It's that time of the year. Time to reflect on everything that has gone down the past 365 days. When doing some backtracking, I've realized that I've spent most of my time this year going to concerts. It's been live music and eating. Not bad at all, though. I was asked to make a list of the best shows I attended in 2014. Kinda hard to do so, but let's give it a go. It's a mixture of festivals, smaller DJ sets, club gigs, band gigs, etc. So here is my list, in no particular order:
Drake and The Weeknd at Oslo Spektrum
Finally got to see Drizzy's whole setup live. I had seen so many pictures from his concerts on the web, so it was awesome to finally see in person. You already know he has bangers. And it was dope to finally check out The Weeknd live!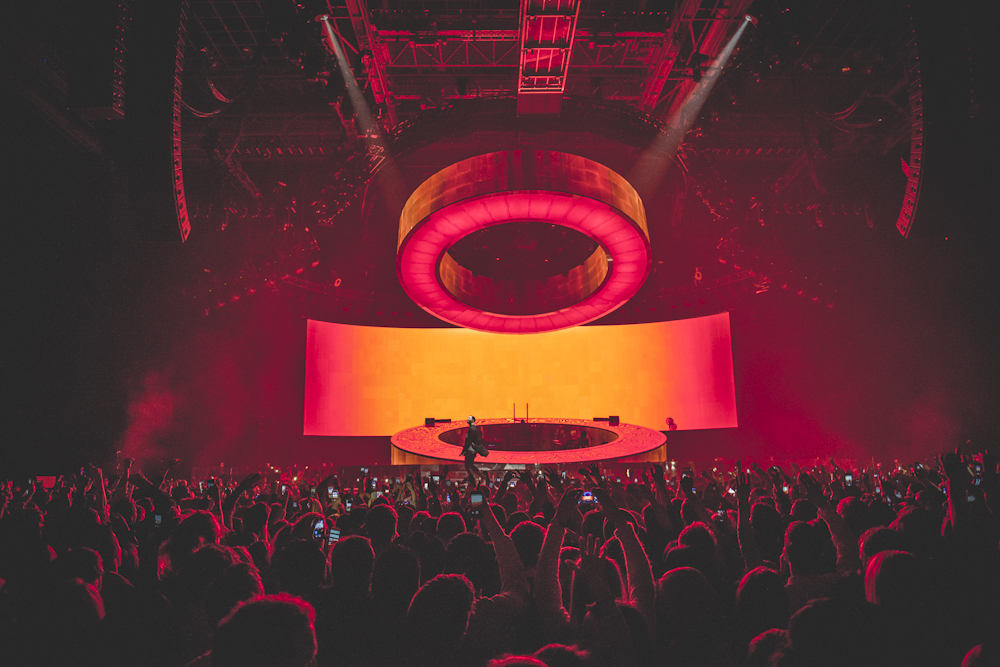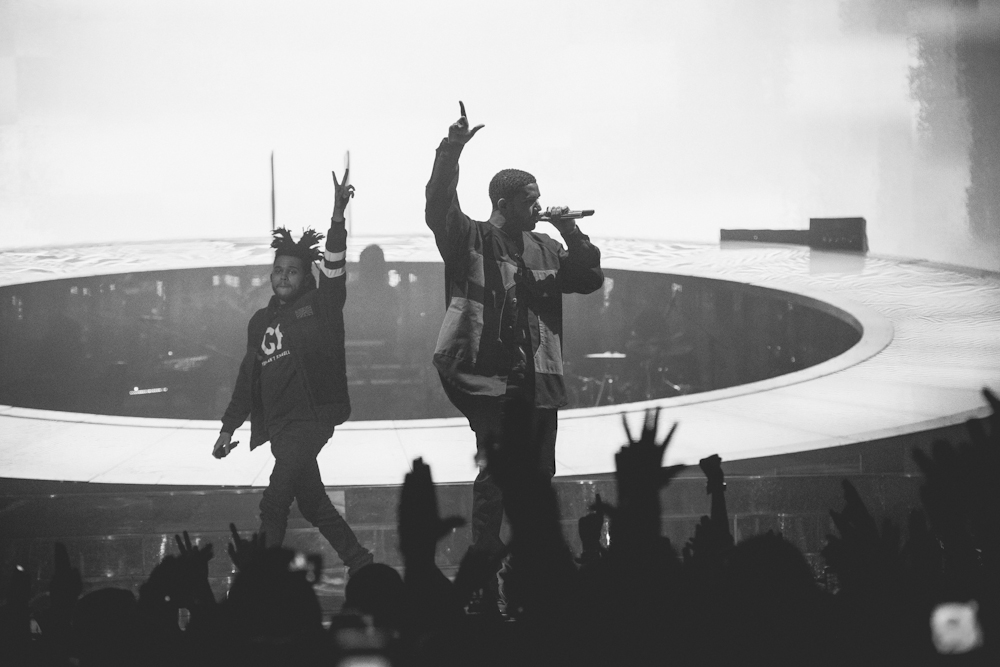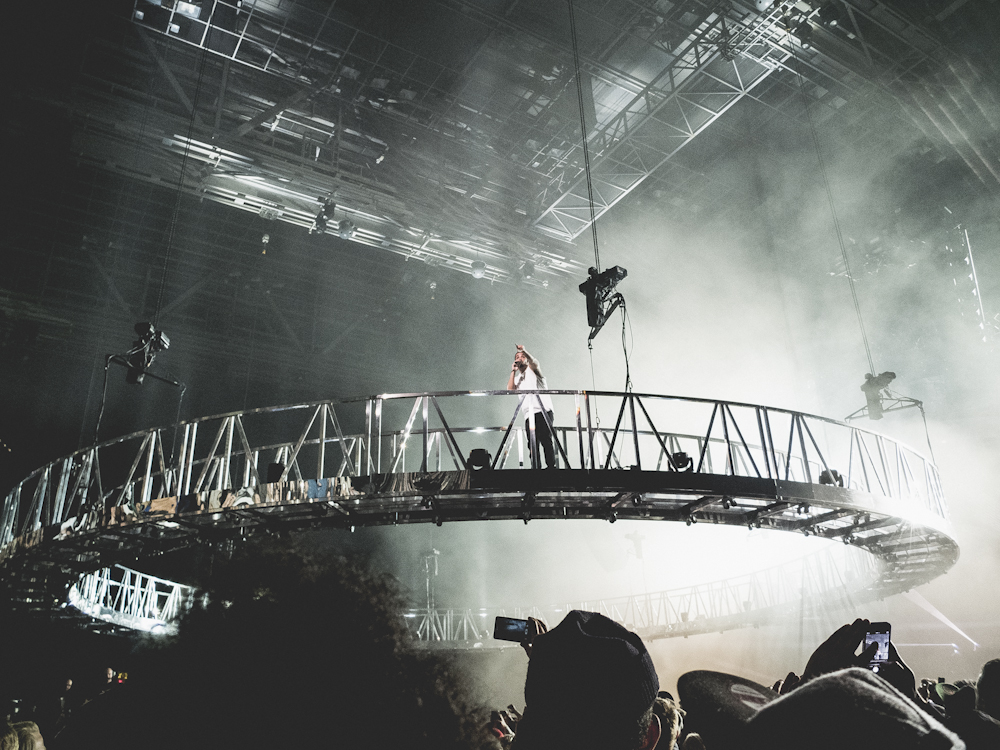 Check out the rest of the set HERE.
Trippy Turtle and DJ Hoodboi's surprise gig at "Fisk & Vilt" in Oslo
The homies Trippy Turtle and Hoodboi were visiting Oslo, and they were bored one night, so they just set up a surprise gig. People found out pretty fast, and it got jam packed. So awesome. Even the fellow homie Cashmere Cat came to party!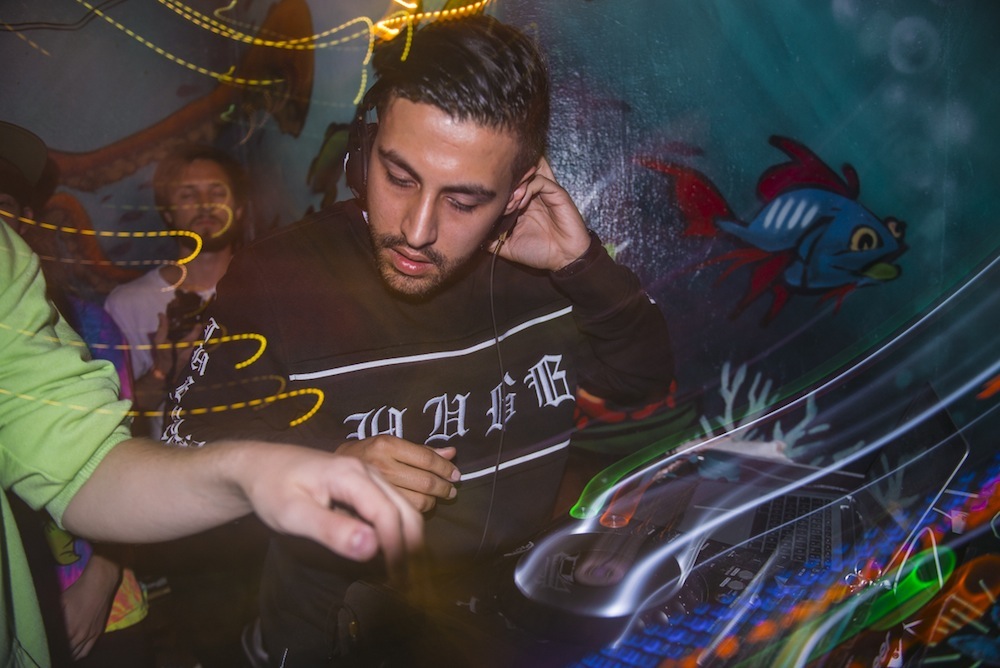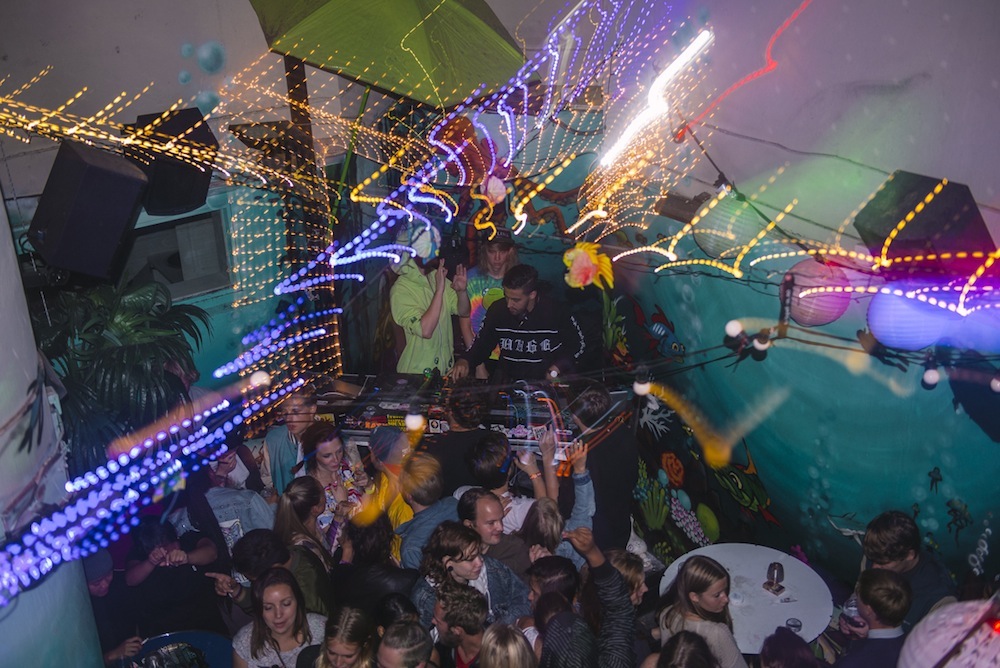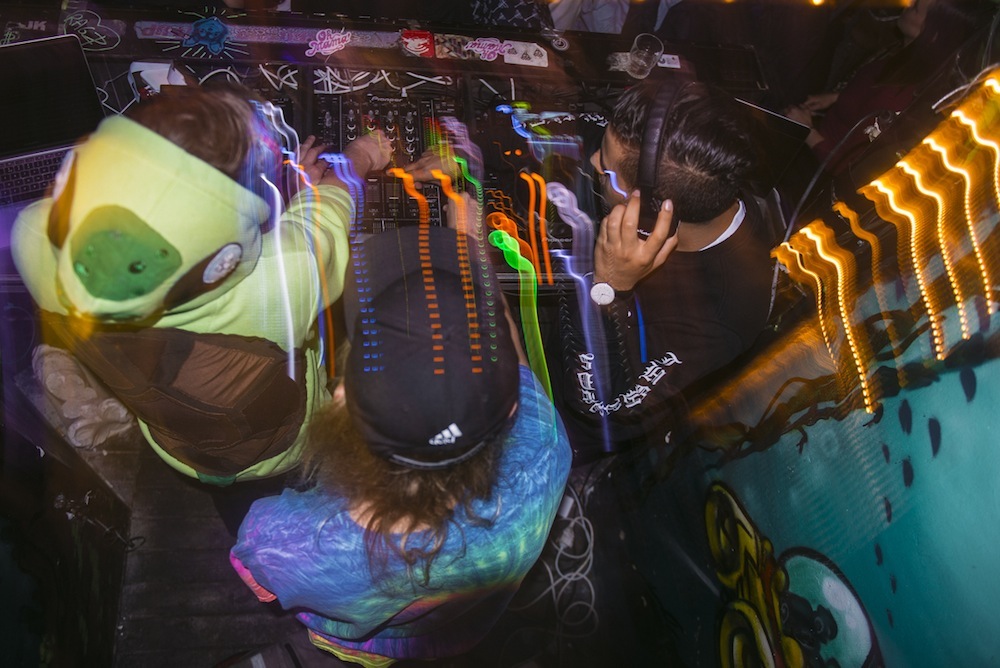 Karpe Diem 2014
It's been a more of a quiet year for Karpe Diem, but the gigs that we have done have been pretty dope. Duh! Can't wait till the new album drops and we can stay on the road!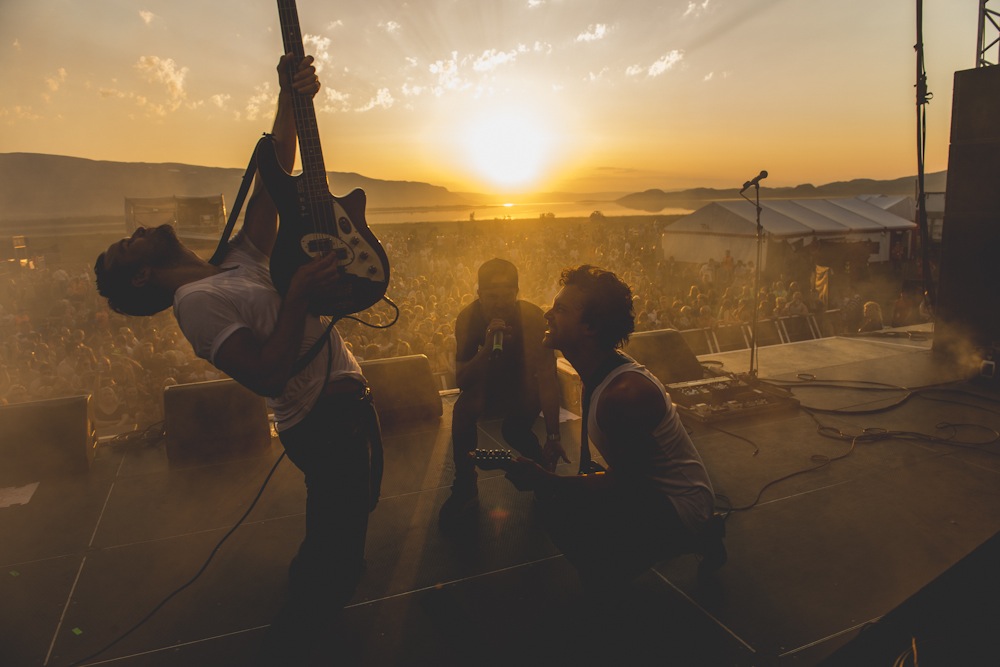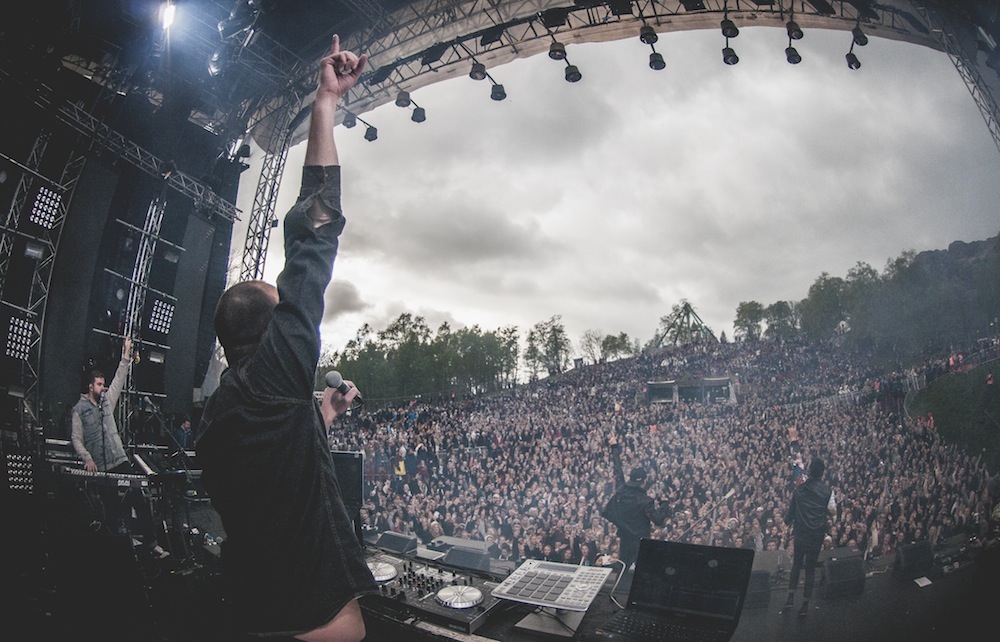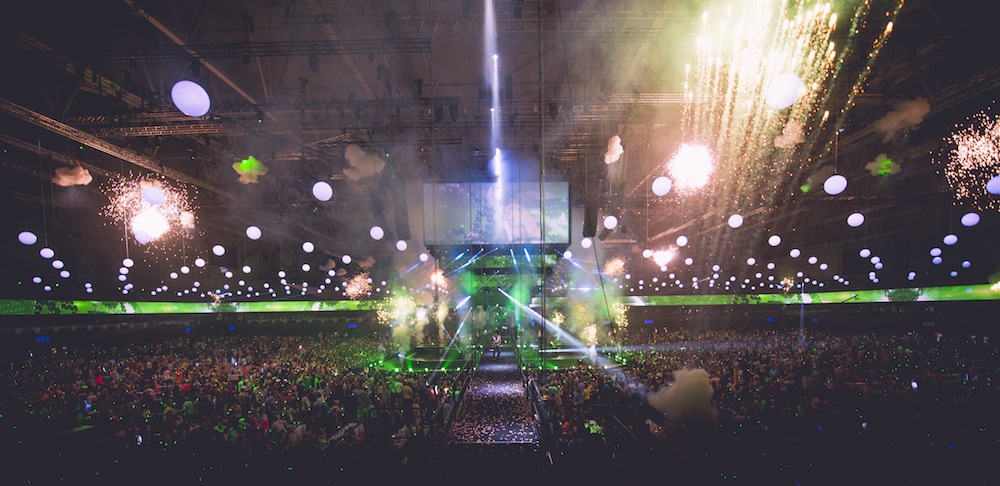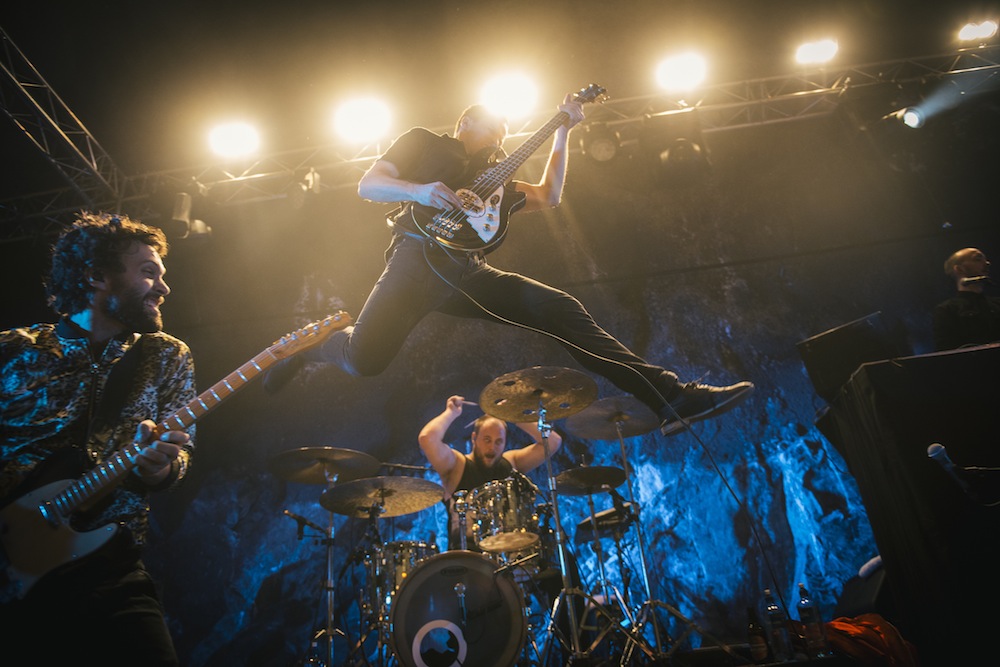 Arif at Kastelnatt
My brother killed it. Good times. 2015 is ours.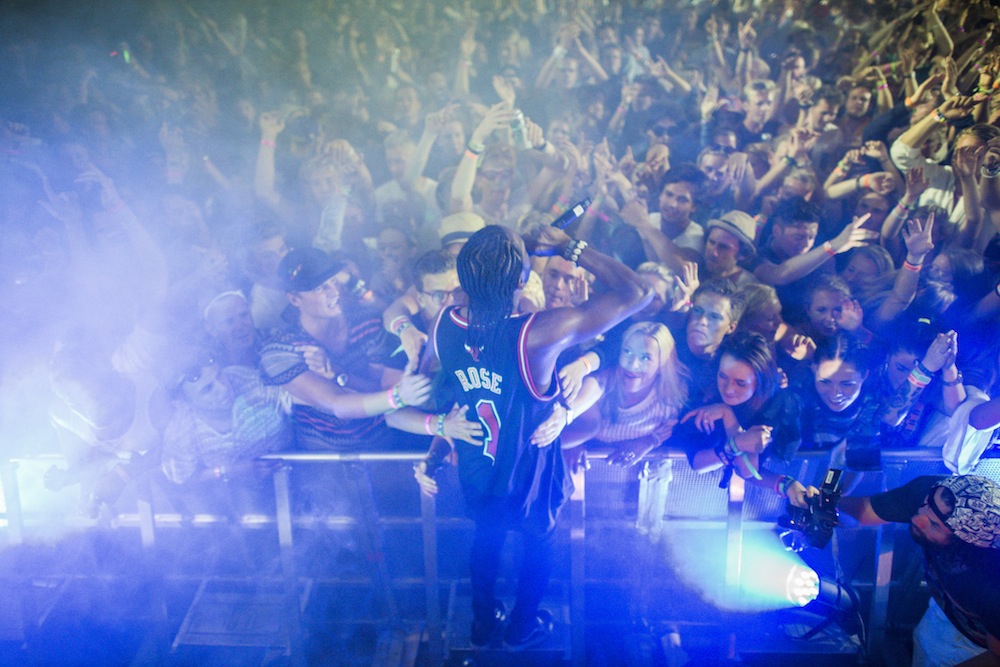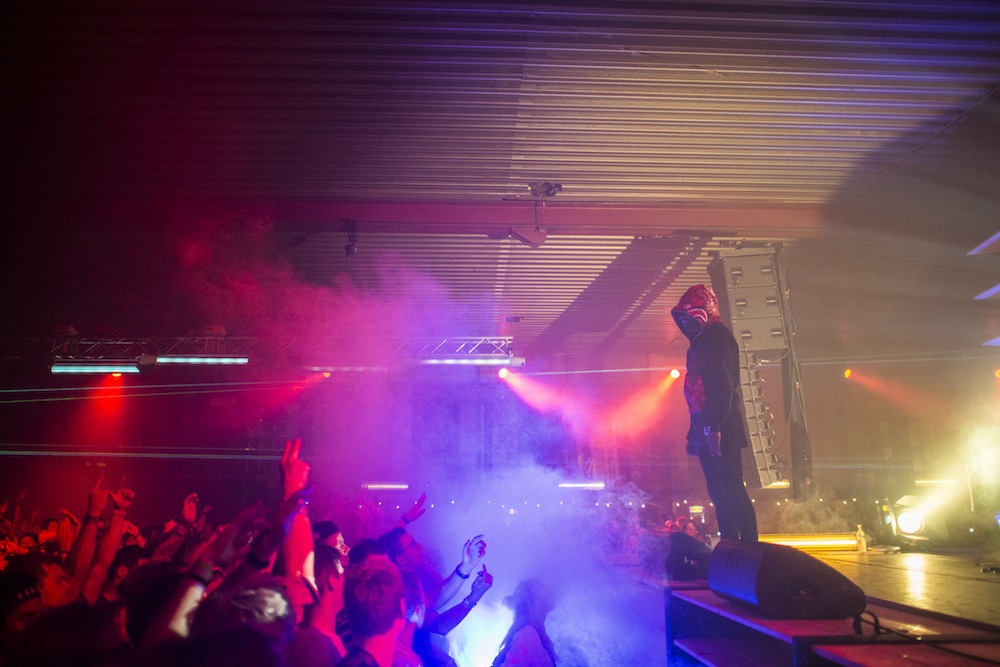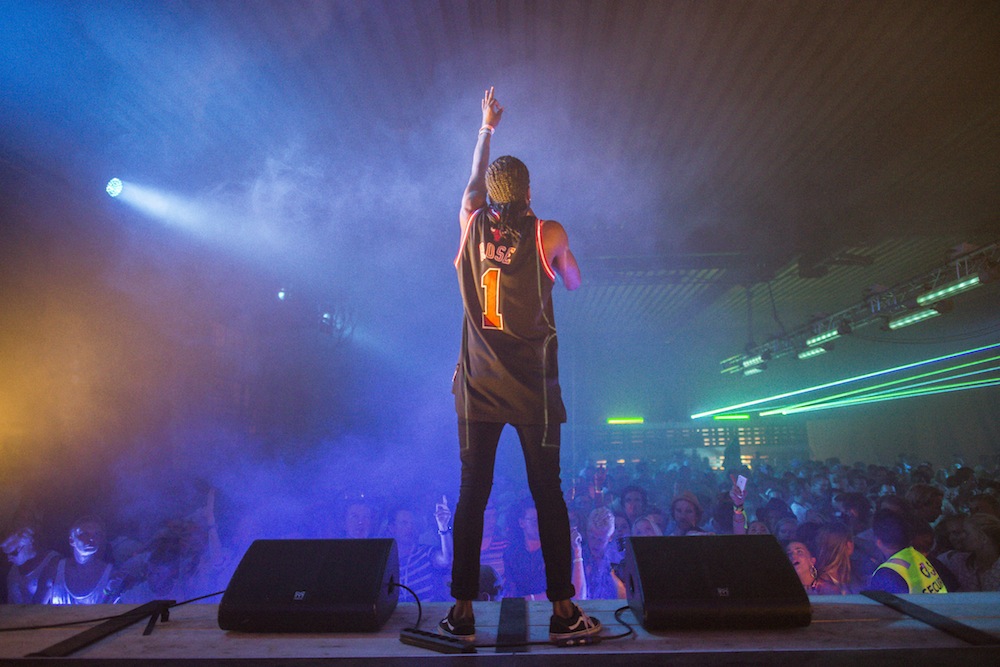 Haim at Slottsfjell
I got to check them out for the first time in February, but the second time was even better. No wonder, since it was at Slottsfjell (probably Norway's best festival) and summer was in the air. I liked it more especially because I got to take pictures on stage. Haha.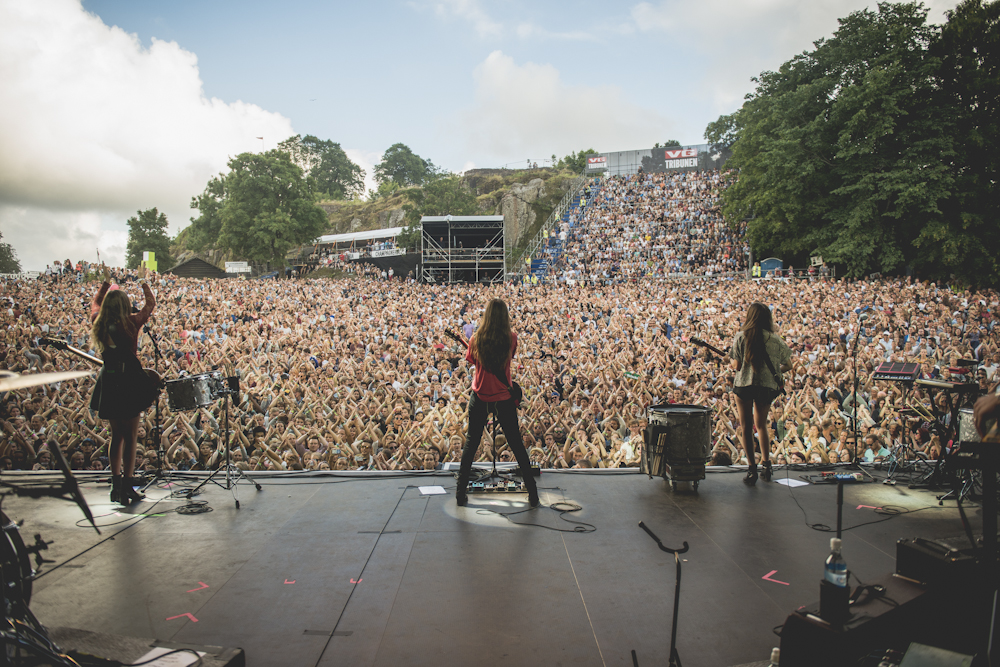 Click here for the rest of the set.
Hip-Hop acts at Hovefestivalen
They booked a whole lot of good acts this year. Too bad there will be no more Hovefestivalen in the future. This year they had Chance The Rapper, Schoolboy Q, Pusha T, and Arif to name a few!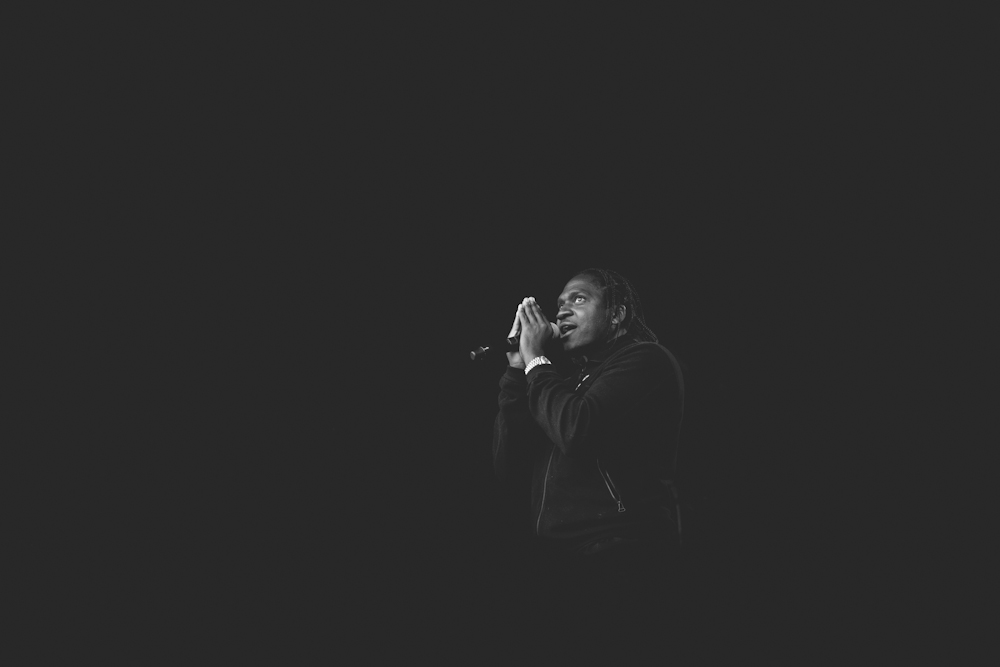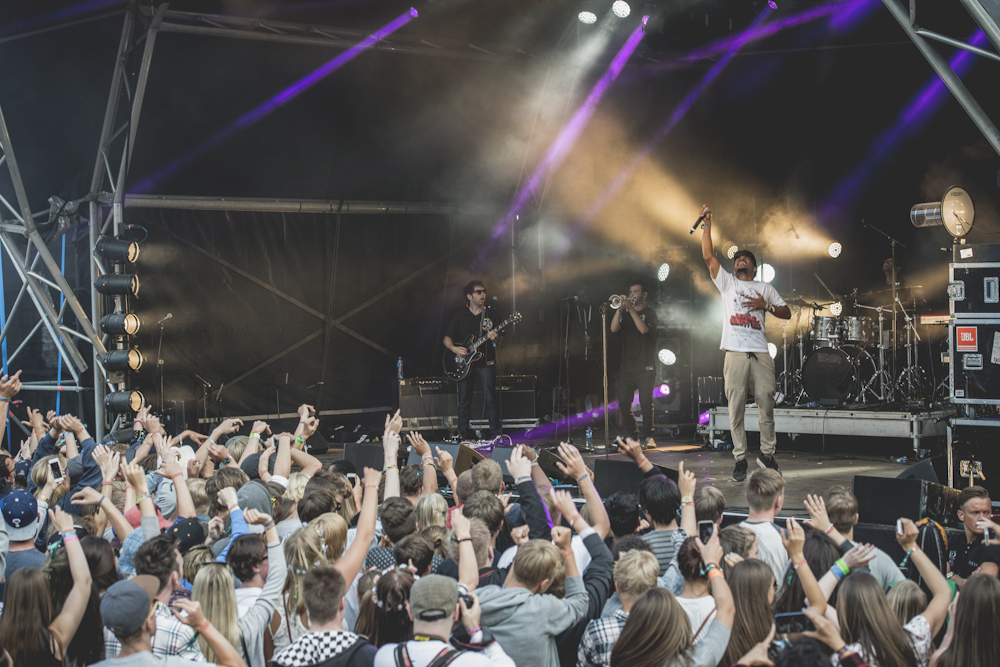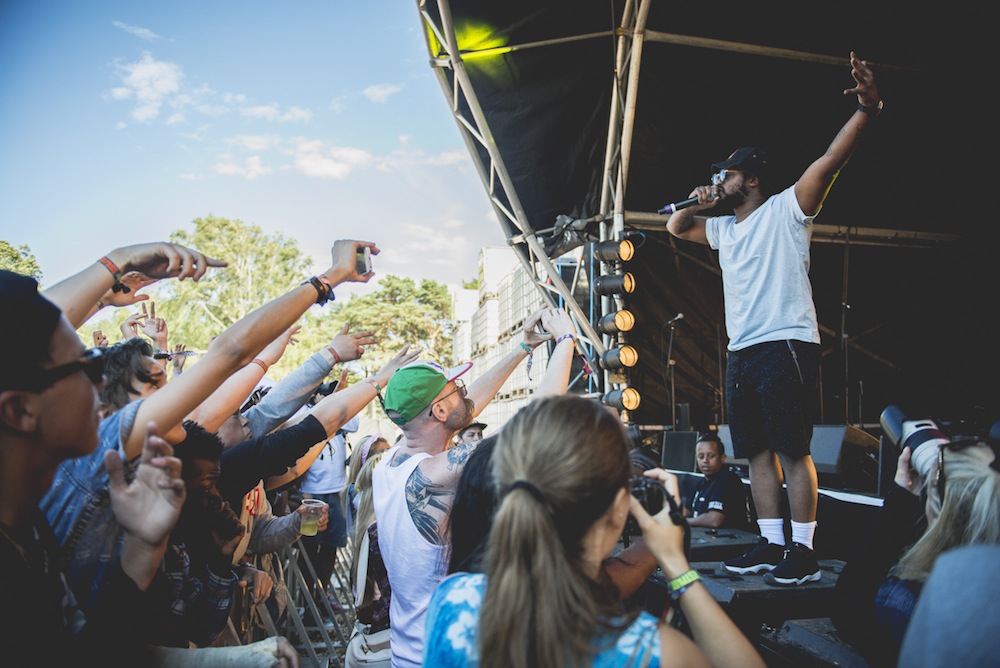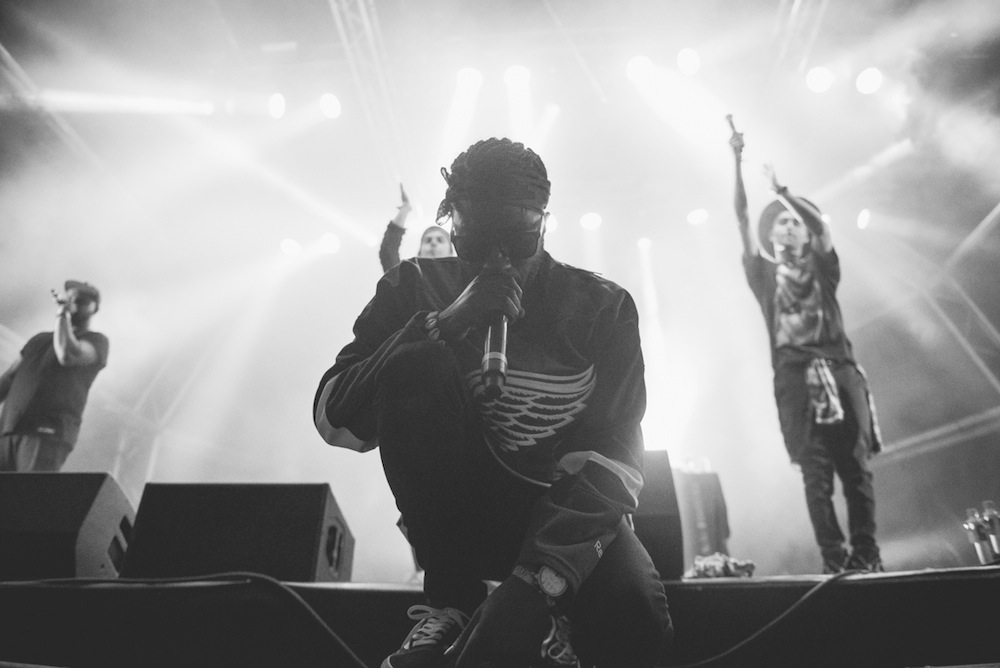 Click here for the rest of the Pusha T pictures, and here for the other Chance pictures.
Common
Legend.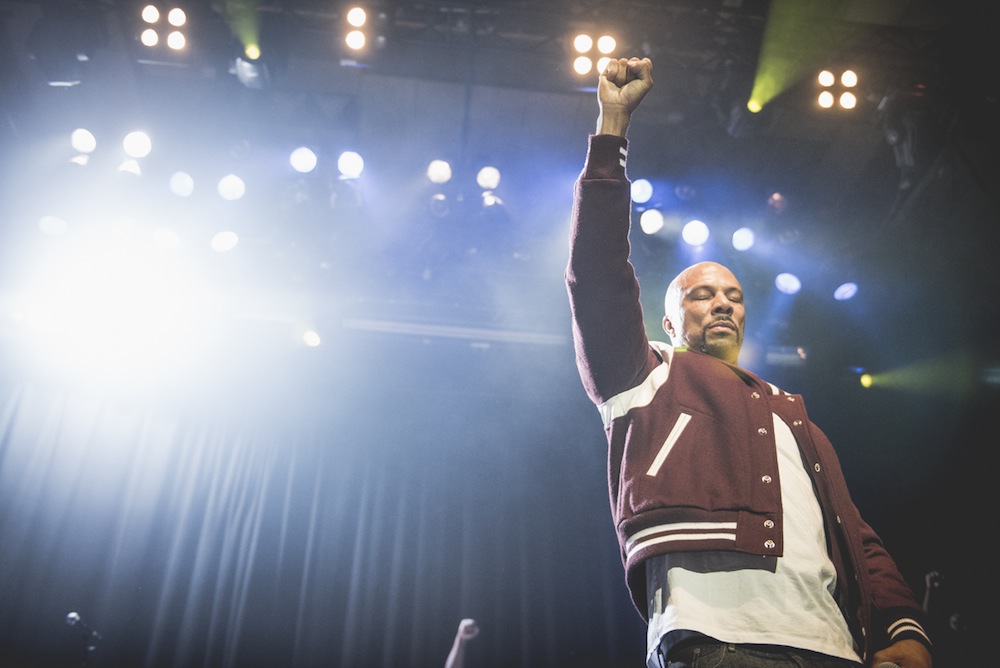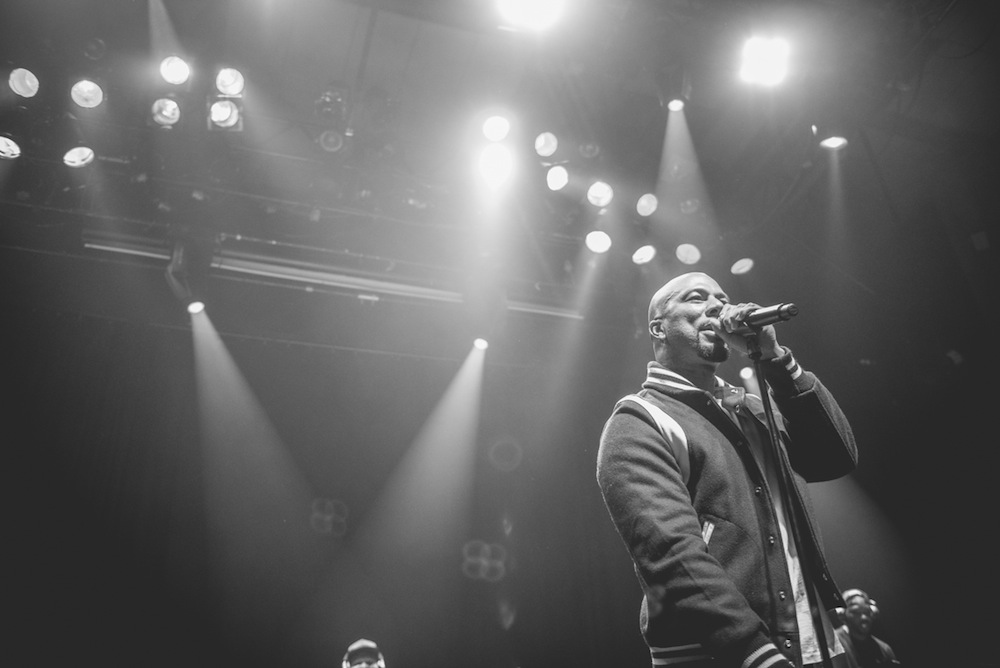 Click here for the rest of the set.
A$AP MOB
Finally got to see the whole mob perform together. ENERGY! Super lit! Really crazy to see how their movement has spread trough out the world.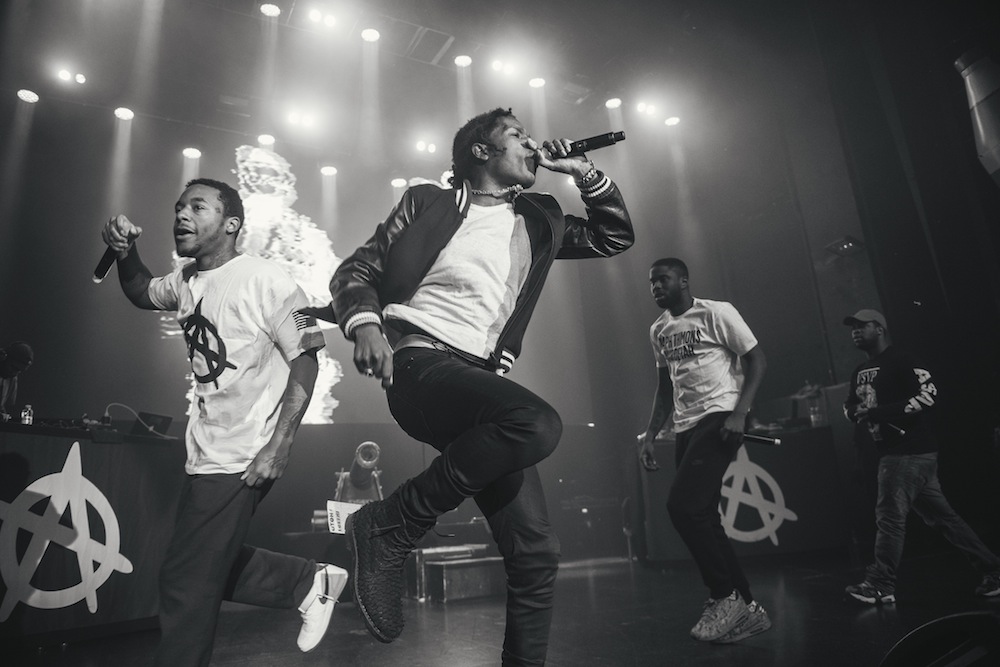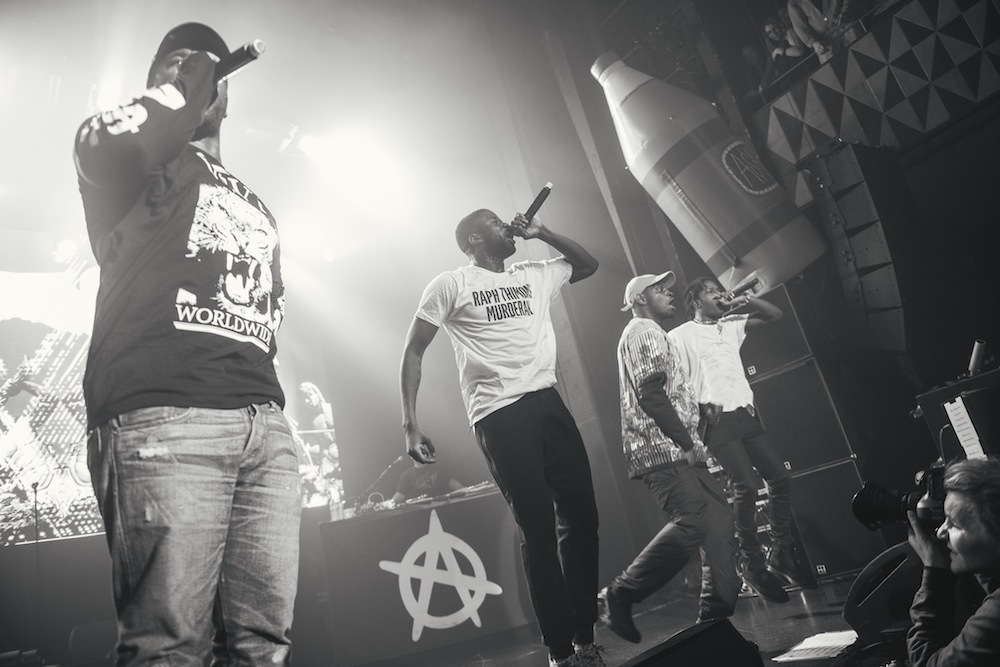 Click here for the rest of the set.
The Hundreds 10 Year party in Berlin ft. A$AP Ferg, Brodiniski, Guillaume Berg, and Virgil Abloh 
Only right that a party celebrating a decade of The Hundreds' existence made the list. This was just crazy. Everybody was on a roll. All the acts delivered, and the crowd was feeling it. I know that the crushing of Brazil by the German national soccer team also hyped up the night.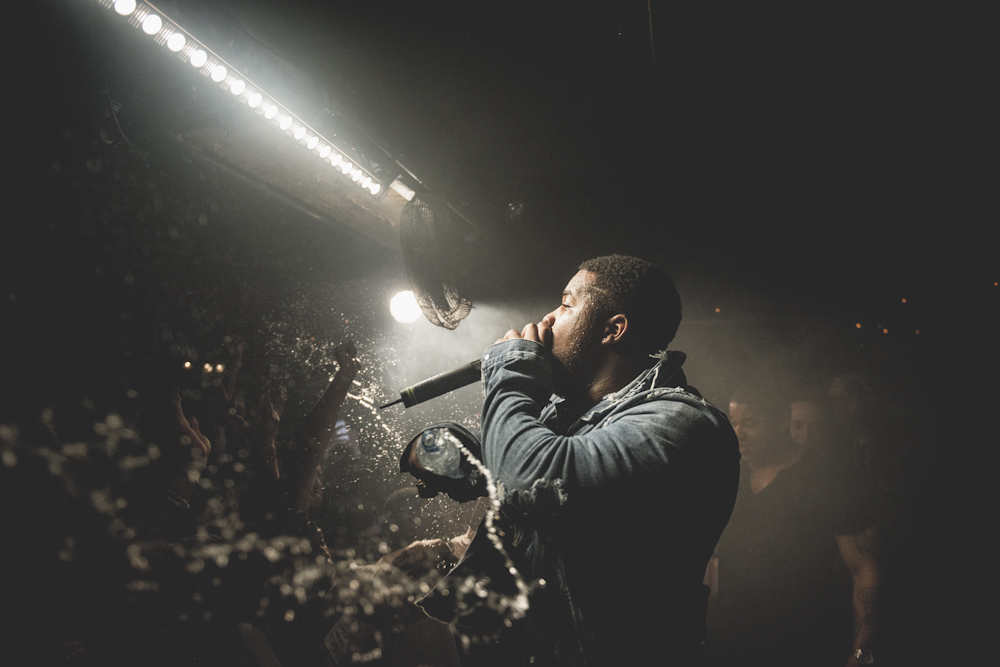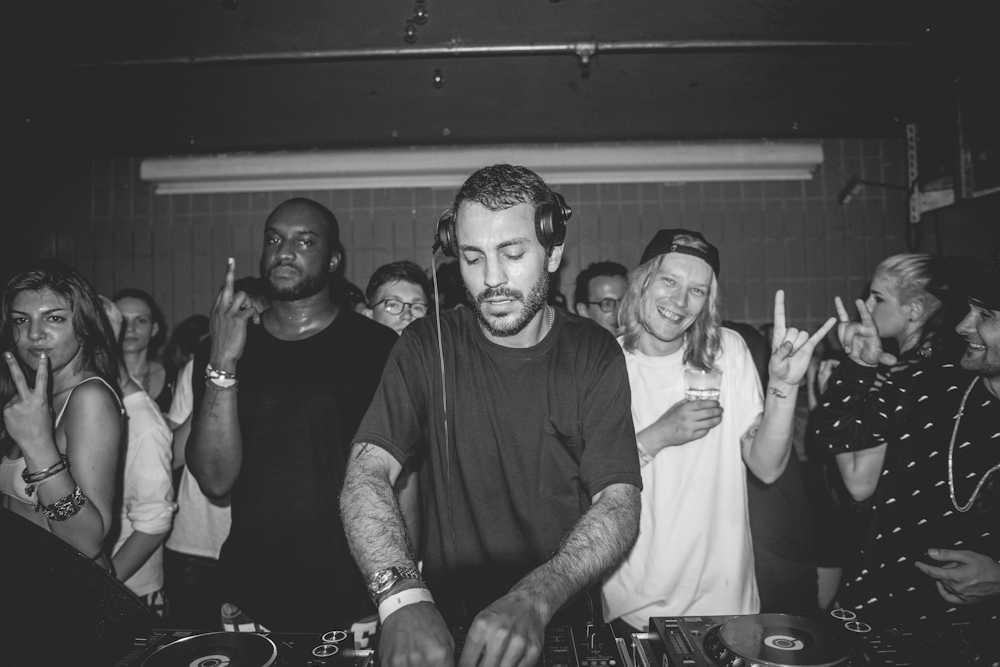 Click here and here for the rest the pics.
Outkast at Øyafestivalen
Yes! I'm so happy I caught them this tour. I'm pretty sure that it might just be the last tour that they will be performing together. What a great experience. These guys got hits for days!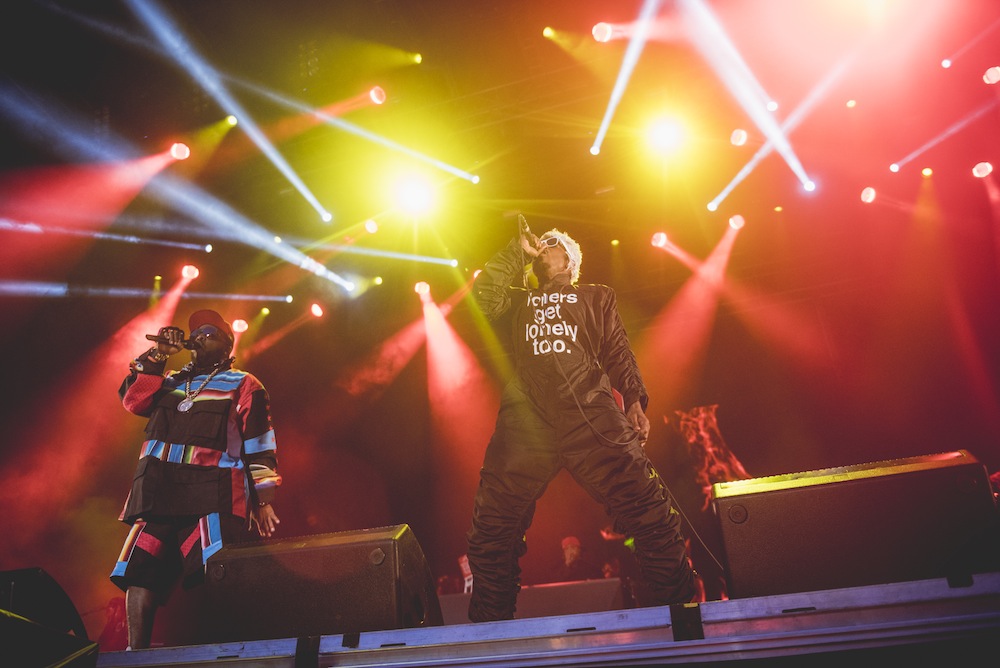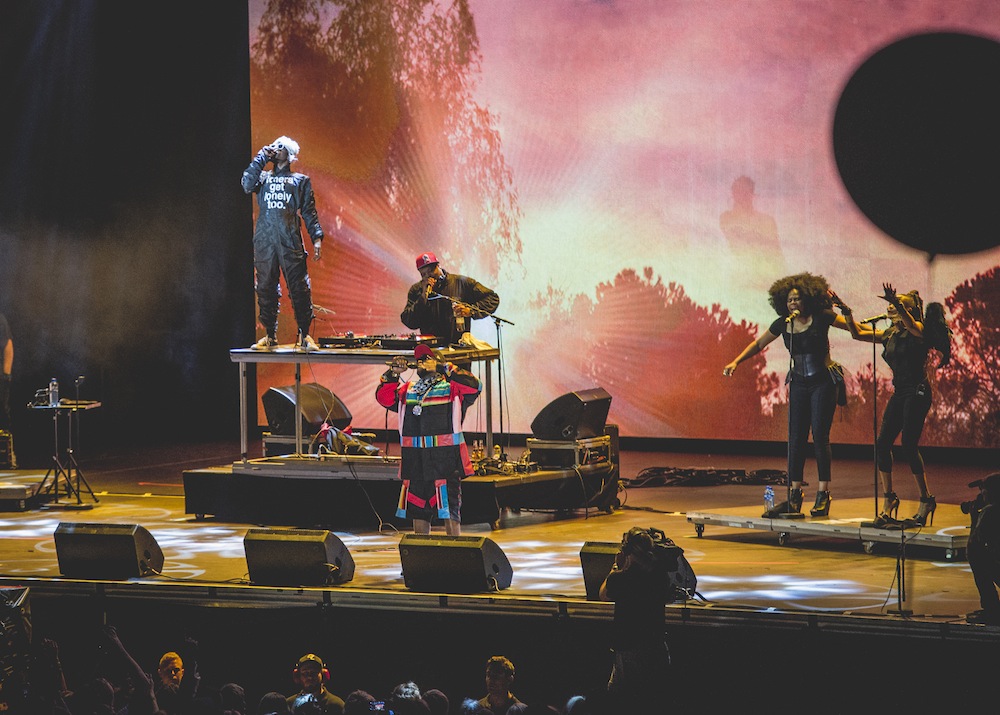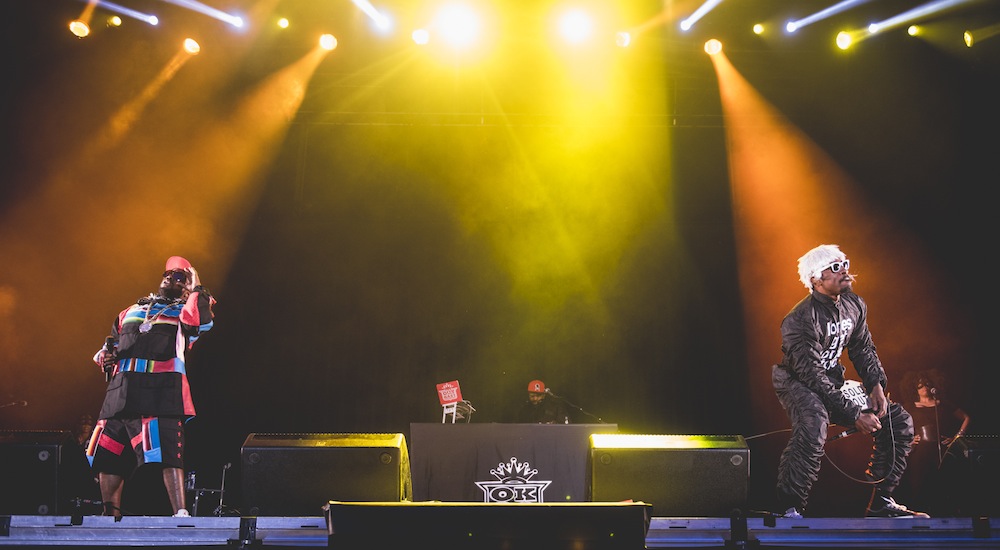 Click here for the rest of the set.
Kvelertak in Lillehammer
I've never really been a fan of hard rock, or rock in general. But I became a believer that Saturday night. Kvelertak are sick. They go hard. It was their 30th concert in 30 days, but there was no sign of fatigue. Adrenaline boost for the win.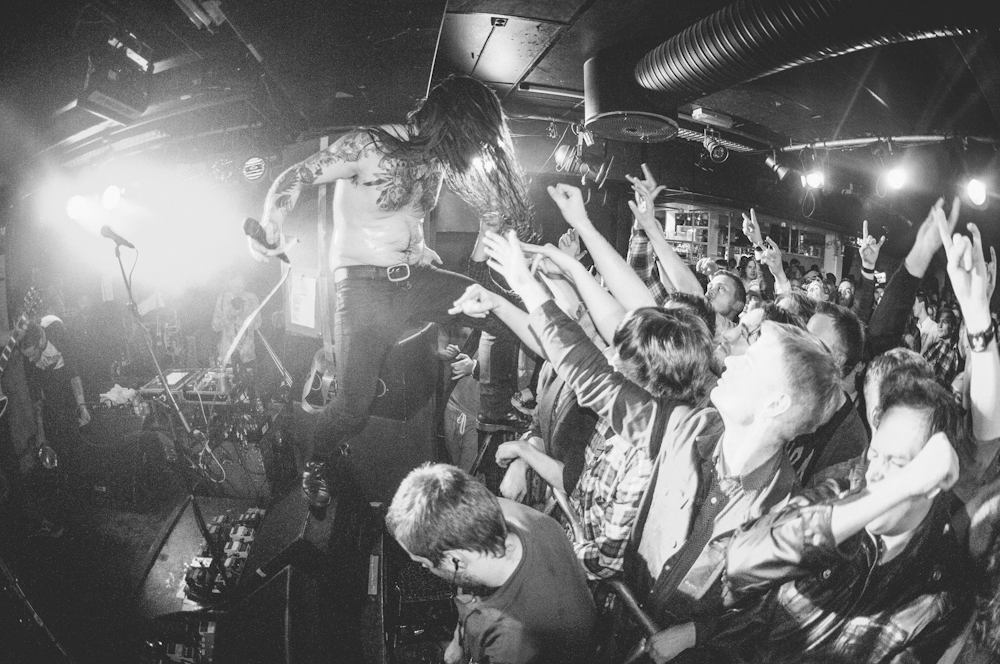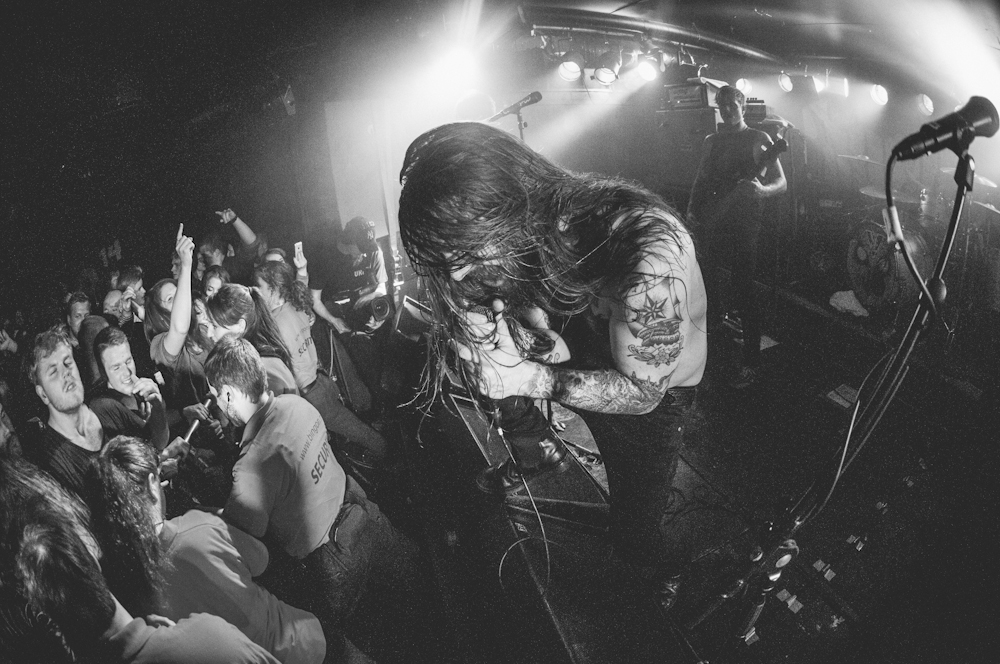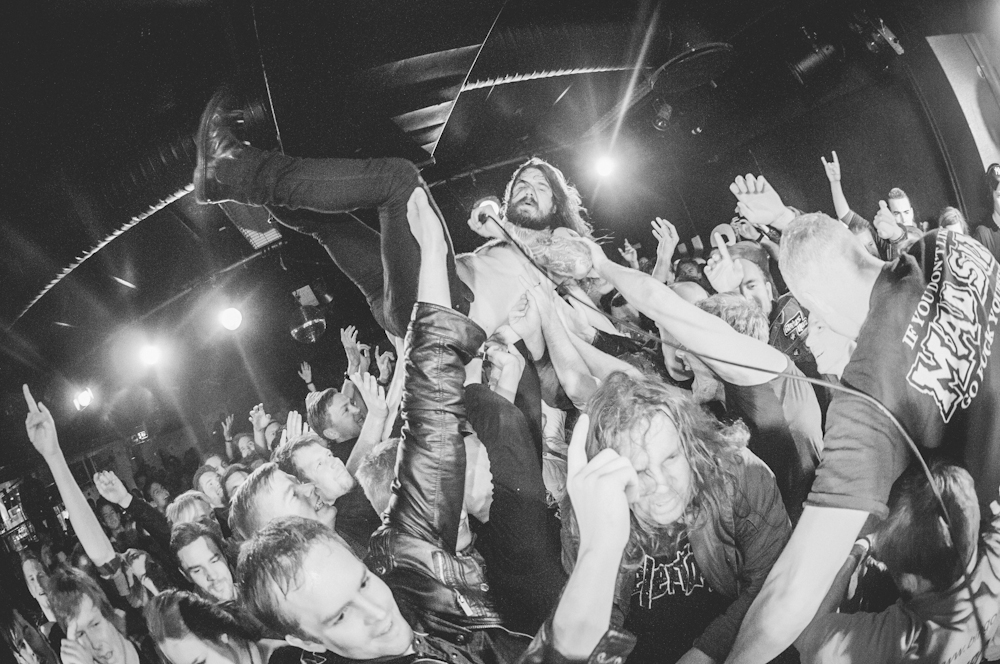 Click here for the rest of the set.
John Legend
It was dope to check out a more low-key concert for once. And you already know his catalogue is on point.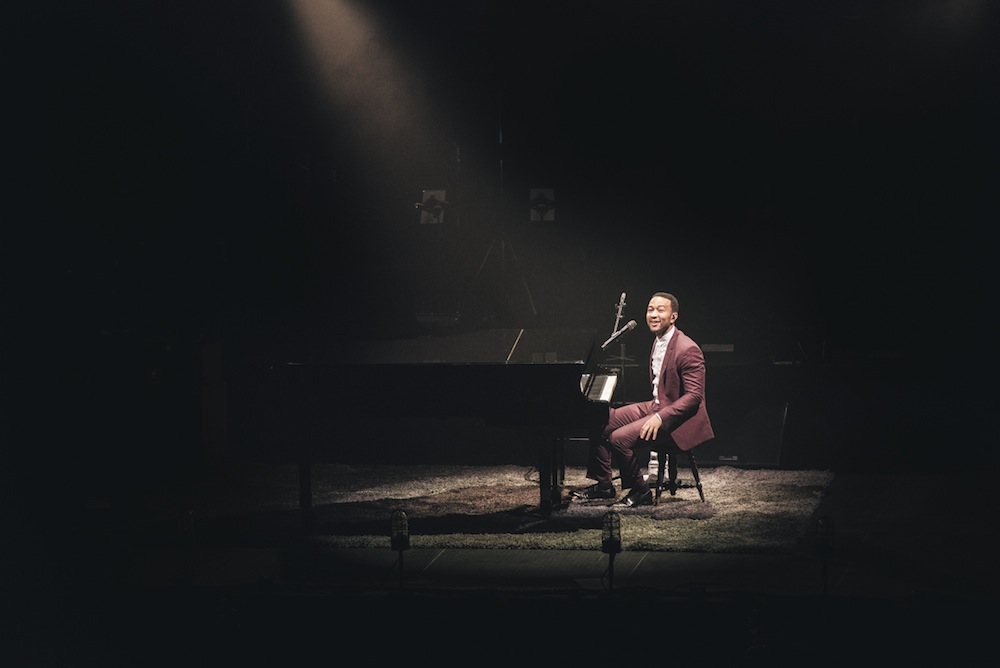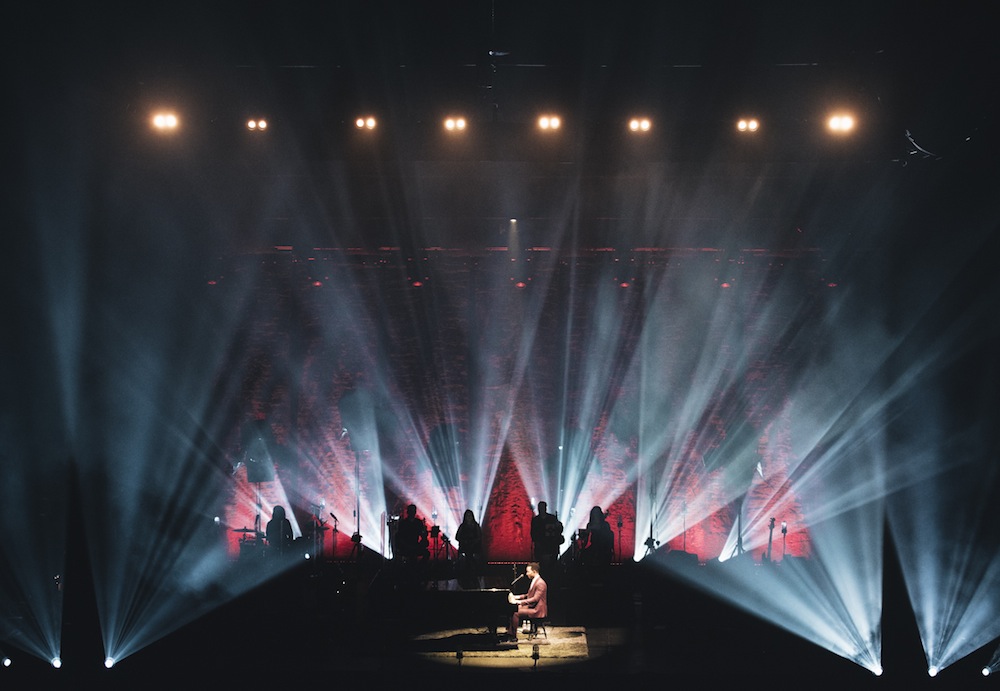 T-Pain
Haha! Probably the concert that I had the most fun at this year. The homie sings, raps, dances, and he only has hits. S/O to auto-tune. This was awesome. Only downer was that I was hoping to take pics when he still had dreads, but he played "All I Do Is Win" and "Sprung," so I'm good, haha!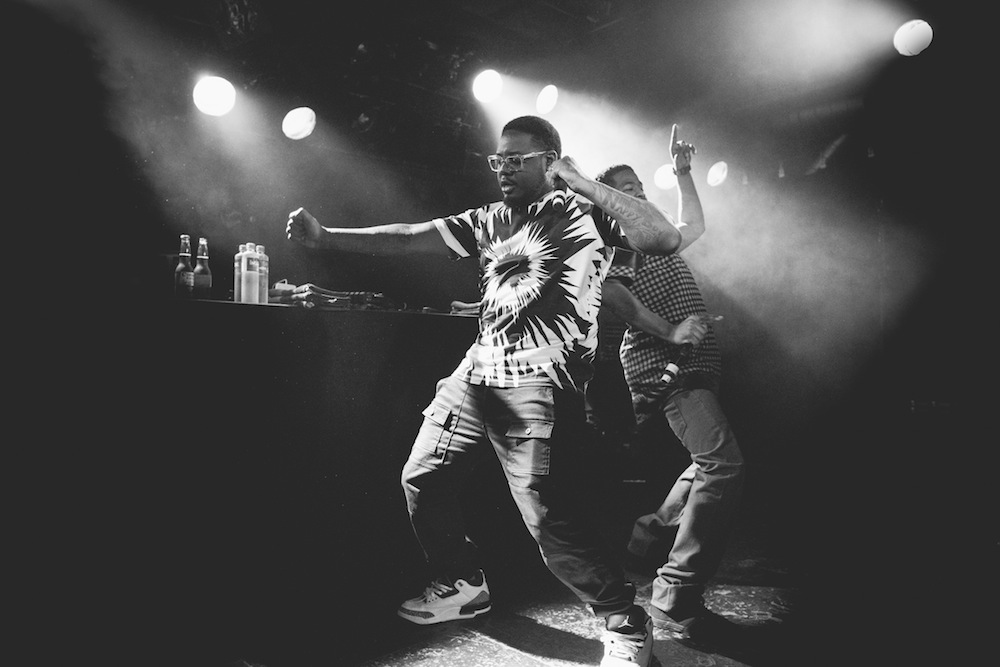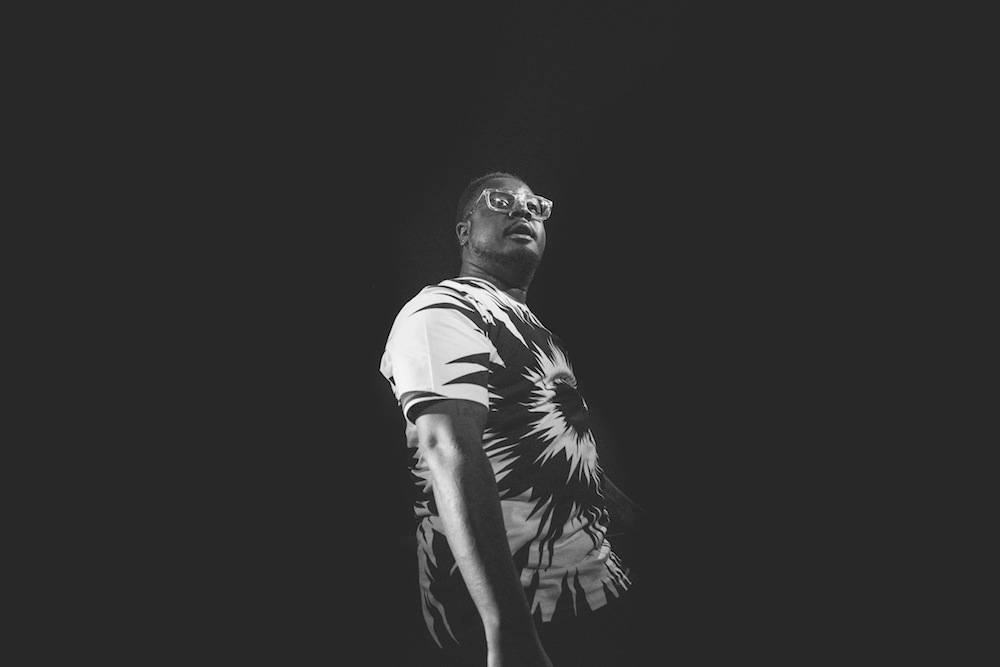 Action Bronson
Mr. Demolition Man. Always an experience when going to his concerts. Always unpredictable. Always going out to the crowd, making this the time of their lives. Good times!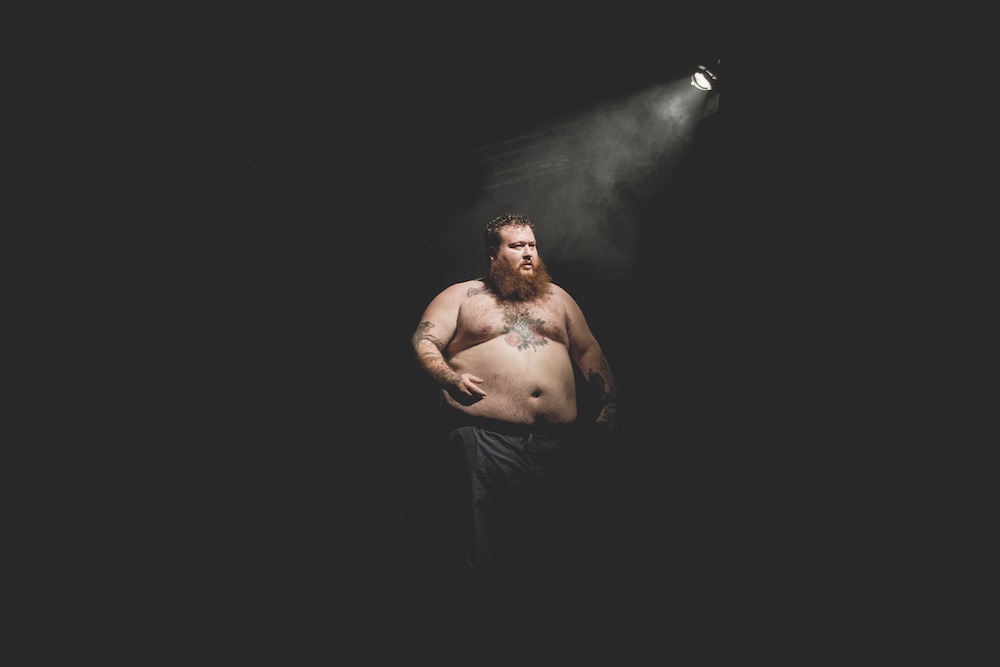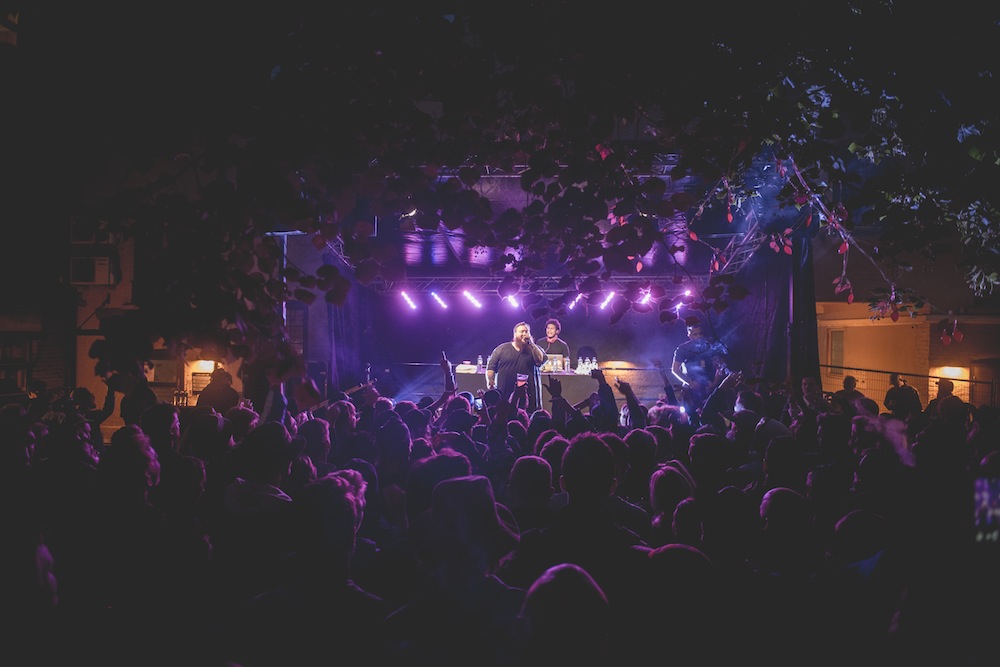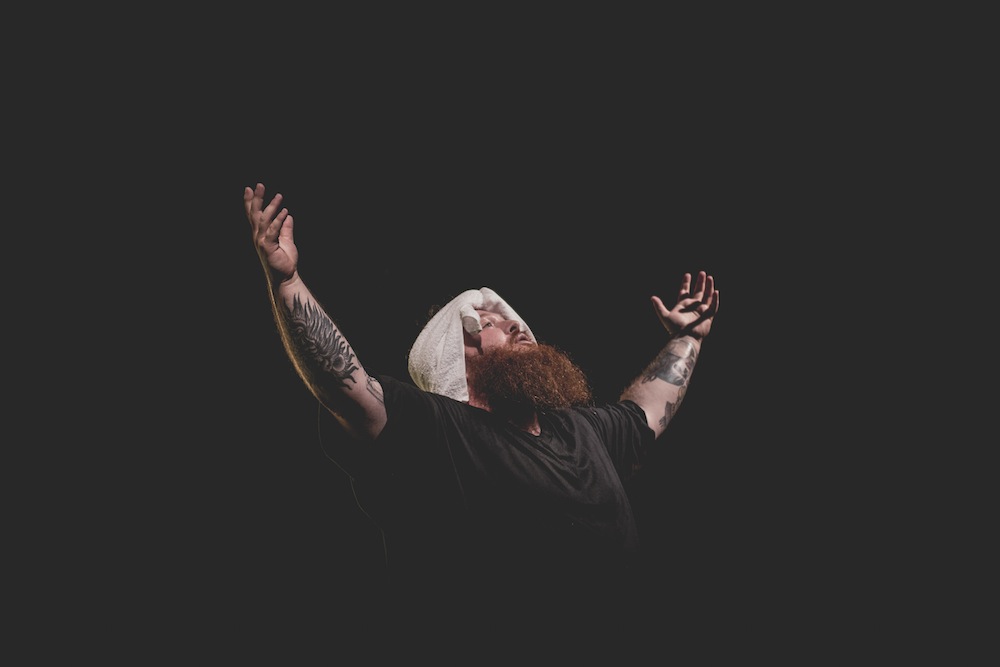 Click here to check out the rest of the set.
..but don't get me wrong. I had fun at all the other concerts this year too. Like at; RL Grime & Ryan Hemsworth, Ms. Lauryn Hill, Future, Snoop, Vic Mensa, Talib Kweli, Capone-N-Noreaga, Raekwon,  The Underachievers, Emilie Nicolas, Trippy Turtle, Just Blaze, Yoguttene, Lars Vaular, and +++. Can't wait to see what 2015 has to offer concert wise. Shout out to everyone who gives me the opportunity to snap pictures.
The last thing I want to add to this list are some pictures that I felt were one of my biggest highlights of 2014. I wasn't granted a pass for his show, but I was fortunate to be allowed to take some pictures before he hit the stage. Skateboard P: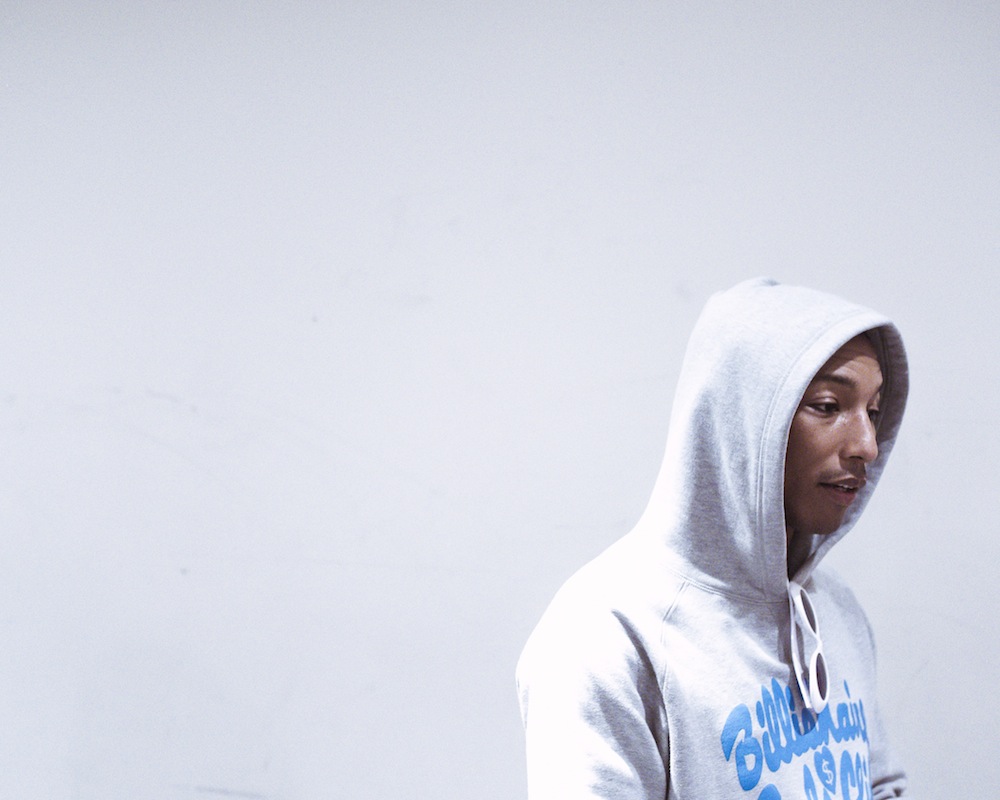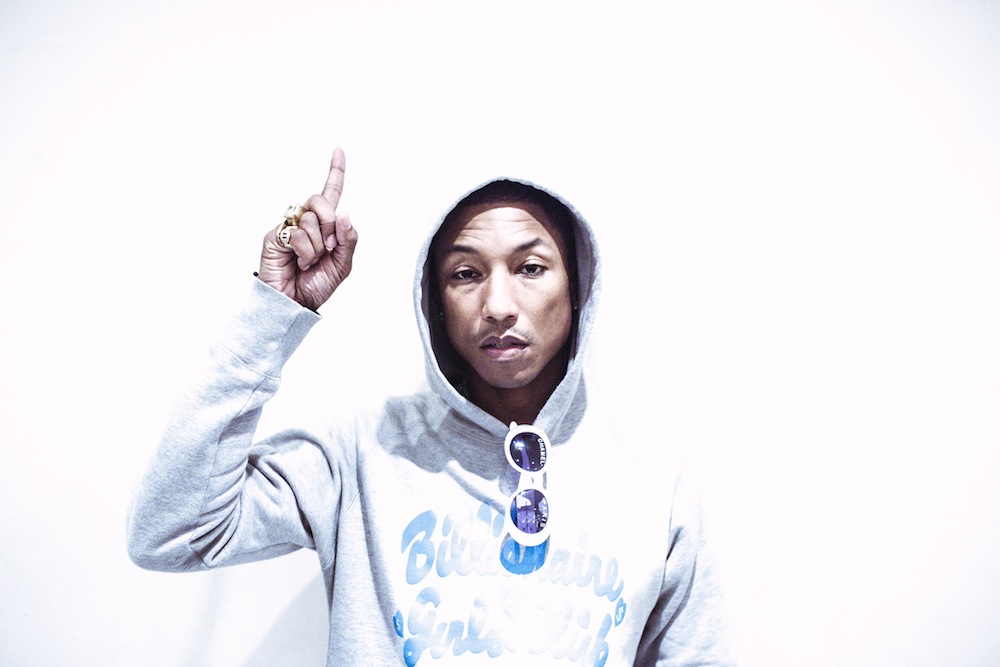 I've never been so nervous in my life while taking a picture.