Our friend Roy Choi was kind enough to invite us out to a preview of his latest culinary creation, POT. Beautifully situated within The Line Hotel in Koreatown, POT is a culmination of Chef Choi's brilliant take on modern Korean fusion. I like to eat, but I wouldn't consider myself a "foodie" so I'm not sure if I was really equipped to handle all the ethnic goodness, but I was grateful Mahtab invited me as her +1. Upon entering the space, we were greeting by a friendly staff (and a who's who of LA's movers and shakers) more than excited to hear our thoughts ahead of the restaurant's launch next week.
Although the meal was beyond fulfilling, my eye balls jumped out of my sockets when I saw the second part of Roy's surprise, a cafe component on the other side of the lobby, simply called… Cafe. Serving what he coins a pothead's dream, some of the standout items included pizza breads with toppings such as sloppy joe and mac n' cheese. Brownies, cookies and the list goes on. A playful compliment to the seriously awesome cuisine Chef Choi blessed us with.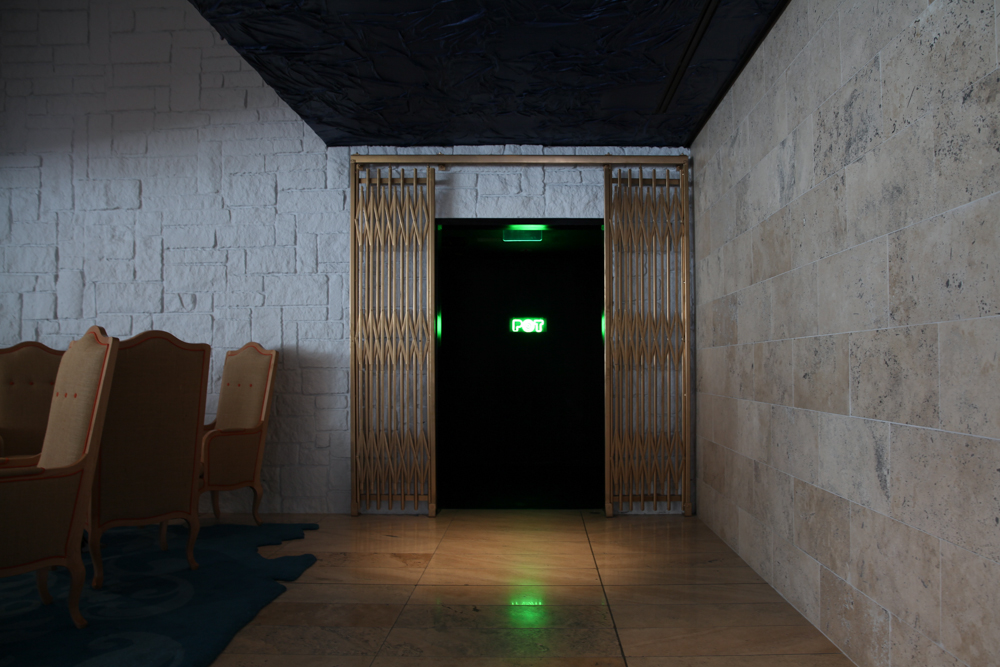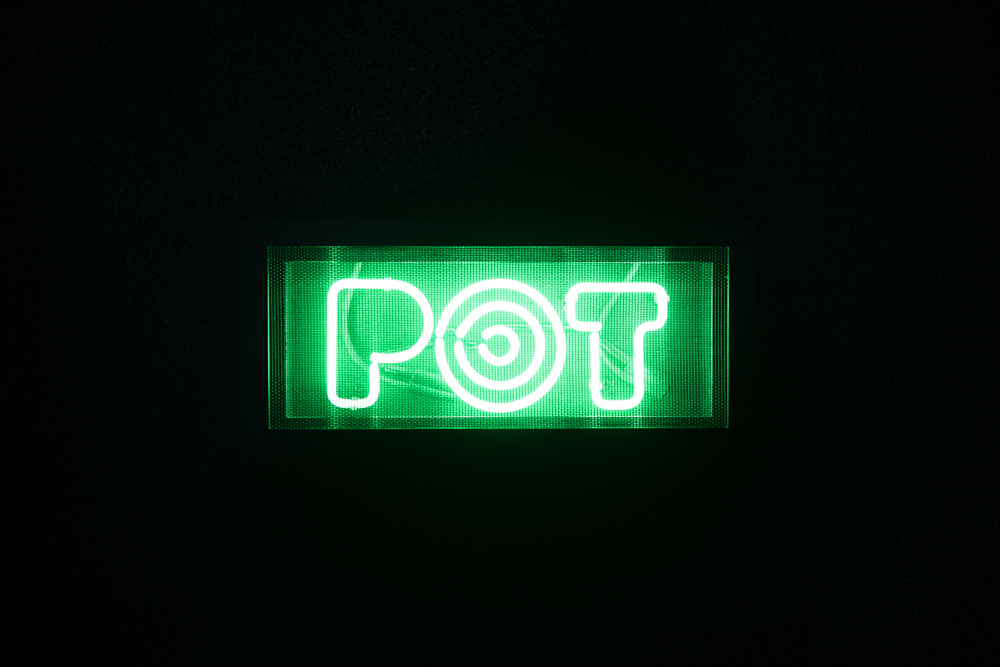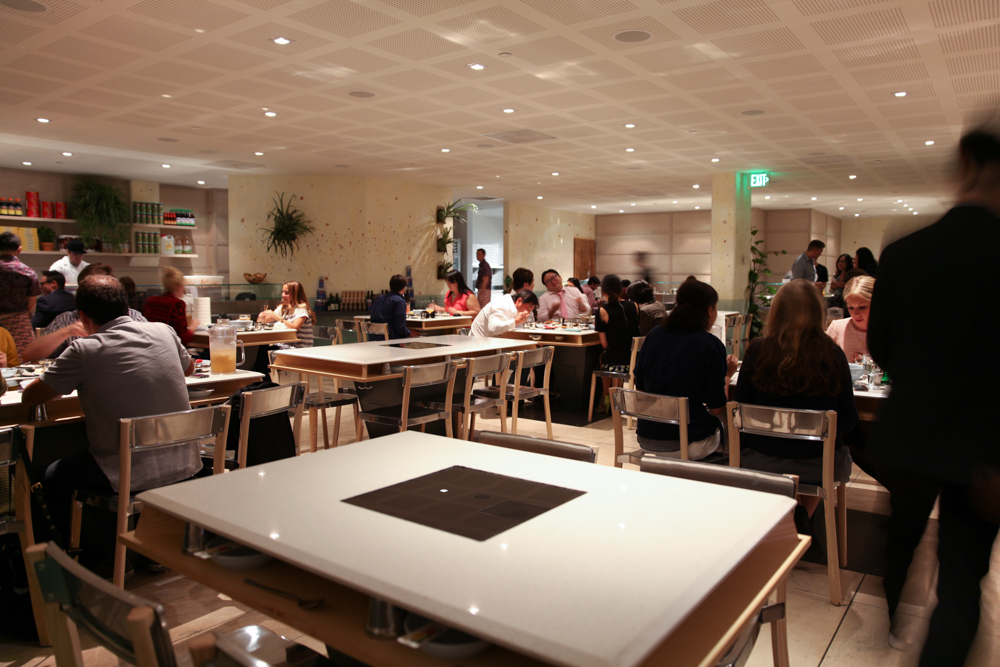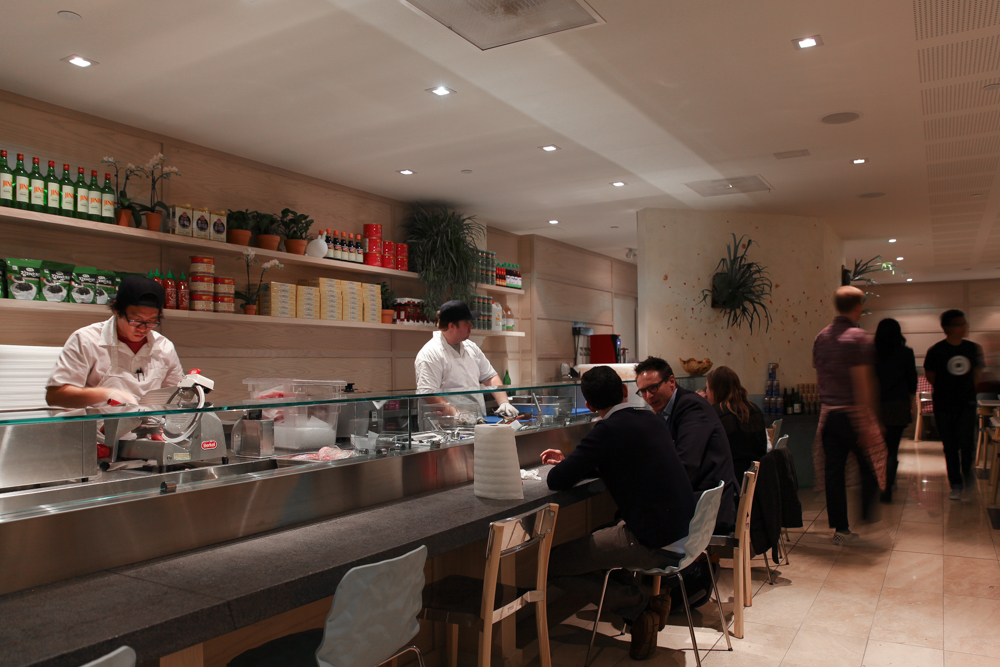 Potato pancake with dipping sauce.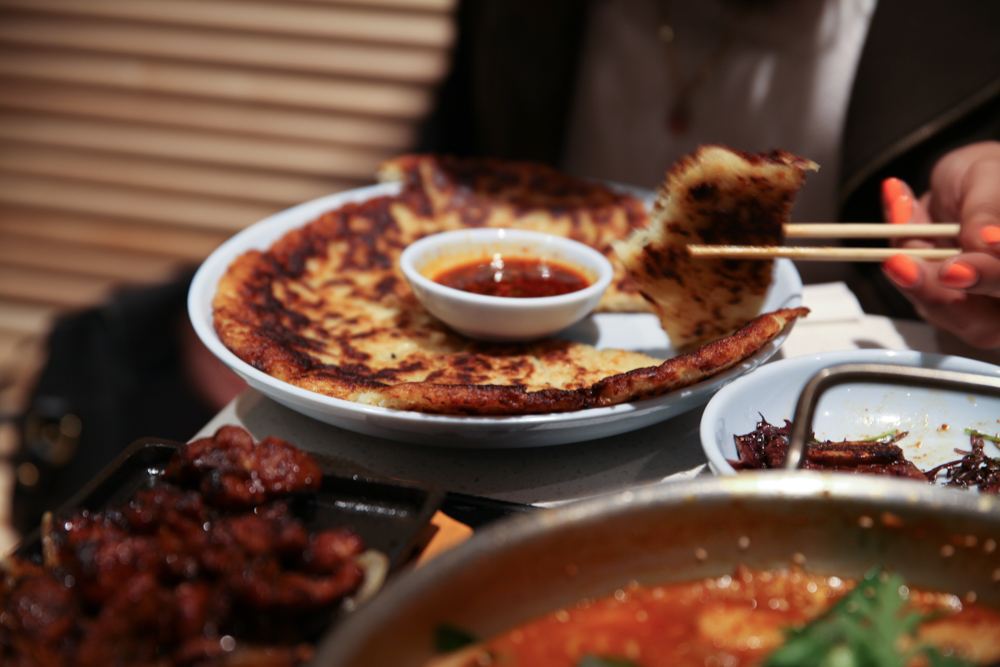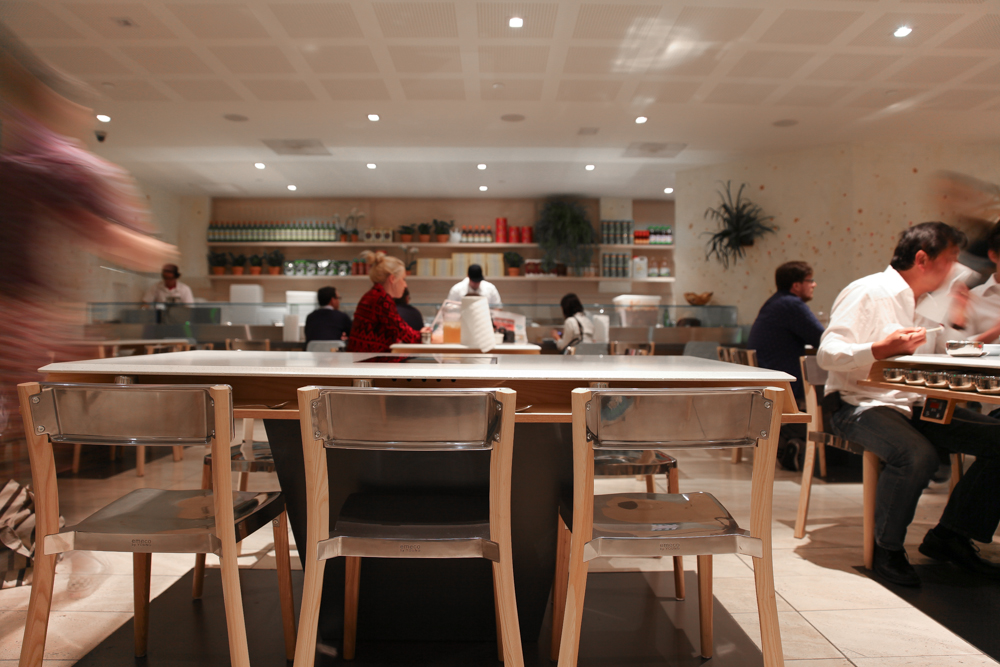 Ice-cold barley tea.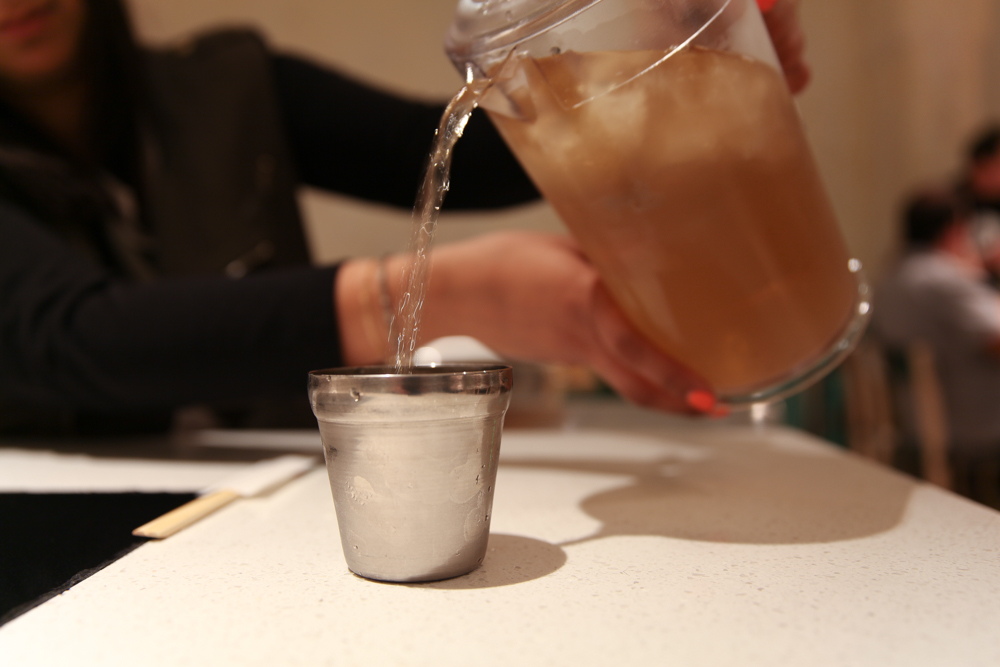 Kush salad. Asian greens, radish, fruits, pine nuts and a mustard dressing. Amazing.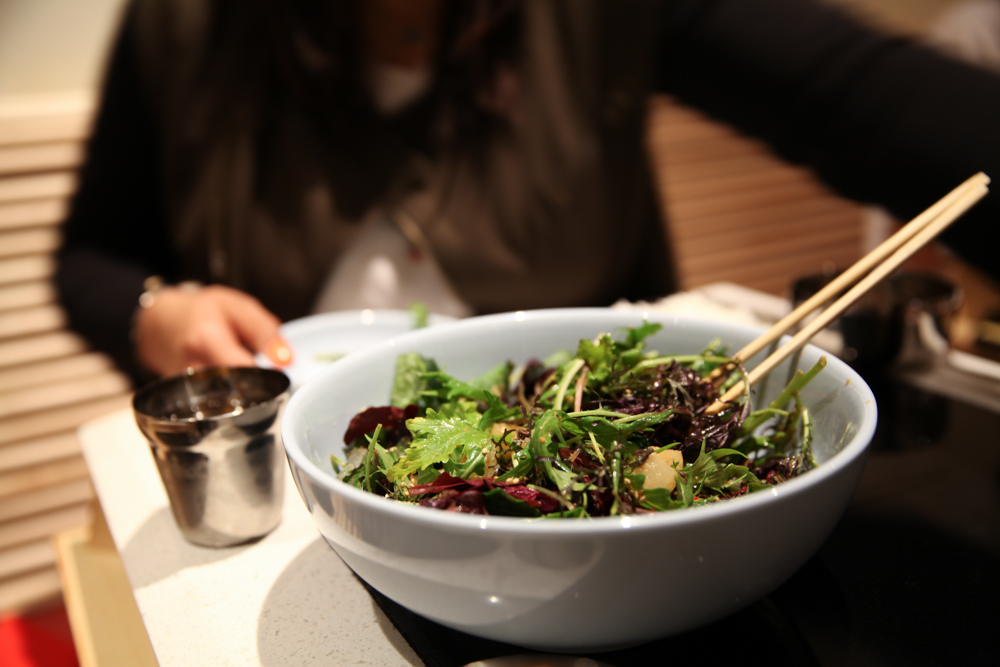 Well, look who we found… DJ SoSuperSam and our very own Phoebe Lovatt.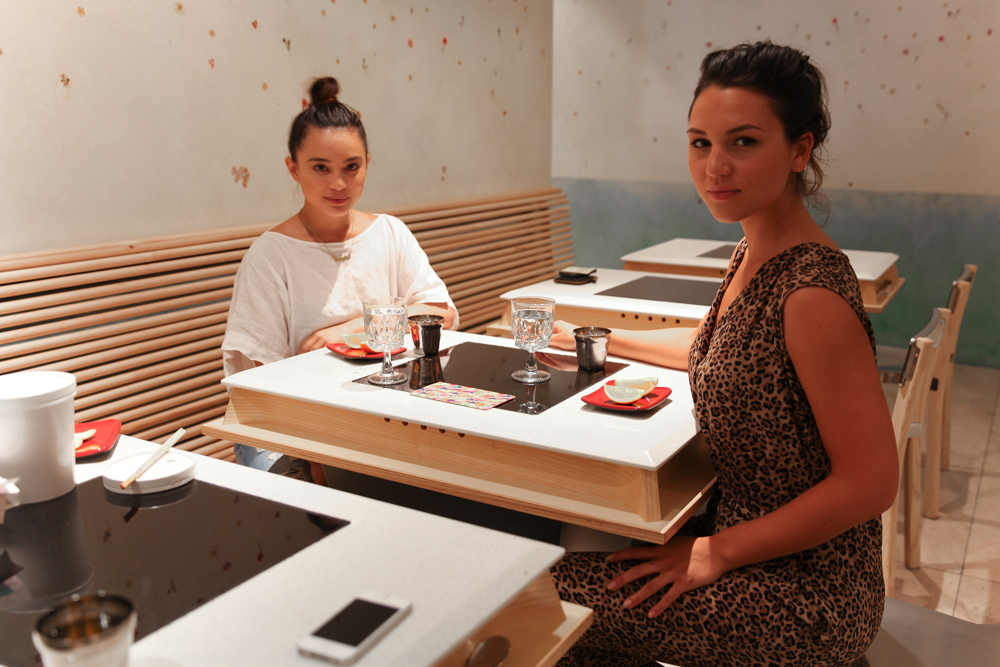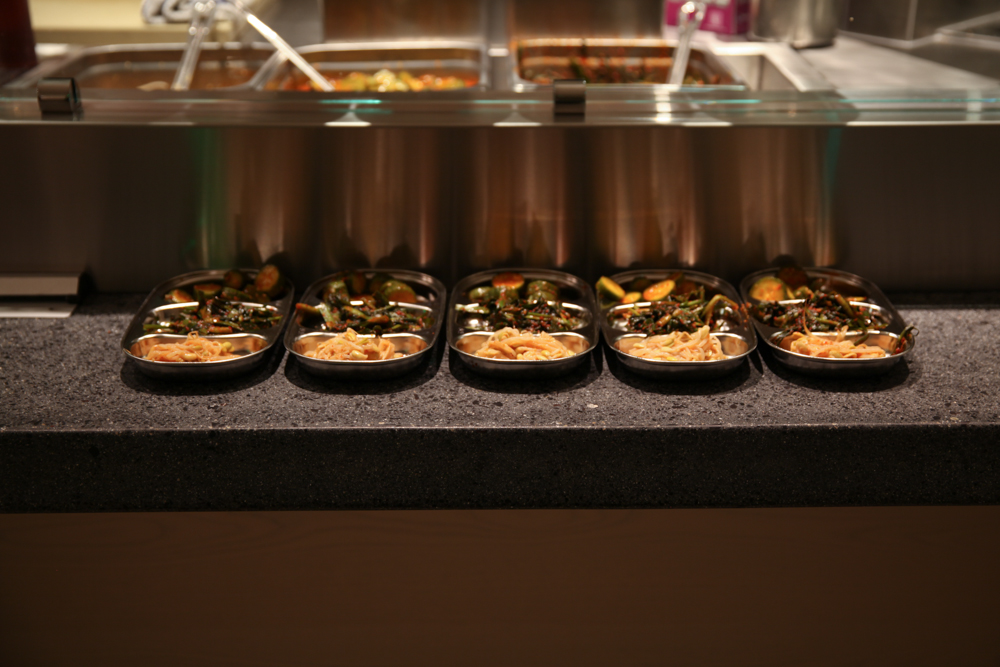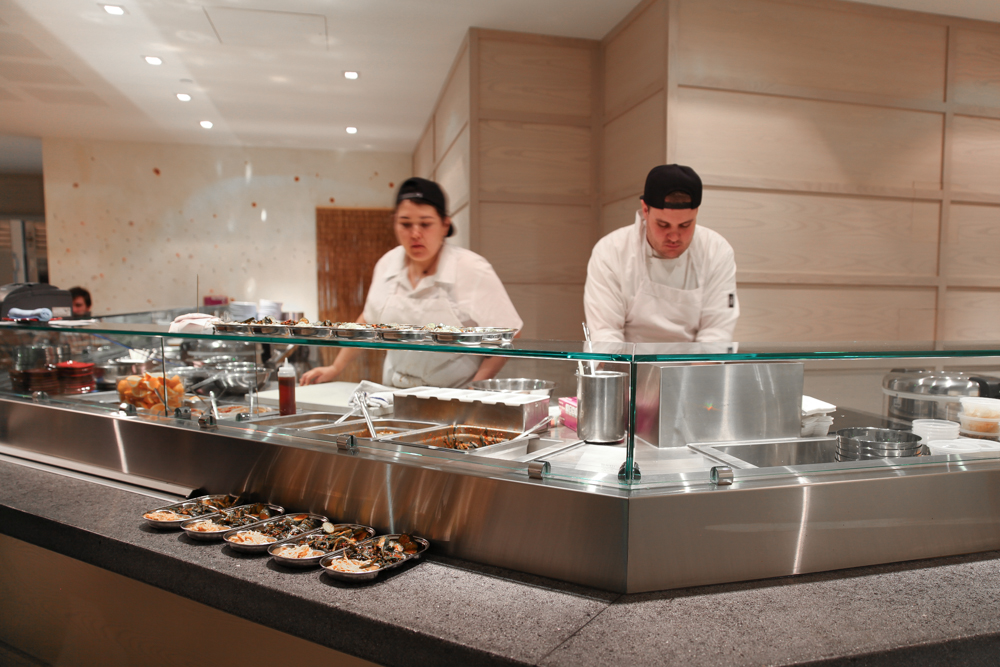 Boot Knocker: tofu, instant ramen, spam, pork sausage, rice cakes, fish cakes, chili paste, herbs, pork and seafood broth.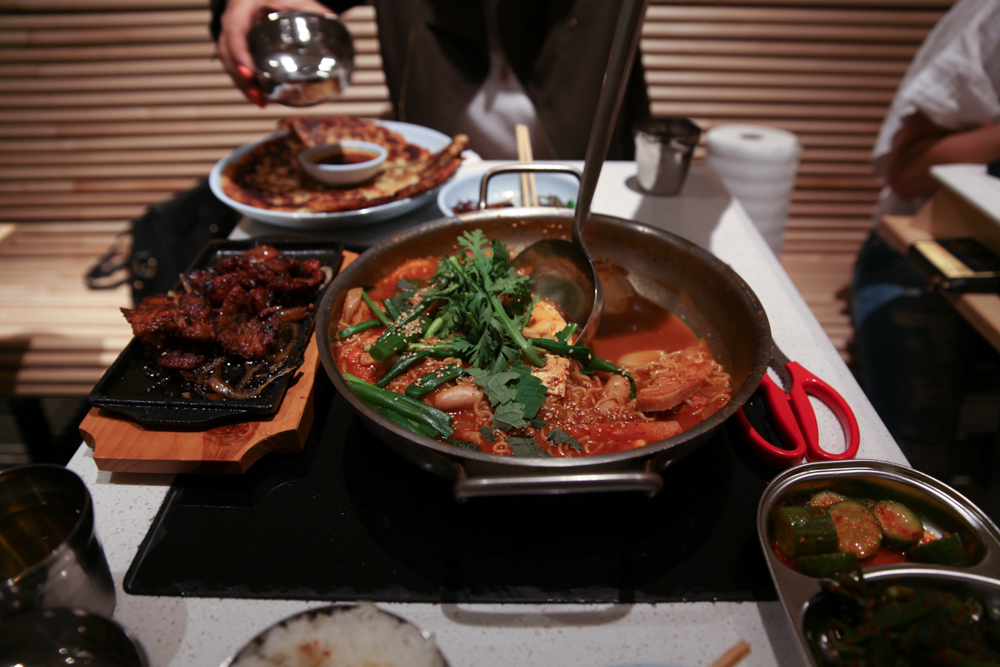 BBQ galbi.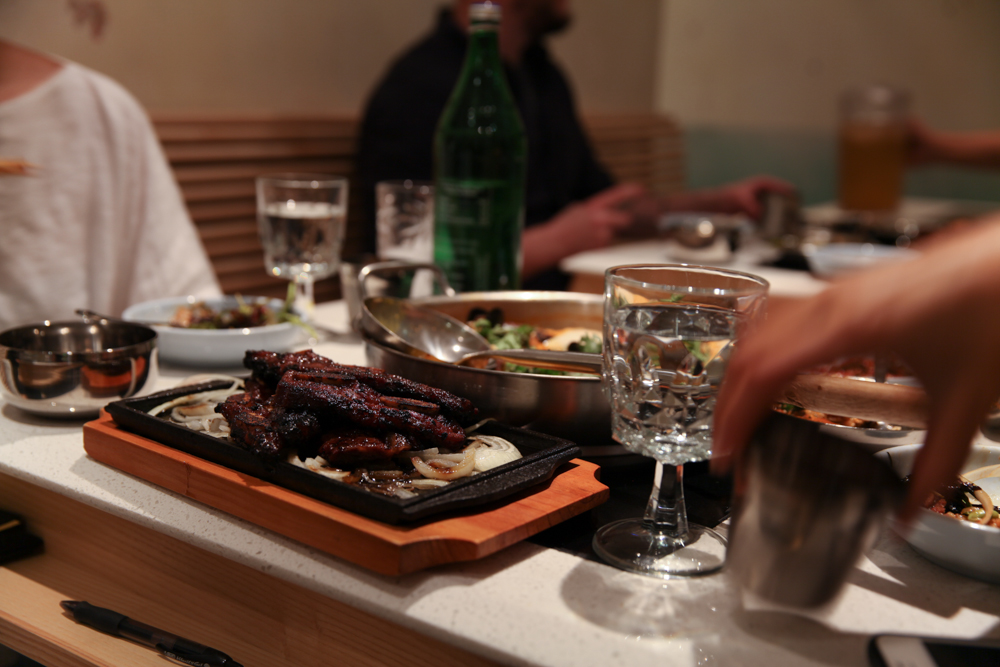 BBQ spicy pork.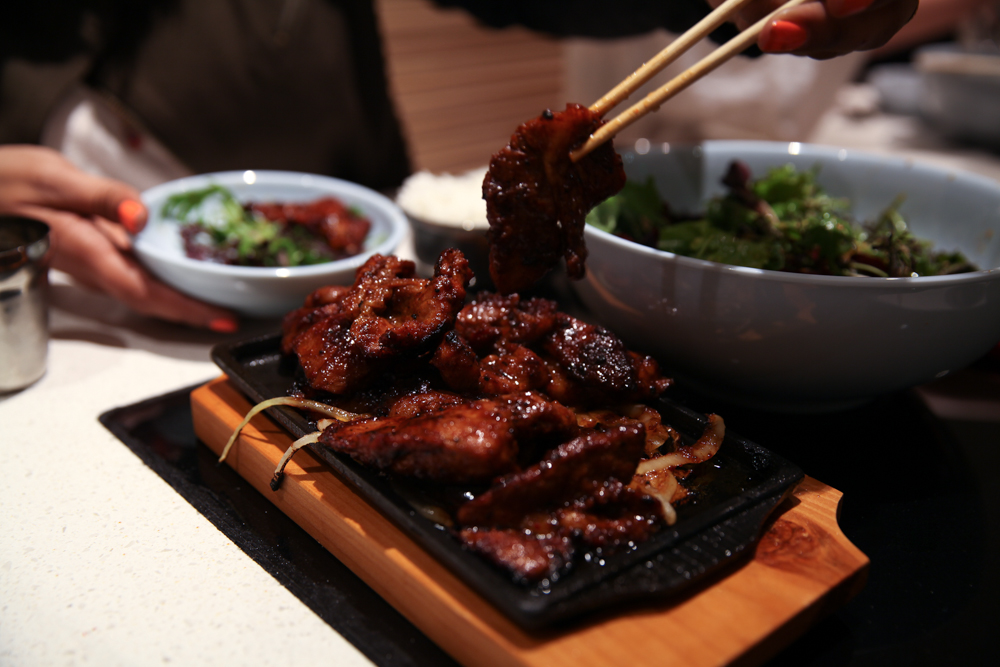 The man of the hour, Chef Choi.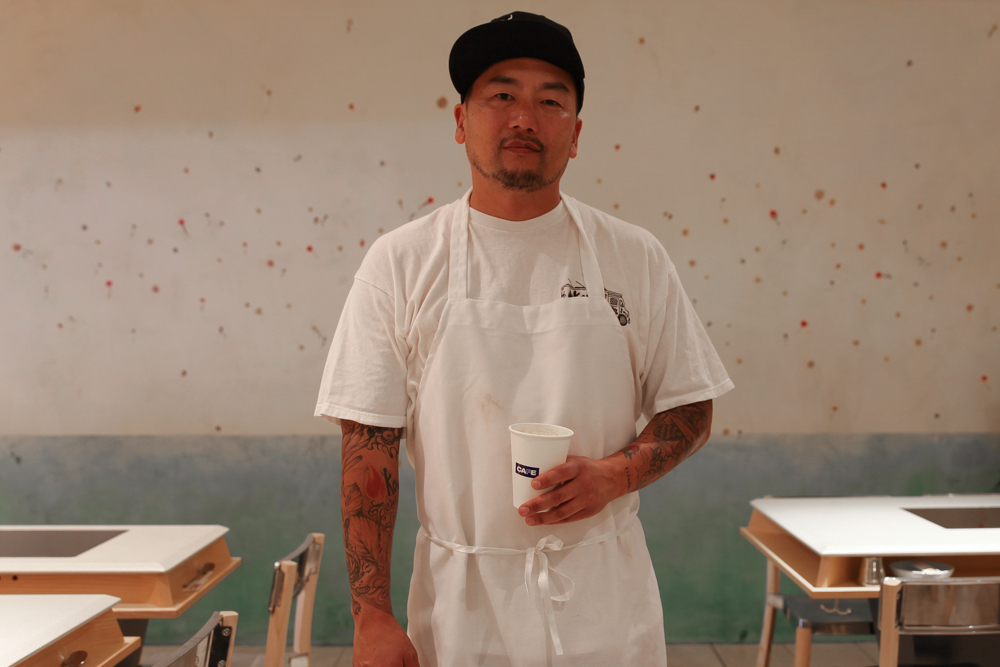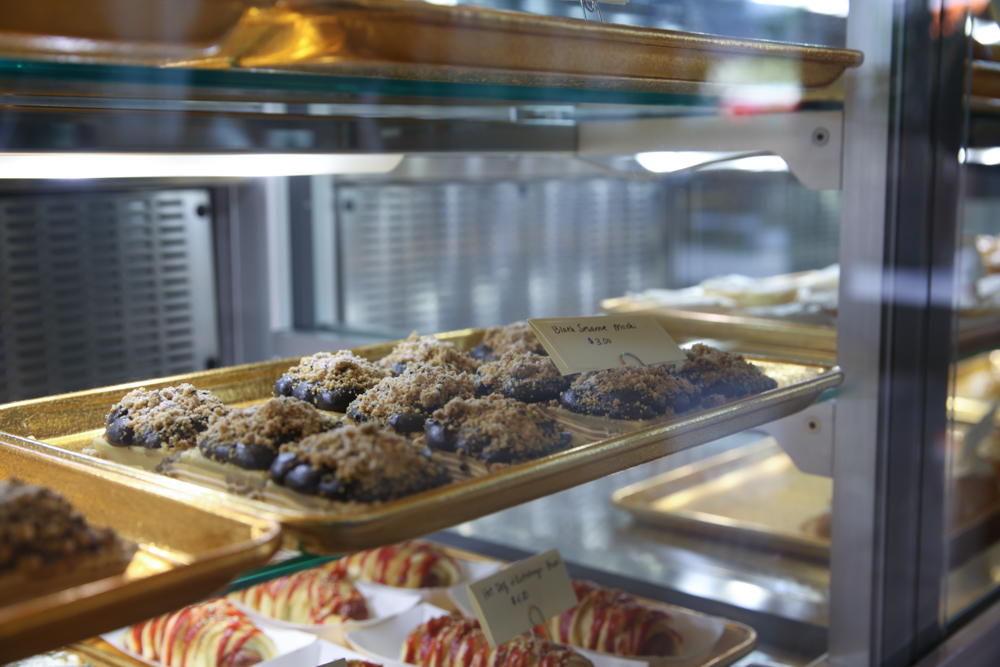 I'm gonna try this next time.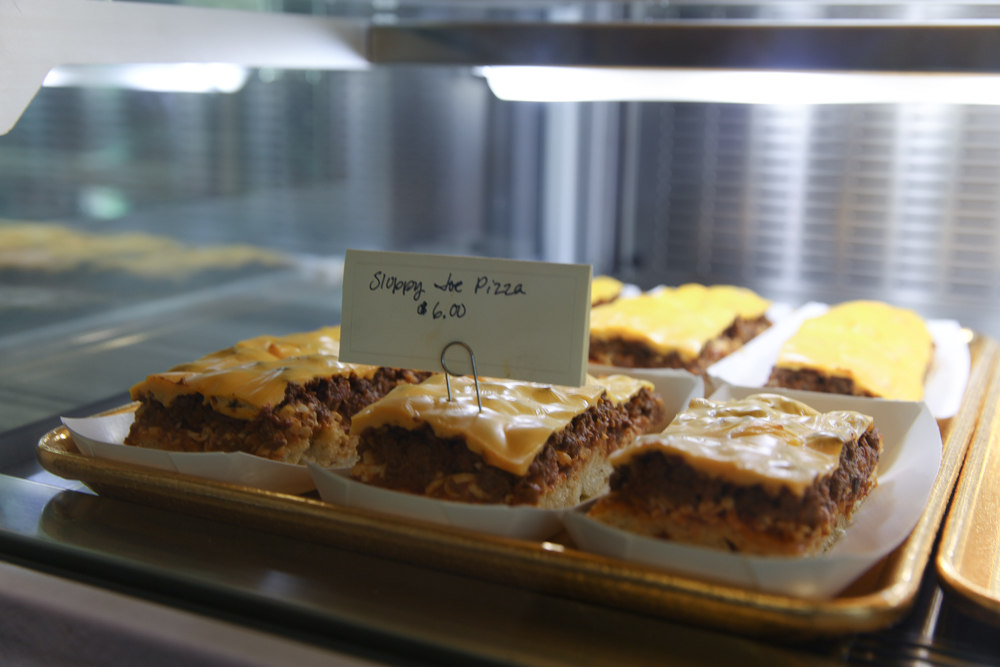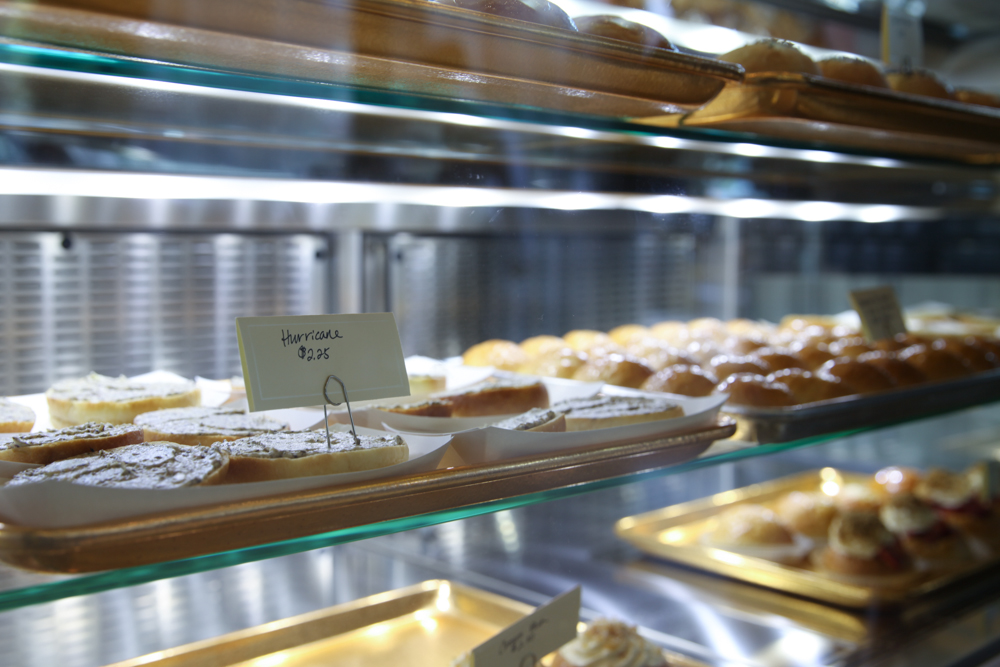 Thanks, Roy!