For over 10 years, The Hundreds has called Rosewood Avenue home—a space for community building, hard work, and innovation. To commemorate this occasion we're releasing the RSWD 10 Anniversary Collection—a capsule that celebrates the spirit of our relationship with the block. Featuring a selection of T-shirts, pullovers, headwear, and more—The "RSWD 10" Anniversary Collection is adorned with the tried and true "RSWD" logo, as well as the address (in case you need a reminder of what you're repping).
This limited release will be available starting today, ONLY at our RSWD flagship store at 7909 Rosewood Ave on Fairfax—so come say "hi" to Westside Five, and grab a piece of history if you're in the area. And check out our month-long calendar of events celebrating our 10th year on the block HERE, starting with our anniversary party this Friday, February 3.
The RSWD 10 Anniversary Collection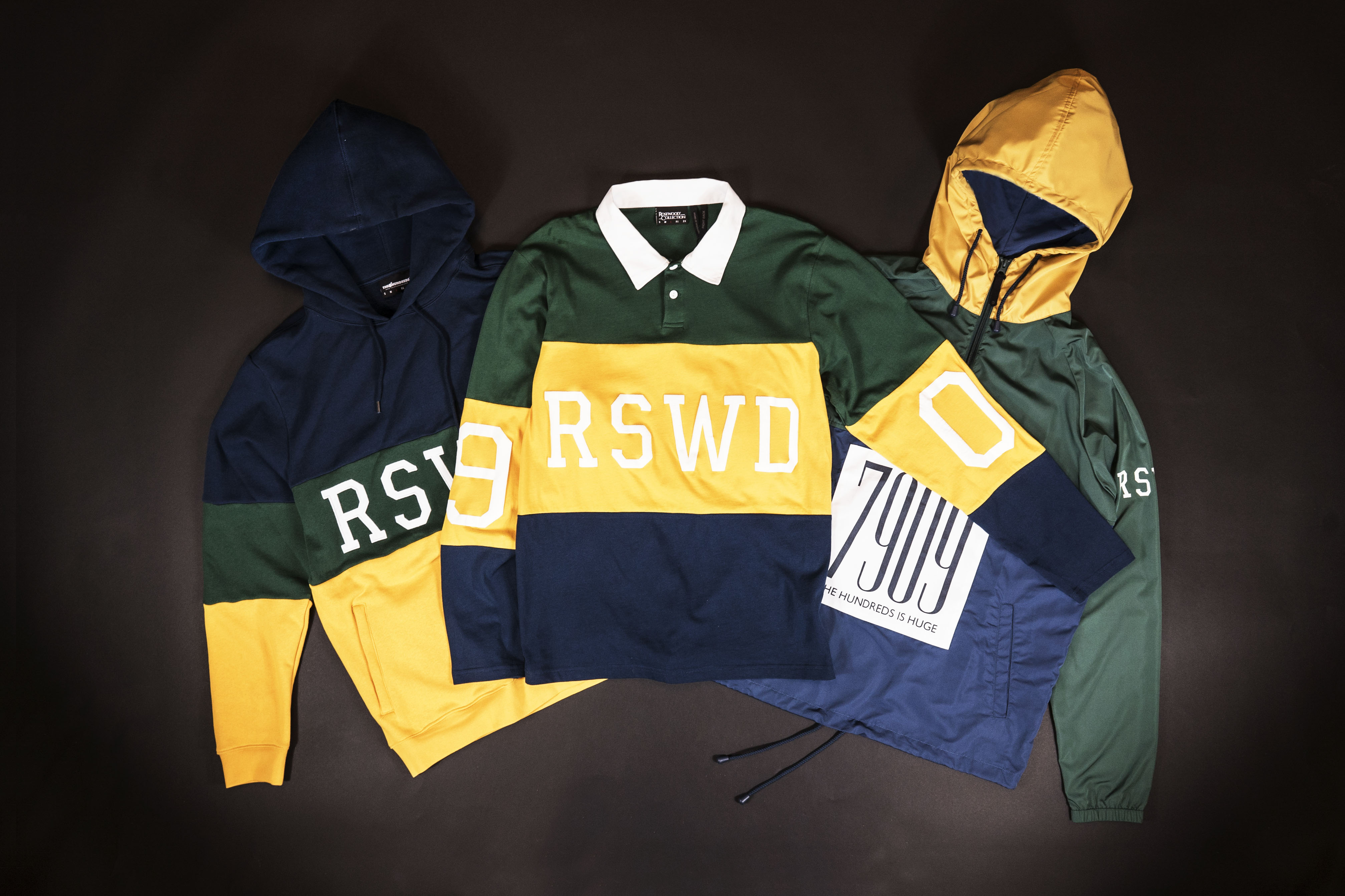 Highlights include a '90s-inspired trio of colorblocked cut and sew: the "Rosewood" anorak featuring the numbers 7909 on a printed twill patch, a tribute to RSWD's address; a hooded pullover sweatshirt with felt lettering; and a long-sleeve rugby shirt.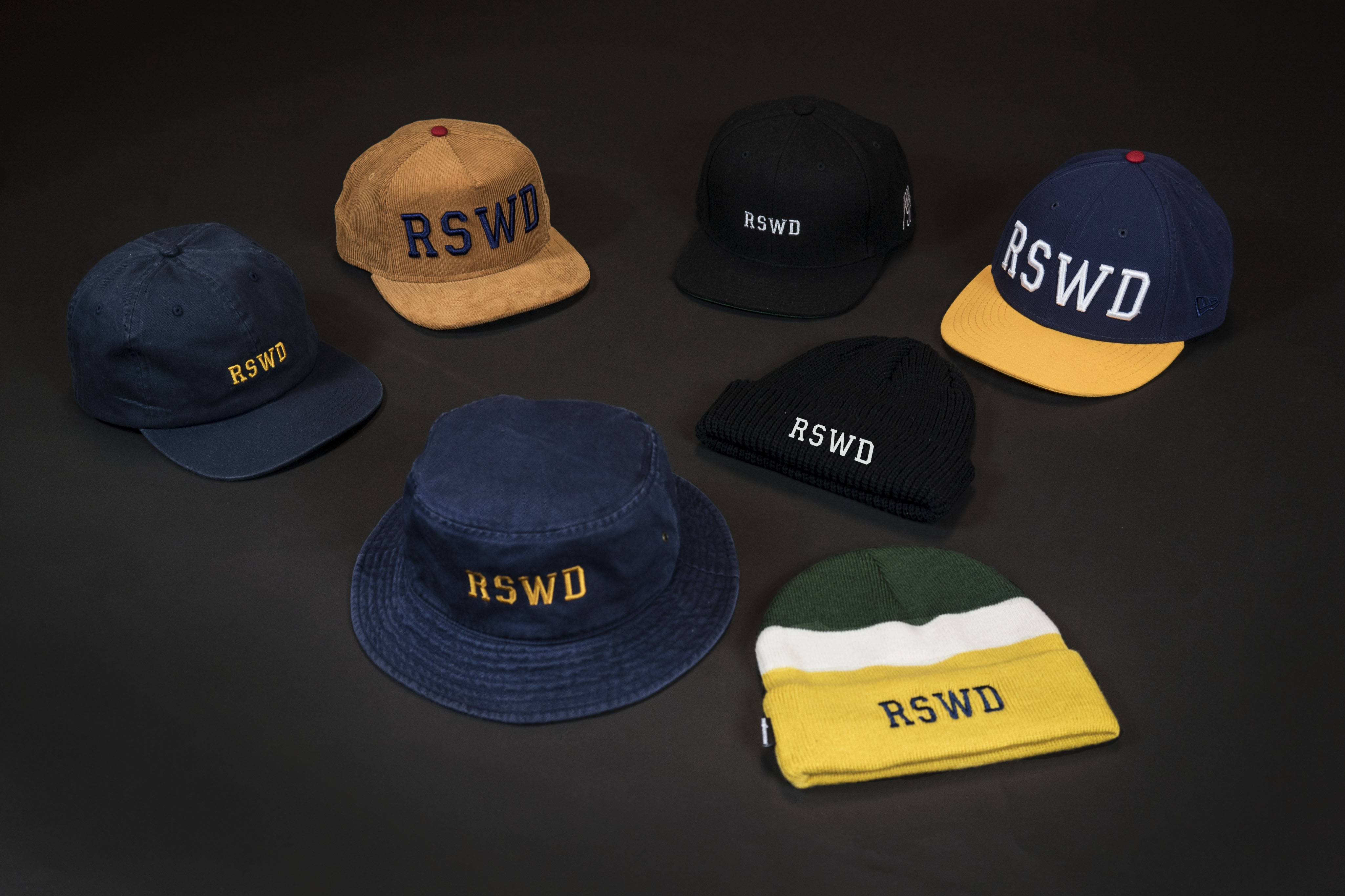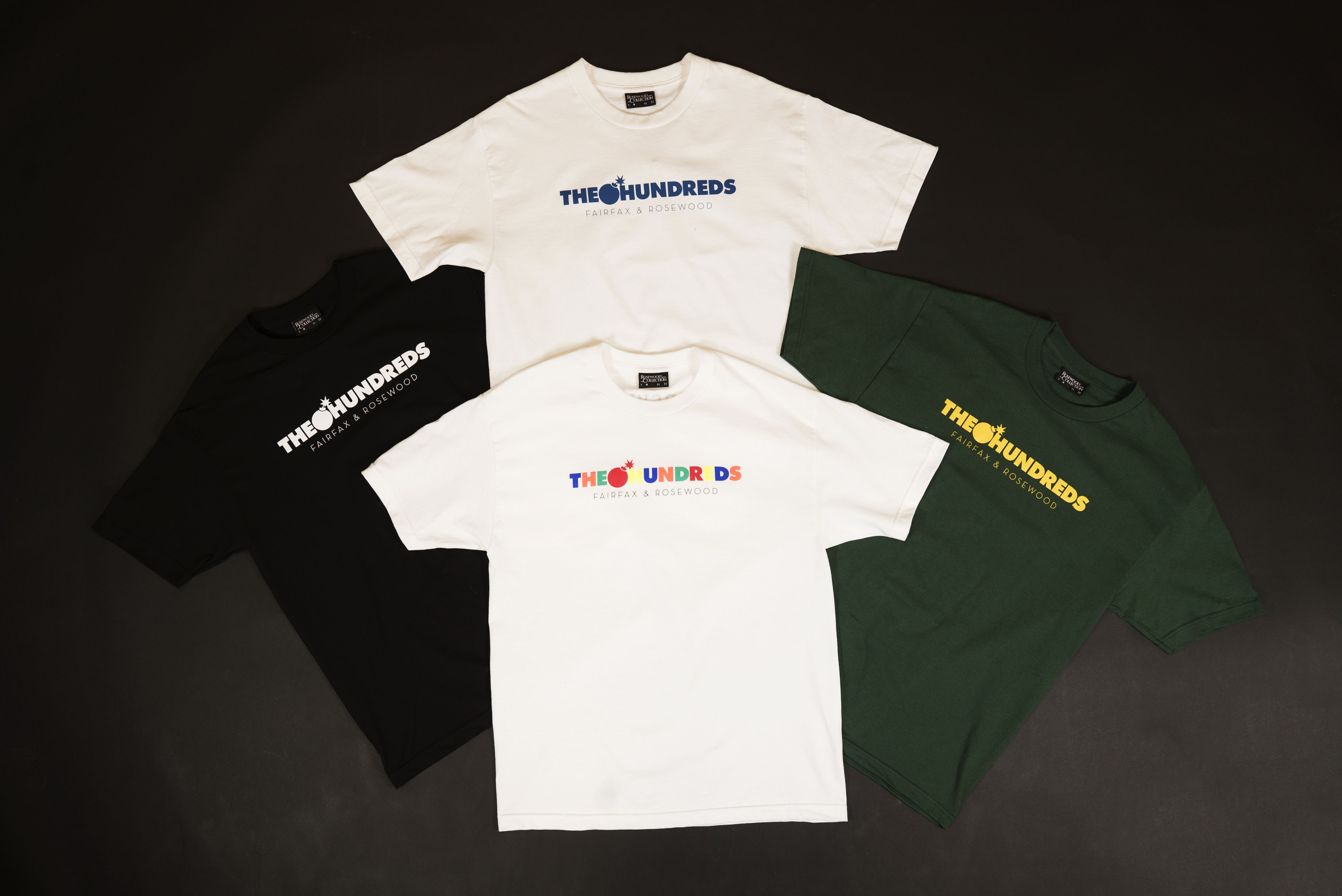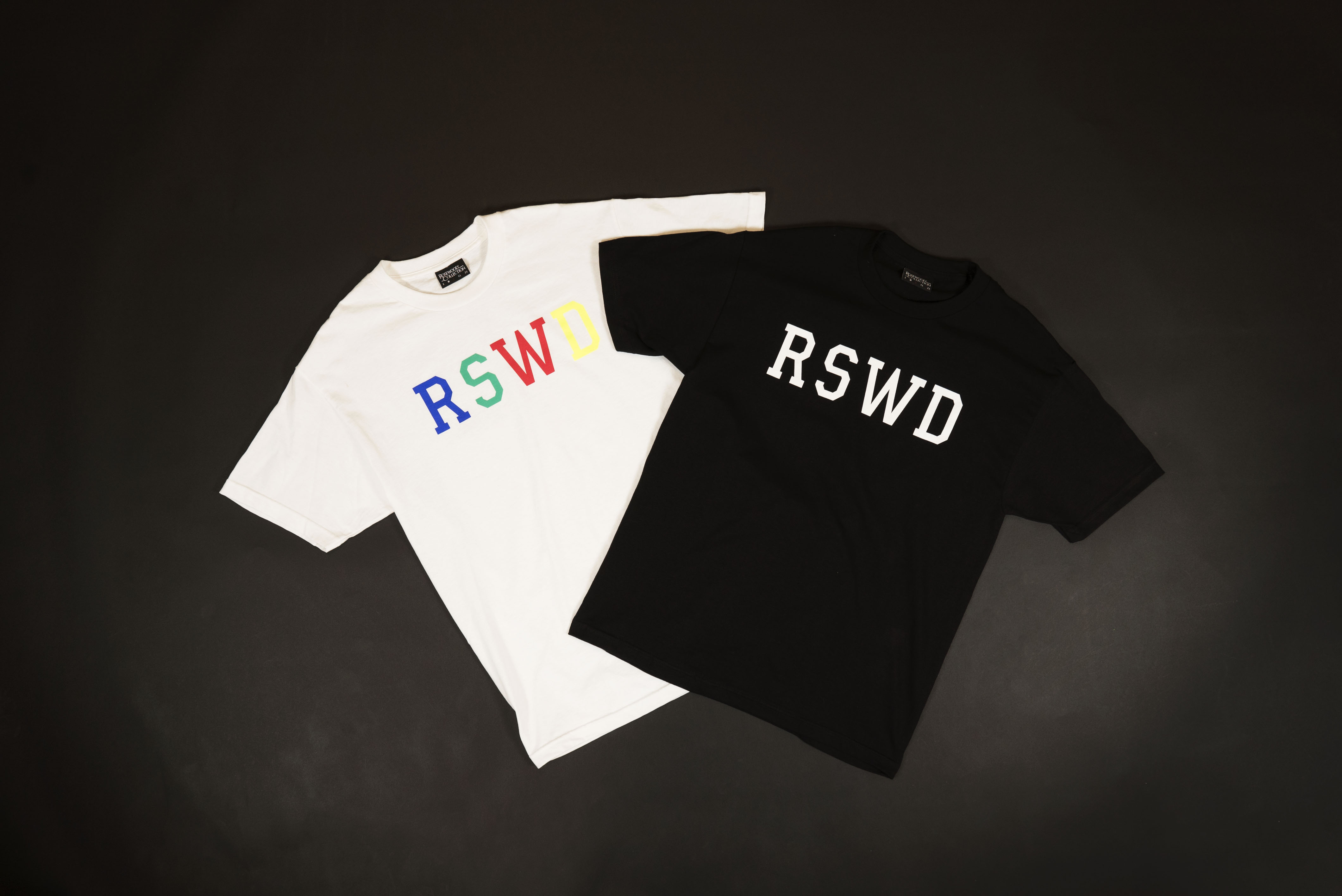 ***