CLSC x XLARGE – Full disclosure: We're reporting this because CLSC is family. But we're also reporting this because it happens to be one of the illest projects to come out in 2016. Old school streetwear label XLARGE lends a helping hand to CLSC and the result is very dope. The Los Angeles and Tokyo-based brand team up to blend advertising and design elements across a series of graphics. The unique imagery is printed across T-shirts, coaches jacket, and a series of headwear pieces. The collection drops today, September 9, at CLSC and select retailers.
Source: CLSC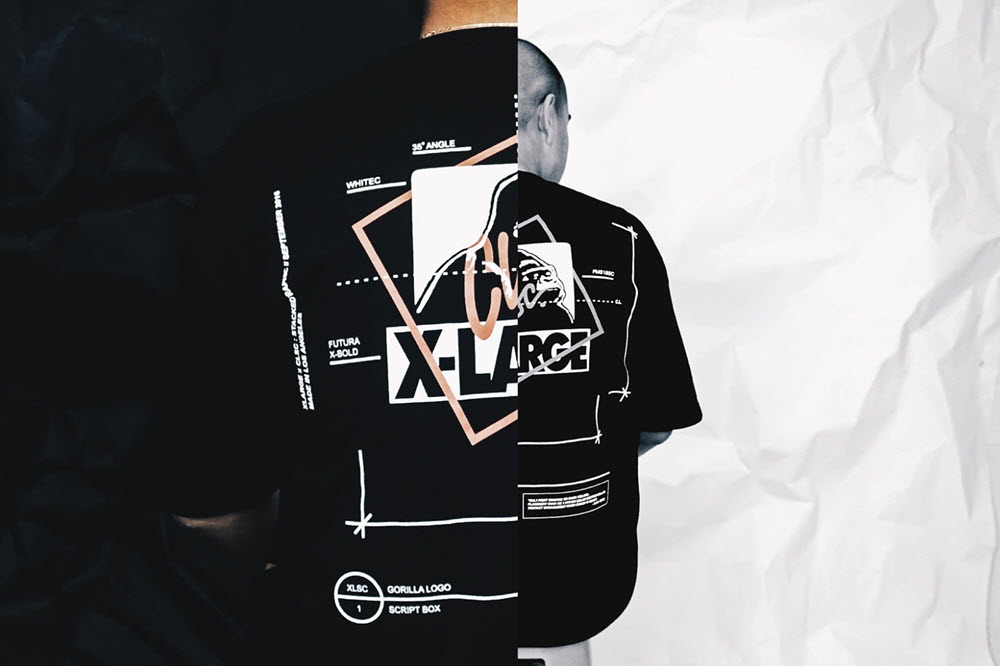 mastermind JAPAN x Fear of God – You have the chance to work with streetwear royalty like mastermind JAPAN, and you just re-appropriate old tour shirts? Fear of God treats this opportunity like another project with PacSun and play up the vintage angle. With retro tour shirts from Jimmy Hendrix, Metallica, Wu-Tang Clan, Slayer, Tupac Shakur, Nirvana and Guns N' Roses Jerry Lorenzo slaps on both the mastermind JAPAN skull and his own logo and calls it a day. The tees are extremely limited and will be only available in a convoluted raffle system at THE BLACK SENSE MARKET.
Source: Hypebeast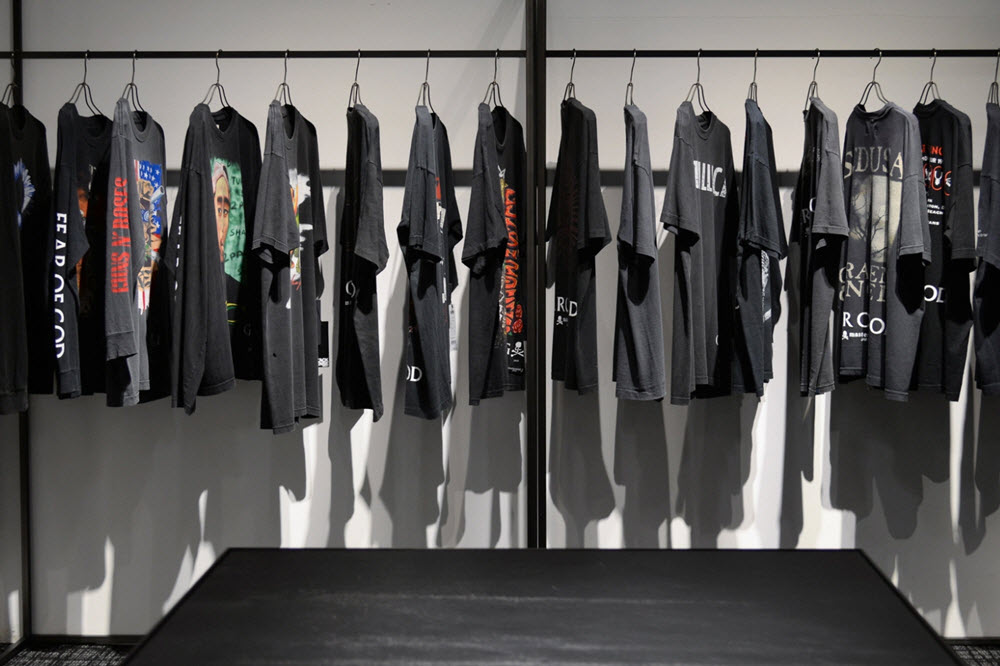 FairPlay Fall 2016 Delivery 2 – FairPlay turns things up for their second delivery for Fall 2016 and it's much more than just sweats and T-shirts. The young Los Angeles brand dives right into outerwear and takes their affinity for military design to another level. The M-65 and the Fish-Tail Parka have an iconic silhouette that now sports a sportswear twist. In addition to the extensive outerwear there is also baseball shirts, joggers, and other athletic wear that is consistent with FairPlay's offering.
Source: FairPlay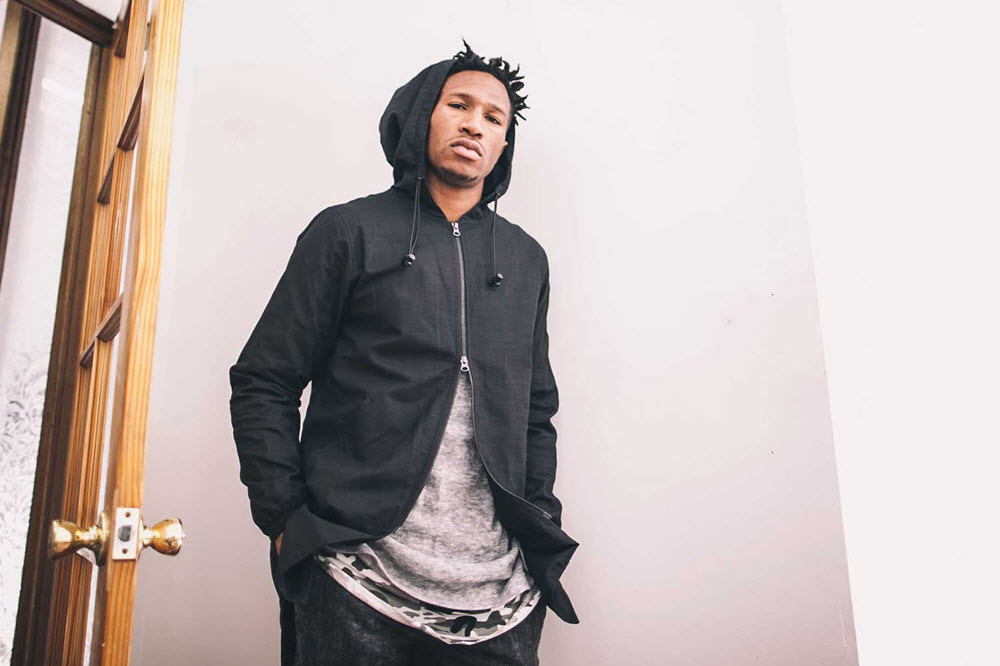 Porter Stance Bag – Leather bags can age beautifully over time, but if you get caught in a storm the contents are as good as gone. The issues with repelling water may be a thing of the past with Porter's new Stance collection. The Japanese accessories giant employs a new Scotchgard-coating over their leather goods that is resistant to both oil and water. The bags come in a variety of styles and use kip leather sourced from Africa and then tanned in Himeji, Japan.
Source: Porter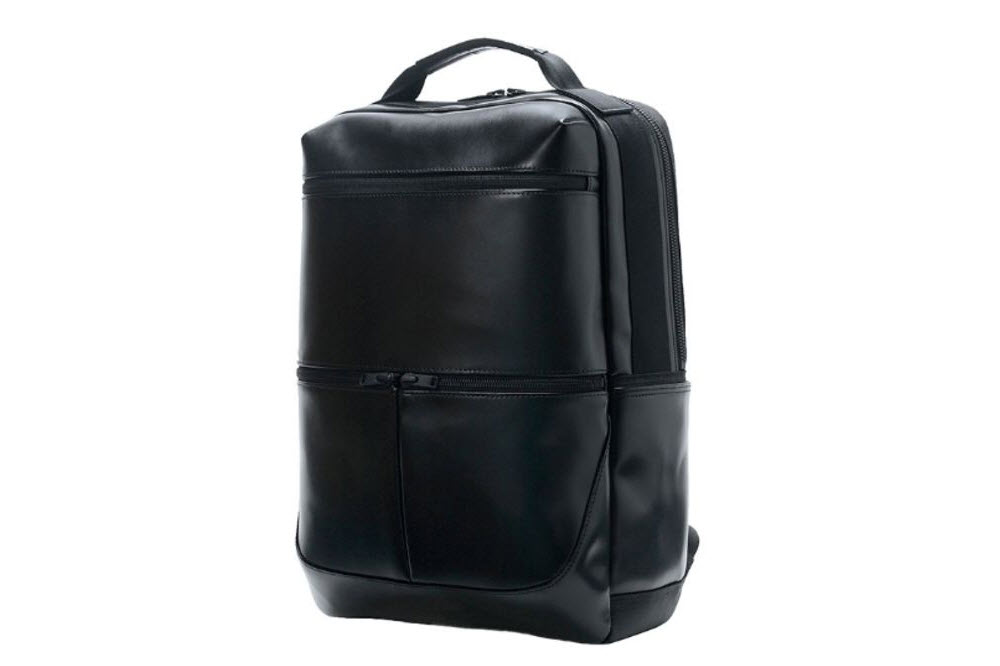 Sony Playstation 4 Pro – The update to the Playstation 4 is a misleading. You're definitely not going to game in 4K, heck you might have a hard time gaming in 1080P at 30 frames per second, but what you do get is a slimmer console that is capable of displaying 4K video from Blue-Ray, Netflix, or other streaming services. In addition to a snazzy name and low profile design the Playstation 4 Pro will also a beefier 1TB hard drive and a fair starting price of $399.
Source: Sony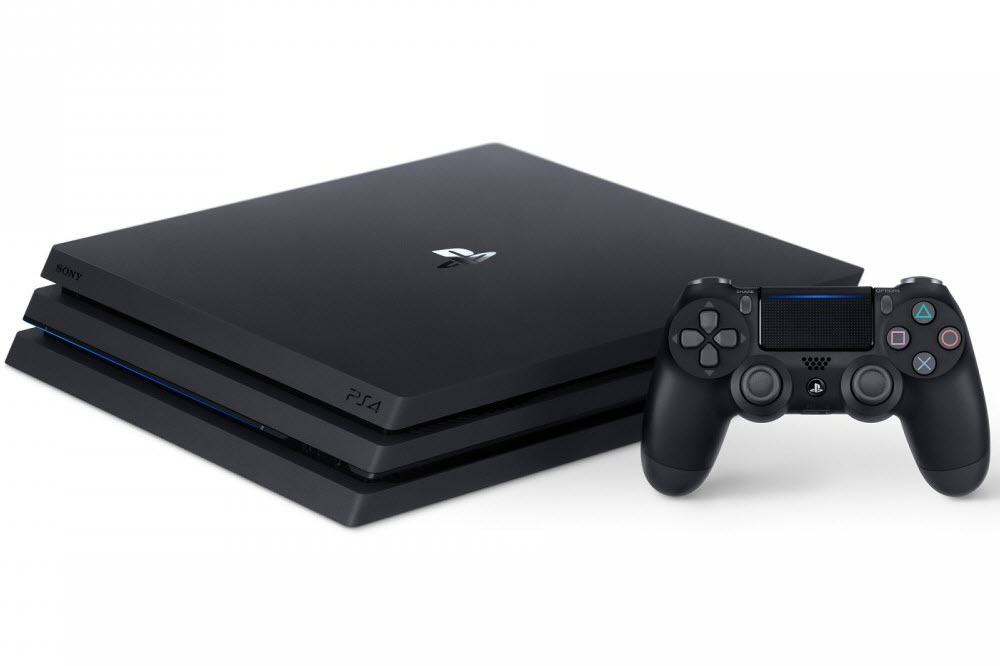 Beats by Dre BeatsX – Right in line with Apple's recent removal of the 3.5 audio jack on the new iPhone 7 Beats by Dre announces the wireless BeatsX. The wireless headphones feature a Class 1 Bluetooth chip for optimal connectivity and for those on the latest Apple OS it means a simple one-step Bluetooth connection process and ability to toggle between iCloud-registered devices. Imagine listening to music off of your phone and quickly switching to a Rick & Morty clip off of your MacBook. This is the stuff of the future! Not really, but the BeatsX has some additional nifty features such as 2 hour playback with 5 minute charge, and RemoteTalk, a program that allows users to call, play music, and activate Siri.
Source: BeatsByDre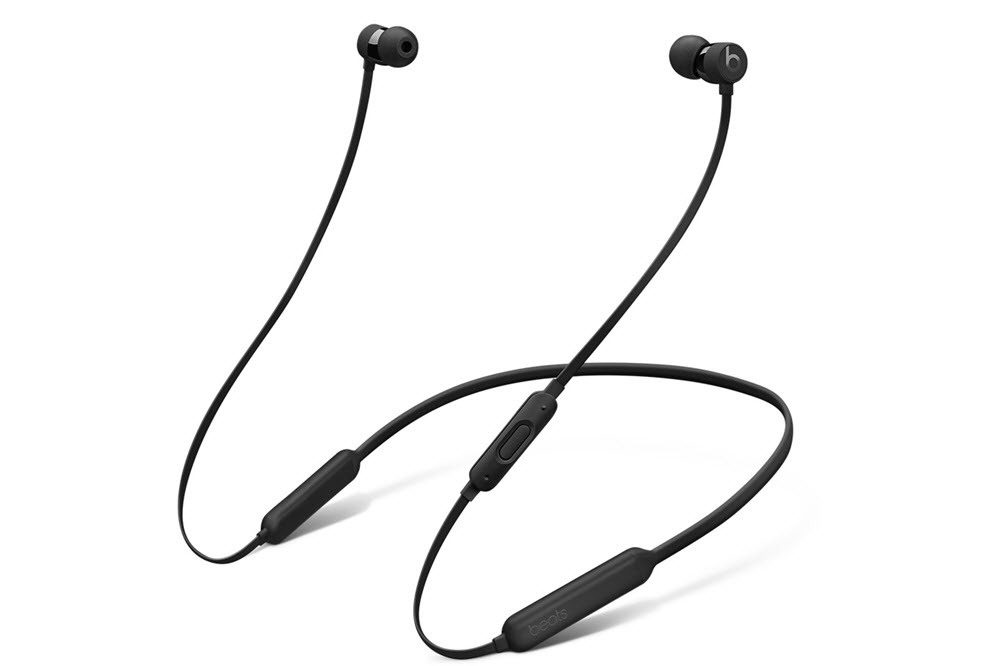 J.Crew x ASICS – J.Crew continues their work with J.Crew for the fall season with two custom colorways of the GEL-Lyte III. For this latest project the make-up is inspired by the rustic scenery of the American west. The color gives off a cowboy-vibe with its use of brown hues and black on one model, and denim blue and slate grey on the other. The retro runner is set to hit stores next Tuesday, September 13, and will retail at $130.
Source: J.Crew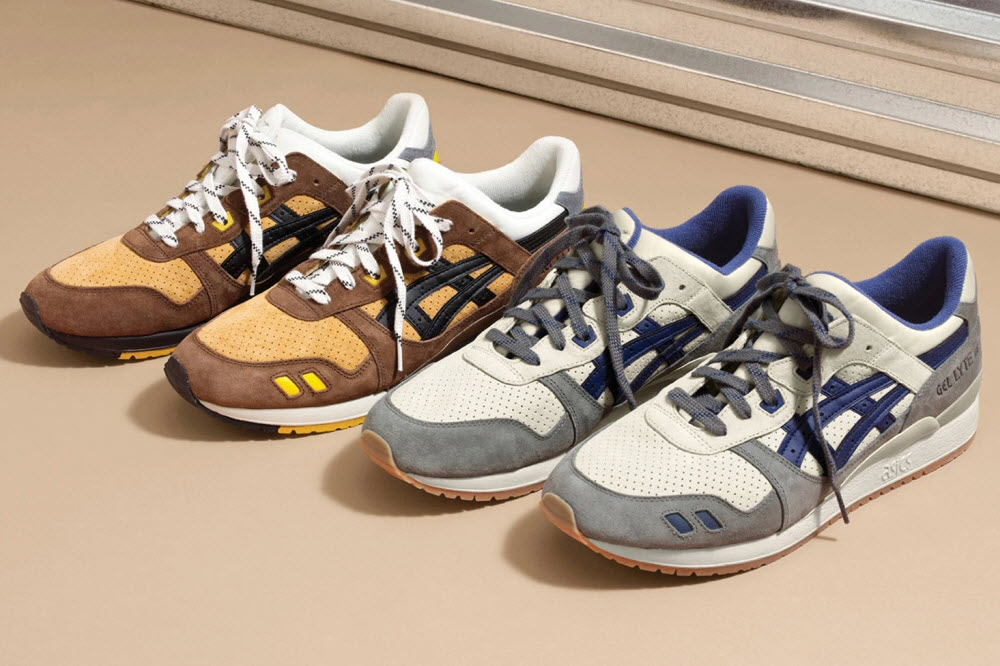 CAPCOM x BAPE – A Bathing Ape (BAPE) is at it again with their collaborations and it's actually interesting this time. CAPCOM is the subject of this latest project and their classic titles such as Street Fighter, Resident Evil, and Mega Man are paired with Baby Milo in BAPE's whimsical caricatures. The graphics will appear across a series of T-shirts and also make it's way on to a series of tote bags. The collection is set to drop online on September 17, but will have a prelaunch on the 15th at the Tokyo Game Show.
Source: BAPE