sacai x fragment – Imagine what these two brands can do if they actually had a full version of Adobe Illustrator, instead of the trial version with five fonts. I'm joking of course, but this post is more of a commentary on consumption. While fragment has built a reputation on their collective design, they have also built a massive fan base that will absorb nearly anything. This whole tongue-in-cheeck "sacai (not sacai)" print is a testament to blind loyalty, and can be purchased September 12 at shop locations in Hong Kong and Beijing.
Source: Honeyee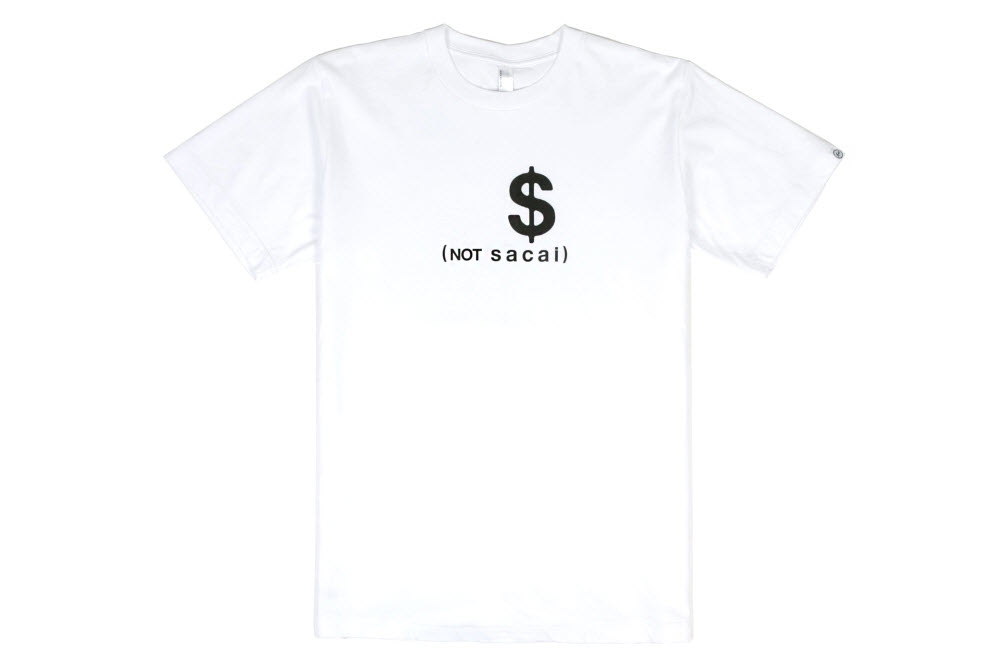 Us Versus Them – SoCal is a big place, and Us Versus Them has been holding it down for the Inland Empire for a good minute. The low-key streetwear brand take their design seriously, and for Fall and Winter 2015, they bring with them some social commentary. The anti-police and anti-war mentality is displayed strongly across the graphics, and subtly flexed across the printed patterns. Look for the sharp and inventive collection to be available on stockists shelves soon.
Source: Us Versus Them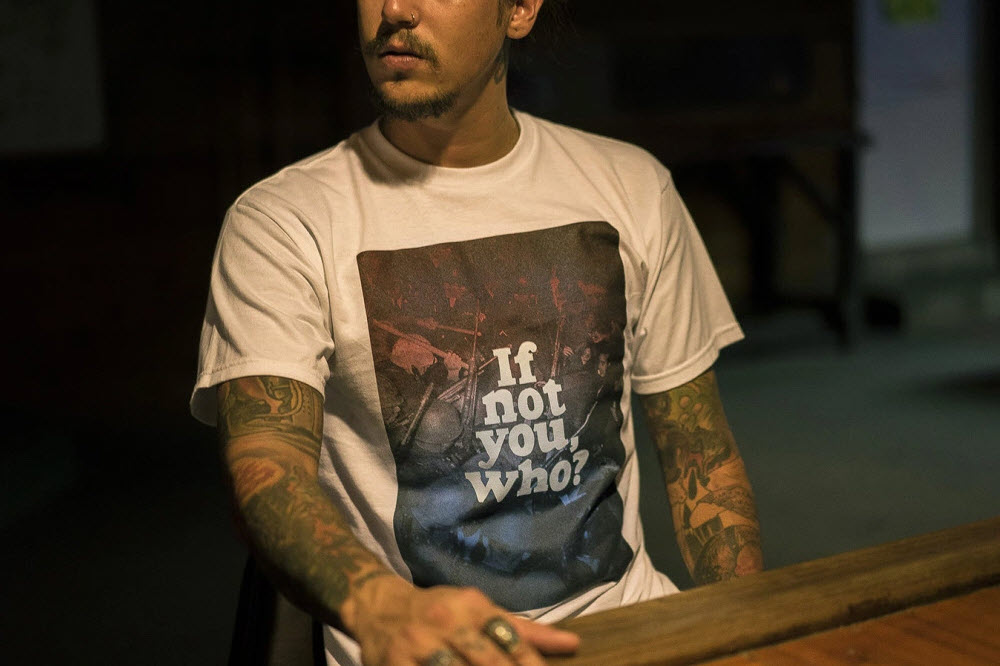 adidas Ultra Boost Winter – Nike and the Air Force 1 may be responsible for popularizing the term "Winterize," but it's adidas that is exemplifying that this Fall and Winter season. The popular—and expensive—Ultra Boost is the flagship runner to beat this season with a special Primeknit upper that contains a blend of warm wool. The sneaker adds a bit a warmth and heft without affecting the overall sleek aesthetic of the shoe. Look for a maroon, black, and grey colorway to hit stores very soon.
Source: edition_jp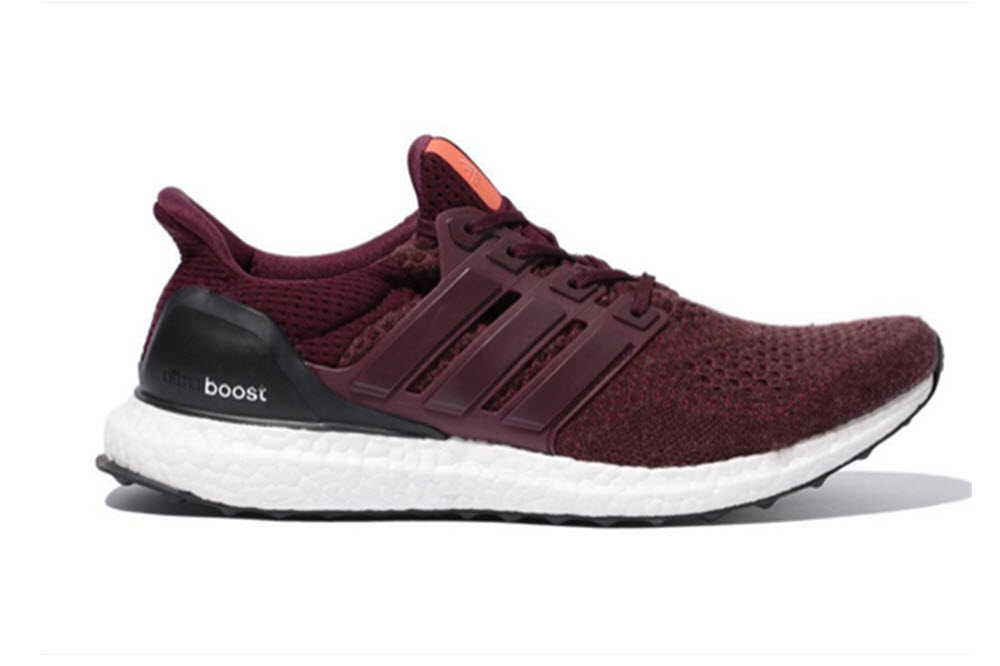 GoPro Odyssey – If you thought GoPro wasn't doing anything with in the emerging virtual reality market, then you're dead wrong. The action sports camera leader is set to debut the Odyssey in November for a whopping $15,000. From the pictures it looks like they just strapped sixteen Hero4 Blacks together, and for the most part, that's the case. However, GoPro isn't where they are by releasing shotty product, and a lot of research and development went into the Odyssey rig. Besides holding over all the GoPros, the Odyssey seals them up nicely, and has undergone a gamut of tests to "withstand the rigors of professional use."
Source: Mashable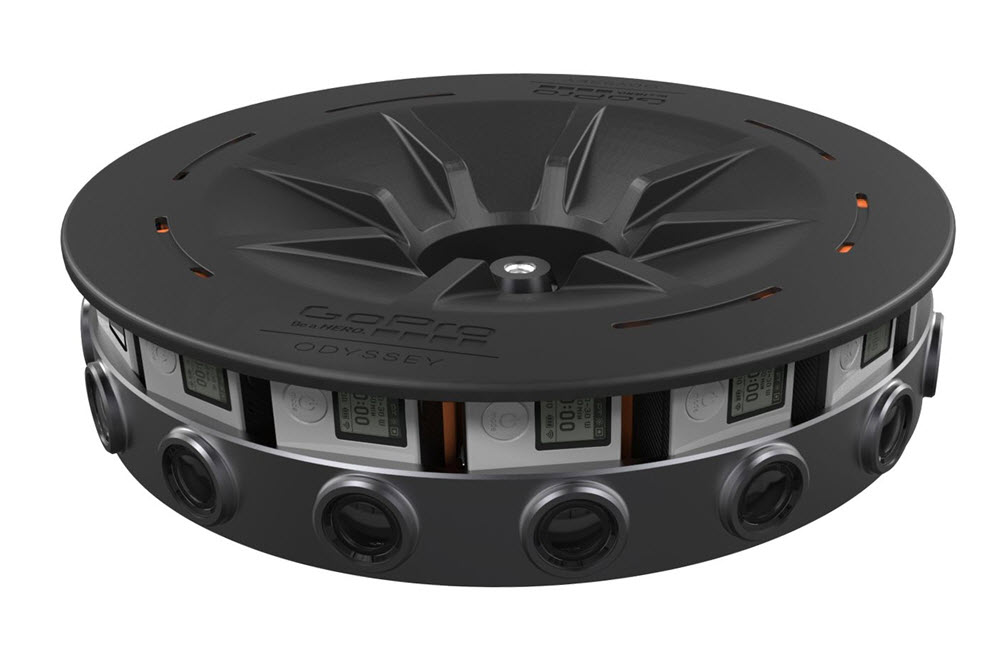 Air Jordan Sole Cases – If they can protect your feet, then the same technology can secure your phone. A number of your favorite Jordans are making their way onto your phone as iPhone cases. In anticipation of the iPhone 6S announcement, Nike has released case covers that feature the outsole of the iconic Jordan 1, 7, and 10. There will be a total of seven options available, and are all available now.
Source: colette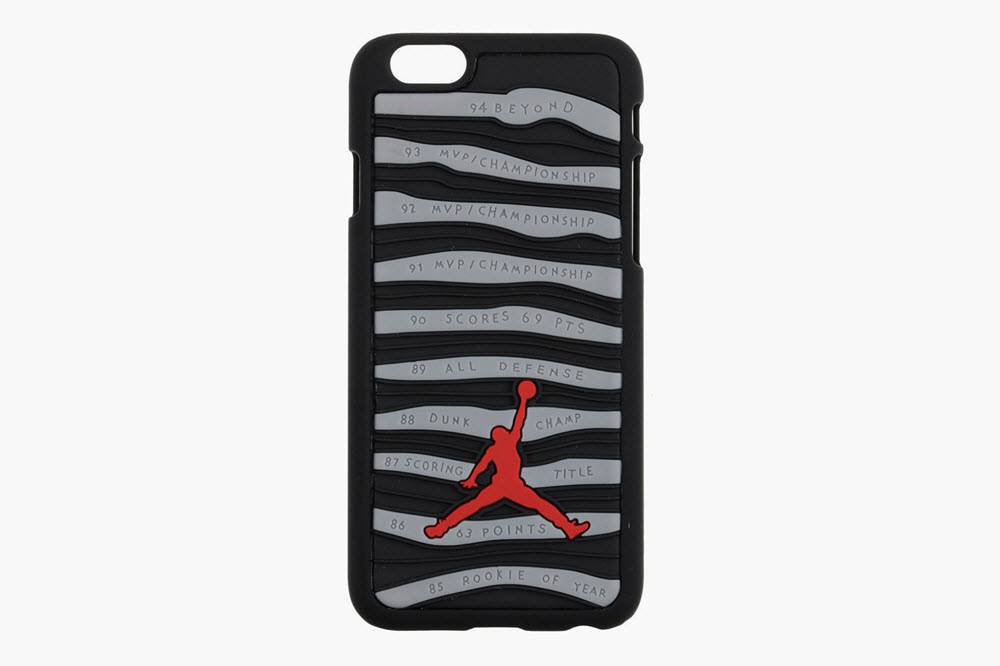 Grand Scheme Autumn/Winter 2015 – With Australia all the way on the other side of the world, their street scene is often left out of the picture. But that is starting to change with brands like Grand Scheme and their dedication to functionality and quality. For Fall and Winter 2015, the brand takes a focus on outerwear with a Courier jacket and Aviator jacket that comes with plenty of details. There is also the usual series of graphic T-shirts and headwear that round out the collection. The overall theme uses a work and military tone that is minimal and understated.
Source: Hypebeast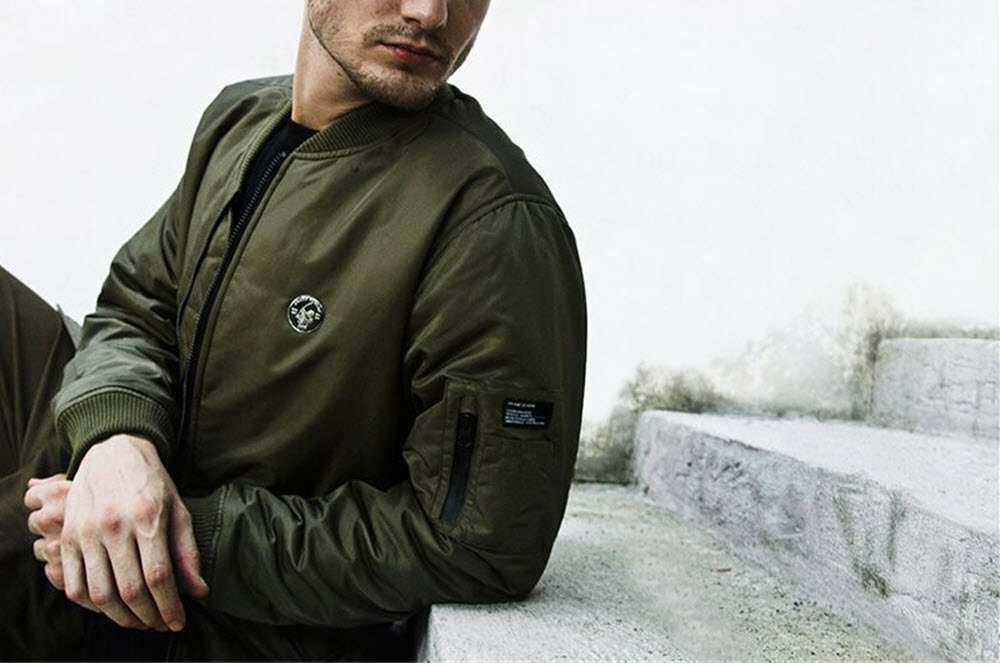 V-MODA Crossfade M-100 Wireless – In the highly competitive world of audio headphones, V-MODA has slowly made a reputation with their flagship Crossfade. A favorite among DJs and audiophiles alike, the headphones have sleek looks that go with its technical chops. Equipped with large 50mm divers, the headphones are known for their booming base and now they're available with or without a cord. The latest Crossfade M-100 Wireless gives the user the option to use the headphones with Bluetooth and work with little to no lag; a feat that is sorely needed in the burgeoning luxury wireless headphone market.
Source: V-MODA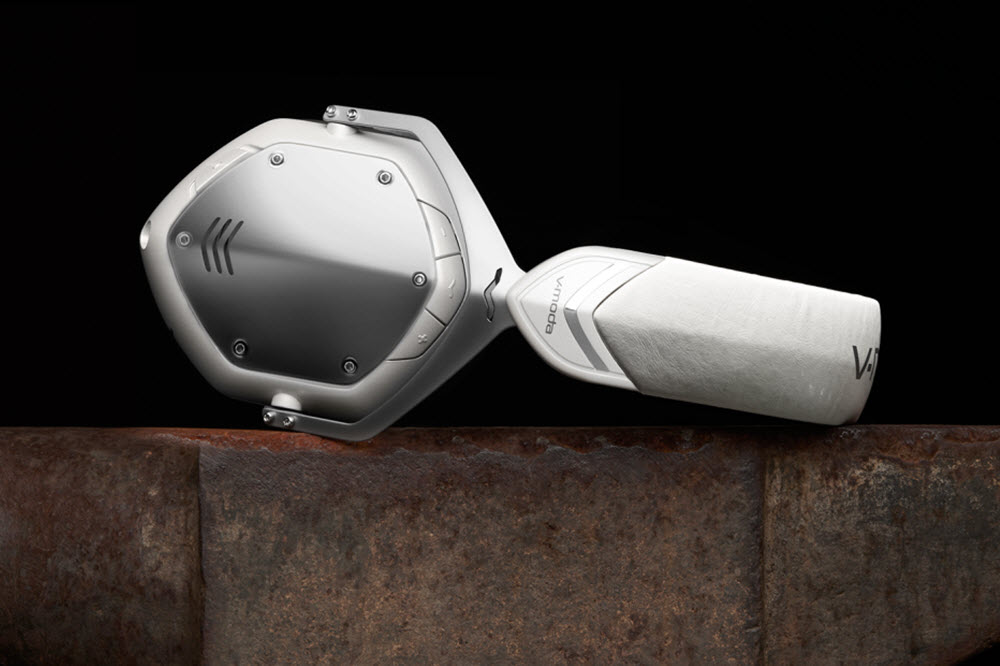 AAPE by A Bathing Ape x Reebok – A Bathing Ape's AAPE gets a little shine this month with some help from Reebok. The classic Omni Lite arrives in a special colorway courtesy that uses a familiar rendition of the BAPE camouflage. Paneled in patent leather, this mid-cut basketball sneaker is contrasted by the grayscale camouflage, a BAPE head Pump apparatus, and a bit of contrasting BAPE branding. This special Omni Lite is the latest in BAPE's long line of sneaker collaborations and is available in select Reebok stores now.
Source: BAPE