UXA x Diamond Supply Co. 2015 Fall/Winter Capsule Collection – Diamond Supply Co. is opening up their next flagship store in New York, and lending a helping brand is New York native UXA. The collection has been dubbed "Stunts, Blunts, and Diamond Life" and feature a mash-up of UXA and Diamond iconography. The first collaborative tee is set to drop next week, with a few more pieces dropping after.
Source: Diamond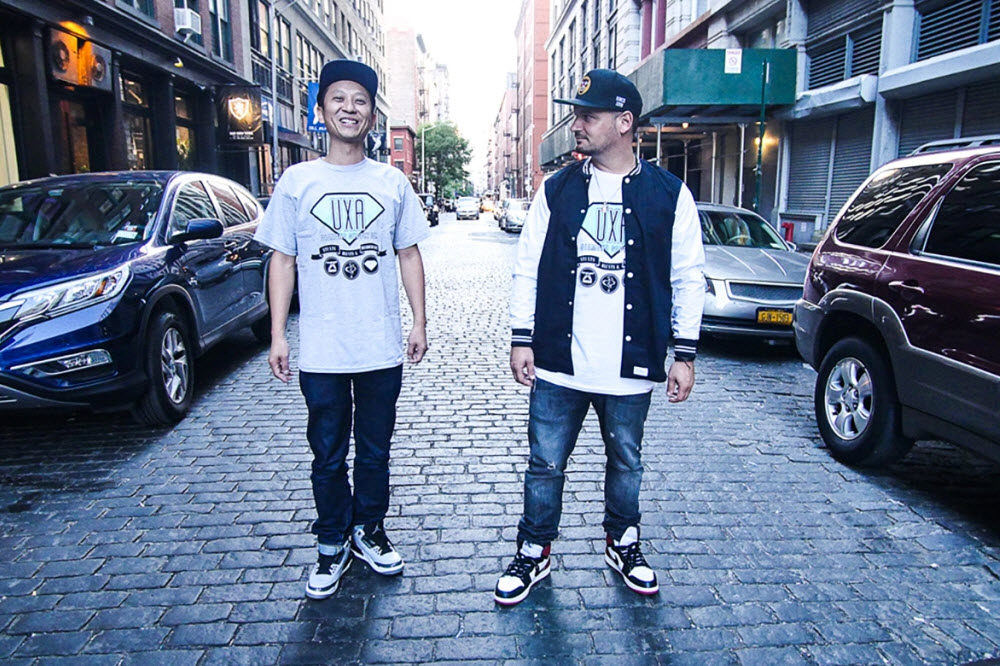 Nike AeroReact – Being the biggest sports brand in the world affords Nike many luxuries, with one being top of the line research and development. Nike is keeping runners cool with the all-new AeroReact. This highly technical fabric has a yarn that detects moisture and becomes more breathable to cool you down. If moisture is reduced the yarn contracts and becomes tighter to keep you warm. AeroReact is one of Nike's first thermo-regulated textiles, and its looking to make a splash in stores today.
Source: Nike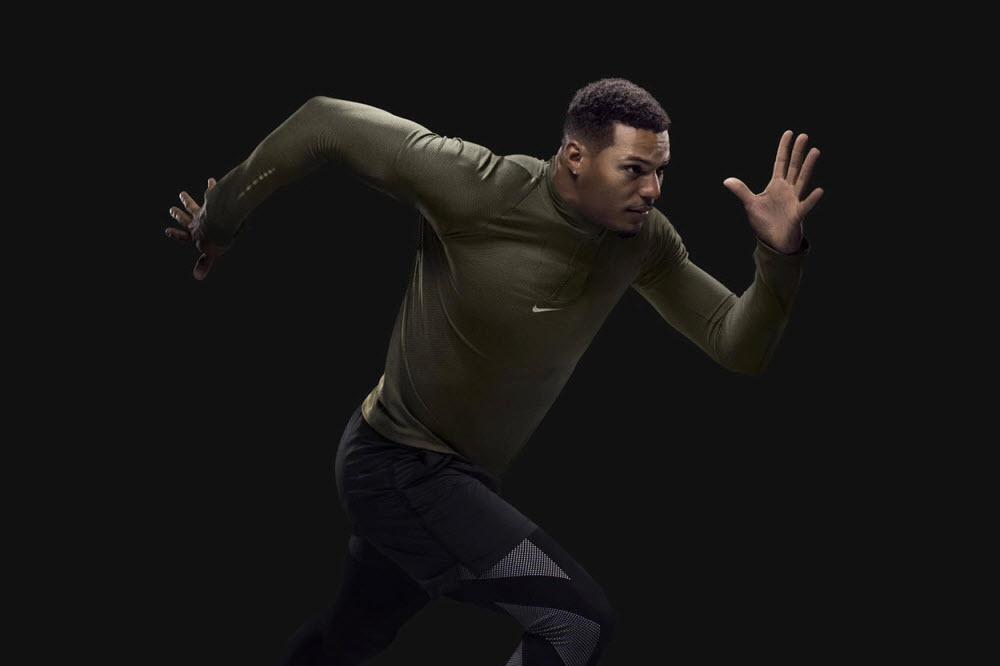 adidas x Horween – If Jordans can come in Vachetta leather than adidas can do it up with Horween. The famous Chicago-based tannery supplies adidas with some of the finest vegetable-tanned leather for a series of Stan Smith sneakers. Available in both the mid and low-cut the Stan Smith comes with luxurious uppers that sit on a classic athletic sole. Gold foil Trefoils finish this premium look, with retail for the Horween Stan Smiths set to retail at $150 and $160.
Source: adidas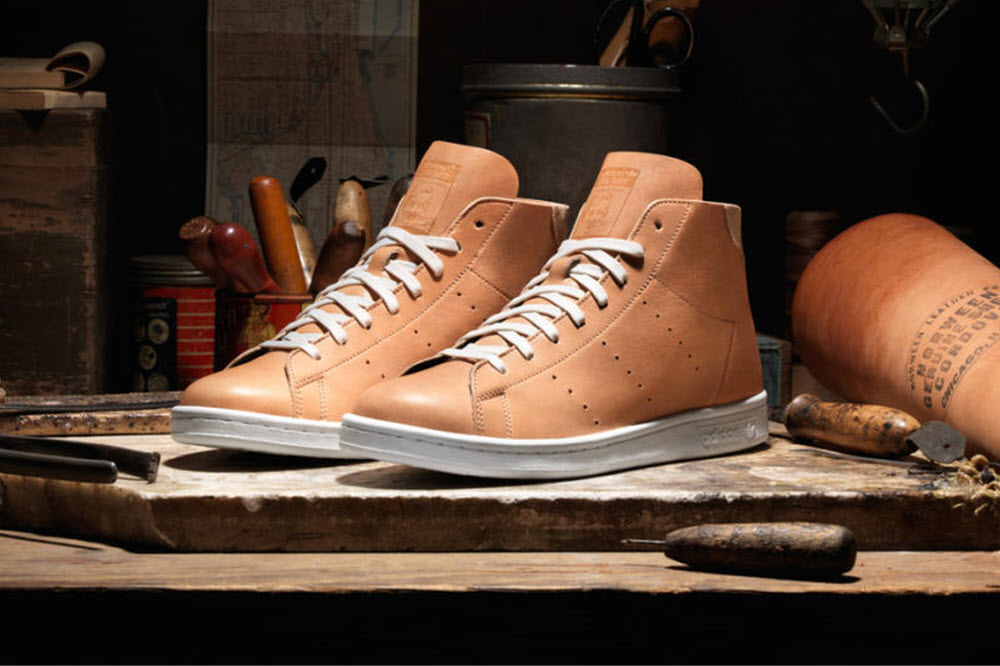 LRG Holiday 2015 – I don't know if LRG will ever have their former glory, but for the last few seasons they've made some convincing points. It's not loud hoodies and wild all-over prints for this Orange County brand any more. They employ some talented designers and the first delivery for Holiday 2015 is clean. Sharp lines and tonal colors saturate this first drop of essential T-shirts, hoodies, button-up shirts, and outerwear. Maybe LRG will never get to their former shine, but that doesn't mean they can't make solid clothes.
Source: LRG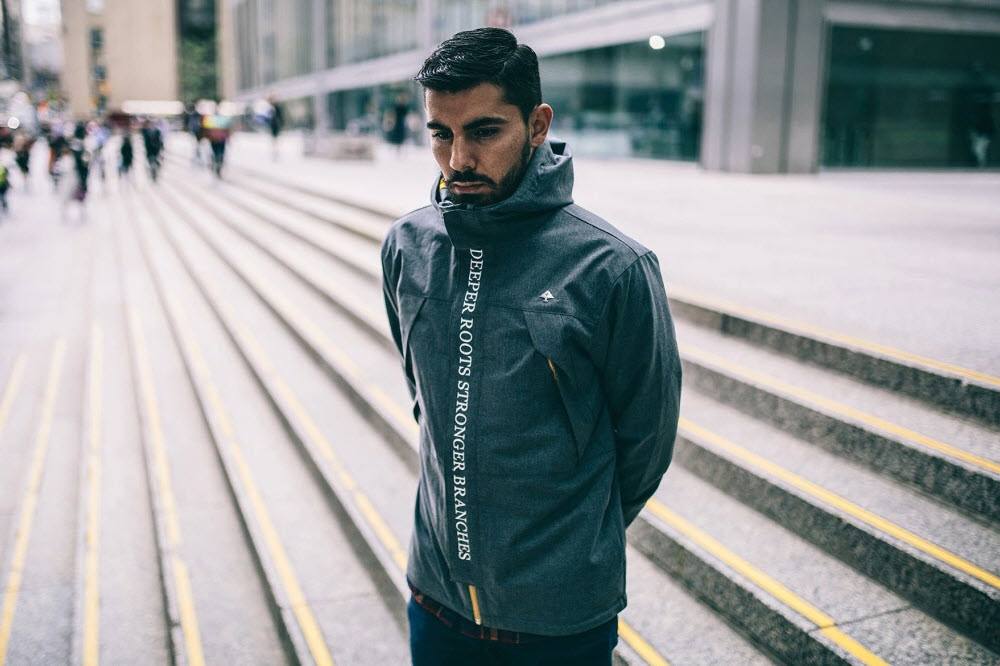 Pixel C Tablet – The Pixel C is the flagship in the Google line of personal computers, and they're adding a tablet into the mix. As a director competitor to the Surface Pro and the upcoming iPad Pro the Pixel C comes in a sizable 10.2 inches. Meant to have the screen of a standard A4 the display is a rich HD with 308 points per inch. Under the hood is a powerful NVIDIA Tegra X1, and housing this capable tablet is a thin lightweight aluminum body. The laptop starts at $499, and can be complimented by a keyboard for $149.
Source: Google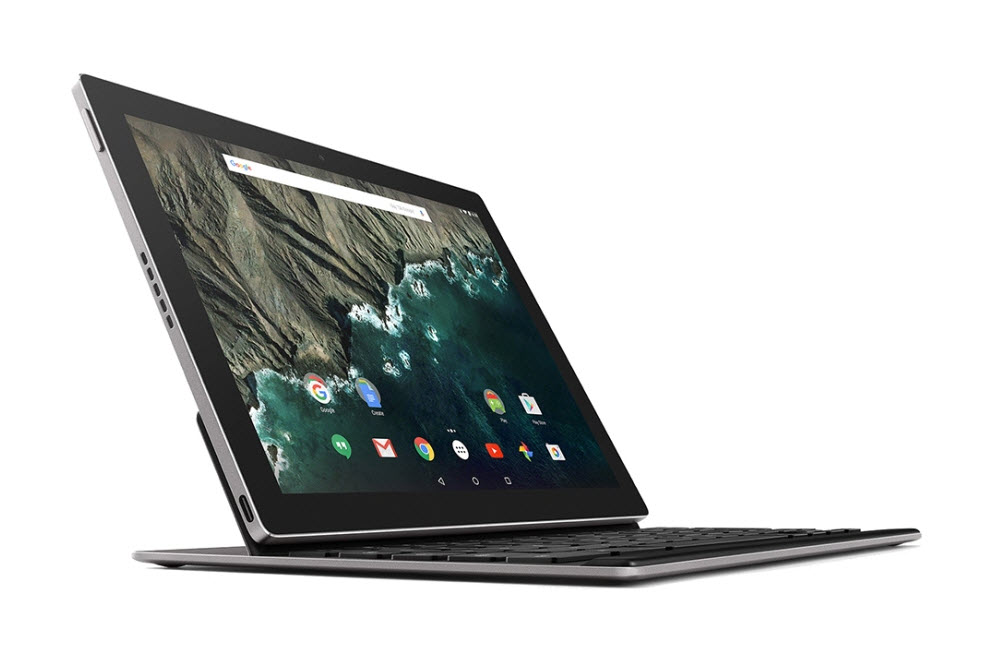 DOPE Candle 01 – DOPE is slowly turning itself into a lifestyle brand with the release of the Candle 01. Using natural wax that is hand-poured and crafted in France the candle arrives in a beautiful custom matte ceramic holder. The candle has a soft ginger fragrance with notes of bergamot, lemon, jasmine, and a touch of cardamom and coriander. The DOPE logo is proudly featured across the front, and DOPE has wisely dubbed this first candle "Bougie."
Source: DOPE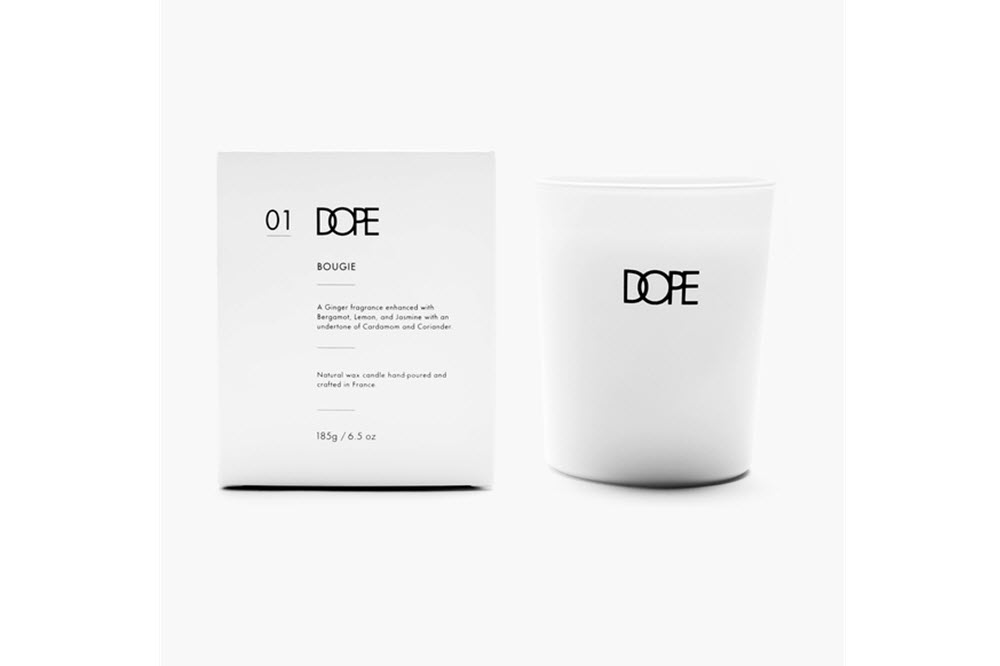 Swallows & Daggers In God We Trust – Religious iconography makes up a big part of life, and it's influenced has set itself on the seemingly antithetical world of tattoo art. Swallows & Daggers explores this stark contrast with their new zine "In God We Trust." This full feature publication was a production that stretched one year and features artwork from tattoo artists from Argentina to Australia. Honing in on religious symbols this special issue looks at how region on location can affect art, and details some of the process. The zine is out now for ink lovers and those who appreciate religious art.
Source: Swallows & Daggers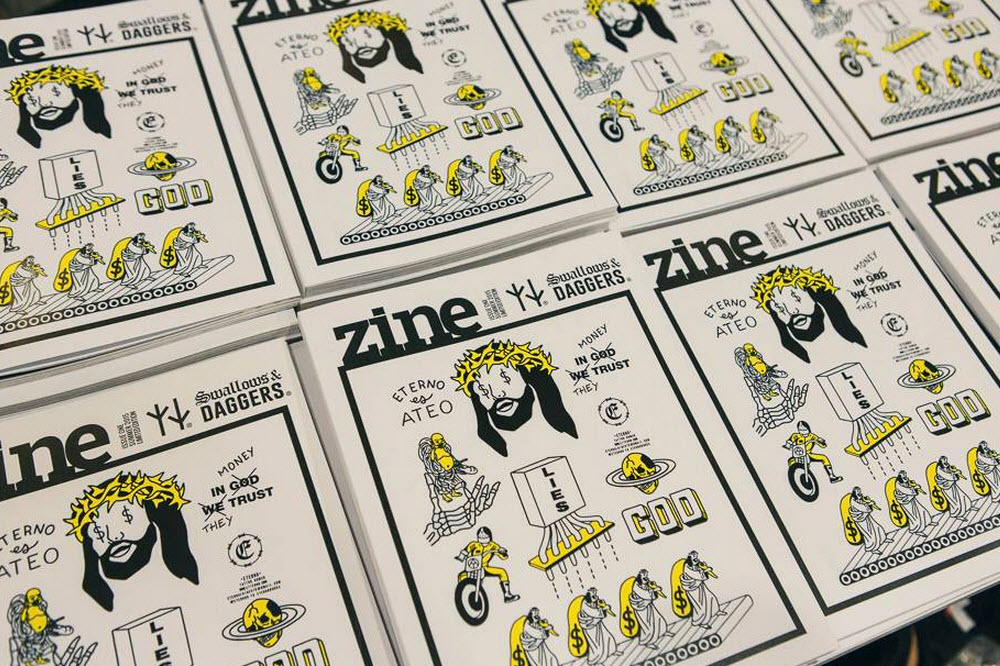 Concepts x Diadora – After a disappointing Nike SB project Concepts rebounds back with a killer colorway with Diadora. Using the Italian Lire as inspiration the classic N.9000 has touches of grey, light green, soft yellow, and pastel red across the supple nubuck and mesh uppers. "500000" is embroidered along the rear quarter panel and Concepts is represented with a hologram across the tongue. Look for the project to arrive with a custom box, three sets of laces, and a retail of $205.
Source: Concepts