Poler High and Dry Surf Board Bag – The bag is intended to hold a surf board, but Poler believes the nice 6'6″ size means it can be a makeshift sleeping bag when you're in a pinch. With a decent amount of padding the High and Dry board bag will be sure to keep your precious surf board in great condition, and the large external pocket is no slouch either. Plenty of dividers to keep the wax, tools, and towels organized.
Source: Poler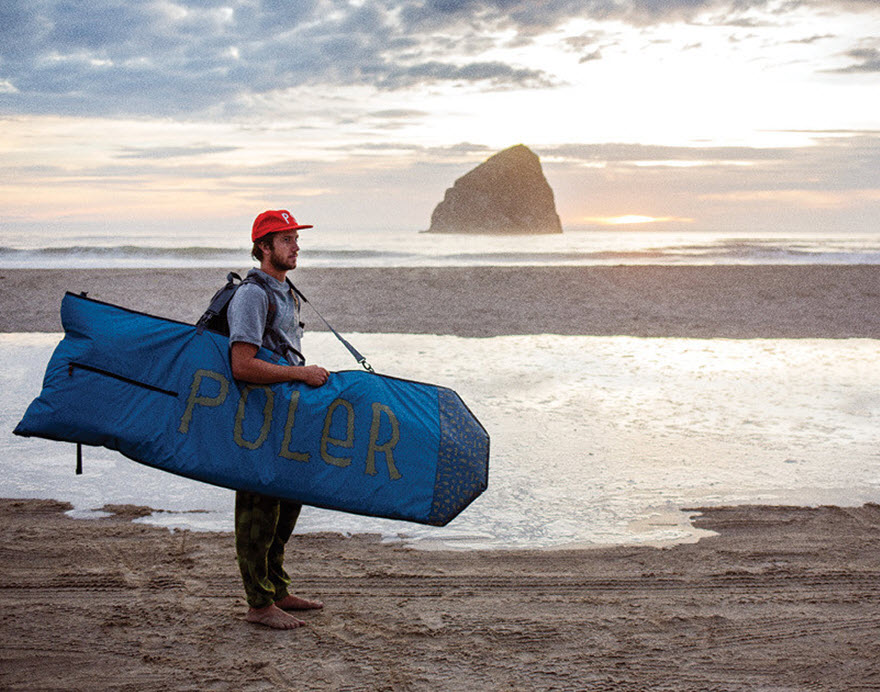 Blends Pantone 294 T-Shirt – Blends's humble beginnings in Orange County eventually led to two more stores in Los Angeles. With one in downtown LA and another in Beverly Hills, these transplants from Costa Mesa can still bleed Dodger blue. Their latest limited edition T-shirt plays tribute to one of the most illustrious organizations in major league baseball. Using that iconic hue of blue, the graphic is inspired by a play at the plate. Only 50 T-shirts have been produced and purchase of the pre-sale tee will come with a ticket for the Dodgers and Giants came on September 22.
Source: Blends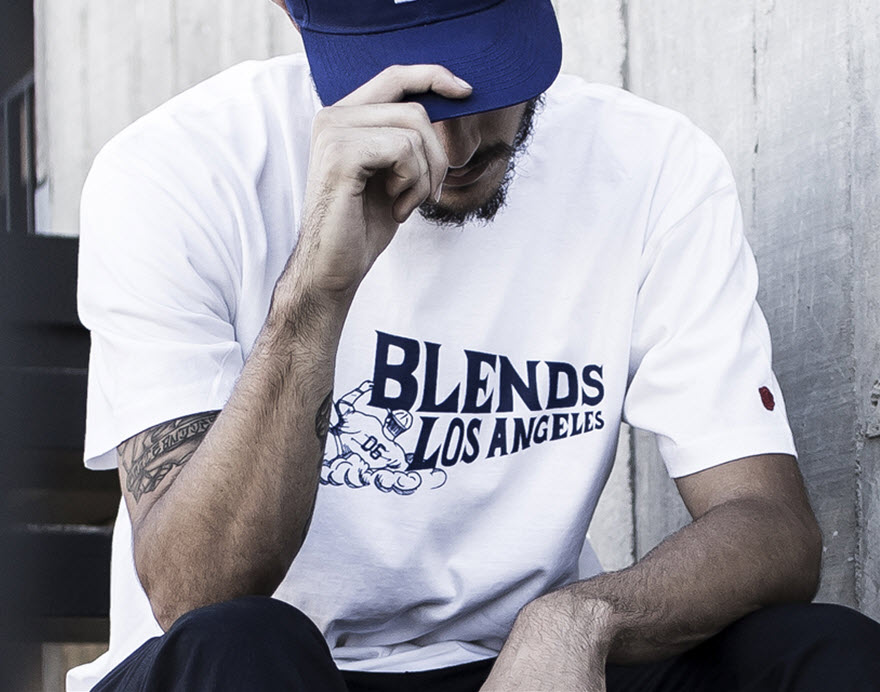 Nike SB Stefan Janoski "Curry" – If you're a sneakerhead, then you know "curry" means something special from Japan. For much of the early 2000s, there was a fixation on this odd co.jp colorway. From the Air Max 1 to the Dunk Low, the curry colorway is consistent, and this time it is being applied across the staple skate sneaker. The Stefan Janoski has become a quiet classic among skaters and it gets fresh curry uppers with abrasion resistant coating across the toebox. Nike SB also brought back the old school leather laces, and throws a bit more padding into the tongue.
Source: Flatspot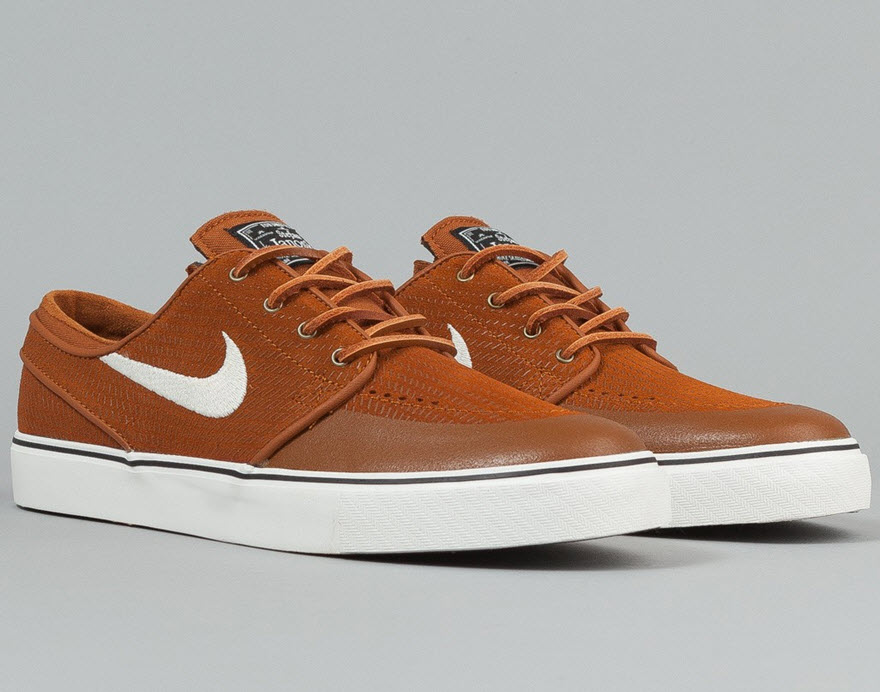 Highsnobiety x A Bathing Ape – Highsnobiety has been handling streetwear news for ten years, and this achievement is being celebrated by none other than A Bathing Ape (BAPE). Using the distinctive ABC camouflage, the Highsnobiety logo graces the front, and a commemorative logo is printed on the back. Only 100 pieces have been produced for the collaboration, and will be exclusive to Europe fans. This is the first of many projects, so stay tuned.
Source: Highsnobiety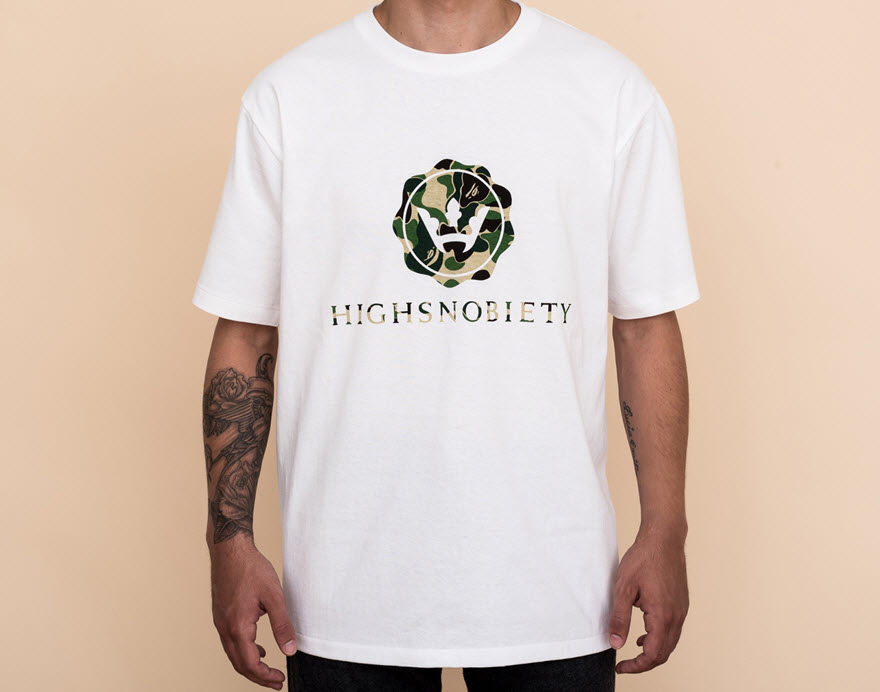 Everlane Modern Backpack – Everlane has a knack for making things affordable, and they moved from menswear onto accessories. The latest to get the Everlane treatment is the daypack, and its made to carry just about everything you need in your day-to-day. Made from a water-resistant canvas twill, the backpack has light leather detailing, and thick premium YKK zippers. The Modern Backpack is set to retail for $68, and arrives with either a fold-over flap or without.
Source: Everlane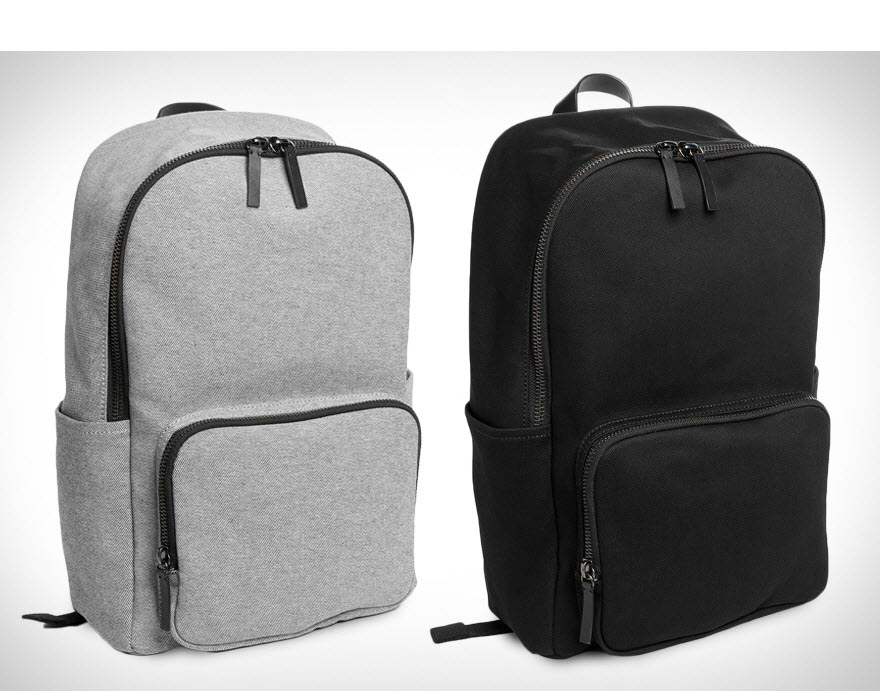 Thermos Smart Bottle – You wouldn't expect technology updates outside of smartphones and computers, but Thermos is taking the lead with their new Smart Lid Hydration bottle. The water bottle revolution begins with a smart straw that senses whether the water is warm and gross. In addition to measuring the temperature, the bottle comes with an accompanying app from EXOS that will also monitor whether you are properly hydrated. The new water bottle cost about $60, but in my opinion I'll trust my own hands when it comes to measuring the temperature of the water I'm consuming.
Source: Gizmodo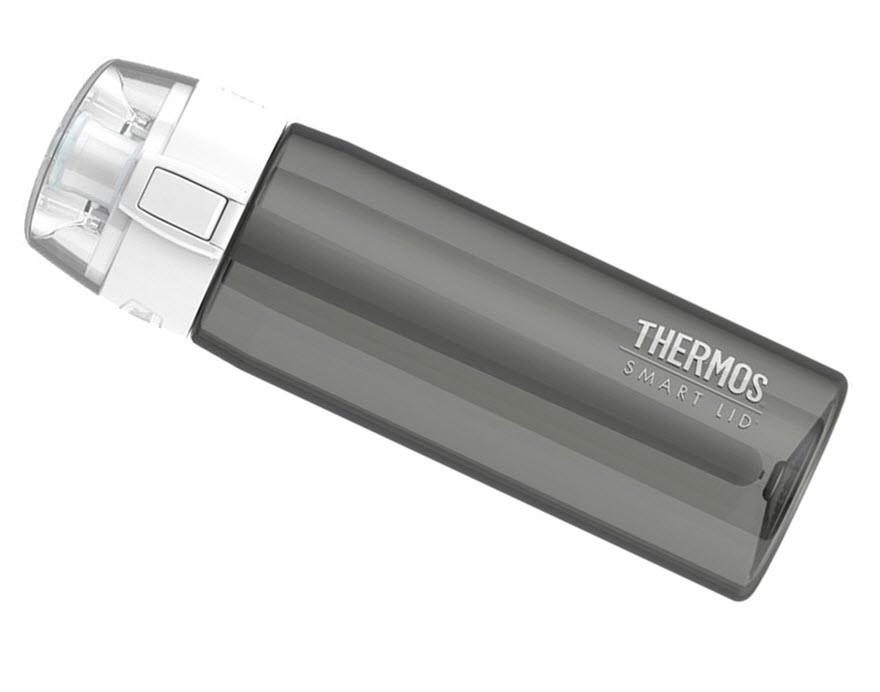 Diadora N9000 NYL – The N9000 from Diadora is a classic runner that is seeing a resurgence in the sneaker world. It's a sleek silhouetted that follows the recipe of runners that blend mesh, suede, and nubuck uppers. But, one thing that Diadora clearly has a lead on is the colors. This latest release uses a tried-and-true navy and white color combination that gives it that old school flare. A bit of black on the toebox gives it some contrast, while the off white heel on the midsole gives it a performance-looking edge.
Source: Sneaker Politics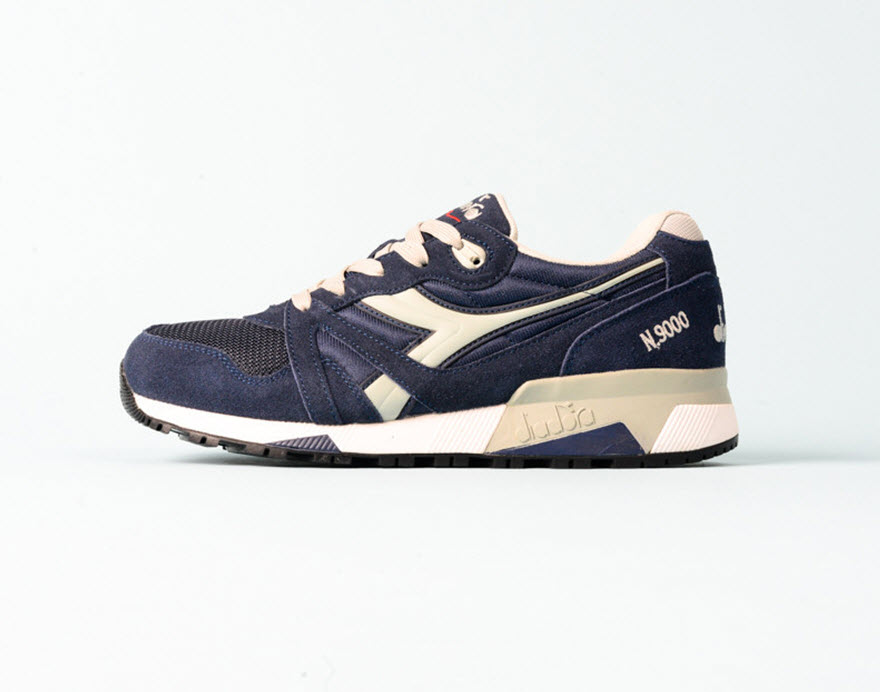 The North Face PURPLE LABEL – The North Face is some kind of beast in Japan. The exclusive PURPLE LABEL blends luxury with outfitting, and the winter season is when the collection shines. For Fall and Winter 2015, the line features an array of button-ups, quilted crew-necks, and outdoor jackets in an array of blue and grey. The pieces come with a premium touch, and detailing that makes it collectible to even those outside of Japan. Expect the collection to hit select stores very soon.
Source: The North Face