Swash Express Clothing Care System – The fastest way to kill your clothes is frequent washing and drying. Dry cleaning helps, but at a much higher cost. Swash Express sets up something that is right in the middle. It's a system that handles denim, wool, polyester, cashmere, and cotton without piling or fading the garment. Hang your clothes in the Swash machine and drop in one of their cleaning pods. In ten minutes your clothes are odor and wrinkle free.
Source: Bloomingdale's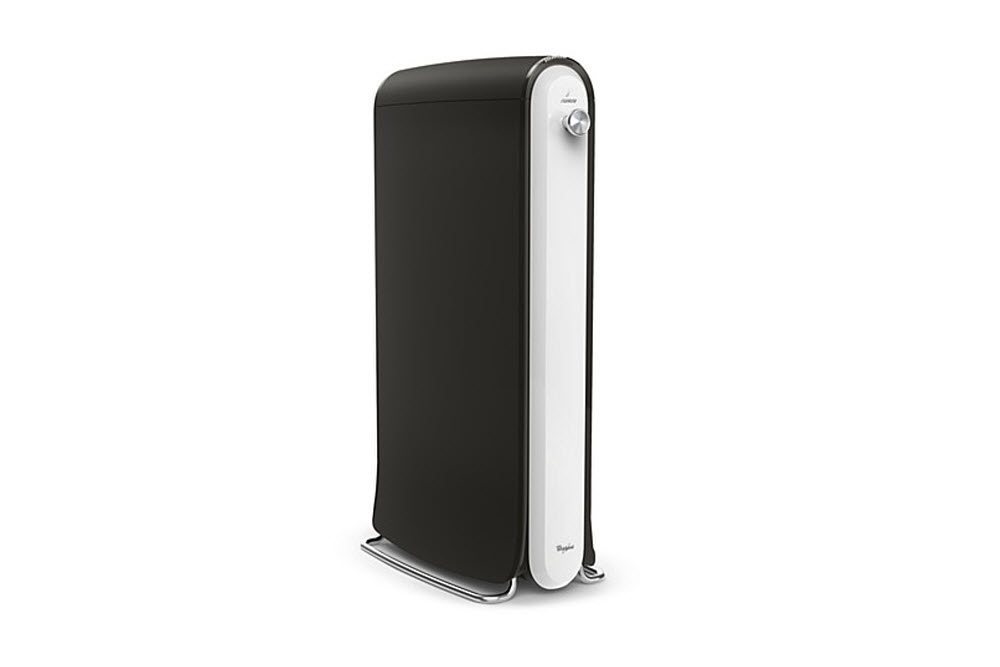 Thug Kitchen – If you are a foodie, then you probably have stumbled upon one of Thug Kitchen's recipes. The popular blog has now moved onto print and Thug Kitchen: Eat Like You Give a Fuck is filled with dirty swear words and tasty recipes. Most of the budged-minded recipes lean towards vegan and vegetarian health foods, and along the way are beautiful pictures and helpful shopping advice. The book is available now, and plenty more recipes can be found on the Thug Kitchen blog.
Source: Thug Kitchen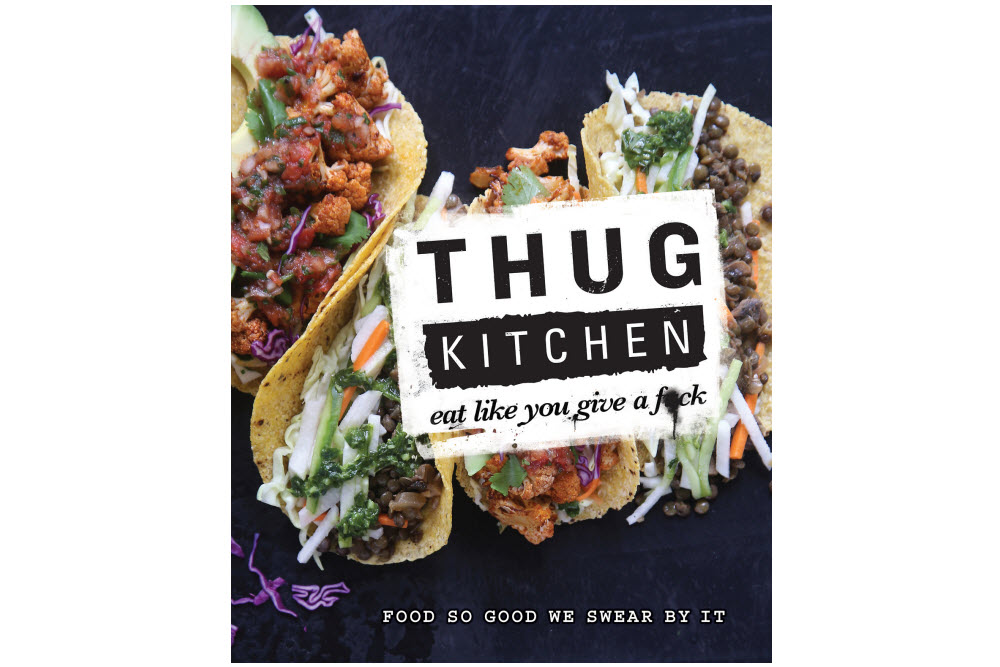 Cole Haan Zerogrand – After the success of throwing an athletic Lunar sole onto a pair of dress shoes, Cole Haan is back at it again. The new Zerogrand has the uppers of a classic brogue that is matched with a rubber sole that resembles the Nike FREE. The updated sole makes the Zerogrand much lighter than traditional dress shoes, and remarkably more agile. The days of painful dress shoes are gone, and Cole Haan is leading the revolution.
Source: Cole Haan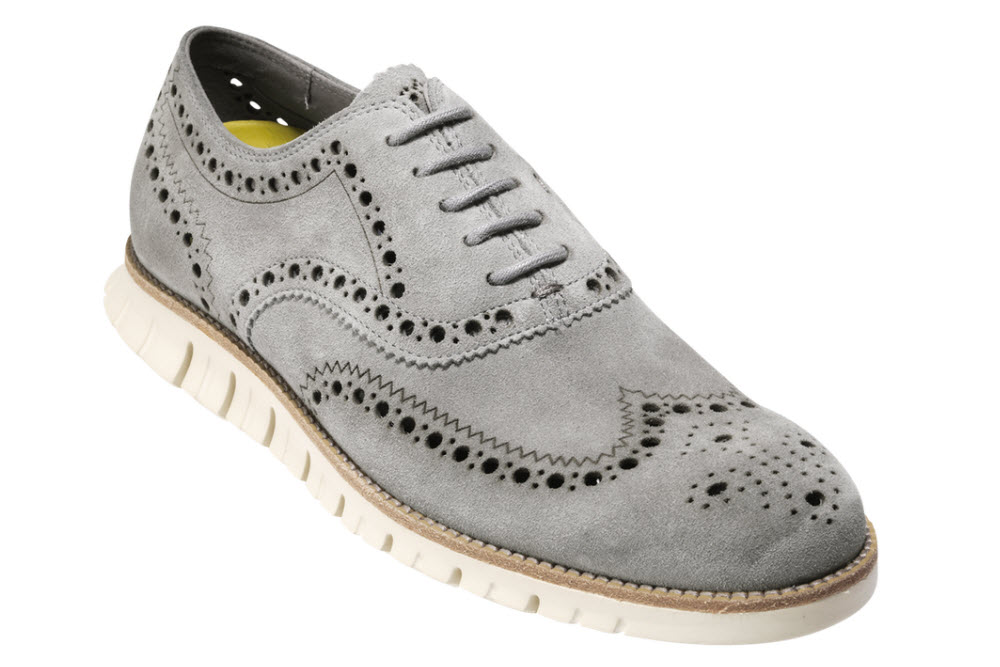 ONLY NY Tote – Living in any major city means a lot of commuting, and when you're jumping from spot to spot, a nice big tote can always be helpful. With ONLY NY representing the Big Apple the brand adds tote bags to their growing menswear collection. These tote bags range from the simple and clean to bold logo graphics. The bigger totes are made with thick natural canvas, while the smaller-sized bags are a blend of polyester and cotton. A total of three sizes are available now at the ONLY NY store on Stanton Avenue, as well as their online shop.
Source: ONLY NY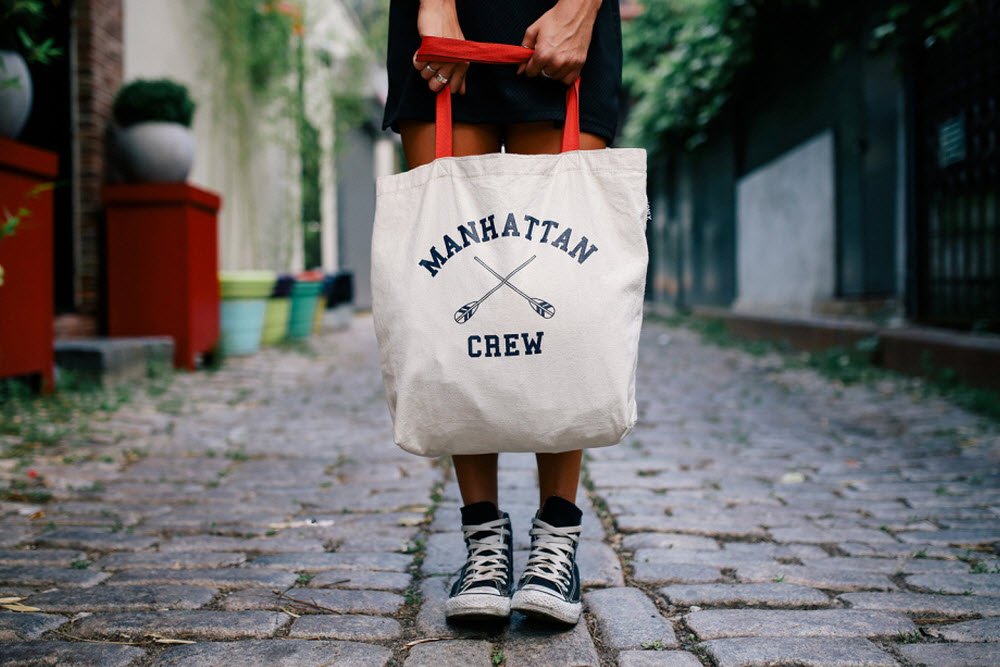 KINECT for Windows – The motion-sensing peripheral KINECT is no longer tied to the XBOX 360 and the XBOX One. Microsoft has announced that a KINECT version for the personal computer is due for a release some time this summer. The new KINECT system will also come with noticeable improvements in depth sensing, and will boast 1080p resolution, and wider field of view. This may not seem like much news to some, but it is big news in the gaming world. PCs are much easier to develop games and apps for, and PCs have the raw processing power that far exceeds video game consoles. Expect some crazy things you can do with your PC by simply flailing your arms.
Source: Microsoft