Vans Slip-On Sophisticated – The Vans Slip-On has always been viewed as the ultimate beater shoe. Serious slacker Jeff Spicoli rocked them all throughout Fast Times to solidify these joints in burnout history. Vans has different plans and upgrade these casual and comfortable skate shoes with new textiles. Using a new range of sophisticated materials the classic Slip-On is now available with premium leather uppers, soft suede, and durable wool. As a fan of dressing like a bum I welcome and updates to a favorite sneaker.
Source: Vans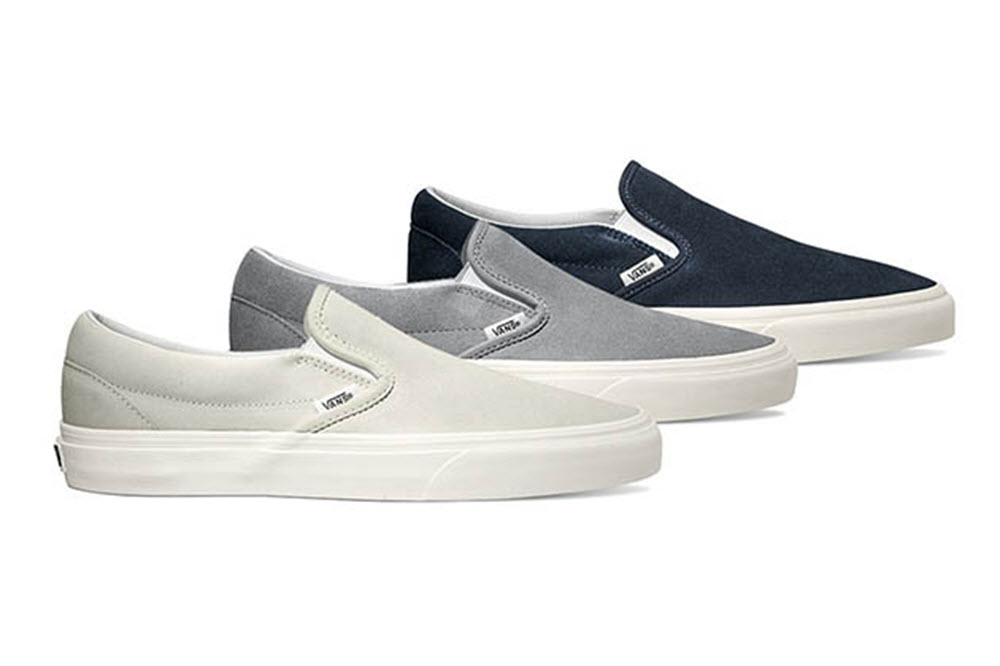 LRG "GROWN NOT MADE" Fall 2015 –  It's been a while since LRG has had any major projects, but as a stalwart in the fickle fashion industry LRG manages to always create. For Fall 2015, they head over to Japan with renowned photographer TRASHHAND to showcase their new GROWN NOT MADE collection. Using Kyoto and Tokyo as the backdrop the well-rounded series of graphic T-shirts, knits, button-ups, and outerwear is fresh and clean. Gone are the garish logos, and in its place are tailored sweats, and a brand that has matured.
Source: LRG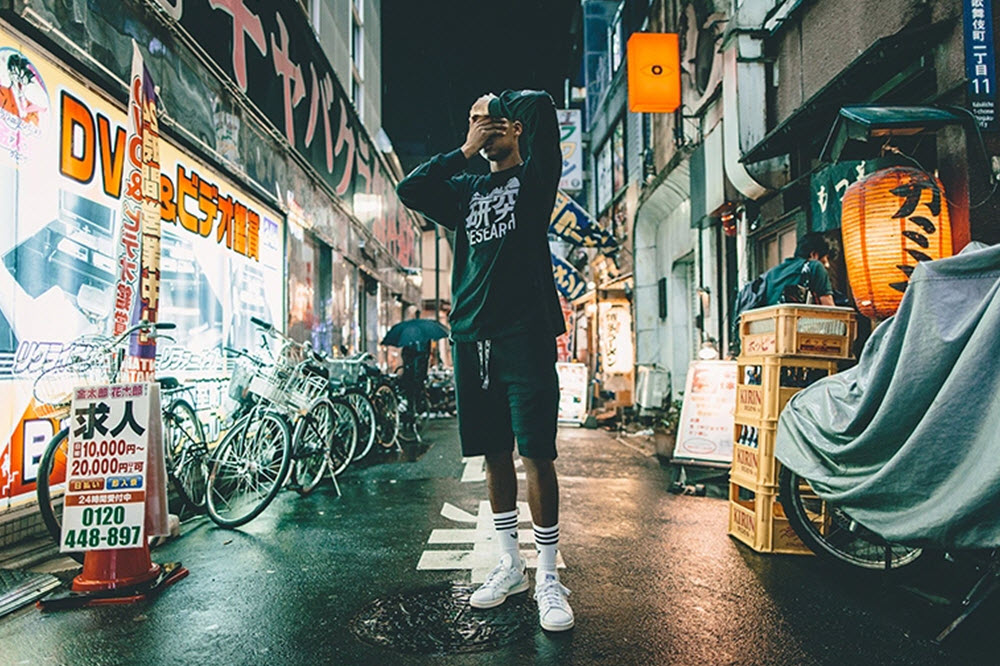 the POOL aoyama "SKATE" Capsule Collection – I like to think of Hiroshi Fujiwara as the patron saint of streetwear, but the dude is fucking up. the POOL aoyama is underwhelming and to further to add to the list of garbage is this new "SKATE" capsule collection. The 12 piece capsule collection if heavily influenced by vintage skate and includes long-sleeved tees, graphic prints, hoodies, and a couple of skate decks. Included in the mix are a couple of choice Peanuts graphics, a skate deck made with CHALLENGER BRIGADE, and skate deck pouch by UNDERCOVER. That graphic of Snoopy skating a pool is pretty dope, but an entire store for this stuff? Come'on.
Source: Honeyee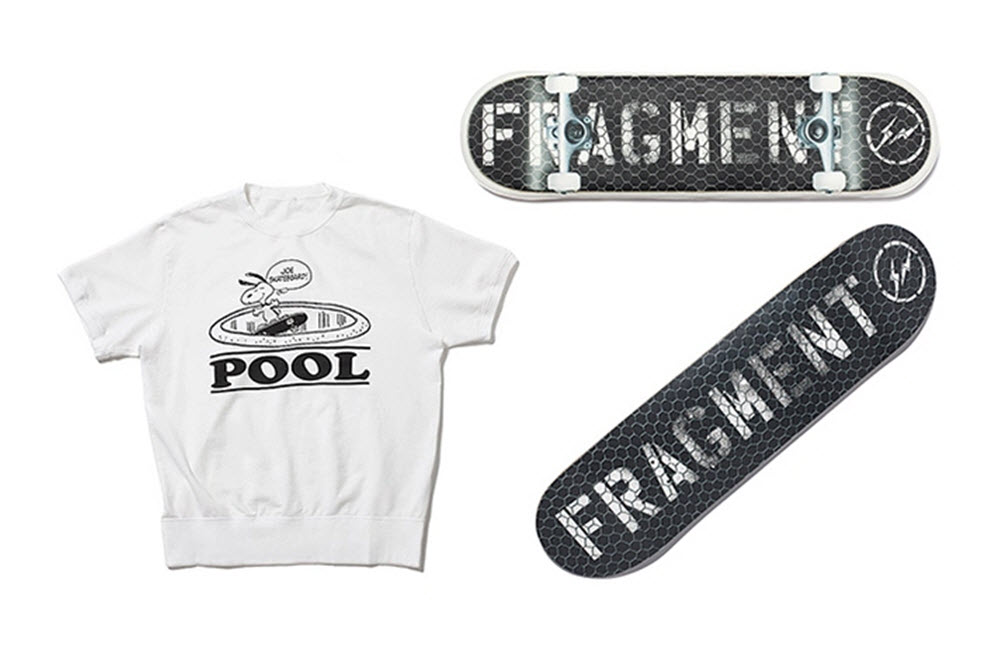 Norse Projects Fall/Winter 2015 – With their home in bitter cold Denmark, Norse Projects has a way with winter clothes. Fall is when this Danish brand shines and that's exactly what it does with their new collection. At a first glance the collection may seem like tonal basics, but with close inspection the quality and details are apparent. From thick durable over-shirts to wool cardigans the collection is a solid mix of contemporary pieces that have a classic appeal.
Source: Norse Projects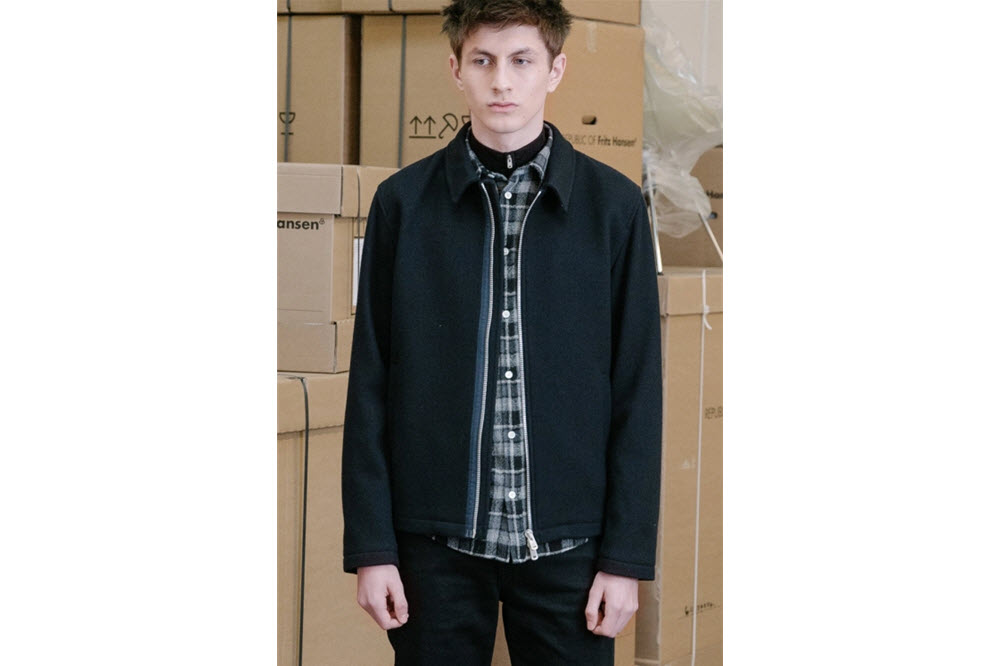 Shinola x BEAR & SONS – I can say I love all of Shinola's collaborations, but this one is pretty sharp. Get it? The Detroit-based brand heads to Alabama to work on a the timeless pocket knife. Using BEAR & SONS's expertise the blade is crafted fro 440 stainless steel and features a beautiful smooth bone handle. Nickel silver bolsters hold everything together, and like all the knives made by BEAR & SONS this pocket knife is proudly  crafted in the USA.
Source: Shinola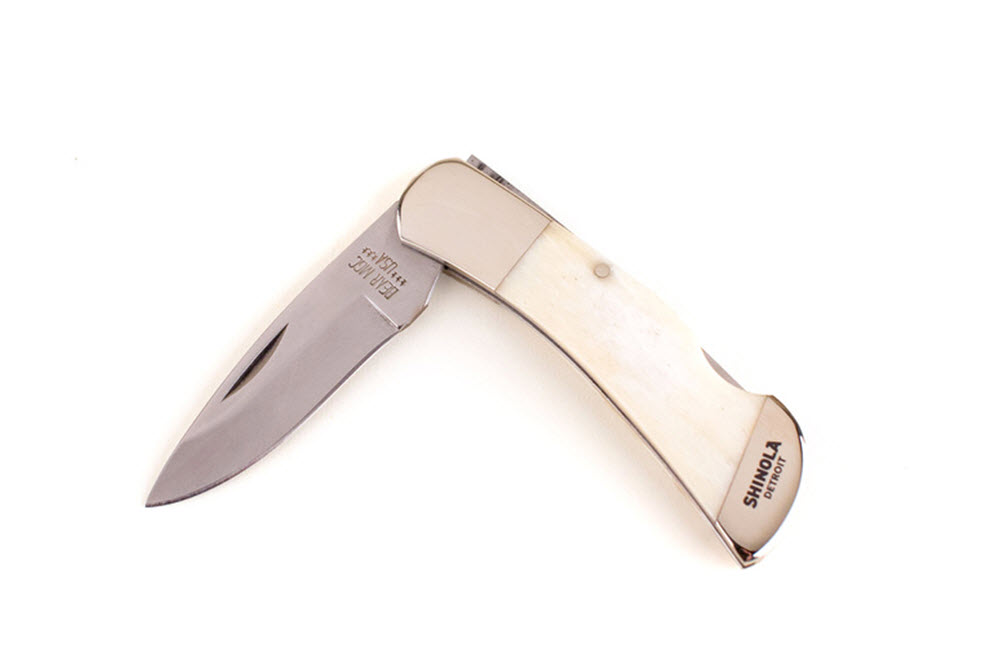 Bellroy Coin Fold – If you ever traveled out of the US, then you'll really appreciate what Bellroy has done here. The leather accessories maker has added a wallet with a coin compartment to their ever-growing collection. Housed inside this bountiful, yet slim, wallet is a separate coin pouch with a fold-over flap. The wallet can also accommodate a number of credit cards, and bills, but for those that venture to Canada, Asia, or south of the border, then you'll appreciate the convenient pocket for those coins.
Source: Bellroy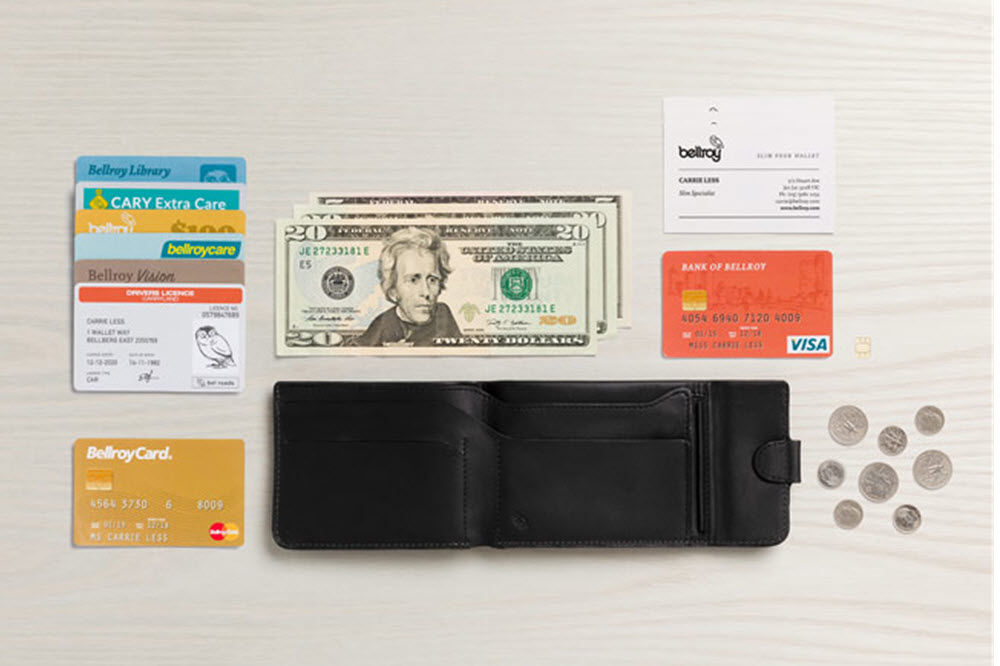 adidas Consortium Superstar Primeknit – When it comes to adidas, there's nothing more iconic than the shelltoes. The Superstar is a a fixture in hip-hop and b-boy history and has been updated with the latest adidas technology. The adidas Superstar returns with a one-piece knit construction for the elite Consortium accounts. Using the Primeknit material, the black and white silhouette remains the same, but becomes lighter and more breathable. Two of the original colorways are set to release next Saturday, August 1, and only a handful of stores will get this exclusive sneaker.
Source: Sneakernews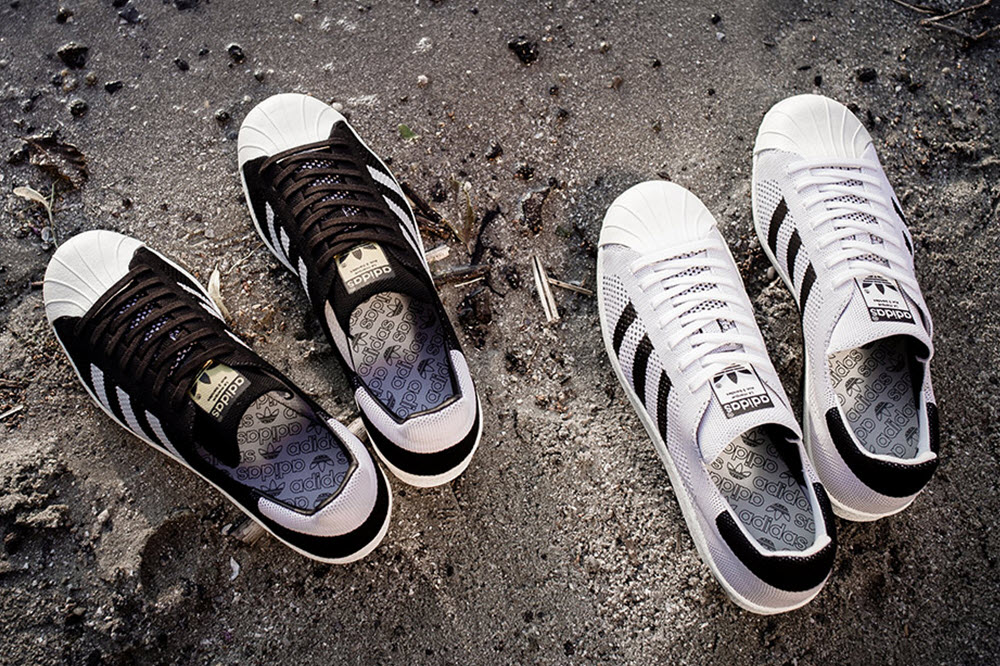 Xbox One Update – Microsoft continues to blur the lines between PC and console with the latest update for the Xbox One. The console is now a media center, and to get more use out of the beefy specs is to employ more peripherals. The latest free update to the Xbox One will allow it to support a keyboard and mouse. Using Bluetooth connection the Xbox One will now recognize both devices and make it easier to navigate through menus. With this recent update and the PC-based Steambox only months away, it's time to re-consider the definition of the gaming console.
Source: Microsoft