3Sixteen x Viberg – 3Sixteen taps into Viberg's rich experience with boots for Spring 2015. The Canada-based Viberg has been elected to create the New York menswear label to create a special edition of their long-standing Service Boots. Building upon the familiar 2040 style the boots are available with natural tan Chromexcel uppers or a beautiful black oil tan. The Service Boots will use a beautifully finished Vibram mini-ripple sole, and arrive with heel pull loops to finish off the military look.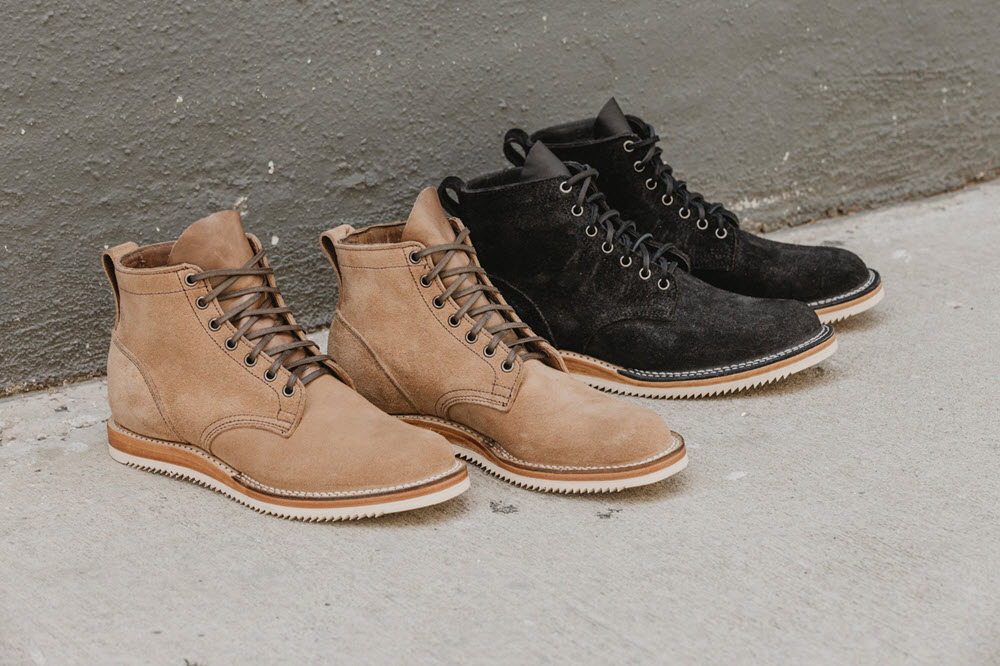 Supreme Paris – After the successful launch of the London store, New York-based Supreme is looking to find a home in France. Featured Supreme artist and frequent collaborator, Mark Gonzales, has confirmed the store will be in located in Paris. This information was recently revealed when Gonz referred to new artwork commissioned by Supreme. You'll remember his work in both the New York and London locations. With two stores in the European Union, it'll make it much easier for European fans to get their hands on these coveted skate goods.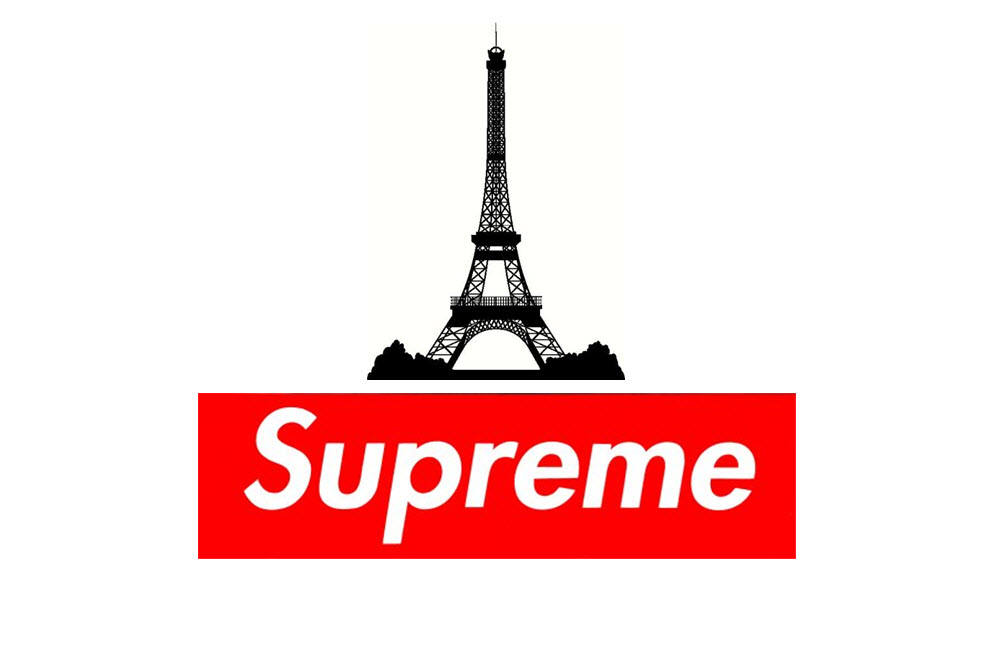 The Good Company – What better way to show off a new collection to hit than heading out with a nice honey. That's what The Good Company does to show of their latest drop for summer 2015. The New York-based collective keeps it real simple for heat with a nice run of graphic T-shirts, mesh basketball shorts, and an assortment of hats. In addition to the apparel The Good Company also have a robust accessories collection that includes pins, tote bag, and skate deck.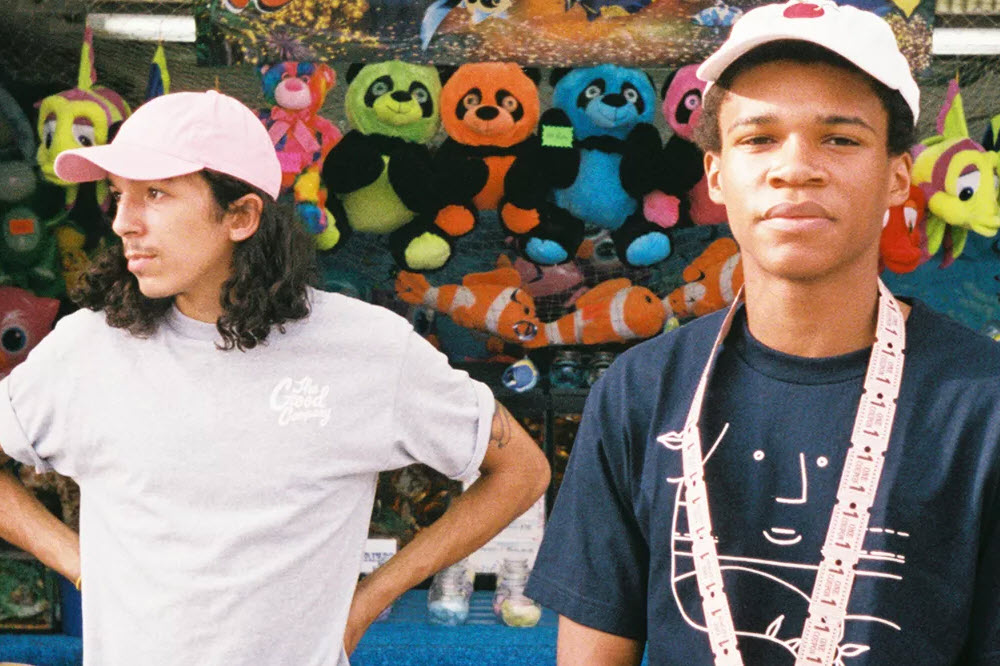 Miti Log Stove – Those that like to cook when they're enjoying the great outdoors will appreciate what Miti has to offer. Their Log Stove makes it super easy to cook when you're out camping. The Log Stove is a machined plate with pegs that attach to a a single log that measures 7″ to 9″ in diameter. Light the log and you can use the surface to heat up a can of soup, hot plate, or use it directly to cook some bacon. Made from solid stainless steel, the Miti Log Stove is a portable alternative to gathering wood and lighting a fire.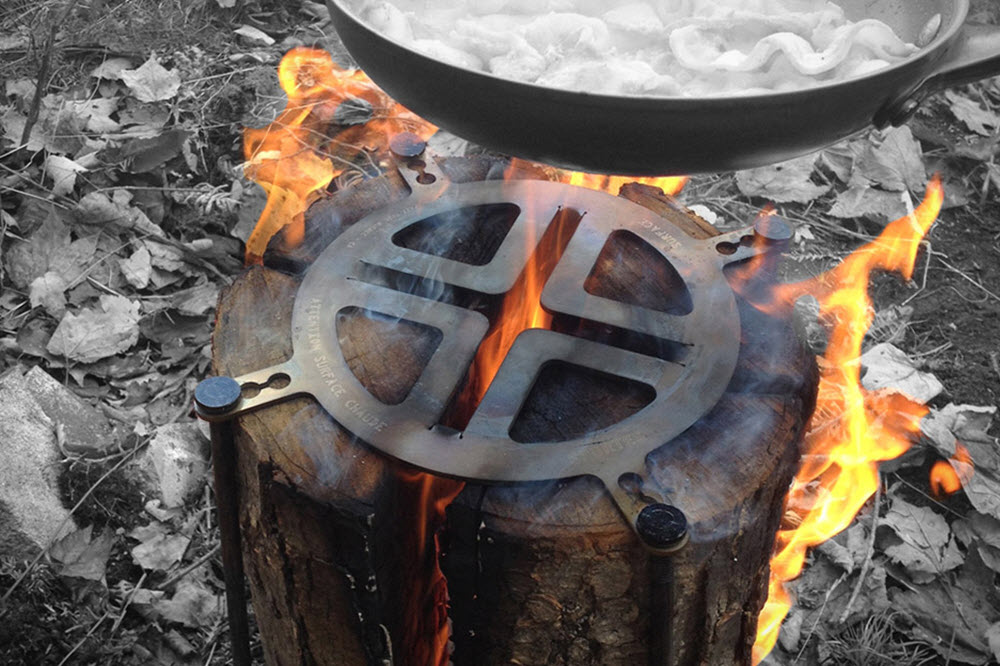 Levi's x PORTER – PORTER has a pretty strong hold on the accessories game in Japan, but they can still benefit from the branding that Levi's can provide. For spring 2015 the two brands collaborate on a small collection that consists of a daypack and waist bag. The two bags combine the famous denim textile along with a functional canvas. The durable bags also feature the PORTER logo that is enhanced by the iconic Levi's red tab. Look for three colors to arrive toward the end of the month, July 31.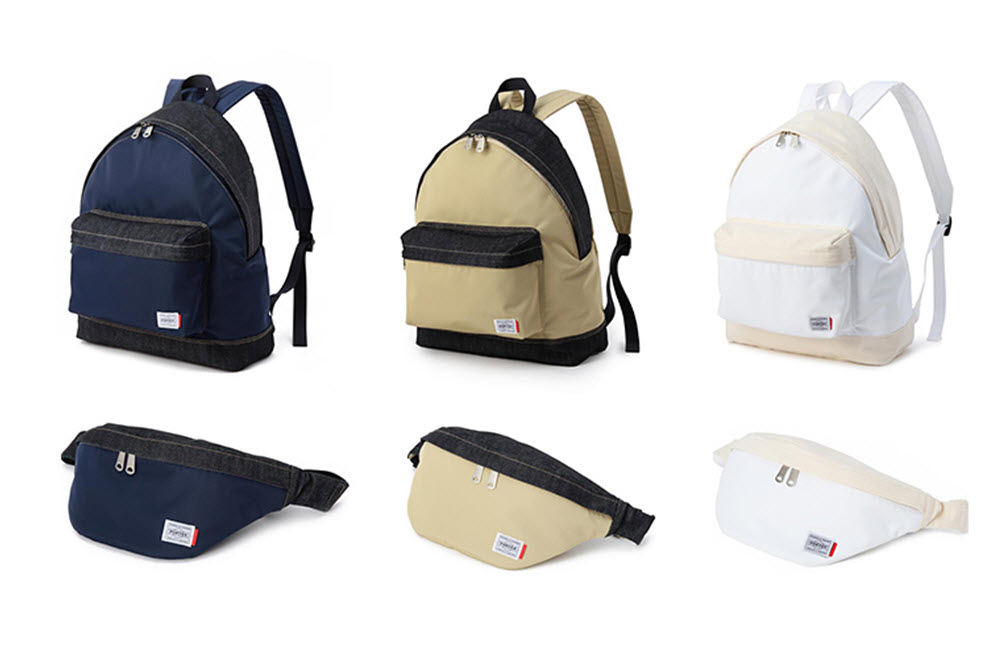 ZTE Spro 2 Projector – It's not everyday you shop for a streaming projector, but if you like to horse around with friends and share YouTube videos, then this is perfect. With a powerful lumen bulb the Spro 2 is a strong projector that comes with a Android interface. With a easy-to-use touchscreen the Spro 2 also acts its own wi-fi hotspot that allows up to 10 people to connect. With 10 different connections that equals a full-on party of friends showing off ridiculous VIMEO, YouTube, and Twitch videos.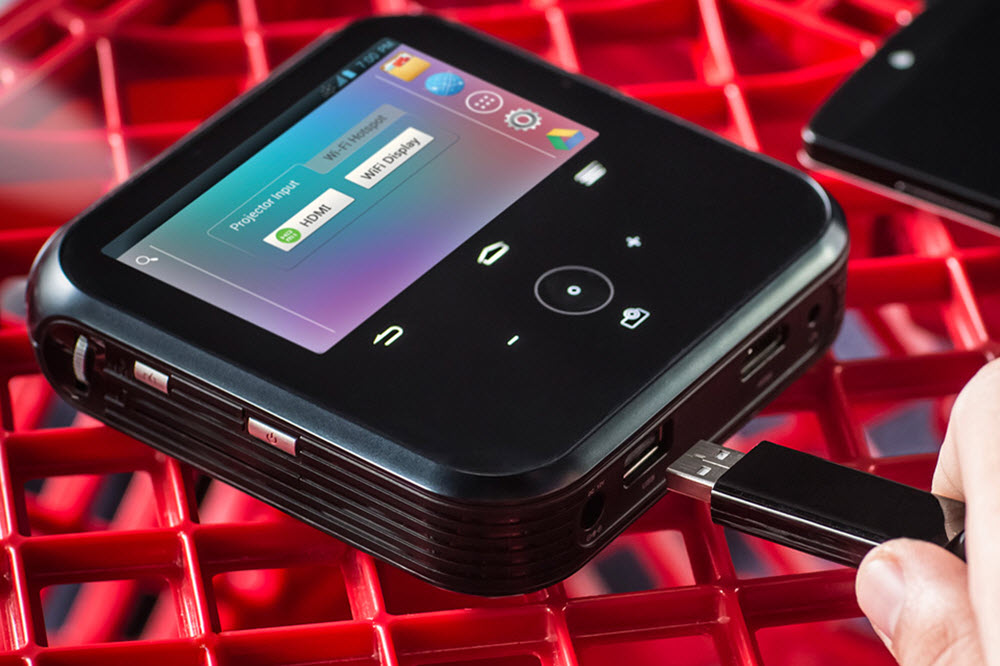 adidas Durado ADV – The ultra comfortable cushioning from the Boost sole is no longer limited to runners and basketball players. adidas skateboarding is going to get the recently developed Boost technology on the Durado ADV. This new skate sneaker is geared toward skaters looking for innovative performance and some classic features. The uppers are made with premium suede with a TPU overlay for extra abrasion resistance, and a mesh internal bootie keeps your foot nice and secure. The uppers are also infused with an all-new SPRINTSKIN to provide light-weight ventilation, and cushioning is courtesy of the Boost sole. The Durado ADV recently became available, and is currently being sold at select adidas retailers.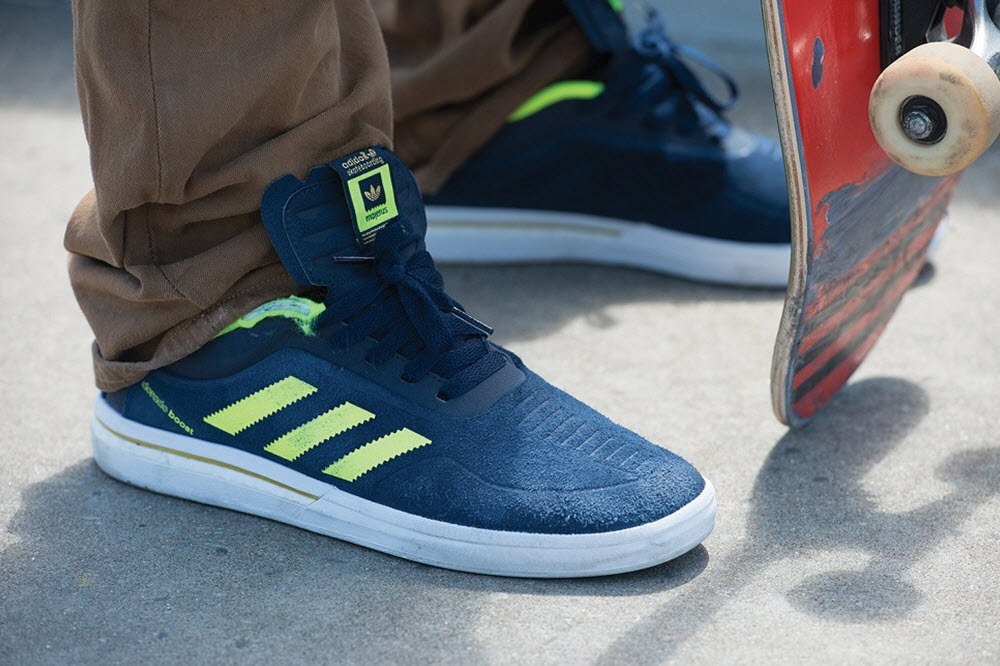 KA-BAR Ek Model 4 – Most knife manufacturers would be happy being the official supplier to the United States Marine Corps, but no KA-BAR. In addition to supplying the Marines for decades the brand continues to innovate and their latest is the Ek Model 4. Loosely based on the John Ek Commando knife this one was made specifically for jungle combat and comes with two razor sharp edges. The fixed blade is made entirely in the United States, and is known for their dependability and durability.