ASICS GEL-Lyte V "Night Shade" – There are two things I love to see when it comes to sneakers and they're gum soles, and speckled midsoles. If I get one of these things on the shoes, then there is a 50% that I'll just fall in love. ASICS nails it this time with their latest "Night Shade"colorway and it begins with a cool grey upper that contrasts nicely with the bits of burgundy. The premium nubuck and suede uppers are executed perfectly, but the real star is the burgundy speckled midsole. The touch of burgundy in the neoprene interior and toward the heel of the outsole completes the look.
Source: Hypebeast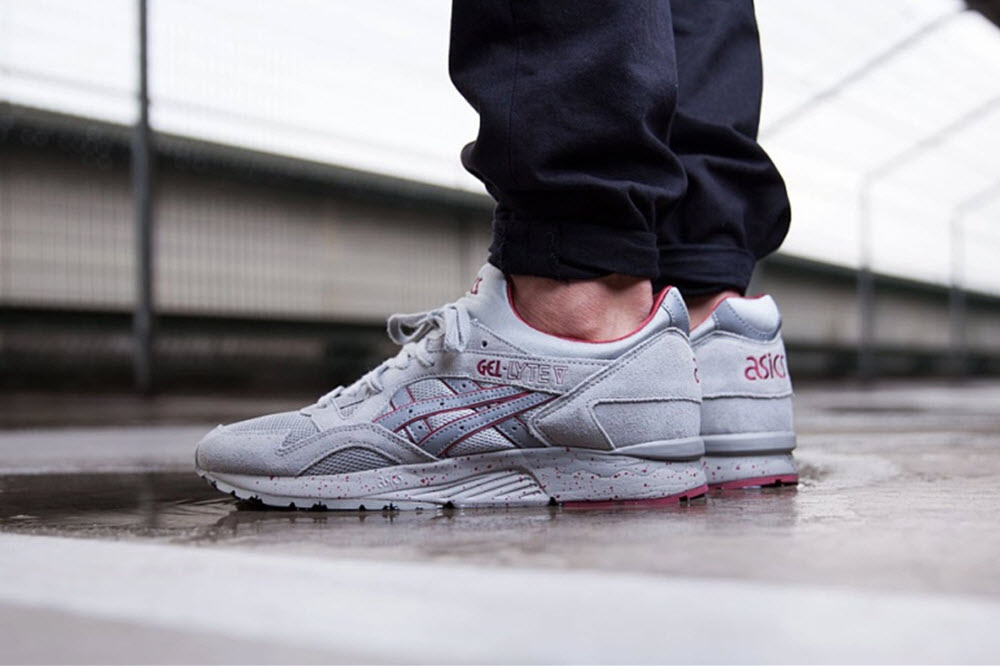 DOPE 4th of July Capsule Collection – The 4th is descending this Saturday and while some brands are already all-geared up DOPE shares with us what they have planned. Their capsule collection for Independence day bears a striking resemblance to Ralph Lauren's POLO SPORT. Using POLO SPORT's iconic logo as inspiration DOPE flips it for their capsule collection, and offers it in patriotic colors. The capsule collection is available now at the DOPE flagship store on Fairfax, as well as their online shop.
Source: DOPE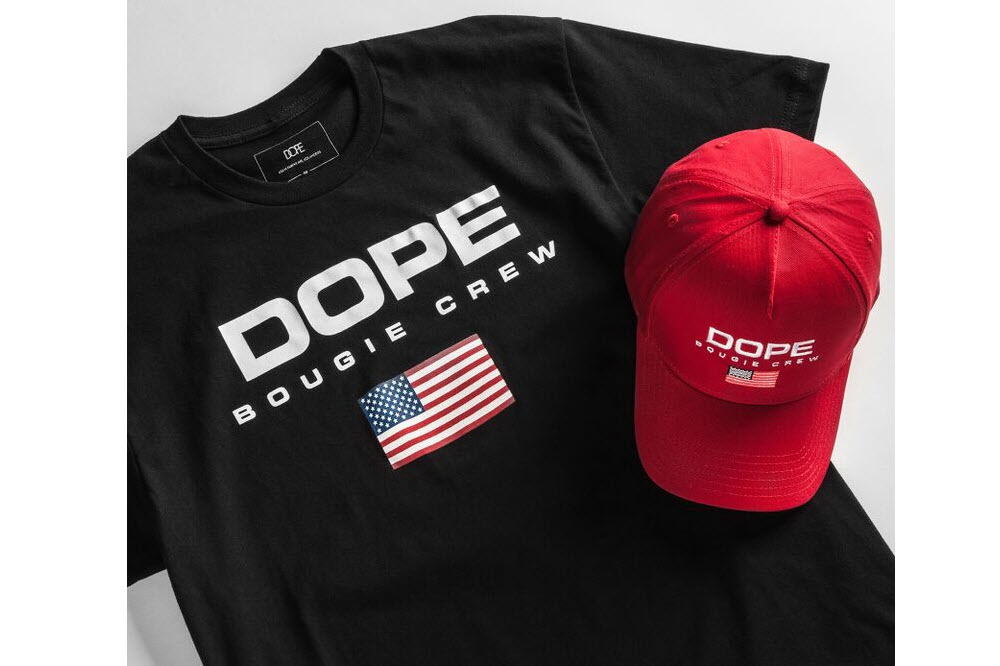 Archos PC Stick – While everyone from Intel to ASUS is entering the race for the PC Stick it's Archos that's the first to get it done for under a hundred bucks. Like other PC Sticks the one from Archos plugs right into the USB port on your television or monitor. Once the PC Stick is attached the Atom Z3735F quad-core processor, 2GB of RAM, 32GB of onboard flash storage, and built-in Wi-Fi gives your monitor access to Windows 8.1. The PC Stick makes streaming shows easier, and gives you access to a world of apps and programs. But, it is also an affordable alternative for those that cannot afford a desktop or laptop PC.
Source: Archos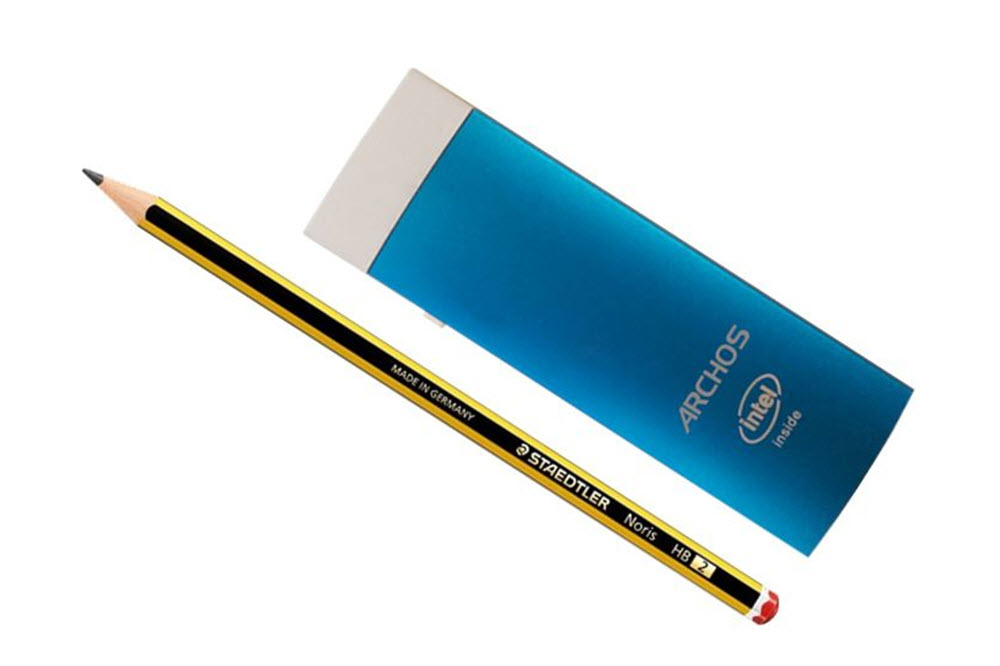 Bexar Apple Watch Strap – One thing Apple did right when they launched their Watch was to offer a load of strap options. While there were plenty of leather straps there hasn't been one that matches the rugged look of Bexar. Using precision cut American bridle leather the strap has beautiful saddle stitching and finished with rounded hardware. Available in tan and a medium brown the Bexar Apple Watch Strap also lets you pick between black, stainless steel, and aluminum hardware options.
Source: Bexar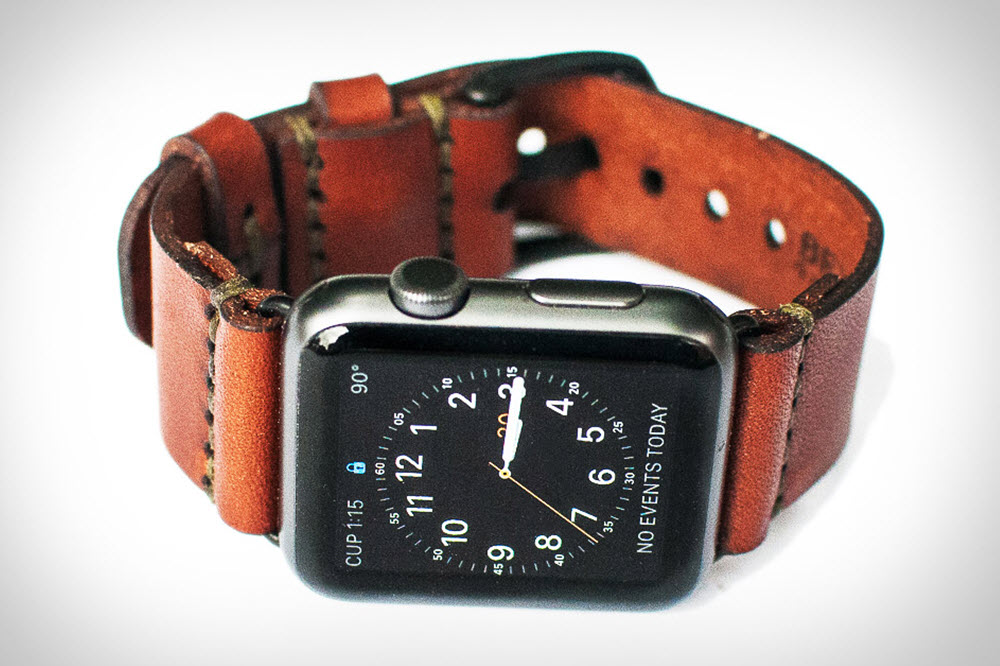 Tacolicious – You know how I know God loves us? Tacos. Whether with a hangover or without, I always have room for tacos. San Francisco's Tacolicious shares some of their favorite spots in the Bay area, along with a host of their most popular recipes. The hard cover book has Tacolicious co-owner, Sara Deseran, going over traditional and modern ingredients, and host of taco pairings. The book will comes with beautiful pictures and includes loads of salsa recipes, snacks, and some delicious cocktails, too.
Source: Amazon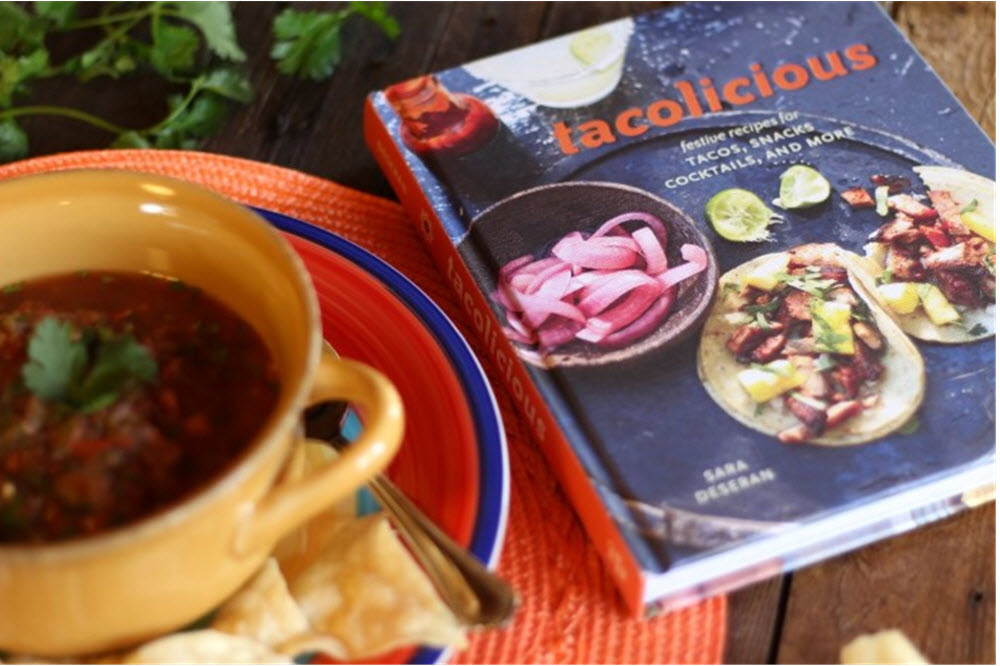 ICNY 2015 Summer Collection – Summer is in session and ICNY hits us with their latest summer drop. The New York-based brand is hard at work with their sportswear and continues to focus on apparel that use a unique reflective print. Many of their graphic T-shirts and headwear continue to use familiar patterns and iconography, but turns it up with polka dot patterns and a new color swatches. The collection drops today, July 1, and is available in stores and online.
Source: ICNY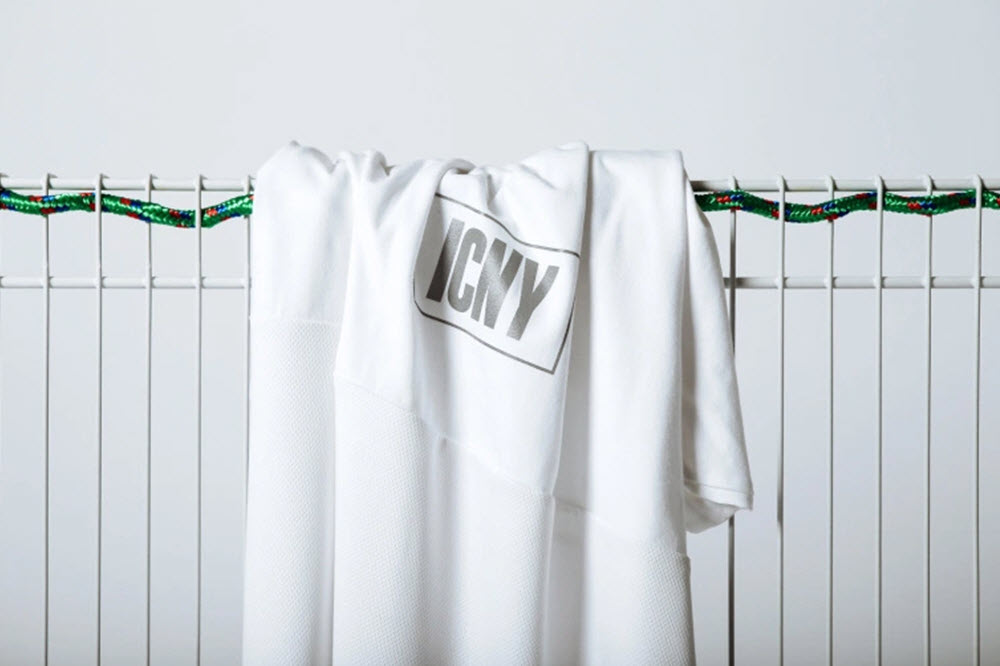 Nike Huarache Oregon Ducks PE – I typically will not write about customs or Player Exclusives (PE) because the chances of actually getting a pair require a ridiculous amount of hoop jumping. But, I'll make an exception for this latest Huarache that Nike has bestowed on the loyal Oregon Ducks. While Retro Jordans are usually the more coveted PE's this Huarache is just too ill. The first thing that jumps out is that the sockliner has been updated to a mid-cut instead of the low, and then you peep the details. Nike throws in iconic elephant print across the usual black and green, and tops it off with an Oregon heel pull and full-color Oregon Ducks logo.
Source: DJClarkKent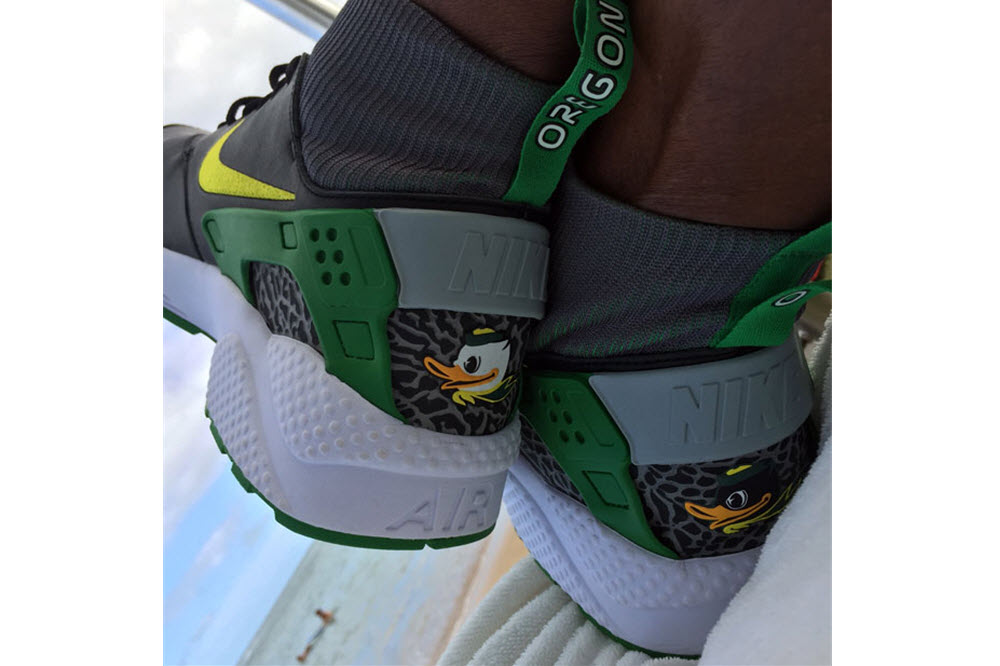 Acer 34-Inch Curved Display – While there are a lot of display options out there for gamers, there aren't a whole lot that are super-wide, curved, and directly aimed at the gaming market. Gamers' are used to jerry-rigging their battle stations to get the best display, but Acer is answering some prayers. The new XR341CK has a sick 21:9 ratio (perfect for those that like driving games), wide 34-inch curved IPS display, and a super-fast 4ms response time. In addition to some righteous specs the new monitor also arrives with 14-watt speakers, and both  HDMI 2.0 and USB 3.0 connections.
Source: PRWeb