This last Sunday was a fun one. The weather was good so of course I was feeling good. I planned on my usual routine of going to Dunk'n'Doughnuts in the morning for my traditional breakfast and coffee then heading into the city. I had a couple of stops to make once I was there but continued with the rest of my routine which was linking up with Timmy and seeing what adventures we could get into.
I met up over at his friend Mike's spot off the Bowery in the L.E.S. and with such luck turned out this sunday was the 7th annual "Legends Never Die" run put together by the NYC Bridge Runners x Harold Hunter Foundation. This was to be mainly runners involved but they were allowing people on bikes to participate which meant I was offered a chance to ride along. Granted I had not rode a bicycle in sometime I was a little nervous, especially with being that the bike I was to use was a fix gear. And I had never rode one before but had the good fortune that there was a brake on it at least. I was told that the ride was to be 18 miles in total across 3 of the bridges which initially seemed a little intimidating but I told myself fuck it… in the name of skateboarding and in the name of Harold just fucking do it. So I accepted the offer and went for the experience. The initial start had me questioning what did I get myself into but by the time I was done with this I couldn't have been more happy to have made such a choice. So the lesson for that day was try saying yes more then no. And big thank you to Mike Saes for the invite!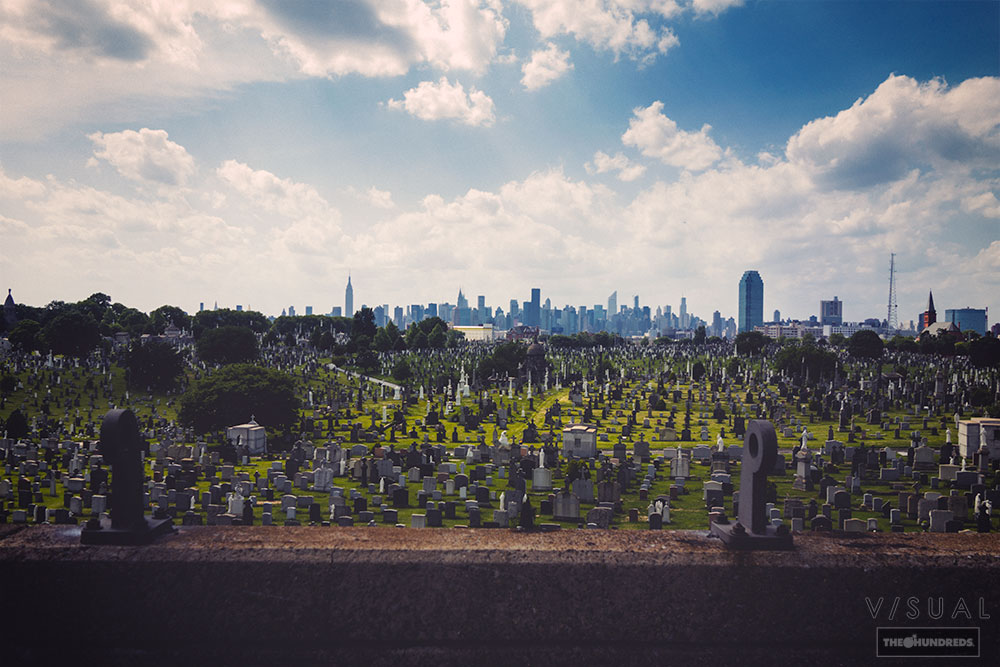 Riding in.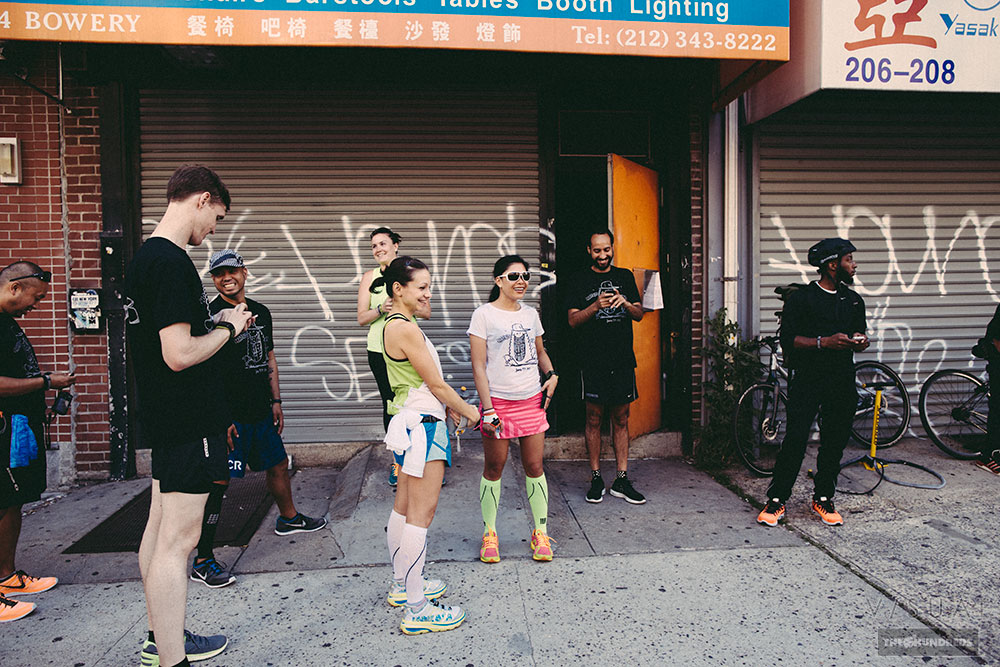 The 5:00 p.m. meet up.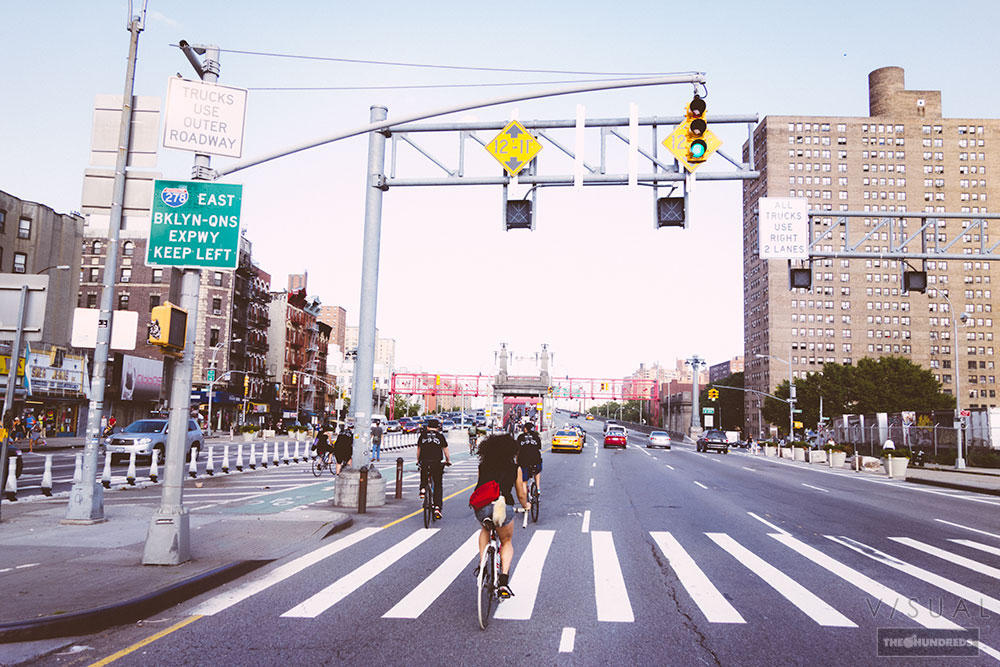 Williamsburg bridge bound.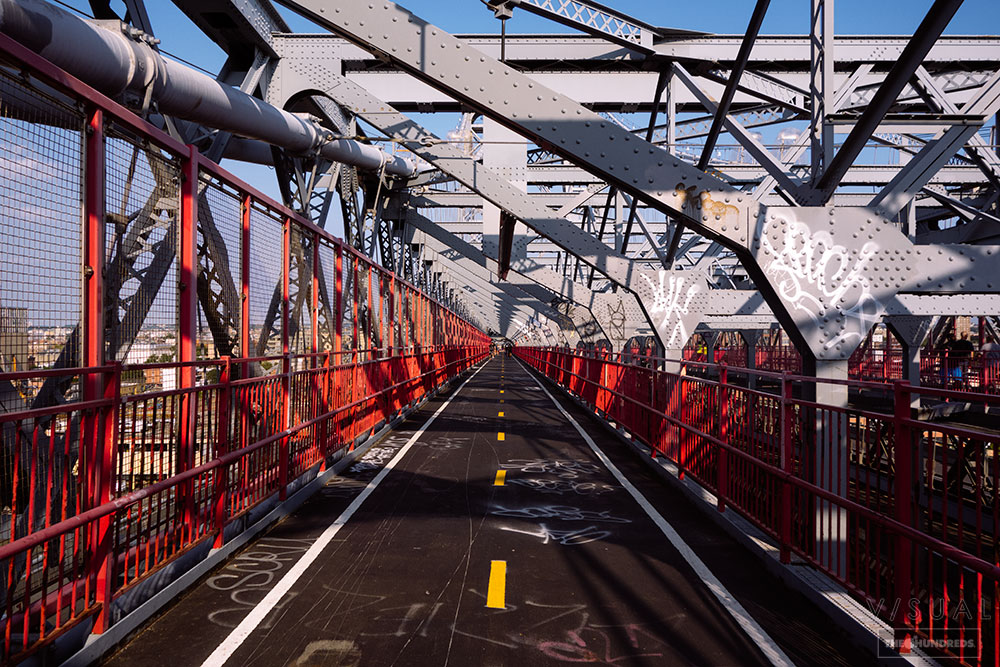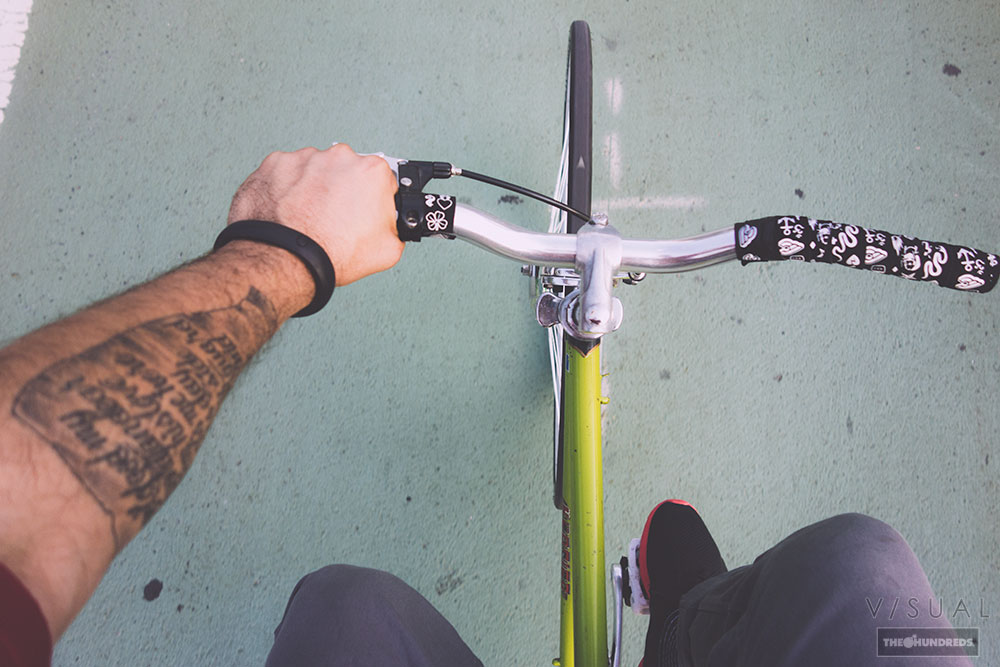 Perspective.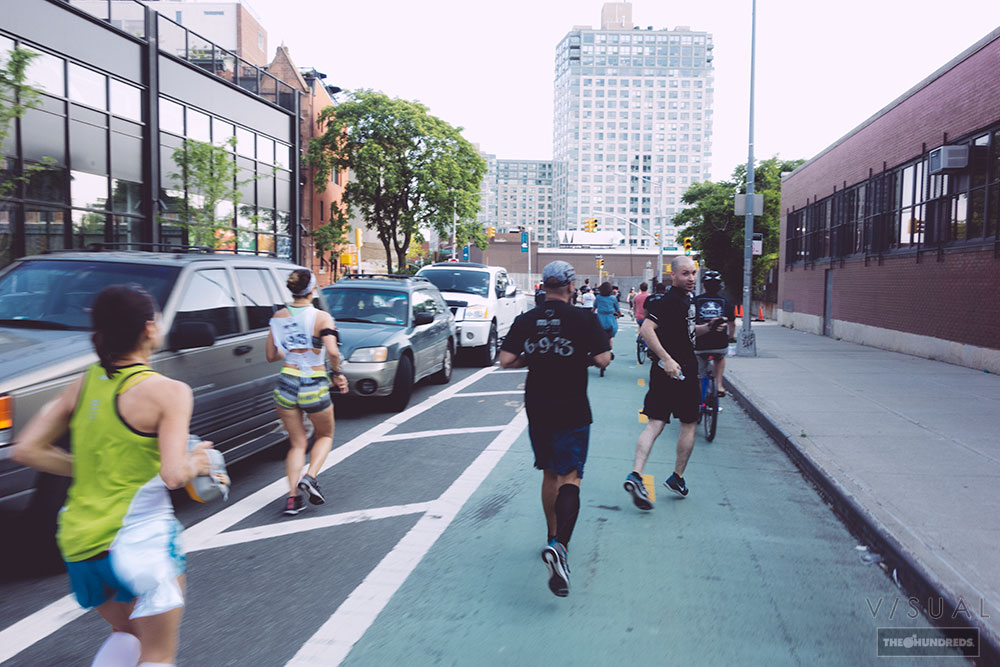 Run this way.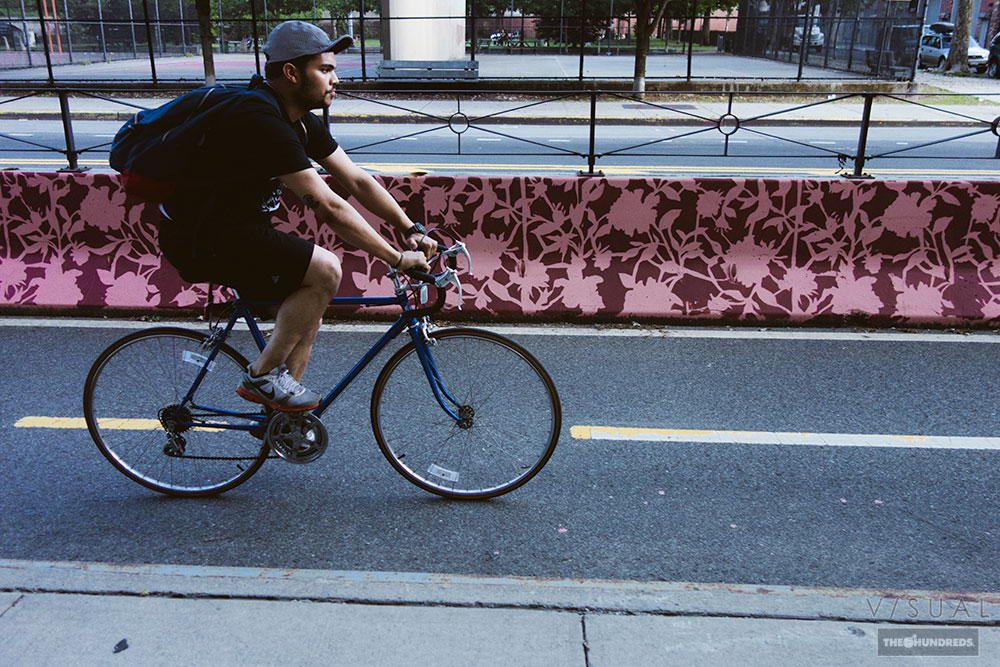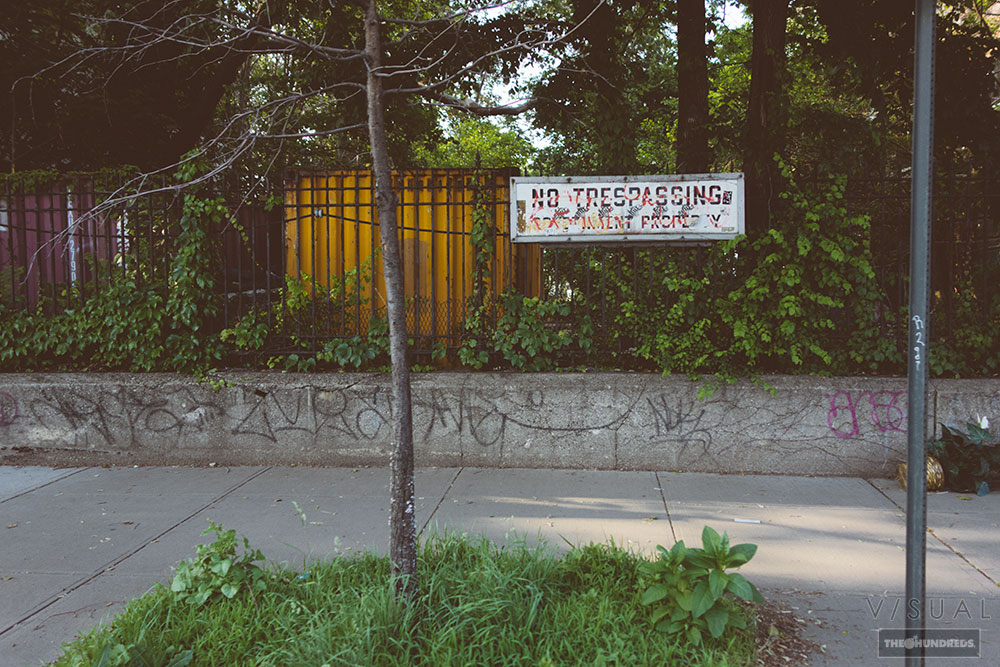 No trespassing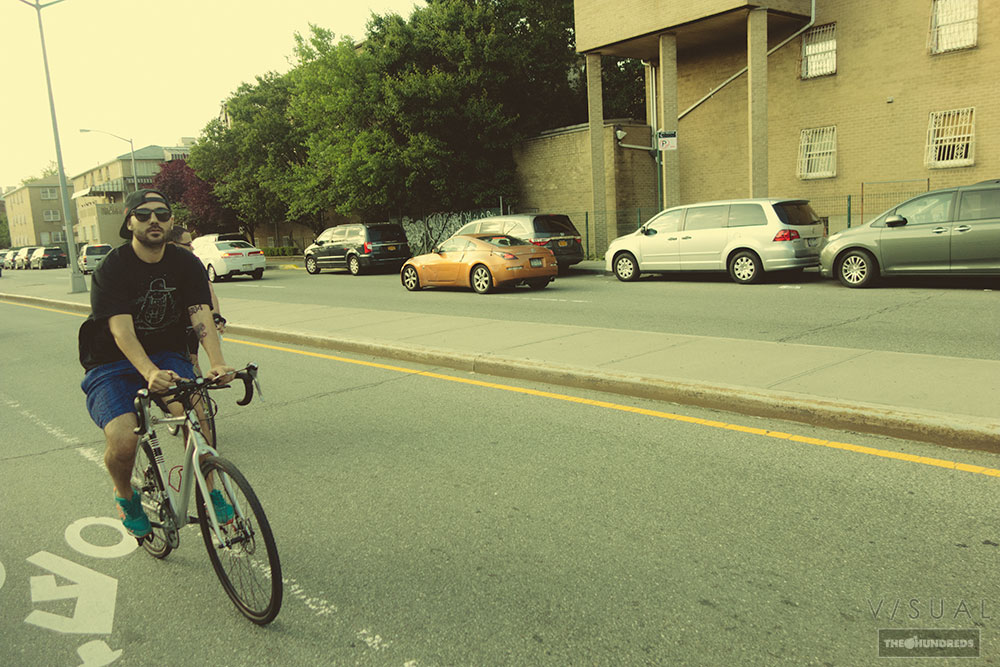 What up Timmy.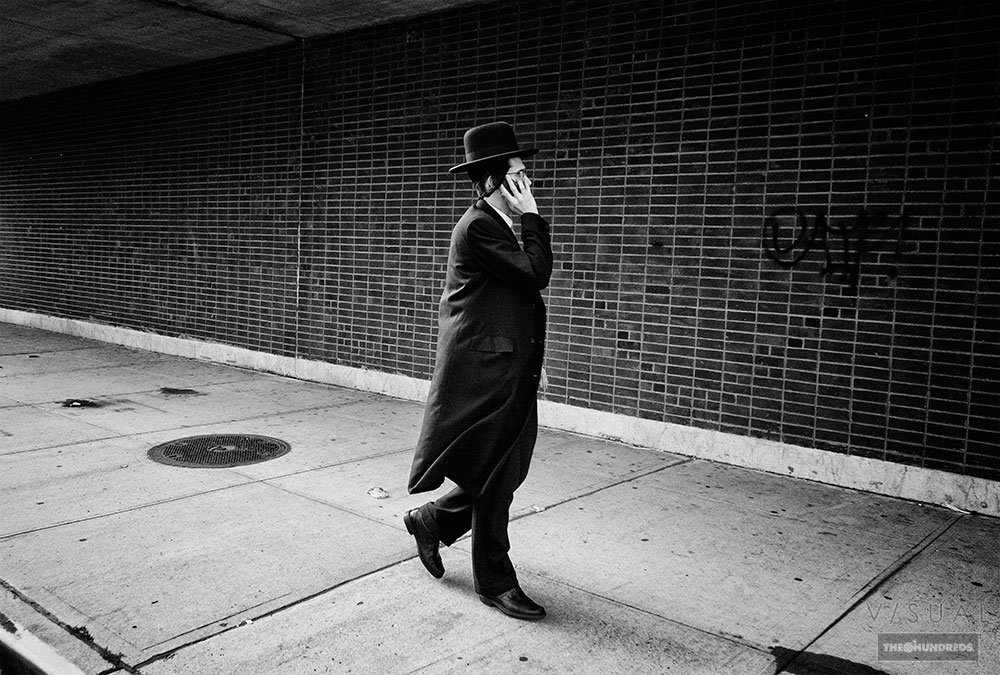 Locals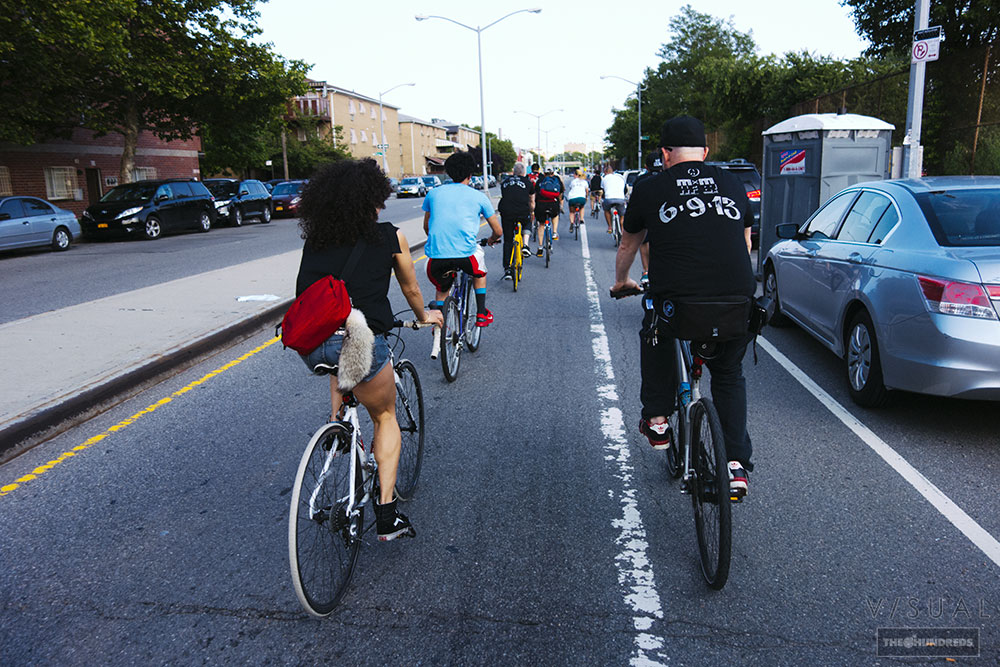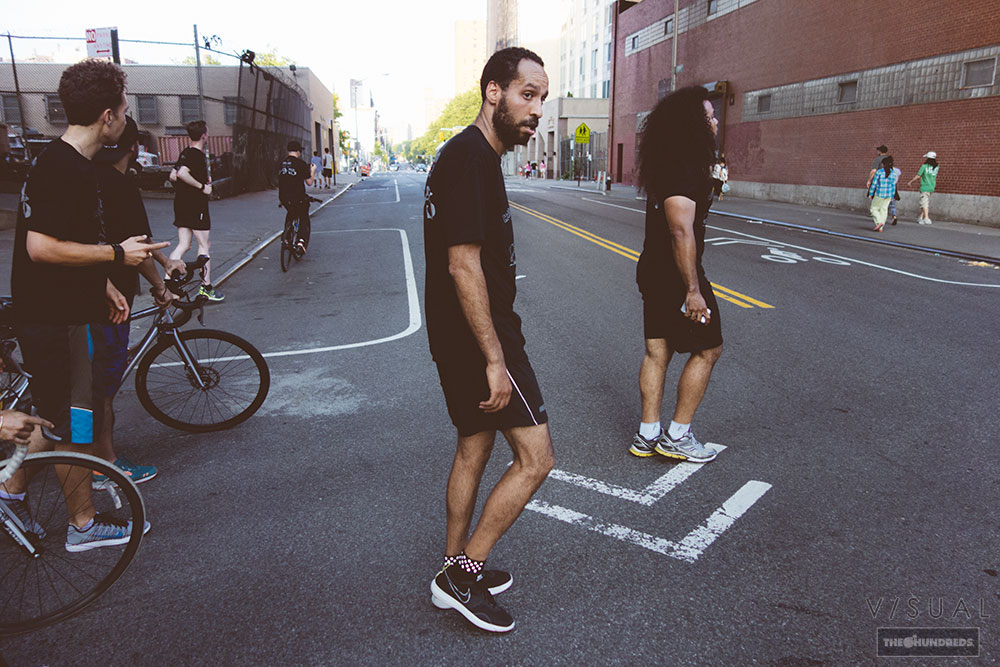 What up Mike.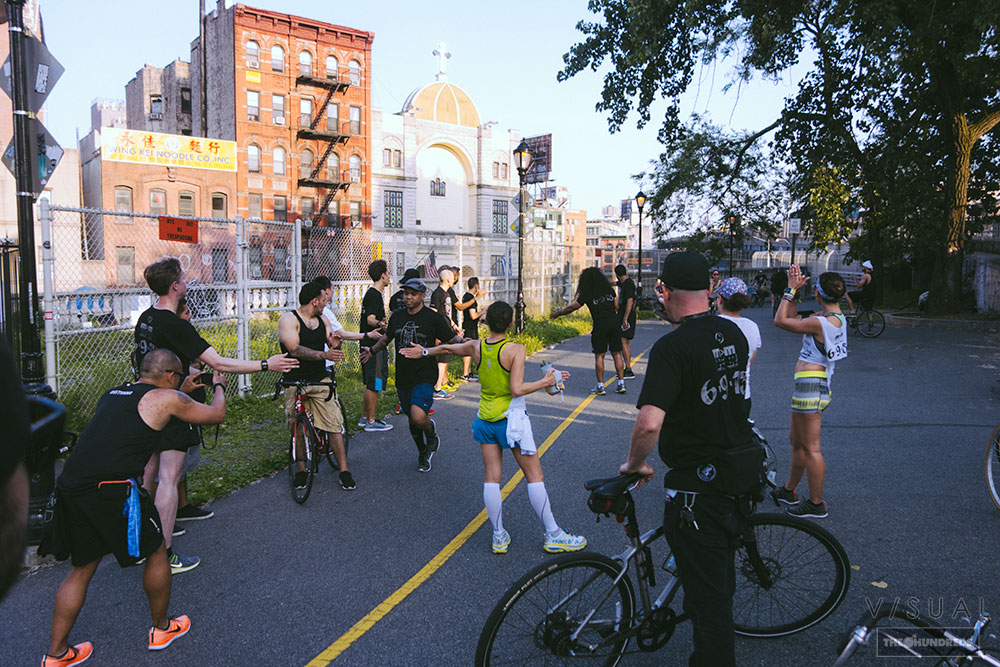 It was awesome to see the amazing support this crew had for each other.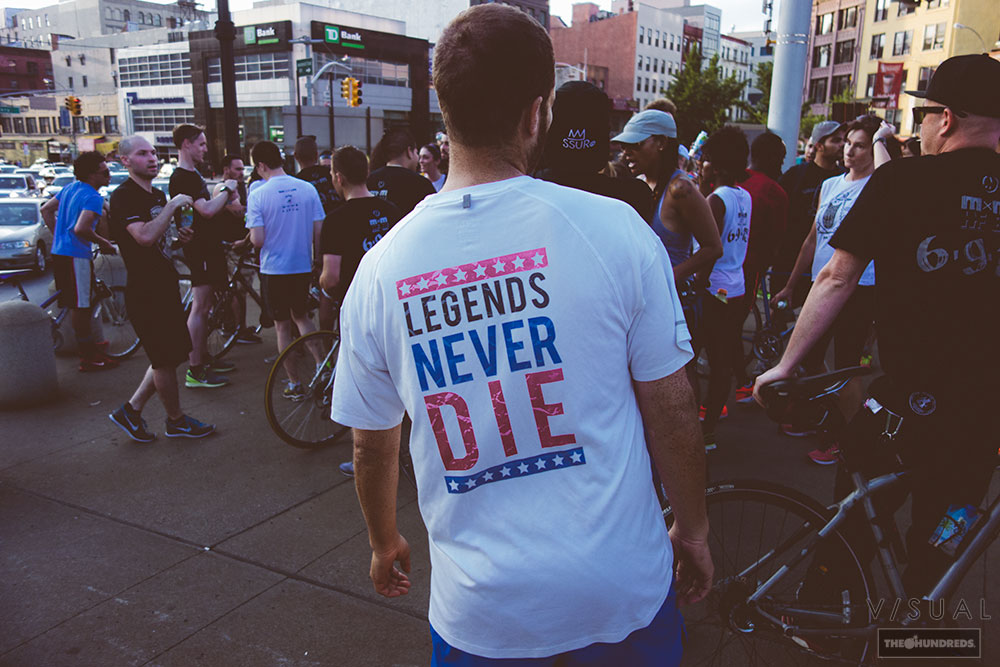 Truth.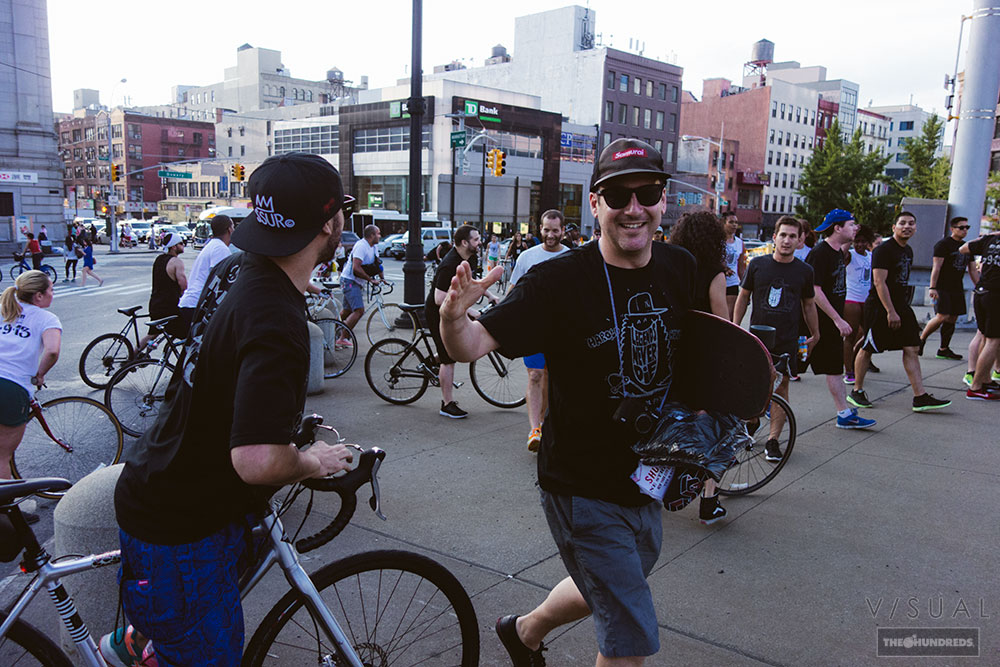 What up Mike Cohen ofShut Skatesboards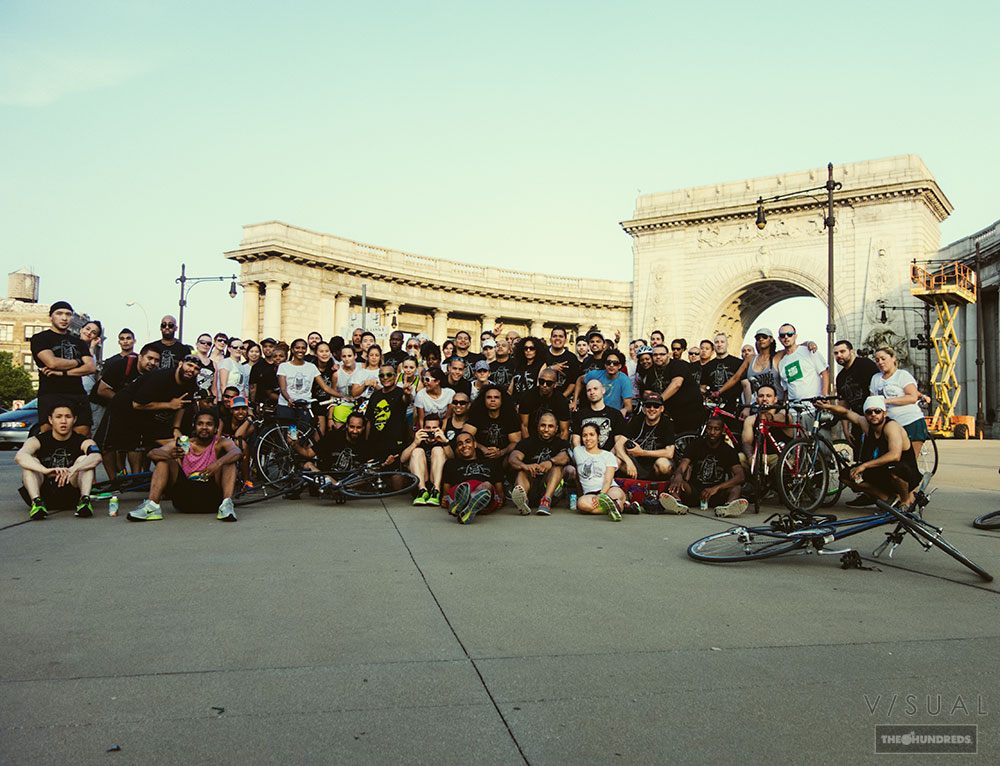 Just to give you a idea of some of the people that were involved today.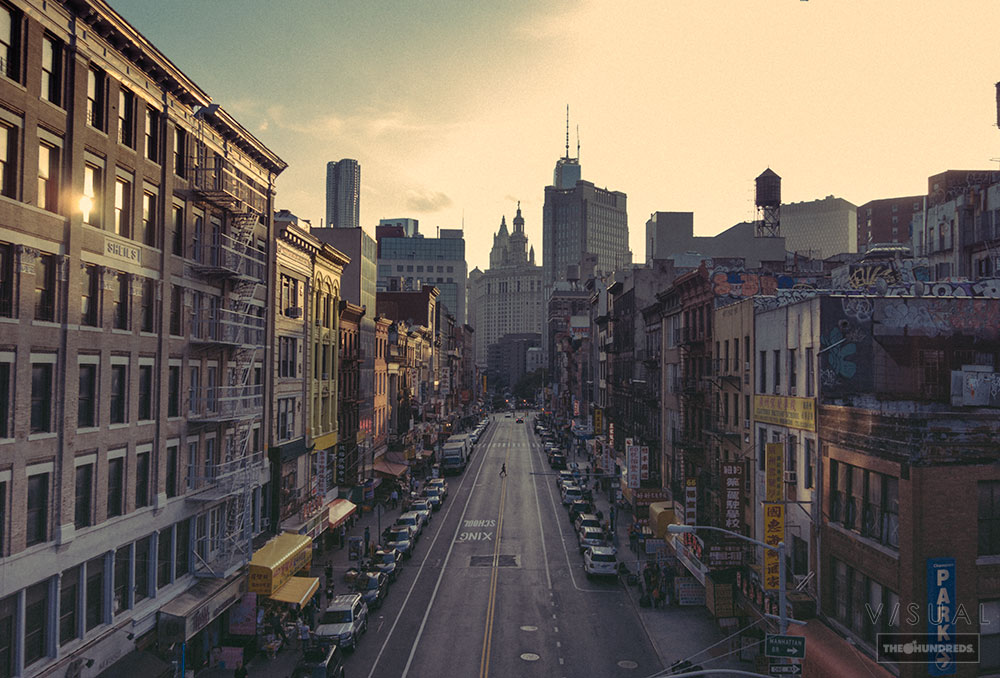 This experience gave me so many great opportunities for some awesome photos.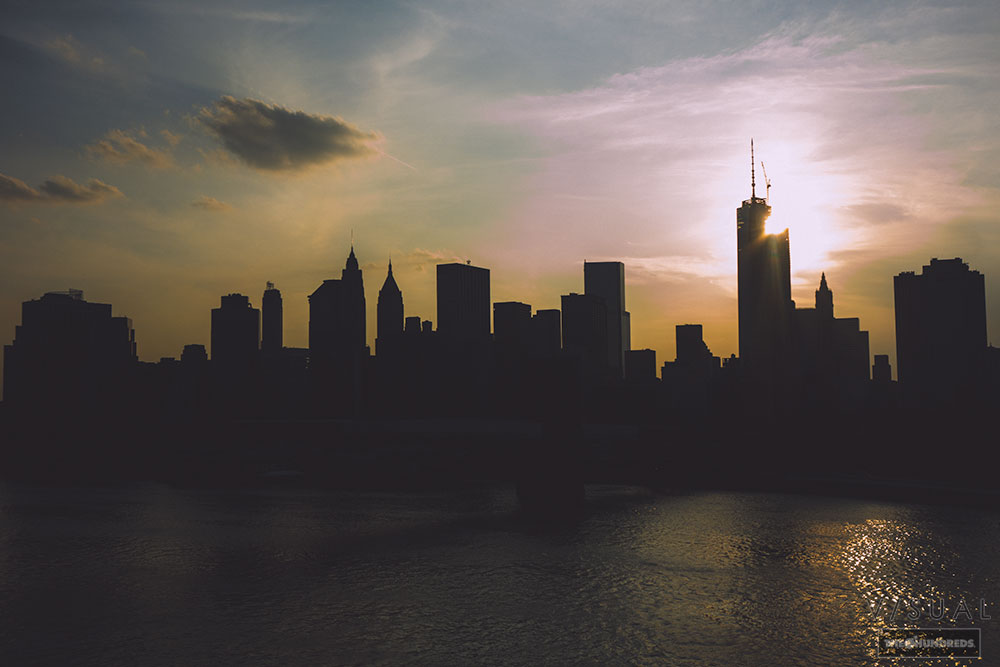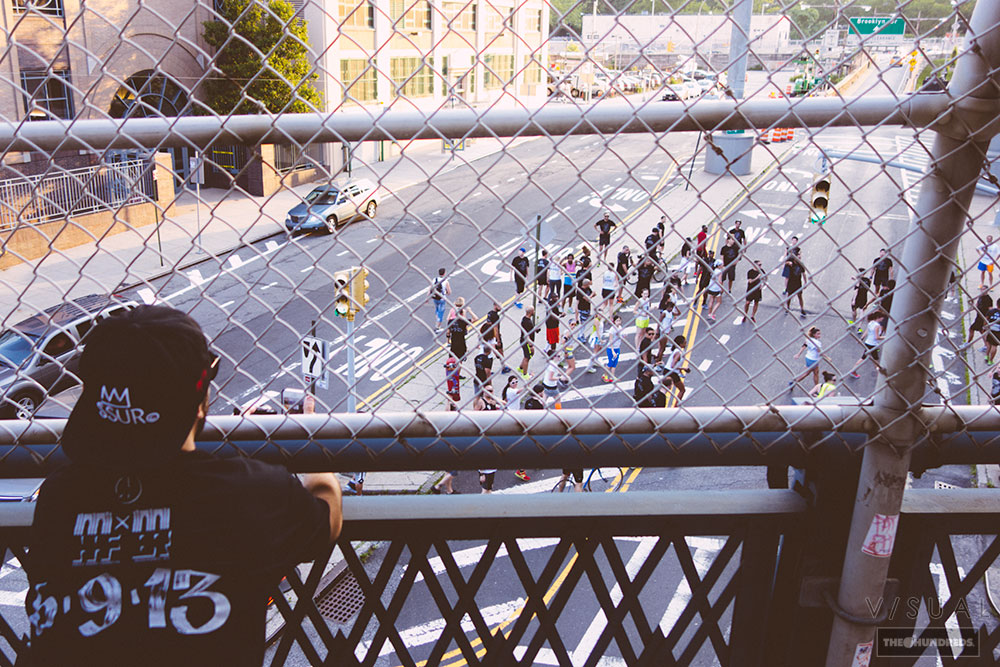 Group shot via iphone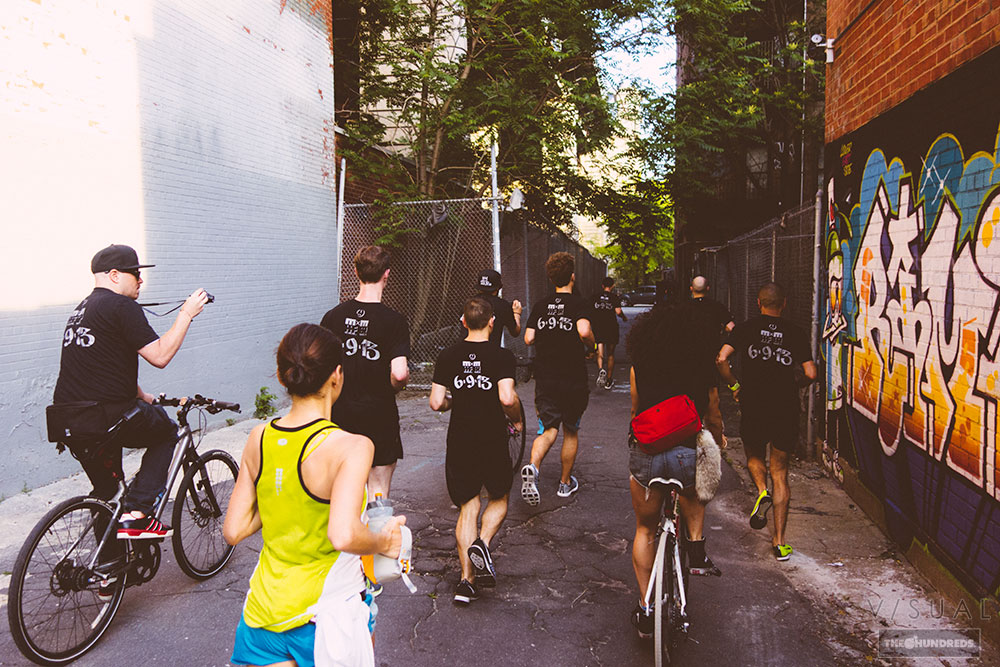 Keeping it moving.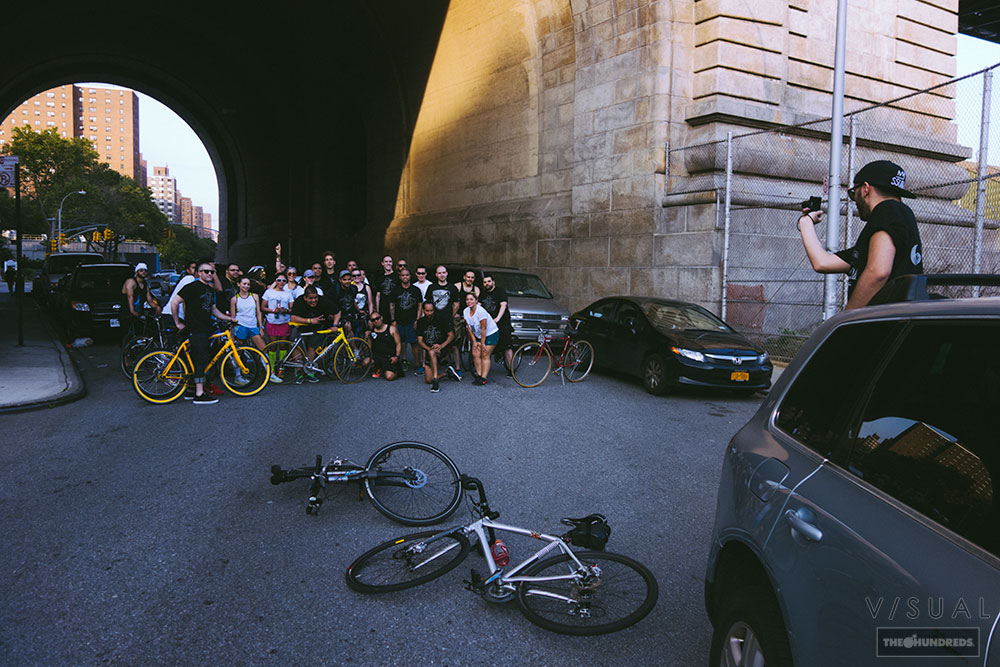 Squeeze in.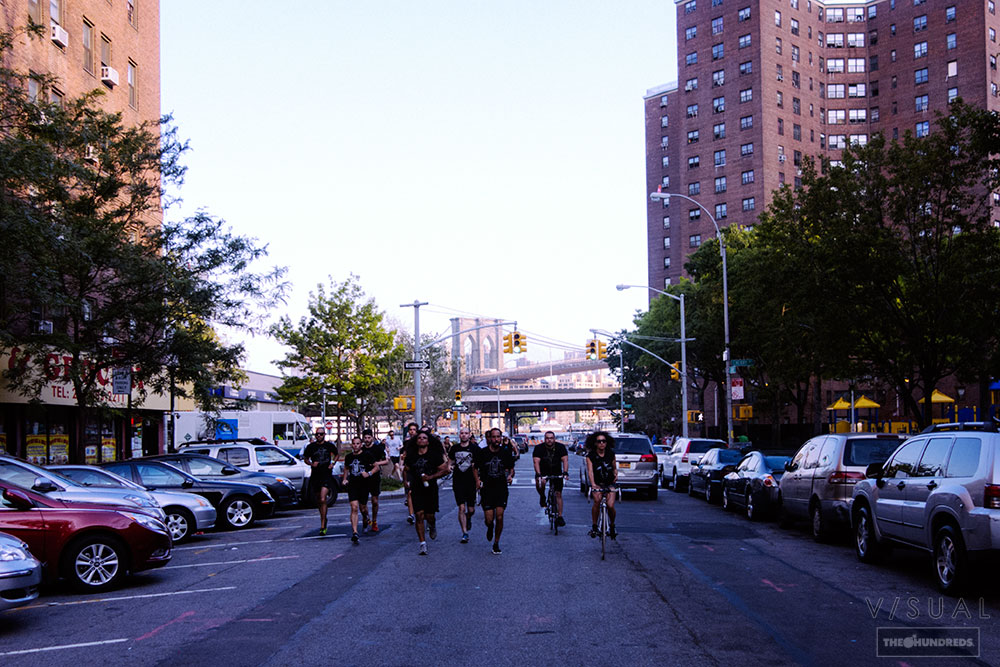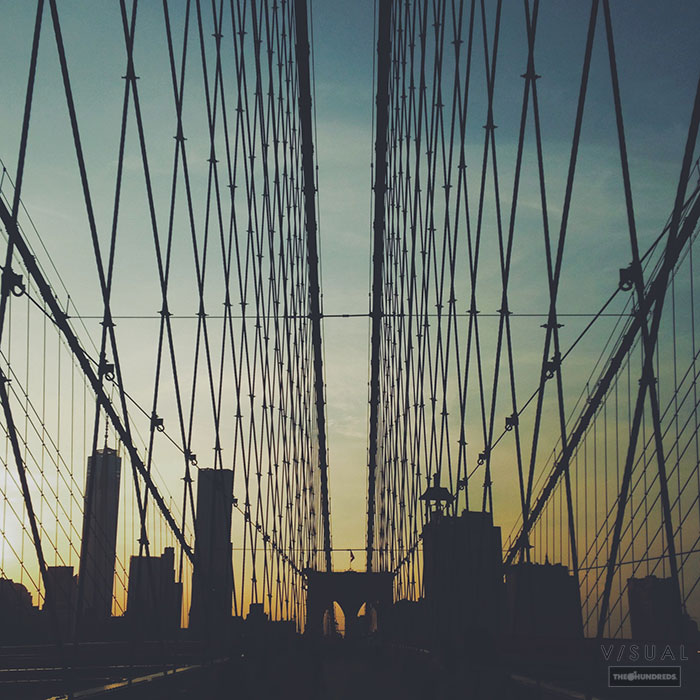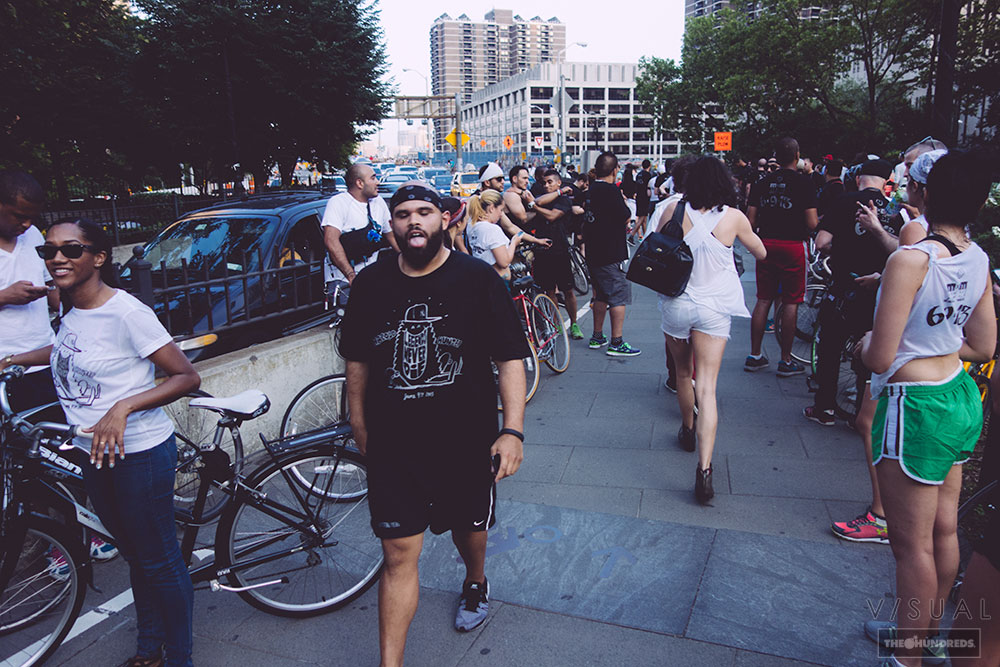 I was feeling a lot like this guy at the moment as well.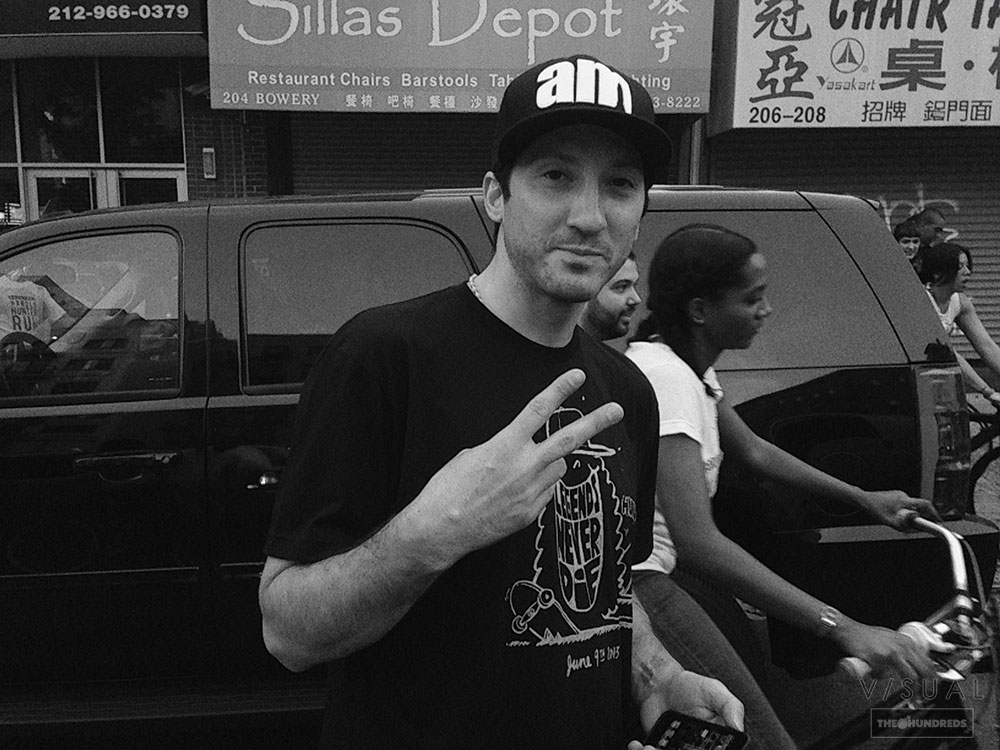 Was hyped to meet Robbie Gangemi.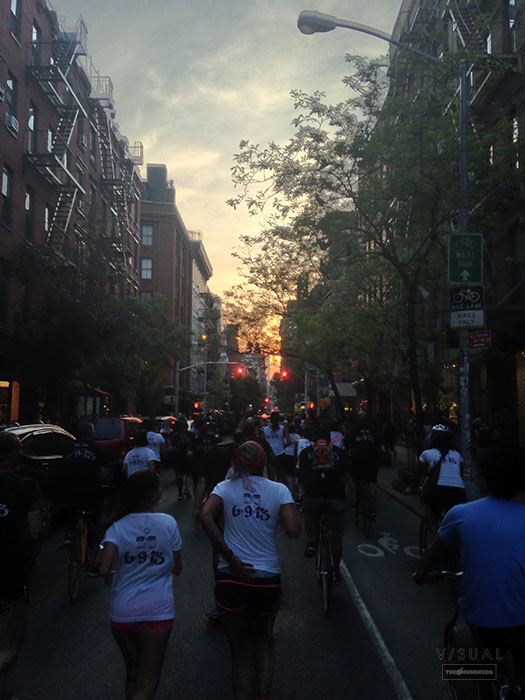 Can't stop,won't stop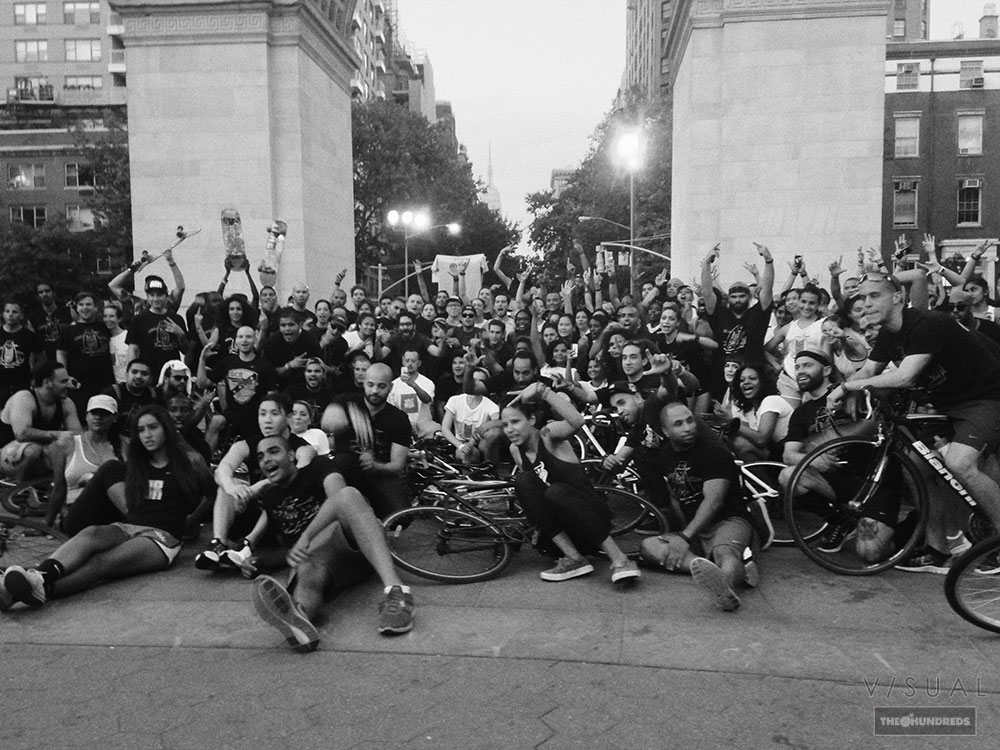 As you can tell the crew got larger.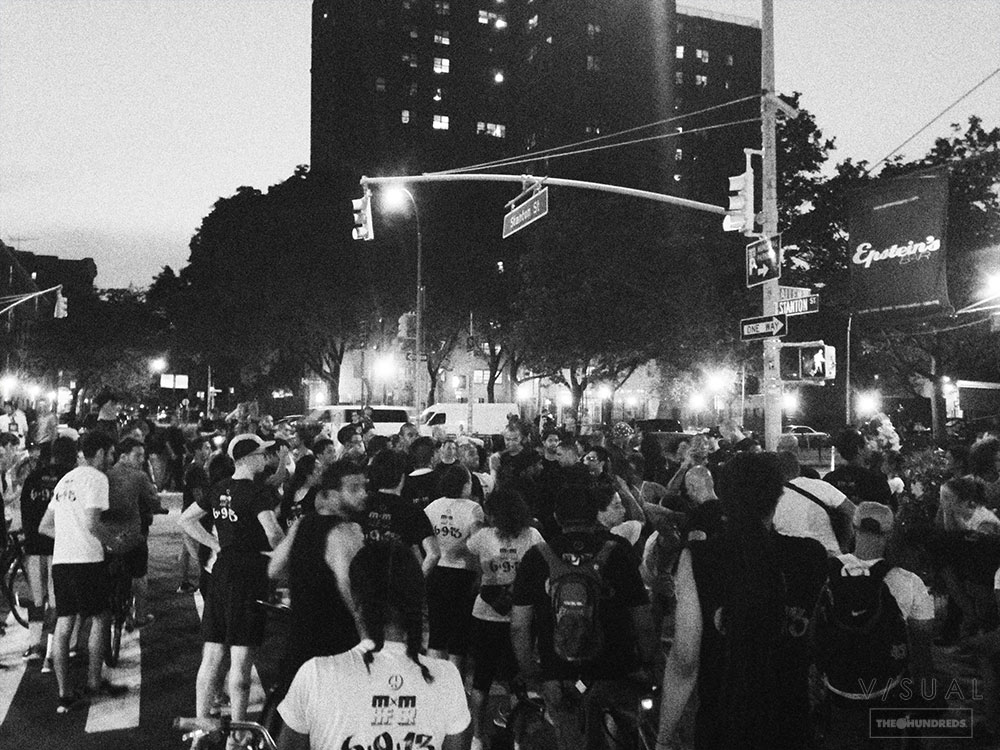 Last leg.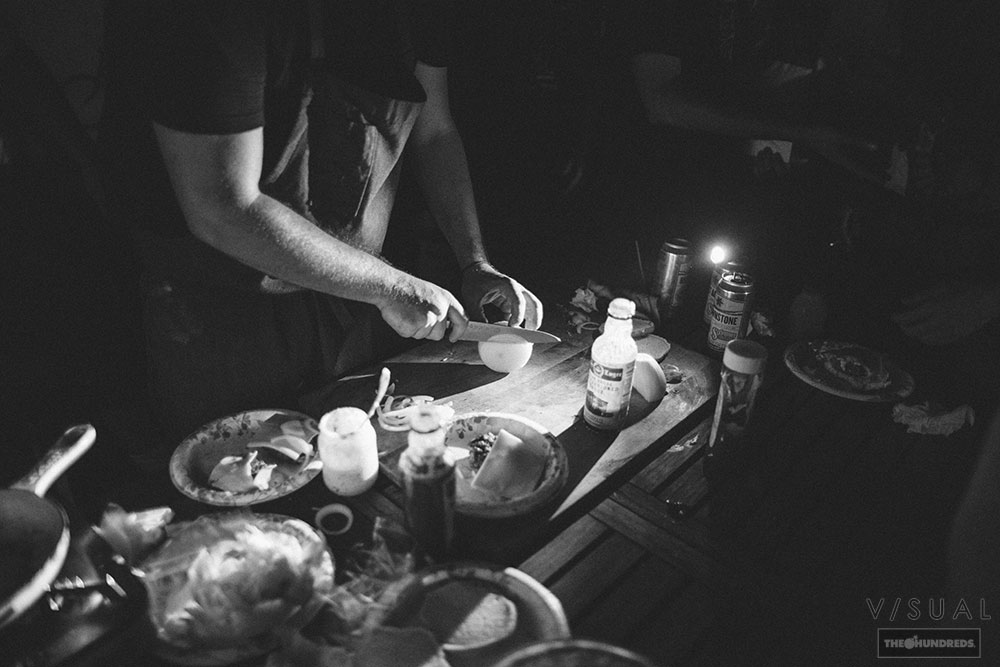 After the run Mike opened his home to everyone for food,drinks and congrats on a run well done.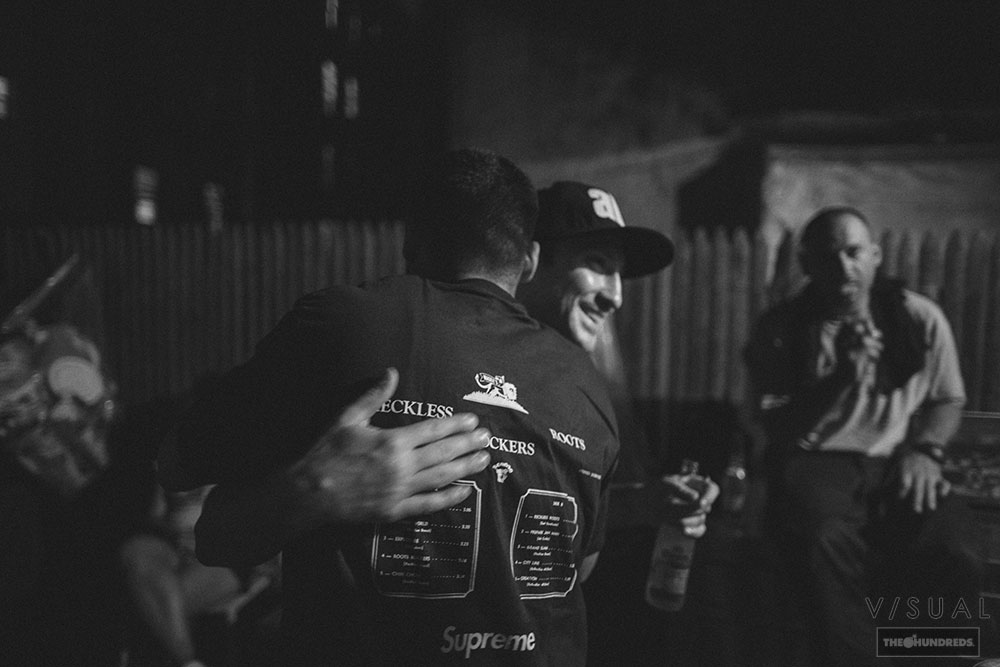 Javier Nunez saying what's up to Robbie.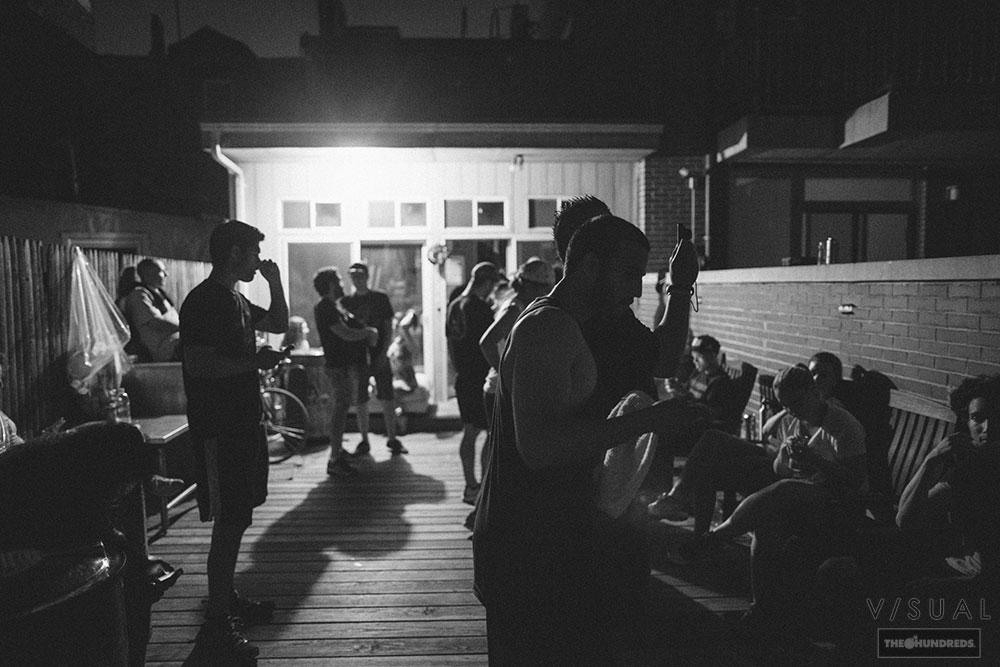 Amazing to see so many positive people gathered in one place.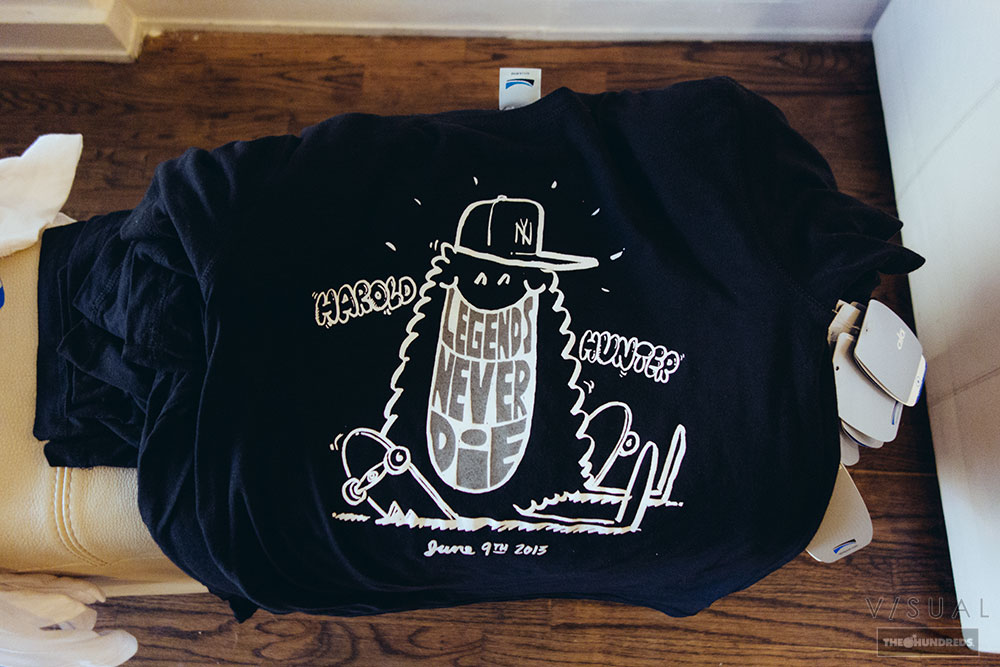 For those of you interested in getting a limited edition shirt from the run while they still have some left, head over to Retail Mafiosos and get one while you can. All proceeds go to the Harold Hunter foundation.