On our latest edition of Having Said That*, our Facebook Live talk show, The Hundreds' co-founder Bobby Hundreds sat down with Monami Frost and Emily Sears—both entrepreneurs, influencers, and models—to discuss their individual experiences being influential women in the public eye. They both shared insight, intentions, and thoughts on their respective careers—conversations that led even some of us in the editorial department to reevaluate our own impetuous opinions of the implications and pressures of being a model in 2016.
Bobby also led a conversation on the slew of action-filled trailers released at Comic-Con last weekend, his take on Netflix's now biggest hit Stranger Things, and briefly discussed the outcome of the Democratic National Convention with our resident Berner, E-Commerce Sales Manager David Dyer. Oh, and Ben tried to pop a zit on Johnny's face and rapper Alexander Spit just kind of came in and sat down to shoot the shit.
Check it out below and be sure to tune in live every Wednesday 6pm PST at facebook.com/thehundreds.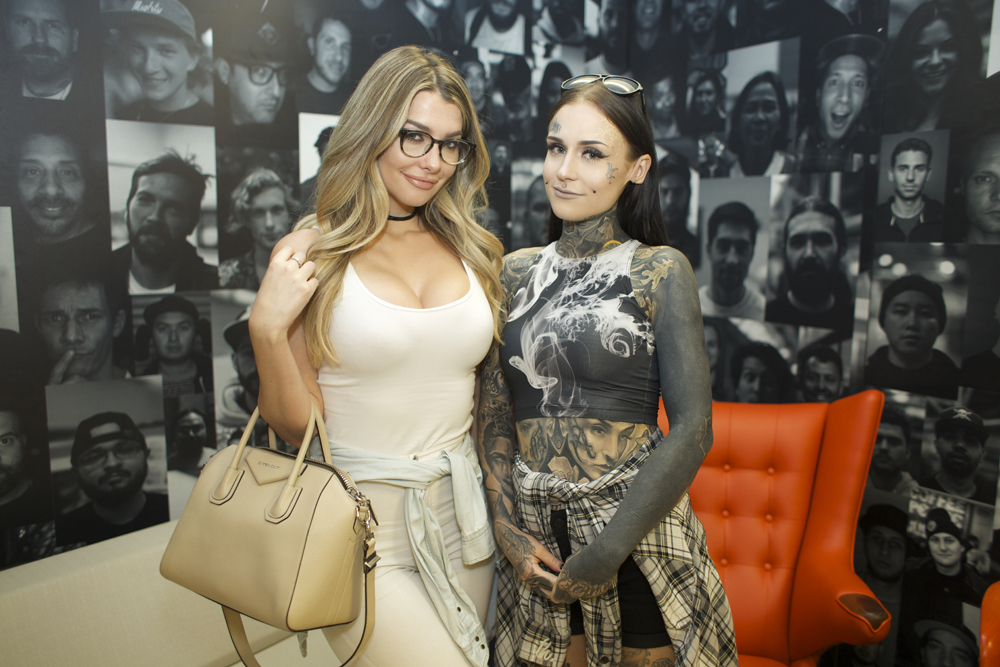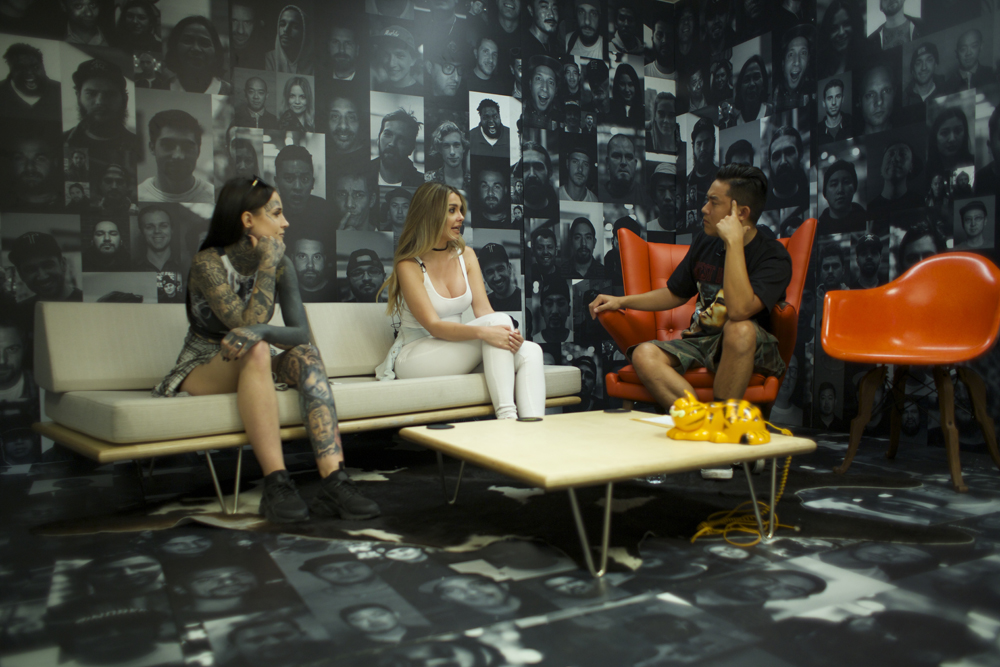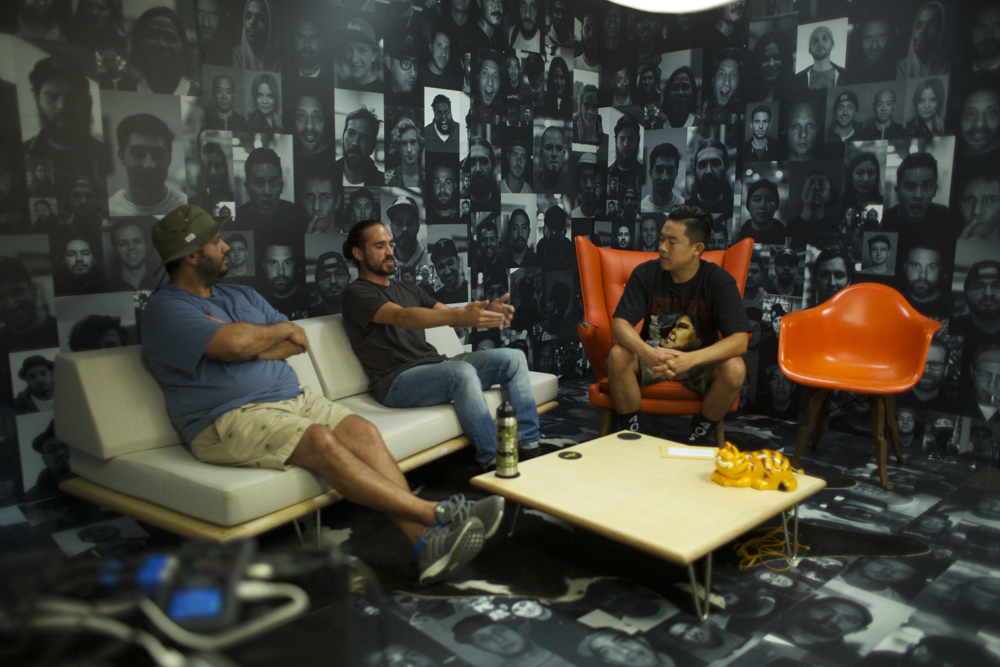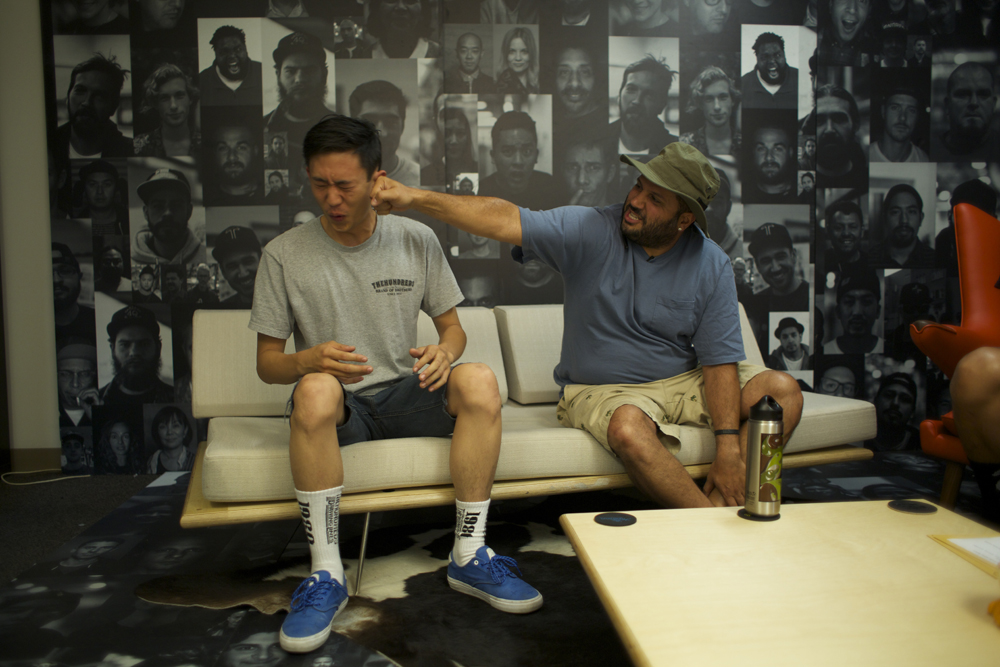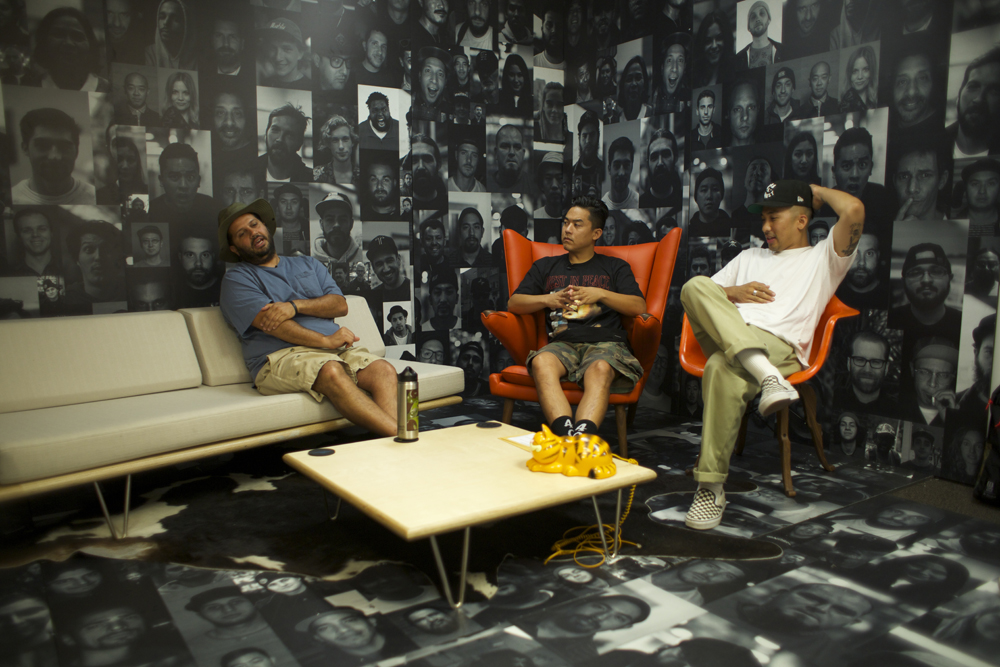 ***