Panasonic HX-A500 – GoPro has the action sports camera industry on lock, but it looks like Panasonic has something that will give the San Diego based company a run for their money. The new HX-A500 is a lightweight and durable camera that gives you the point-of-view perspective. This new camera takes what Panasonic does best and that's high quality video. The camera shoots 4K video at 25 frames per second, and is also a reliable HD camera. Another feature that one-ups GoPro is that the HX-A500 comes with an on-board LCD screen.
Source: Panasonic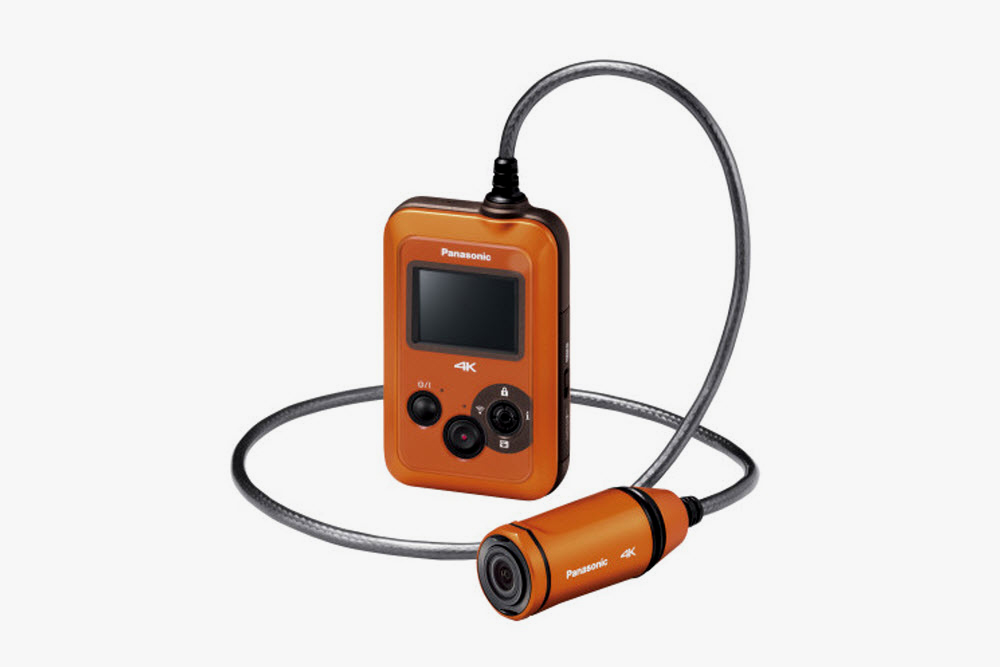 Patagonia Houdini Jacket – See that little pocket located at the left chest of the jacket? This great big jacket can be smushed, smashed, crumbled, and jammed right into that pocket. The Houdini jacket from Patagonia is meant to be packable and always accessible. Its small and portable size ensures that it can fit in a back pocket, or a glove compartment. The jacket is water resistant with beads of water whisking right off, and it is also lightweight and breathable. Look for the Houdini in navy, grey, black, and orange.
Source: REI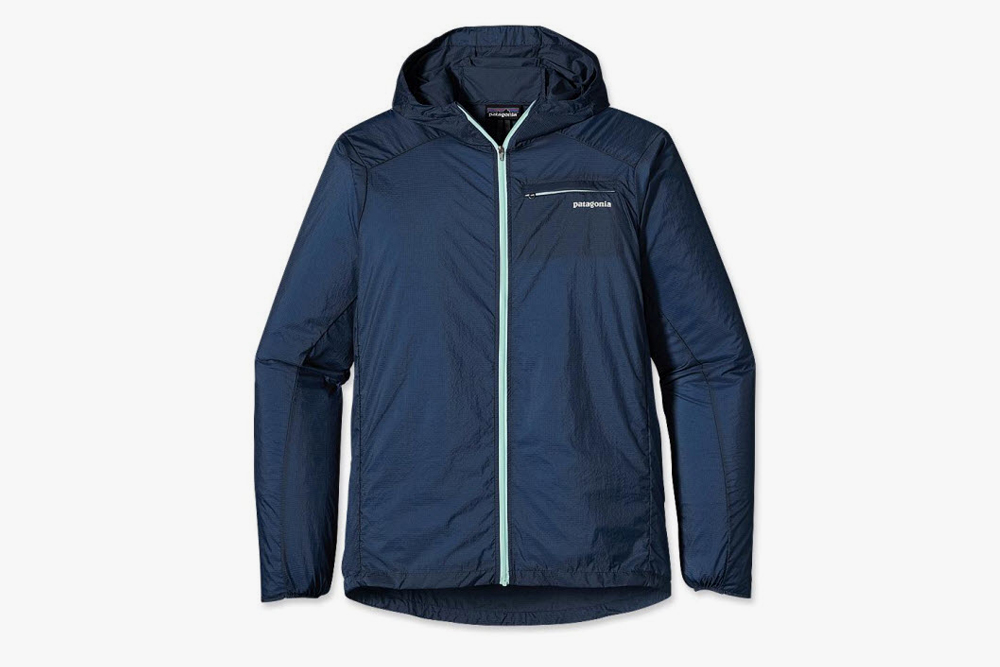 Military Duffle Backpack – Those that can appreciate beauty with see its significance in the handsome military duffle backpack from Collected Works Co.. The backpack is functional piece that can also transform to a duffle with a quick swing of the brass latch. The bag is made from thick and durable 18-ounce waxed canvas, and the leather detailing is from Tanner Goods and their work with a premium 9-ounce Horween Chromexcel leather. The bag has tons of compartments to fit anything from an iPad to a flask. This durable canvas bag is ready for anything you're ready to throw at it.
Source: Collected Works Co.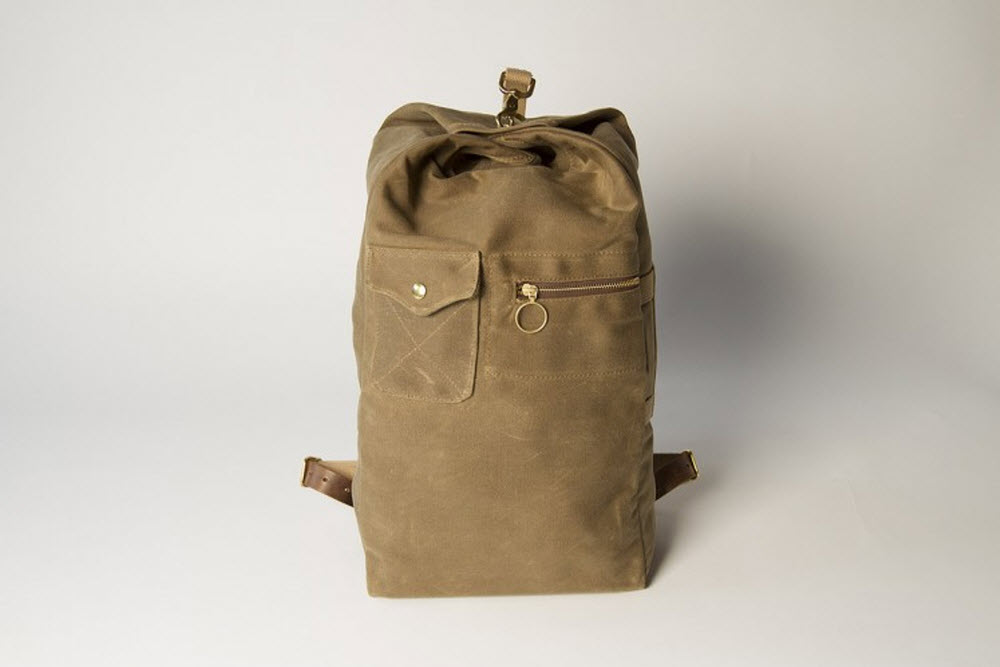 adidas x BOMBTRACK – adidas doesn't know much about cycling, but that didn't stop them from snowboarding, so they teamed up with BOMBTRACK. The German sportswear giant work with BOMBTRACK to produce a limited run of fixed gear bicycles, and a bag line to match. The bike is also pretty easy on the eyes. The two-tone olive green paint job gives it a military inspired look that pairs perfectly with the contrasting black wheels, seat, and handlebar. Only 50 were produced, and only 32 will be available at selected adidas flagship stores.
Source: adidas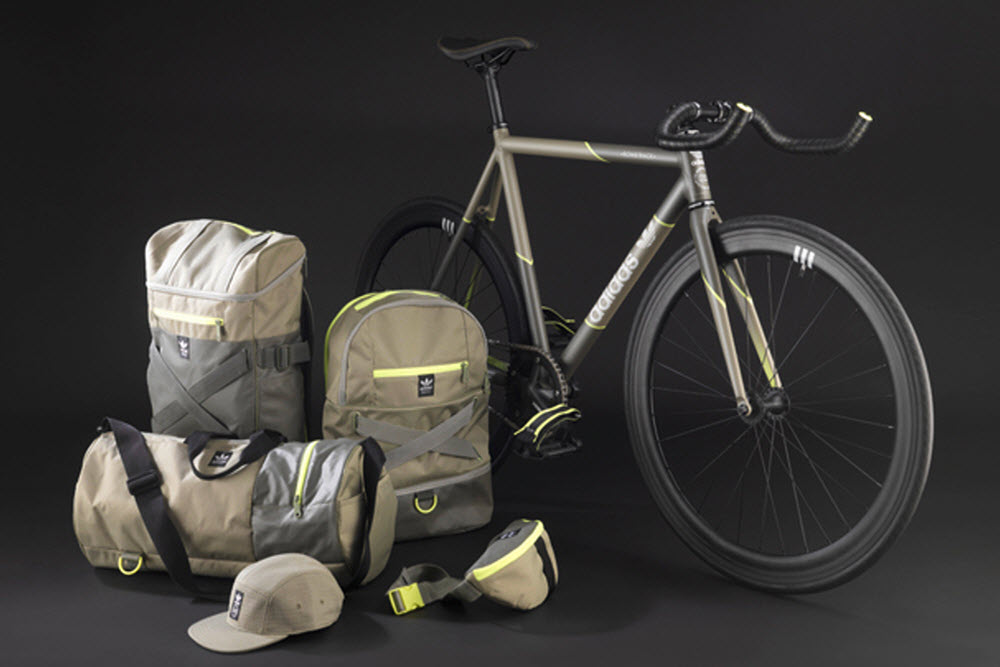 LEGO x The Simpsons – Maybe you didn't get your hands on #71006, better known as The Simpsons House. Well here is another chance to decorate your home with LEGO and The Simpsons. A collection of mini-figures is due out when the special LEGO episode of The Simpsons airs on May 4. There will be a total of 16 figures, and each one will retail for $4.
Source: Gizmodo