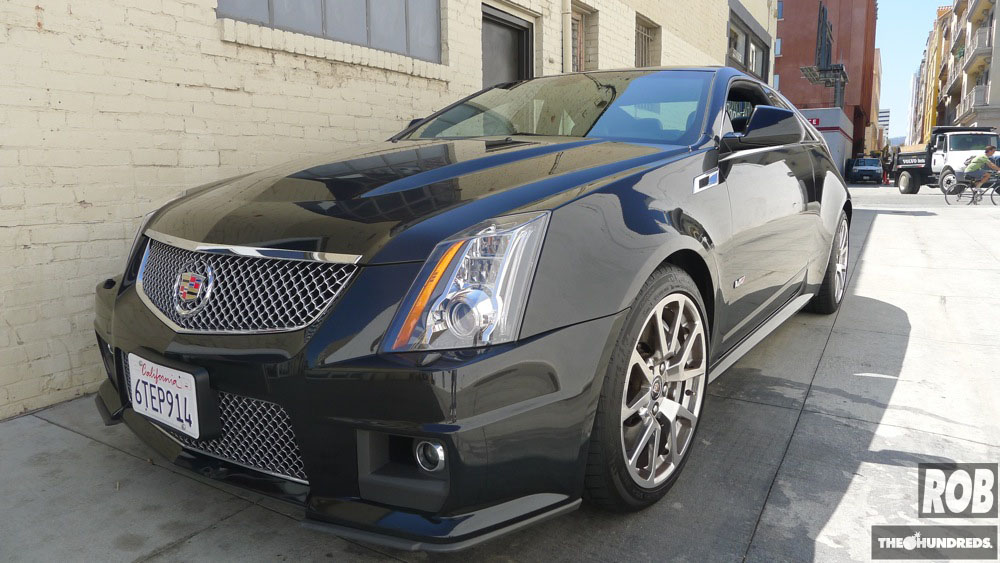 If you are lucky enough to know me then you possibly saw the car I was driving for the past 2 weeks.  Before you are overcome with hate and jealousy just know it's not a rental and I didn't buy it. I got it for free!

GM is running a program aimed at influencers to stimulate awareness about a few of it's dopest products. The choices are Escalade, Corvette Z-06, CTS-V, and a Chevy Volt. This is the obvious choice.  I was thinking of the Vette as an ironic joke… but I am such a greasy pathetic douchebag I'm not sure anyone would think it was a joke.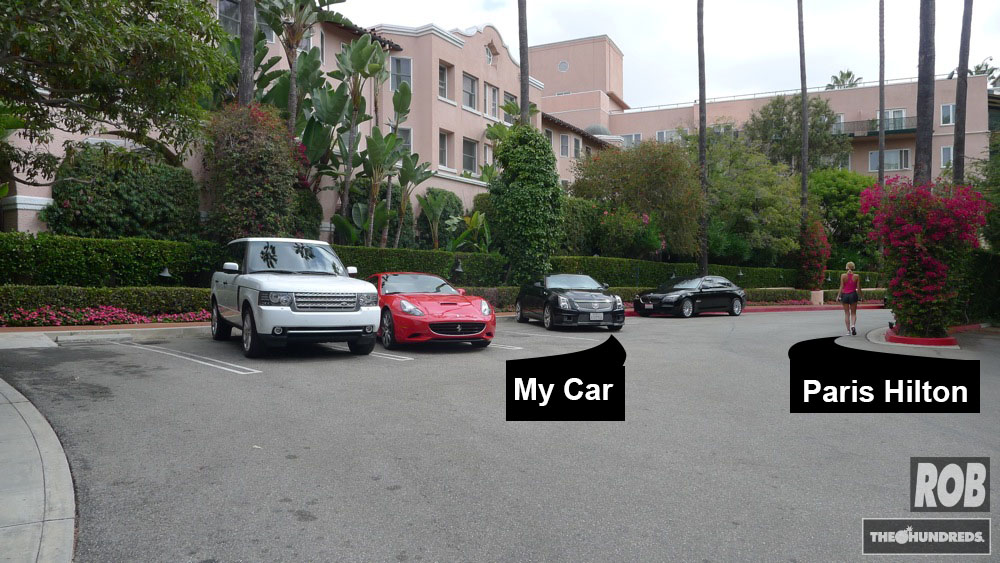 If you have never had the feeling of a valet leaving your car out front with the other super cars then I will attempt to describe it.  It is the most rewarding experience knowing your vehicle has been chosen to make others feel worse about their situation as they wait much longer than I have to for their car.  The Beverly Hills Hotel picked my car to be the first visitors will see as they enter the iconic carriage house. Why doesn't Paris stay at the Hilton?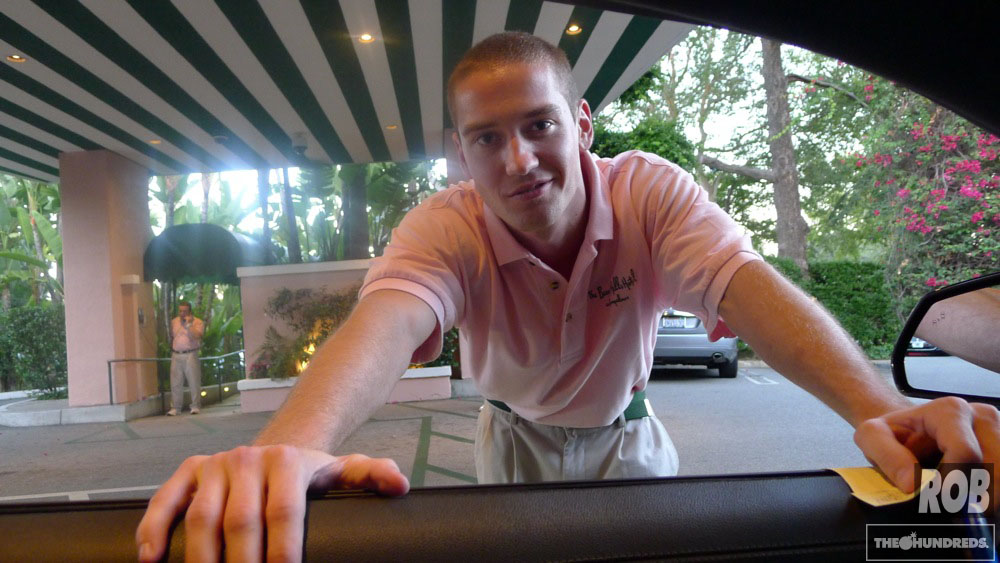 Brian is a big fan of The Hundreds, I asked him if I could do a burnout right here.  He said yes.  I was like, I'm really gonna?, He was like, go for it.  I said it has like 560 horsepower it's gonna be awesome.  …and it was.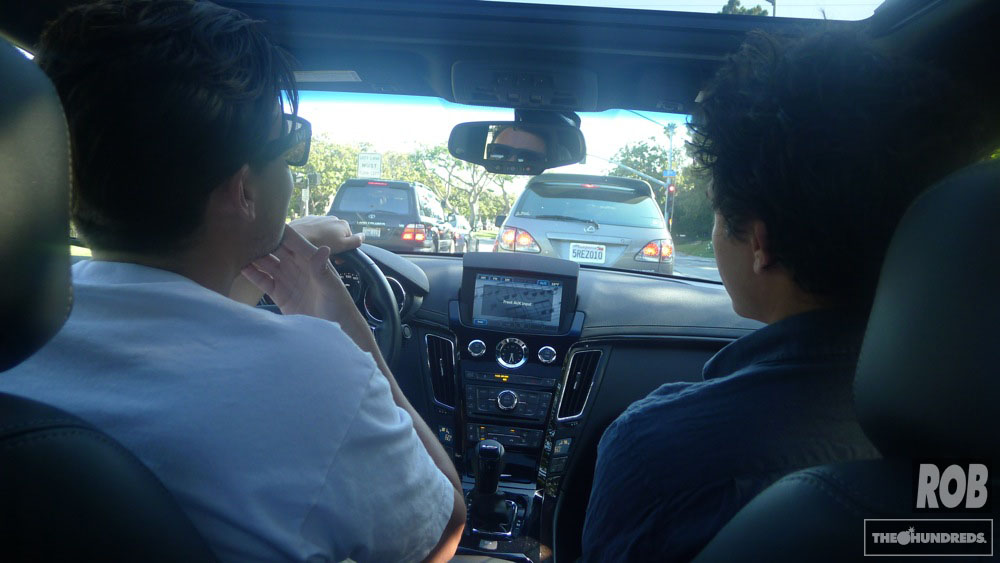 I wouldn't know, but I heard you can easily get this car sideways on every corner. I was afraid the cops were going to catch me one night but the old pullintoanallyandshutyourlightsoff totally worked.  You just wait till the chopper with the search light leaves. Recaro racing seats and the BOSE system plays "MERCY" loud enough for everyone in traffic to enjoy.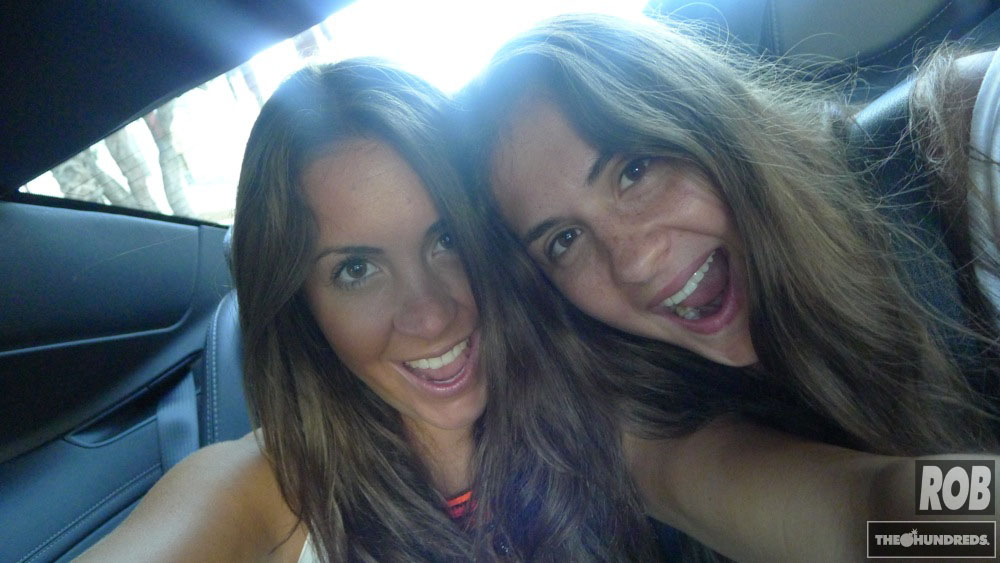 Visiting Australians enjoyed every second.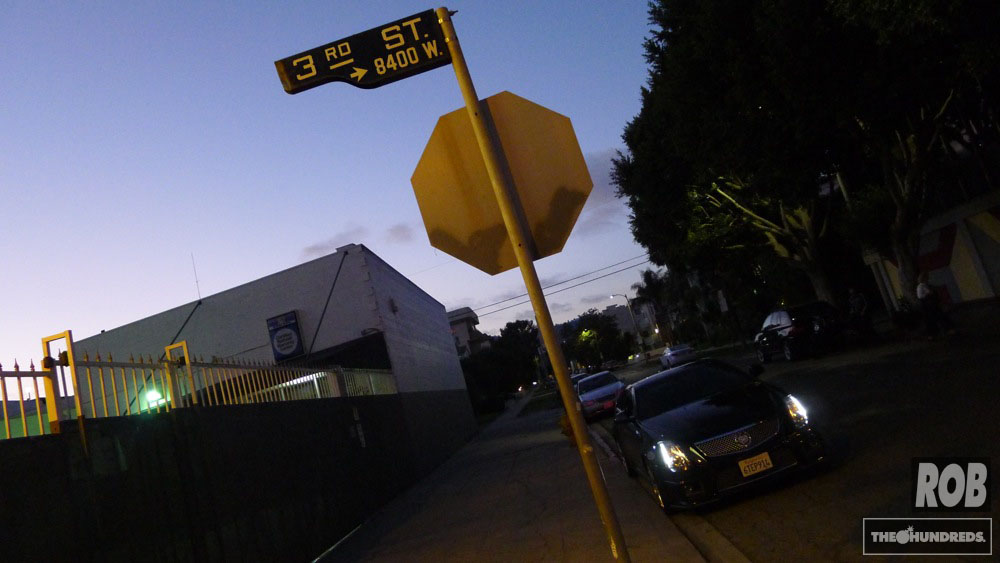 Since none of you give me anything I don't know why I'm doing this. If you ever eat at Izakaya or Son of a Gun there is a secret parking spot that is always available. In front of the gate of the closed mechanic shop you can park for free all night.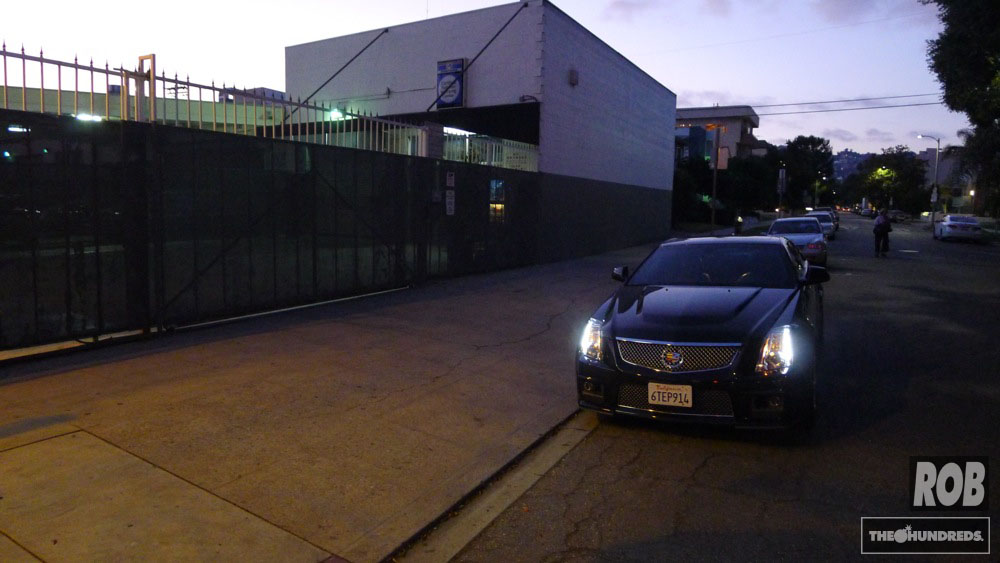 I was super impressed with this car and am now skemeing how to drive it every day. SO they told me if this get's 100 Facebook likes they will let me keep it.