What were you doing 20 years go? I am sure to some you were too young to do much of anything, but for me it was skateboarding. There was no internet, cell phones were for the elite, we watched movies on VHS at home and it was definitely one of the most memorable summers of my teenage years. Maybe it was the innocence of just waking up everyday and linking up with my friends to just enjoy skateboarding.  So when I heard about that there was going to be a event at Known Gallery celebrating 20 years of Girl Skateboards I knew this was something I couldn't miss out on.
Now if you were skating at that time you would recall that Plan B had just dropped their Virtual Reality video which was a follow up to the groundbreaking Questionable video. If there was a team that was on top of skating that summer it was Plan B and along with any company that was out of the World Industries camp at that time. They couldn't be stopped. But behind the scenes some of the key players on these teams were planning a drastic move that would shock the entire skate industry at this time. And remember, this was when skating wasn't mainstream cool. No big sneaker deals, no big money contests, no endorsements from energy drinks (I don't think they were even around unless you count soda) or outside companies. So this move wasn't necessarily about a guaranteed payday, but rather, some guys coming together to make a company that they felt represented their view on skateboarding. This move was to be Girl skateboards and since this was before the information superhighway was easily accessible we didn't find out about this at all till the public launch that fall. And at the time it was just mind blowing that these guys would leave the top companies in skateboarding… as a young kid it was just insane but the older I got the more I understood.
See I have been skating for 21 years now and I have definitely seen my fare share of companies that I loved come and go or simply re-invent themselves to keep up with the times. But on this night I realized that there have been very few if any skateboard companies….. actually fuck it ANY TYPE OF COMPANY that has been able to do what Girl has done. Think about it, for 20 years these guys have been doing what they love and doing it how they want to. Never conforming or trying to appeal to everyone or attempting to fit in but simply just showing everyone how they see skateboarding. That is a amazing thing… to not only do that but to stay on top and stay at the forefront with a amazing team and art direction. And I believe that is a key part of their success is that they still embody the idea of art and skateboarding going hand in hand. Not too many companies really embrace that these days but if you get a chance to check out this show you will definitely see what I am talking about.
As expected I took my camera out to capture the night and to share with all of you. So take a look at the photos below and if you live in the L.A. and wether you skate or not do yourself a favor and check out Known Gallery for this show which ends August 30th. And cheers to the good people of Girl Skateboards….. keep doing what you are doing.
Known Gallery
441 North Fairfax Avenue
Los Angeles, CA 90036
info@knowngallery.com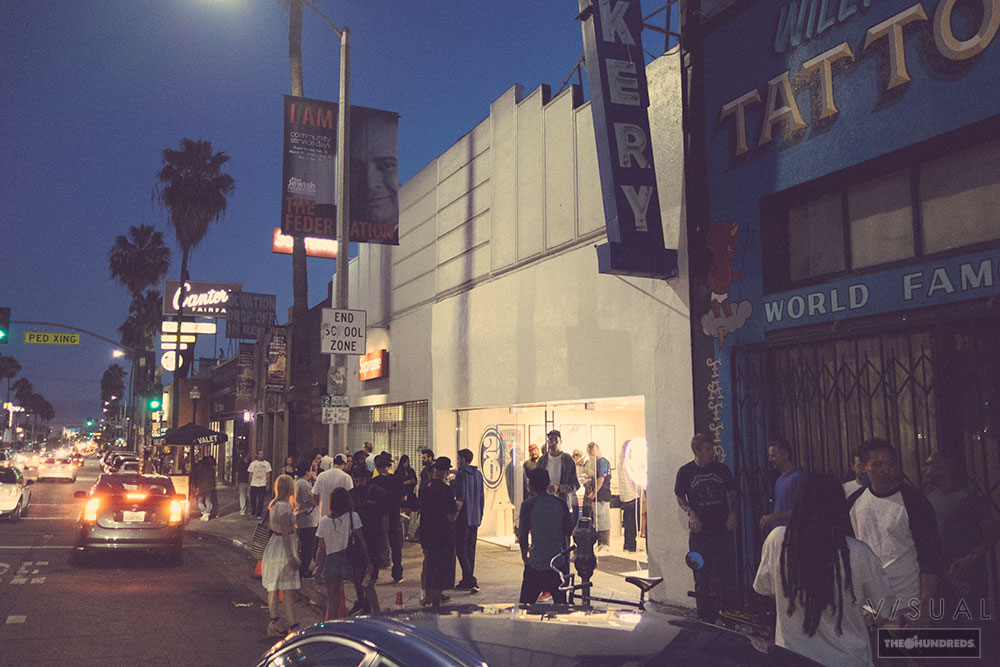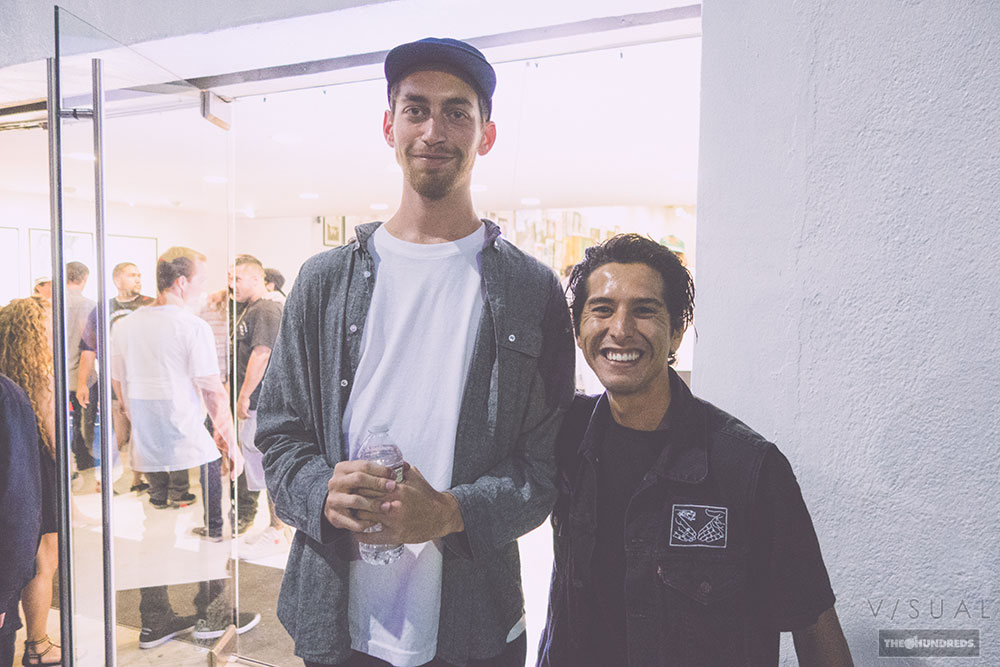 Bumped into Daniel and Omar outside.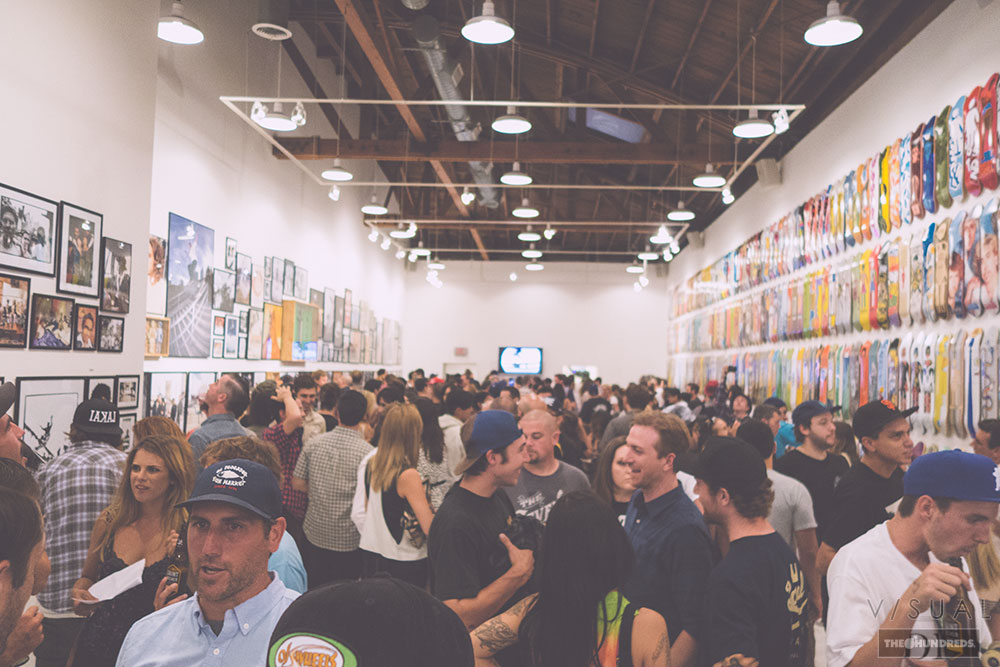 Room full of grown men having flashbacks.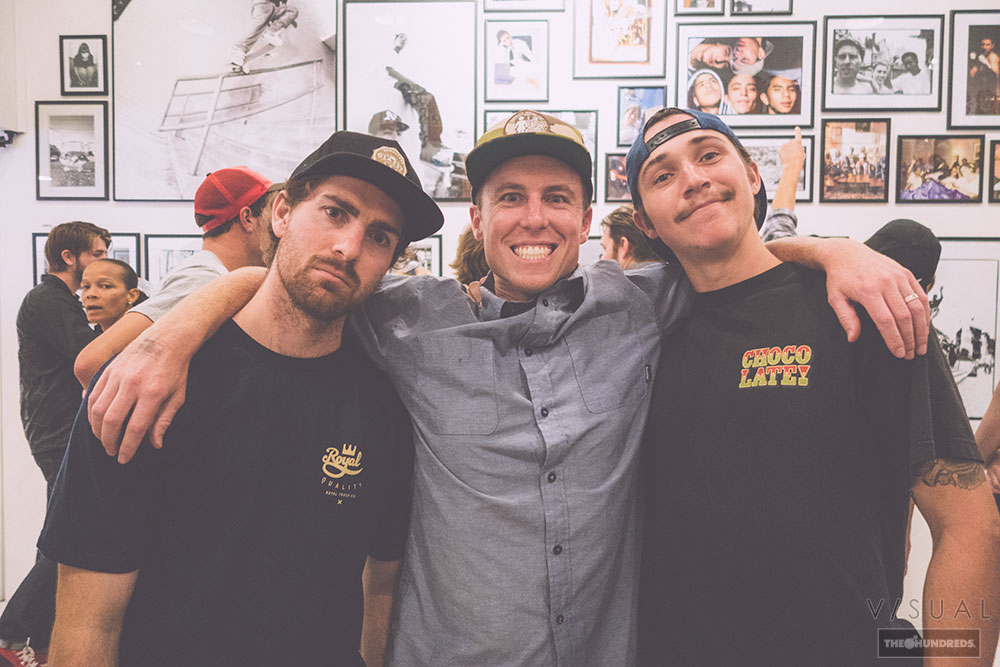 Mike-Mo,Smyth and Elijah.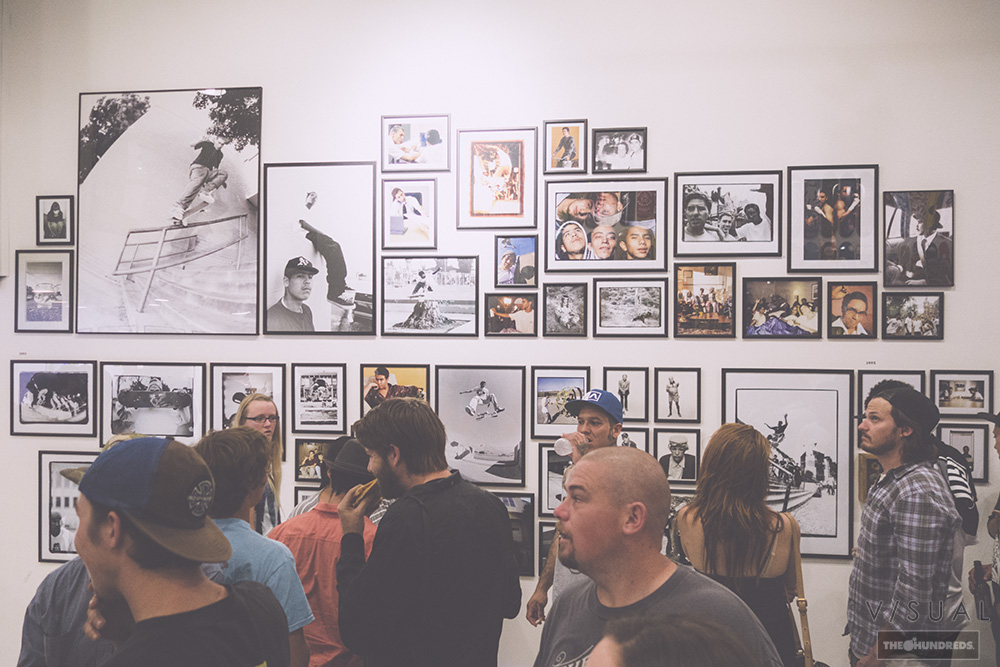 This was my favorite photo wall.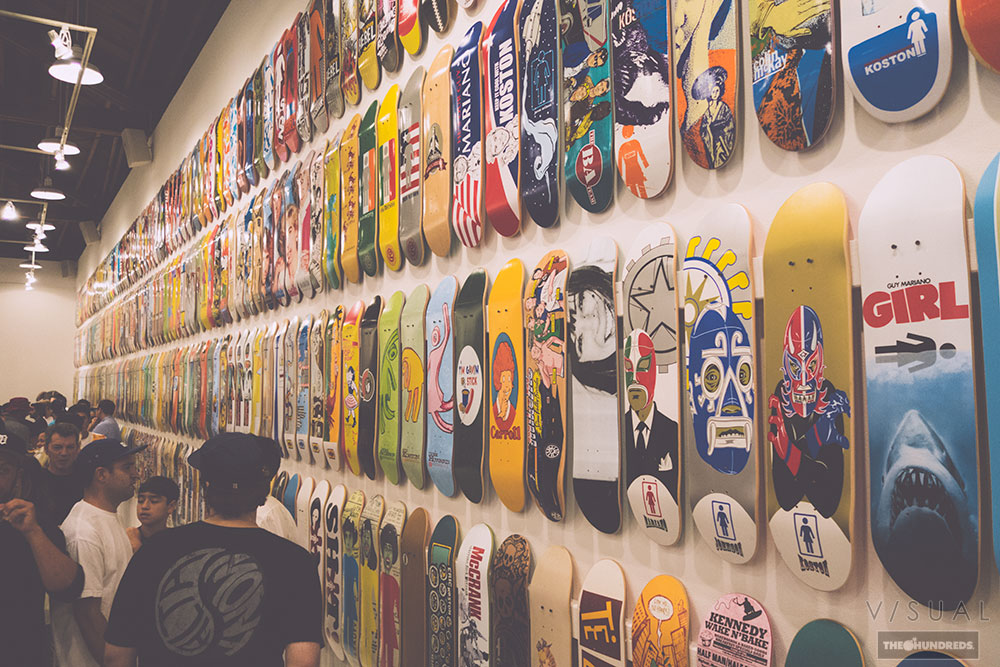 Decks on Decks on Decks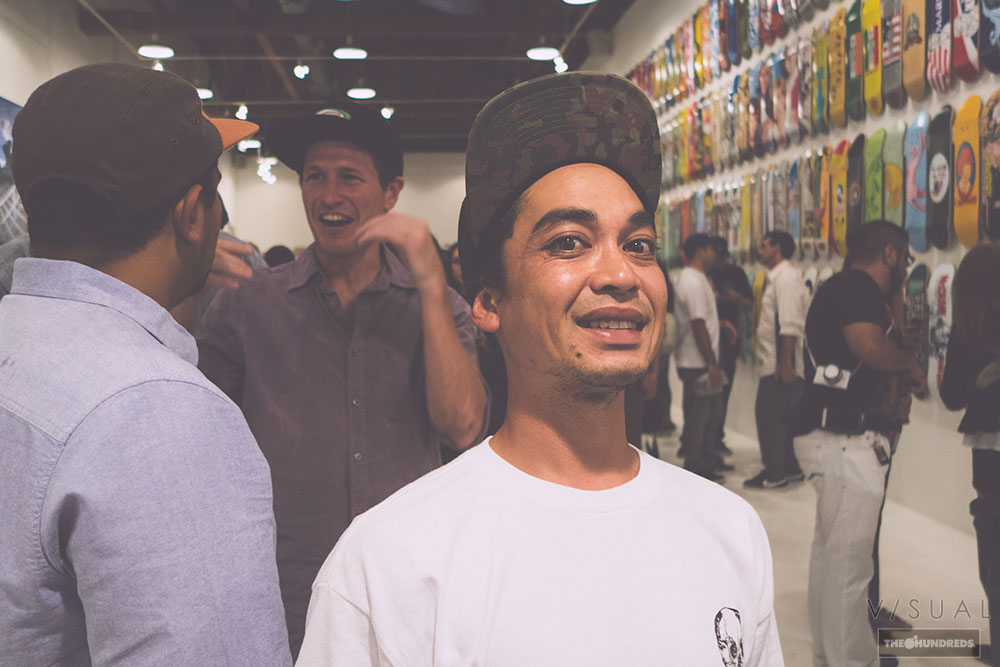 O.G. Chocolate rider Daniel Castillo was out there.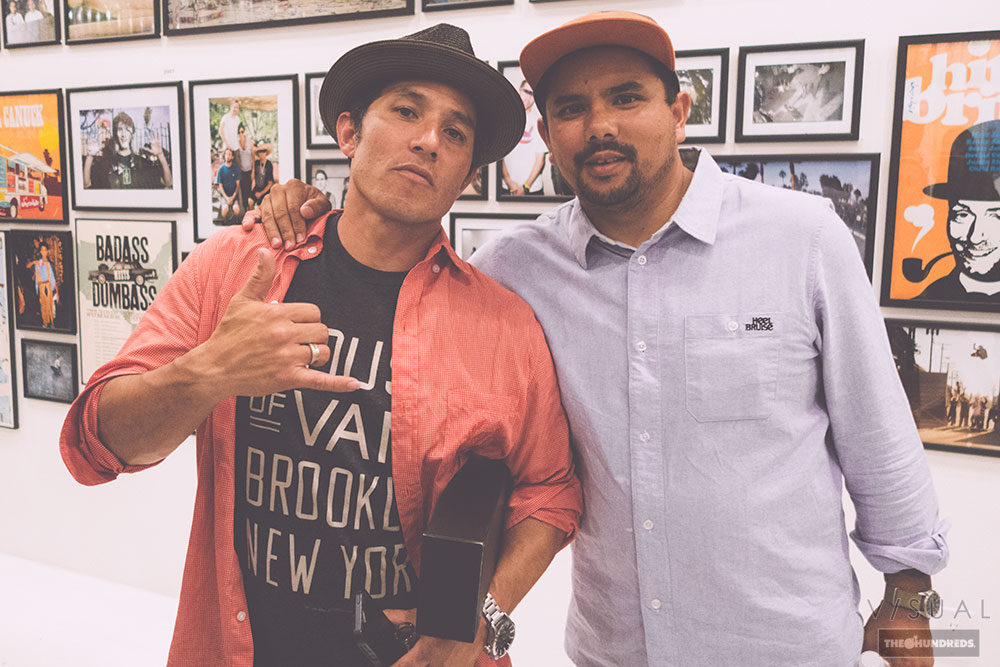 Christian Hosoi and Richard Mulder.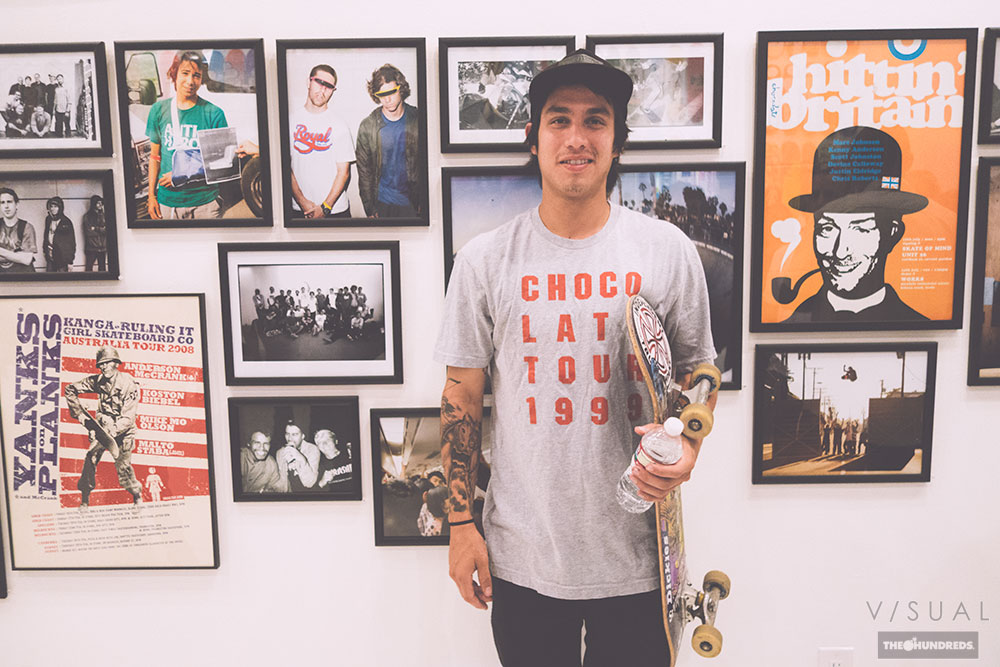 What up Jon Sciano.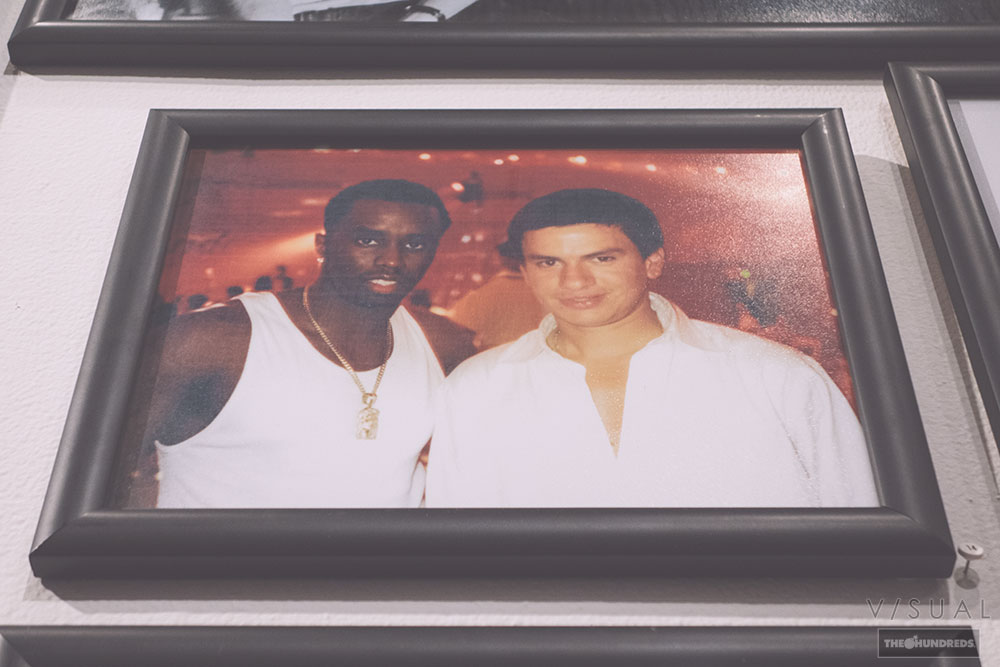 Photo of Diddy and Chico while on set filming this.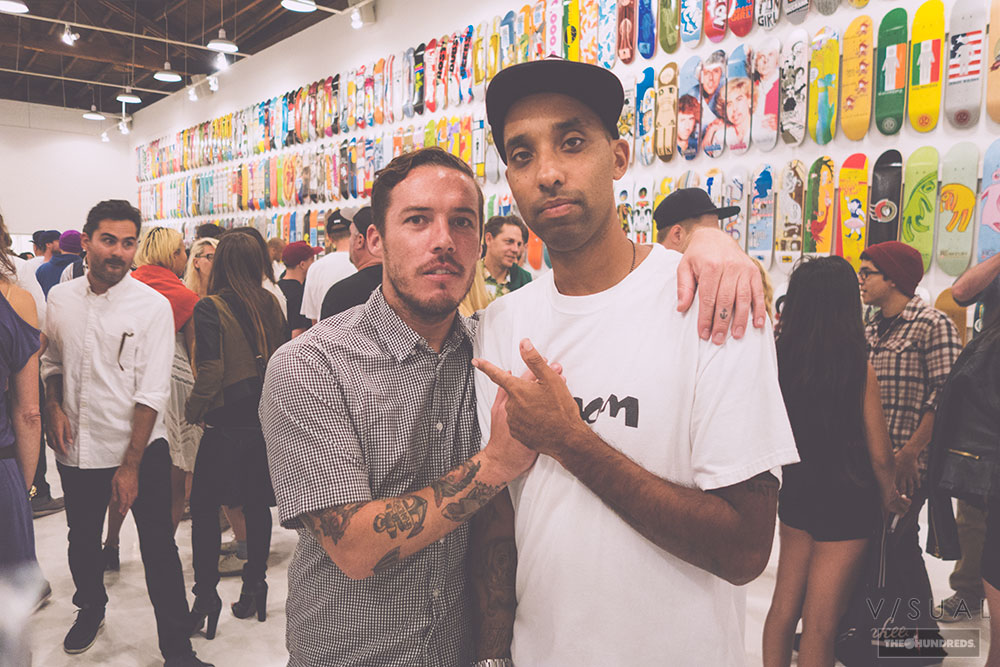 Bros Curtis and Atiba.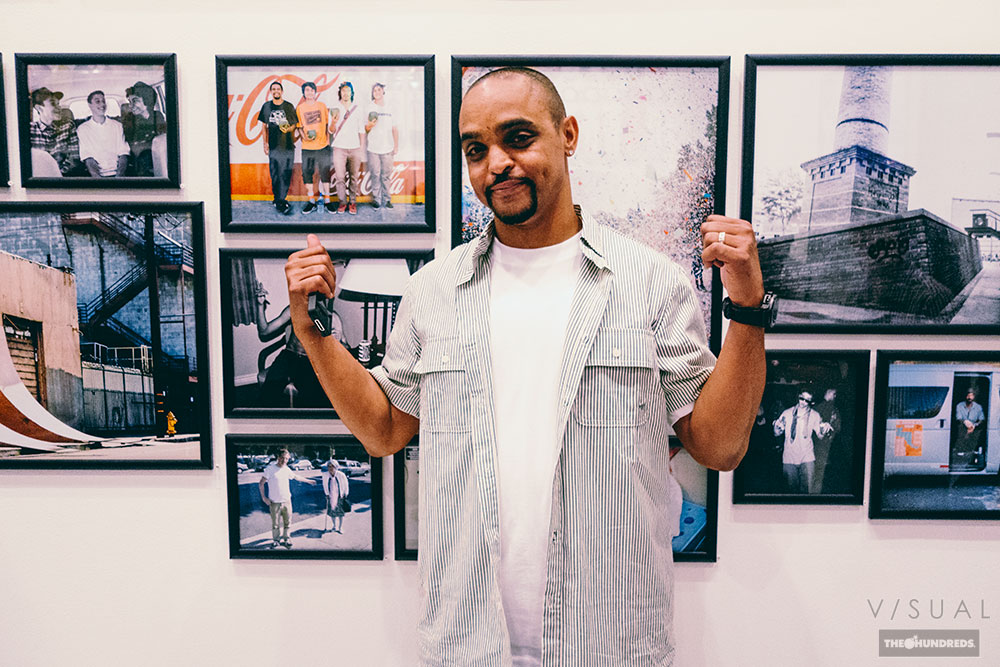 O.G. Girl rider and valley guy Jeron Wilson.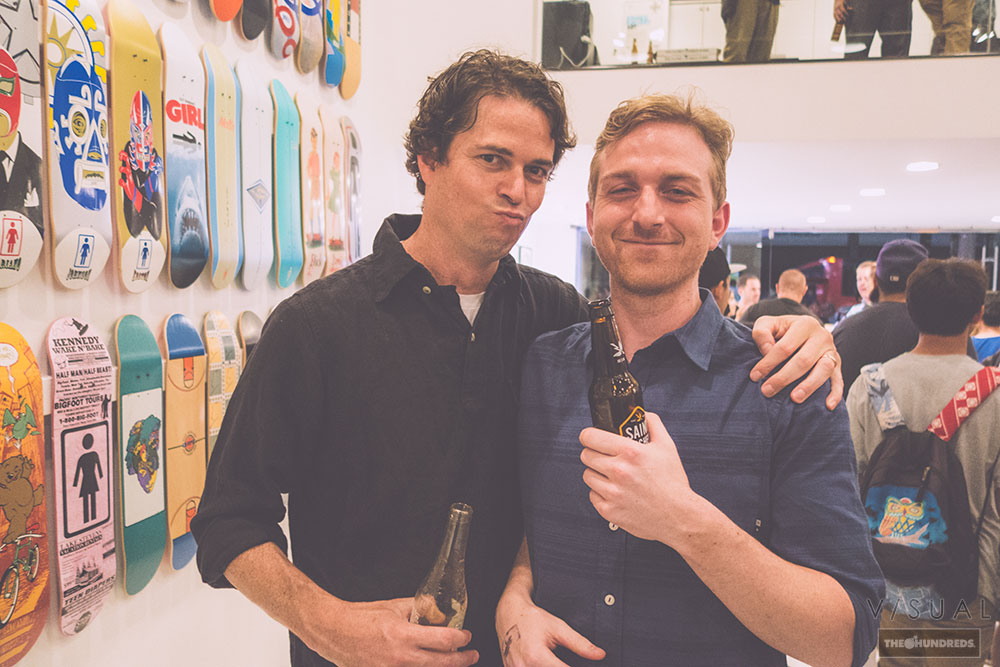 Jason and Vince enjoying some good vibes.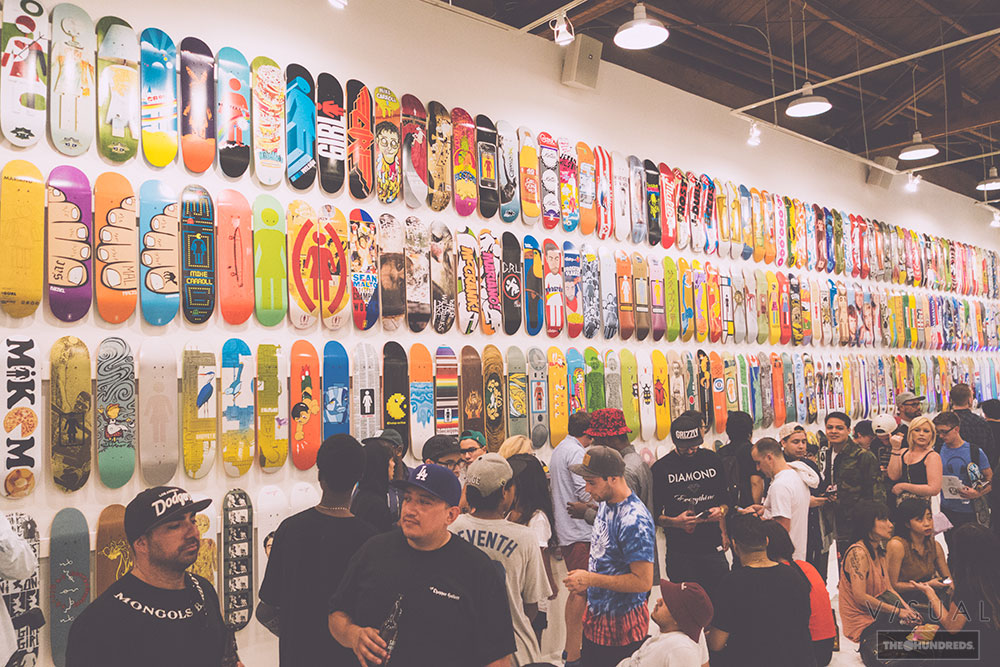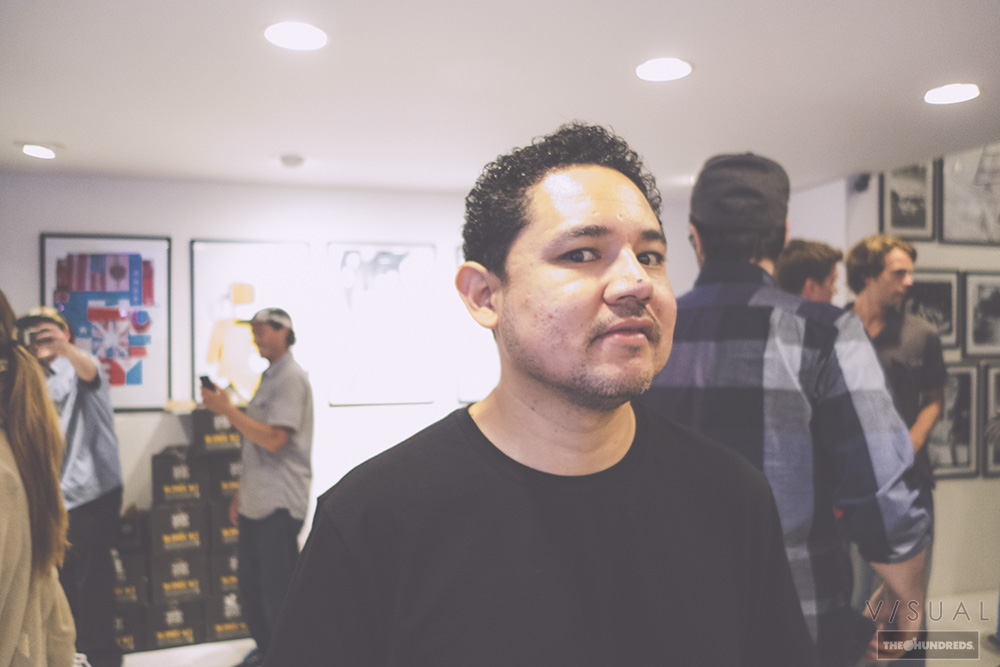 Vic from Val Surf has been backing these guys for the whole 20 years.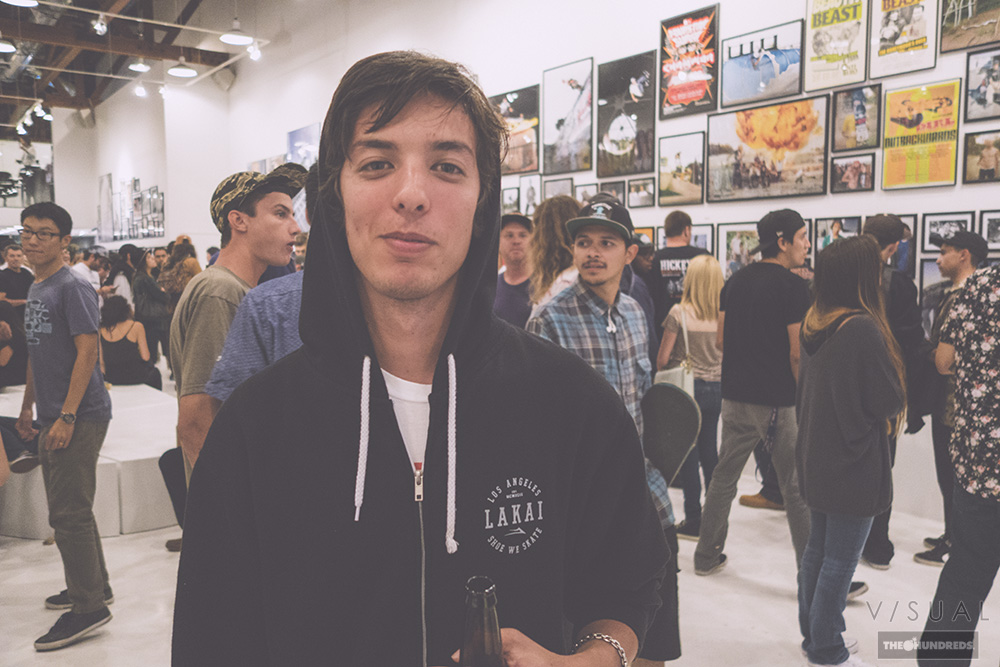 What up Daniel.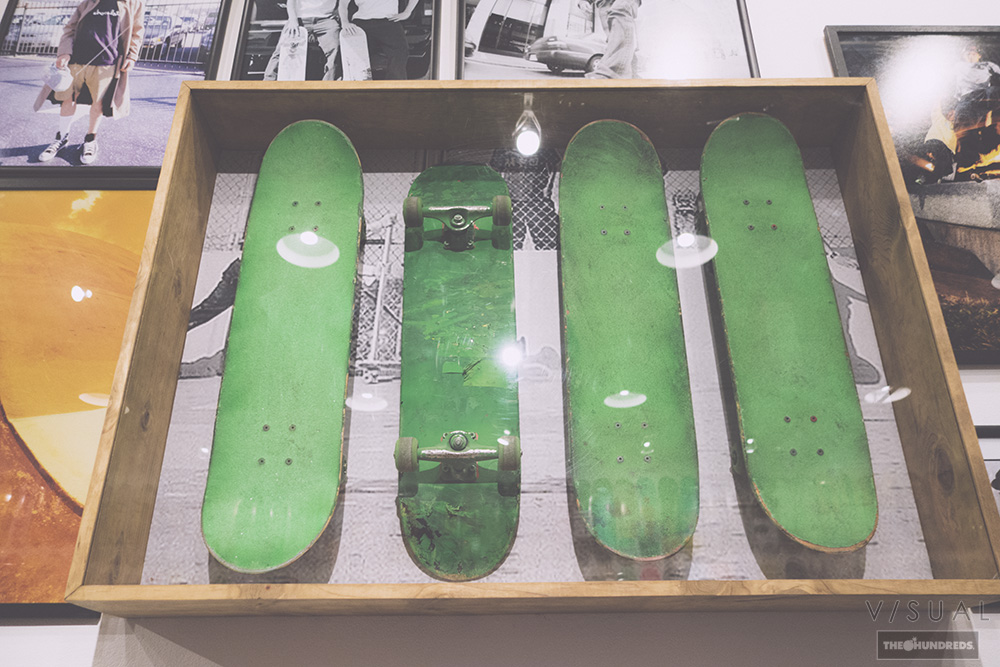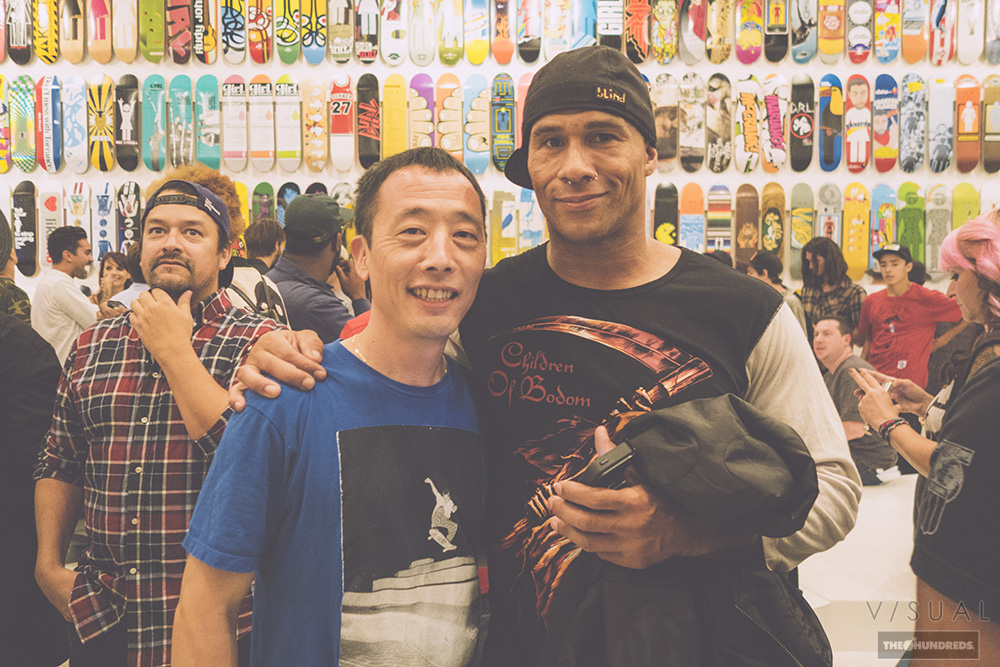 Legends… Kent and Sean Sheffey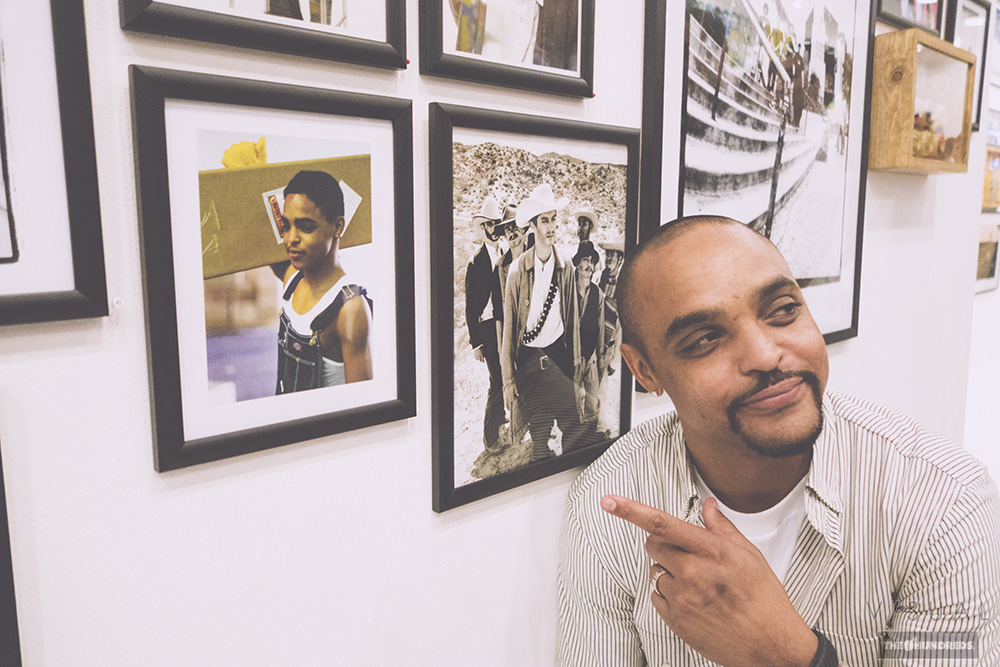 Jeron posing next to this photo of him from his younger years. I believe this was from the ad for him turning pro.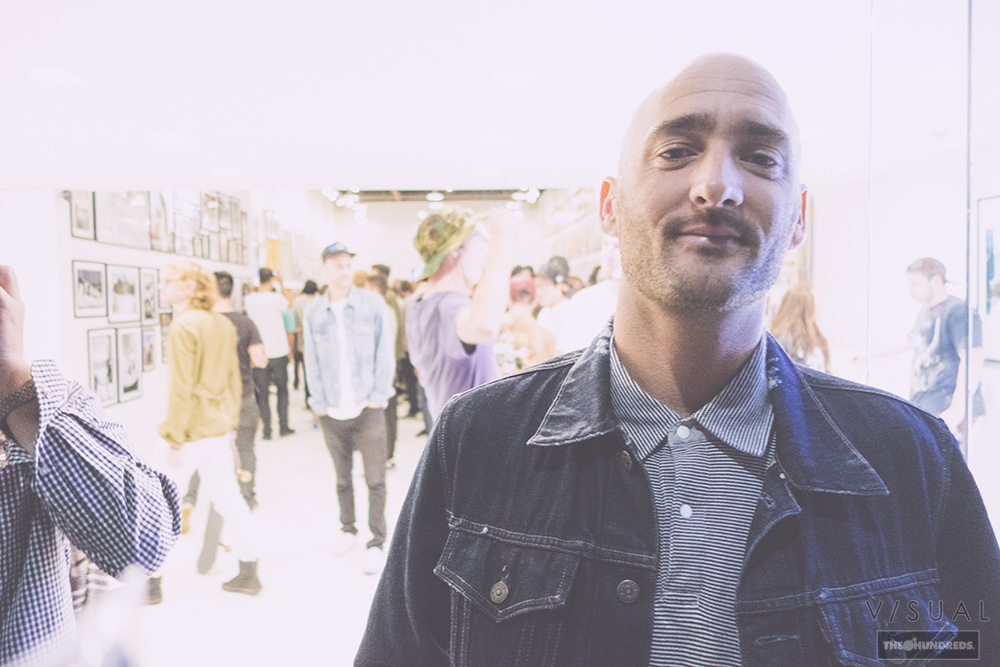 What up Danny Montoya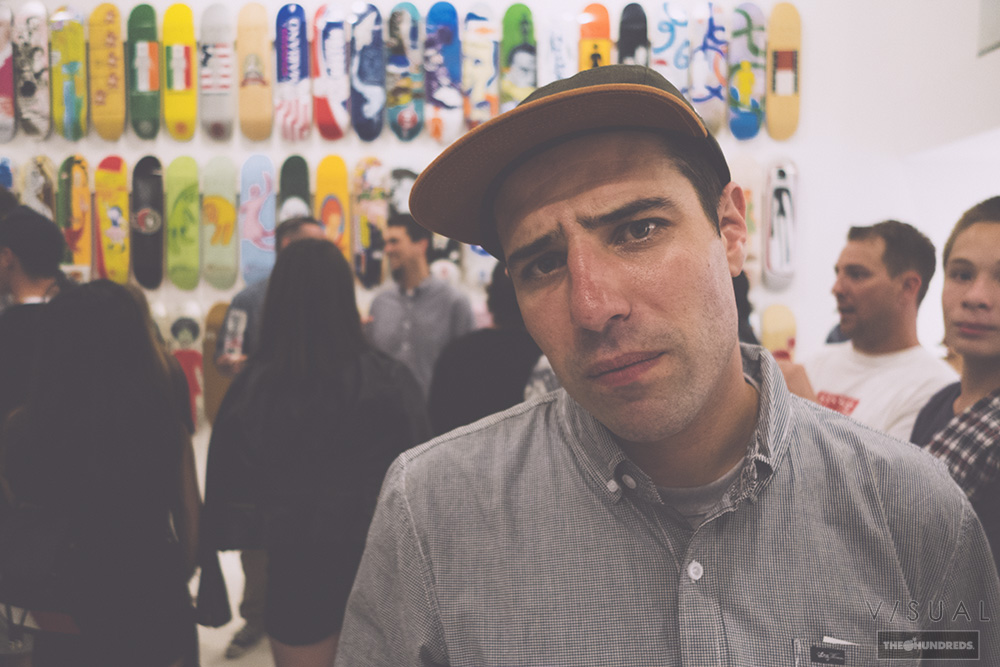 Lover of all things 90's skateboard related Tyrone.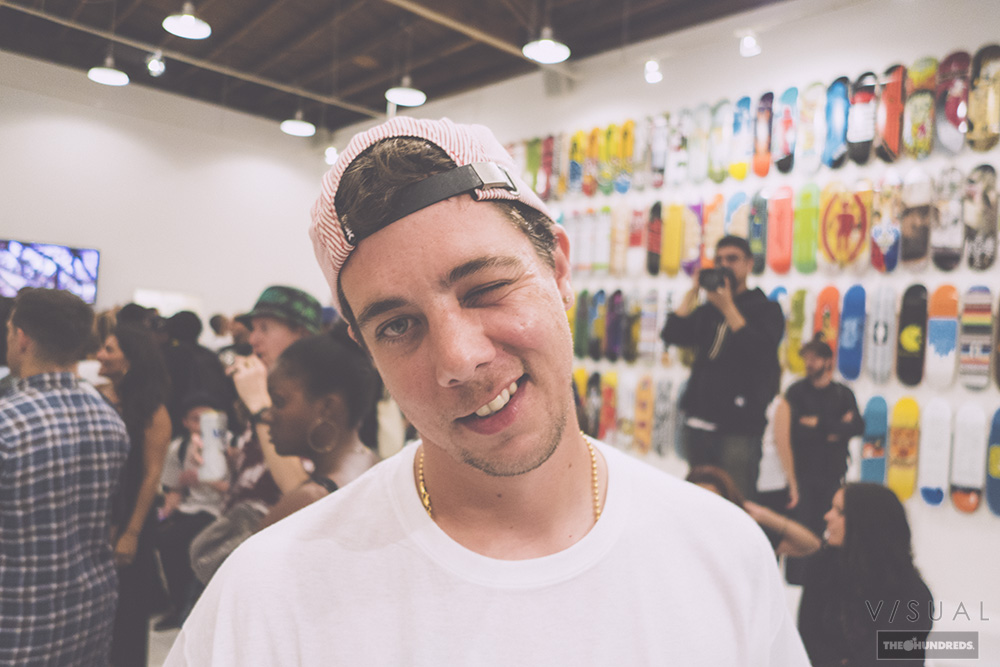 What up Nick.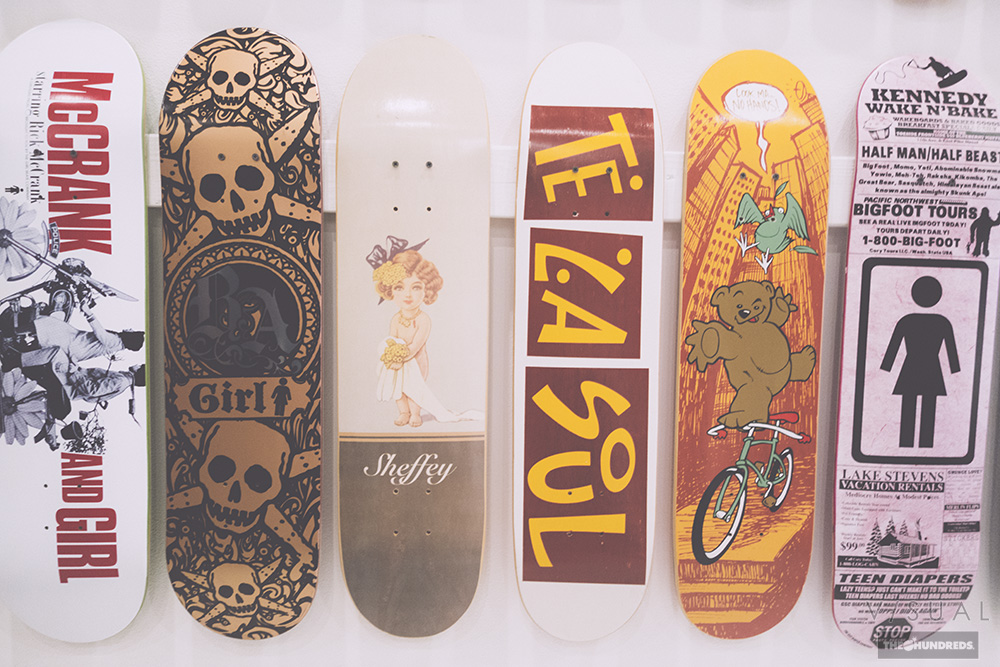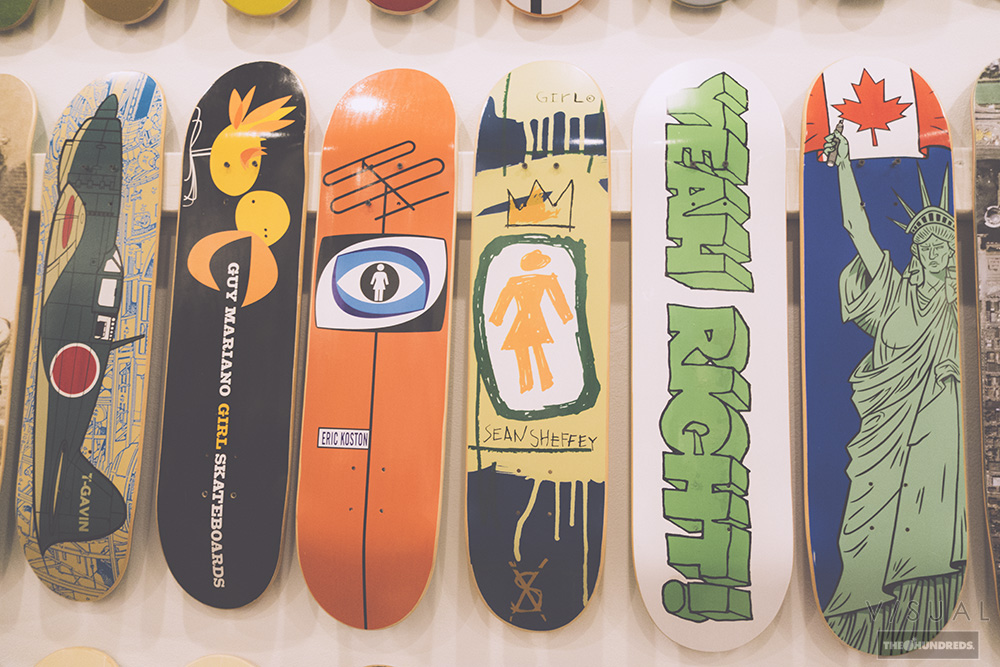 Clearly it shows Girl was far ahead of everyone doing Basquiat influenced graphics with this Sean Sheffey board.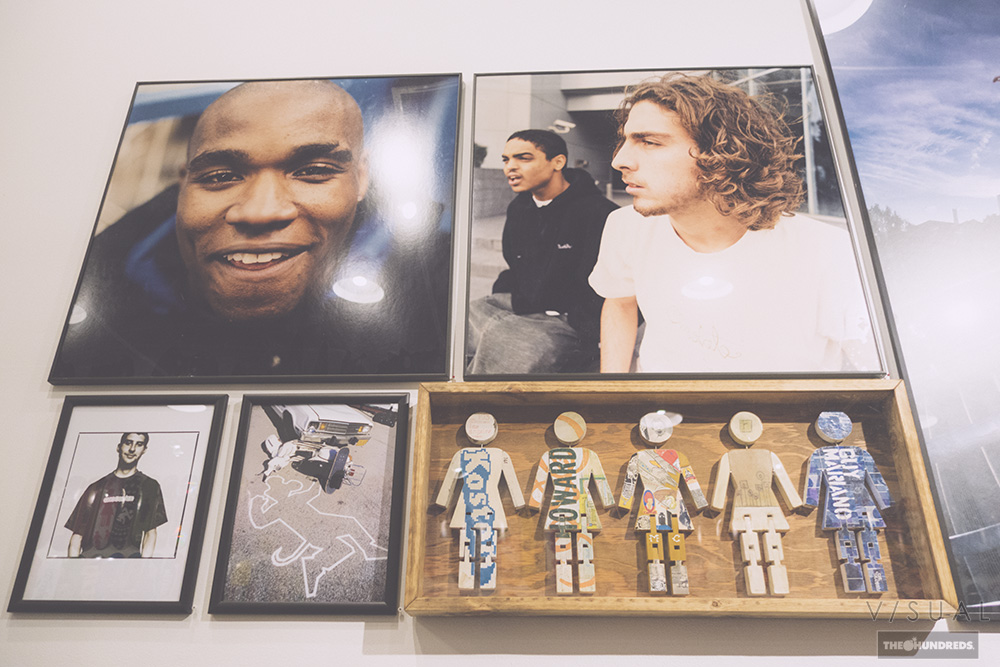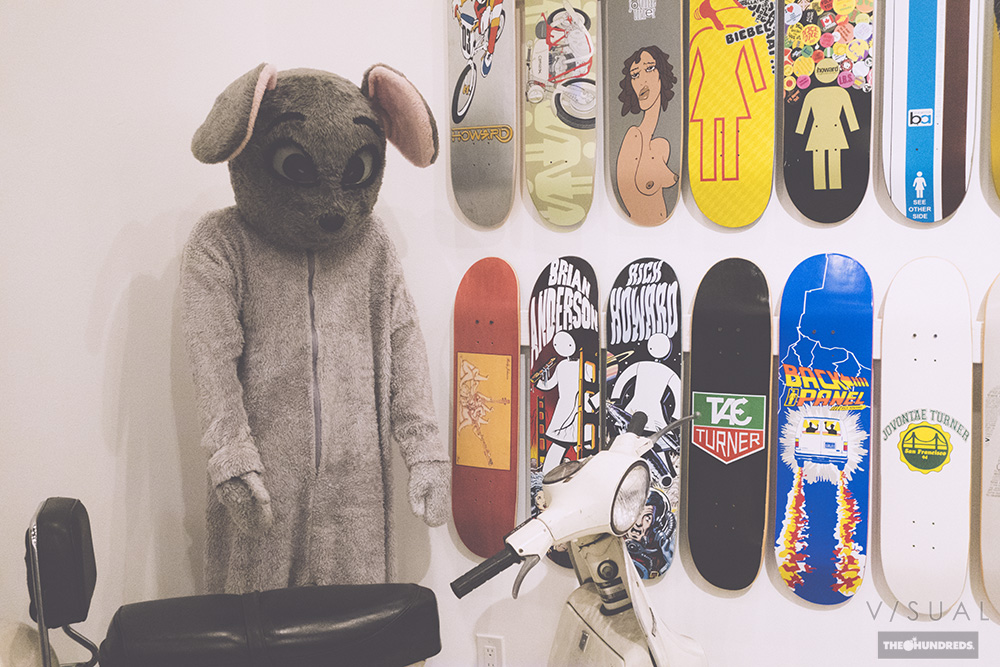 Mouse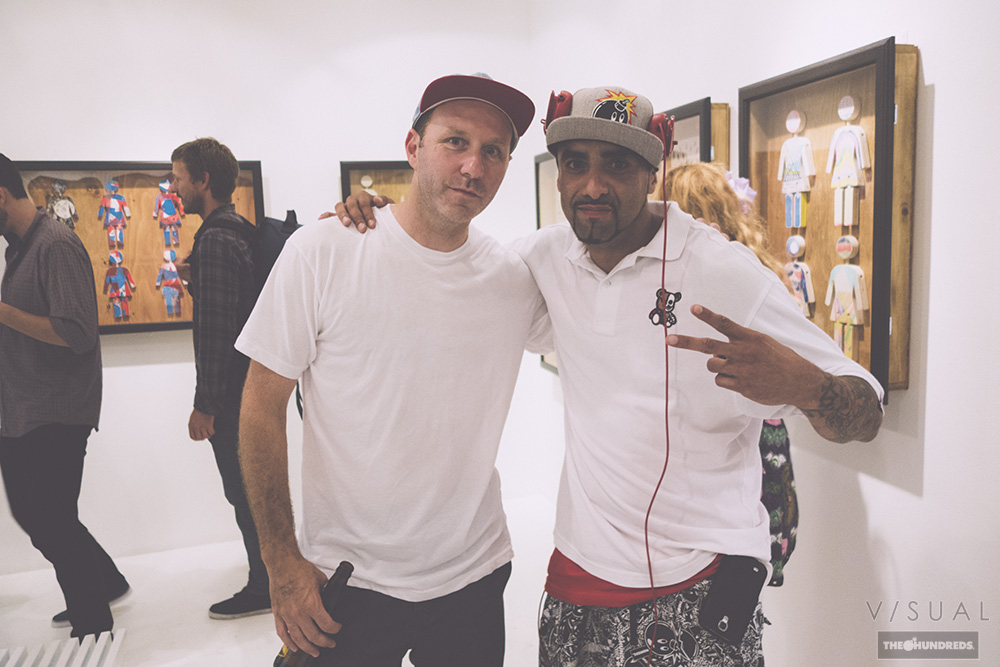 Tony Ferguson and Steven Cales.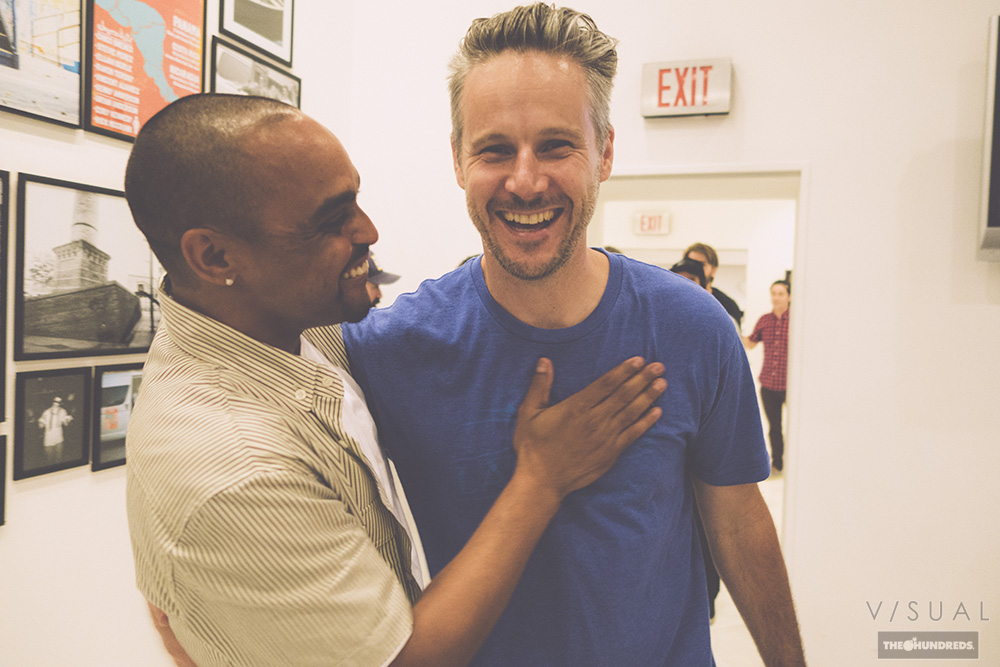 Jeron and Kelly Bird having a good time.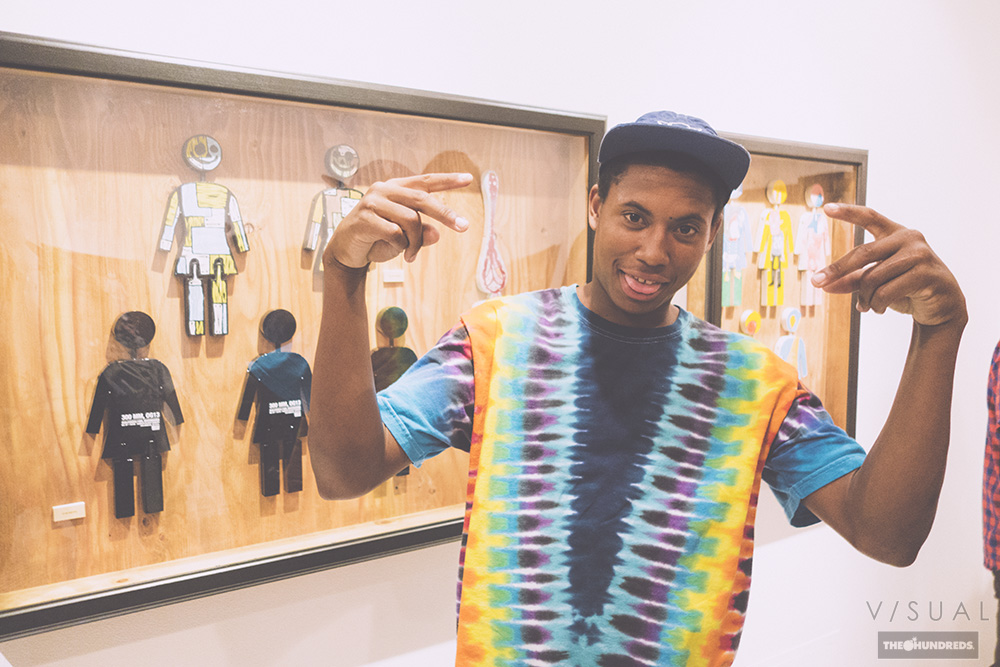 What up Ishod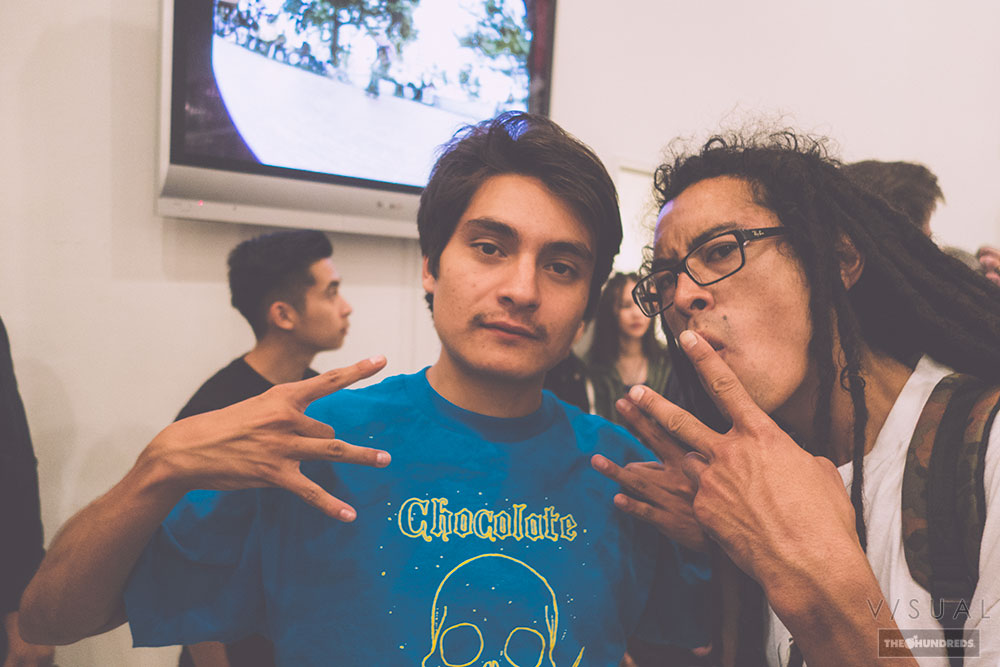 New blood Stevie Perez and everyones favorite dread Jordy Clot.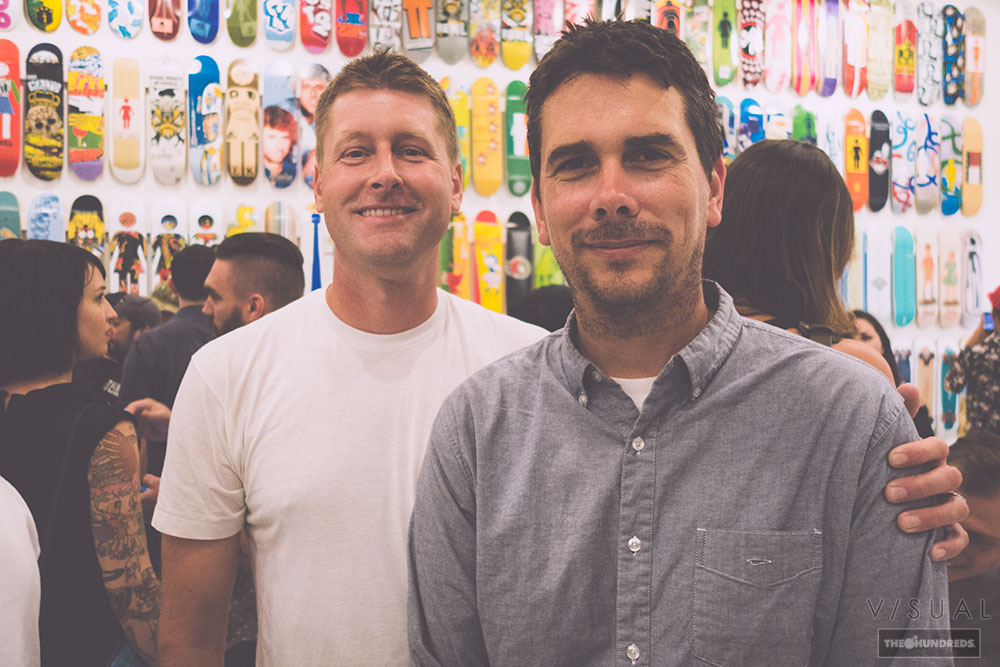 Film makers Ty Evans and Aaron Meza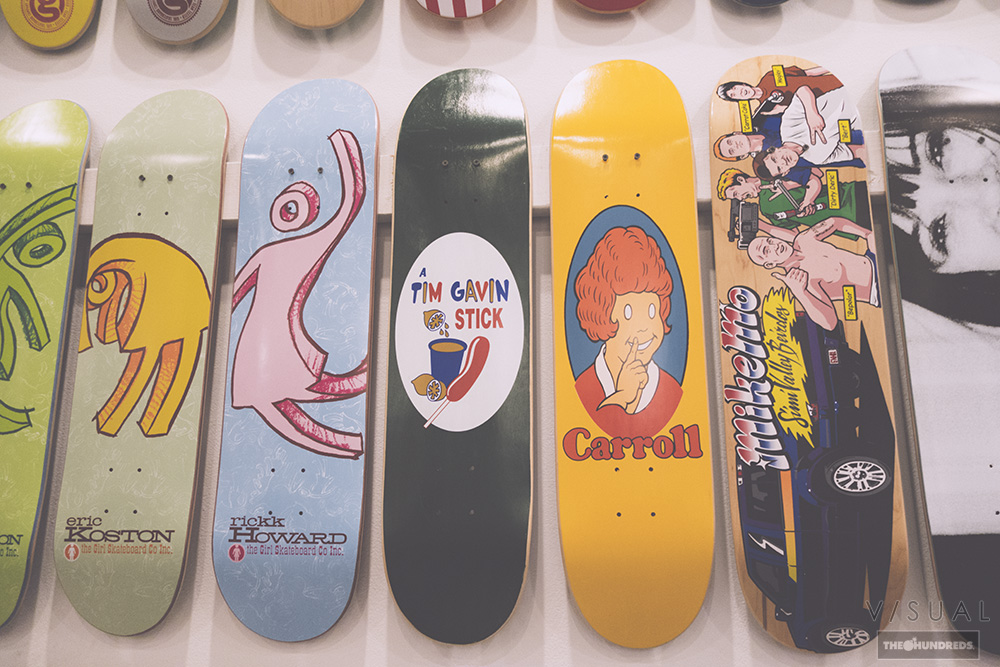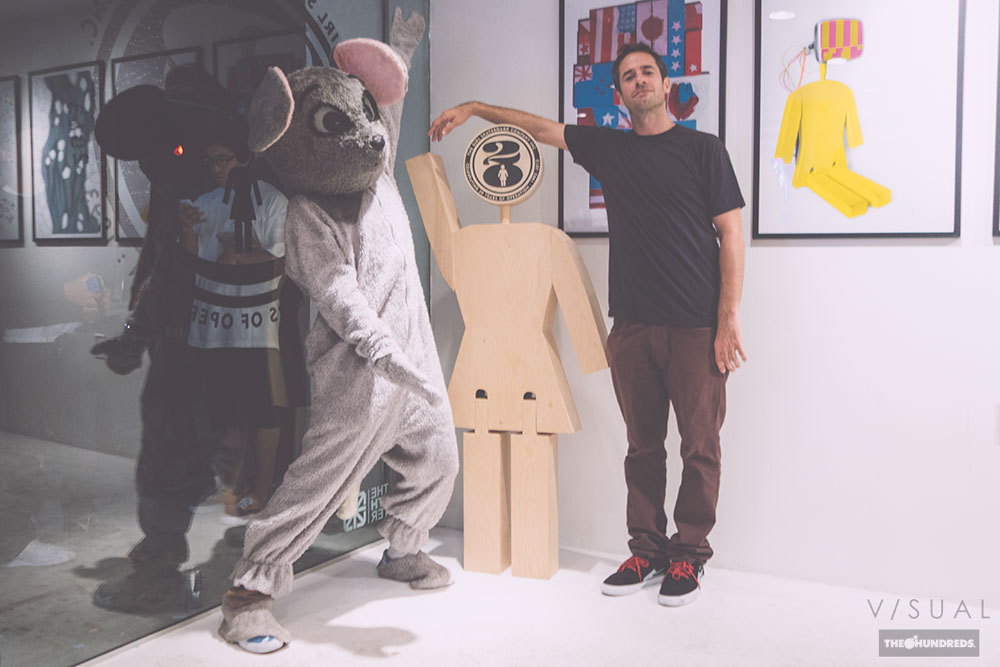 Tri-fecta of Mouse,Girl and Mike Carroll.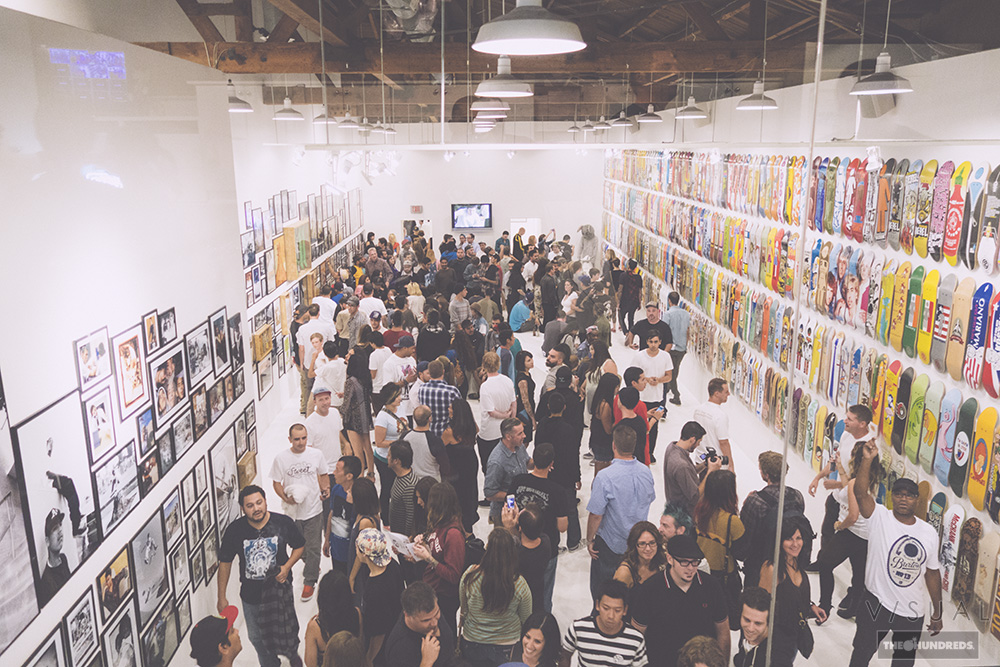 Vantage point of the event and congrats again to Girl Skateboards.