A Bathing Ape Running Spring 2016 – Its not often that A Bathing Ape isn't leading the charge, but after seeing a successful run into technical sportswear by Undefeated, the godfather of streetwear is following suit. For Spring 2016, BAPE is set to drop a collection of sportswear tailor-made for the running enthusiasts. With iconic BAPE visuals, the collection combines street with technical goods that starts with T-shirts and moves onto lightweight breathable jackets, compression tights, and much more.
Source: BAPE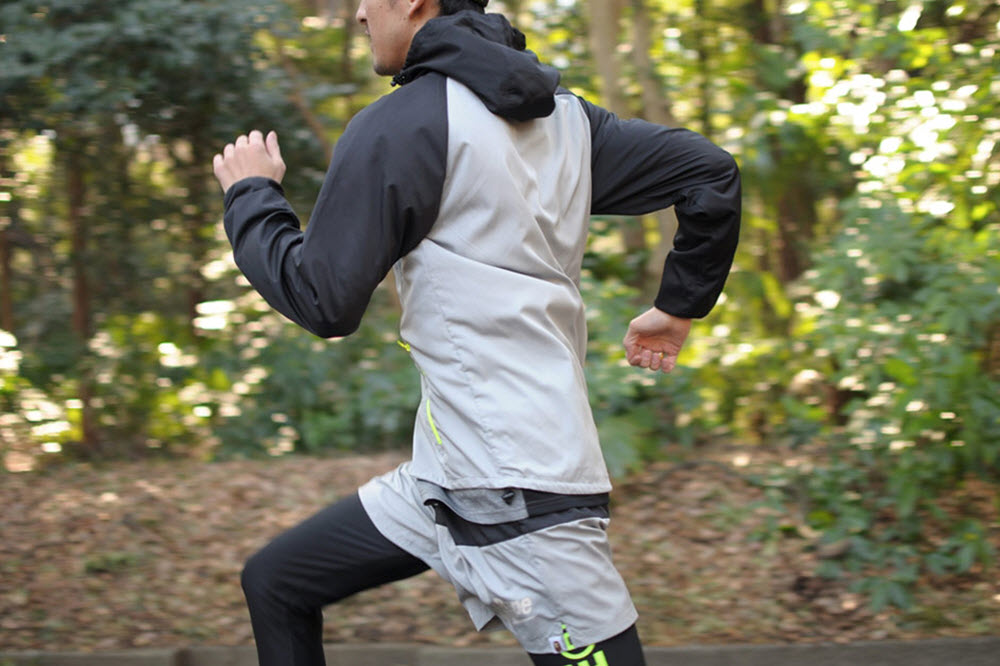 Stampd x PUMA – After a successful project, PUMA has found a steady partner in Los Angeles-based Stampd. The premium streetwear approach is working well as the two brands continue to showcase athletic-inspired contemporary menswear against PUMA's popular running shoes. Using a minimal approach, the collection of stylish sweatpants, hoodies, jackets, and tees are offered mainly in black and white. The monochromatic choice is a hallmark of Chris Stamp's aesthetic and will drop in stores February 6.
Source: Stampd
Oakley Prizm Lenses – As a seasoned snowboarder I can care less about placing a camera or GPS in my goggles. As long as they don't fog up, then I'm good. Oakley may have found a solution to this age-old problem with the new Prizm. Featured in the new Line Minder, the goggle has a Prizm Inferno lens that is powered by an external battery to throw a heating element into your specs. When moisture starts to build up the Prizm will warm up to evaporate and eliminate the potential fog. Each charge gives you about 6 hours of clarity; just enough for a full day session with a beer lunch in between.
Source: Oakley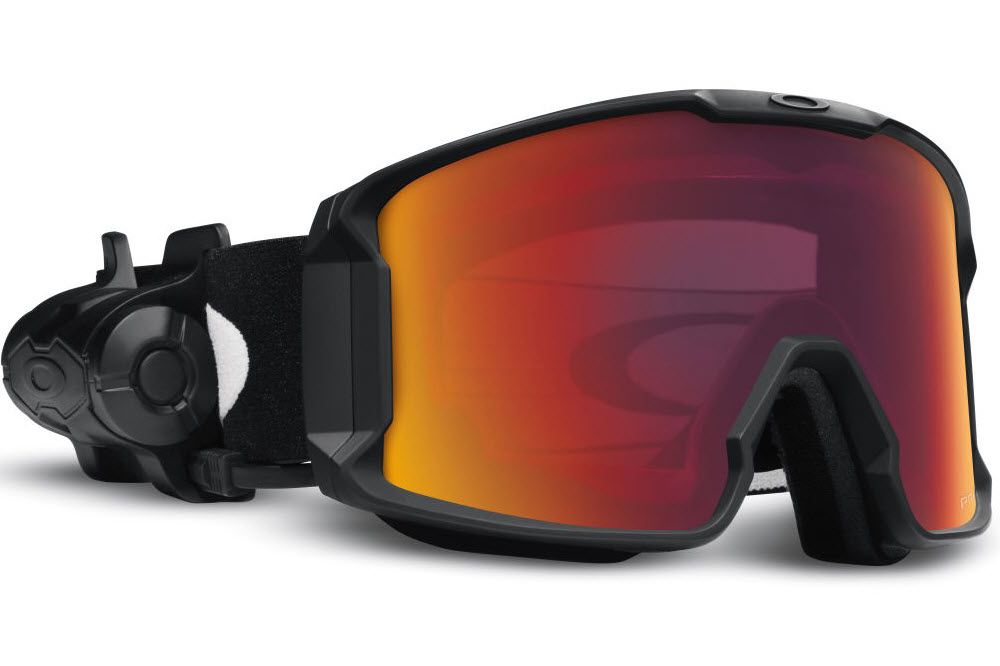 Timberland Horween 6 Inch Boot – In anticipation of the big game this coming Sunday, Timberland creates a limited edition concept of their classic work boot. In lieu of the classic wheat color, this edition pays homage to Super Bowl 50 with a pebbled leather from Horween leather; the same used across the official football. The iconic 6″ boot will also arrive with premium rawhide laces, metal eyelets dipped in 18K gold, and Green Rubber soles with a 10% recycled rubber composition. Available in brown and black, the boots are available in limited numbers and at select Timberland retailers.
Source: Timberland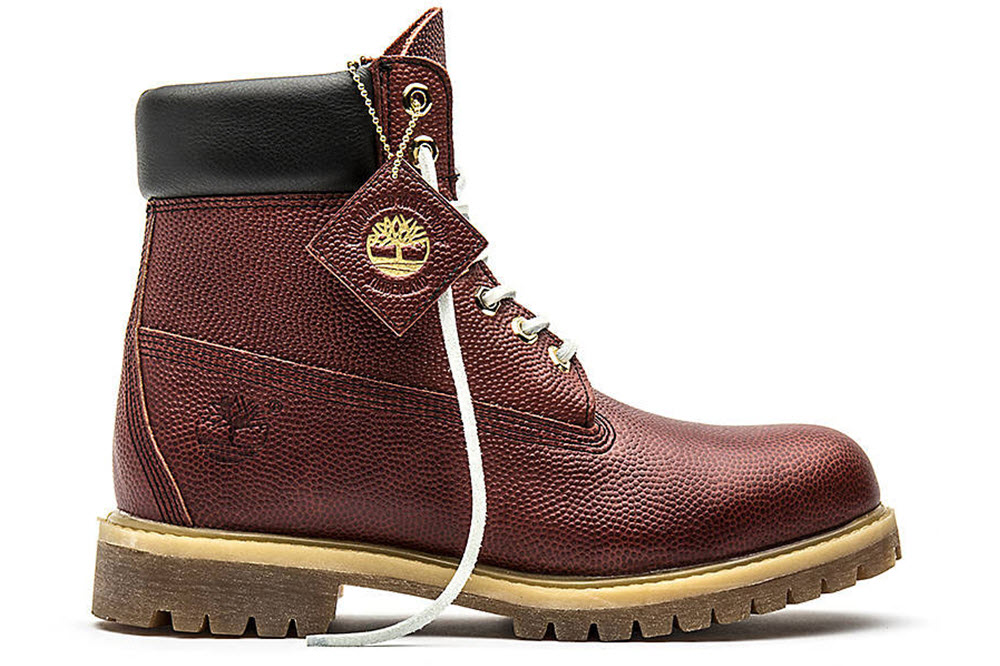 All Good Flagship Store – With a unique flavor of California culture, All Good opens up a flagship store just north of the Bay Area. Situated in Sacramento, the new All Good flagship store is the first shop outside of Asia and has a vibrant collection of lightweight functional outerwear, graphic T-shirts, snapbacks, and some nifty biodegradable camp cups. With a foot in streetwear and another in exploring the outdoors, All Good offers a fun and youthful approach that fits perfectly into the budding Sacramento downtown scene.
Source: All Good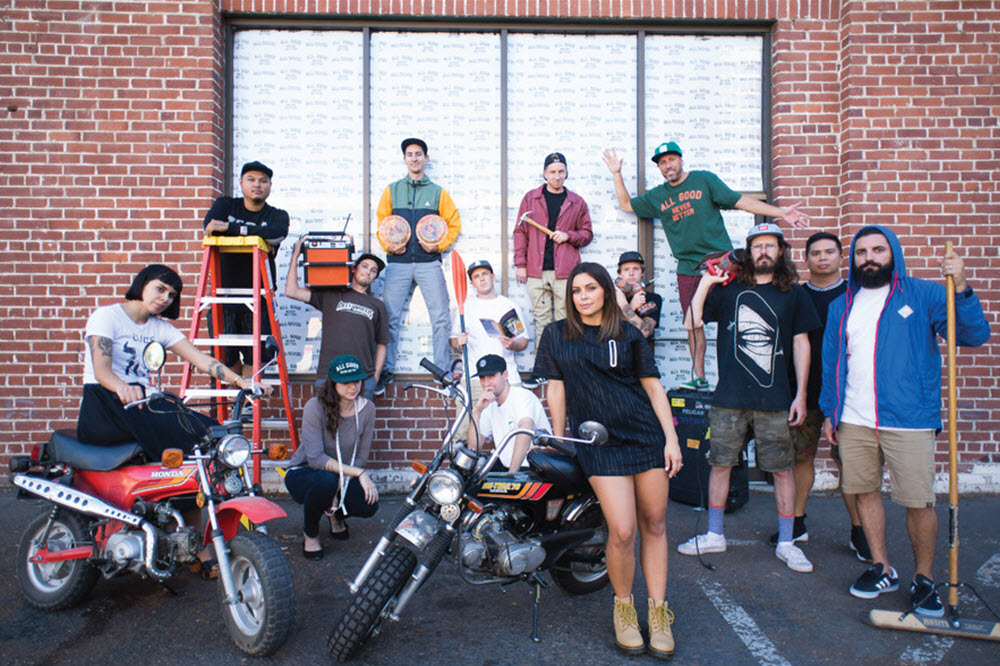 REBEL8 Summer 2016 – Counter culture is an essential part of streetwear that REBEL8 understands. The Los Angeles-based brand has carved out a little niche by applying the bold and unique graphics found in tattoo art and applied it across a menswear collection that continues to show growth. From the newly minted T-shirts to the inclusion of handstyles into the interior liner of their outerwear, the Summer collection is a solid mix of familiar styles and new moves.
Source: REBEL8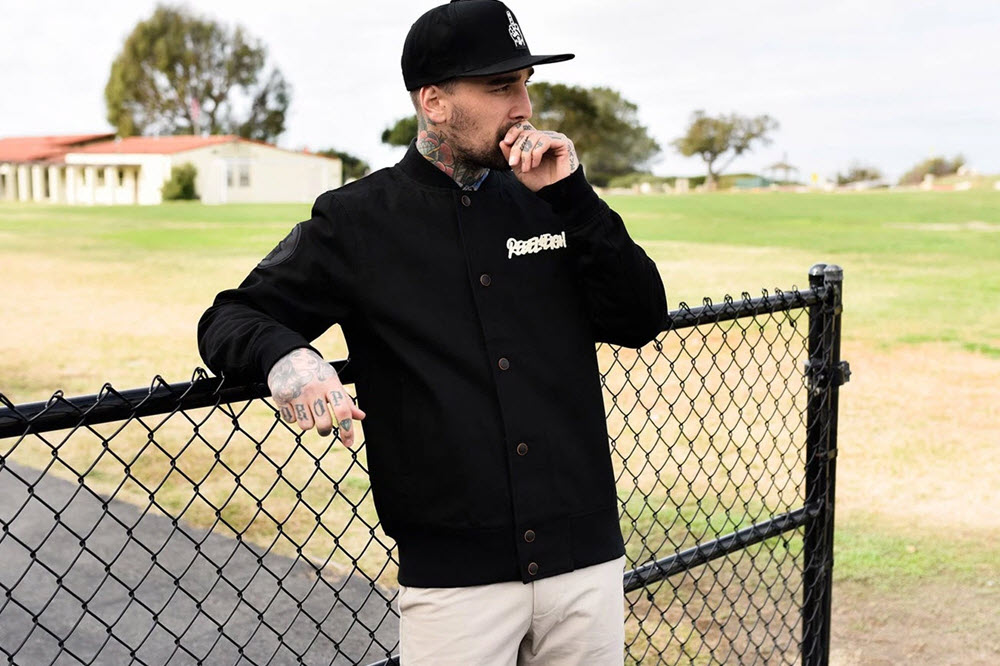 Loon Copter – While drones are known for flying and taking video and pictures, the new Loon Copter is adding another function. The project comes out of Oakland University's Embedded Systems Research and allows airborne drones land on water, float on the surface, and slowly sink into the water. The rotors then tilts 90 degrees and propels the Loon Copter to be a submersible drone. Tests are still being done and there is no word on a release date, but this is still cool ass shit.
Source: Mashable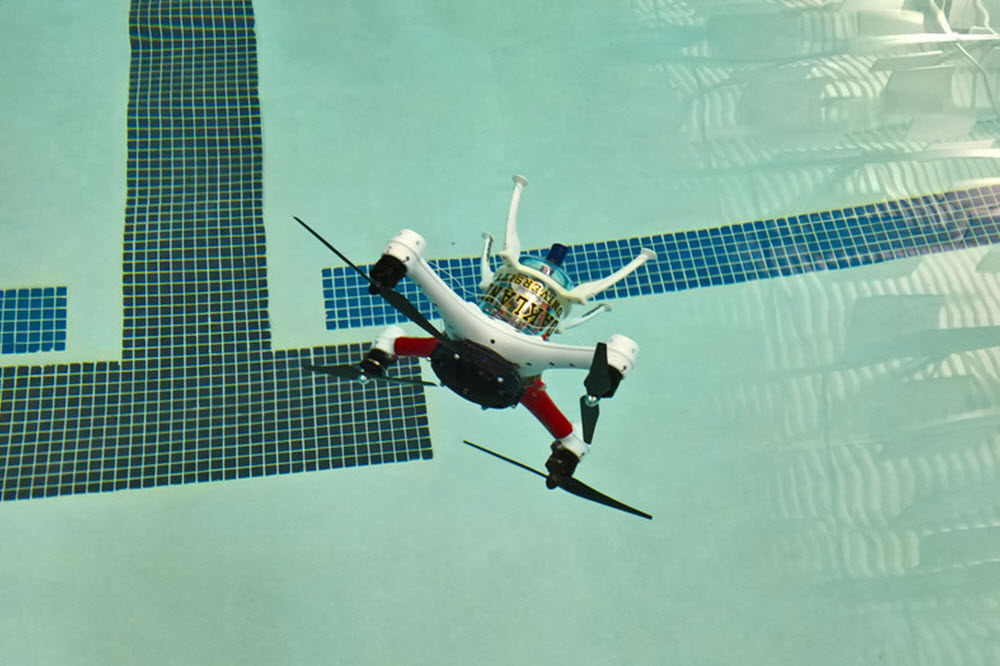 Vans Zippered Sk-8 Hi – Vans puts on emphasis on clean with the release of their new Sk8-Hi. The high cut classic is updated with much needed zippers on the heel, and features uppers made from premium leather. The jet black upper is matched against a fresh white vulcanized sole to give this icon a smooth, fresh look. Everyone can use another pair of beaters, and nothing is simpler than black on white.
Source: Sneaker Politics