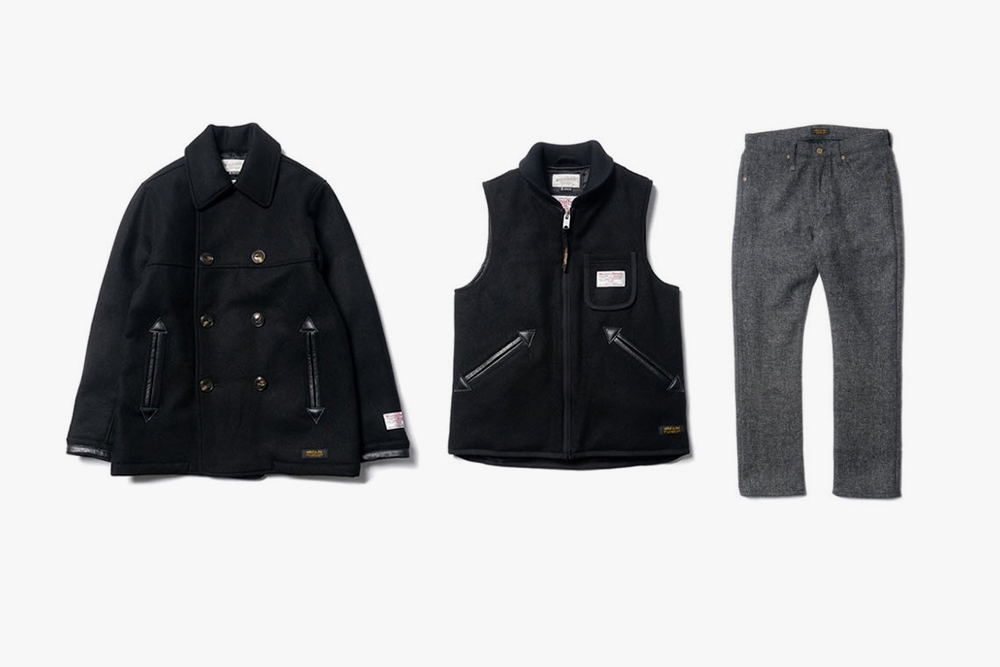 NEIGHBORHOOD "Lumbers" Collection – The latest "Lumbers" collection from Japan's NEIGHBORHOOD is made with the help of Scotland's Harris Tweed. This set of heavy winter favorites were created to combat the biting cold, and comprise of a maritime inspired pea coat, thick wool vest, and a pair of wool pants. The pieces are made with careful detail and does justice to the precious handwoven textile. The collection is available at select NEIGHBORHOOD retailers for the Holidays.
Source: HAVEN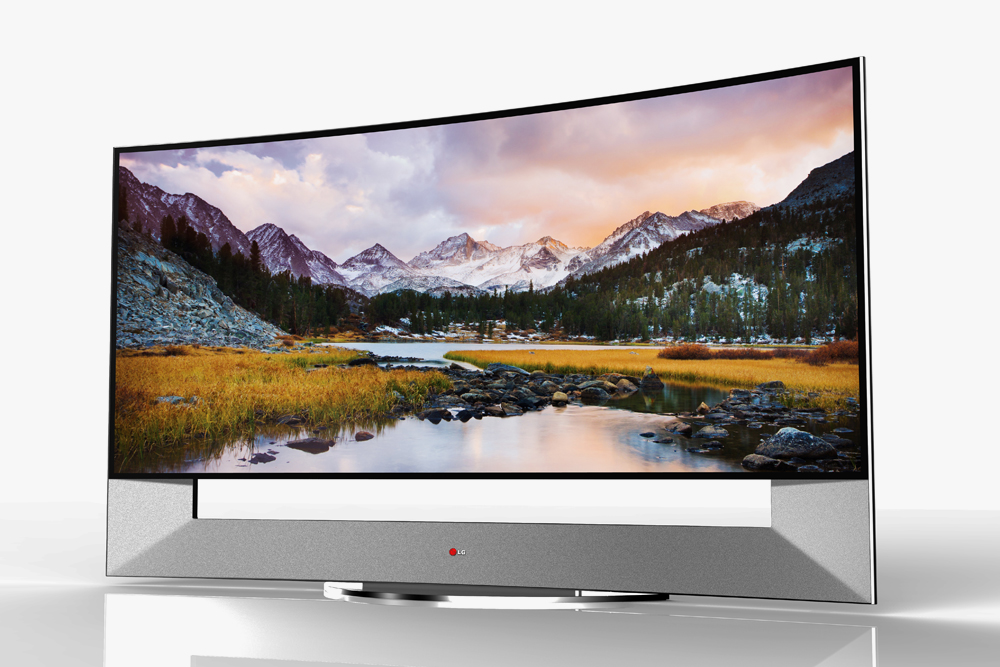 LG Curved Ultra HDTV – Samsung may have been the first to announce the release of a curved HDTV, but LG dwarfs their rival's work with a mammoth version measured at 105 inches. The curved LCD emulates the cinema experience for your home and has a crystal clear resolution of 5120 x 2160. There isn't much 4k content out there at the moment, but if there it'll feel just like the movies with this LG set.
Source: LG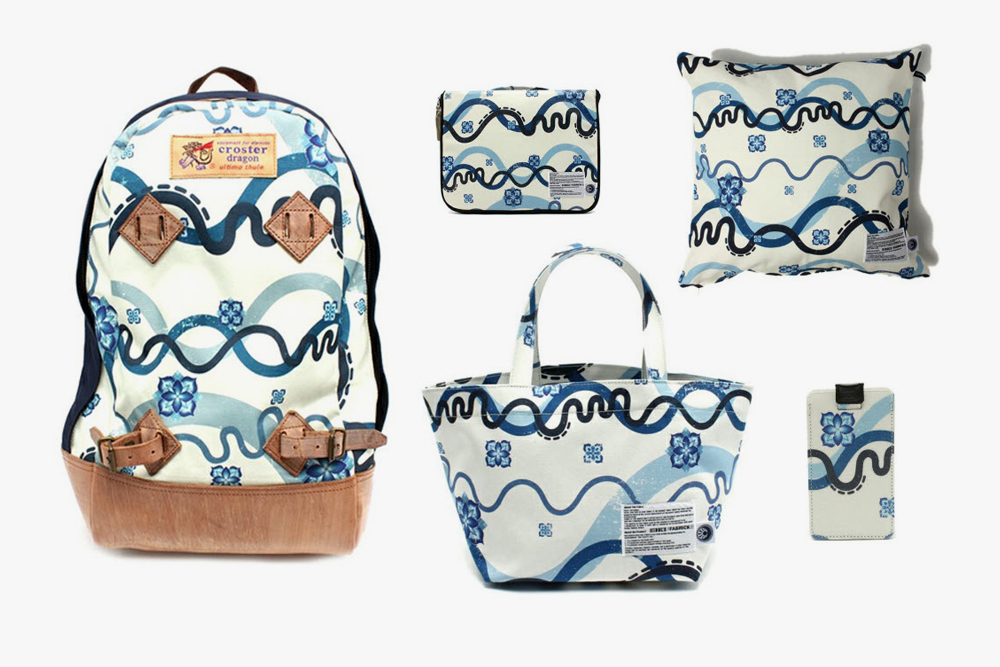 MEDICOM "FABRICK" Collection – MEDICOM has their lifestyle products through their "FABRICK" collection, and for their 12th venture they have teamed up with Japan based husband and wife team Hitotzuki. This artistic duo creates a custom multidimensional print that is used across a handful of accessories. Look for the colorful design to grace a number of daypacks, a few totes, and a handful of carrying cases.
Source: MEDICOM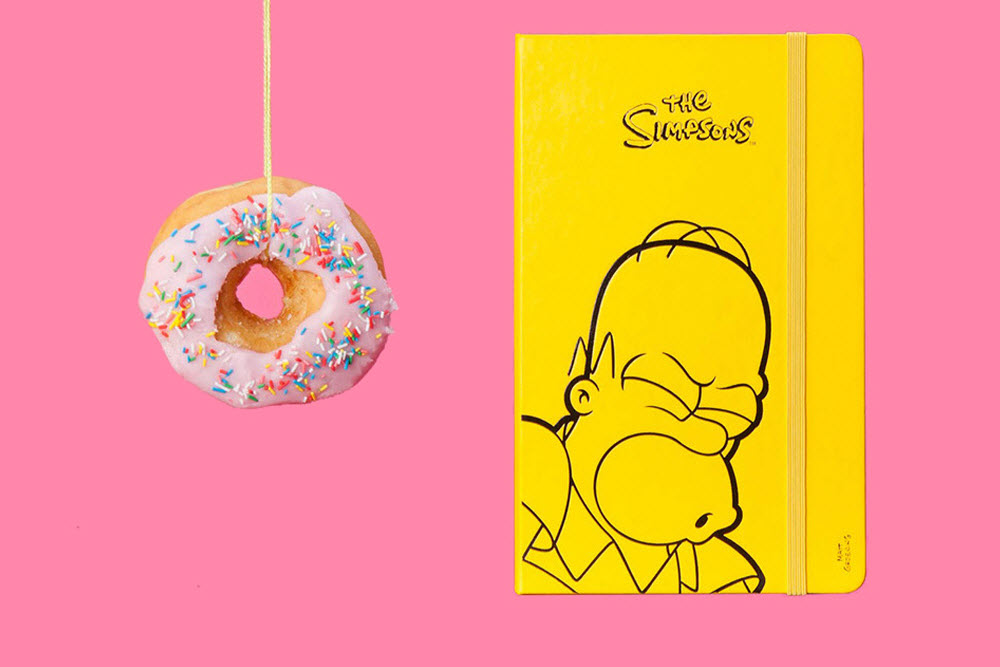 Moleskin x The Simpsons – Matt Groening's cartoon nuclear family turns 25 this year, and Moleskin is helping them celebrate. The Simpson family will be used across a series of Moleskin notebooks. The notebooks arrive with a bright yellow cover that is inspired by the skin tones of the famous family. There will also be custom drawings and collectible stickers included with each notebook. The notebooks are available now through Moleskin retailers, along with their online webstore.
Source: Moleskine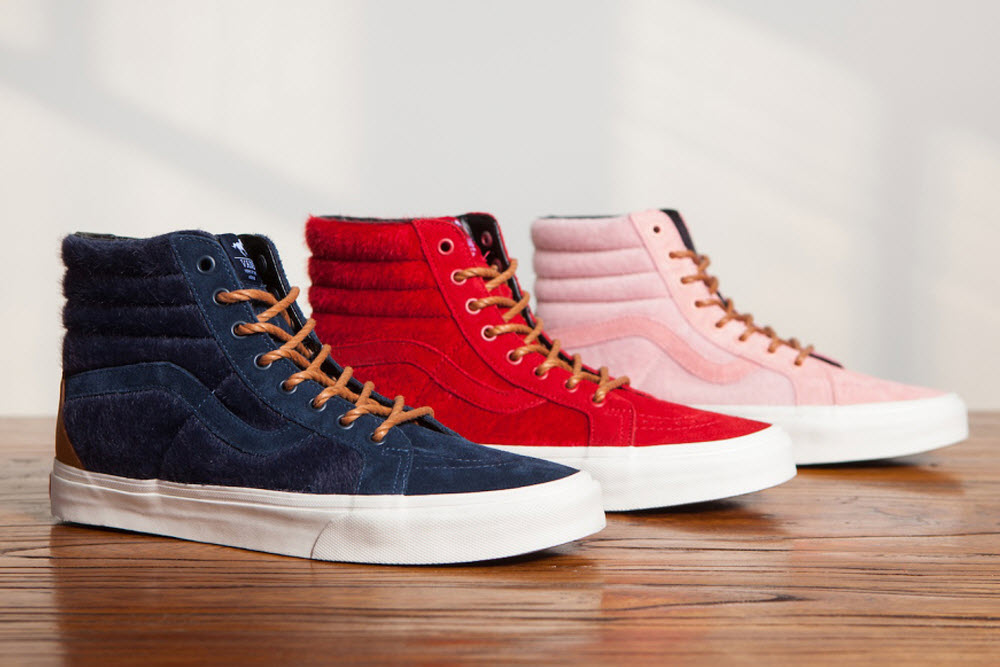 Vans "Year of The Horse" Pack – 2014 marks the lunar year of the horse, and with Chinese New Year a couple of months away the SoCal based Vans shows what they have due out. Look for the Sk8-Hi to make up this exclusive "Year of the Horse" pack with each sneaker offering details such as faux horse hair, leather heel counter and horseshoe print on the waffle sole. This exclusive collection is set to drop in China on the 20th of this month in red, blue, and pink; a more limited black version is set to hit stores January 1, 2013.
Source: Vans