K2 Ultra Split – In the pantheon of snowboards, K2 is not mentioned in the same esteem as Burton, LibTech, or Saloman. That may change with K2's new Ultra Split; a snowboard that is made to do it all. This All-Mountain board has the new Kwicker binding system; one of the easiest and quickest ways to re-arrange your stance. The board is also made to take on any abuse with a durable bamboo core and a special rockered tip for more riding surface. The Ultra Split is definitely one of the boards worth a demo they next time a ski trip comes around.
Source: K2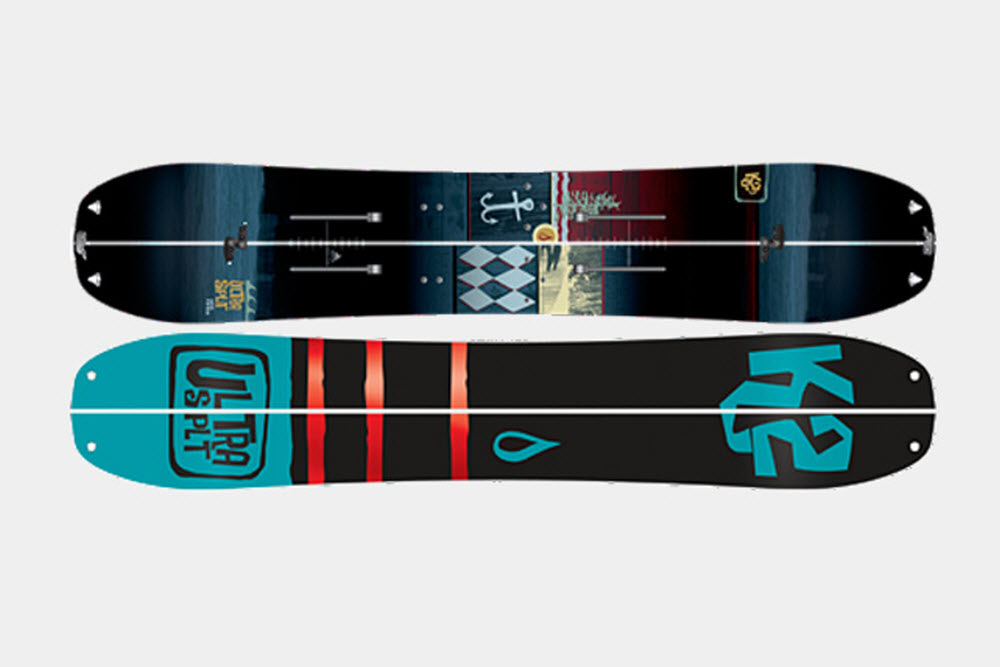 NikeCourt Zoom Vapor AJ3 – It's not unlikely for the iconic design of the Air Jordan 3 to be translated onto other Nike products, but it is particularly curious when it's done for the NikeCour Zoom Vapor. These are Roger Federer's signature shoes, and besides being a fantastic competitor, Federer is known to be plain. Federer skips the flash and prefers consistency, so it's odd that Roger would elect to color this vanilla-esque tennis sneaker in a stealthy black and loud elephant print. It made sense when the first white cement iteration debuted earlier this year, but this one is out of character. Then again, there's nothing wrong with a little swag on the tennis courts.
Source: Nike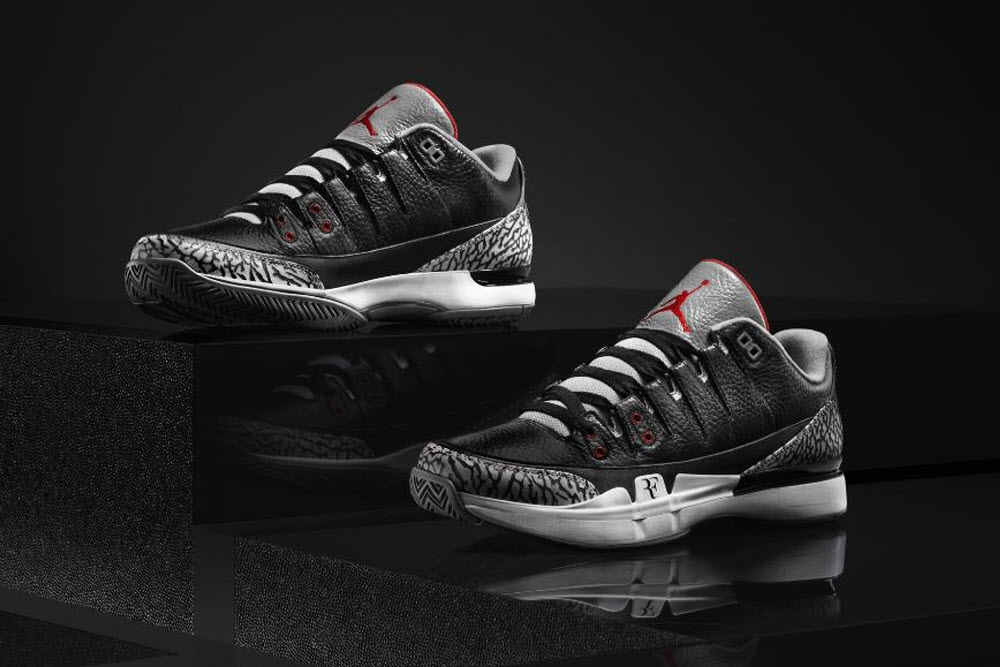 HBA x Off-White Duvet and Pillow Set – If you need further proof that HBA and Off-White are brands concocted to troll menswear, then look no further than this latest collaboration. These two brands team up with street photographer Kevin Amato for a cozy duvet and pillow-case set. Using 100 percent cotton, the pillow cases spell out "WHITE" while the duvet is a enlarged photography by Amato entitled "Digital Glow Boy." The release will coincide with the release of Amato's first book, and will retail at a whopping $850.
Source: VFILES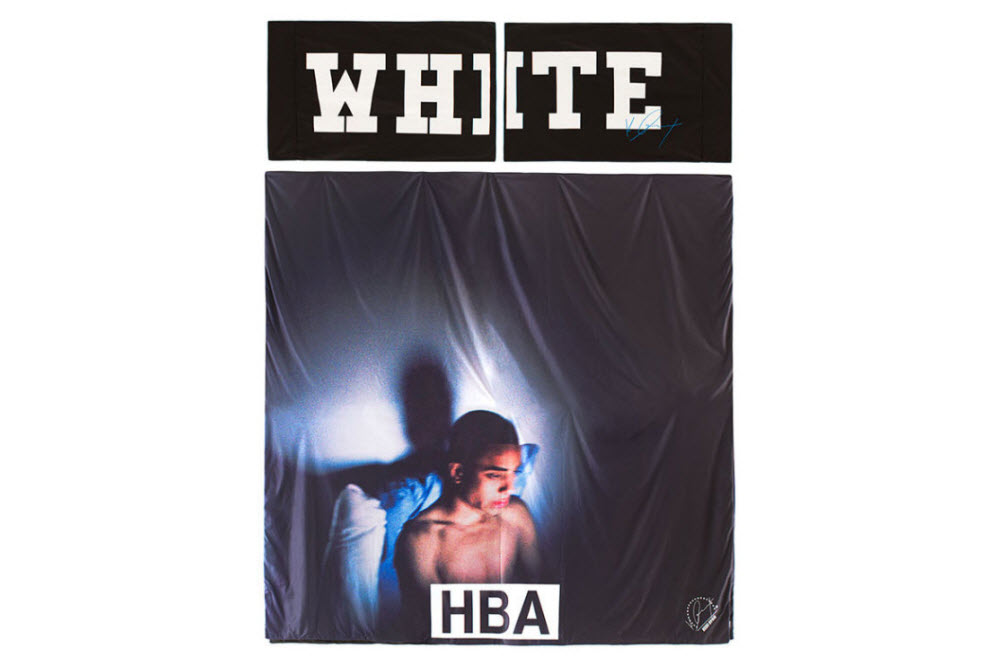 Mountain Standard – NEVER, EVER wear 100% cotton when you head up to the mountains. Cotton doesn't dry quickly, and it gets all clingy. Wool or polyester should be your best friend and Mountain Standard is a outdoor company that is focusing on technical basics. Using a low-profile design, the collection of apparel uses the latest technical upgrades and features abrasion resistant elbow pads. These mid-layers are ready for any type of weather and are useful year round.
Source: Mountain Standard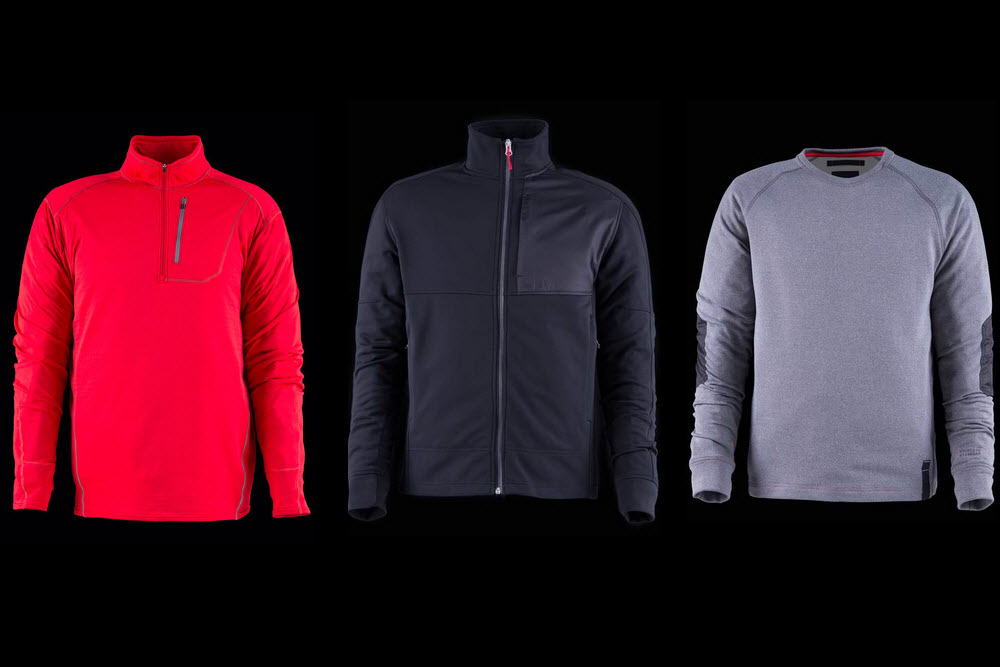 KITH Classic Collection – KITH is really stepping up their apparel game. The new Classic collection is a big one and it's not just sportswear that KITH is working on. You have button-down shirts, outerwear, cut-and-sew, and accessories to look forward to. I prefer my gym clothes from Costco, but if you're into additional stitching across the knee, or some extra heft at the sleeves, then KITH's Classic collection is right up your alley. Check out the collection at the two KITH locations in New York, as well as their online store.
Source: KITH