Here we go, with the second installment. Part 2 of the madness in Berlin.
Before A$AP Ferg finished it off (see part 1 here), the party was raging to some sick tunes presented by Guillaume Berg, Virgil Abloh, and Brodinski. Crazy. People went nuts. Jumping on stage. Hanging from the ceilings. Moshing. It probably had a lot to do with the fact that Germany had just beat Brazil 7-1 on their road to win the World Cup in soccer. The historical game was, of course, showing on the big screen in the club at Prince Charles, Berlin. Everything was set up to be the memorable night that it became. S/O to The Hundreds for always going over the top. For always doing it HUGE! Good times all the way. Can't wait till you guys turn 20! Check out the pictures: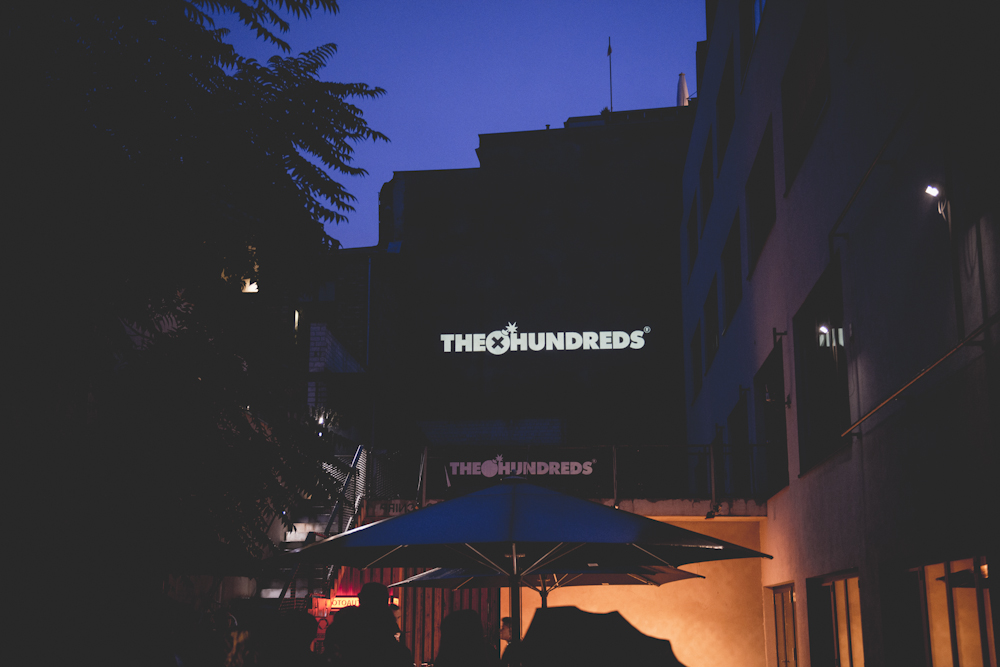 GOOOAAAL!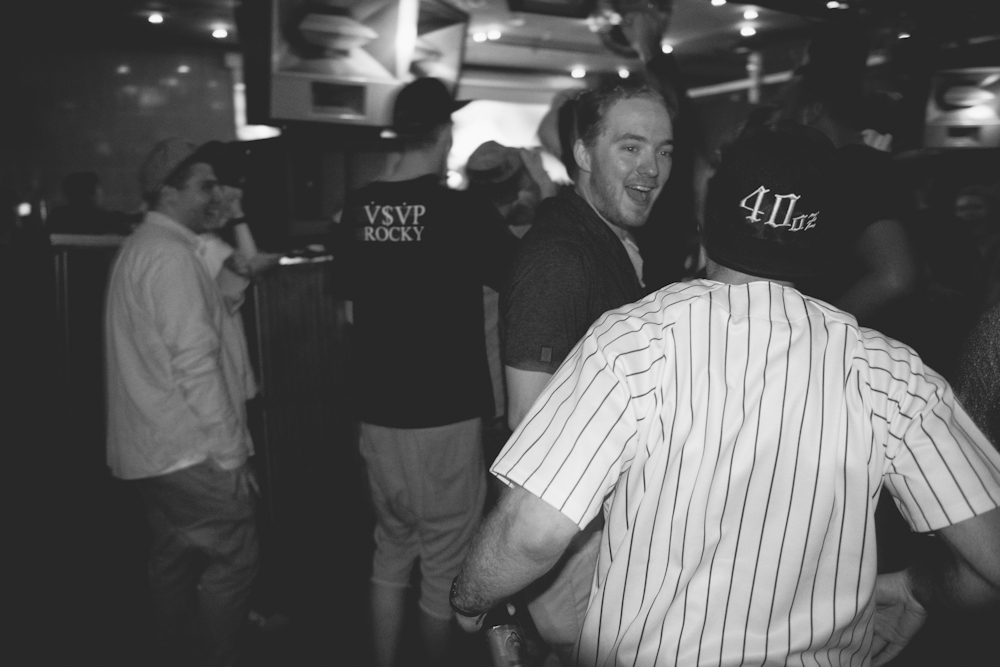 GOOOAAAAAL!!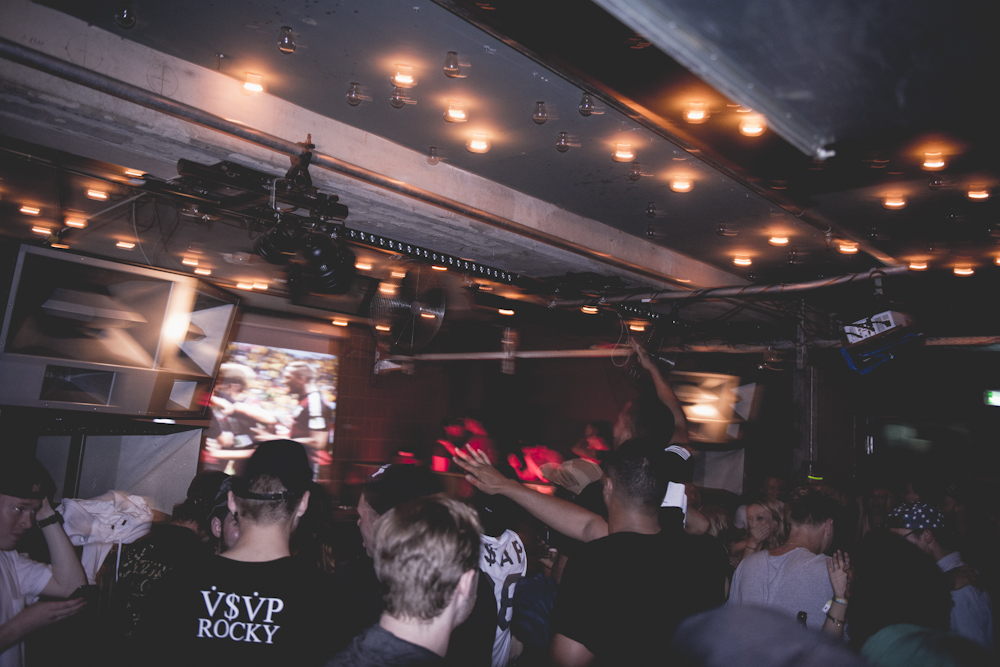 MORE GOOOAAAALS! BYE BRAZIL…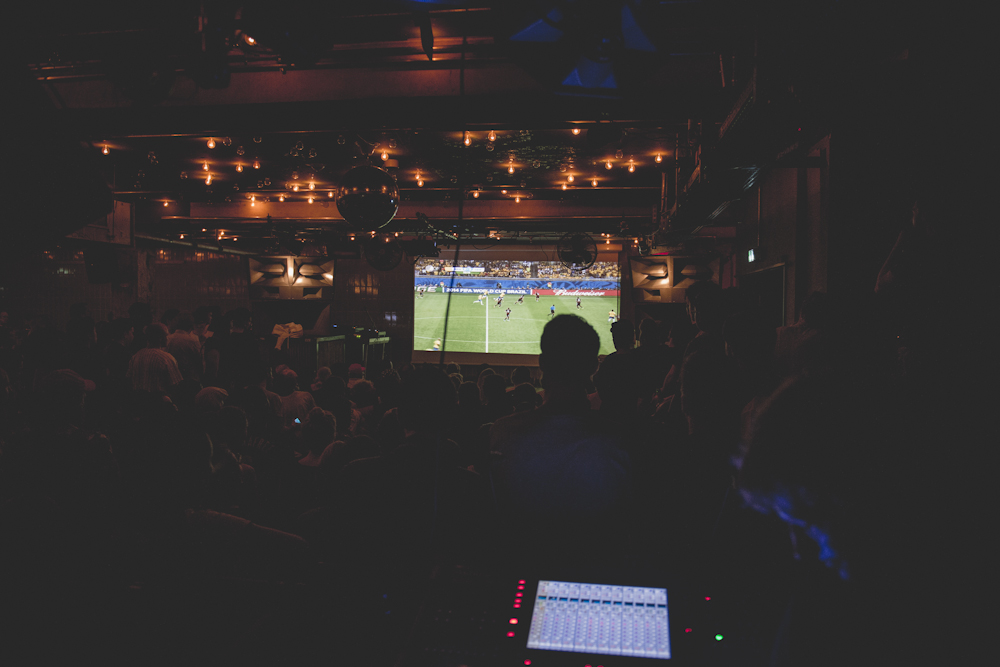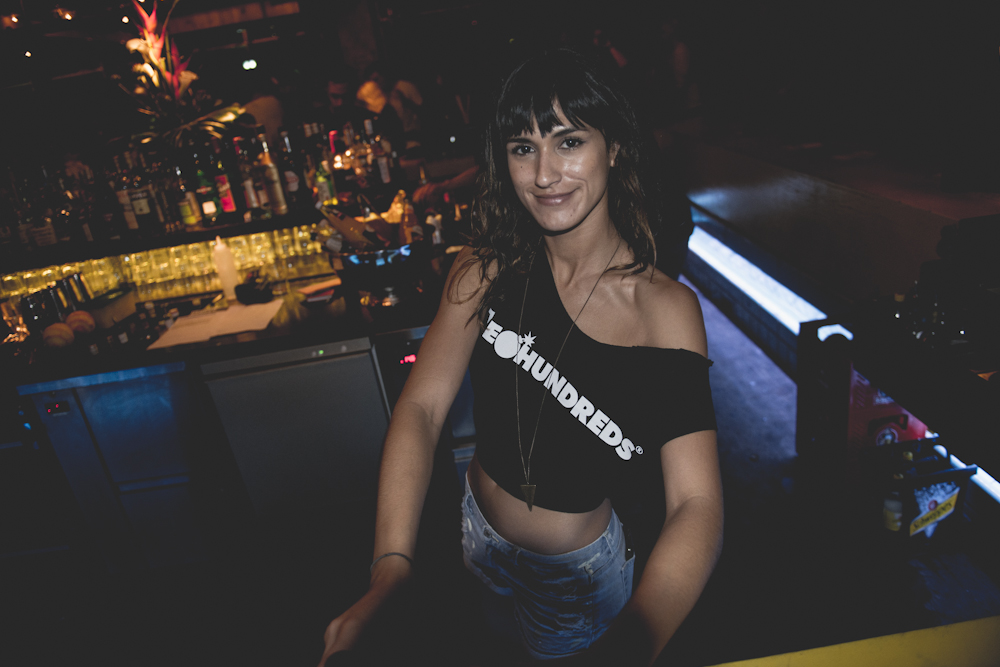 The Gaslamp Killer.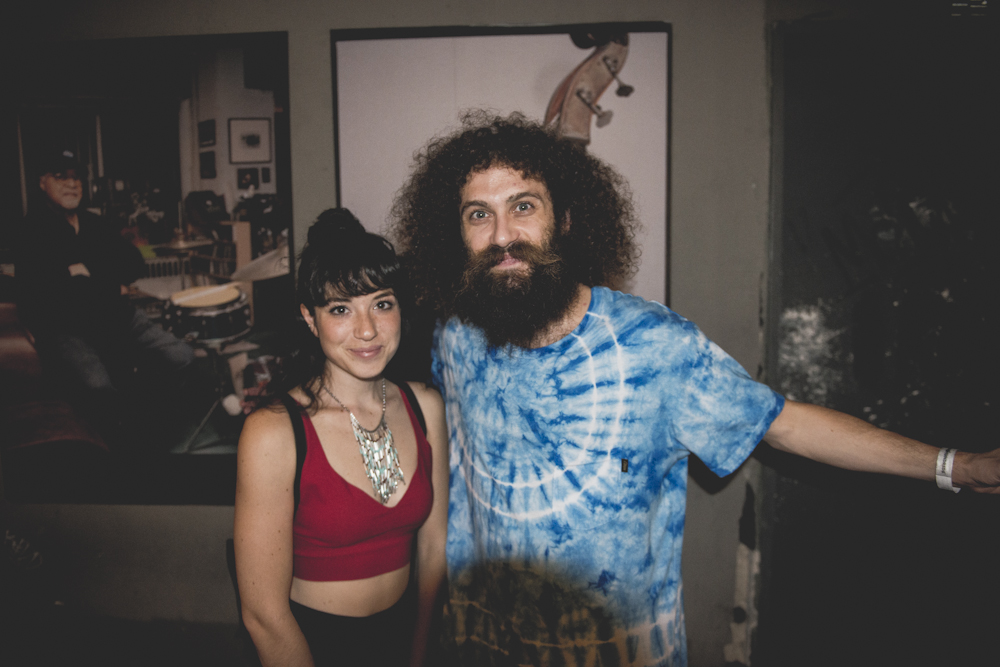 The Hundreds Norway and friends. Big ups Niclas for everything! And to Dibba, Even, and Simen for joining history!
 Louis Brodinski.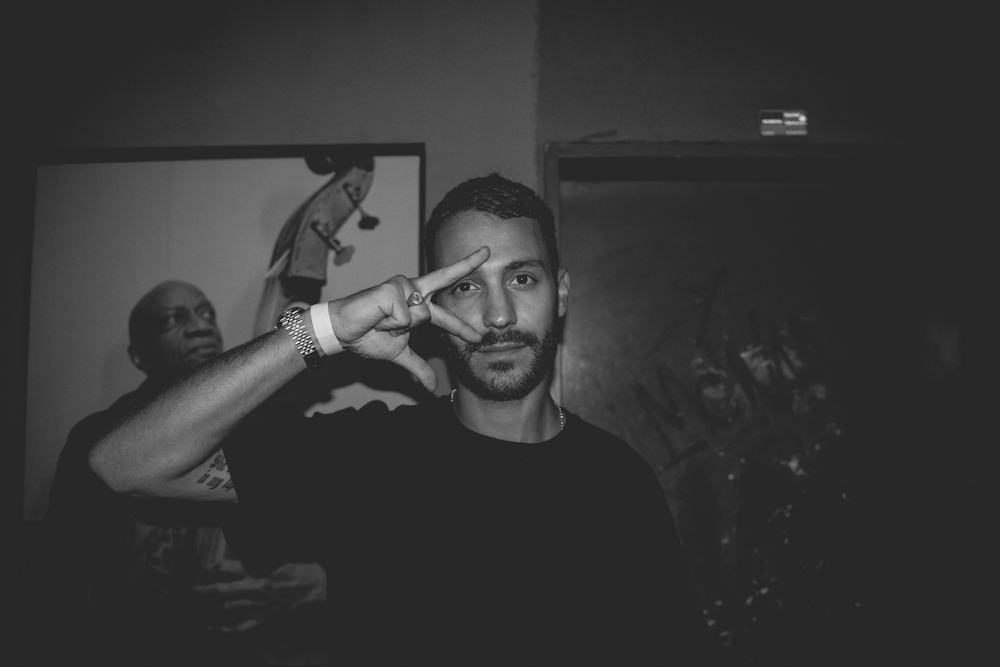 "Ying Yang Twins." – Guillaume Berg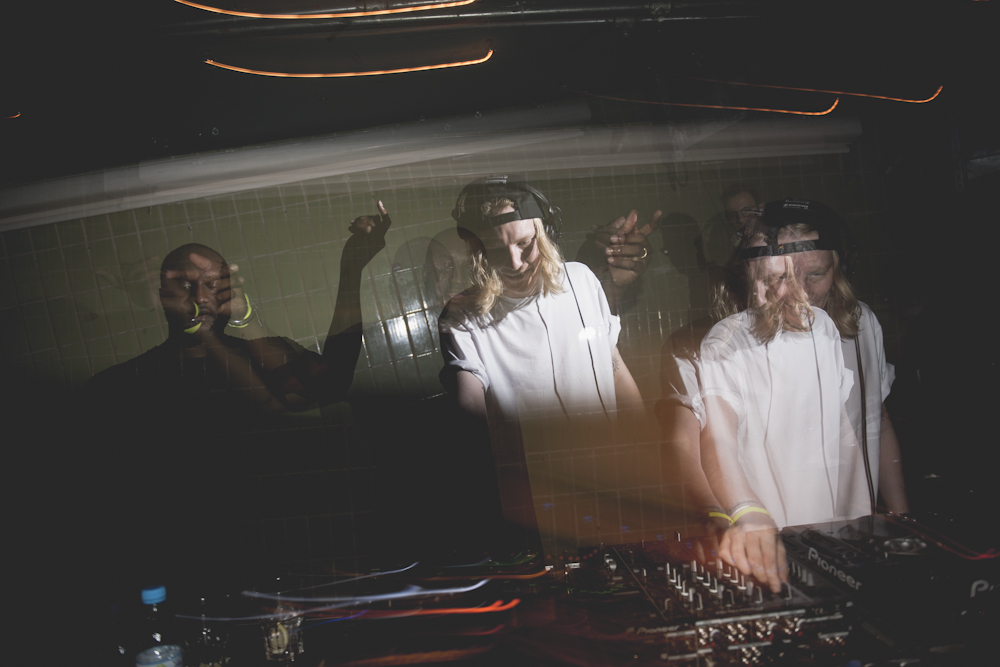 Rage mode.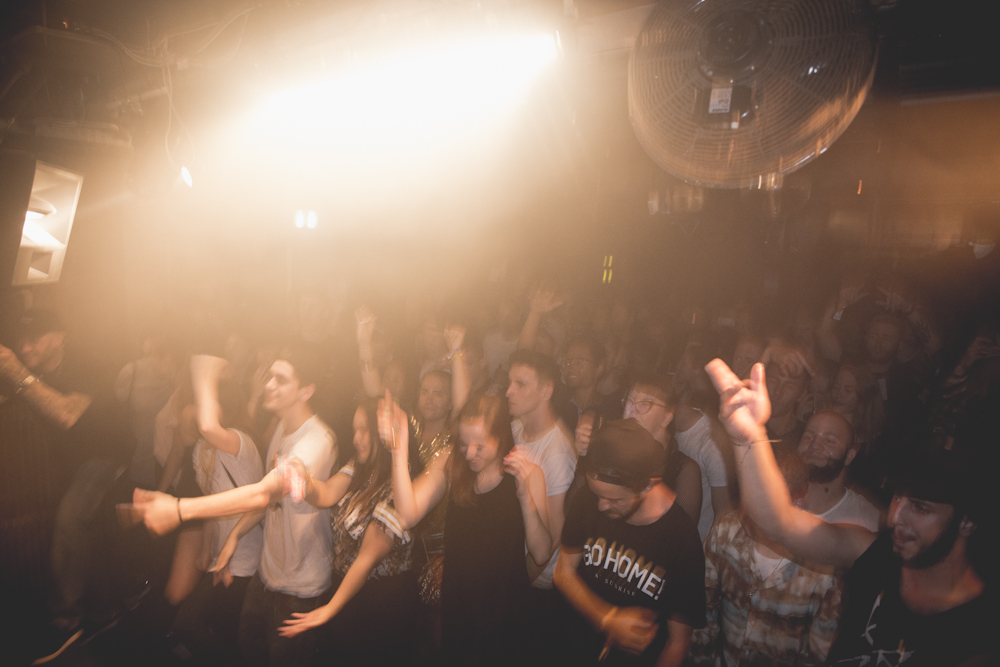 Berg going in on them.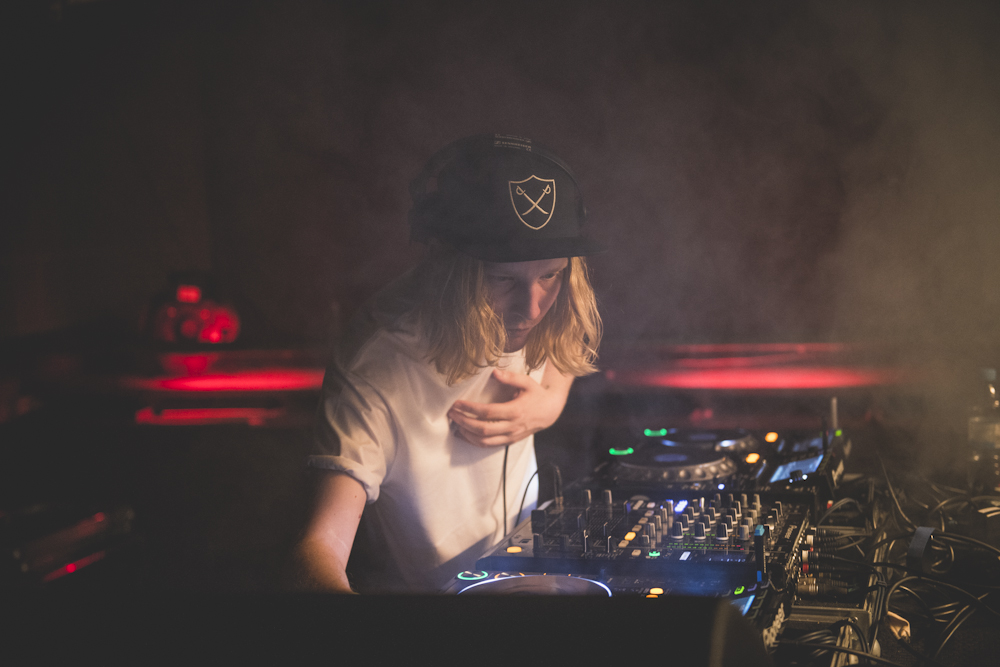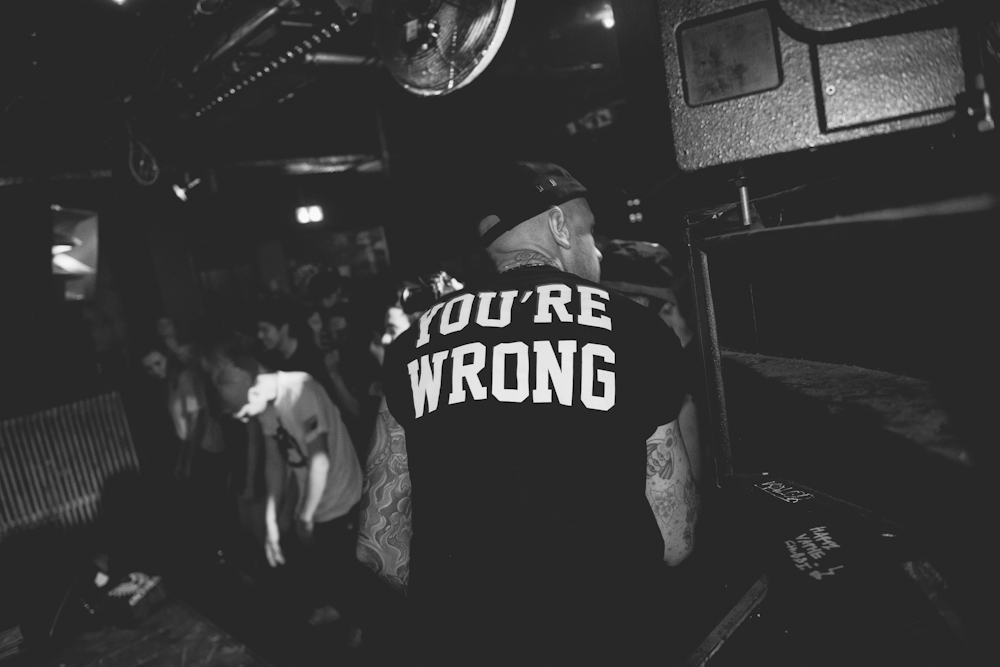 Virgil Abloh and Guillaume Berg.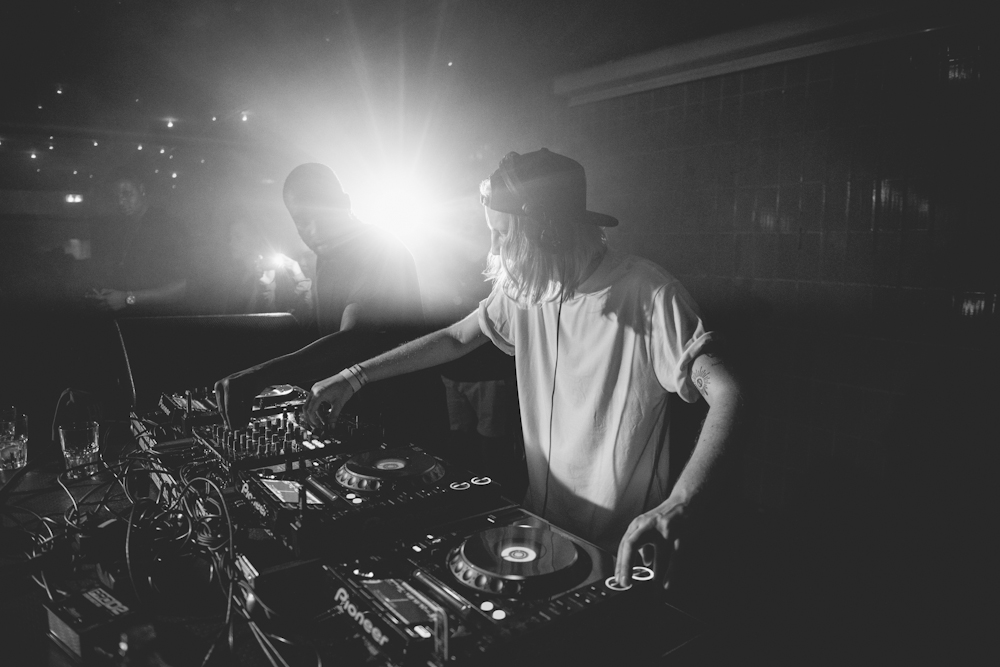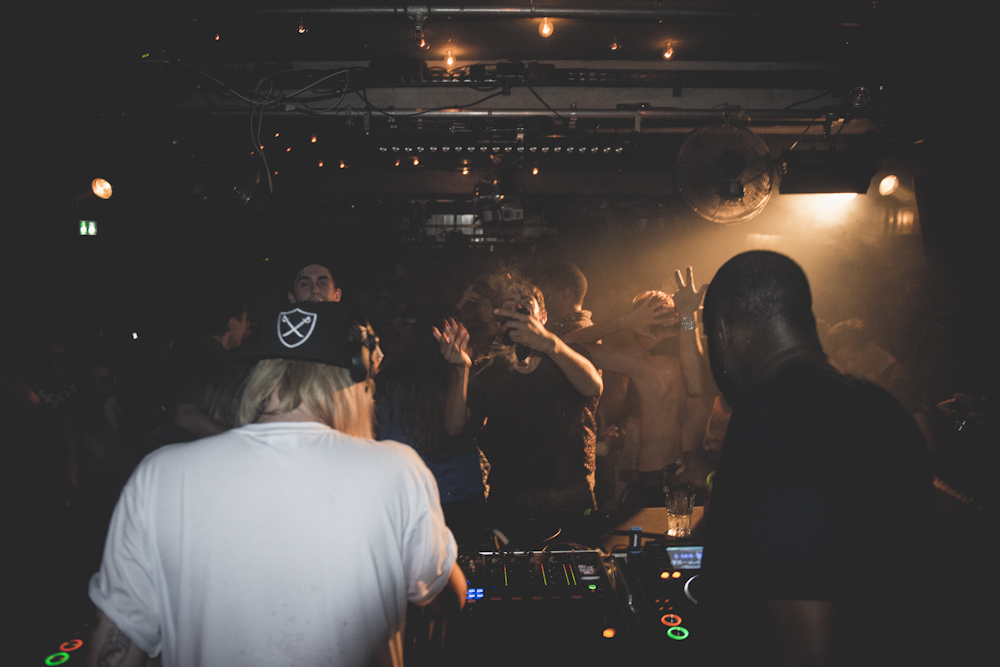 Ben and Scotty in the house.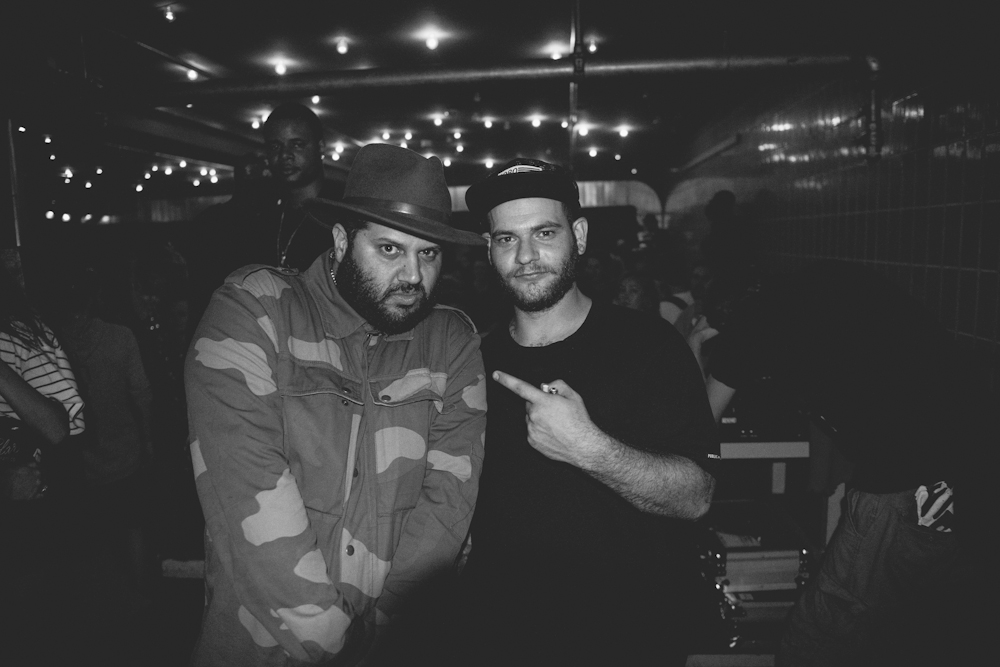 BEEERLIIIN!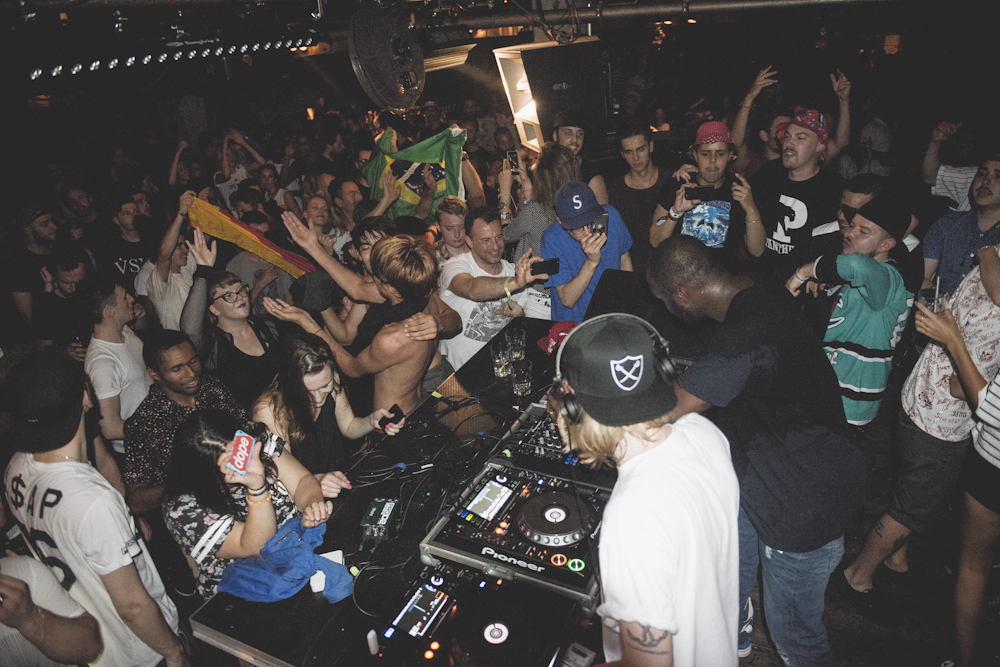 Thanks again, guys!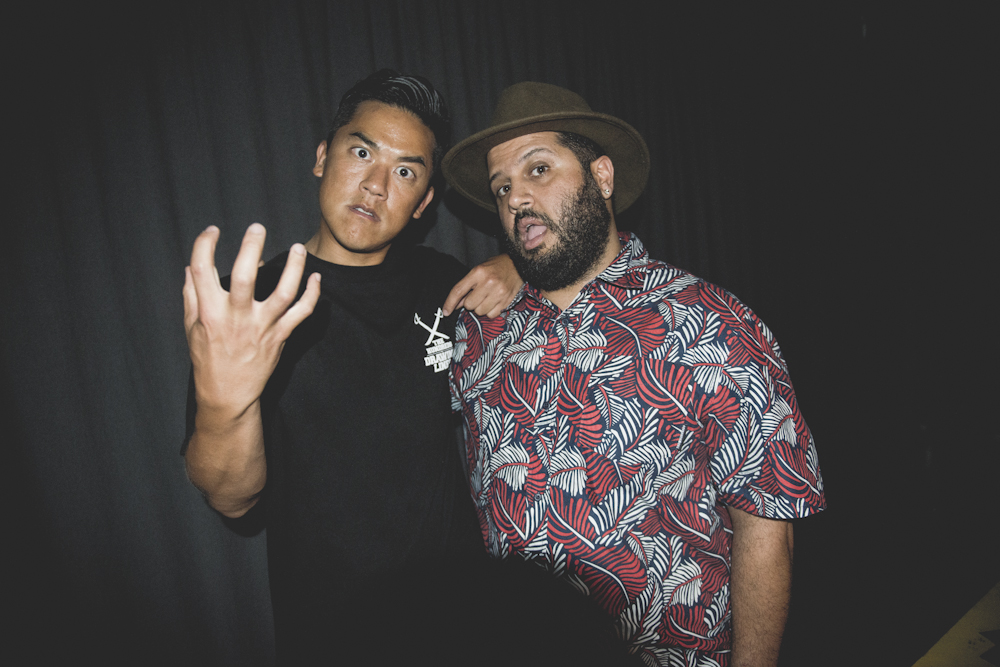 Virgil was super stoked.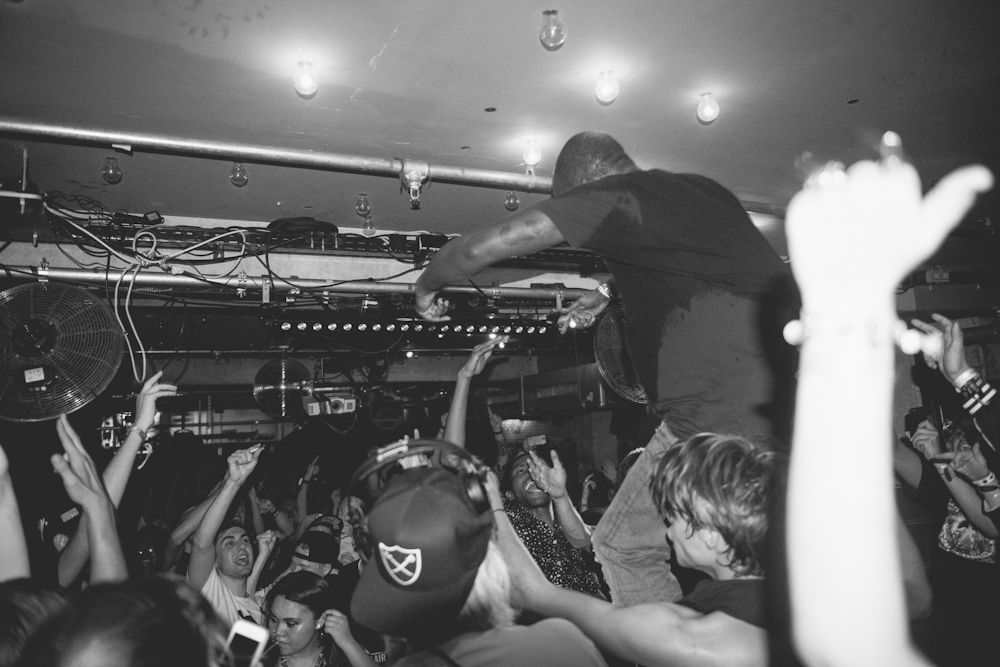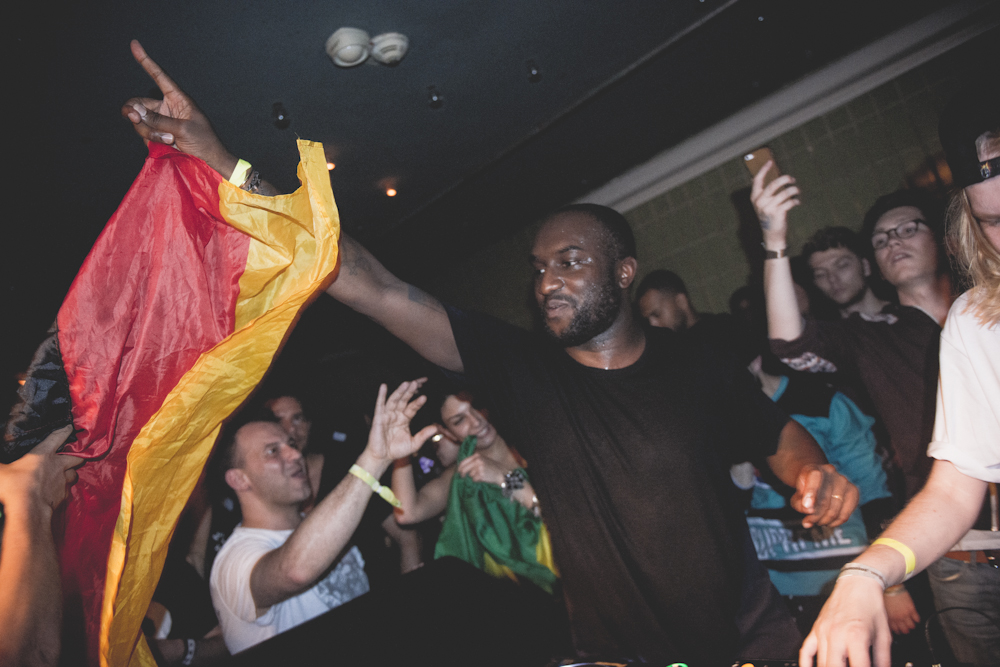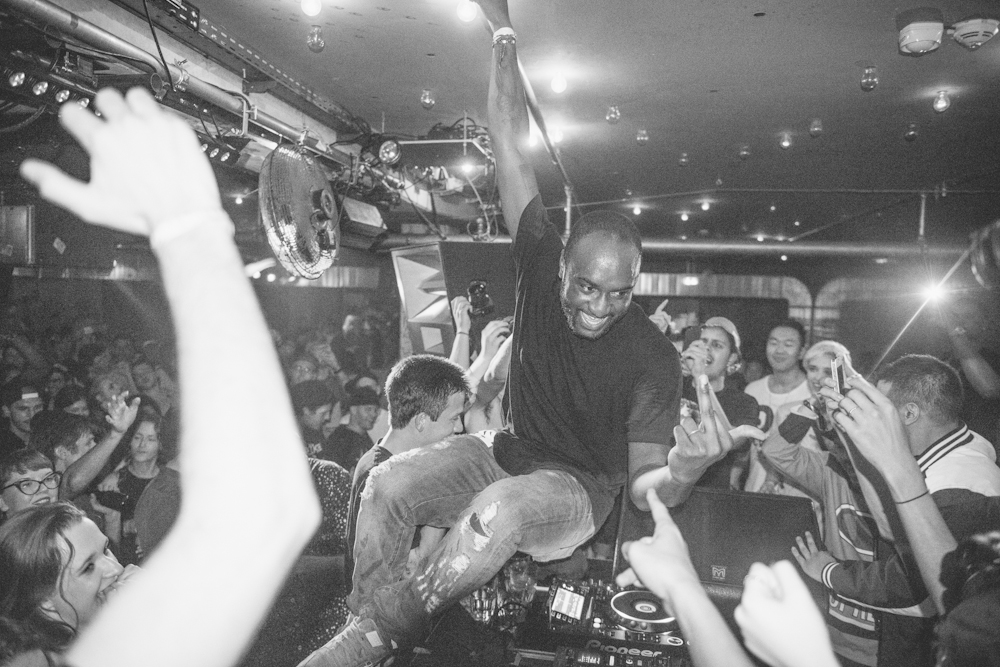 Them DJ's.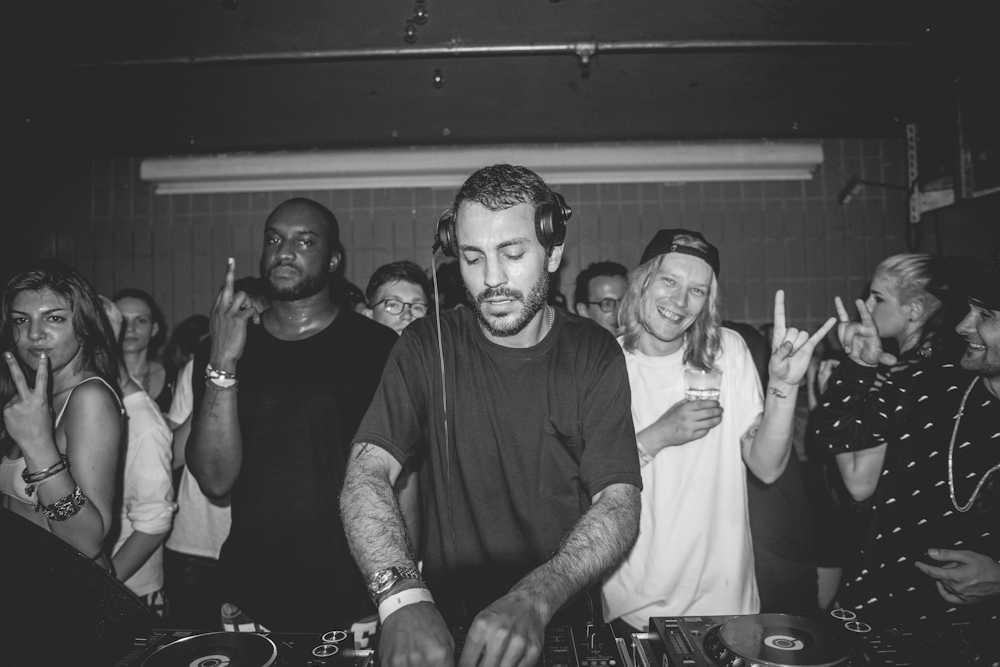 It's HUGE.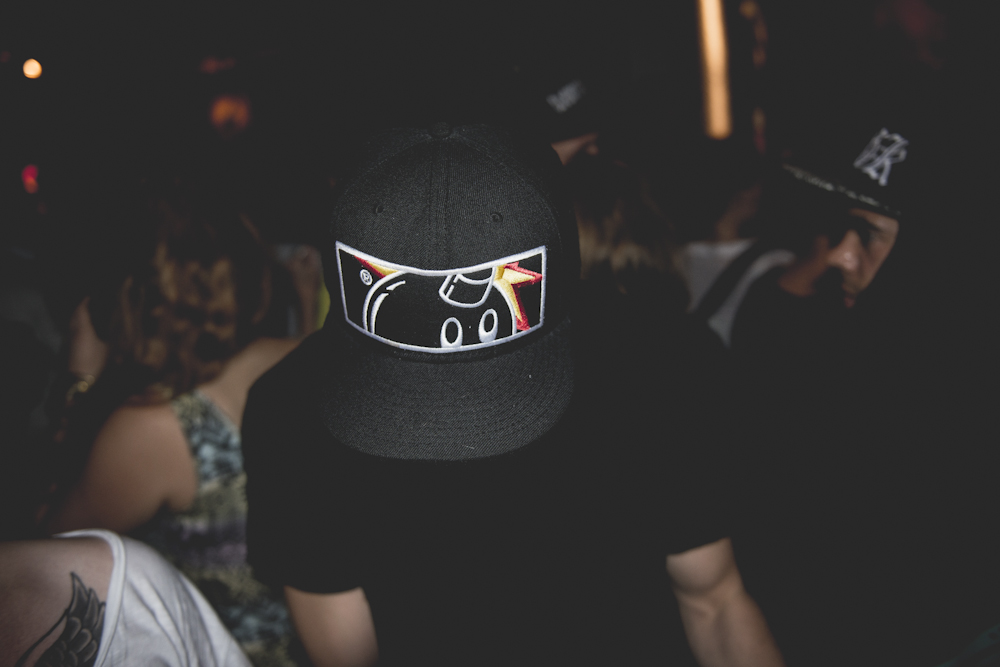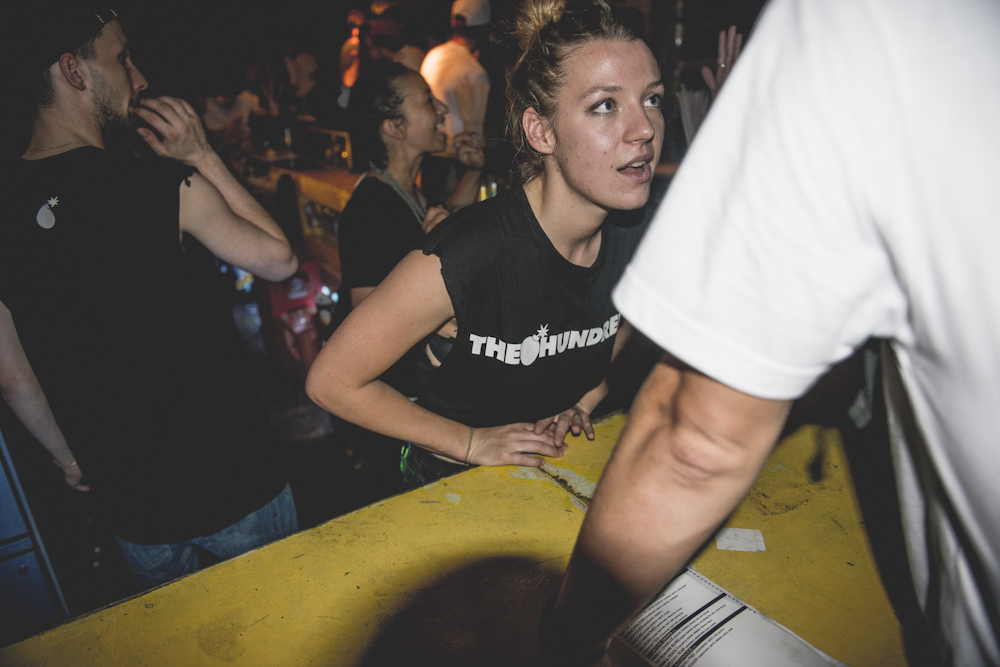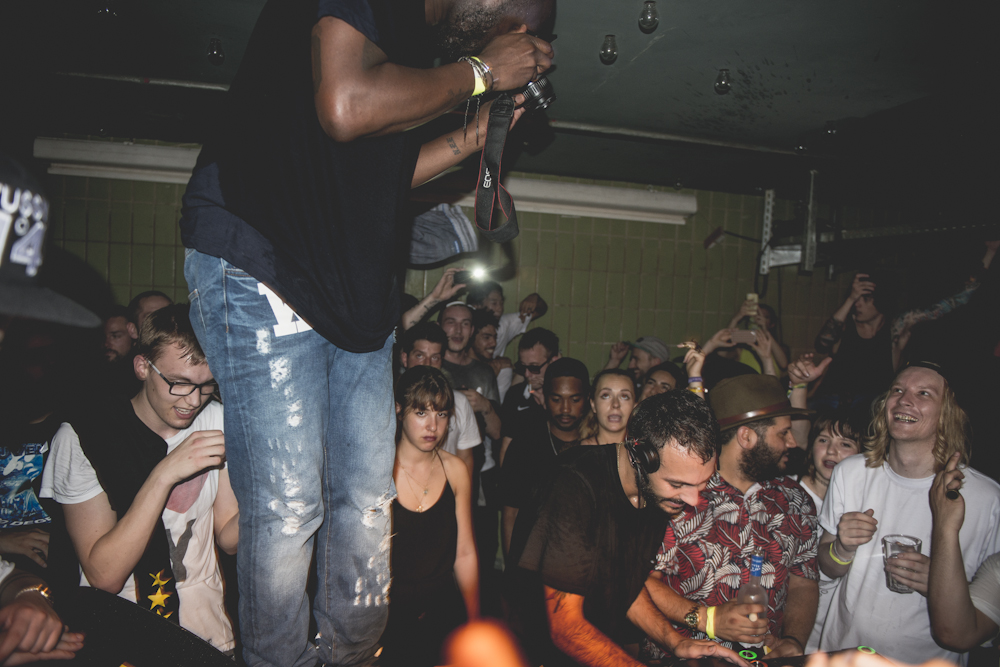 Good vibes.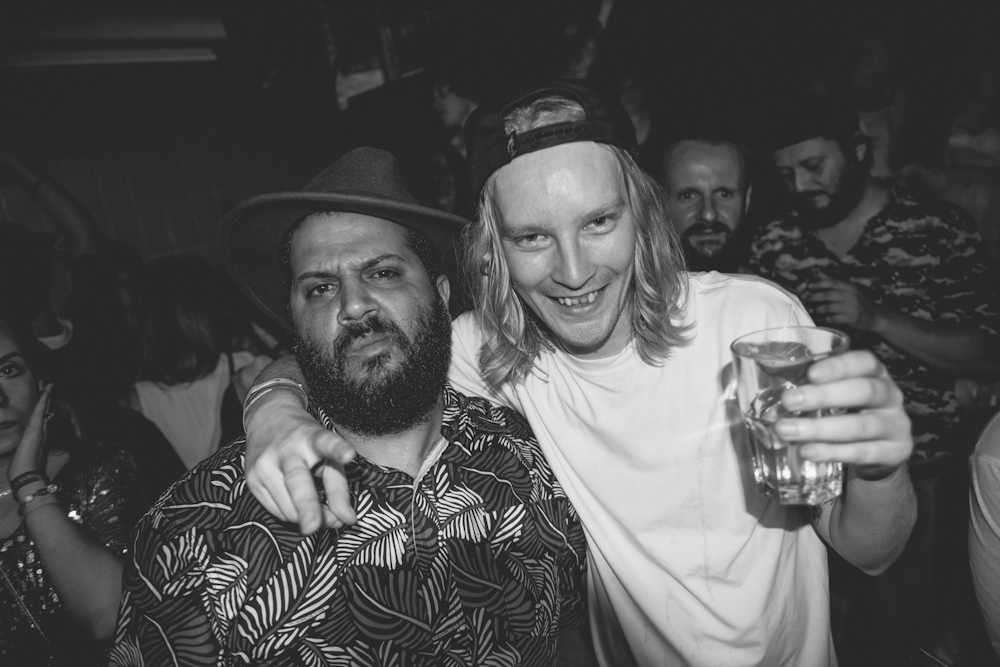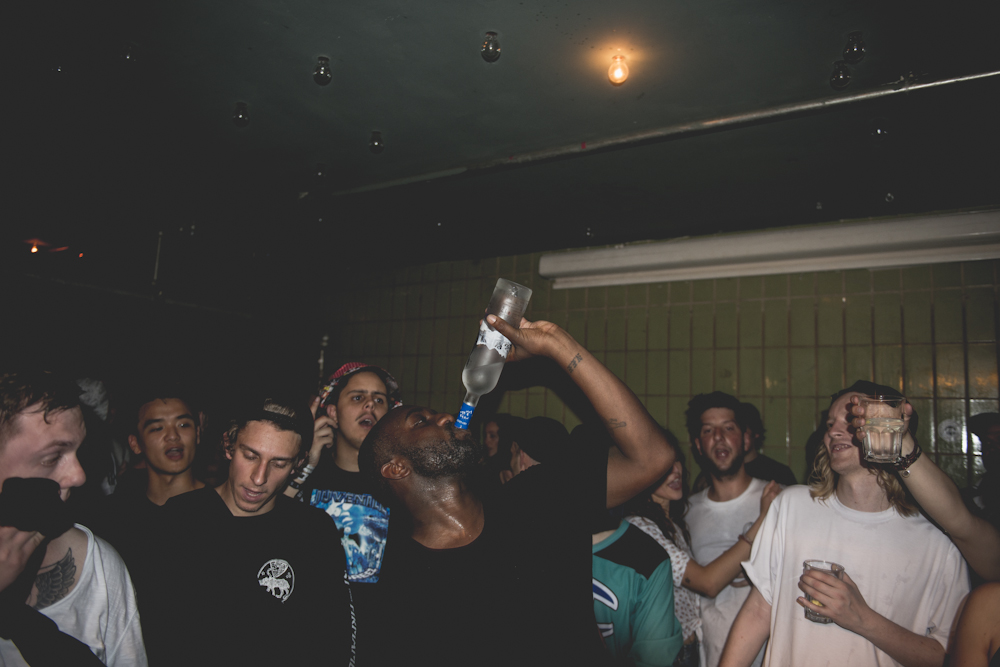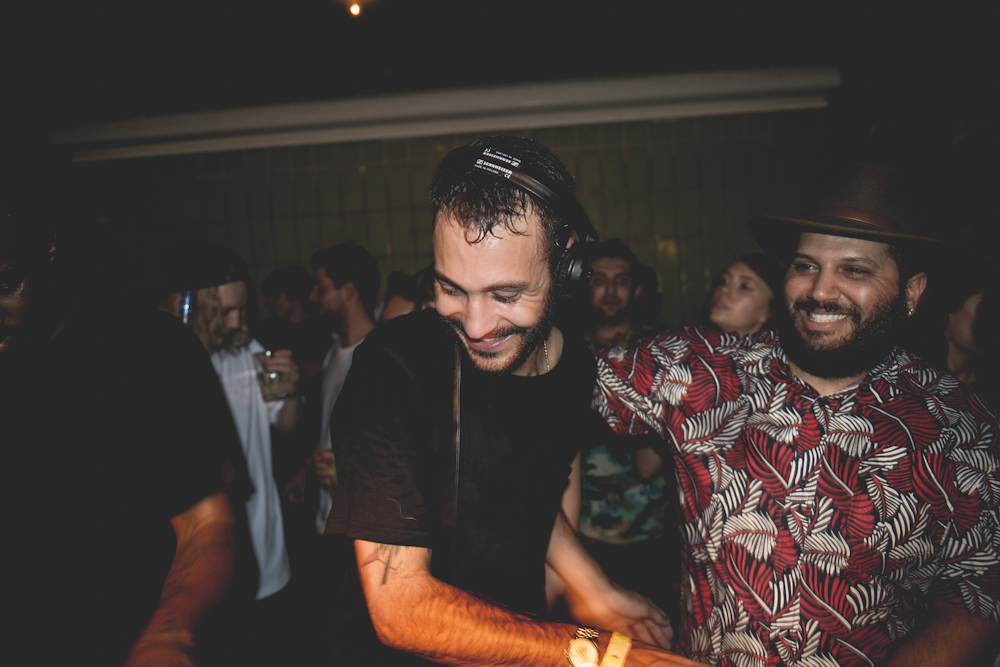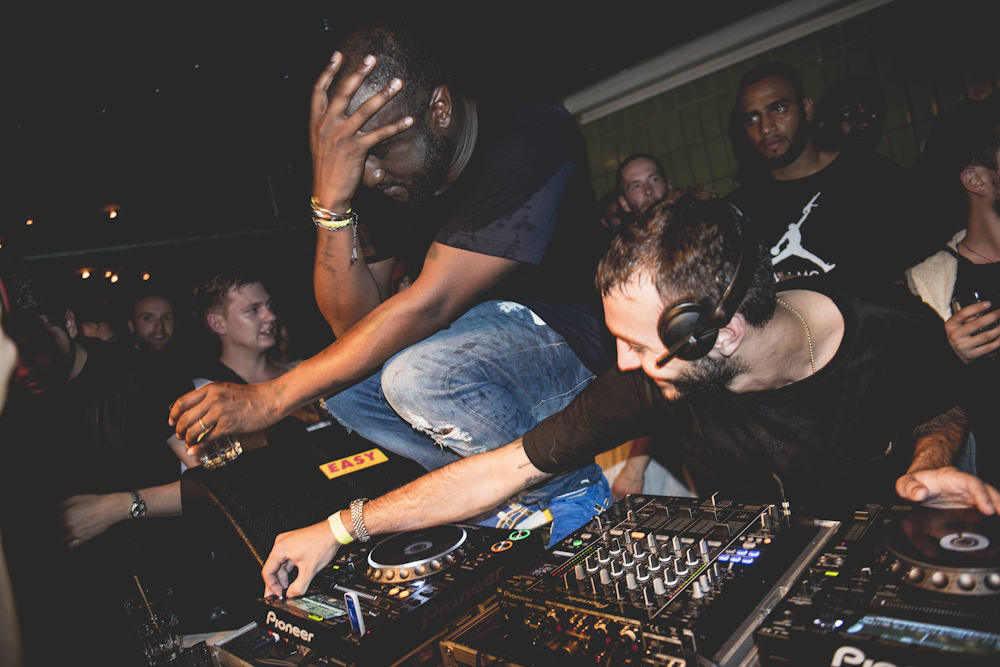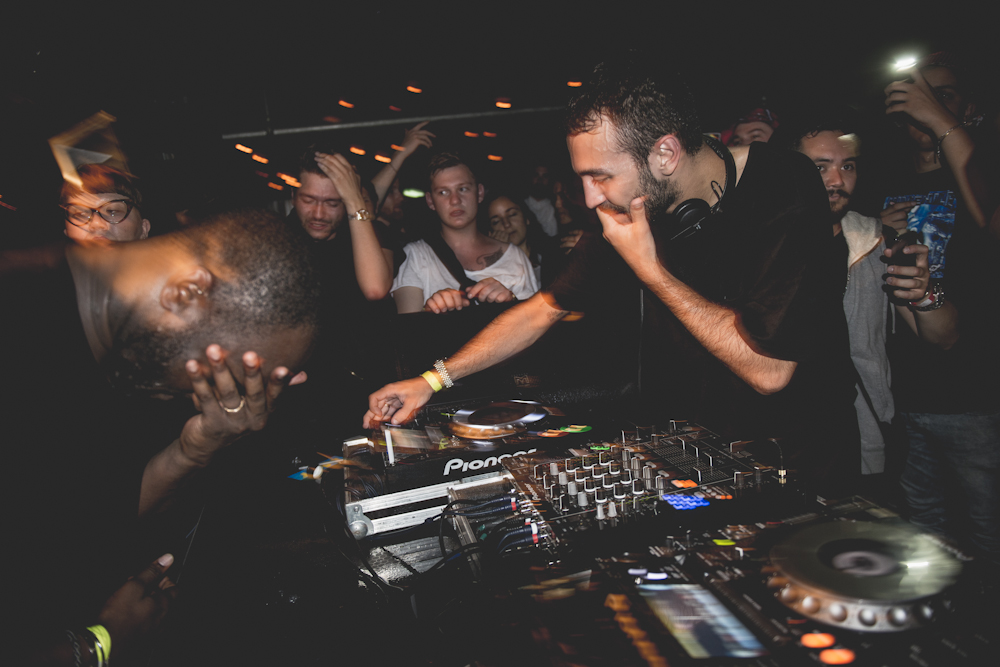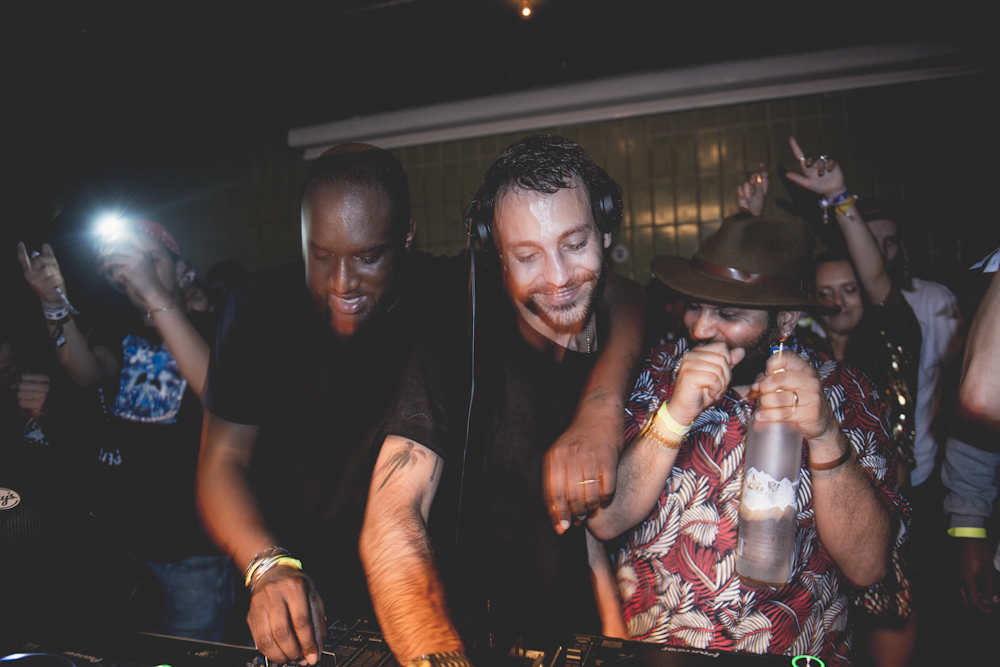 Man, what a night. Big ups again to everyone who made this happen!
::
::
For more from the The Hundreds European 10th Anniversary party, be sure to check out Part 1 of akam1k3's images of the party, featuring A$AP Ferg here. 
Watch the episode of PASSING THROUGH BERLIN here to get a taste of the surrounding culture during our time there on the cusp of the historical World Cup game, at the Bright Tradeshow, and at the party we threw.