I recently had the opportunity to head out to Wetzlar, Germany, to attend the celebration of Leica Camera turning 100. I wasn't sure what to expect, other than I had heard they recently finished their new headquarters, which from the few photos I had seen online looked amazing. Now I have never been to any other camera companies' office spaces before, so I don't have much to compare this one to, but my guess would be they probably don't come close. A beautiful and massive design utilizing shape and light. Upon walking in, they had a gallery installation of some amazing work from some photographers as well as a ton of iconic images shot with Leica cameras over the past 100 years. Which was awesome simply because it just reminds you why so many people feel a certain way about these photographic tools coming out of Wetzlar. And seeing images ranging from JFK to the Beatles to Marilyn Monroe just strengthens the heritage of the brand that much more.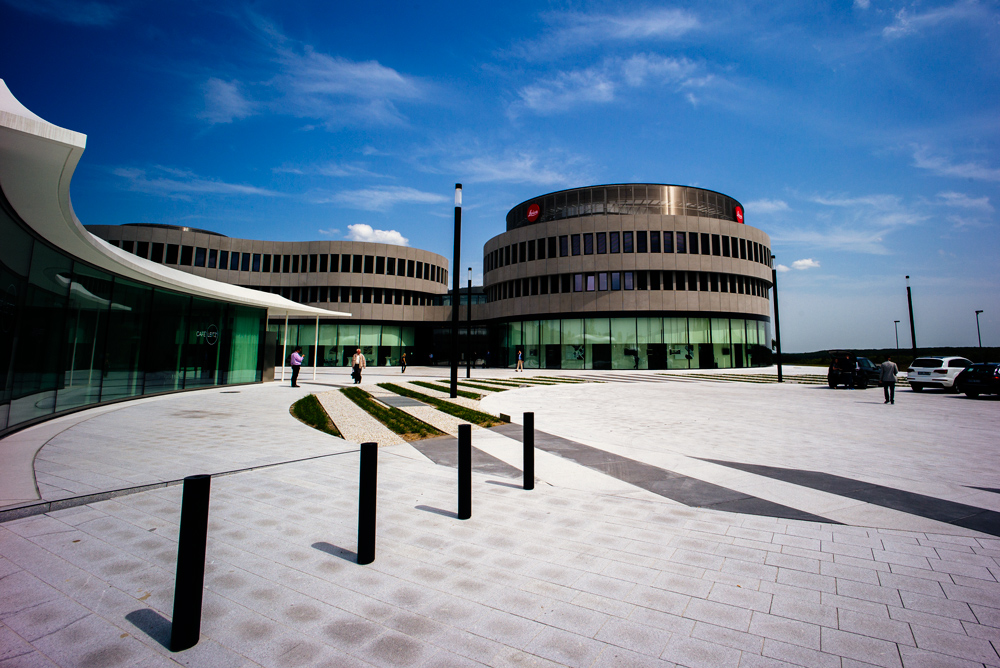 Along with looking at amazing photos, I also got a tour of the space including the factory where the cameras and lenses are made by hand. Unfortunately I couldn't shoot much of that, but let me just say it was impressive to see and makes me appreciate the quality of Leica that much more. But the more I walked around, the more I saw how amazing the architecture was. Almost every spot was photogenic which makes total sense. I mean, if you are going to be a camera company, why would you not have such a design? And along with the kick off of the celebration, there was also going to be a auction for some rare and amazing collectables ranging from lenses to cameras that you might not be able to find so easily, especially in such good condition. I must say, after the day was over, I was impressed. I left feeling motivated and inspired to be around a room full of creative minds who see the world from their point of view and capture it in such a unique way that it leaves a impression on generations for years to come. And to realize that this community was brought together by Leica was amazing. Recognizing that although they have established themselves for a century now as one of the top go-to brands for photography, they also celebrate and realize there would be no culture without photographers embracing their cameras. Which as some companies grow older and bigger, they tend to forget something like that.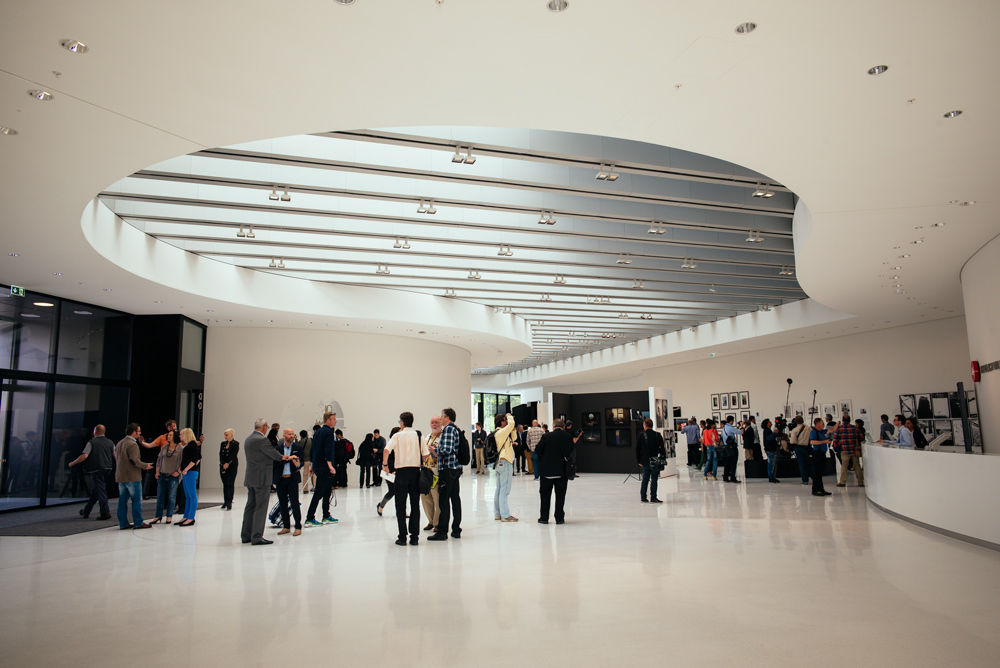 James Dean walking in Times Square in the rain.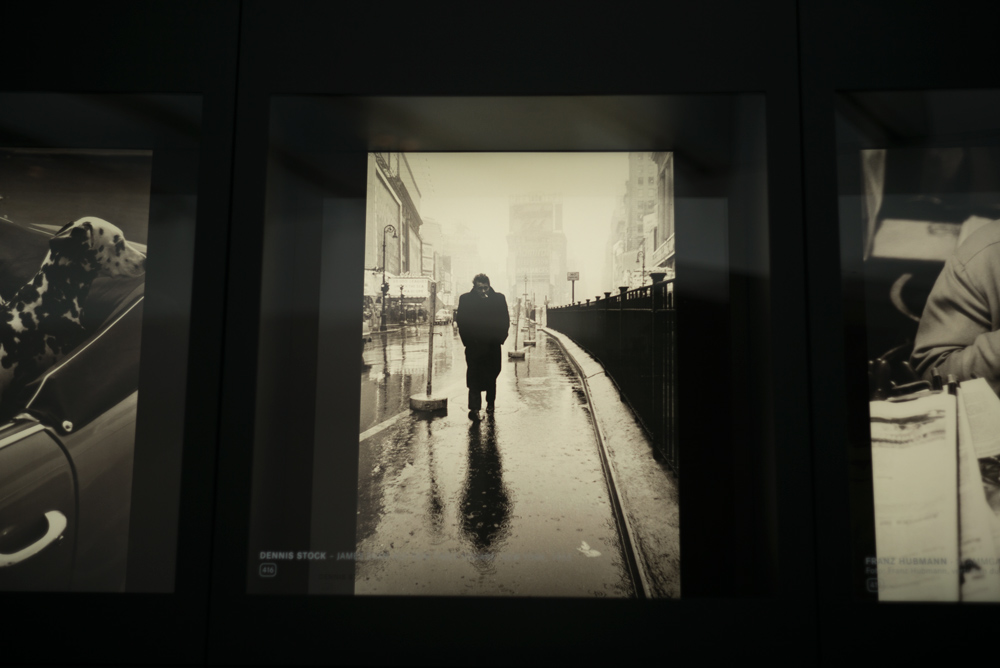 I love Bruce Davidson's work.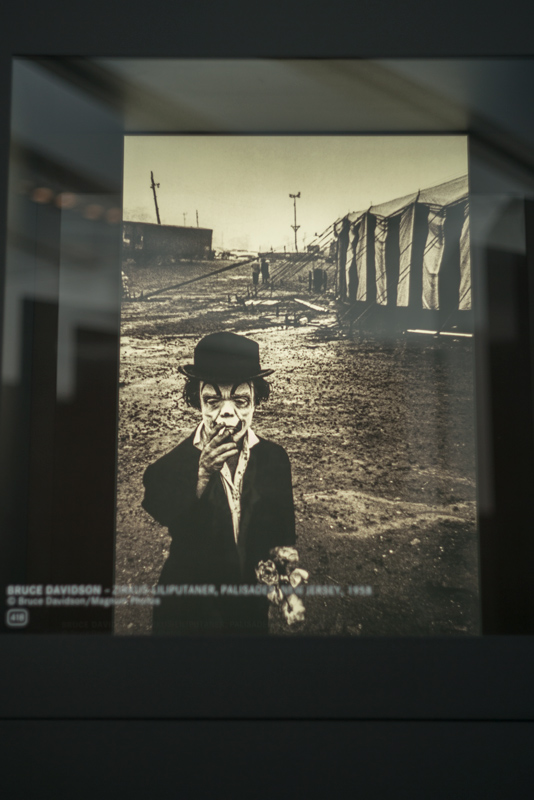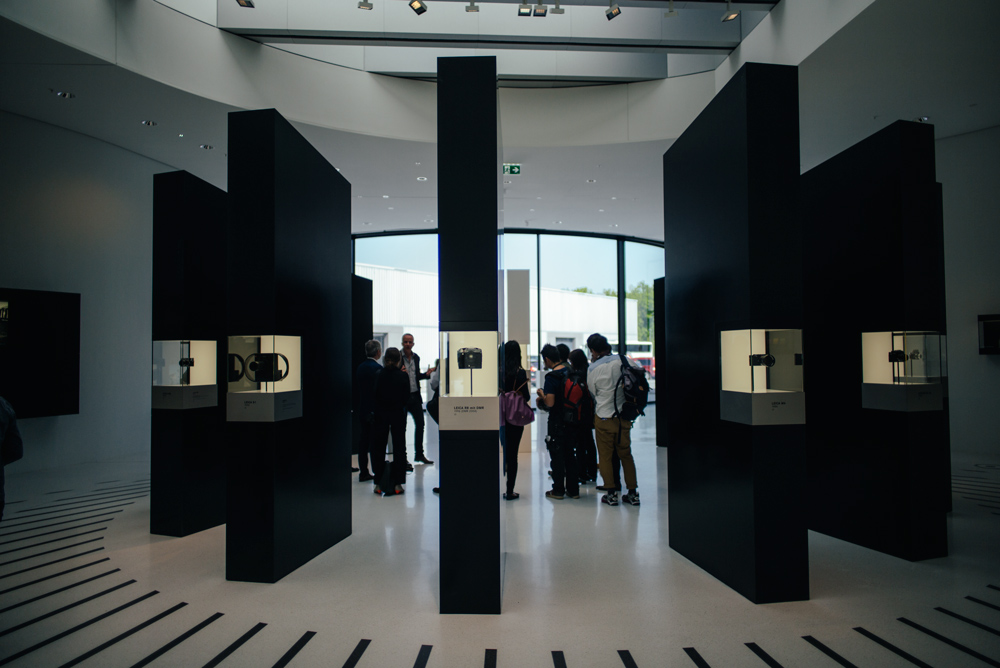 The 10 x 10 exhibition featuring work from Craig Semetko as well as Thomas Ruff.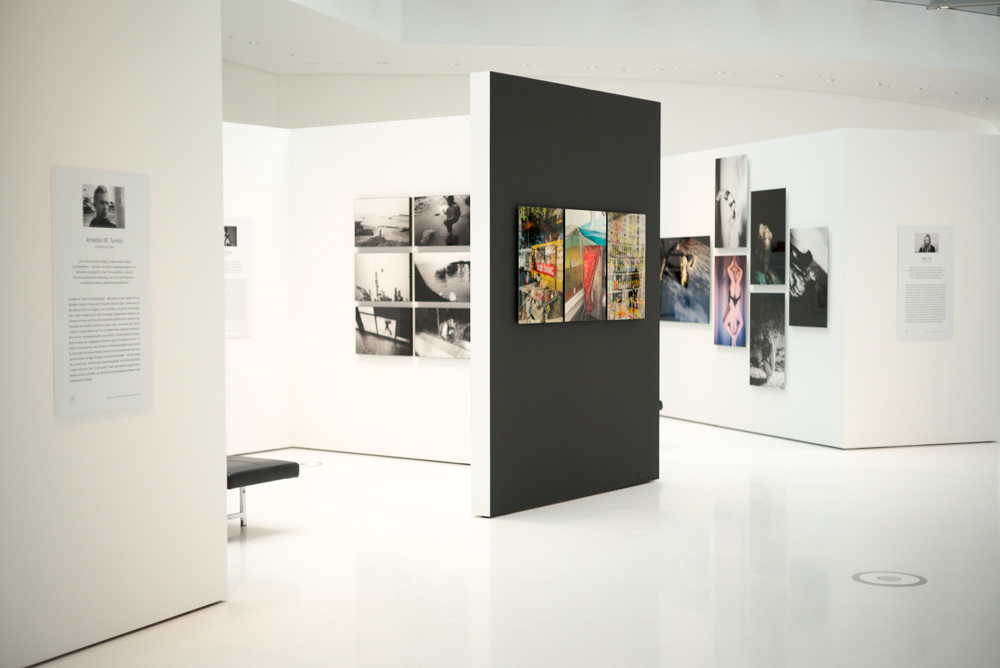 This was a cool room featuring archival cameras and lenses.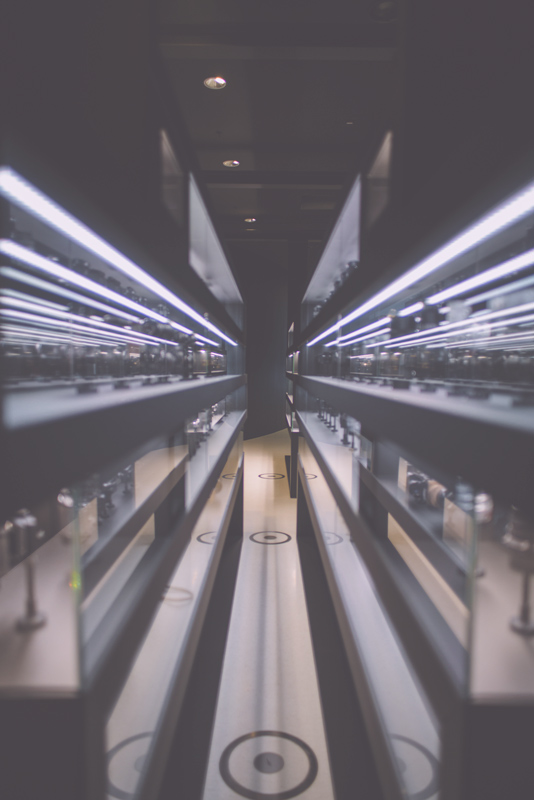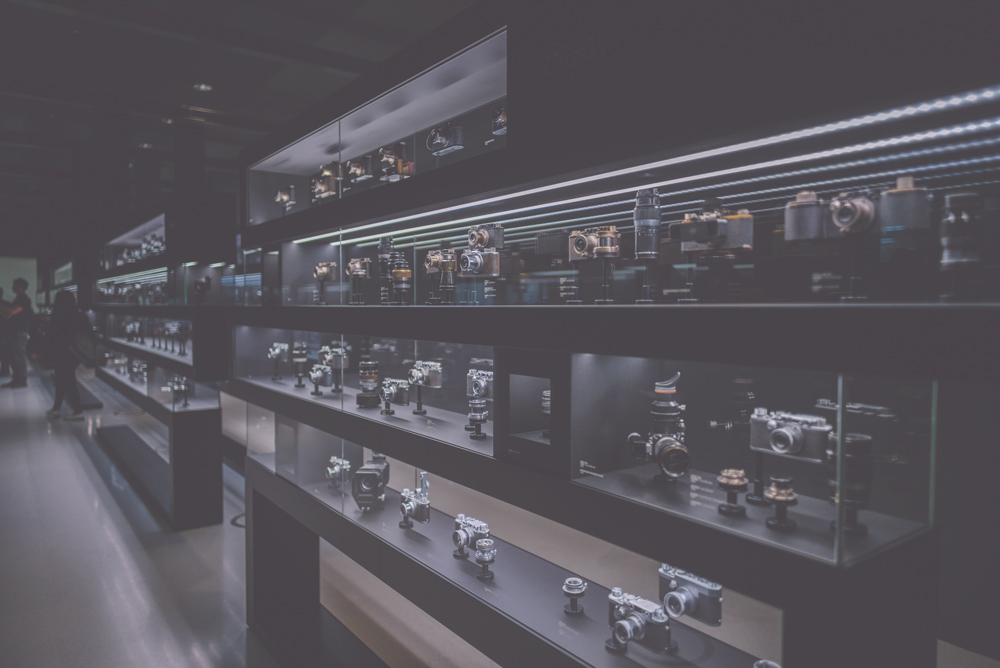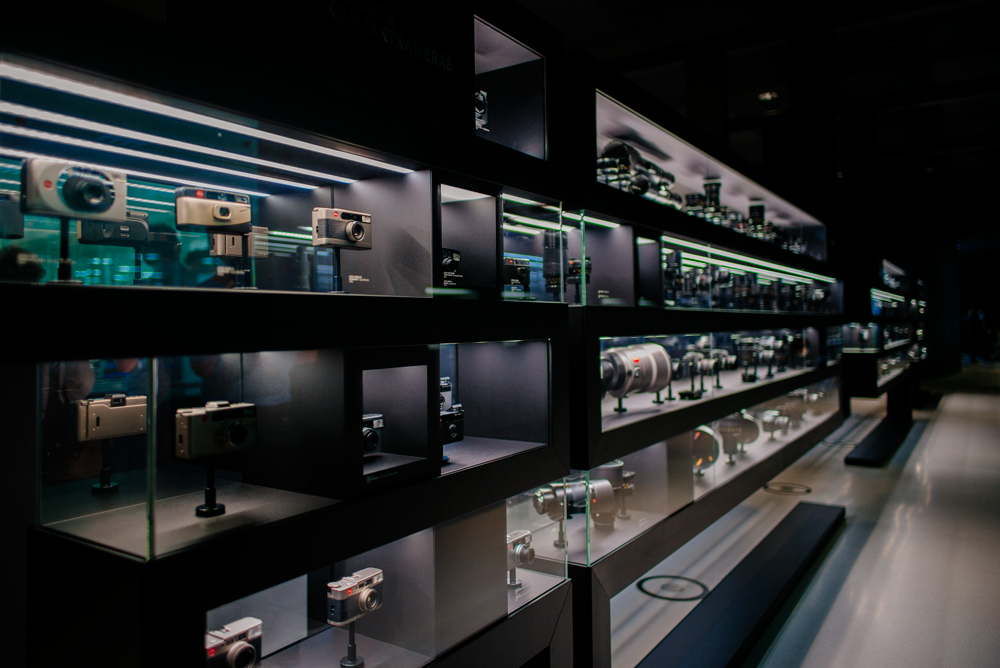 One of the works taking their time building a camera by hand.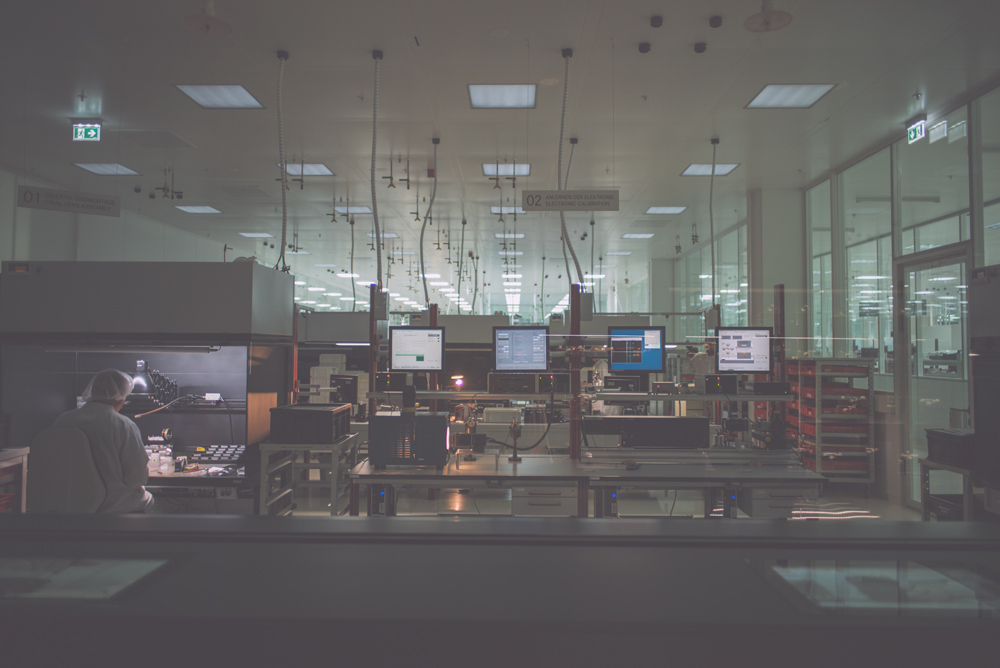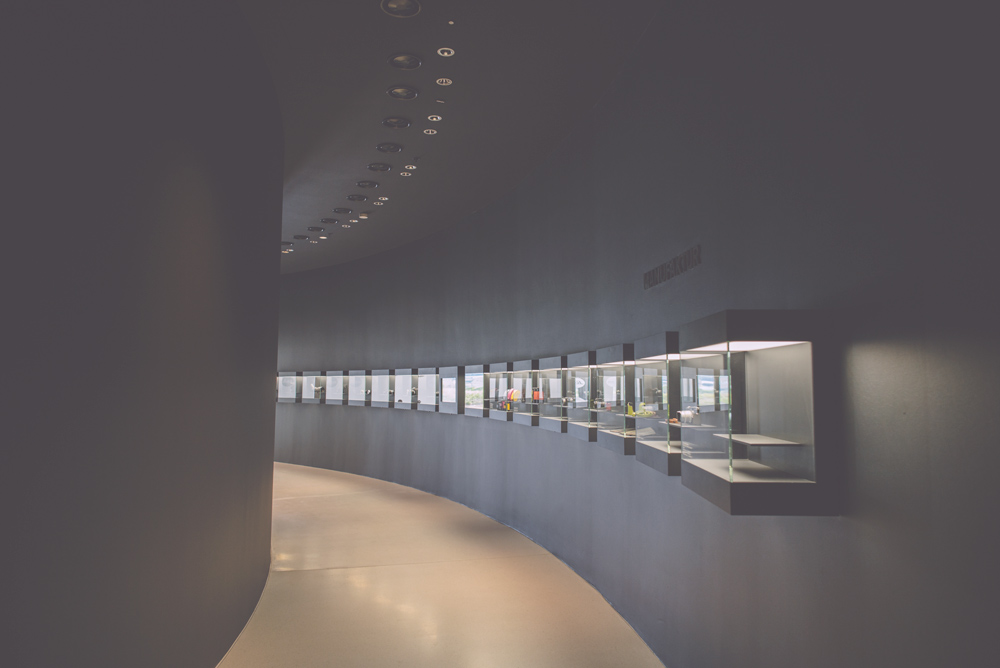 Photogenic Spaces.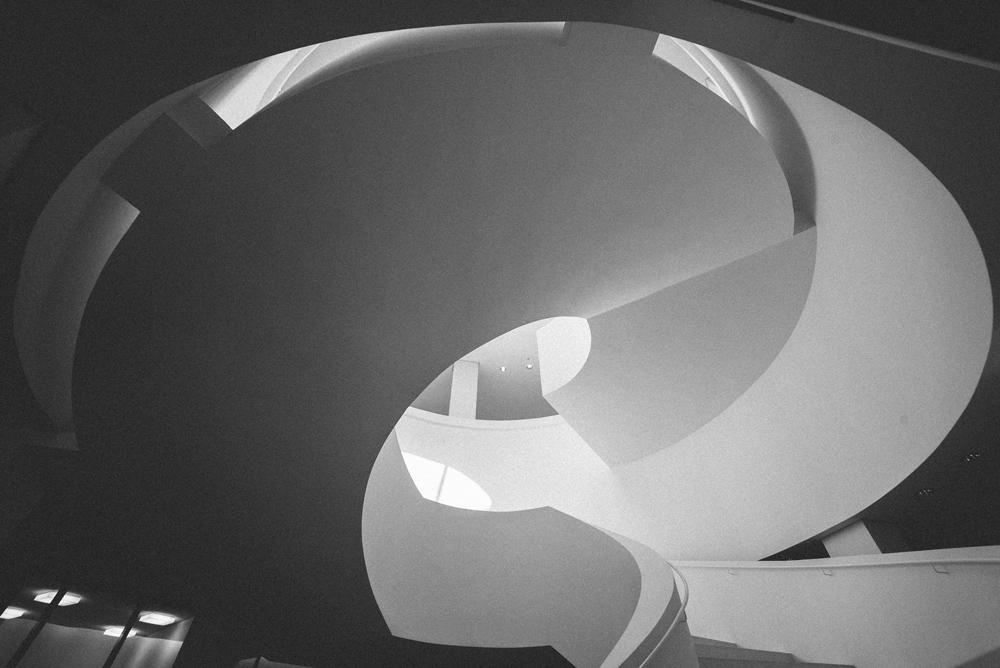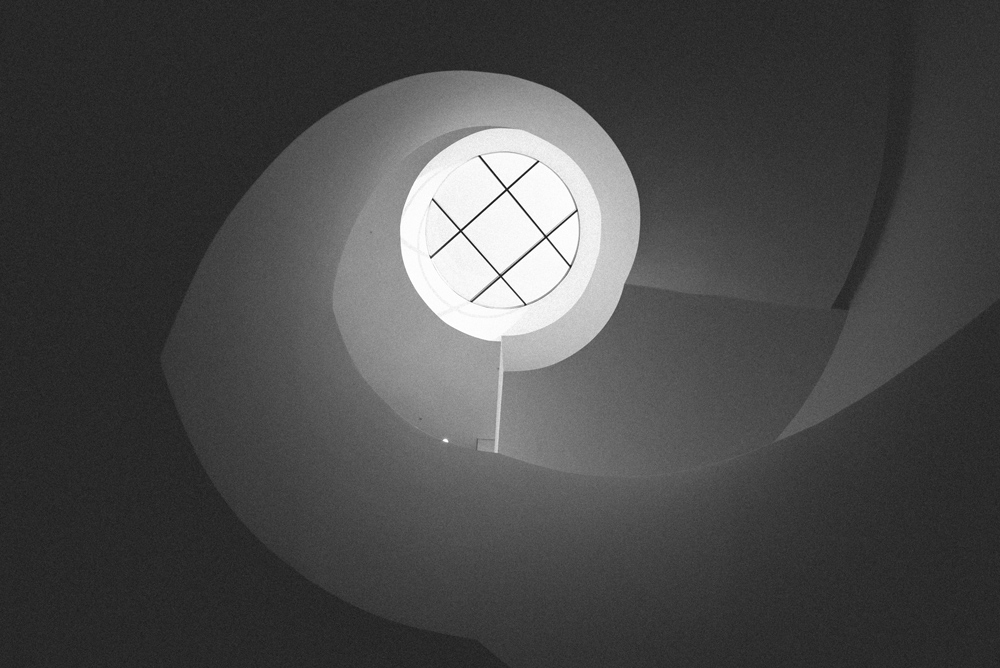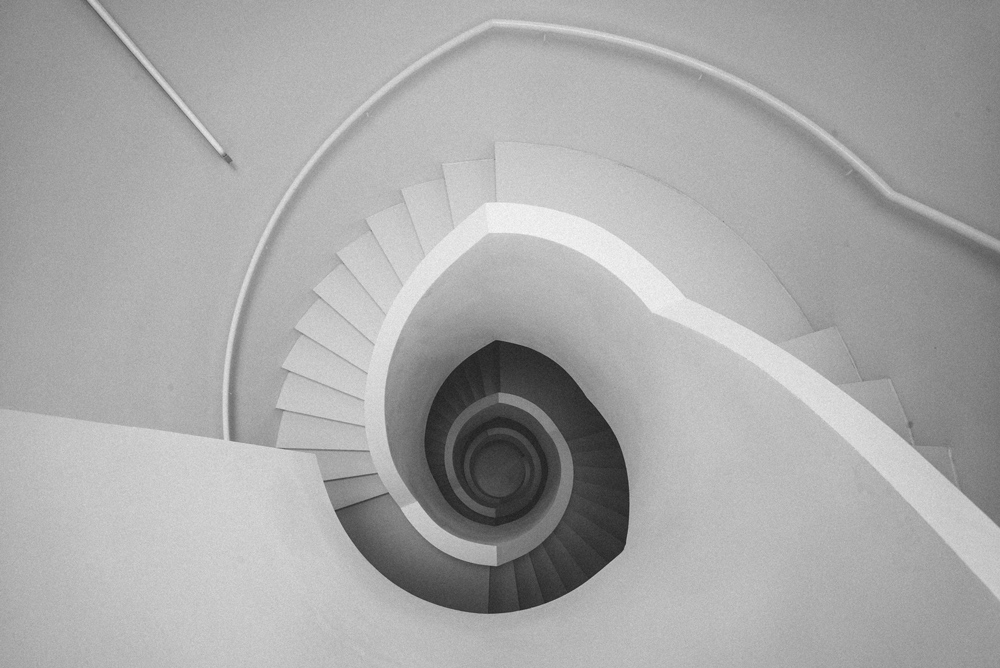 Amazing diagram showing the tools and how a piece of glass is converted into a lens.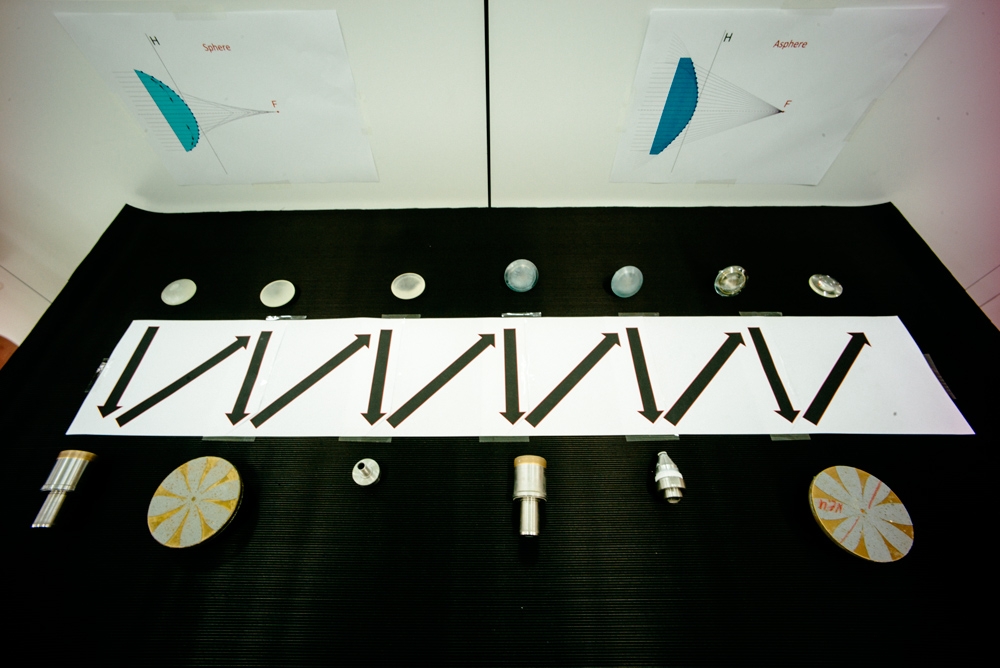 Original notes regarding the making of a lens.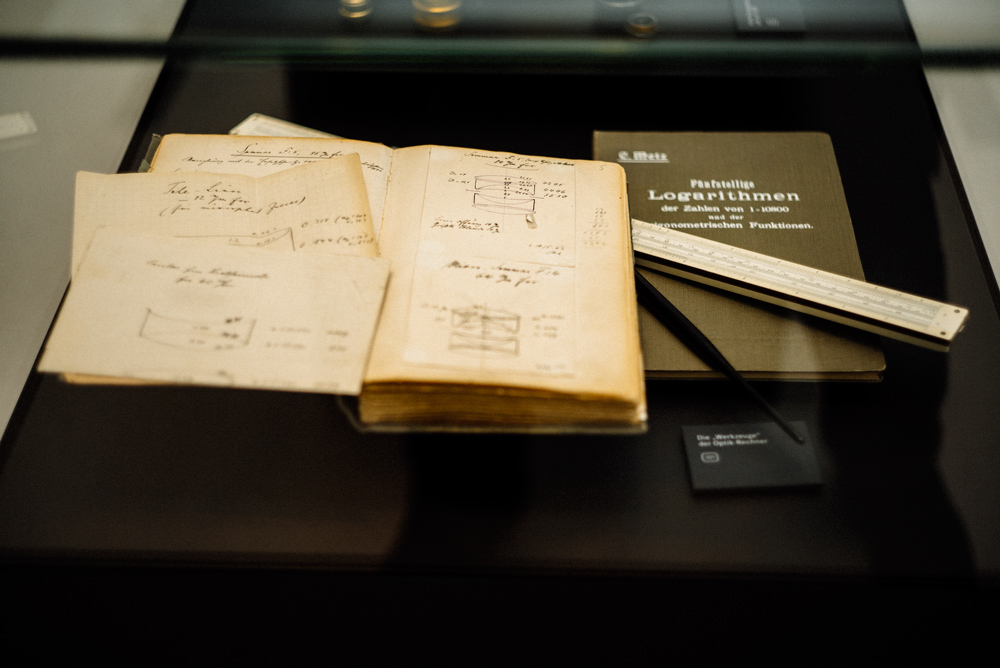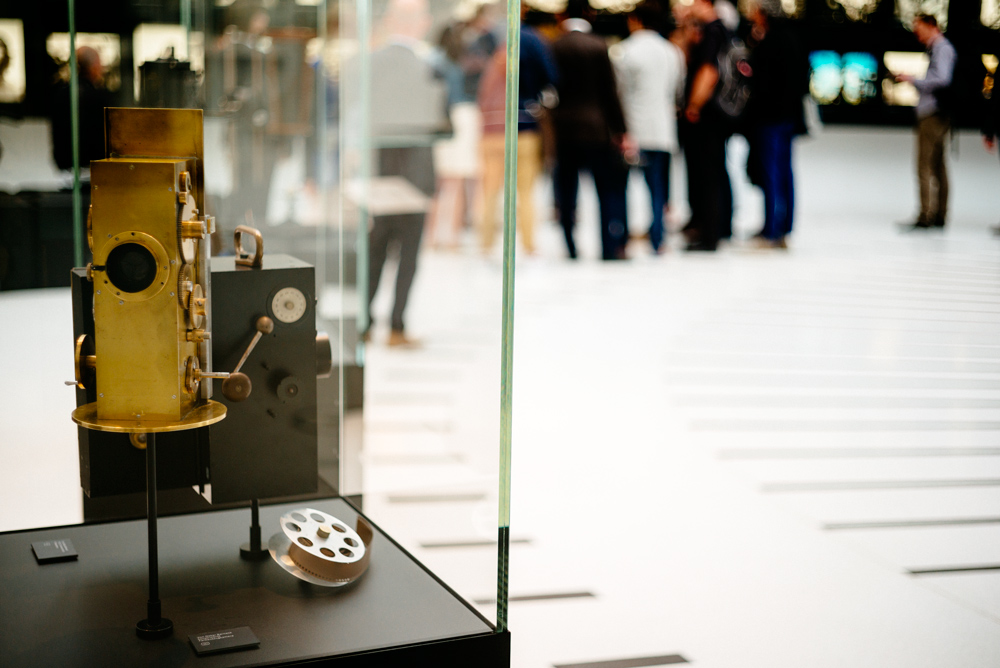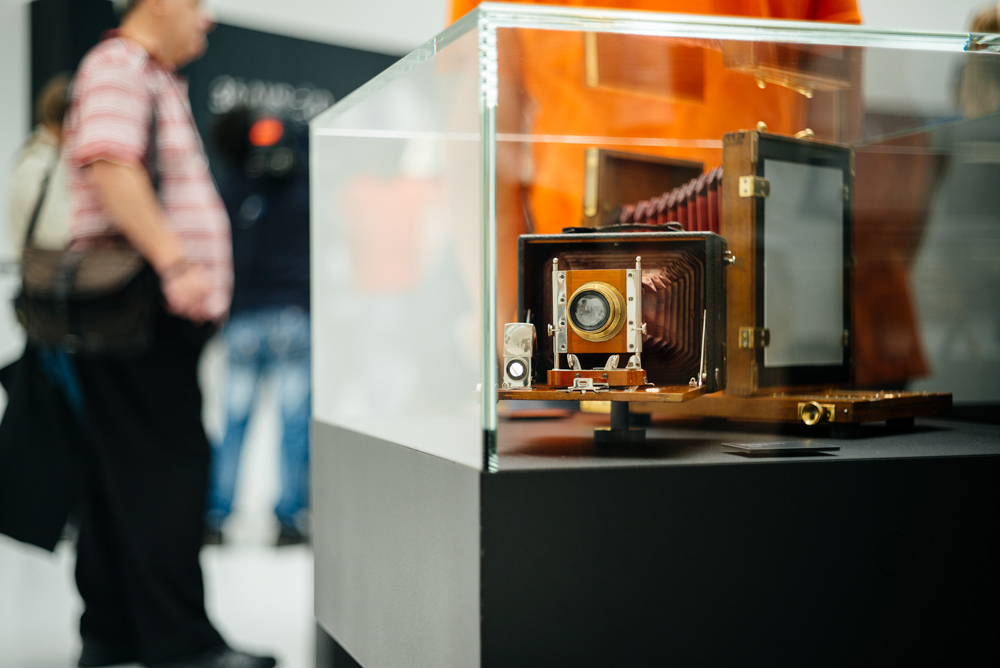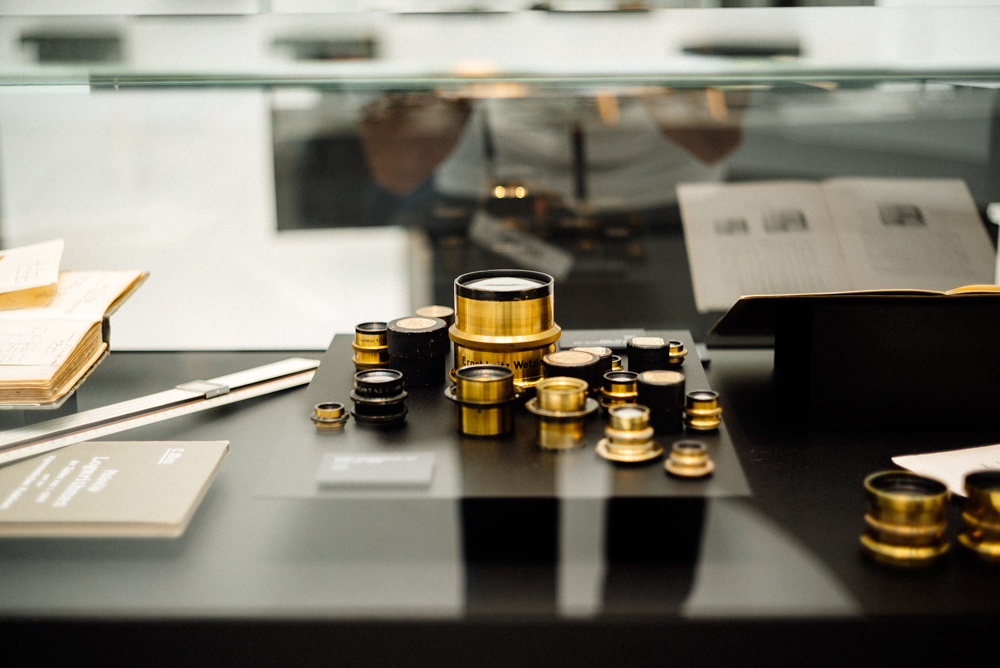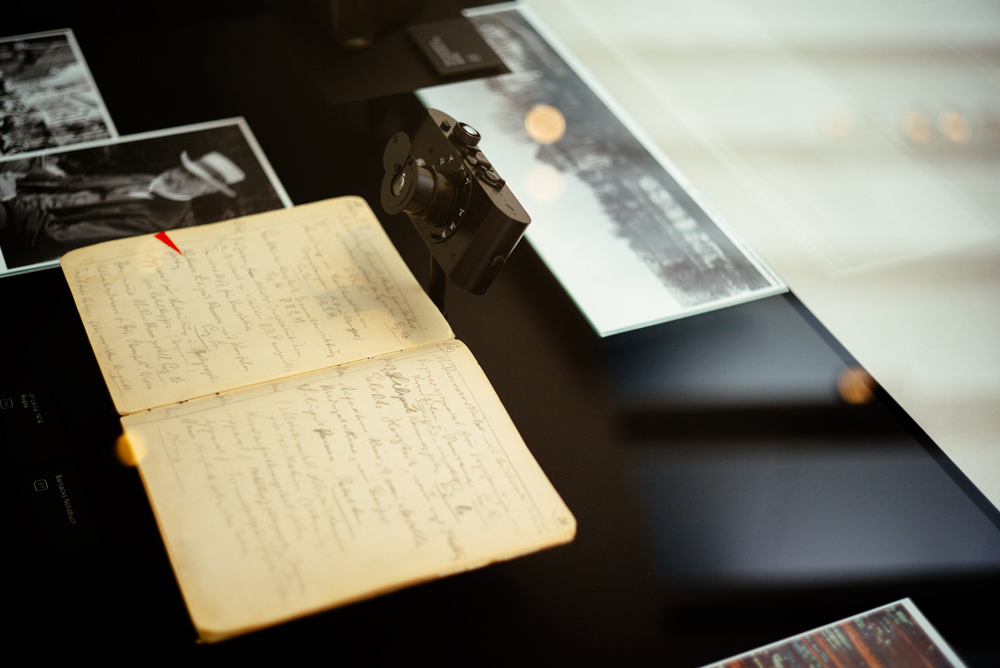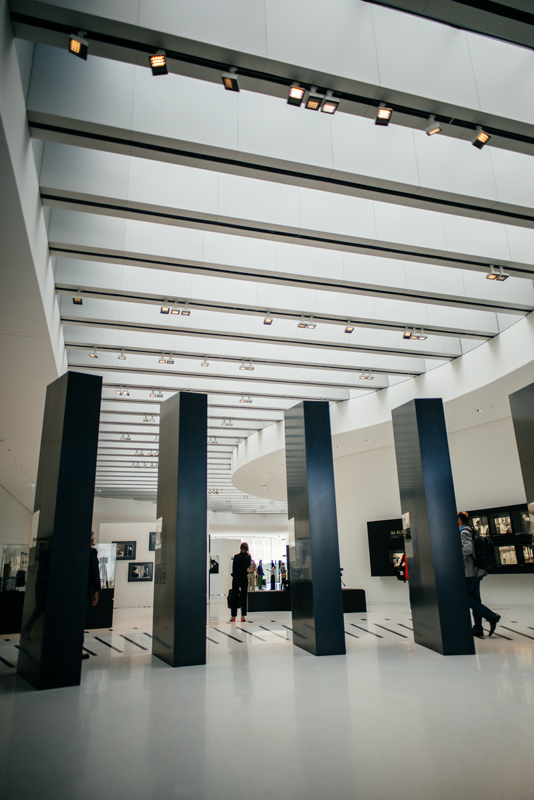 Here are some images that were to be auctioned off. Walking through this made my head spin seeing so many recognizable images shot with a Leica.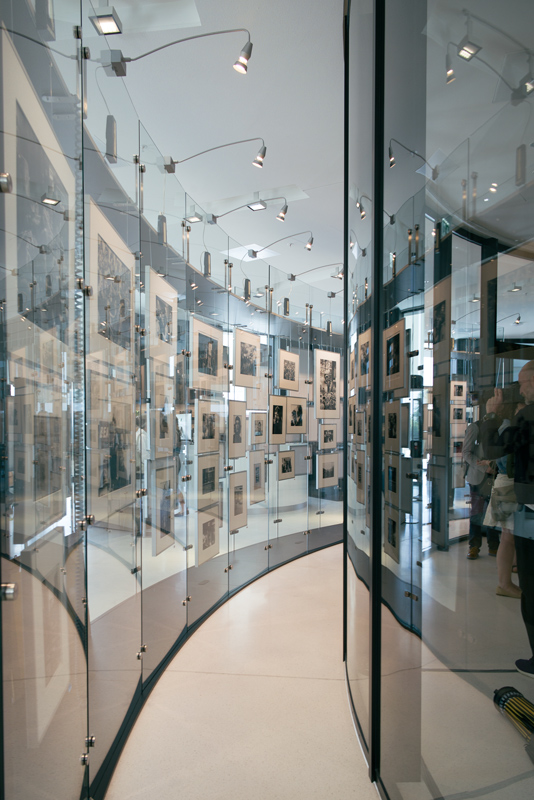 And here was some of the gear to be auctioned off. Ranging from lenses to cinema cameras and even rare collectables.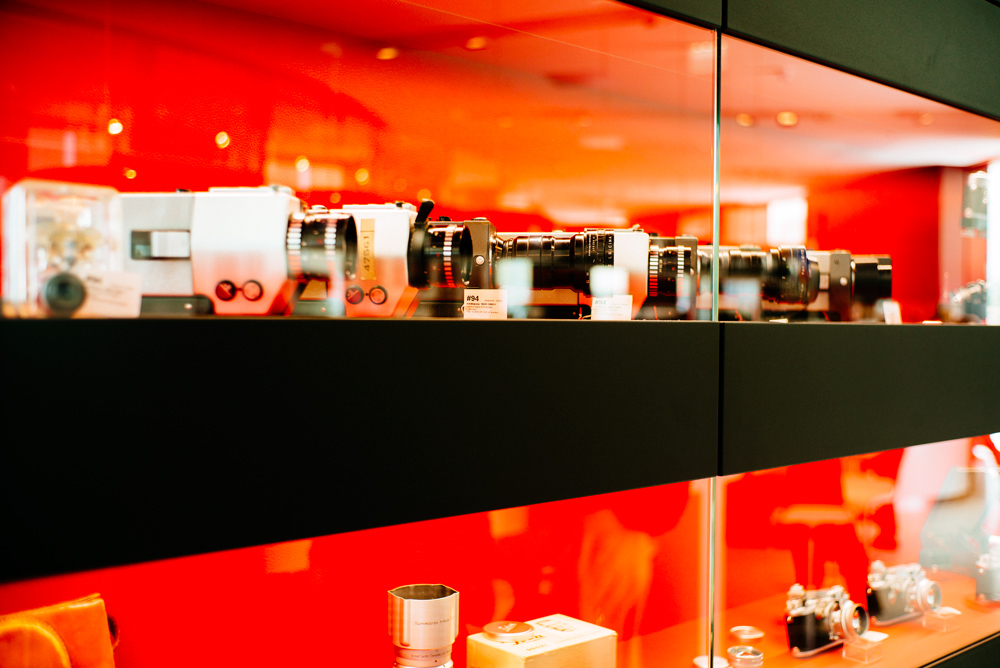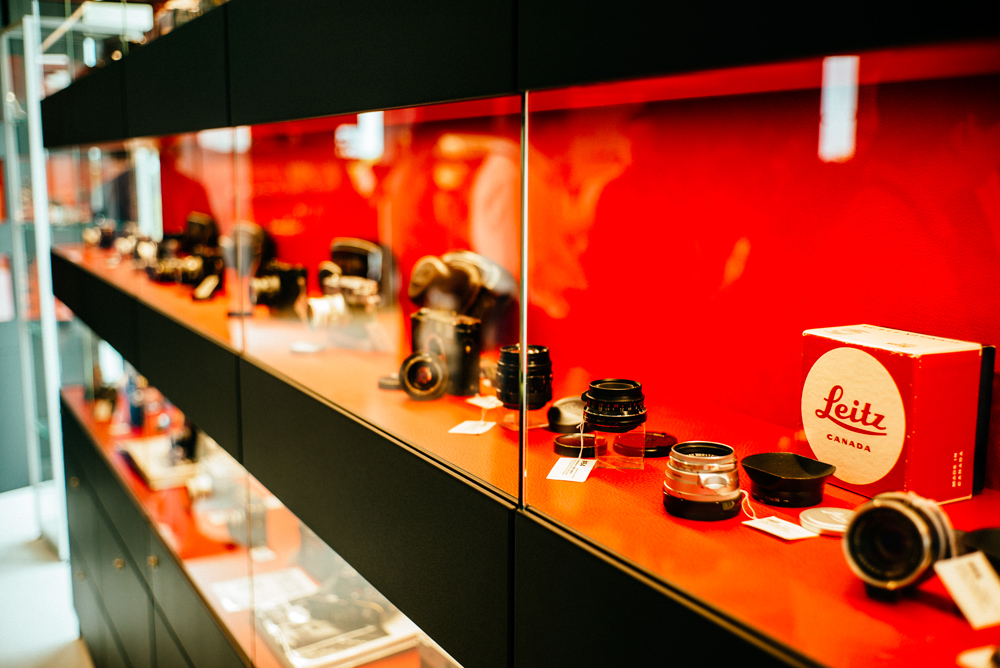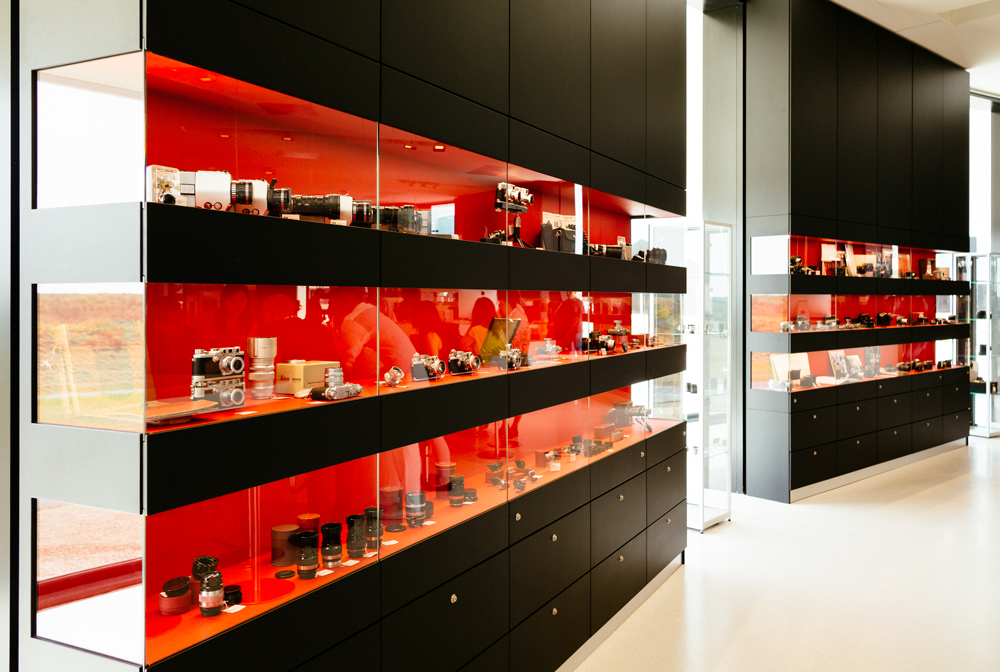 David Gensler from Leica Craft and Martin Magielka of Streetwear Today.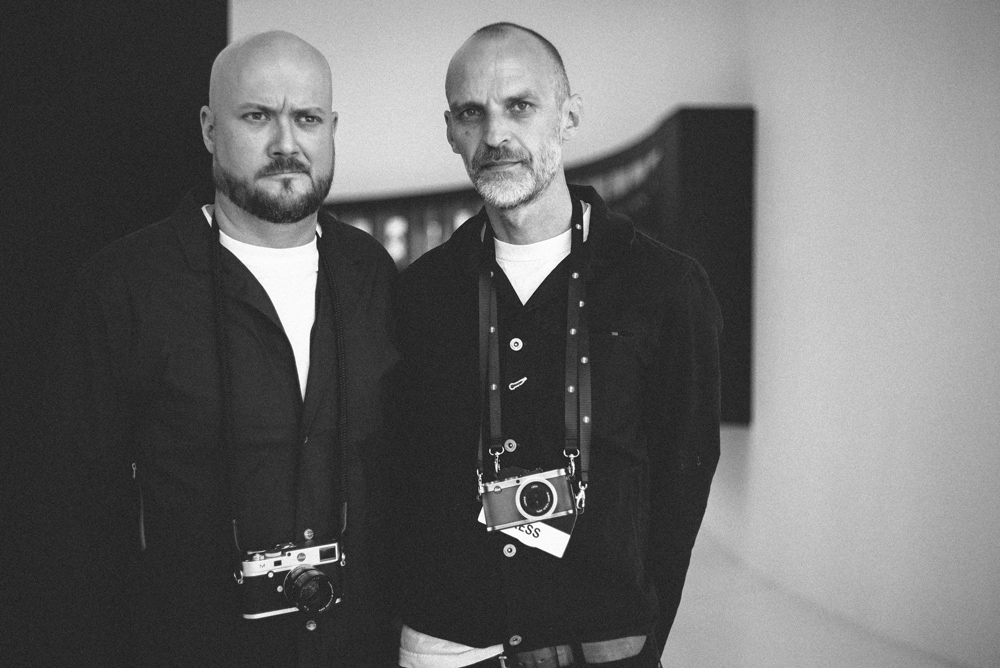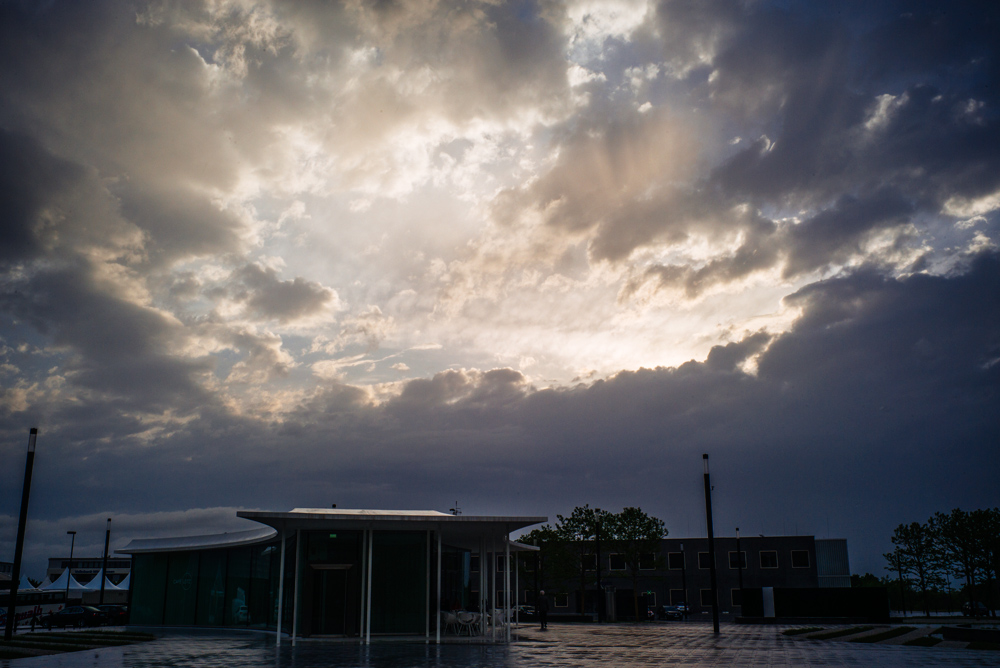 Not a bad view to end a great day.