Highs & Lows x ASICS – The Gel-Lyte III has become a formidable retro runner in the world of sneaker collecting, and arrives in a special colorway for Australian retailer Highs & Lows. Using the movie theaters as inspiration, the "Silverscreen" pack arrives with a silky grey and silver leather upper, accented with a shade of green, and punctuated with contrasting ASICS branding. Expect this collaborative series to drop this Saturday, October 31.
Source: Highs & Lows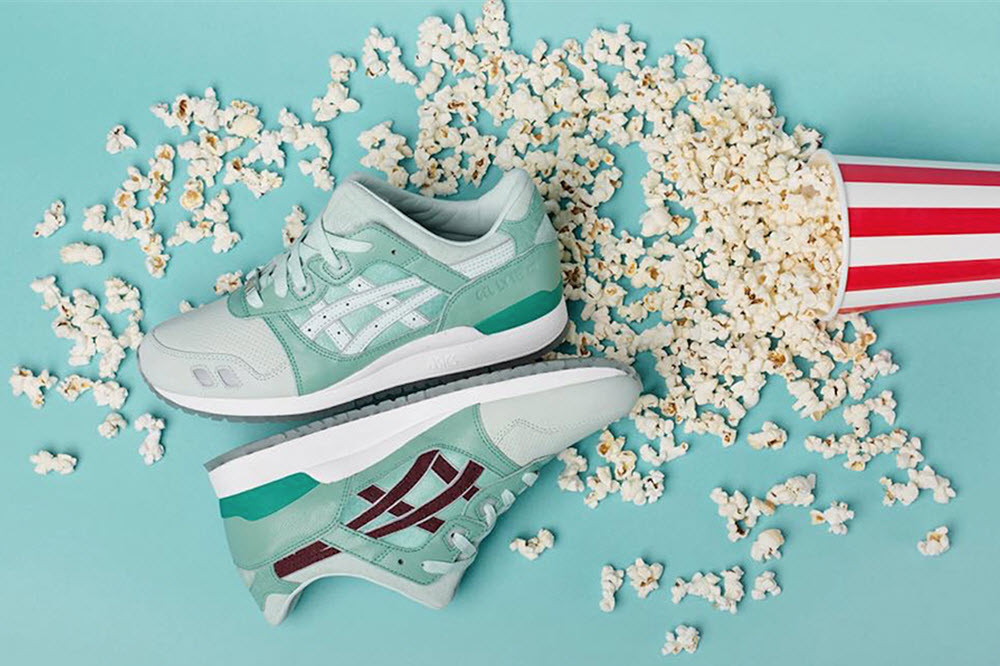 FairPlay 2015 Holiday Lookbook – Winter is looming and FairPlay gears up for the inclement weather with a collection tuned for the California conditions. With little to no branding, the minimal approach is used on a cross oxford and flannel button-downs, a thick sweater knit coaches jacket, drop crotch joggers, and constructed T-shirts.
Source: FairPlay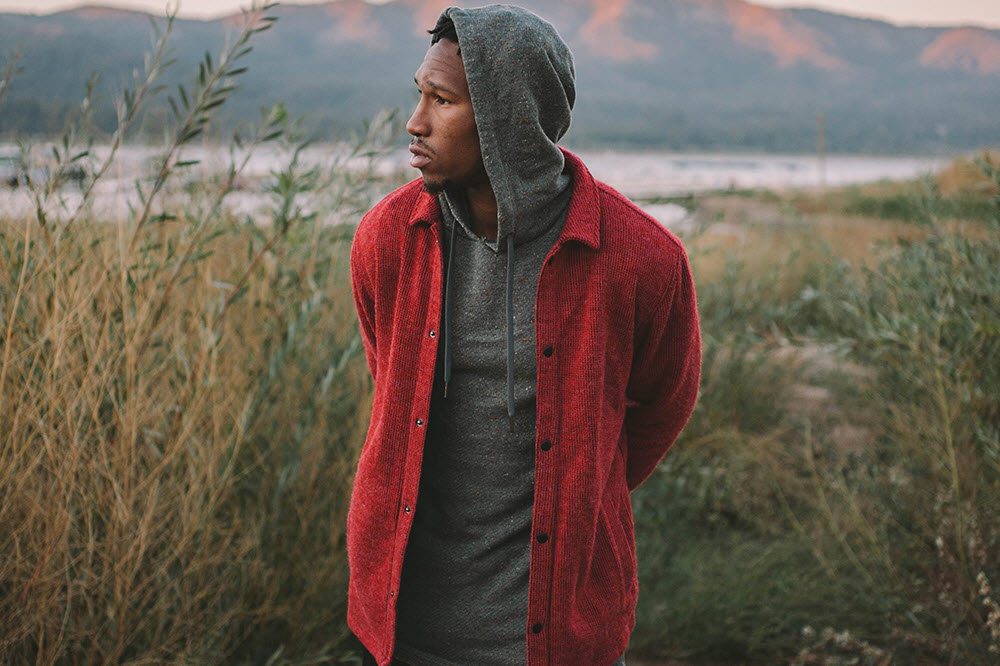 Back to the Future II Air Mag Rug – I'm about as big of a Back to the Future fan as any eighties kid, and I think this is a bit much. Larry Luk has created an all-over rug that features a caricature of the Air Mag from the Back to the Future sequel. Measuring in at a hefty 4 feet by 6 feet, the rug is made in America and has stain-resistant sewn edges, a no-slip vinyl backing, and comes individually numbered. Only 100 were placed into production, and retail is set for $249.
Source: Spilled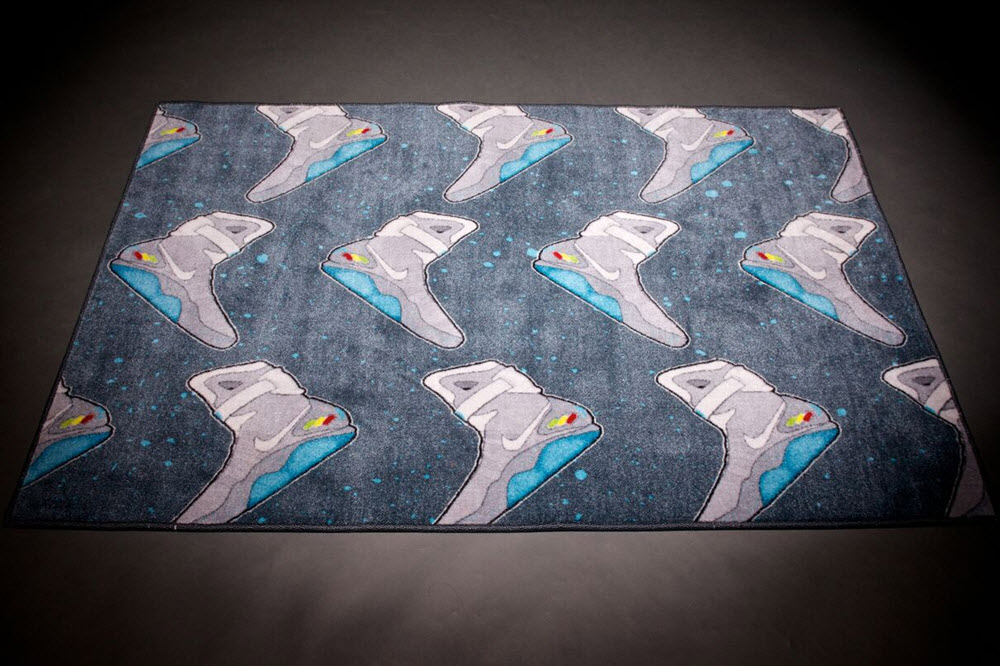 Burton x Filson – The rigors of snowboarding require the toughest gear, and Burton teams up with Filson for the new season. Filson's canvas has been a fixture in American culture and finds itself as the cloth of choice for Burton's new luggage series. The famous tin cloth in a rich olive green is used across a roller bag, backpack, and snowboard bag. The trio of bags are meant to age beautifully, and are available at select Burton retailers now.
Source: Burton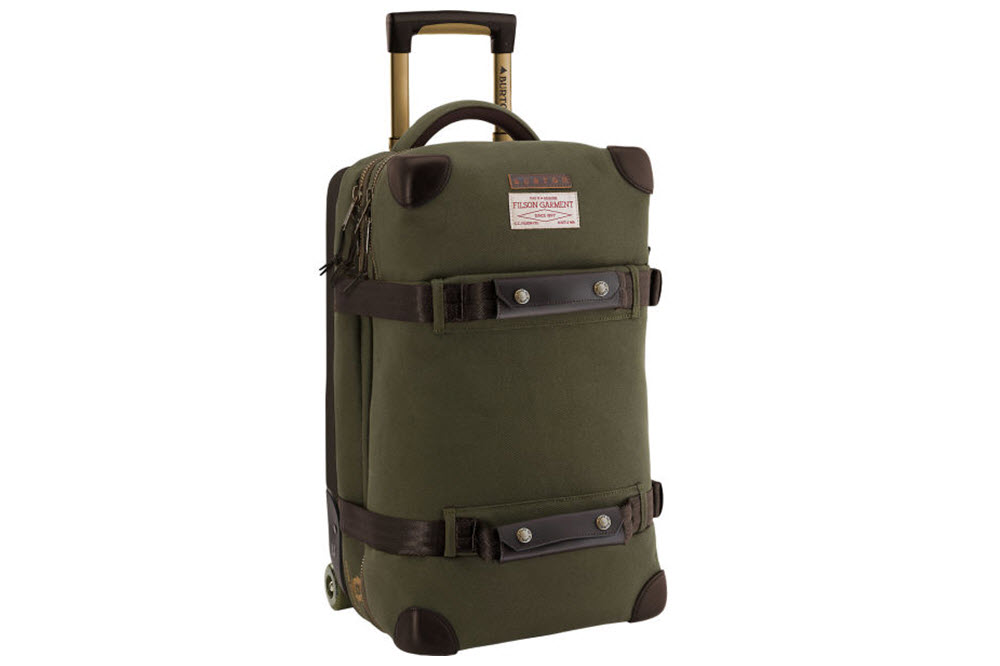 Kangaroo Pocket PC – The convenient PC on a stick isn't without its limitations, and something slightly bigger may provide the perfect answer for those looking for portable computing. The Kangaroo is a phone-sized PC by InFocus, the projector company, and it arrives with a few extra USB outlets to make it ideal for presentations. Simply plug in a monitor, tablet, or projector and it runs Windows 10 on the adequate Arom x5 processor. For $99, it's a strong option for those who are saddled with a limited budget and want to get into programming.
Source: InFocus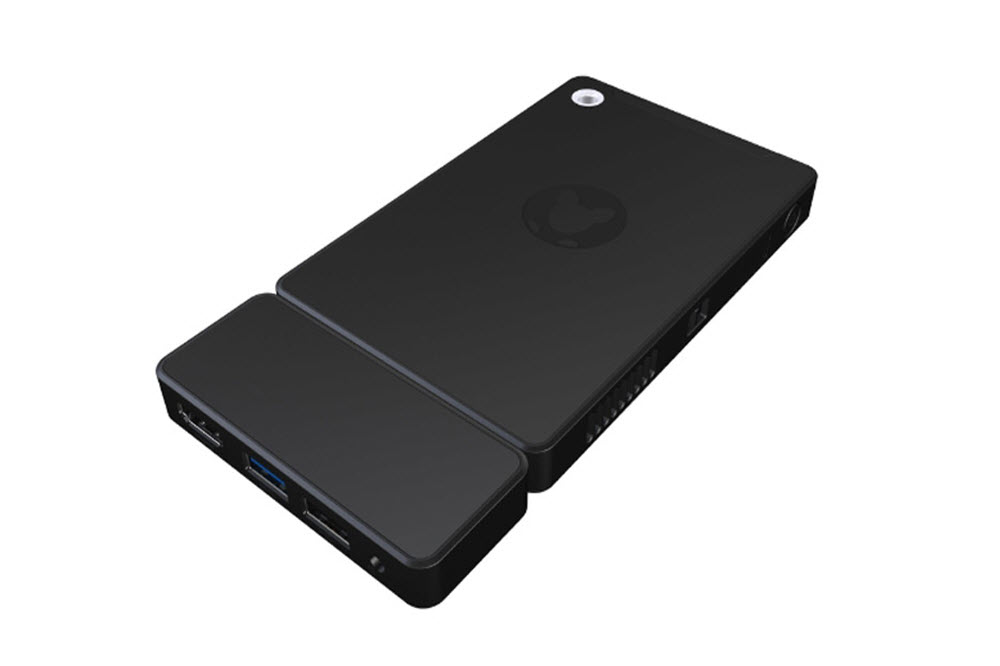 Converse Wetsuit Collection – To combat the incoming cold, Converse tries their hand at neoprene to create a two-color collection featuring the classic Chuck Taylor All Star. Inspired by a surf lifestyle, the iconic basketball sneaker arrives with a seam-sealed neoprene upper with fuzzed vertical zippers and a gusseted tongue. The Wetsuit collection is expected to drop this Friday, October 30, for $120.
Source: Converse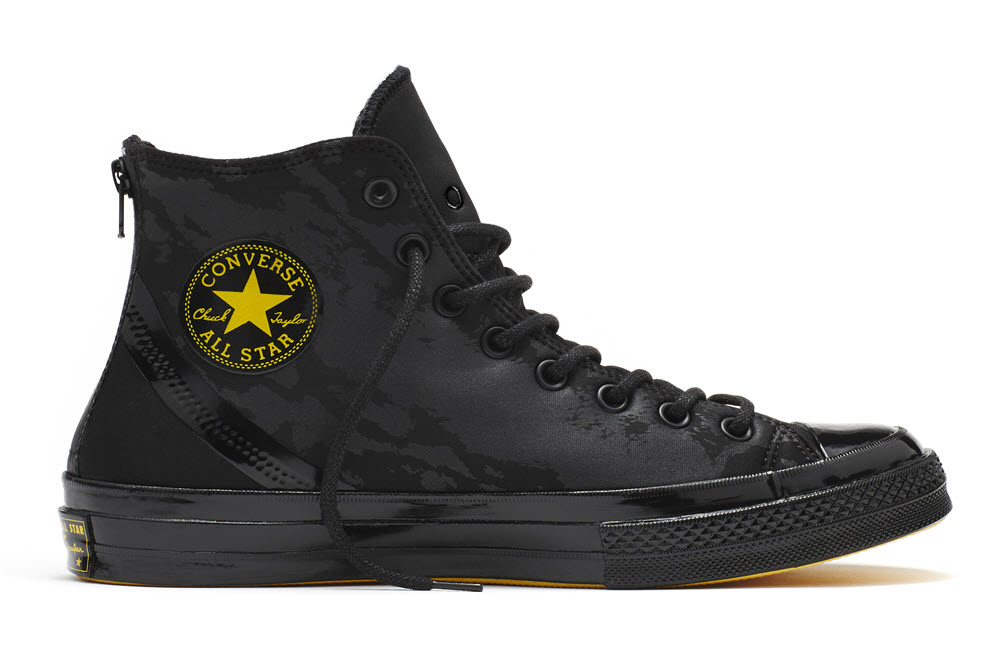 Levi's x Pendleton – Two iconic American brands come together for Fall and Winter. Levi's famous denim and Pendleton's tightly knit wool are used in this capsule collection filled with tradition and style. The collection starts with a trucker jacket, wool shirt, and a trusty blanket. The full collection is available now at select retailers, or directly from Levi's.
Source: Levi's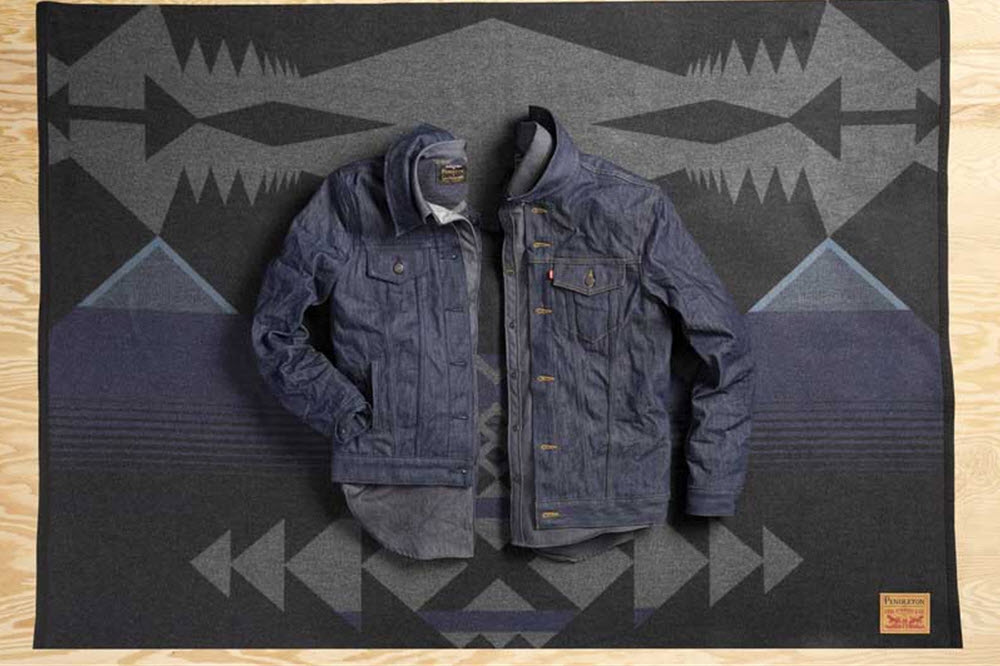 PicoBrew – For $500 bucks, you can have the Keurig on homebrews. The new PicoBrew allows anyone to make their own beer home without the complexity. Using pre-packaged bags of grain and hops, the PicoBrews do all the work, and allows you to make a couple of micro-adjustments to make the beery your very own. Simply adjust the ABV (alcohol by volume) and the bitterness with a simple turn of the dial. Get a jump on the homebrew action before the price doubles.
Source: Kickstarter