Aether Crest Jacket and Wilderness Ski Pants – Aether's been hard at work designing technical pieces for the city, but now they've taken some time to create a package for that weekend get-away. The Crest jacket and Wilderness ski pants have the trusted Aether DNA, and arrive with the utmost attention to detail. The Crest uses 800-fill grey-goose down to keep you warm, while 40 grams of PrimaLoft Gold is used in the Wilderness ski pants. Besides keeping you warm, the duo will keep you dry with 3-layer water resistance, and throws in some four-way stretch for good measure. Whether you can bomb a double diamond is up to you, but Aether promises to keep you warm and dry.
Source: Aether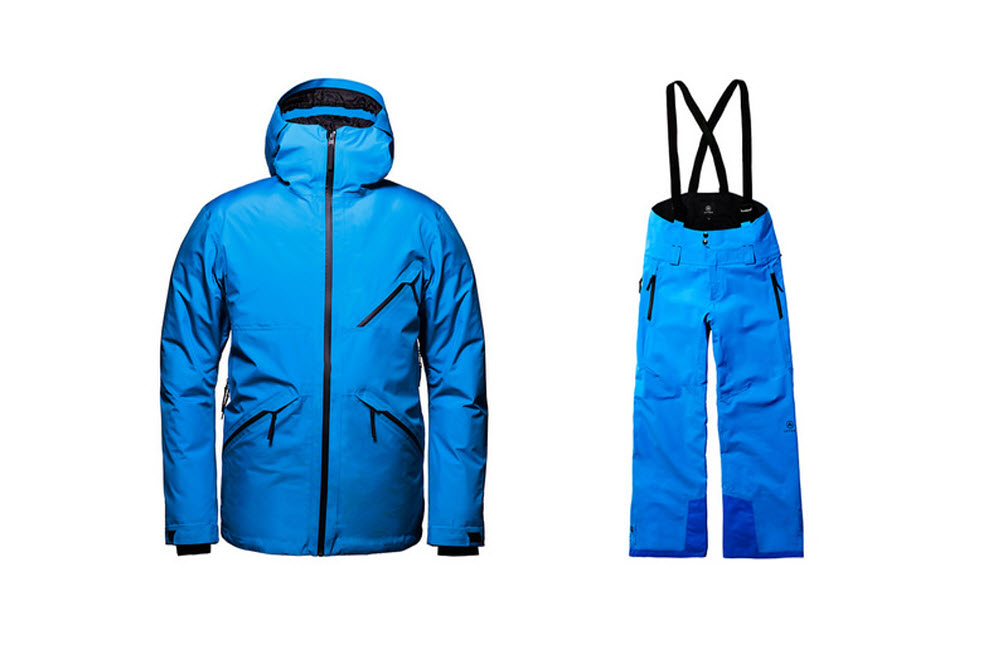 Schooner Basic Apparel – Schooner extends consumer responsibility down to the most basic t-shirt. Using 100% premium organic cotton, Schooner makes sure to source their cotton from Turkey, a figurehead in the Better Cotton Initiative. Making sure cotton production benefits the producers and their environment is a goal that Schooner shares with all those they source from, and paying a few bucks more seems like a fair price. In addition to their stringent sourcing policy, Schooner also donates a portion of their proceeds to War Child, a charity that helps children in war torn countries.
Source: Schooner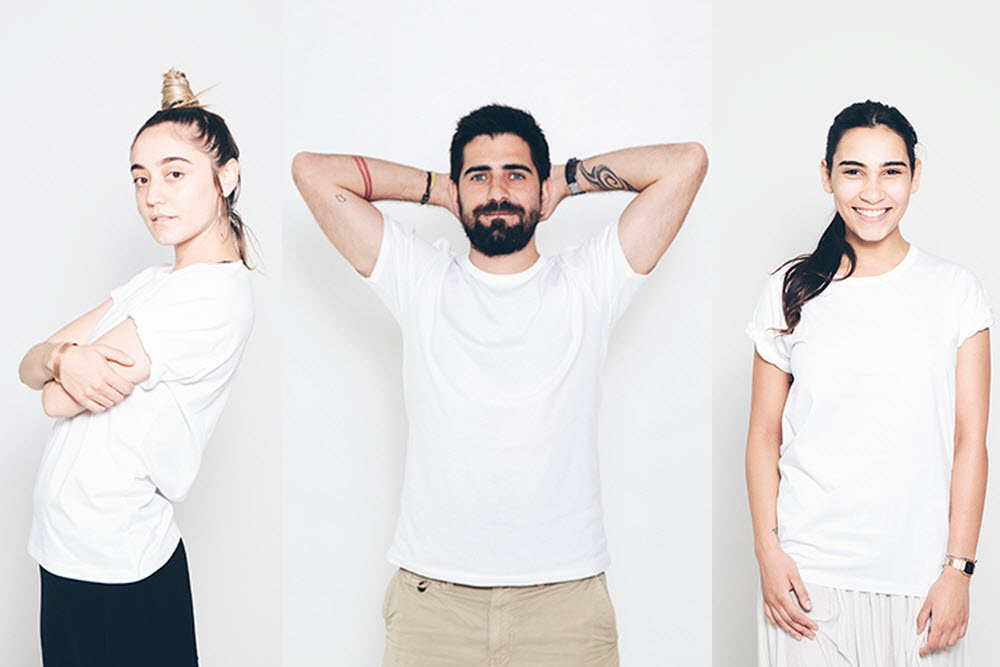 Brunton Power Knife – The days of carrying a blade on you is long gone. We are a modern society and while many factors affect our life, it's the smartphone that keeps us mesmerized. To ensure it always has the right amount of power, Brunton replaces the traditional pocket knife with four practical power outlets. Instead of a scissor, saw, or screwdriver, the Power Knife offers Micro USB, Apple Lightning, Apply 30-pin, and traditional USB. All these plugs are housed in the sturdy and pocket friendly shape of a classic knife.
Source: Brunton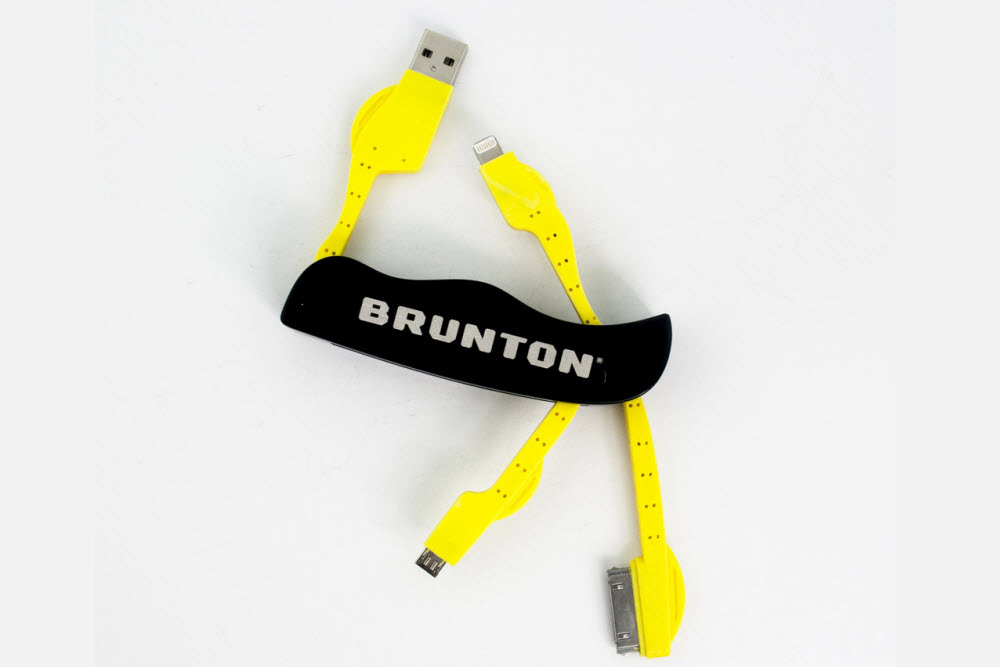 HTC Desire Eye – HTC's mid-range Desire isn't anything to marvel at. It's a moderately-priced cellphone that lacks the metal hardware and powerful processor of the HTC One (M8), but the new Desire Eye has one thing over all the flagship phones. The Eye sports a huge 13 megapixel dual LED camera on the back, and front of the phone; selfies will never be the same. While most front-facing cameras lack flash and maintain a single megapixel size, the Eye throws in two LED flashes and a larger sensor. The Desire Eye is no slouch in other areas either, and will come with a Qualcomm Snapdragon 801 processor, a 5.2″ Full HD display, 4G LTE, and a waterproof unibody design.
Source: HTC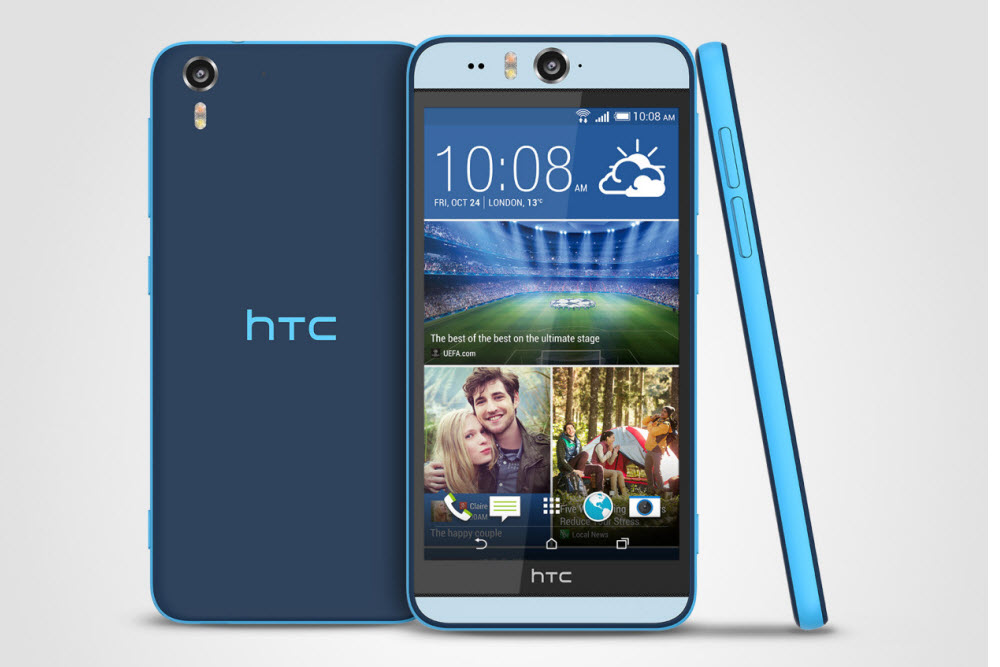 Ridgemont Outfitters Outback – The Outback is a seamless blend of hiking boot and sneaker. Let's start off with the vulcanized sole. That's old school skate culture right there, but Ridgemont Outfitter is aware that the trail can do a number on your feet and throws in an OrthoLife footbet. The uppers have the casual look of a sneaker, but close inspection reveals materials you'll find on heavy duty (expensive) boots. Comprising of full grain leather and waxed cotton, the uppers will develop a beautiful patina over time, and is ready to take on whatever you plan on throwing at it. Nike has made me hate hybridization of anything, but the Outback does a pretty good job of taking the hiking boot and giving it a casual sneaker appeal.
Source: Ridgemont Outfitter