Grahame Fowler Urban Watch Roll – Jet-setters know that you can't roll into a new city with just that one watch on your wrist. To properly accessorize there is the watch roll; a canvas accessory companion that can hold up to six watches. Grahame Fowler in New York has decided to dress up their collection of watch rolls with an urban design that borrows heavily from military aesthetics. Look for this handmade watch roll to be available in varying camouflage themes, and for each to retail for $100.
Source: Grahame Fowler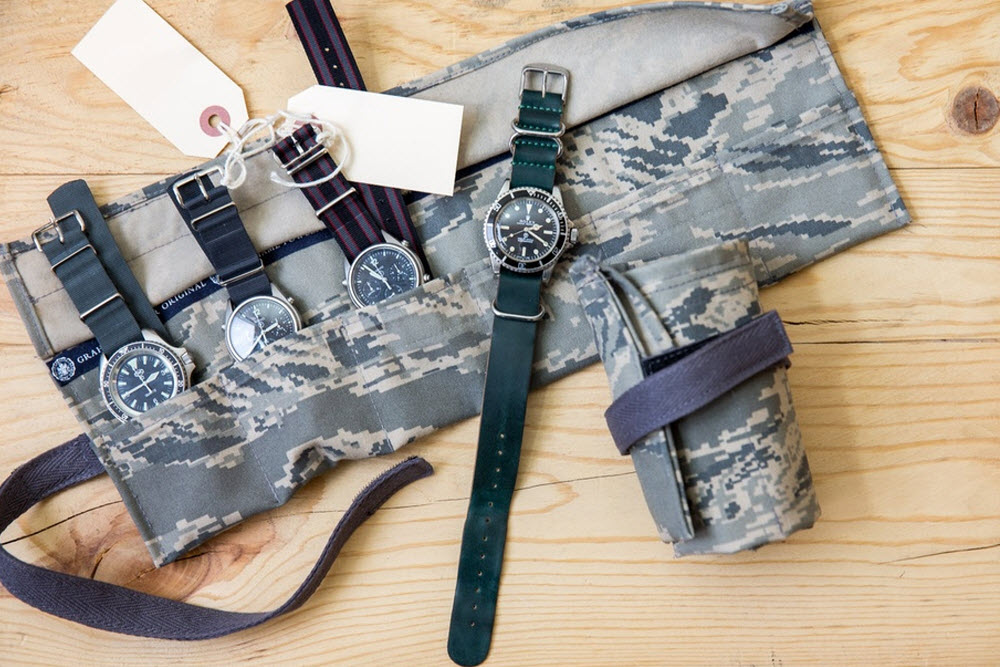 Marky McNairy for Heather Grey Wall – American designer Mark McNairy has been working with Japan's Heather Grey Wall for several seasons, and their latest collection takes on the popular AK47. The efficient Russian assault rifle is featured in full color and used as an all-over print. Expect the interesting print to grace a hooded jacket, an anorak pullover, and across a couple of snapback caps. This small "AK47" collection is available now in beige, green, and grey.
Source: Heather Grey Wall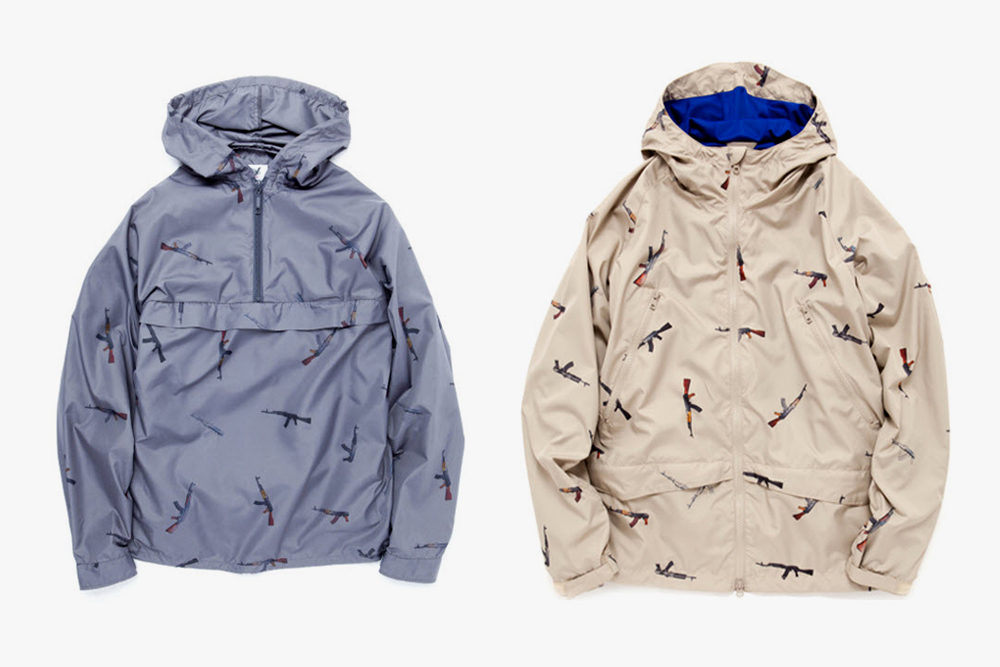 Reebok "Insta Pump Fury 20th Anniversary" – Twenty years ago Reebok created a system that allowed each sneaker the perfect fit. By putting a bladder in the tongue Reebok created the "Pump," but with the "Insta Pump" the bladder was used across the entire upper. The "Insta Pump Fury" returns in all of its funky glory, and along they way Reebok has tapped elite sneaker boutiques to contribute their own custom designs. Look for the classic runner to drop at select retailers worldwide on January 31.
Source: Reebok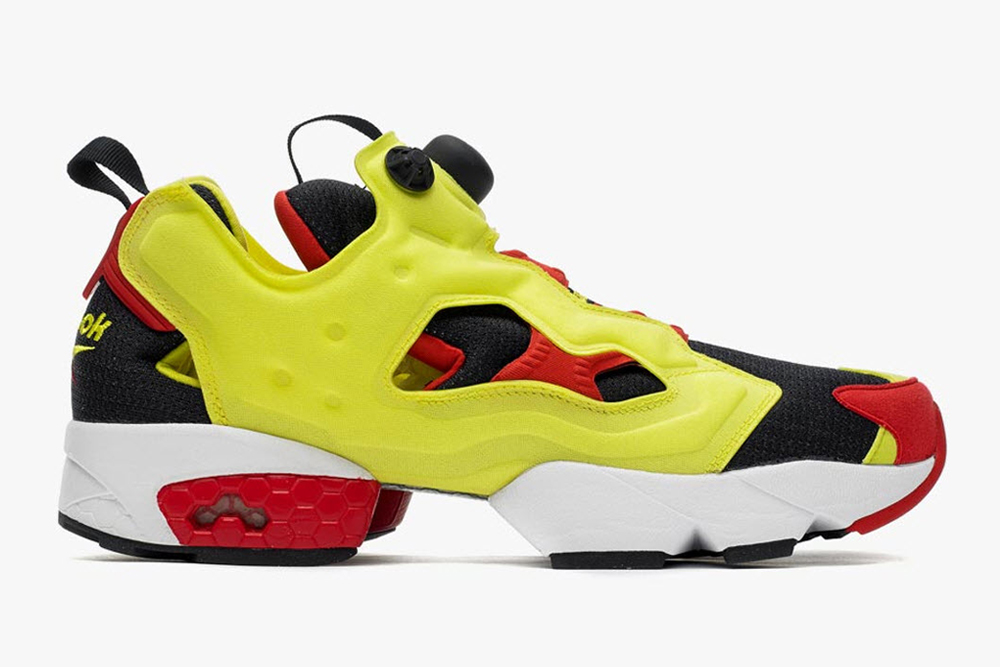 visvim Spring/Summer 2014 – The latest lookbook from Japan's luxury label visvim for Spring and Summer has been titled "Dissertation On a Happiness with No Country." The collection is a retrospective approach to rural country life and features an array of relaxed pieces in bold colors. This rustic approach features casual loose fitting garments that take an urban edge; creating a unique look from archival favorites. The collection will be dropping at visvim retailers very soon.
Source: visvim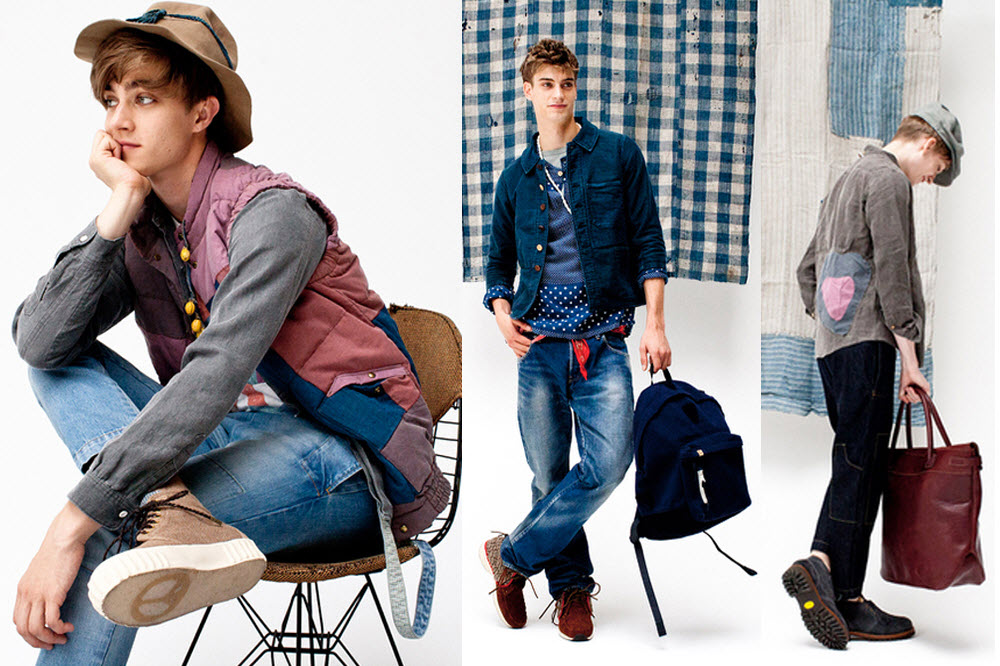 Neff x Basquiat – Streetwear's affinity to dead artist is further cemented by Neff's latest collaboration with Basquiat's estate. The collection takes the artist's trademark handstyle to create a collection of athletic sweats, and T-shirts. Look for Neff to combine some of their popular iconography with Basquat's most recognizable works in this small exclusive collection for Pac-Sun.
Source: Pac Sun