Neighborhood 20th Anniversary Kung-Fu Jacket – Ever since Supreme came out with the Kung-Fu jacket, I thought streetwear was heading toward a slow decline, but then I popped onto Broadway in Los Angeles's Chinatown and tried one on. Bruce Lee and his disciples were onto something because this Kung Fu jackets feel great. It's like stepping up your sleepwear game, and this one from Neighborhood is like the Cadillac of pajamas. Using 100% cotton dyed naturally by indigo, the jacket features the traditional knotted buttons, and three large placket pockets. The jacket also comes with reinforced elbows – absolutely necessary to block that roundhouse kick.
Source: Haven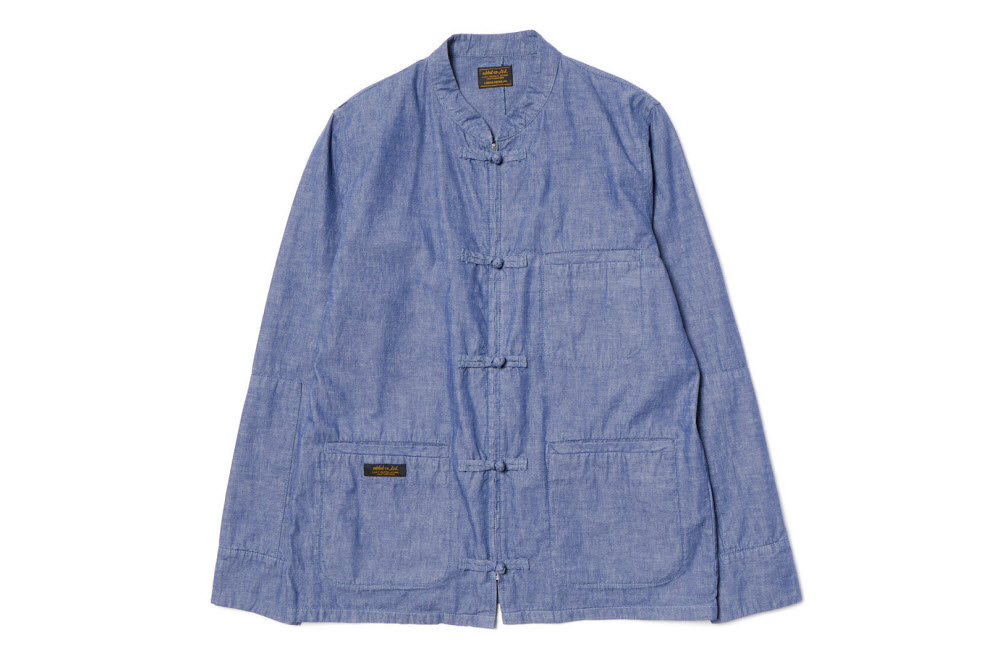 Mission Workshop Limited Edition Sanction Backpack – As a completely waterproof rucksack, the Sanction by Mission Workshop is known to take a beating. However, the military black that it comes in wasn't for everyone. Thankfully, the new limited edition brown waxed canvas colorway is something that is perfect for day-to-day life. It still arrives with Mission Workshop's patented Arkiv® closure system, YKK urethane coated zippers, waterproof materials, and an internal frame sheet. And like most of Mission Workshop produces the Sanction is proudly made in the US and has a lifetime warranty.
Source: Mission Workshop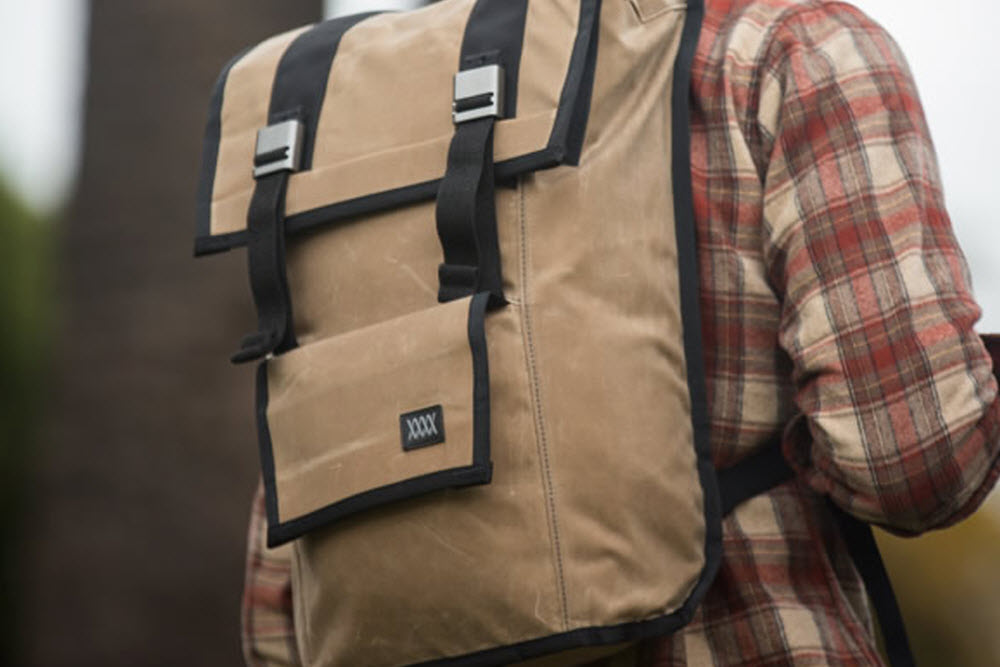 adidas by RAF SIMONS – Ten years ago, Yohji was the only one doing designer sneakers at a global scale, but since then RAF SIMONS has climbed on board and 2015 looks like a doozie. The latest Bounce by RAF is just nuts. Squint your eyes a bit and tilt your head to the left and the shoes look like a snowmobile. The orange tubes in the outsole is a new adidas cushioning system and the designer goes in with wild prints for the uppers. The designer sneaker market is one of those niche markets that are fun to look at, but rarely ever practical to buy. If this is your thing, then RAF SIMONS is coming in strong.
Source: Hayabusa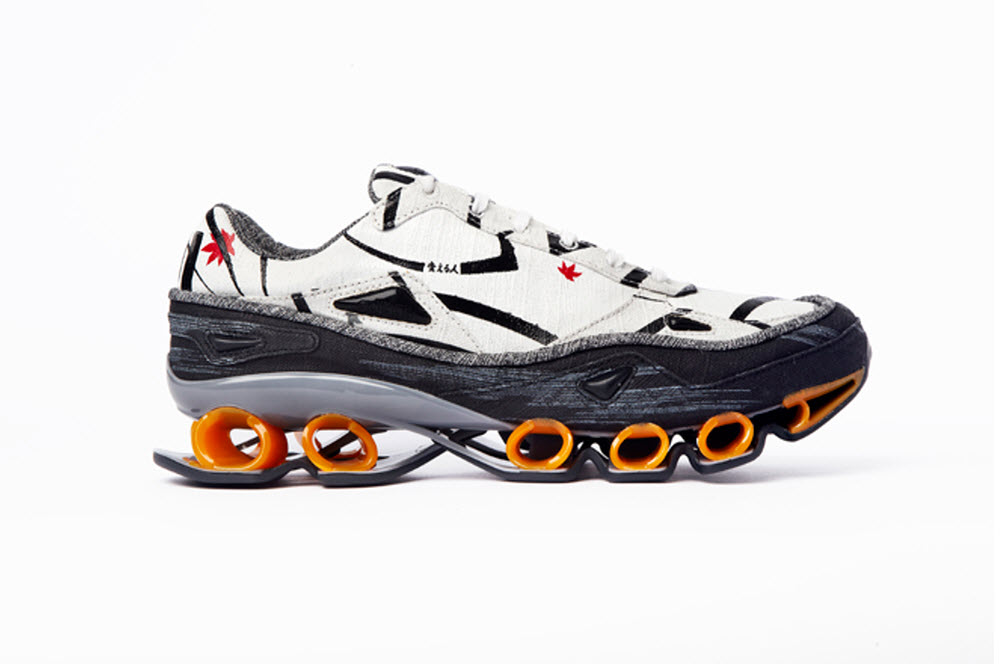 Forge TV – Razer did something amazing this week. For the fifth year in a row, they won of the Best Of CES awards from Engadget. The Forge TV is direct competition to Googe's Chromecast and it's a totally different beast. The Forge TV boots in the latest Android 5.0 and allows access to all of your apps from streaming services to games. The remote syncs up through Bluetooth and Razer's Cortex Stream is powerful enough to stream graphics on your PC right across your television.
Source: Razer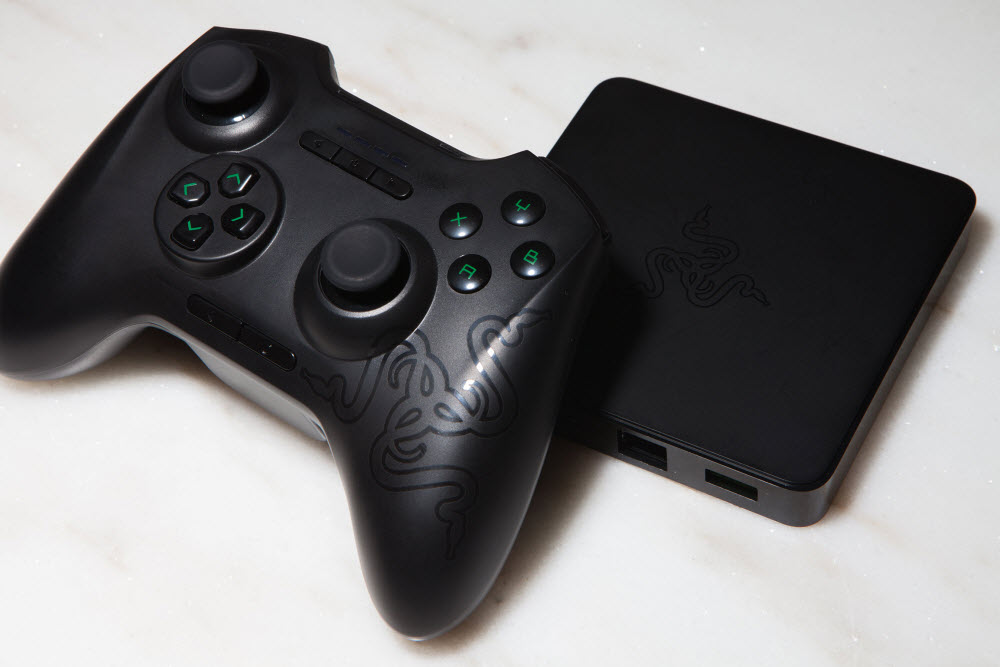 Just Don x Jordan – Just Don is probably best known for throwing snakeskin on the brim of snapbacks, but as one of the Kanye's style consigliores, the dude has a lot of pull. The latest from the Just Don camp is a special edition of the Air Jordan 2. The silhouette returns in a bright tonal royal blue with quilted leather uppers and a swath of smooth nubuck. The sneakers are punctuated with a metallic gold "NIKE" at the heel. There's no word on a release date, but it will come with a custom box and its own shoe bag.
Source: SoleCollector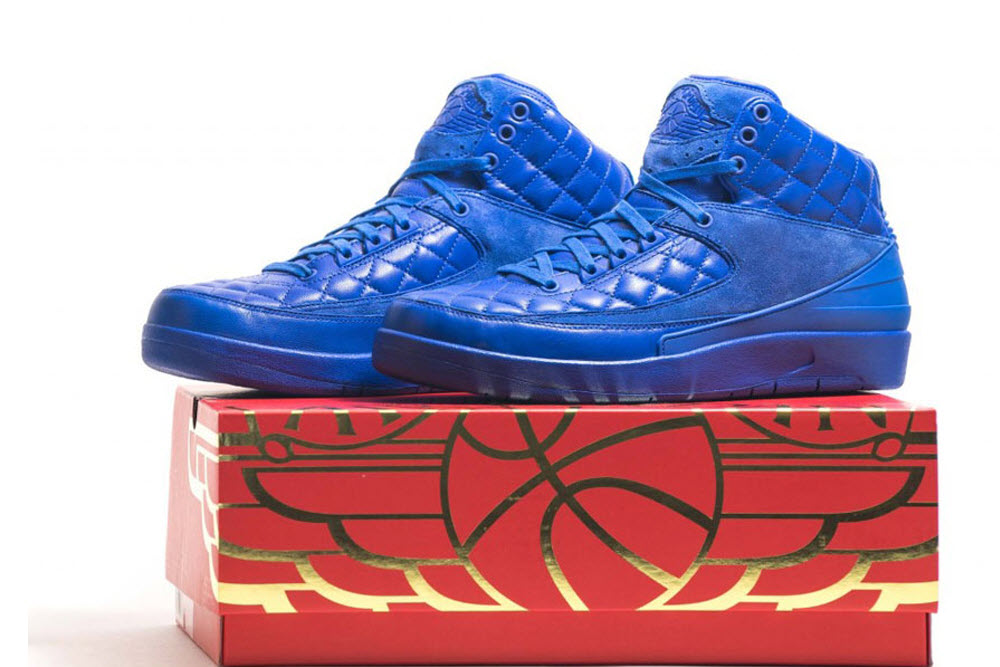 WINDSTOPPER® x Stussy 35th Anniversary Denim Jacket – It's hard to believe that Stussy's been around for 35 years, but this stalwart in men's fashion is still going strong. Their anniversary denim jacket is proof that the SoCal based streetwear brand has still got it. Using a breathable wind and waterproof double-layered fabric from WINDSTOPPER, the denim jacket can take on just about anything. The back cinch is also a nice touch and should come in handy when it's time to button down. Overall, the silhouette is classic workwear and the right about of details makes this a smart pick-up at $300.
Source: Stussy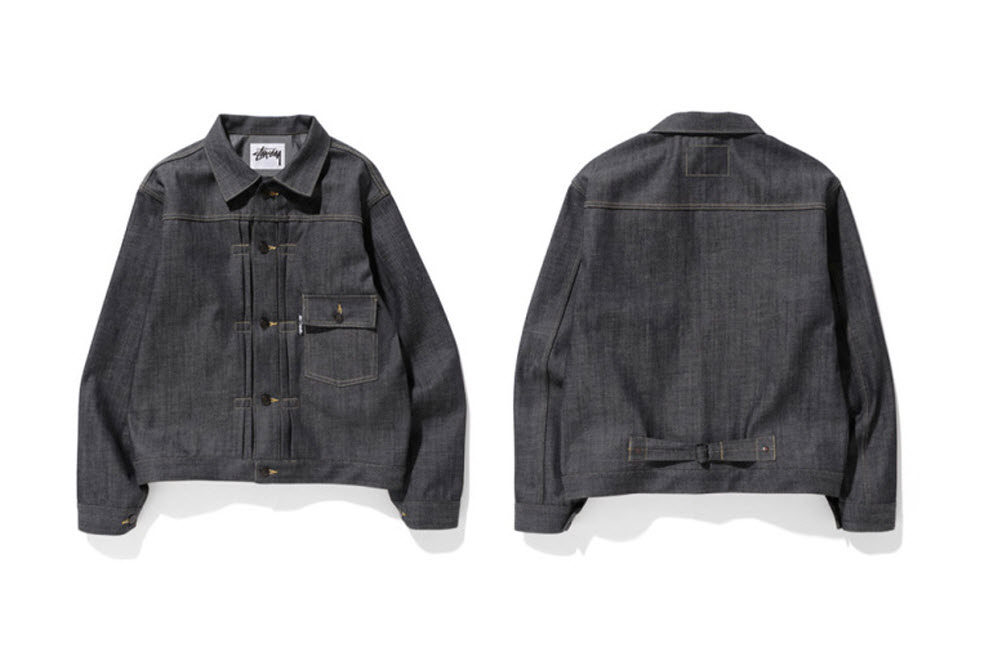 Garmin Fenix 3 SmartWatch – With the Vivofit doing well last year, Garmin has switched from being just a GPS company to a wearables contender. The new Fenix 3 SmartWatch won't be able to read text messages, and it doesn't sync your email. But, what it can do, it will all do very well. The Garmin Fenix 3 is for the weekend junkie that watches to track their runs, steps taken, and measure their heart rate. It does all of this is a standard looking watch with a clean layout and an upgraded sapphire crystal.
Source: Garmin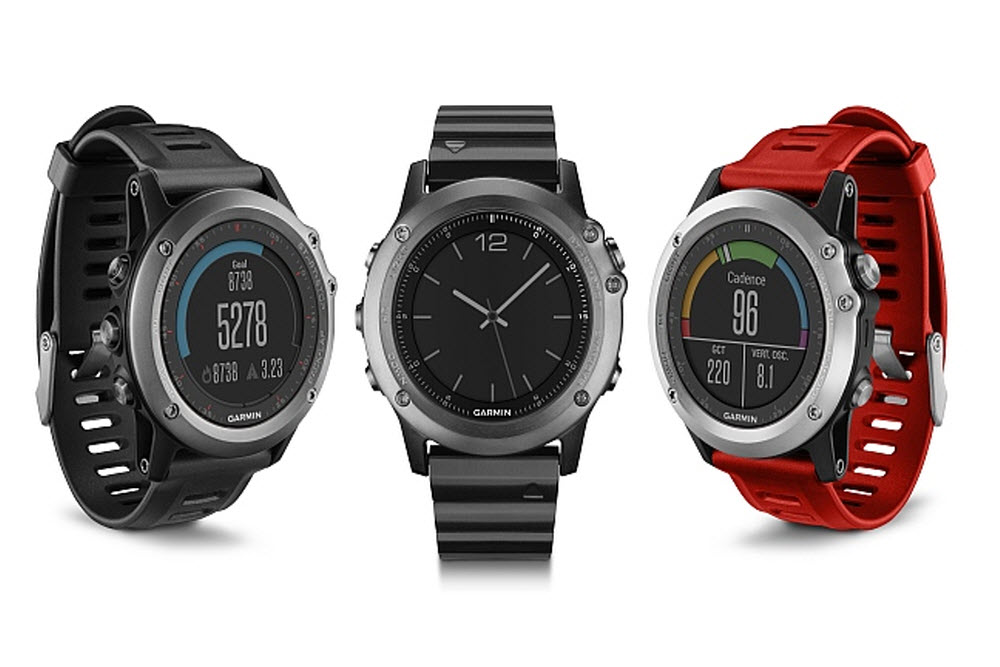 Samsung Galaxy A7 – Samsung is aiming straight at the iPhone 6 Plus with their latest release. The A series is Samsung's elite line of products and just a notch better than the Galaxy S-line products, and the new A7 pulls no punches. For starters it has an identical screen size to the iPhone 6 Plus, yet it is noticeably smaller. The A7 has a thinner bezel, metal body construction, and is filled with the latest technical innovations. It boasts a aforementioned 5.5-inch AMOLED, a 1.8GHz Quad-Core AND 1.3GHz Quad-Core processor, and features 2GB of RAM, 16GB of storage, 13 Megapixel camera (w/ 5MP front camera), LTE connectivity, and a 2,600 mAh battery.
Source: Samsung