This past weekend, Holland hosted Europe's biggest skate contest, the VANS Rotterdam Grand Prix of Skateboarding. The Hundreds team rider TIM ZOM won the entire contest, taking home a solid 10 grand. Did I mention he also won Best Trick??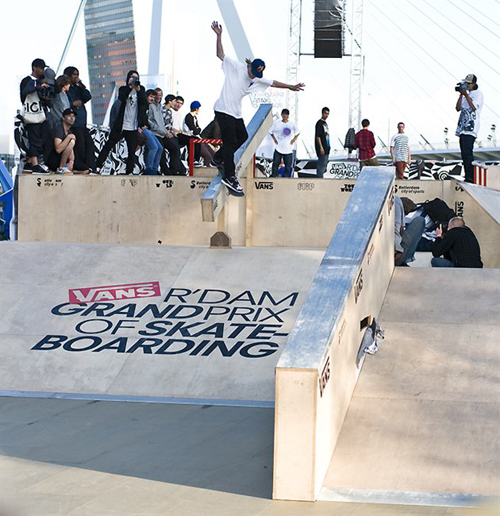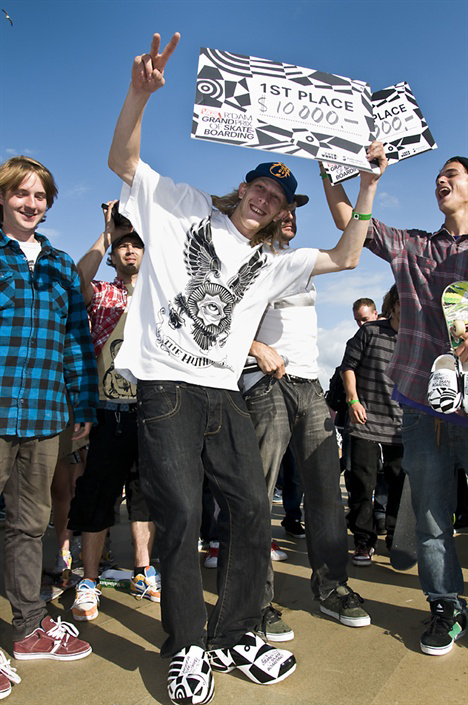 Even the Wall Street Journal couldn't ignore the news, and posted the following shot of Tim laying into the rail.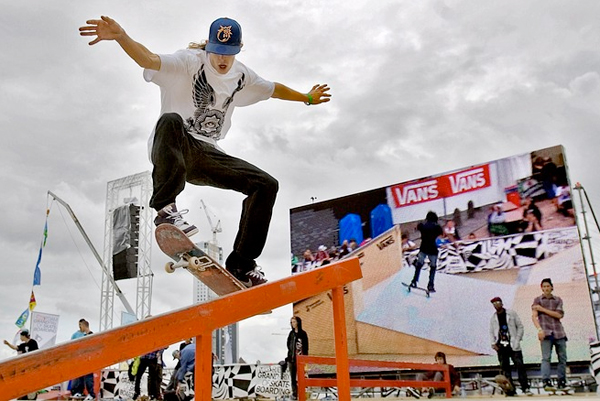 CONGRATULATIONS TIM.
by bobbyhundreds