From the Bay to L.A.,.. DJ DE (Tribute) and Mr. Diz Gibran (Diamond Supply store) are on the verge of impending success.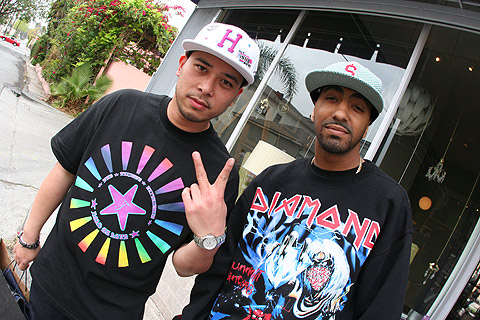 Sig and Bingo (Mackdaddy) will save Japanese streetwear.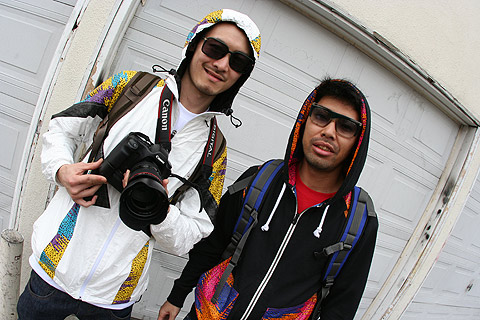 This dude is 30% man, 70% amazing.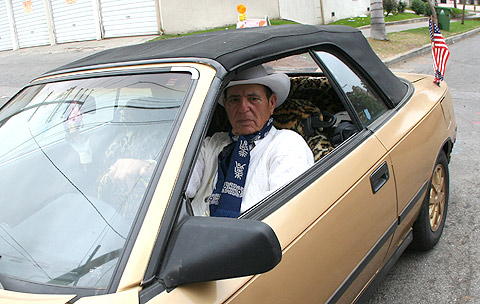 The modern-day renaissance man, Bee Nguyen (Sound in Color), is preparing to launch his newest brand HOT AIR in a boutique near you.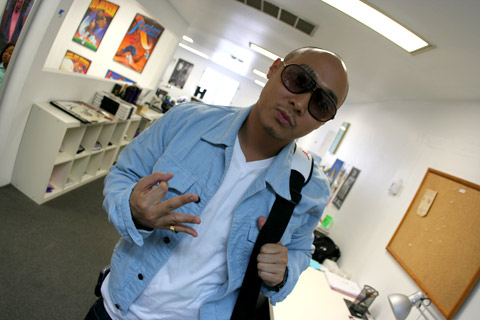 by bobbyhundreds