Tal's back in the driver's seat: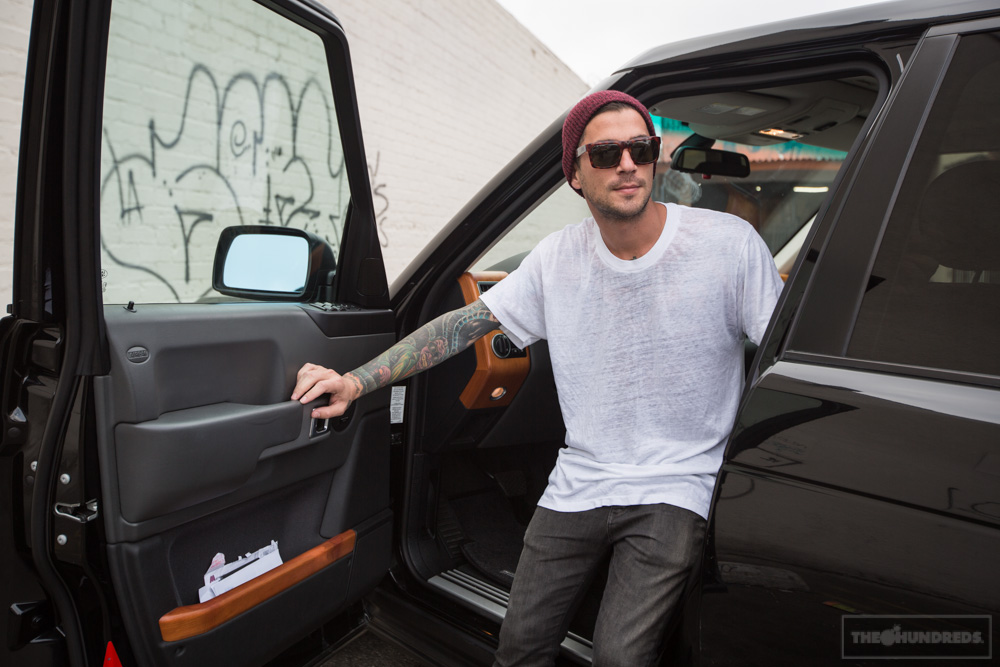 BB in that RR: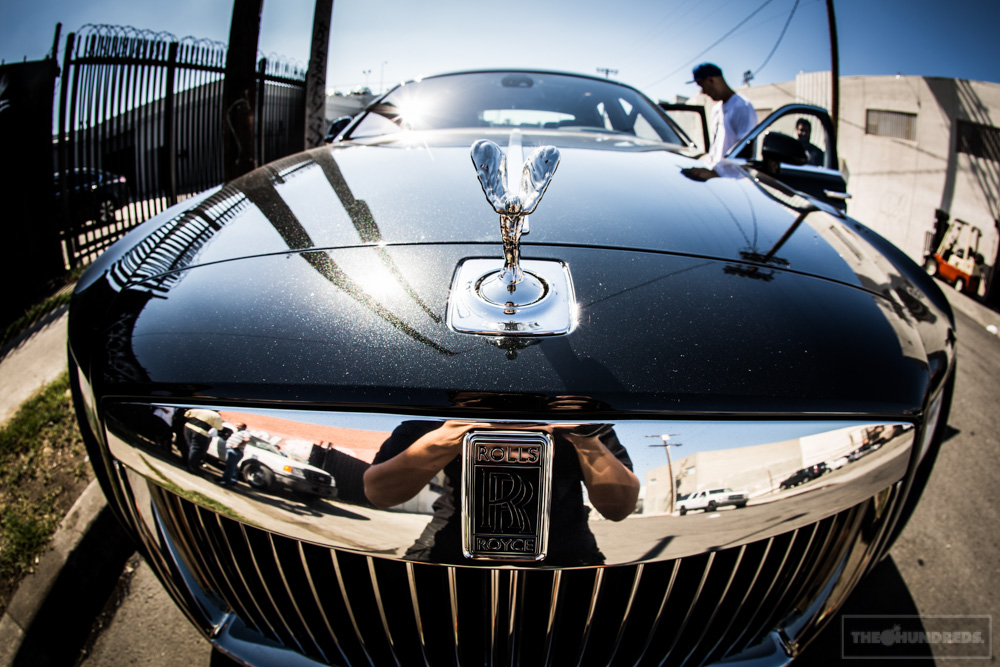 Ben Ballin' outta control: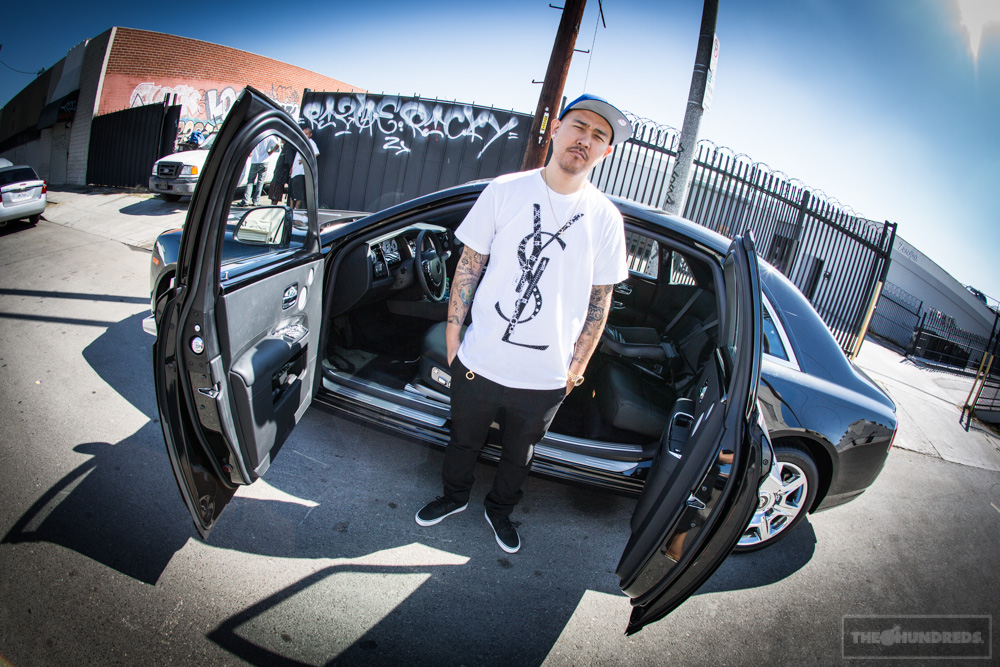 The pop-out full umbrellas in the doors are a nice touch.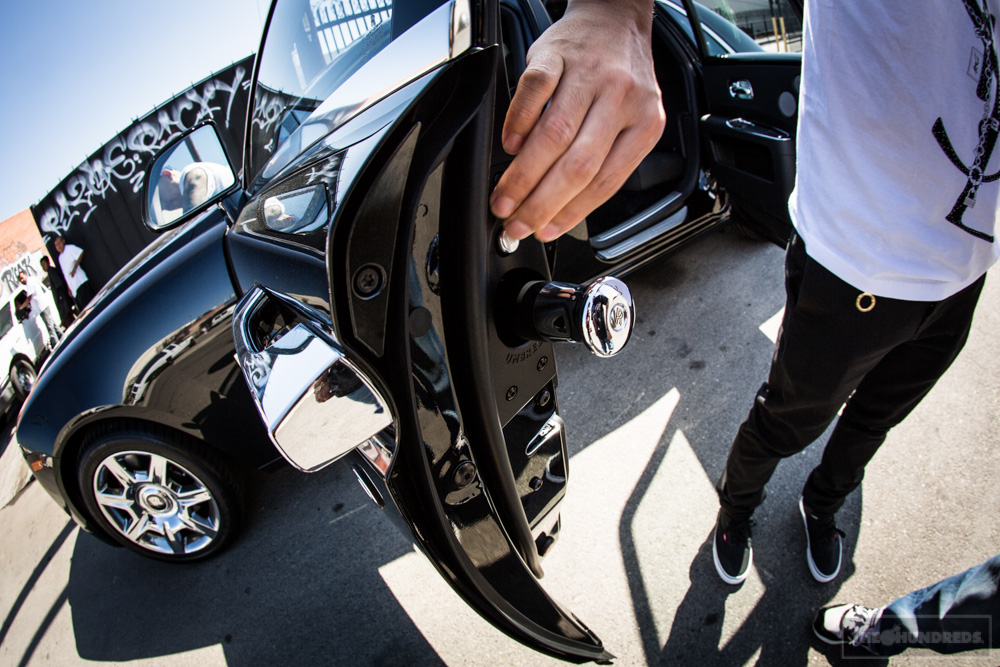 Also, the everything else is a nice touch in this Rolls Royce: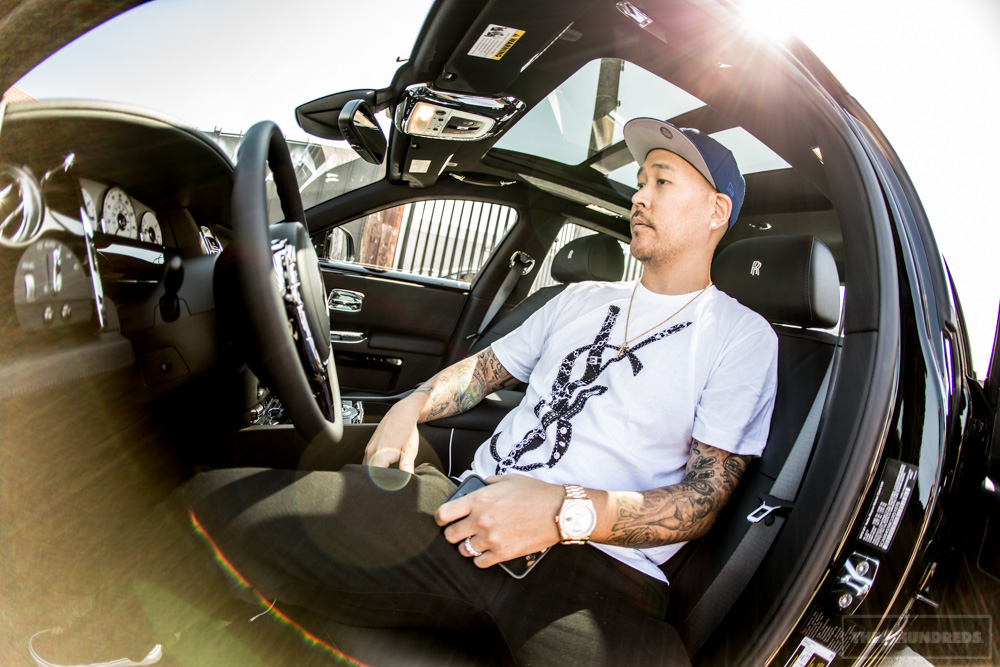 Ben Baller's show is #1 on the web right now. Have you been watching?
Check out the most recent episode with the homey Benji:
by bobbyhundreds