Native Japanese are known for having some ragged teeth sometimes – not all the time – okay, occasionally – (NOT THESE GIRLS) – but I can only attribute it to them always jamming their mouths with the most delicious eats on the planet Earth.  Everywhere you turn, it's tasty treats.  The cheapest sushi here is fresher than the premium stuff back home.  The Japanese also have better Indian and Italian food than I can find  in the States.  And what's more, all the different prefectures and cities are known for being the best at a particular dish.  Here are just some of the winner, winner, teriyaki chicken dinners, I've had over the past week.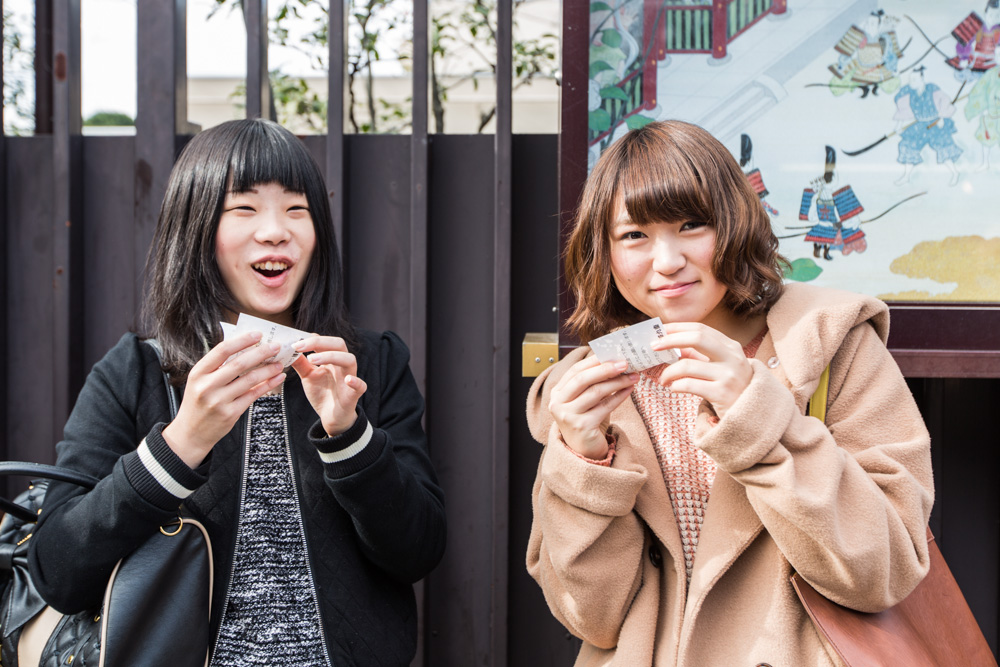 These people are in line for a breakfast cafe at 4 in the afternoon.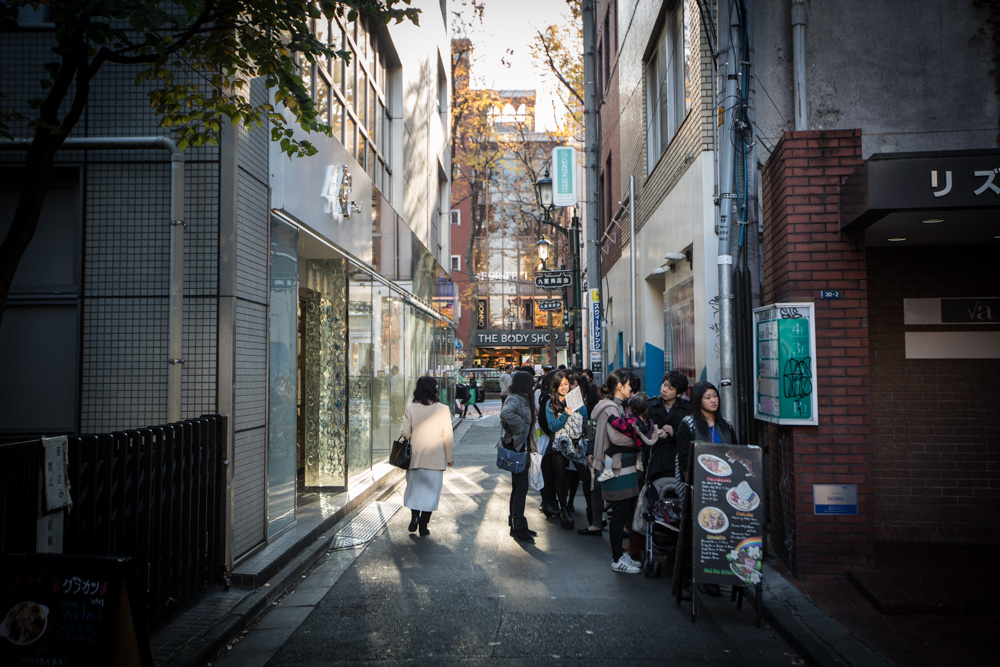 The last time I visited this katsu restaurant across from the Supreme and Neighborhood shops in Harajuku was with Mark Arcenal of Fatlace and Hiroshi Fujiwara.  In fact, Hiroshi had brought us here because it was his buddy Eric Clapton's favorite restaurant.  And with good reason why.  10 out of 10.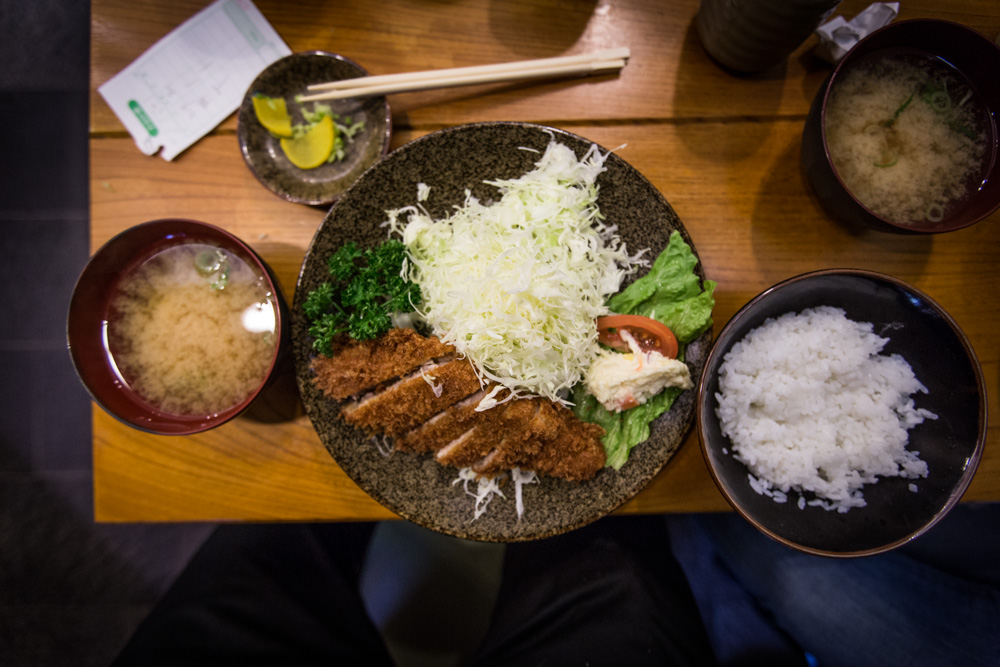 More radness.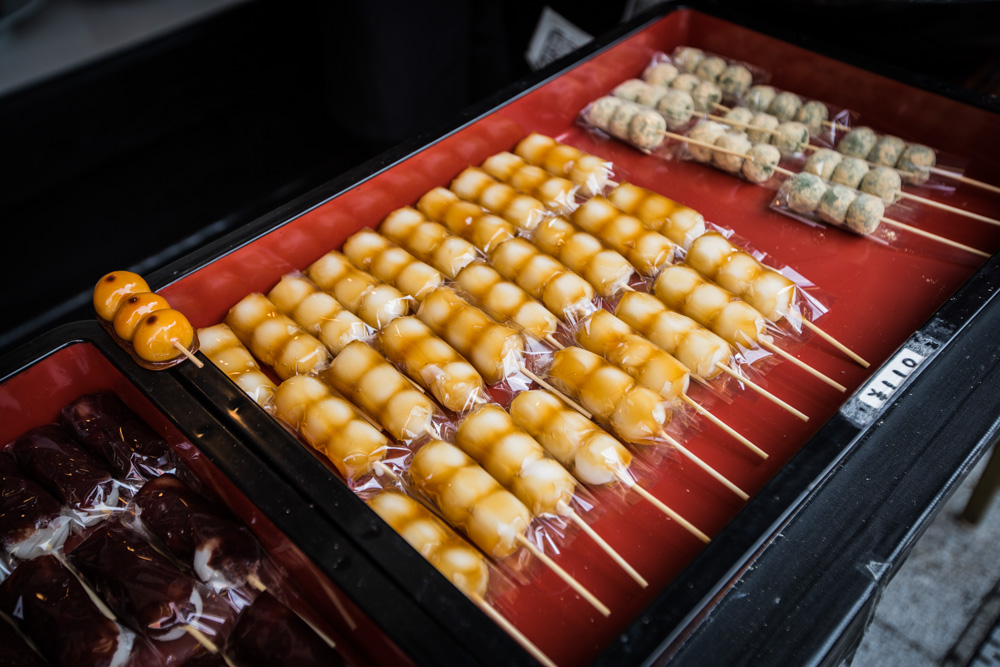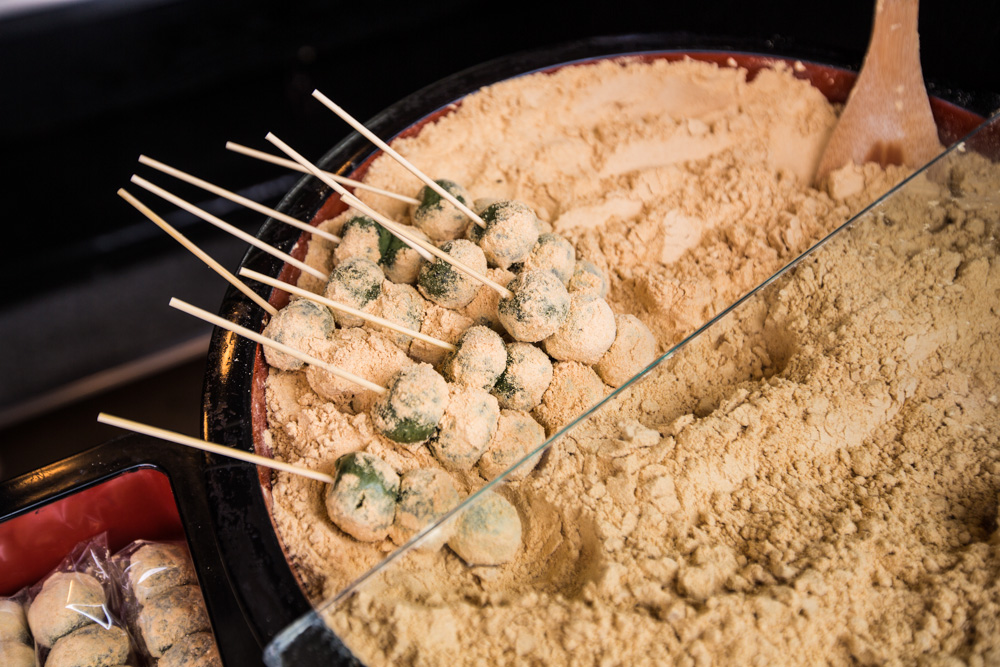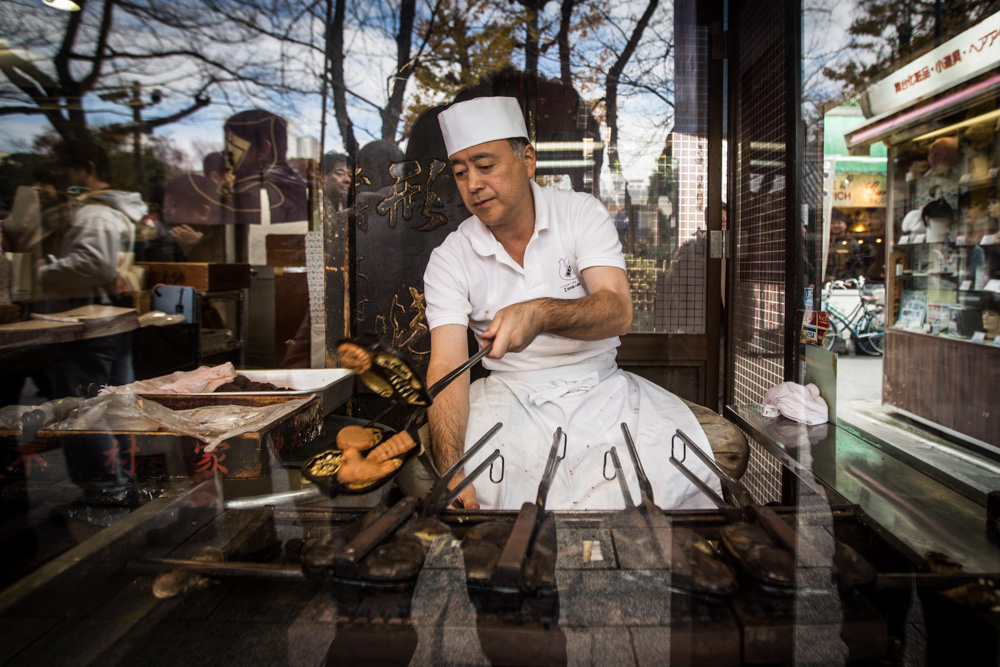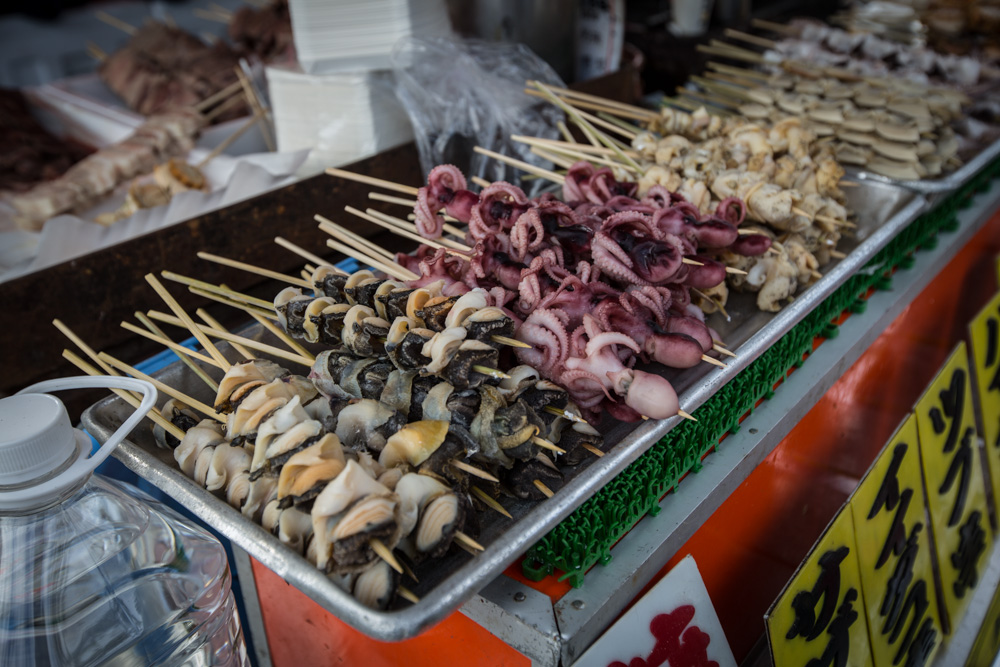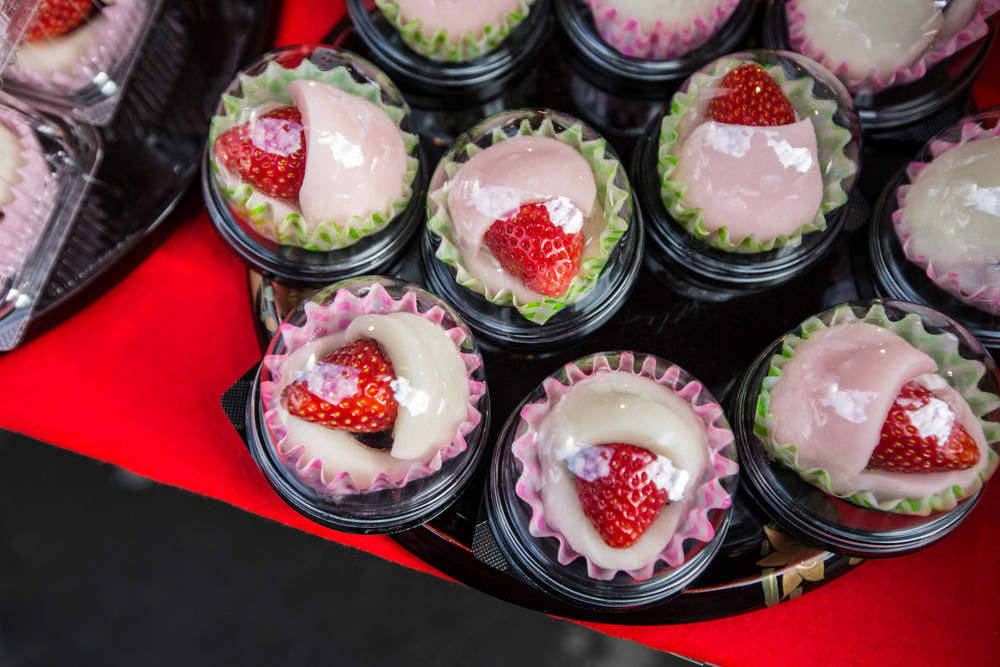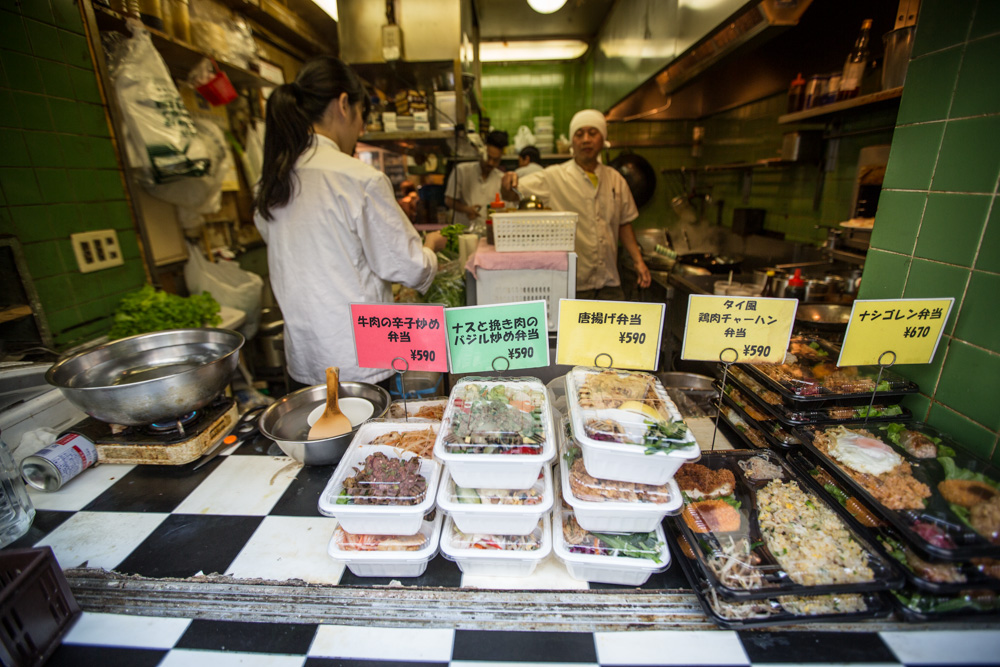 And Ben and I were stoked to see our favorite gyoza hole-in-the-wall joint was still here.  It's been 3 years since the last bite of these pan-fried dumplings.