WTC FTW.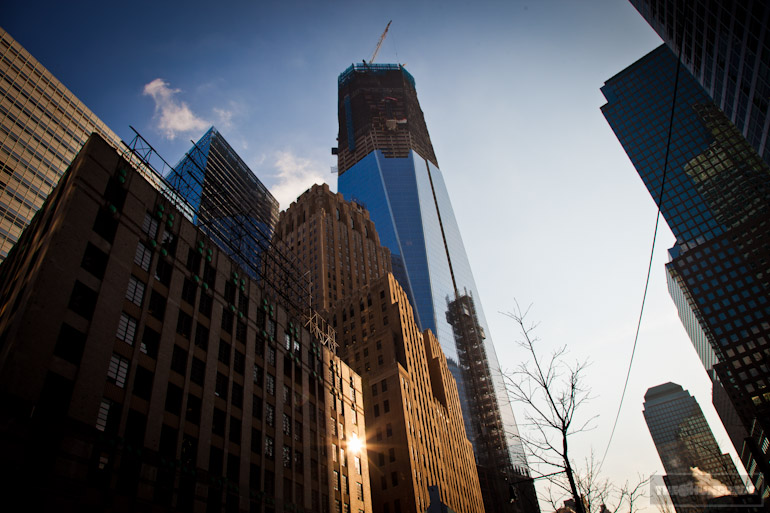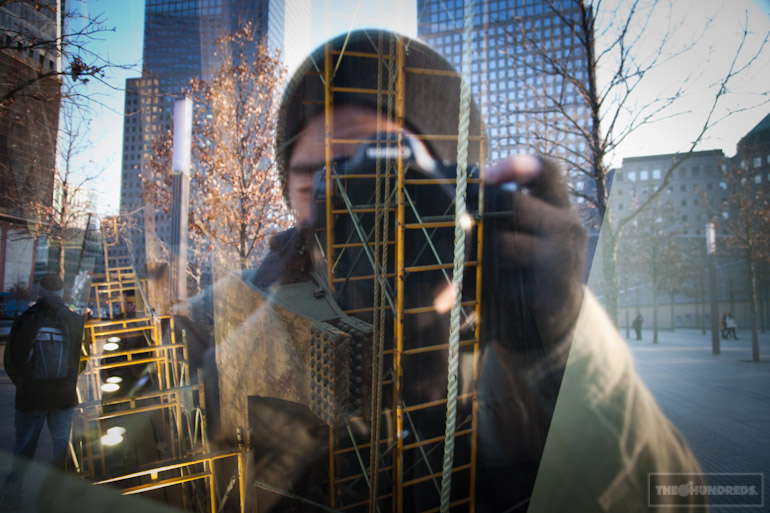 Faile up at Houston & Bowery.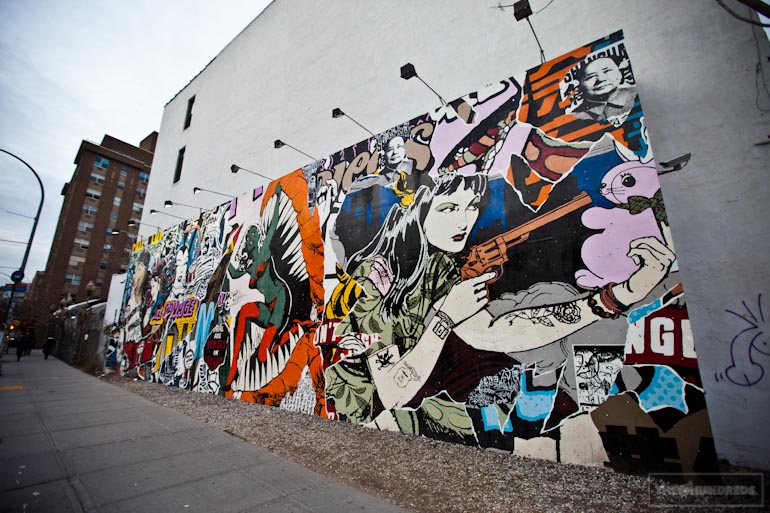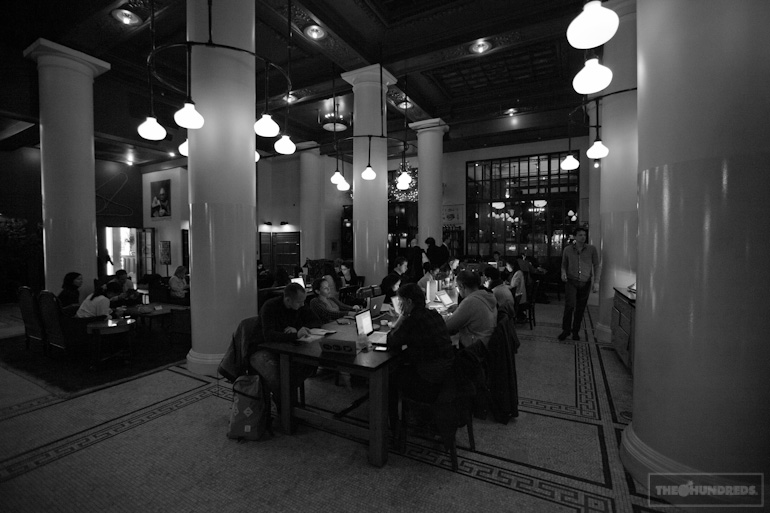 Pat in The Hundreds New York: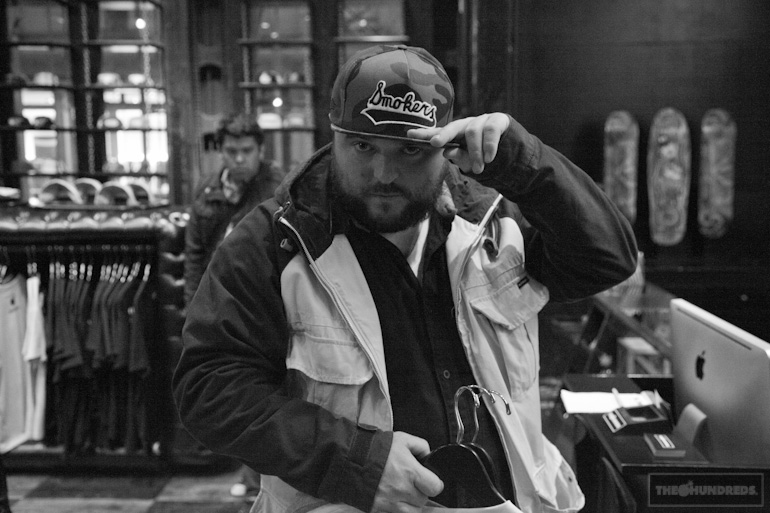 Rob is the only Kardashian I can keep up with.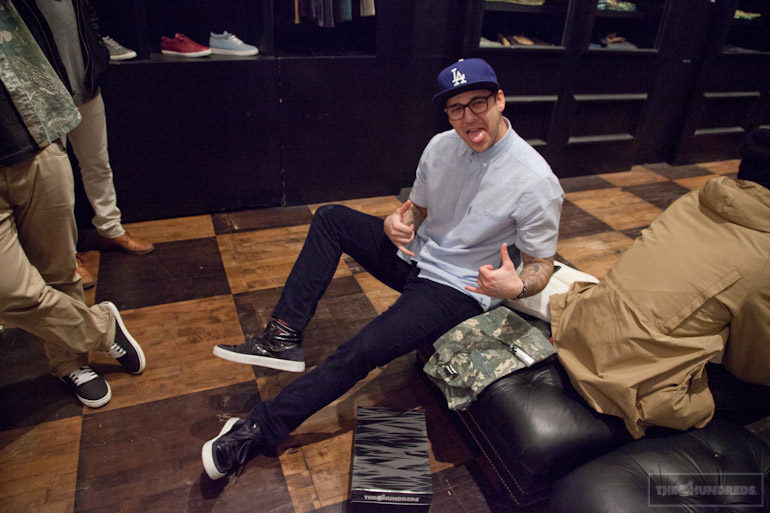 Hunger Games foreshadowing.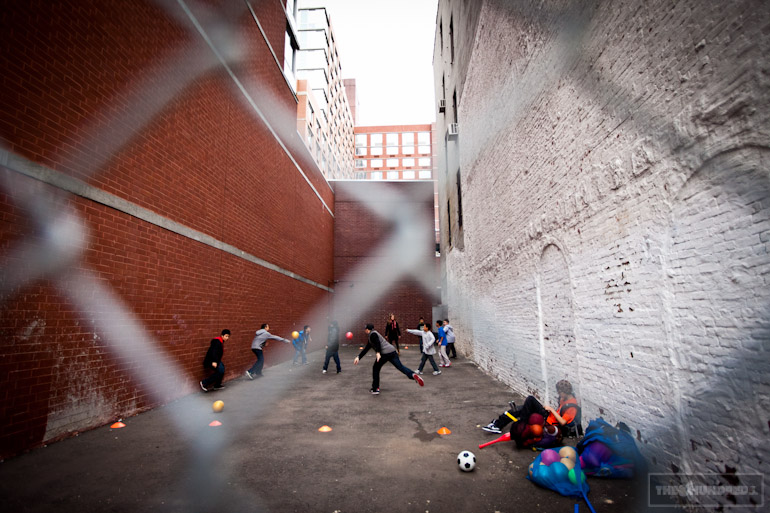 Veins.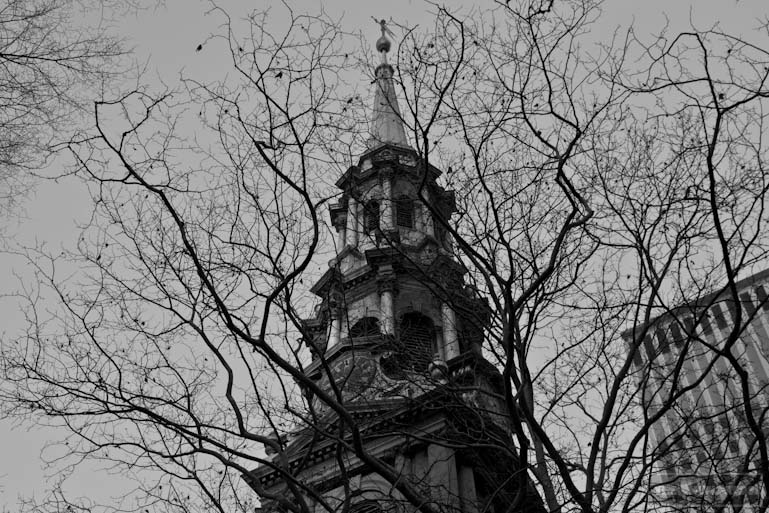 Not the best burger ever, but, like, pretty close.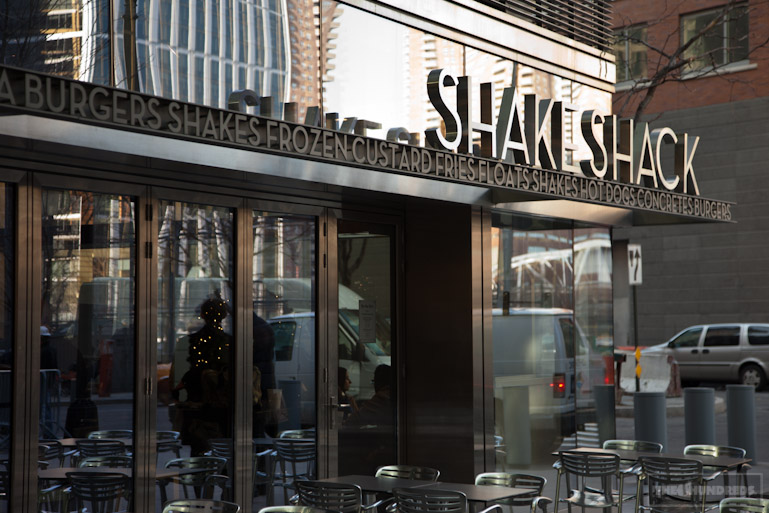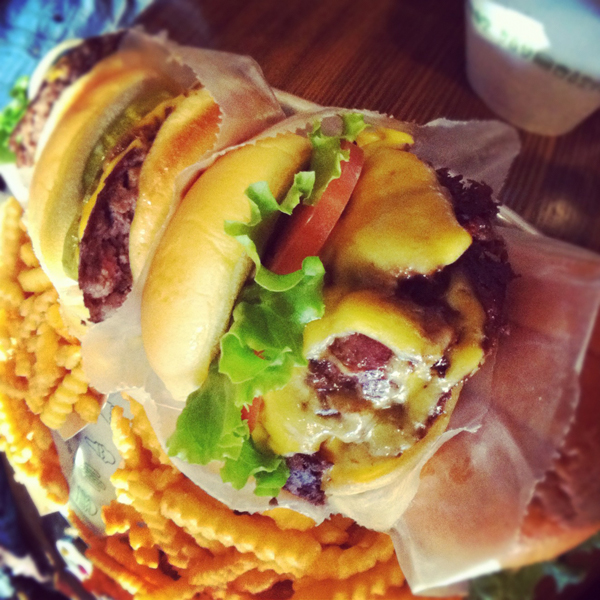 The Hundreds Design: Head graphic designer Benjie Escobar, cut/sew designer Patrick Hill, and headwear and accessories by Vito Nguyen.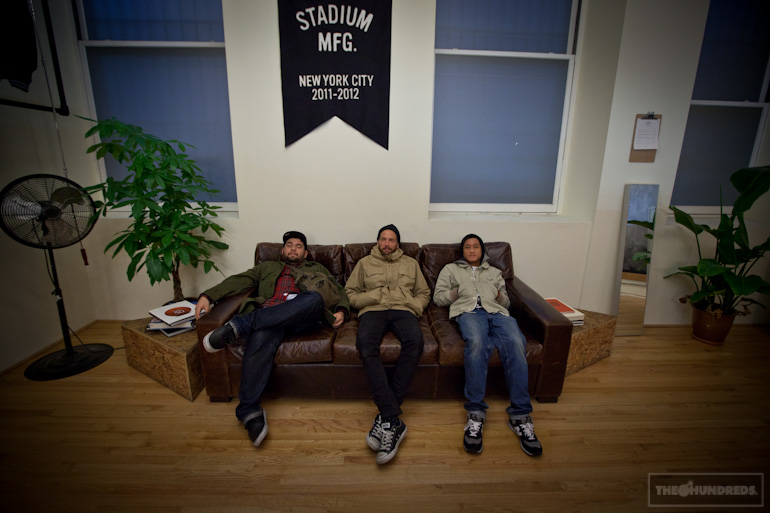 You've never seen The Hundreds New York like this. For the first time ever, the scaffolding falls (photo by NA). It's gonna be a good year: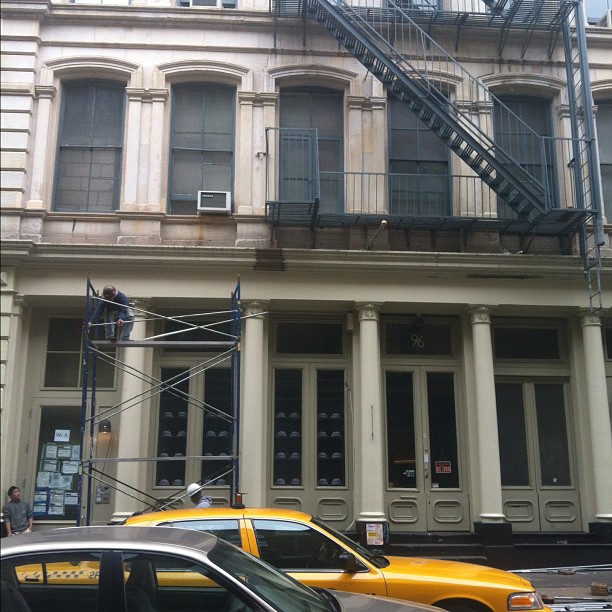 by bobbyhundreds