Had lunch at the incredibleSevva this afternoon here in Hong Kong, on the 25th floor of the Prince's building. The Cool Hunter's got a broad overview of the joint. Stingray menu craze: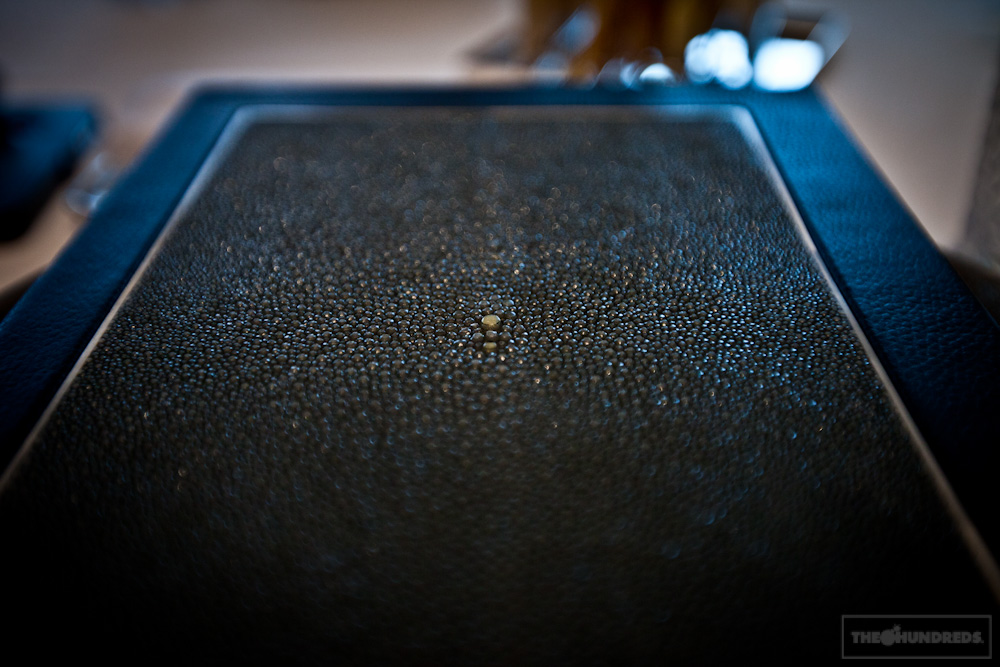 Sevva is Bonnie Gorkson's brainchild, sister of Hong Kong fashion maven Joyce and cake artisan.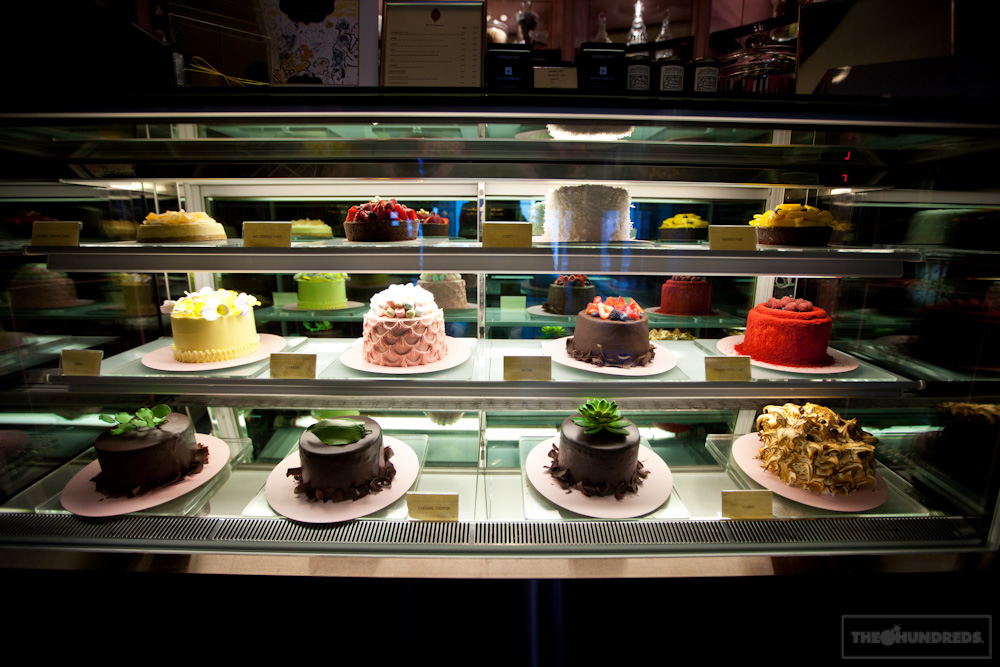 I'm the guest of Edison Chen and Kevin Poon, the men behind Streetwear house CLOT.
That HSBC building to the right is modular, built like a stack of Legos. Meaning it can be easily deconstructed and set up elsewhere, built like that in case of a disrupted handover to the People's Republic of China in 1997. Elevators aren't central to the design, they only go up a few floors, with most of the transit handled by escalators.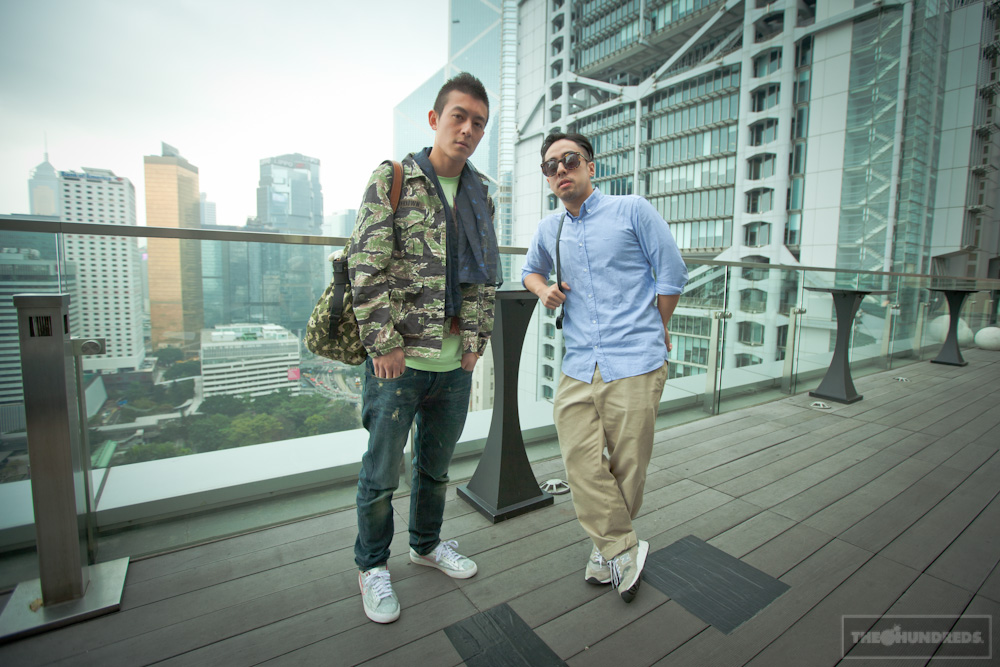 Speaking of design, it's the first day of work at the new CLOT offices.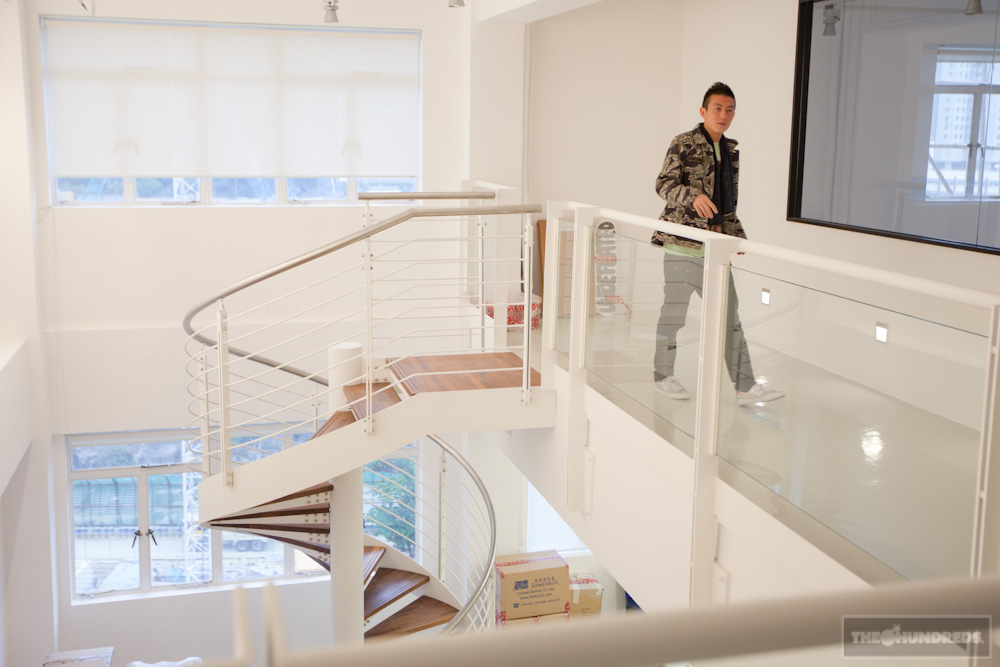 The staff is still unpacking and setting up phone lines.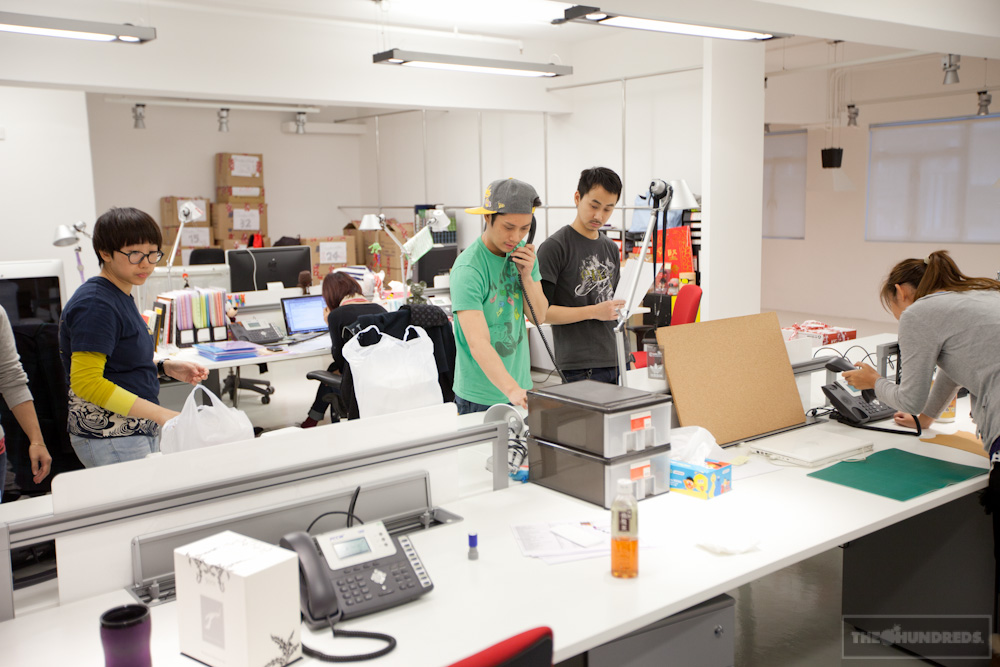 Edison's office is nothing but boxed up art masterpieces for now. Kaws, Parla, Wes Lang, Scott Campbell, …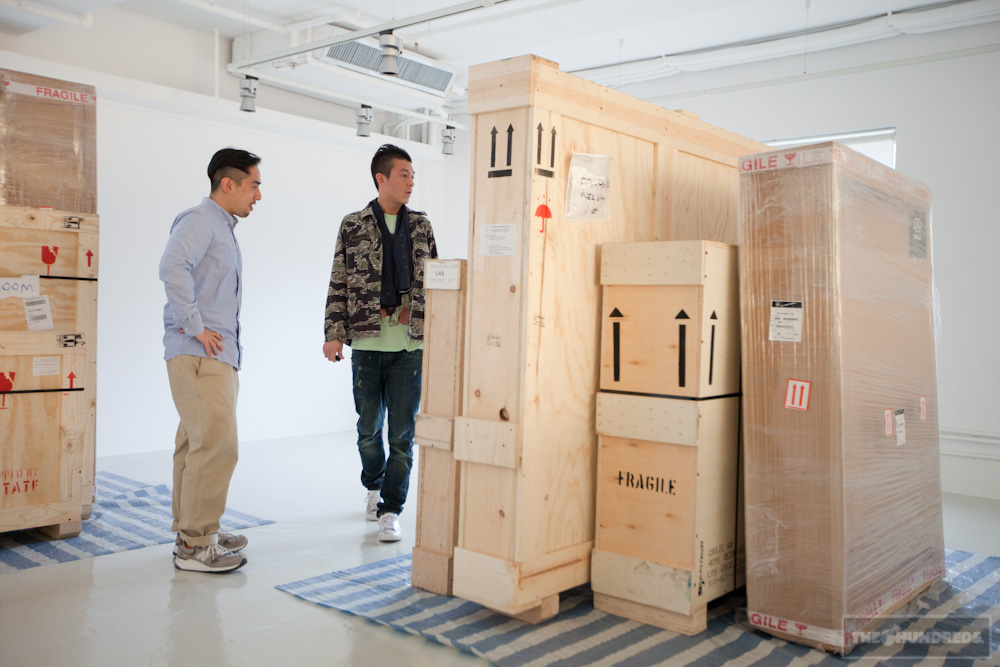 And speaking of boxed-up masterpieces, here's CLOT's latest collaboration with Nike on their Museum AC TZ Tennis Classic.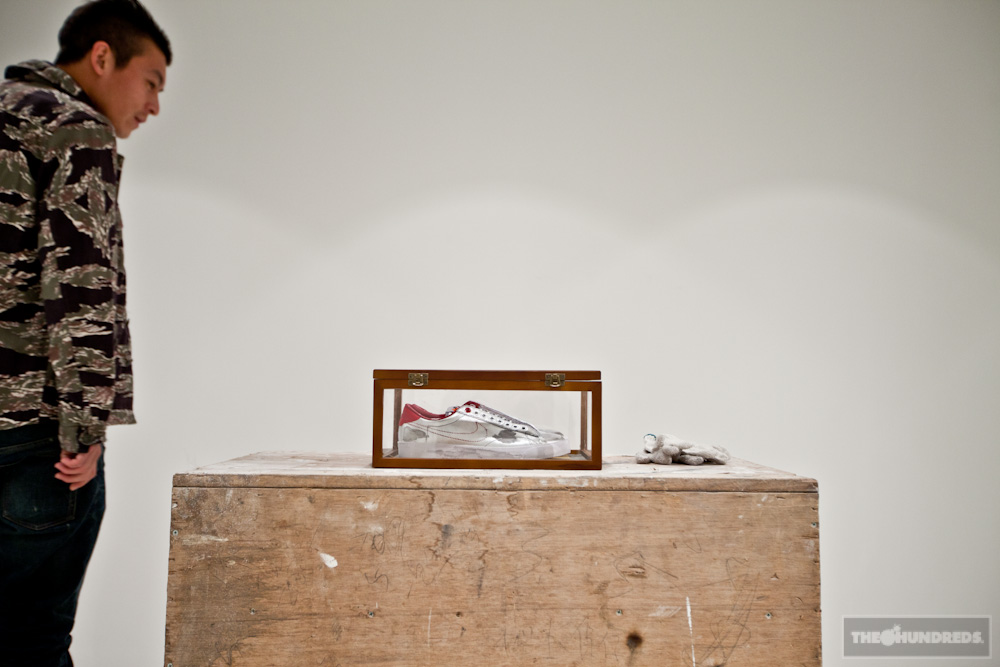 They come like this…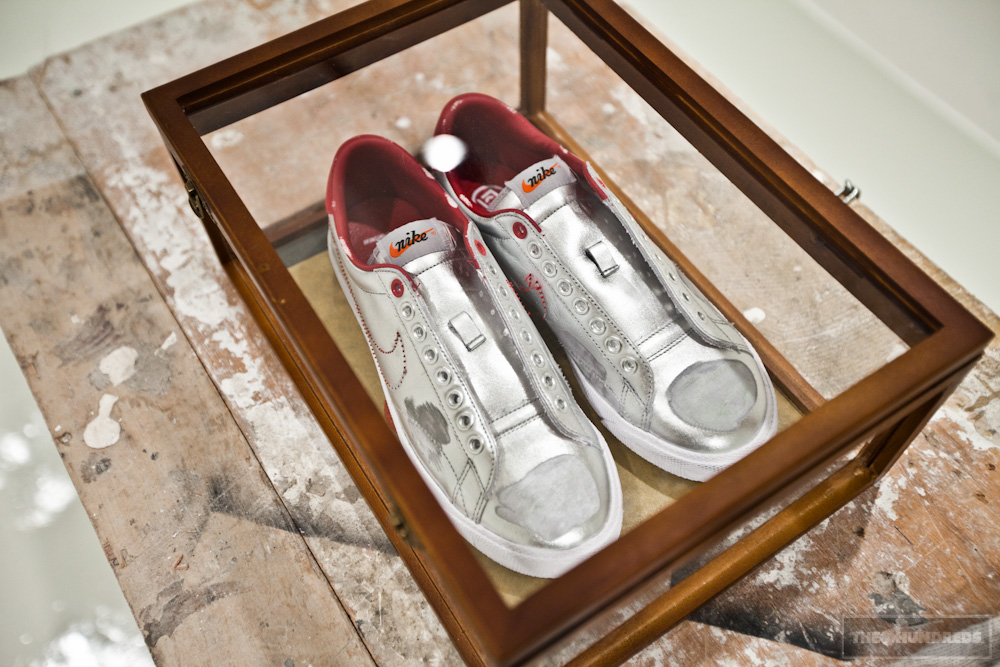 but 1 in 5 are further hand-customized by the CLOT crew. The numbers refer to the CLOT member who gave the shoes their finishing touch.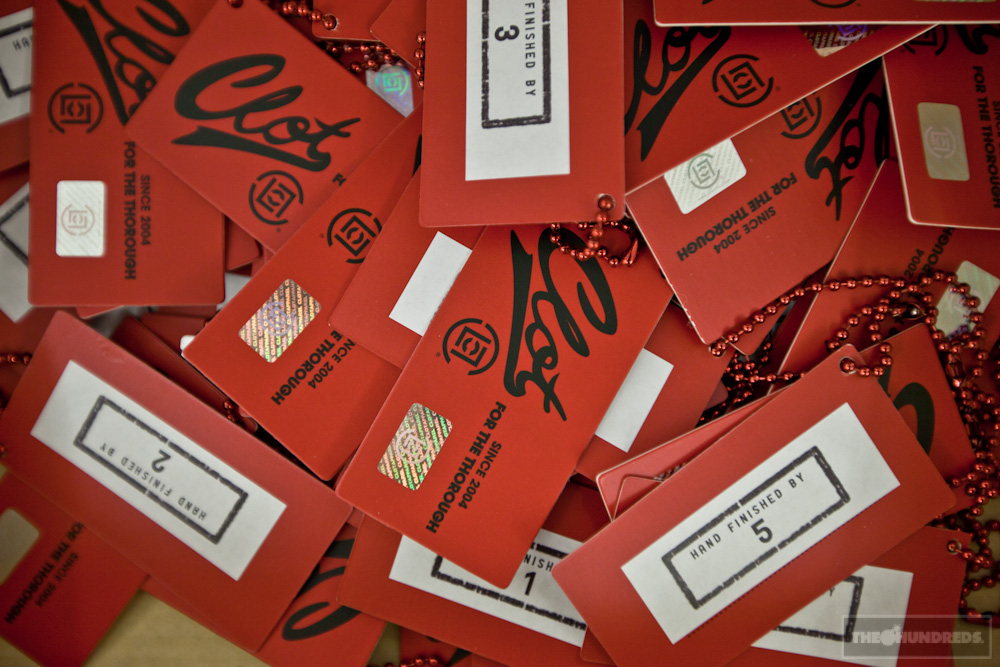 And they can end up looking like this: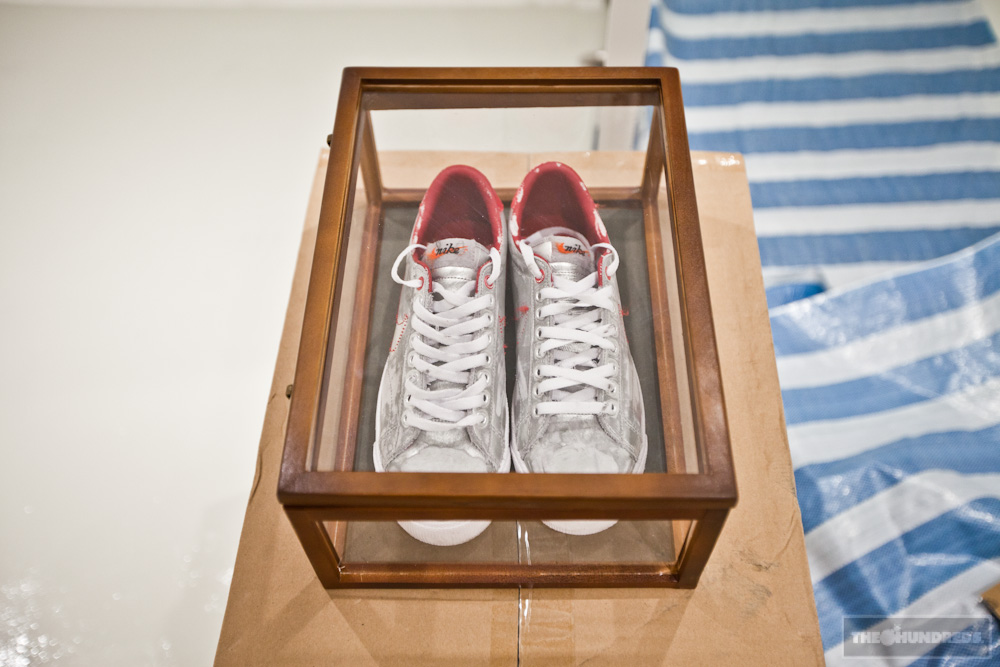 The shoes drop exclusively at Juice here in Hong Kong on February 22nd: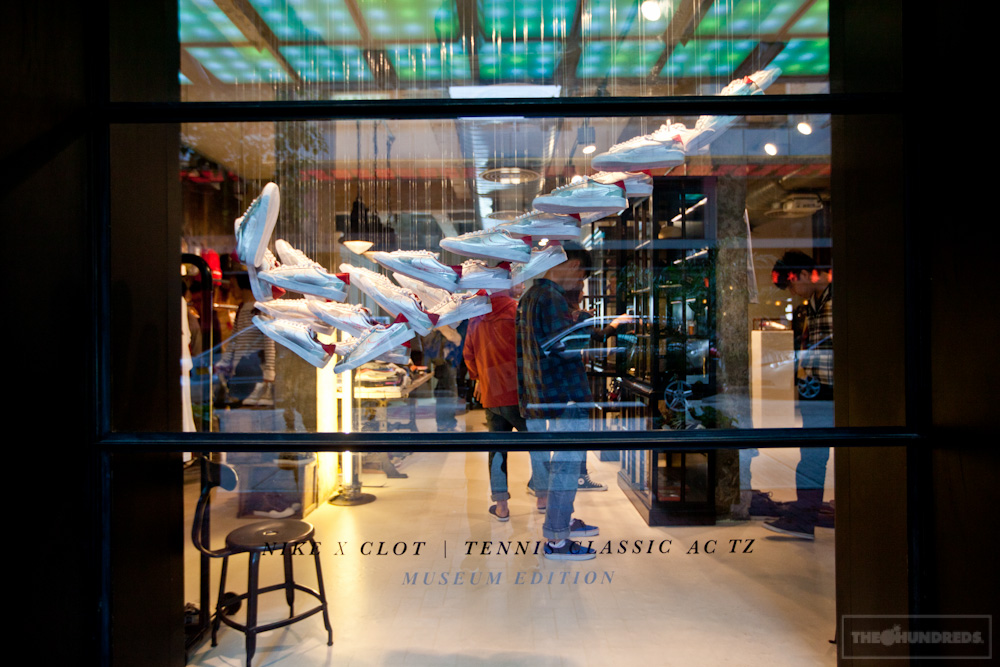 by bobbyhundreds