Back in the literal urban jungle, on the opposite side of the world – Hong Kong.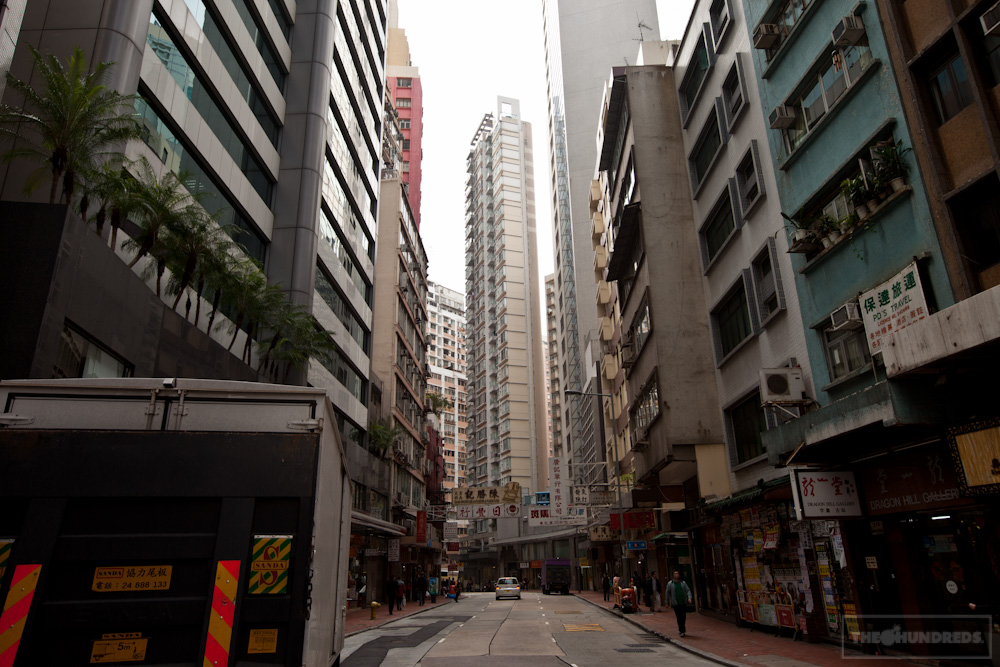 My friend Ben Lyons put me onto Shake 'Em Buns, tight corner spot with the best burgers in Central Hong Kong.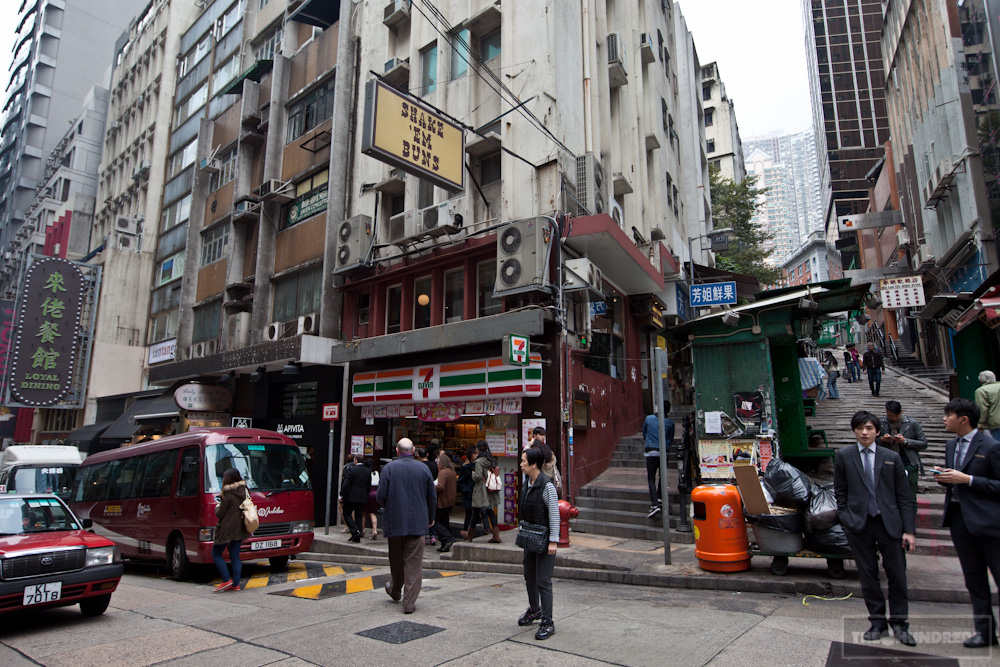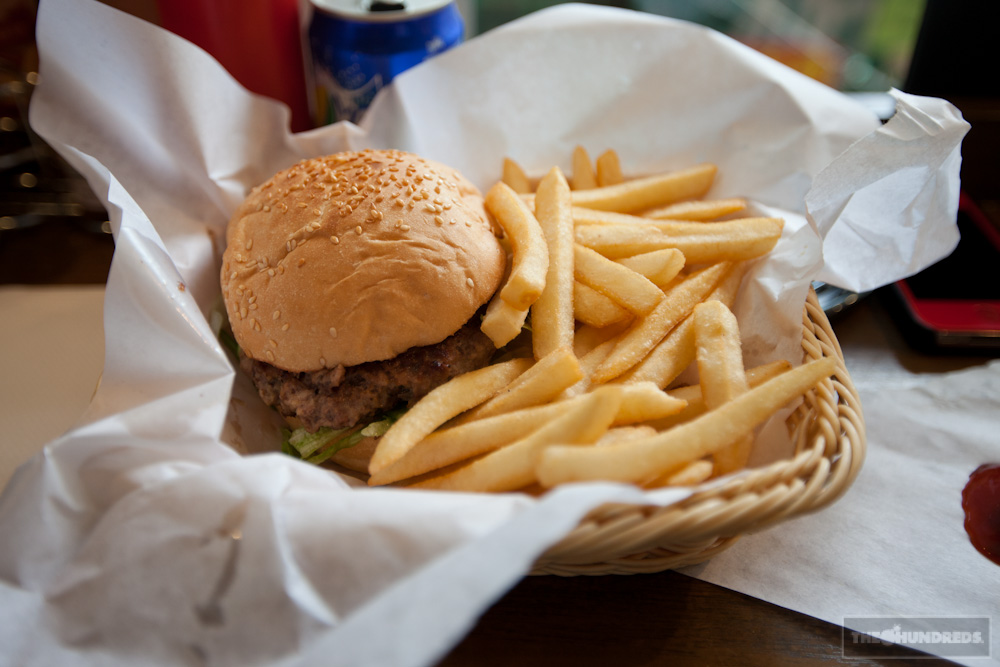 Space Invaded.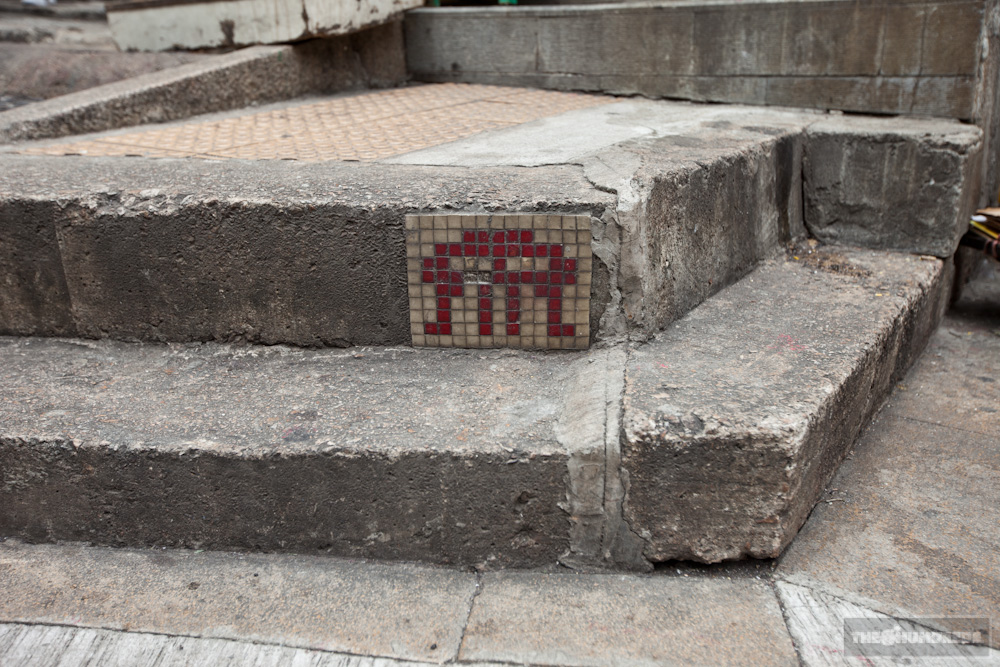 Look for the Batman logo: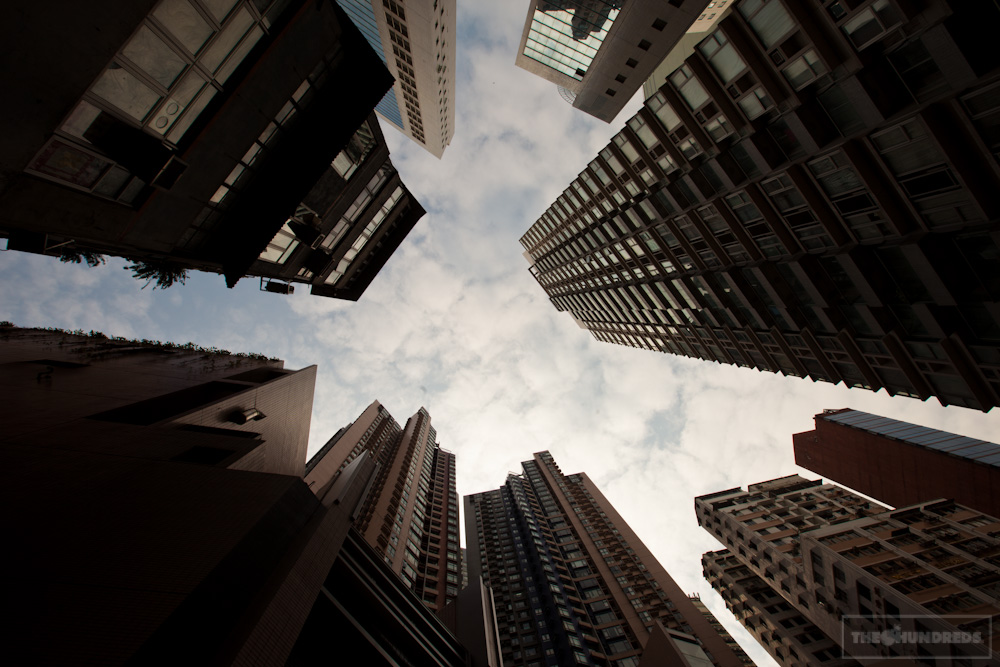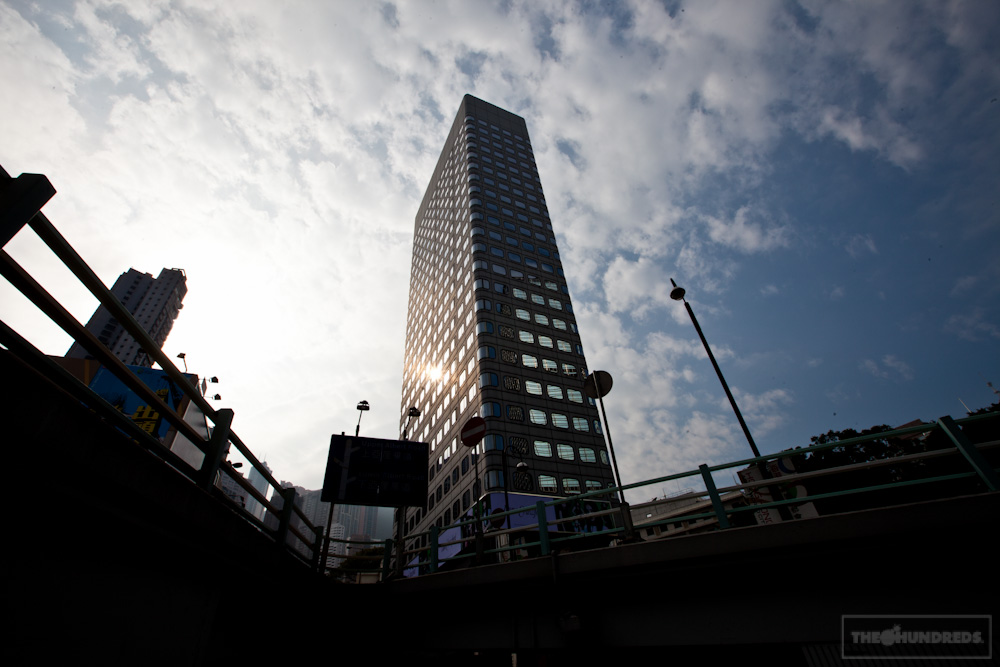 Still one of my favorite cars of all time: The Acura NSX, or as it's known in Asia, the Honda NSX: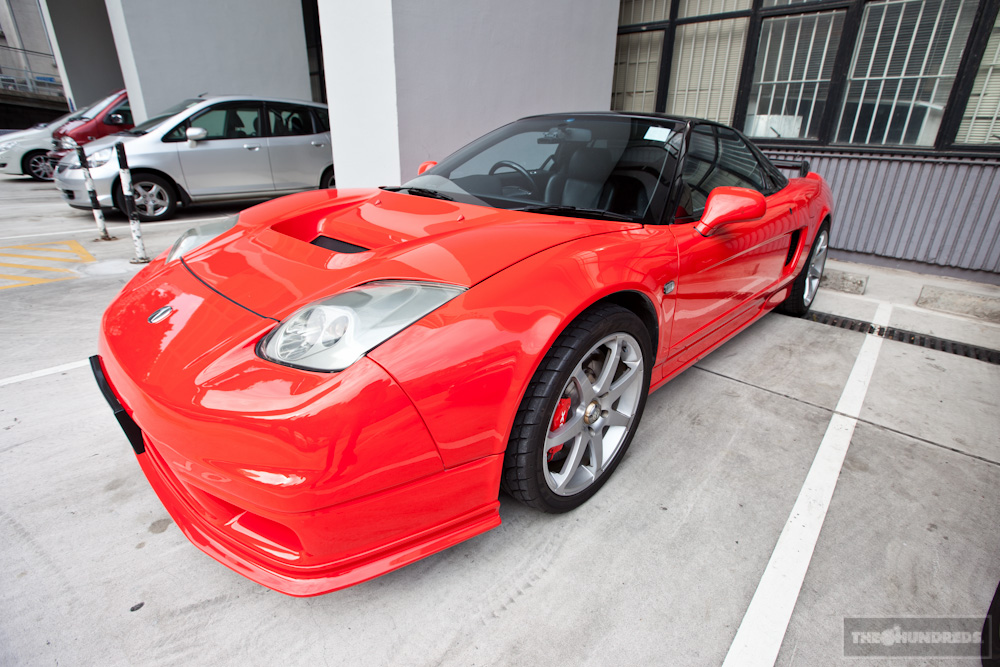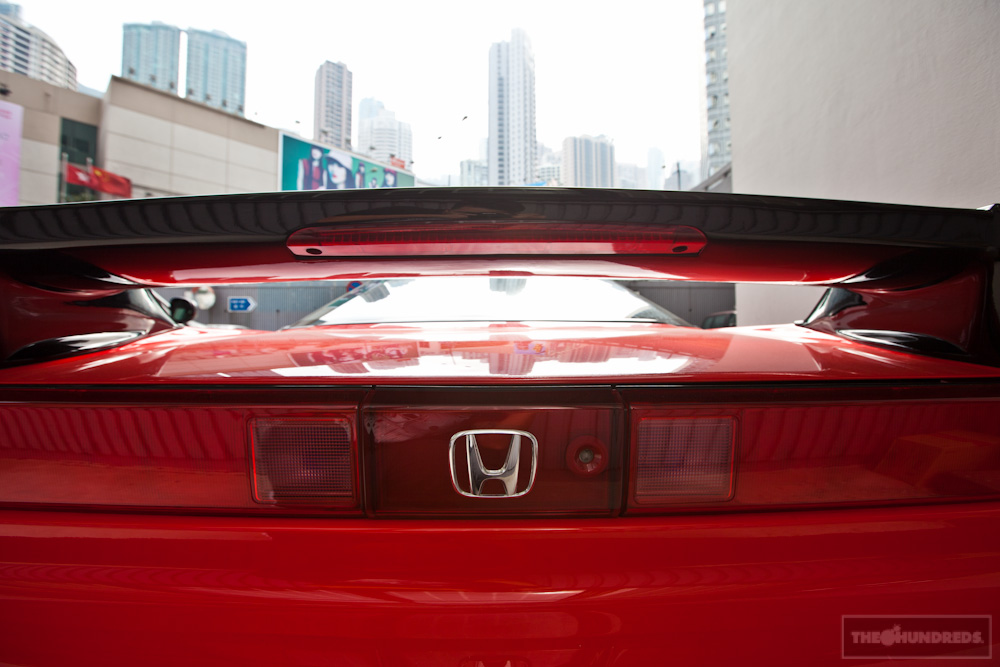 Bird Bird Bird. Bird's the word.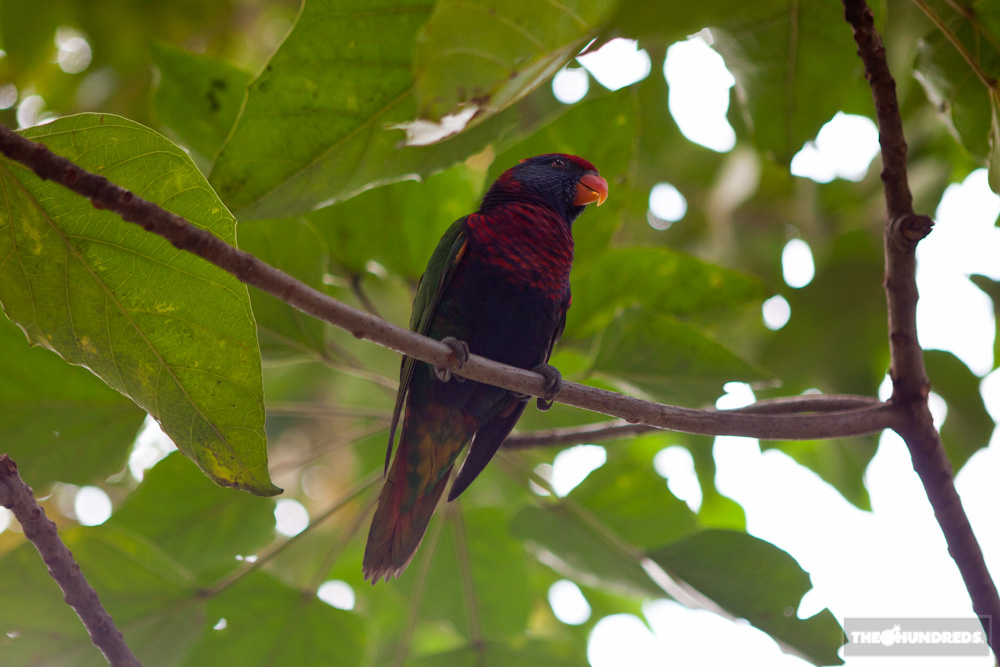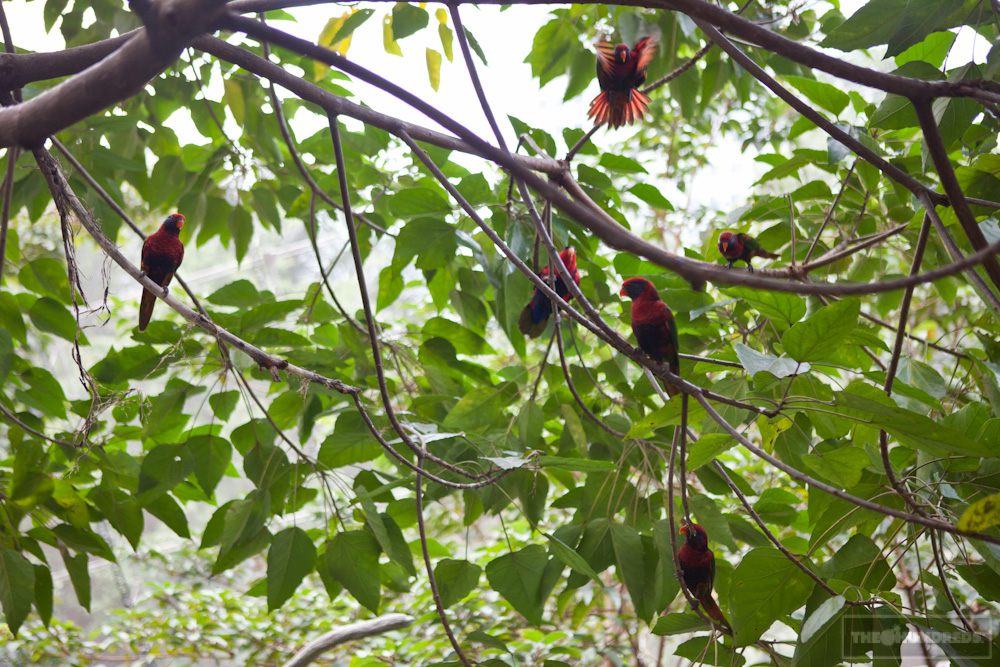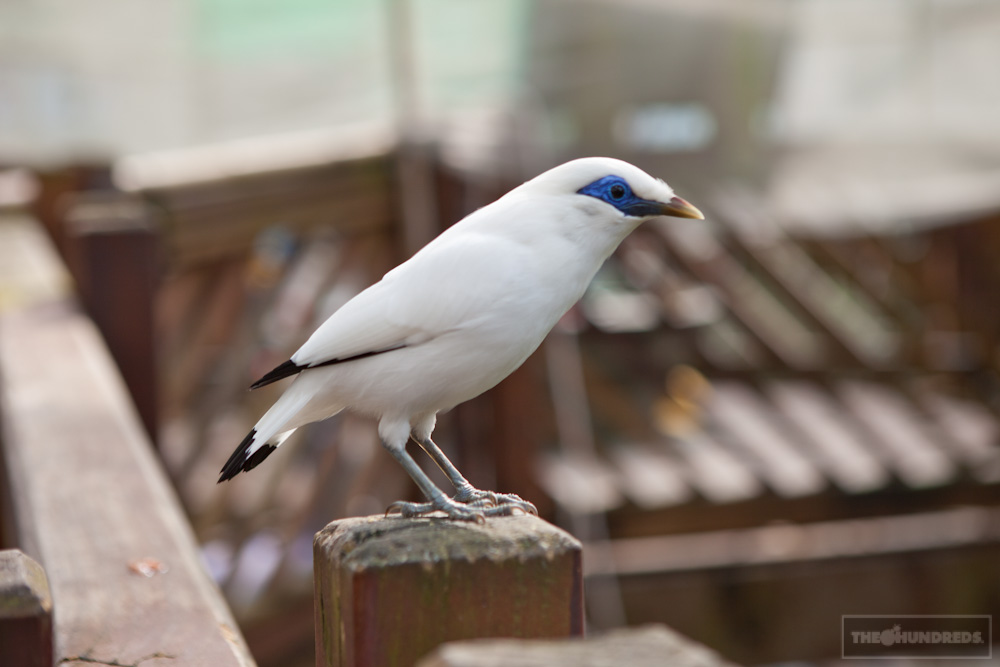 These guys.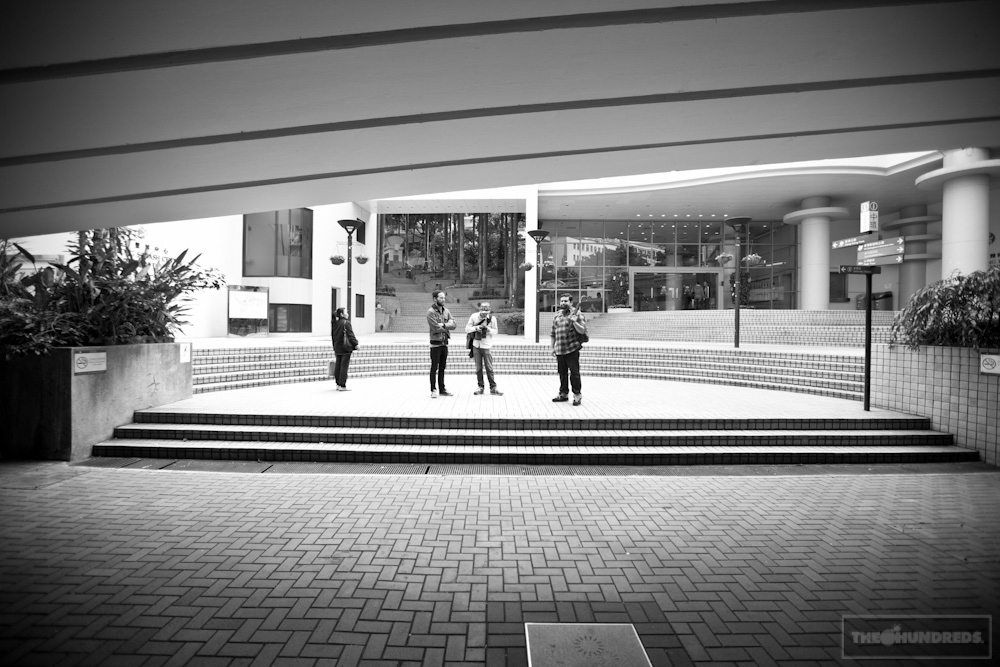 by bobbyhundreds