While I was out in Las Vegas this week, I dropped by Holly Madison's house. Holly's the queen of Vegas, cover girl of the 4th issue of our magazine, but she's also a renowned Disney aficionado and I wanted to document her fascination and obsession for you guys.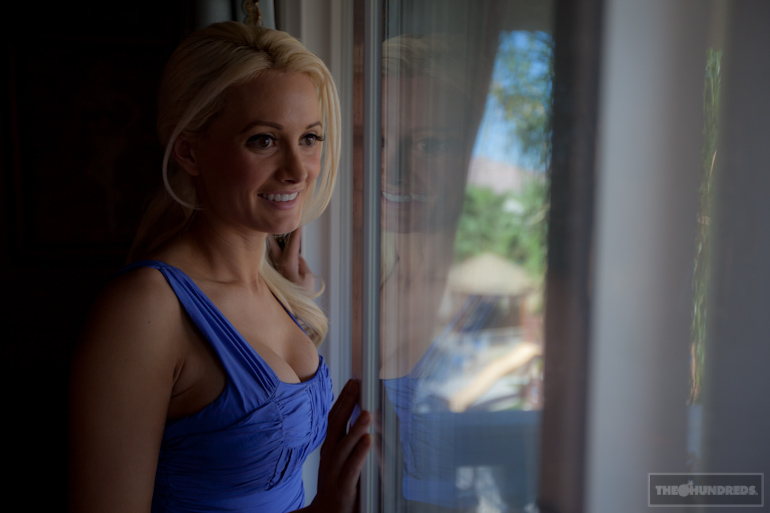 Down the rabbit hole.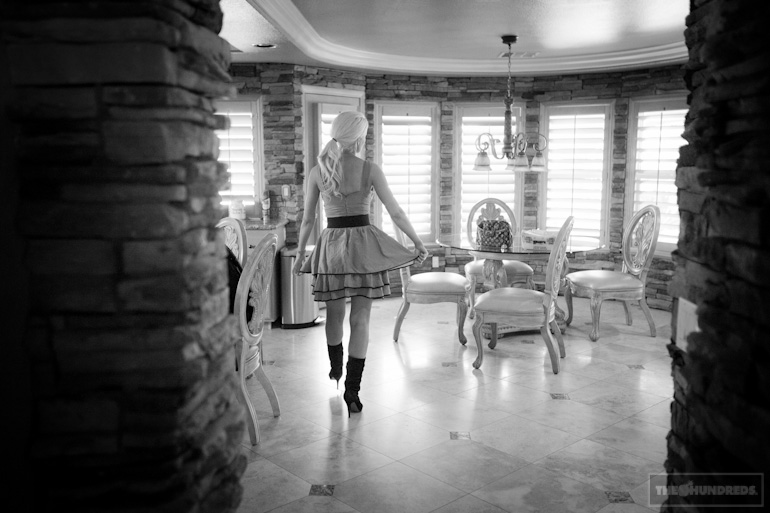 Her Disney infatuation is all-inclusive but Holly always seems to teeter onto the darker side of the realm. Here in the dining room, the walls are lined with the same paper that Disneyland's Haunted Mansion's interior is cloaked in. And accordingly, some of the art from the Mansion are hanging.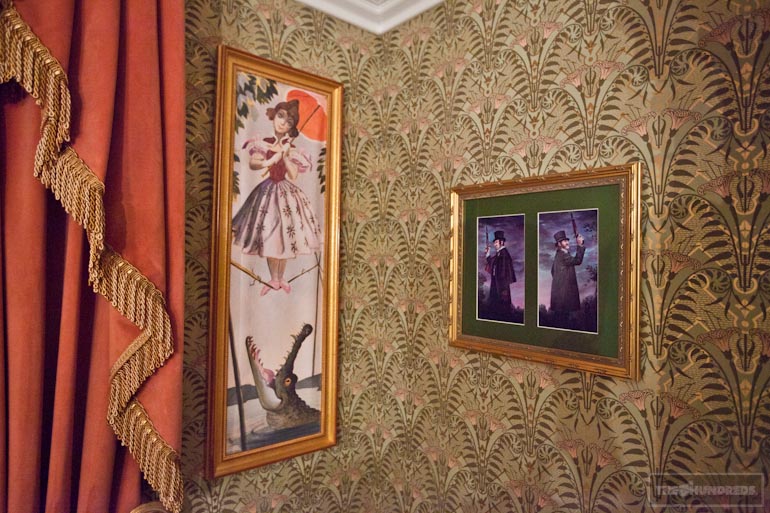 The stairwell is lined with the princesses, by the hands of other prominent artists.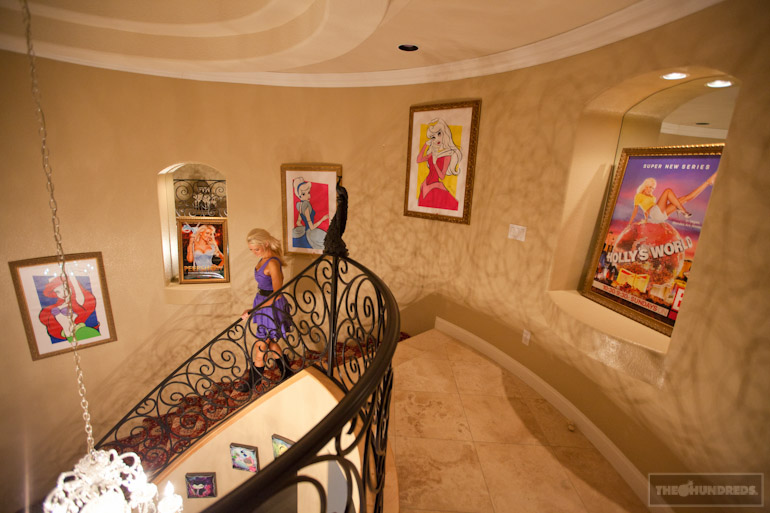 I think this room is veering more towards the Alice in Wonderland checkerboard motif.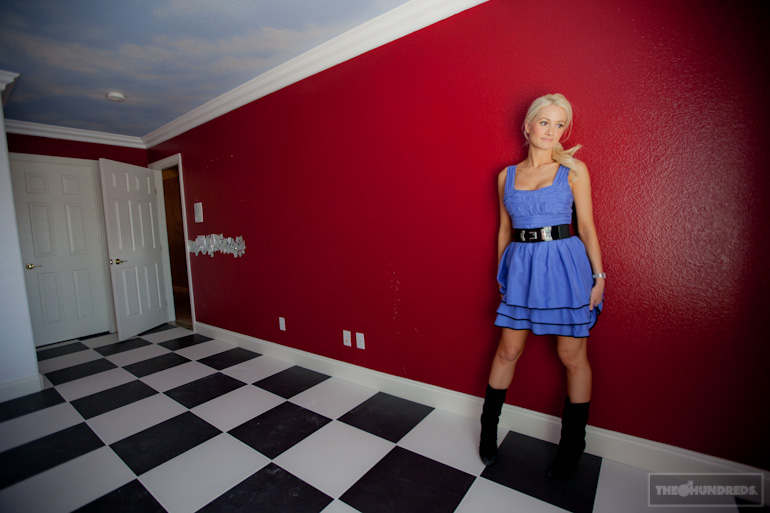 The dining room table is also outfitted with other Haunted Mansion memorabilia, including the candlestick holders and dead roses.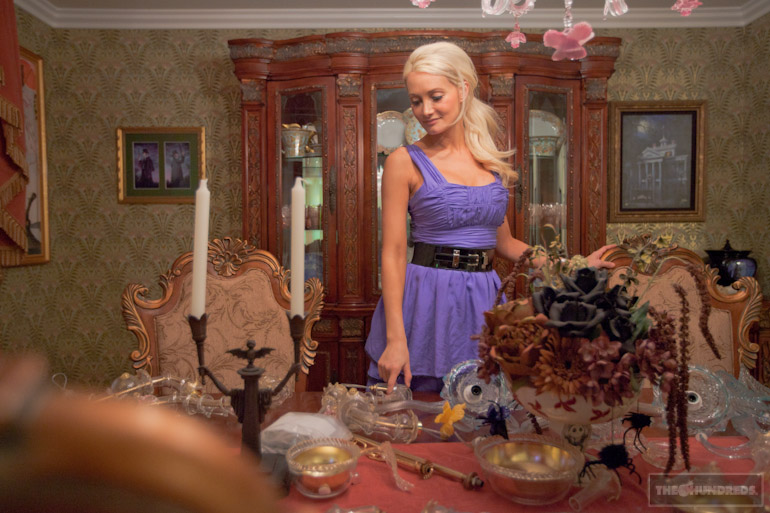 China from the Haunted Mansion. Do you see the Hatbox Ghost? Do you even know about the Hatbox Ghost??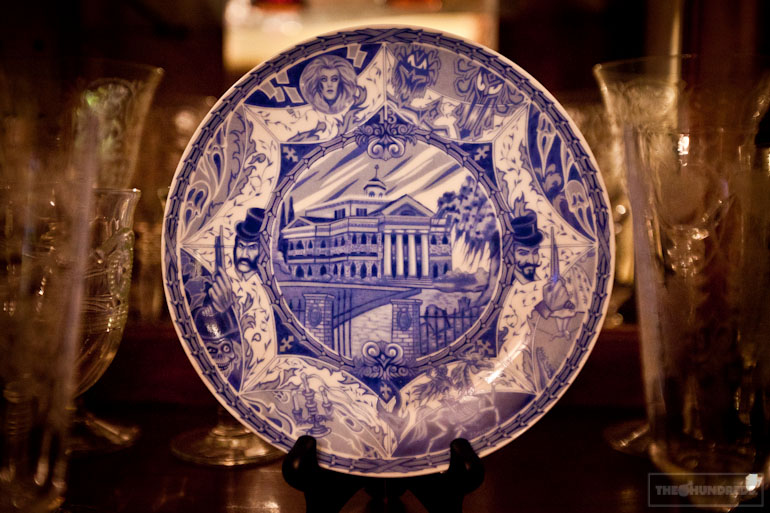 Real Disney heads know.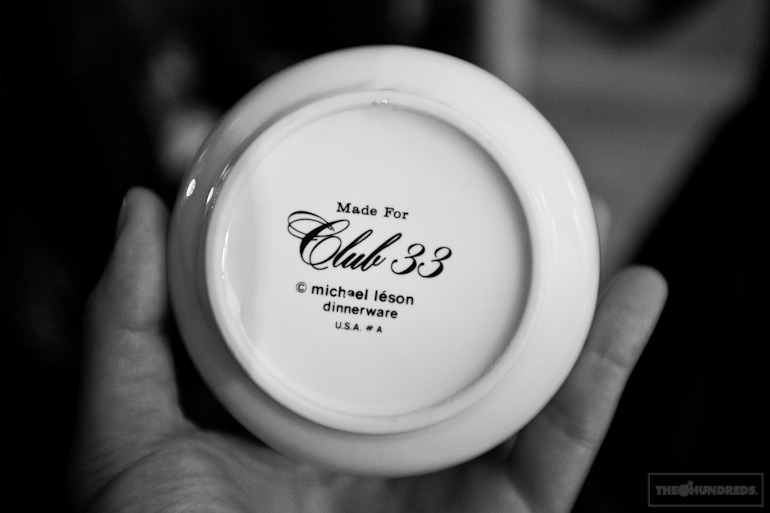 Peter Pan-themed bathroom with the custom Never Never Land wallpaper.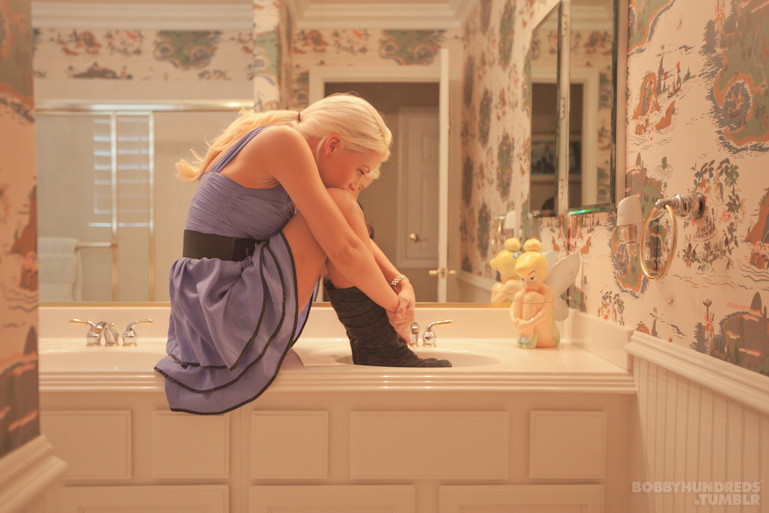 The front living room's stained glass are pulled directly from Beauty and the Beast.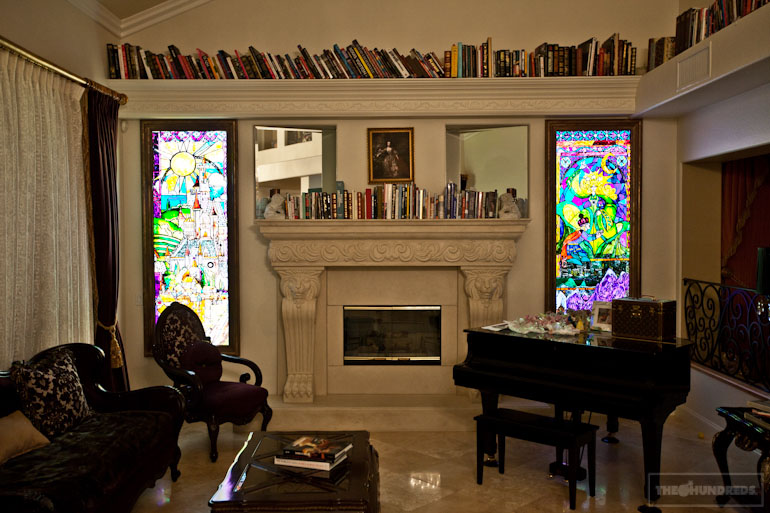 Through the looking glass.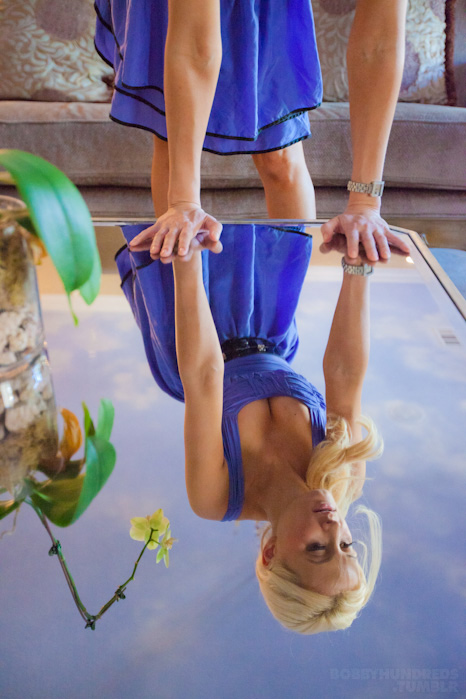 Word to Mary Poppins.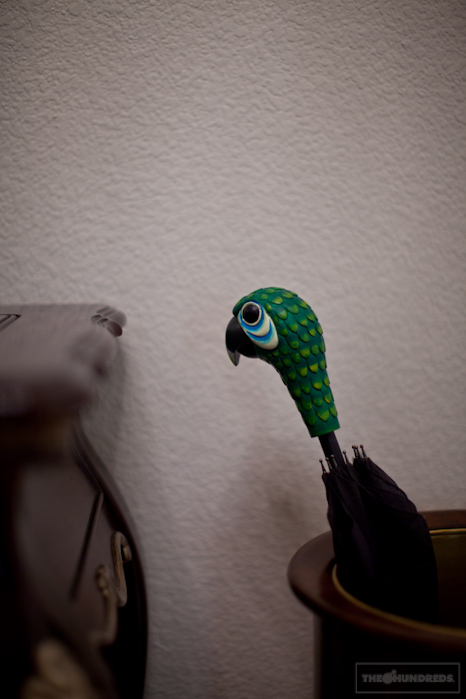 Holly's bedroom is a princess's fantasy. Cinderella styles.
And yes, that's one of her two pet ferrets. Meet Sid (guess the girl's name).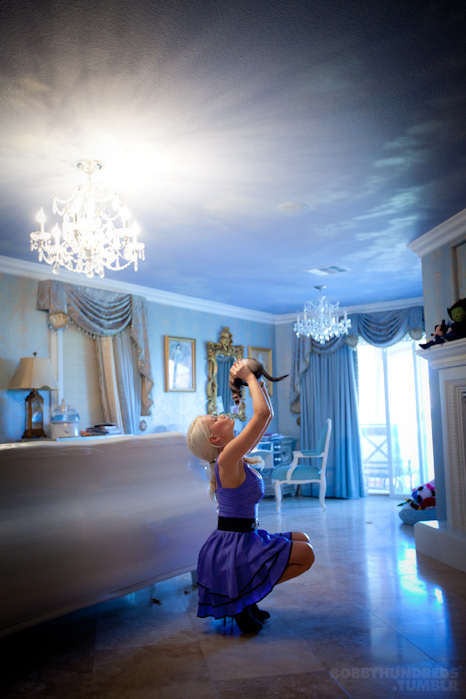 The Snow White parody of the parasol girl stretch painting from The Haunted Mansion.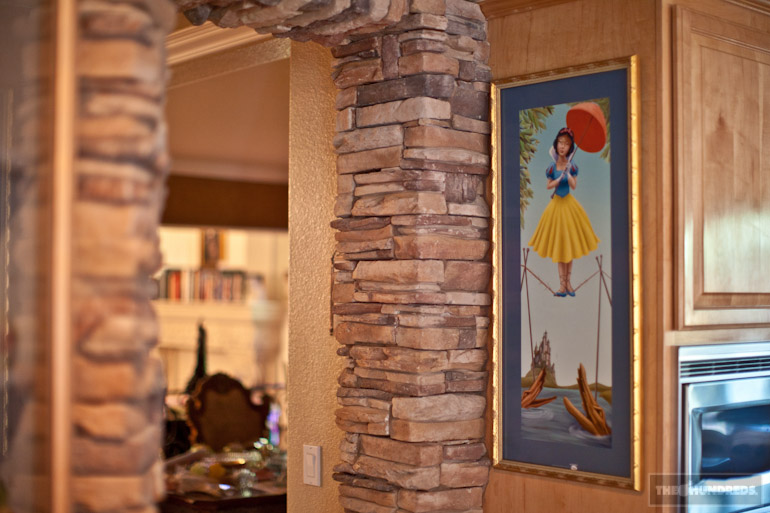 Downstairs in the theater, there's a ton more original art. I'm bummed that I couldn't see her new Vargas that she's currently getting framed.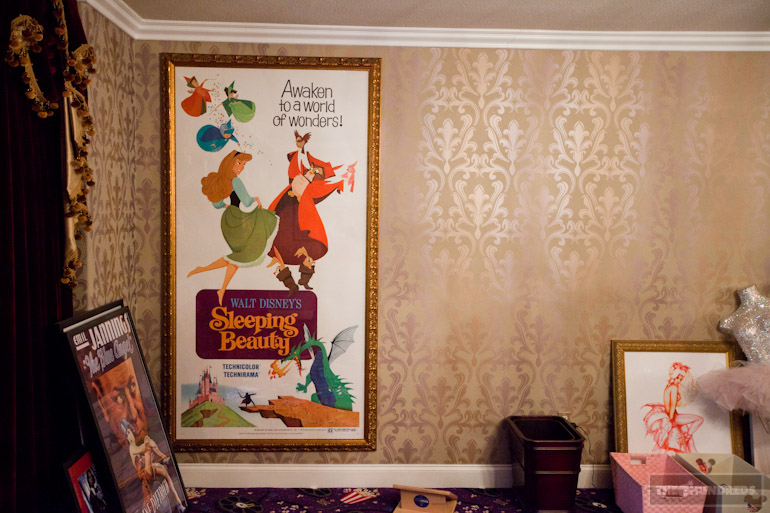 That's right. It is.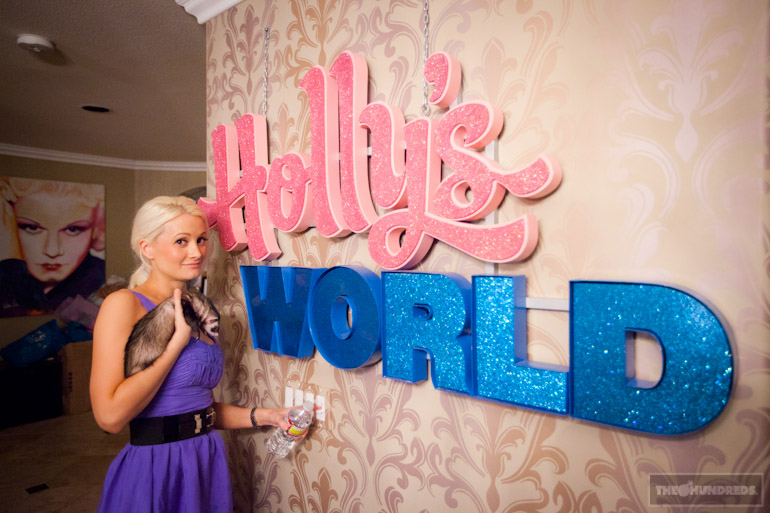 Follow the white bunny.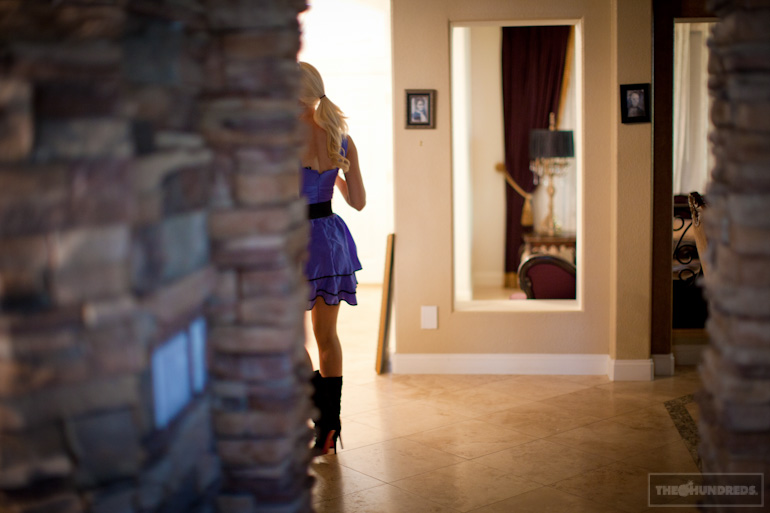 by bobbyhundreds