Ok, so Crooks & Castles.
What more can I say about these guys? I can safely say that everyone here has been a fan of the Crooks empire since its inception. There was always something respectable about the way the folks at Crooks & Castles have carried themselves as friends, designers, and businessmen.. how they've branded… in fact, perhaps the strongest, no-holds-barred branding of any in our category. The design and technicalities of the apparel are intact, and the sales and marketing strategies are leading the game. Personally, I just think the name alone is worth gold.
We're happy to announce that that the guys have opened the doors to their flagship location on Melrose Ave. It's everything you'd expect from a Crooks & Castles retail boutique, plus more. I'll tell you what I didn't expect: the amount of black marble wrapping the store, the Taschen books account upstairs, not to mention the top-notch accessories program [And trust, the product is much better in person (we know that it's usually the other way around in Streetwear World)]. What about the sheer size of the space? Oh yeah, and then there's the usual C&C line that you've all grown to know and love.
Next level.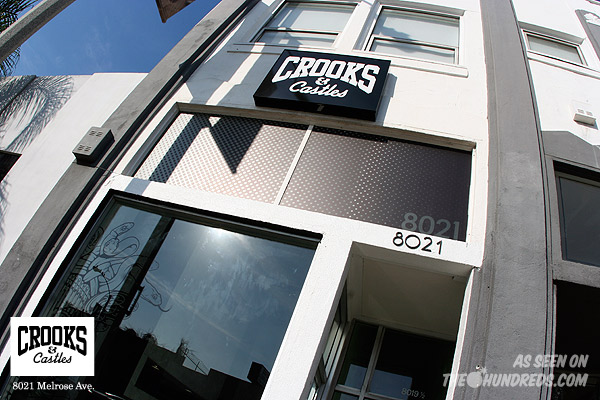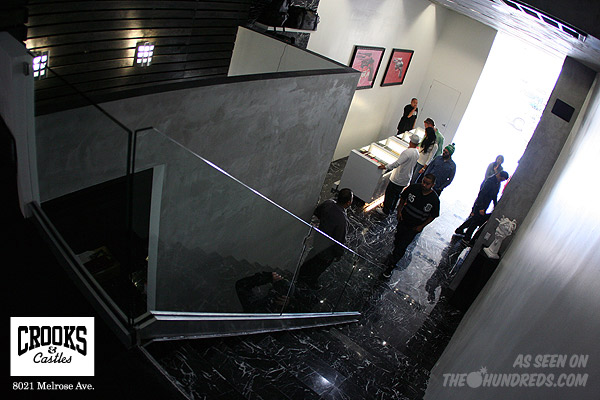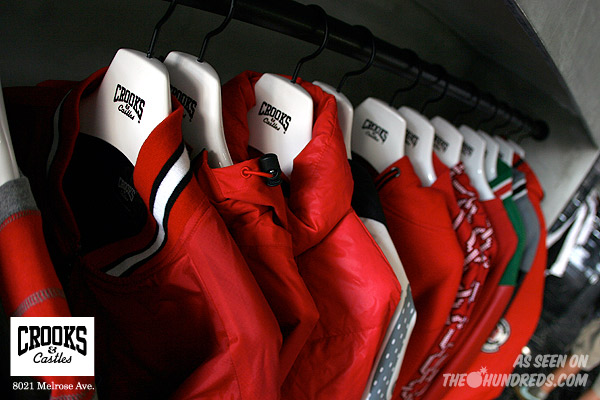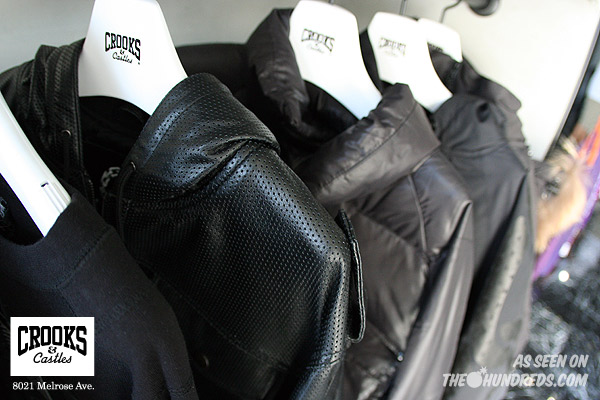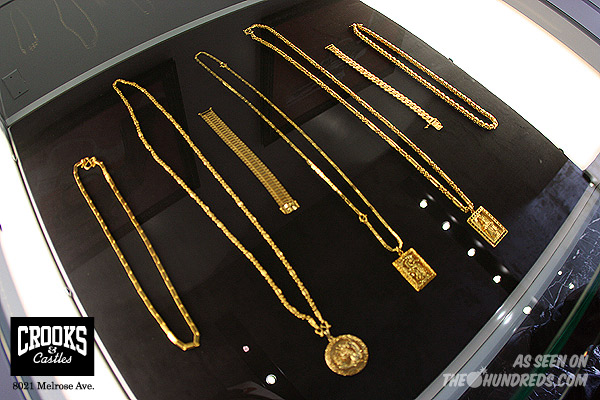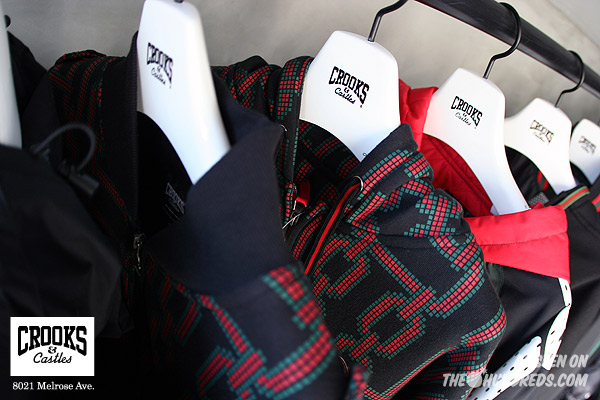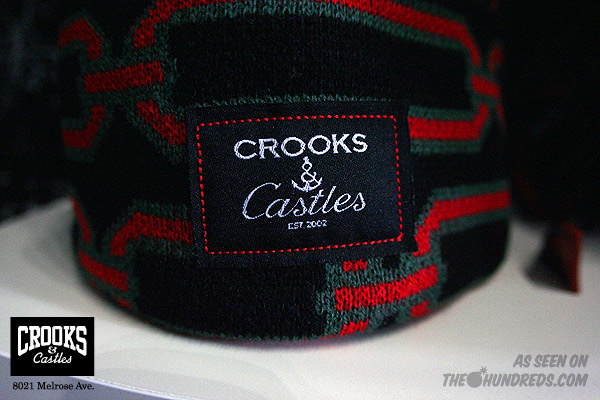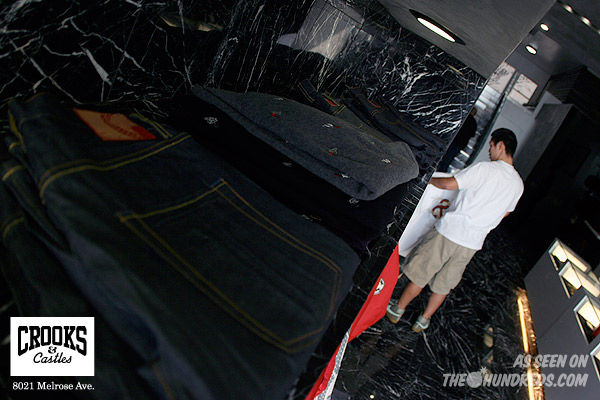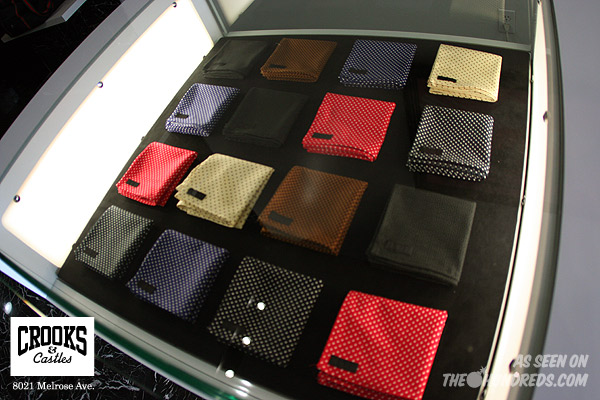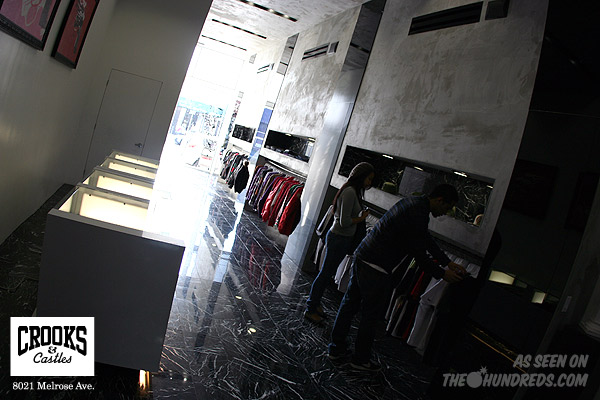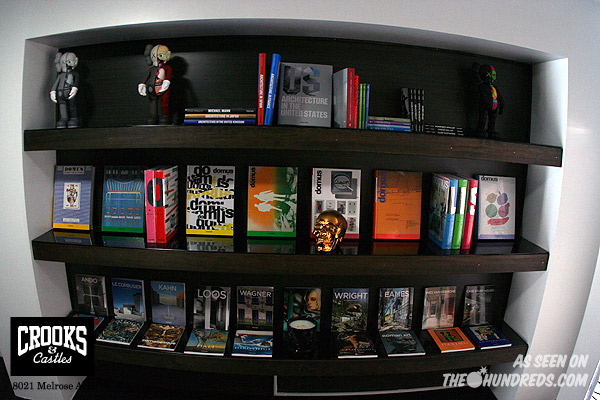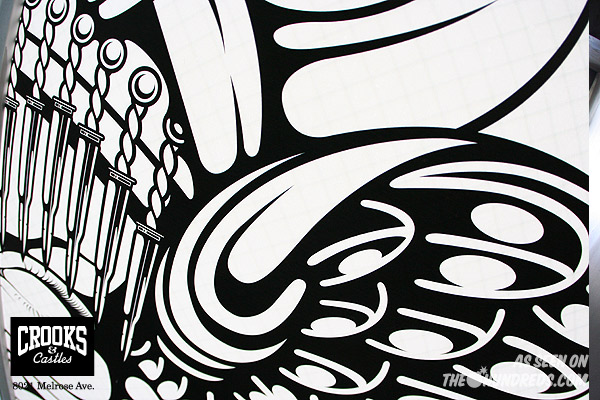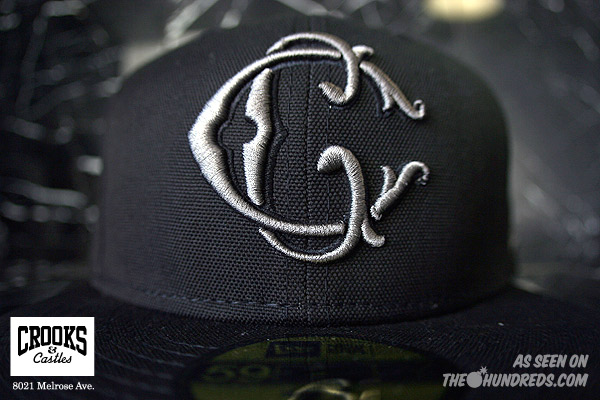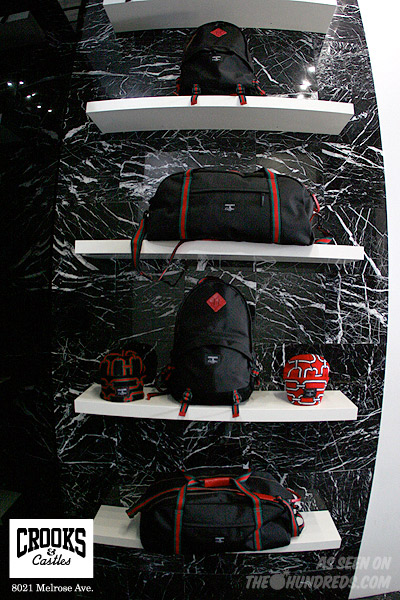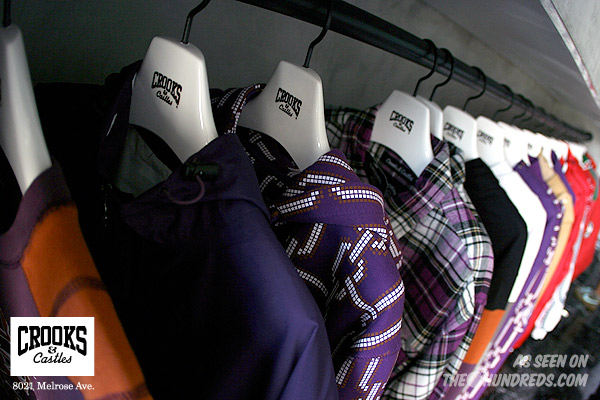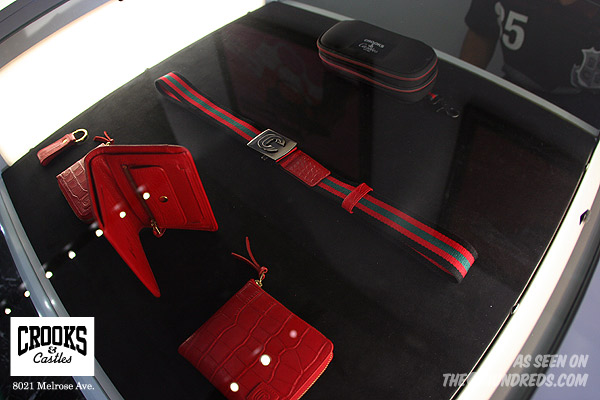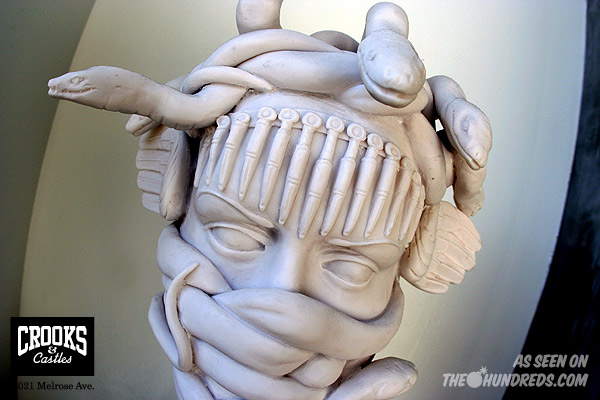 by bobbyhundreds