Just like old times…
Skateboarding these days, as far as I'm concerned, is wholly unrecognizable. It's engorged on steroids, churning with corporate money and mainstream glitz.
Fortunately, there seems to be a real hearkening back to true skateboarding, to its roots. Mike Vallely was talking about it, and you still see it outside of cable television, energy drink spots, and supercharged contests. Real skateboarding is still based in the streets, on your neighborhood curb, in the back of mom-and-pop skate shops, and still poor and pure as ever. And you certainly see it here, at the new Brooklyn Projects on Melrose.
The new BP opened Sunday afternoon, and it was a celebration for both the older generation of skaters and the new breed of skate rats. It was a great feeling to see BP bring all the old crew back together again. And to bring skateboarding back again.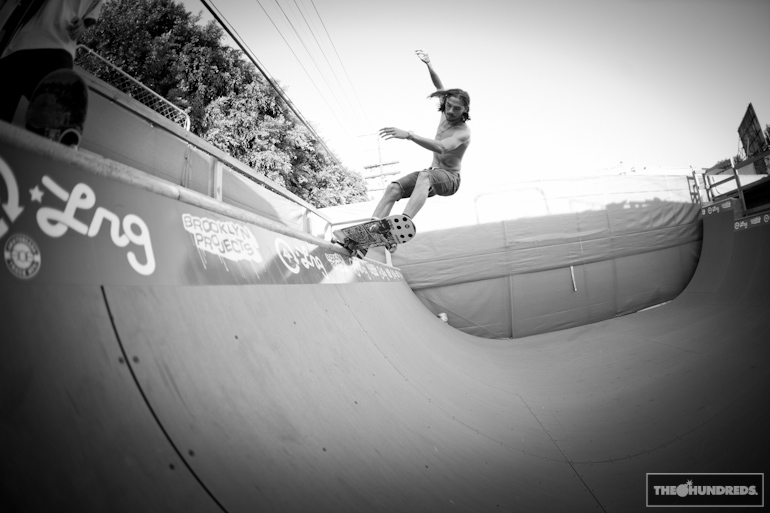 Brooklyn Projects is brought to you courtesy of Dom Bomb and Merf.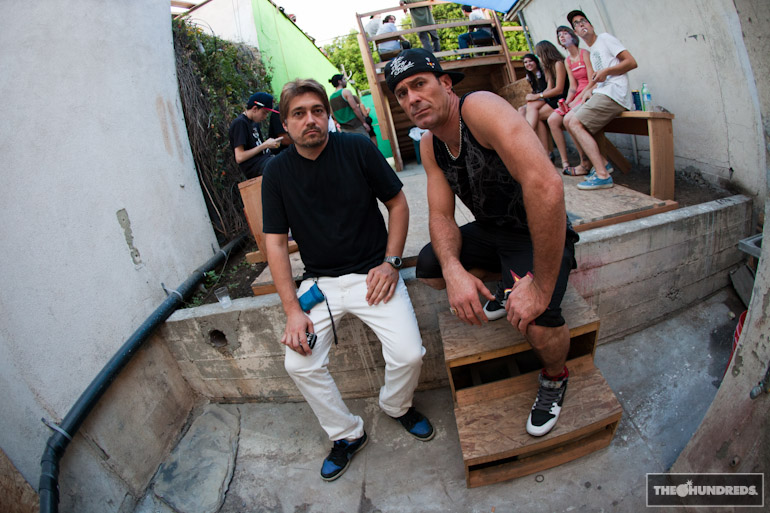 Chad Fernandez slaps a disaster.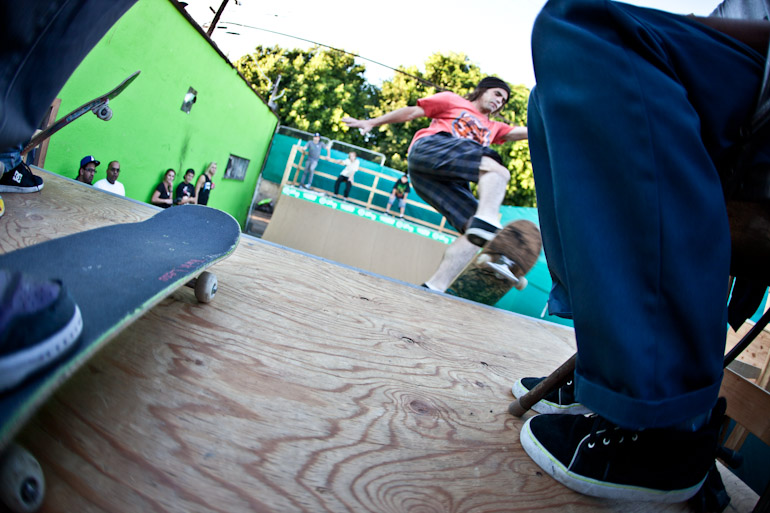 Mandee Guns hates the photo I posted of her the other day.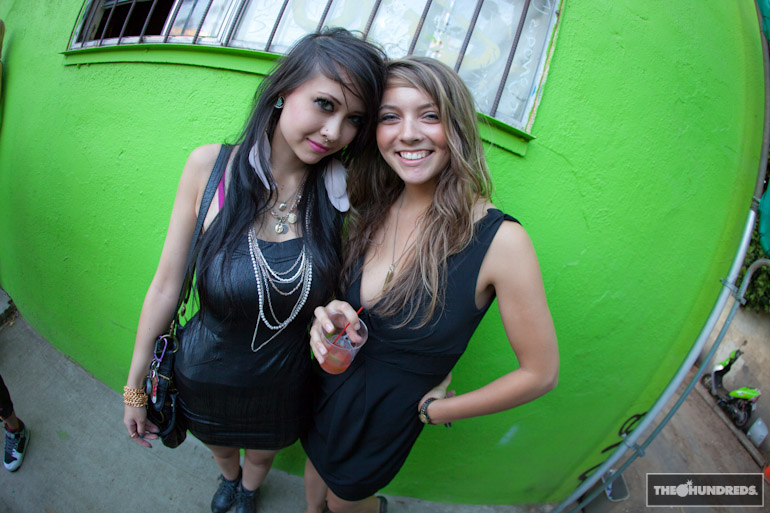 Merf and BP's newest mascot, Saigon.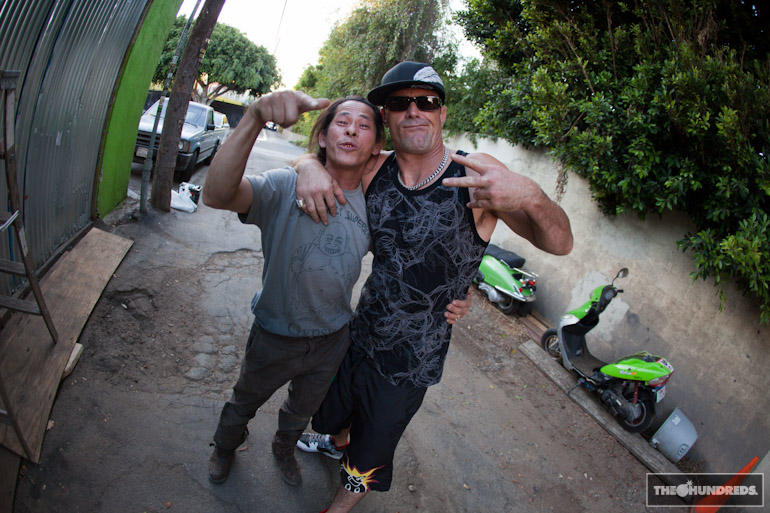 Billy Roper and Natalia Brutalia are like the Sid & Nancy of skate, if you replace all the drugs and depression with happy times and awesome photography. So yeah, not like Sid & Nancy at all.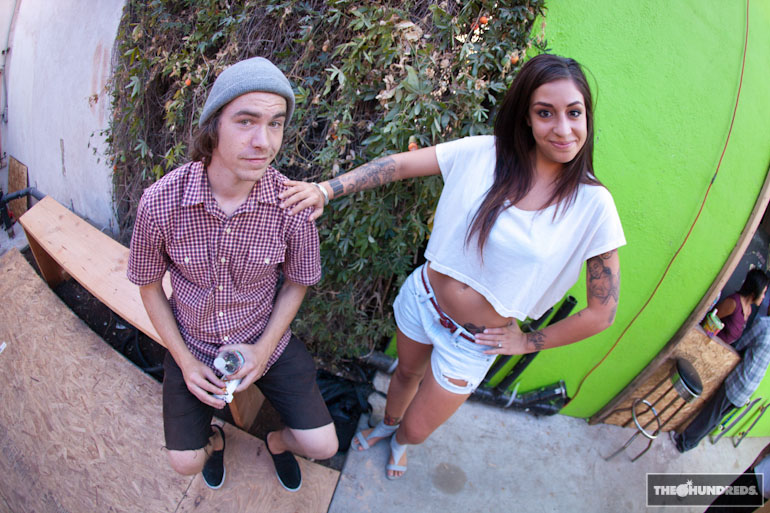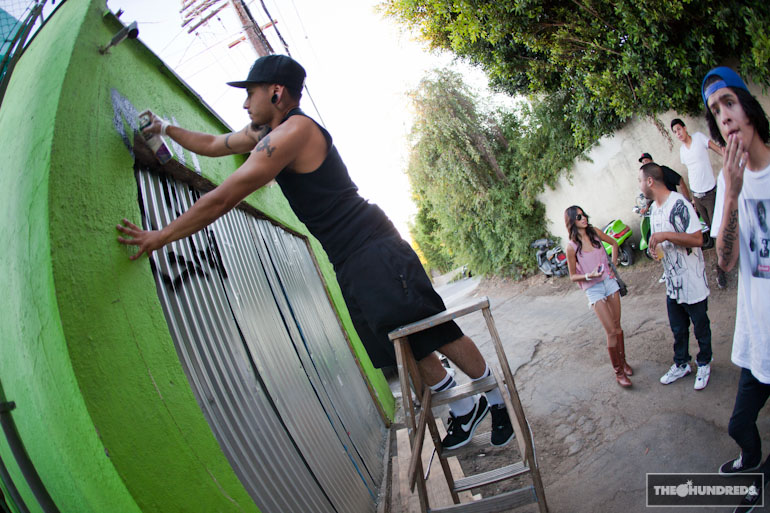 You can follow Tatiana on Twitter, but if you follow Merf, your face will find his fist.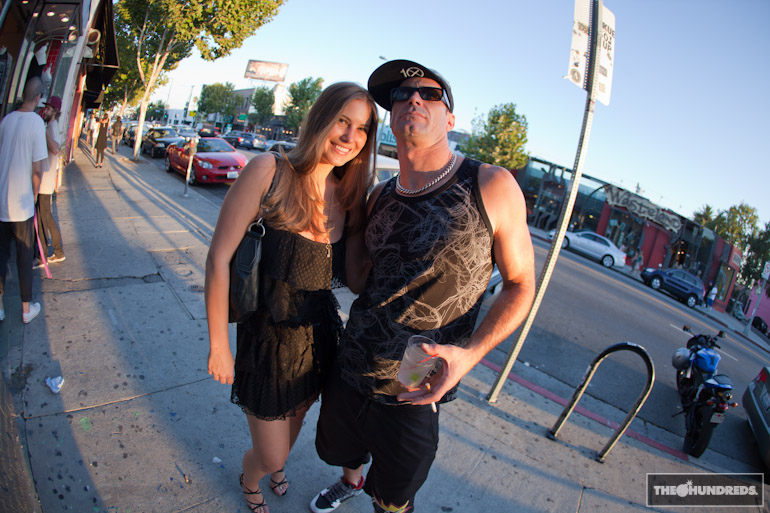 It isn't a BP party without Schizo.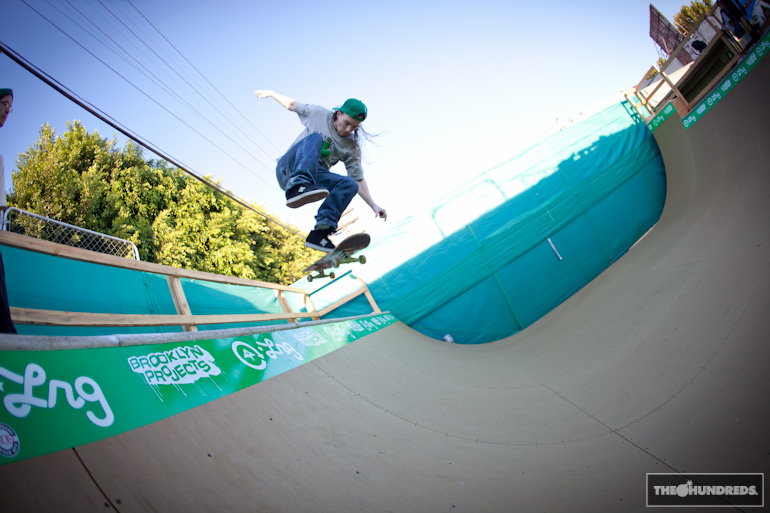 by bobbyhundreds