(The following is an excerpt from The Hundreds Magazine Issue 4)
Words: Maurice Pendarvis
Pictures: Bobby Hundreds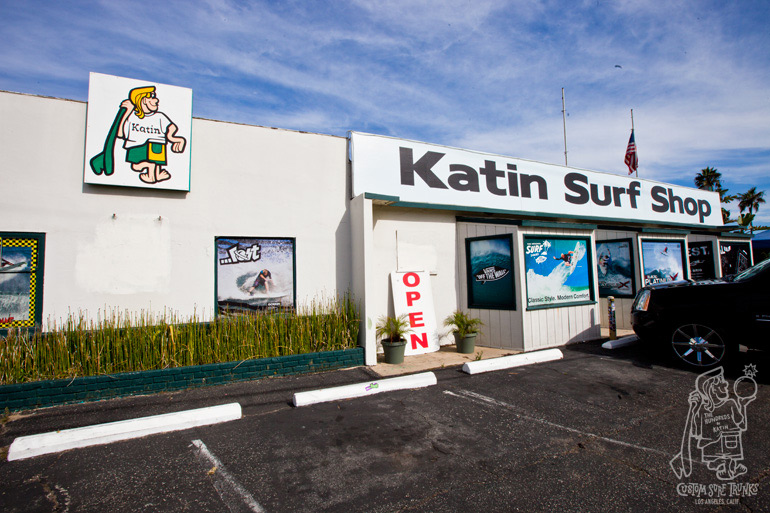 Sometime amidst the Rockwell utopia of America's 1950's, at a little surfside shop in Huntington Beach, California, Walter and Nancy Katin were busy at work on their boat cover business. On a typical Orange County afternoon, a surfer walked in and requested a pair of surf trunks sturdy enough to weather the wear-and-tear of daily surfing. So, sourcing the same canvas used for their boat covers, the Katins made the first pair of West Coast, American-made boardshorts.
But it certainly wasn't their last. Over the decades, the world's most iconic surfers donned the Katin shorts while sitting atop foam-capped waves. Scott Waring, an ex-pro and OC Sales and Marketing Representative for Katin, recounts, "You can go back and look in the books and see that all these top professional surfers had Katins on. Surfers like Rabbit Bartholomew, Ian Cairns, Eddie Aikau, Mike Purpus. The list is just amazing."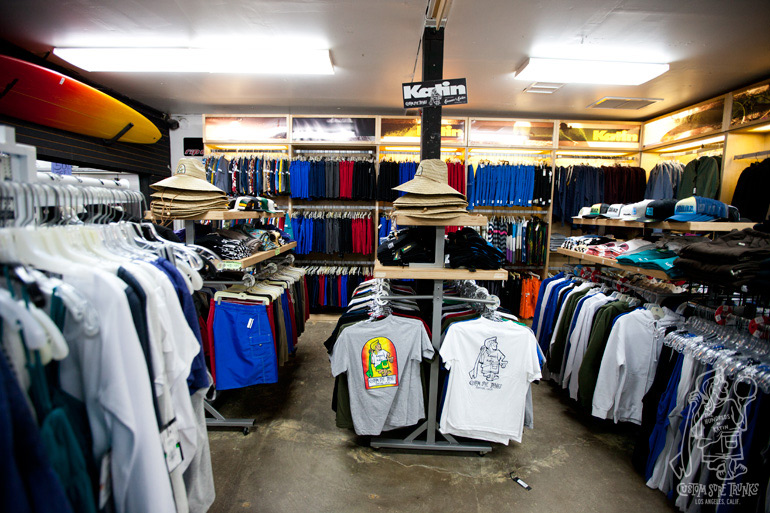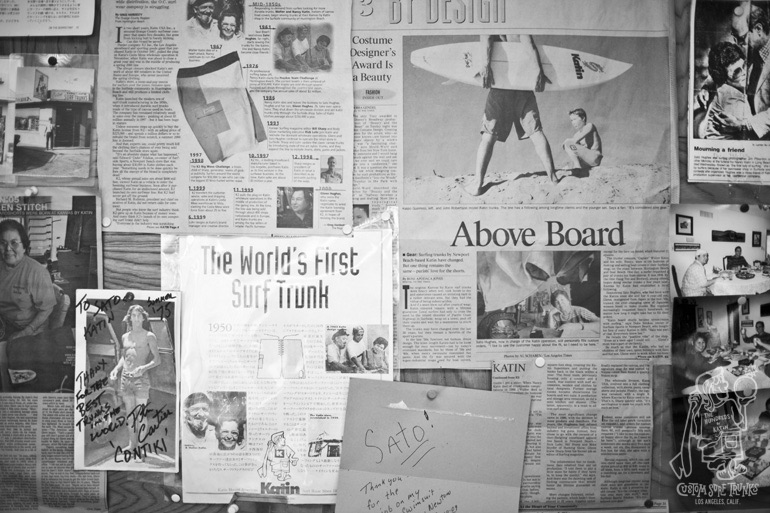 After Walter Katin passed away in 1967, Nancy carried on the only way she knew how, by supplying surfers with the best trunks the industry had to offer. In 1977, she revolutionized the surf contest model by initiating the annual Katin Pro/Am Team Challenge. Unlike other surfing contests that poise individuals against each other, Katin's contest consisted of four man teams representing a sponsor. Again, Katin had created another first. The Katin Pro/Am Team Challenge is the only contest that uses the four-man team set up and is the only contest held at the revered north side of the Huntington Beach Pier. In 2009, the Katin Pro/Am made a return to the circuit and a fresh new batch of young surfers got the opportunity to contribute to the history of the Katin brand.
By the late 70's and early 80's the surf industry experienced major growth as surfing inundated pop culture, but while other surf companies used millions in advertising and marketing money to sell their wares, Katin kept its cool and never let the shadow of the corporate cloud rain on its parade. Deciding not to follow industry trends, Katin retained its core following by maintaining the identity and foundation that Walter and Nancy spent their lives building.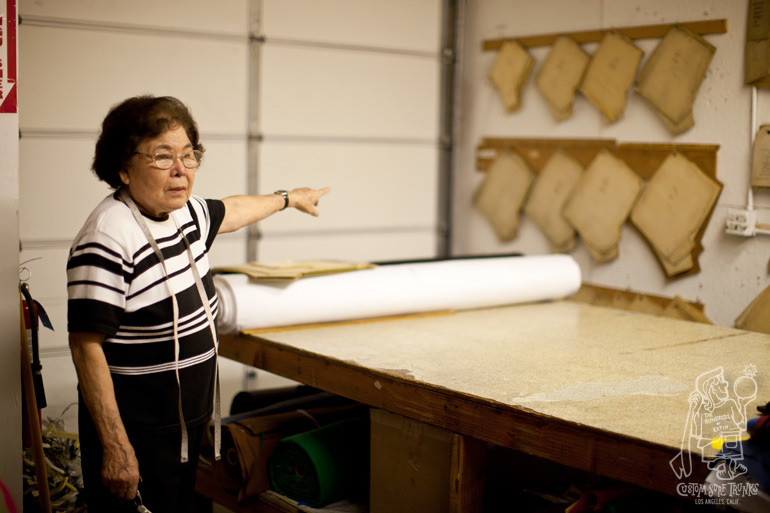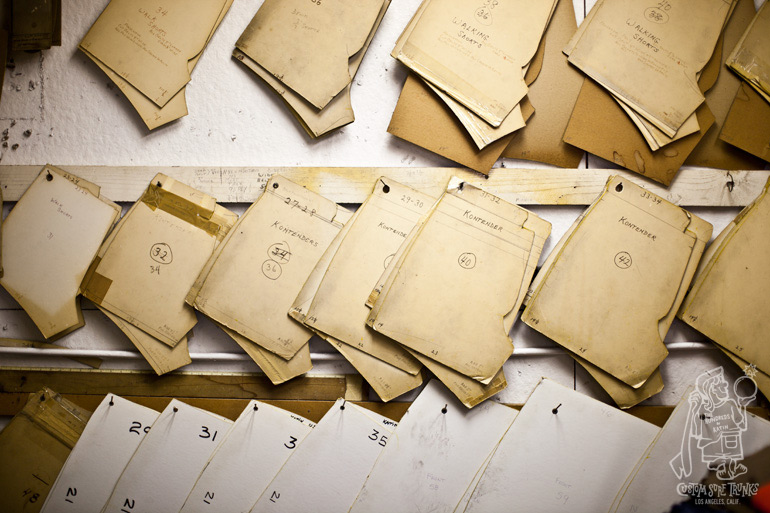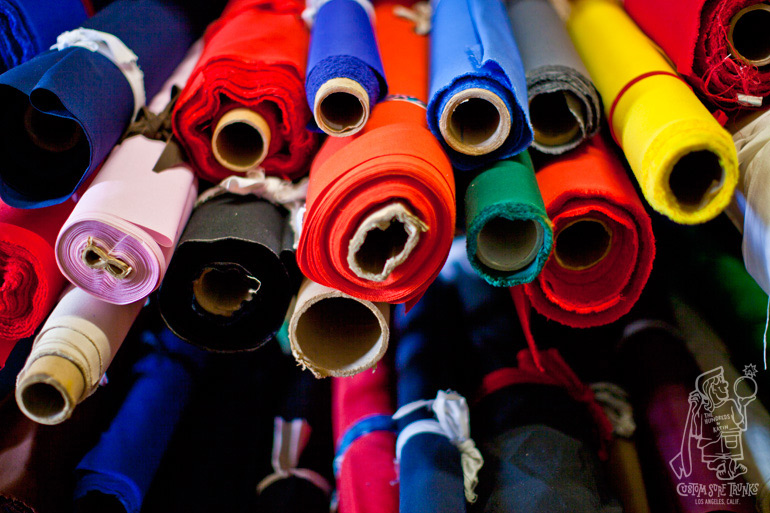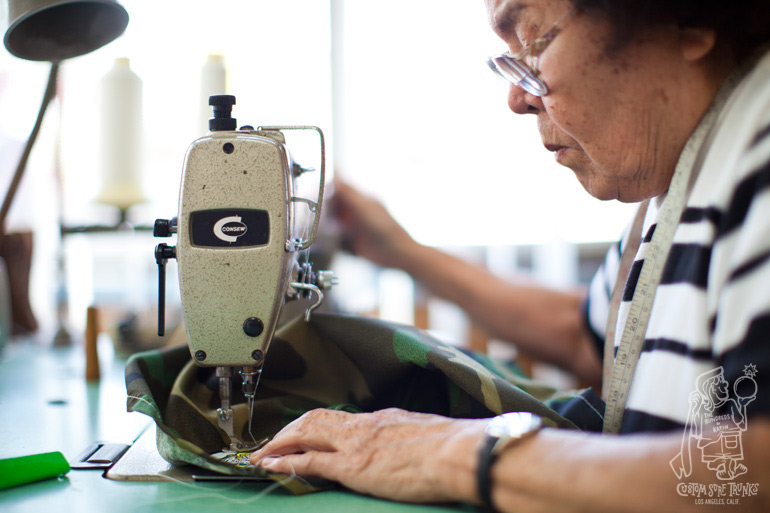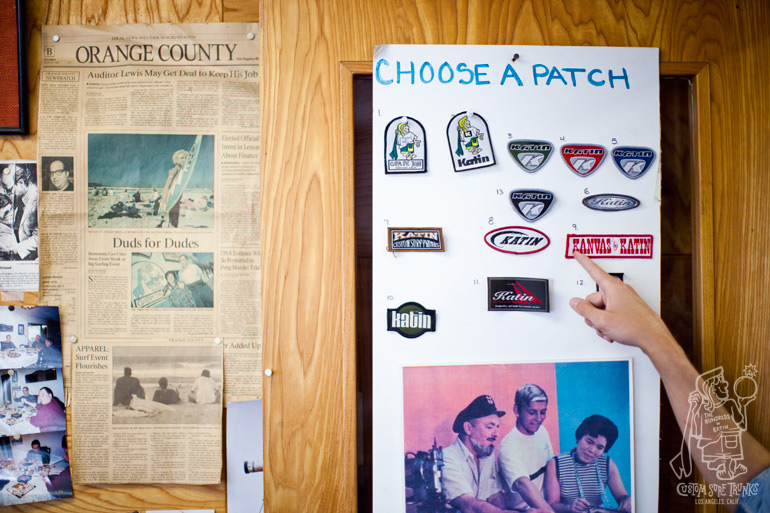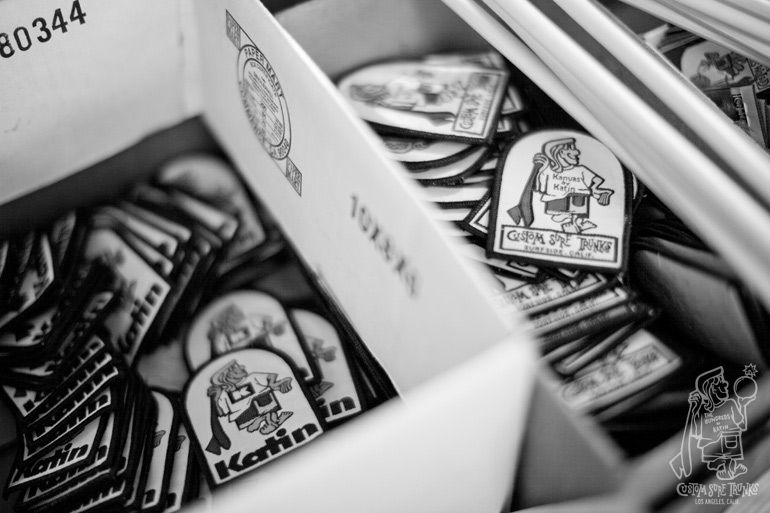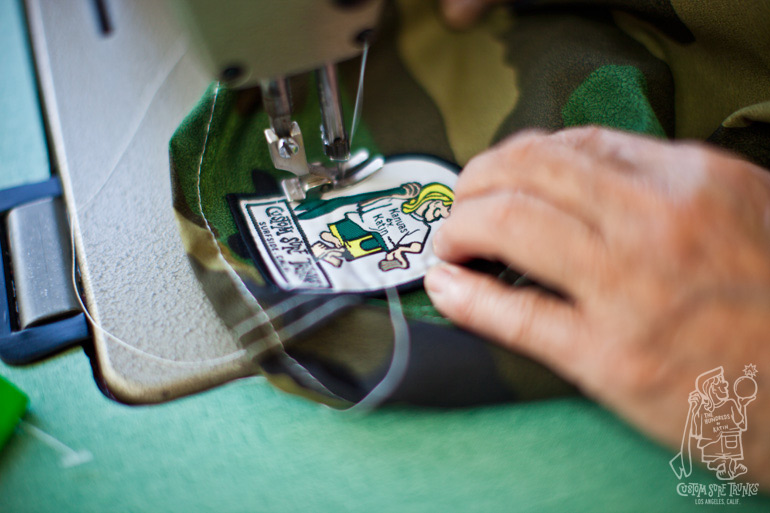 Sato Hughes, now 82 years old, started making Katin shorts by hand for Nancy and Walter in 1961. So when Nancy died in 1986, she left the shop to Sato and her son, Glenn. To this day, Sato still runs the Katin shop, and the octogenarian still churns out 5 to 7 pairs of custom-fitted boardshorts per day. According to Mac Beau, owner of Katin Int., "She's in amazing shape, very active, and still has a loud voice in Glen's ear at the shop, so she's very active in the business".
And whatever you do, don't call it a comeback because according to co-owner Robert Schmidt, Katin never left.
"The reality is that the brand has never been out of the marketplace. According to the industry, the brand is an institution," says Schmidt, "So when skating became popular and hip-hop became popular, and the Hurleys of the world transformed their companies into music lifestyle empires, the Katin brand stayed true to its heritage. We can never not be a surf company."