Hey, that's Nick Tershay. He once used to go by the name Nick Diamond. And now, for some unbeknownst reason, he goes by Nicky Diamonds. Hmph, that's not weird at all.
Nick and I are talking about a project we're working on… brainstorming some ideas, trying to keep it fun, impactful, and of course, profitable. We're both pretty good at keeping secrets so we're not gonna let the cat out of the bag just yet. And when you guys find out that we had been hiding an actual cat in a bag for months, you're gonna be like "Dude, that was a weird collaboration, but I guess Bobby did give us the heads-up."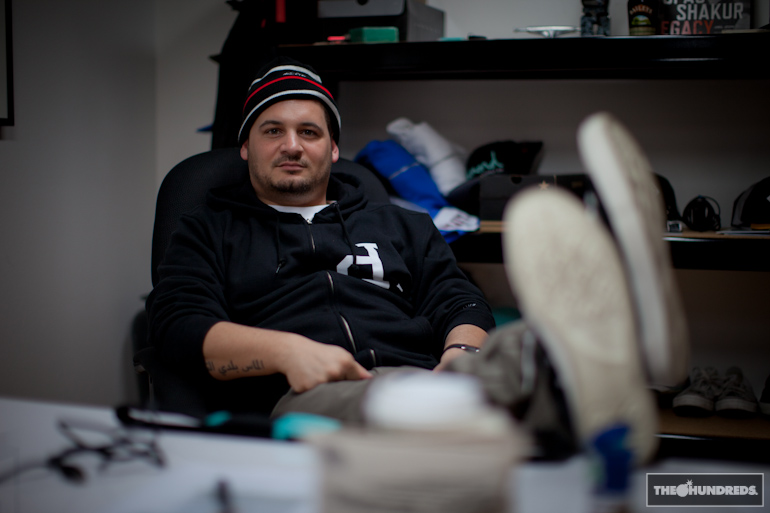 Dingo (Grenade) is just checking in. Hi Dingo.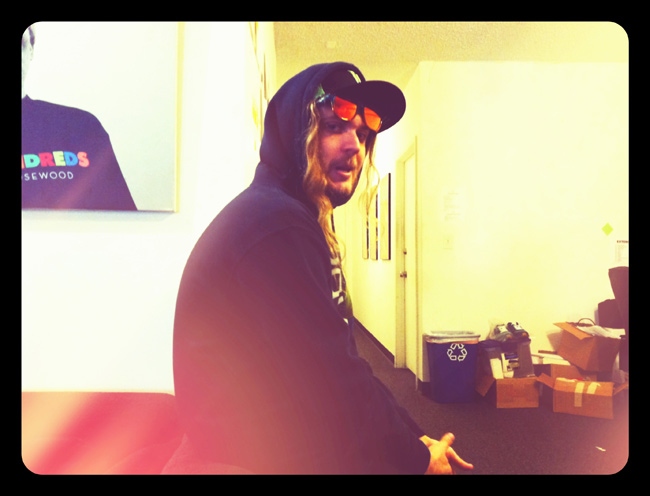 Roman and Angel are here this afternoon. The pink dolphin isTony's.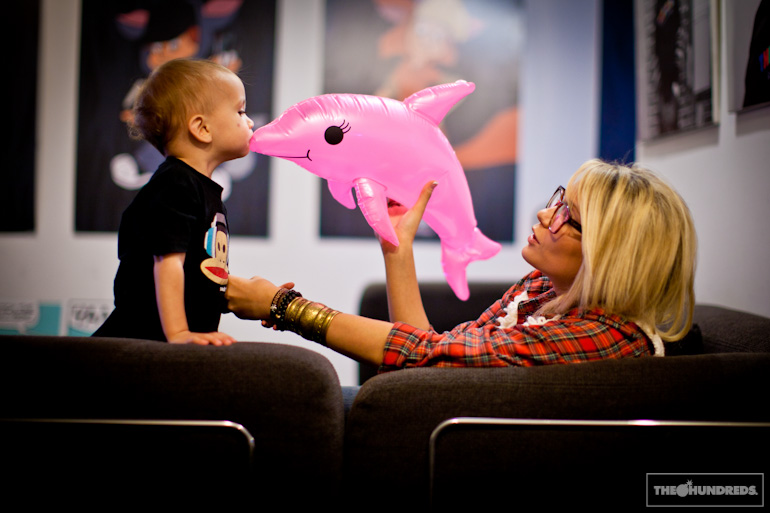 Angel just served this mannequin (emphasis on "man") an extra large beatdown with a side of choked-out fries on her show Holly's World Sunday night. It was better than 9 out of 10 fight videos on World Star.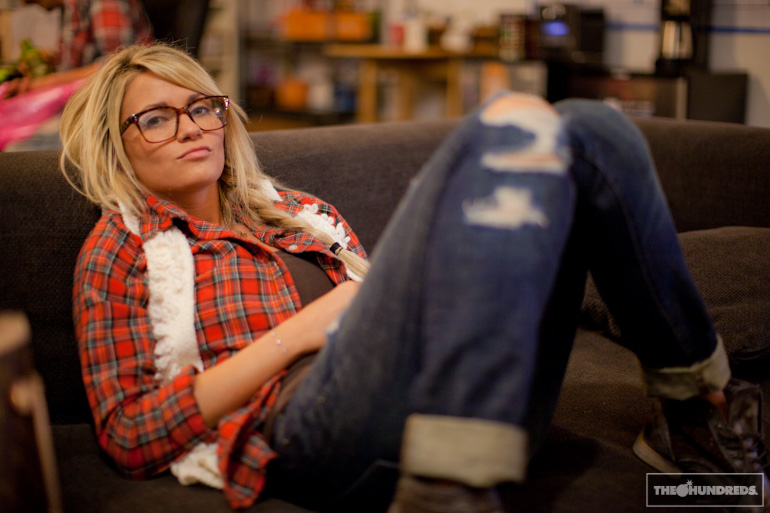 This is not the cat in the bag.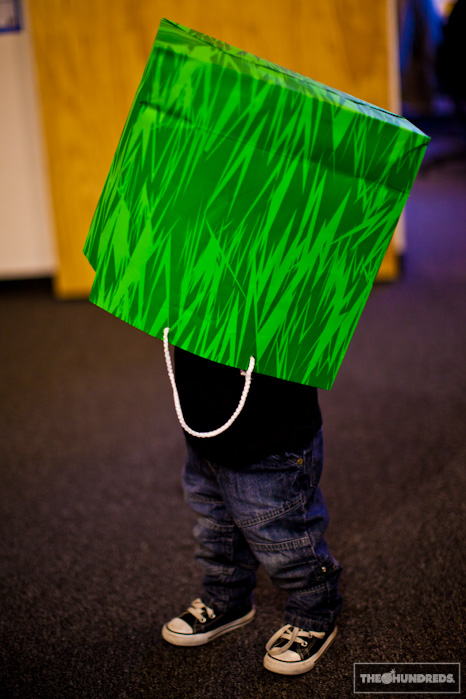 by bobbyhundreds