The Hundreds Magazine's latest issue is NOW AVAILABLE in our flagship stores, select authorized stockists, and right HERE in our Online Shop.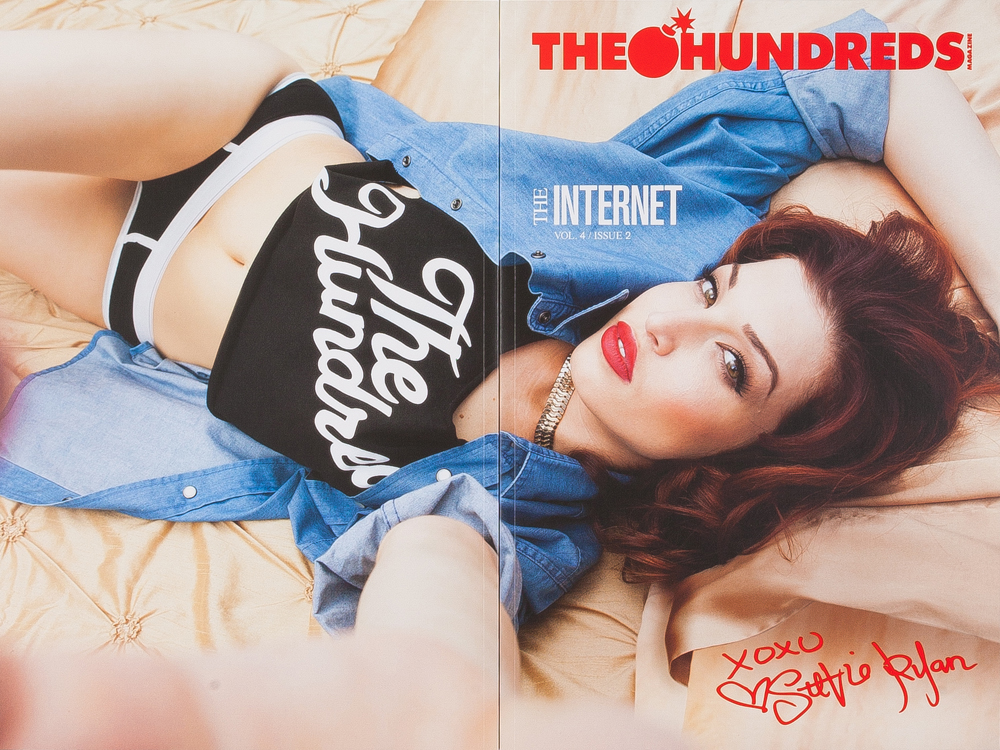 The Internet Issue covers our Spring and Summer 2013 campaigns, as well as sneak-peeks into what's to come from us over the first half of the year, as well as profiles on personalities and brands we're partnering with. Vol. 4 Issue 2 features Travis Millard, CLOT, Kid Sister, Levy Tran, and other extensions of The Hundreds family.
Keep print alive, support quality content! The Hundreds Magazine is a true passion project for us – it takes a lot for us to make this dream a reality twice a year but we do it because we believe in it and the fulfillment that comes with publishing each book. Plus, you get free stickers, how can you beat that?