Sun's out, school's out, and you're out of shades. No worries, The Hundreds' newest season of eyewear has arrived. In fact, they're probably already in an authorized The Hundreds retailer near you, or how about right up there in our Online Shop.
And this time, instead of taking the traditional boring approach of photographing the glasses on models, I switched things up and incorporated the eyewear into some quick character sketches here at my desk. Hope you enjoy…
We're back with the "Phoenix" in 5 new variations: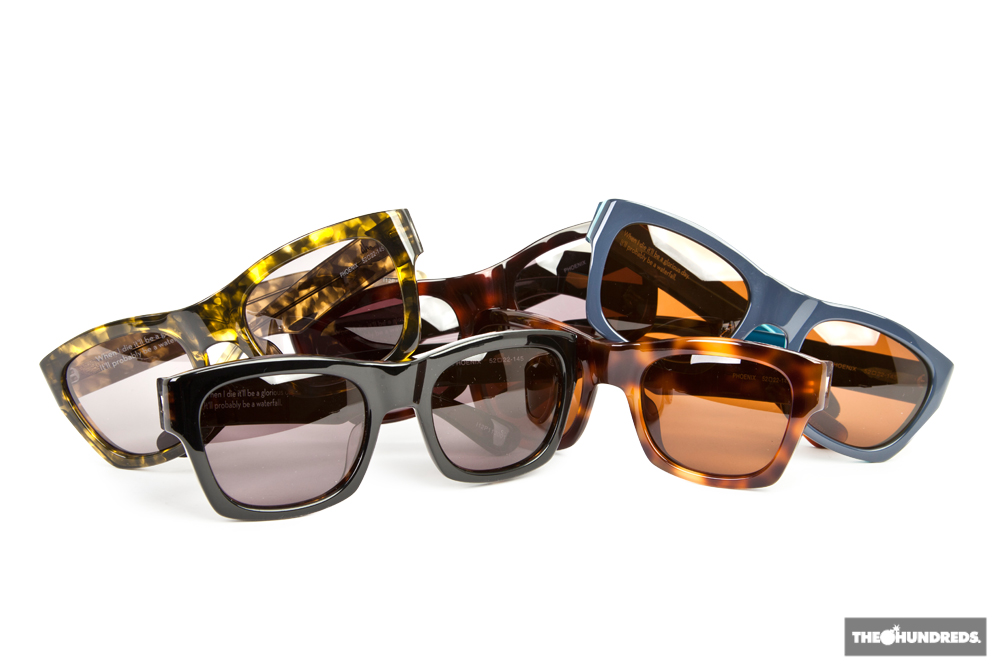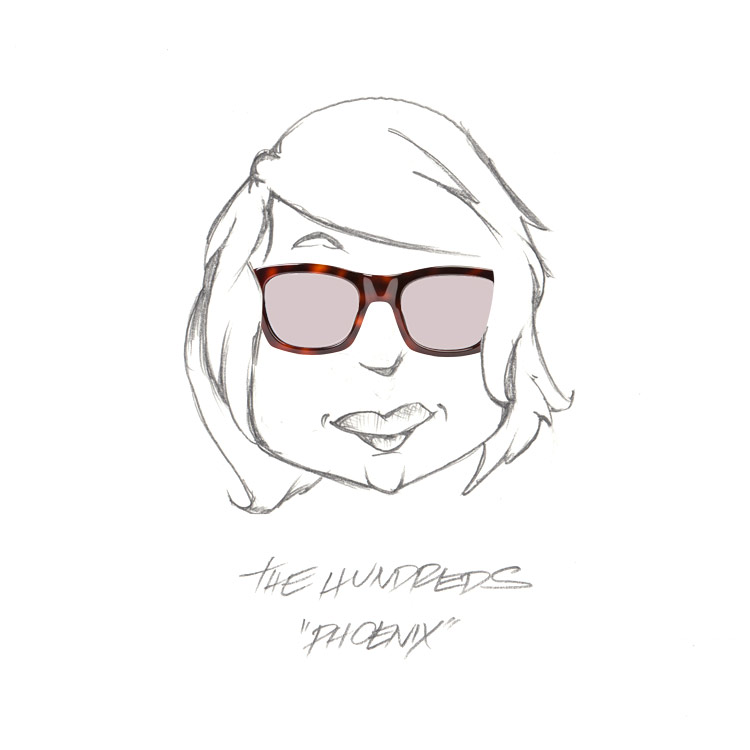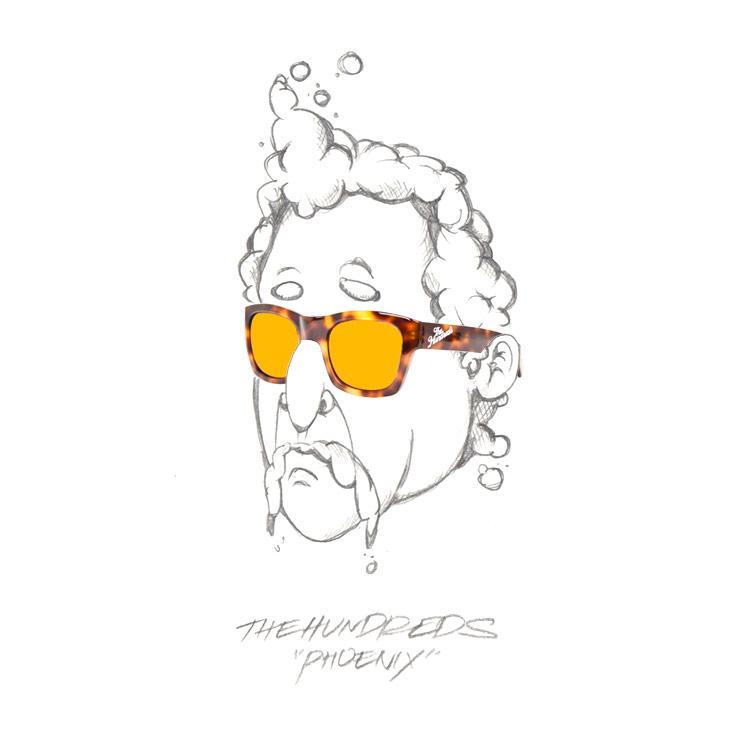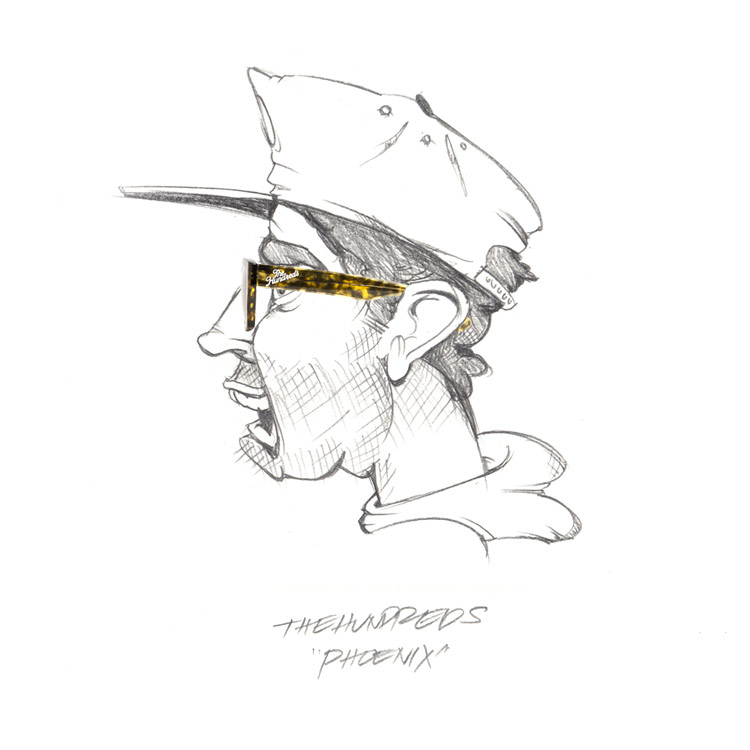 The "Valens" also makes a return: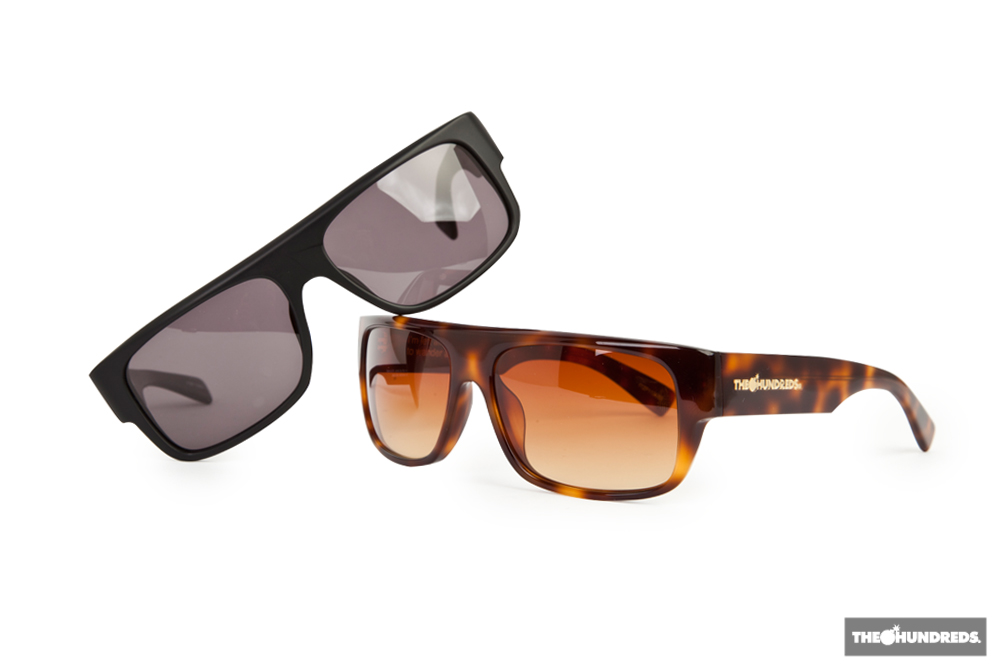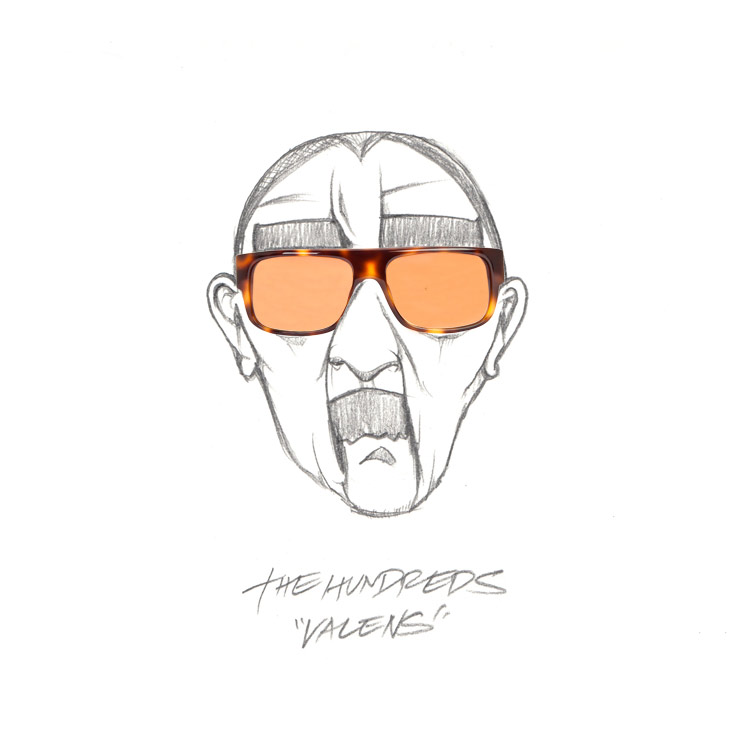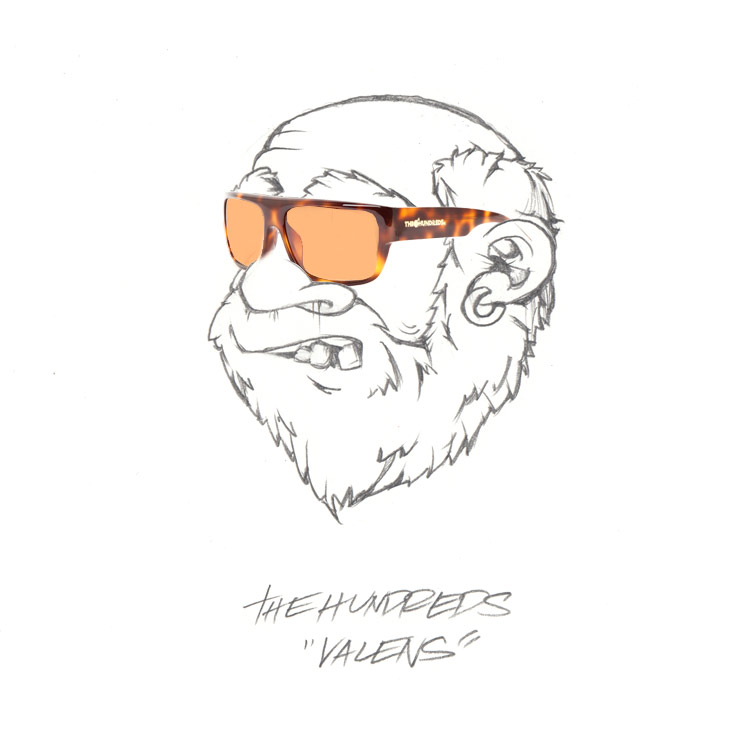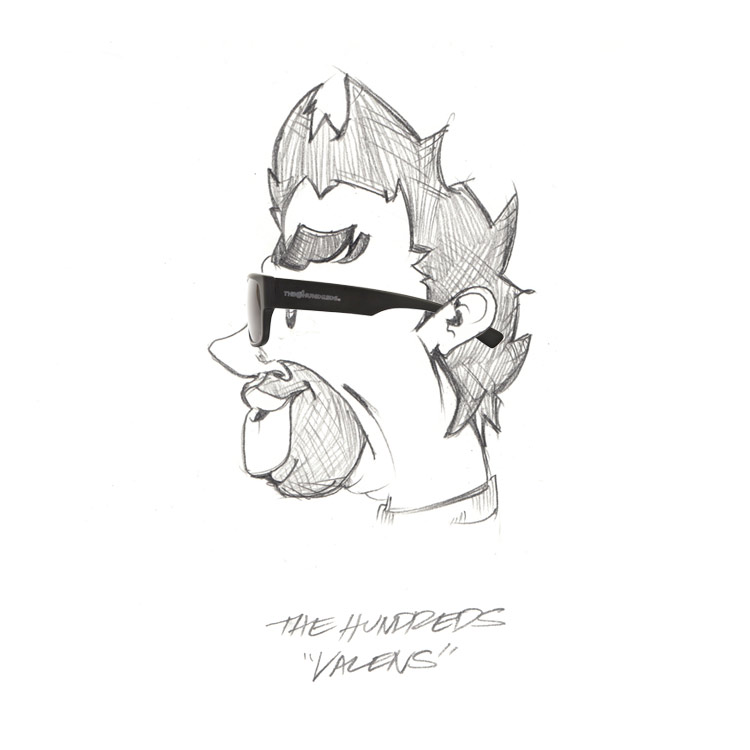 And making it's The Hundreds debut is the "Taylor," our first optical glasses that are built out to be prescription for all the 4-eyed nerds (myself included):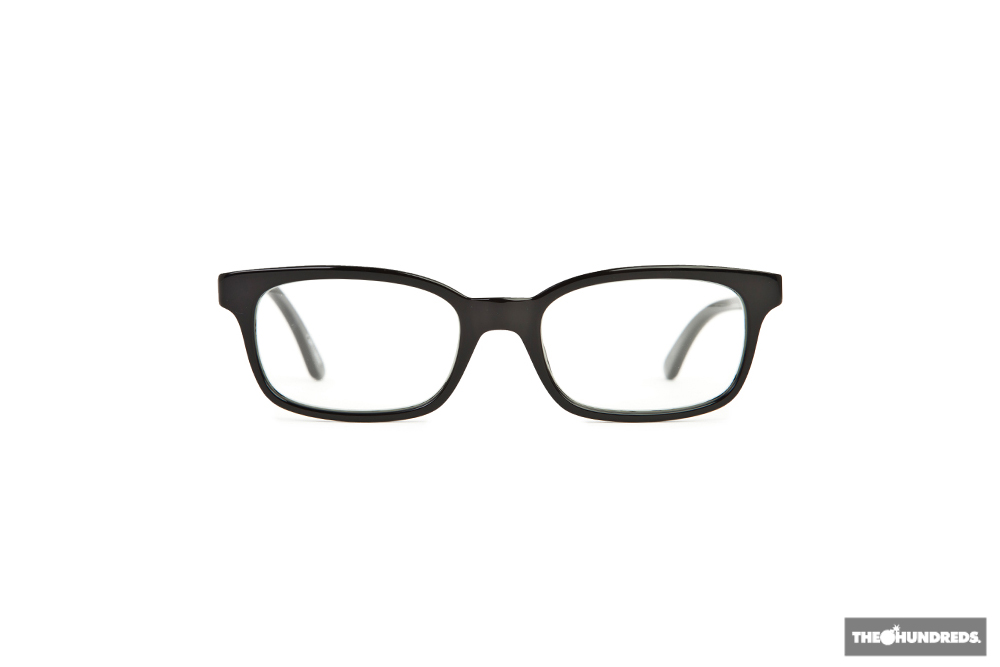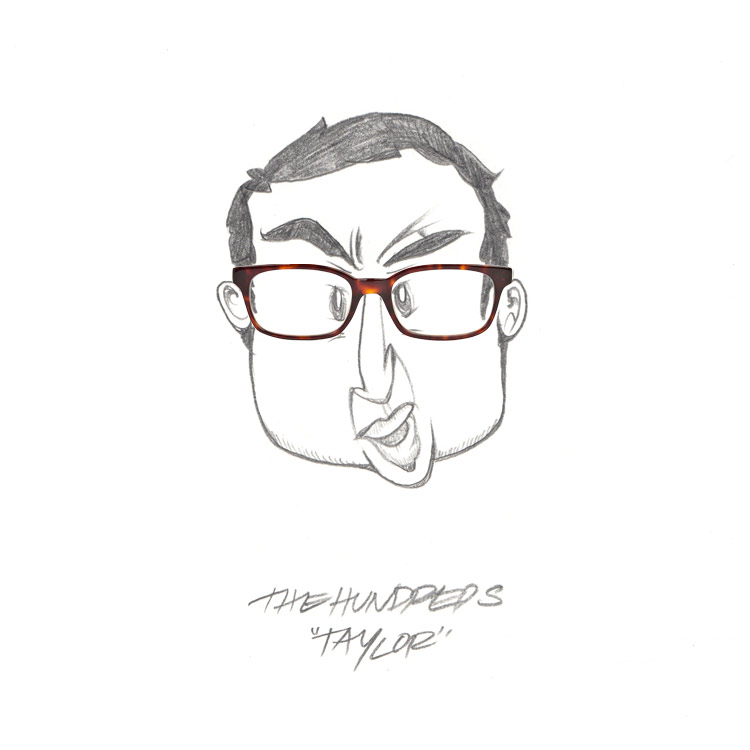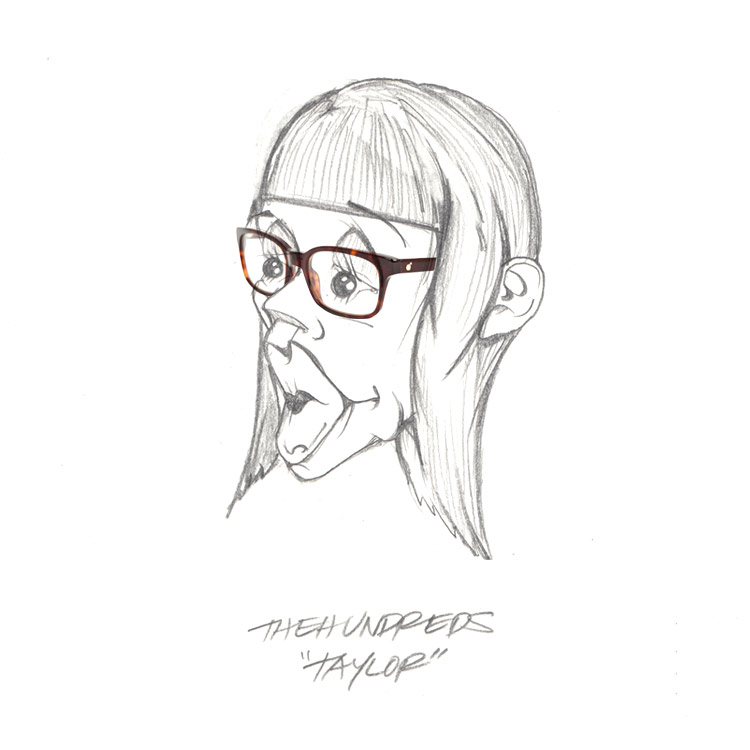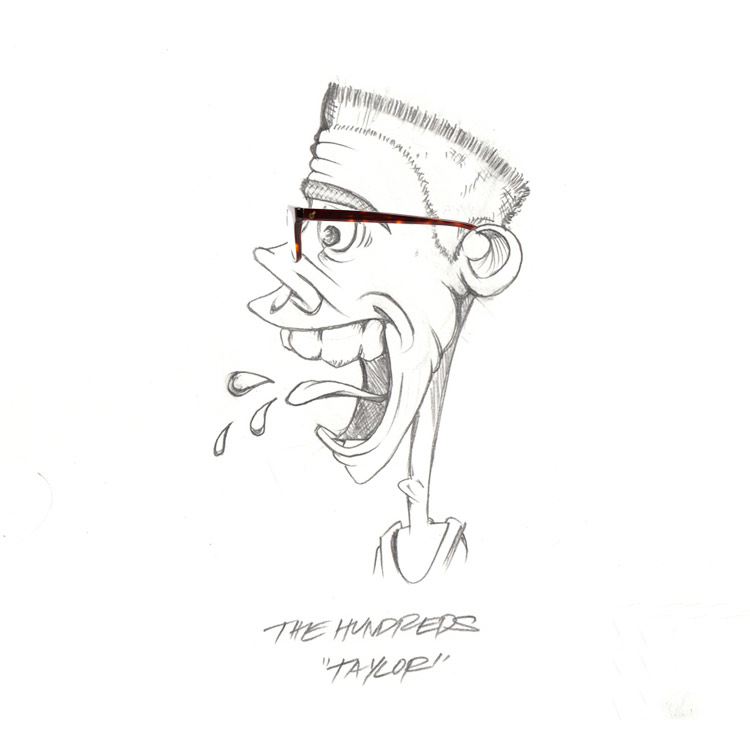 And we also have the "Morrison"s still in rotation.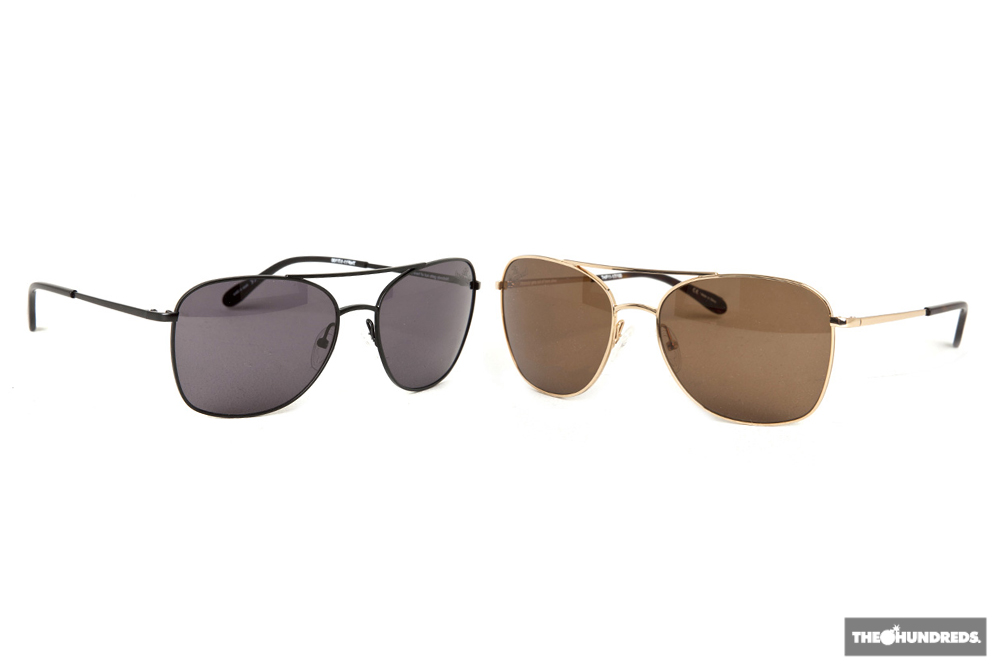 Pick a pair up in our Online Shop or suffer the blinding wrath of the sun gods.
by bobbyhundreds