So far, Houston, Texas has proven its worth in good food and people. And as far as streetwear and sneakers go, Premium Goods has got that under control.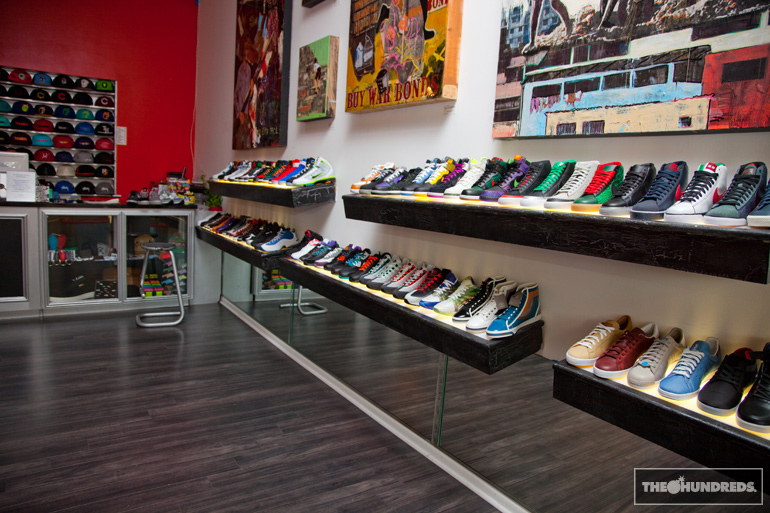 Your one-stop-shop in Houston for all your head-to-toe needs.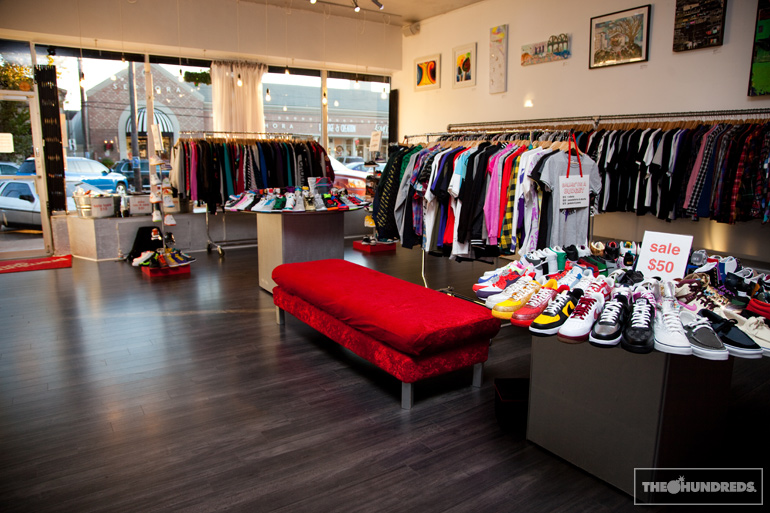 Jennifer and the Premium Goods crew are our Southern extension of The Hundreds family: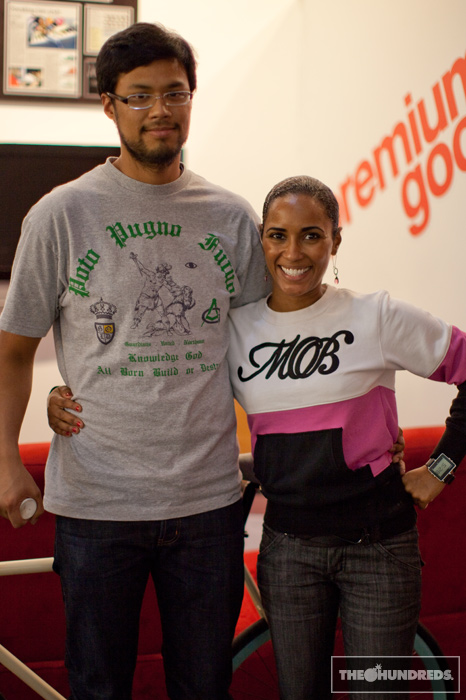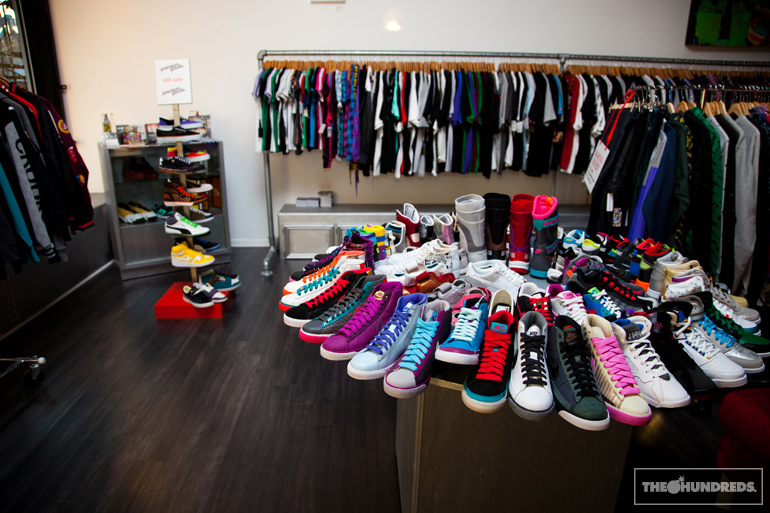 Hint hint.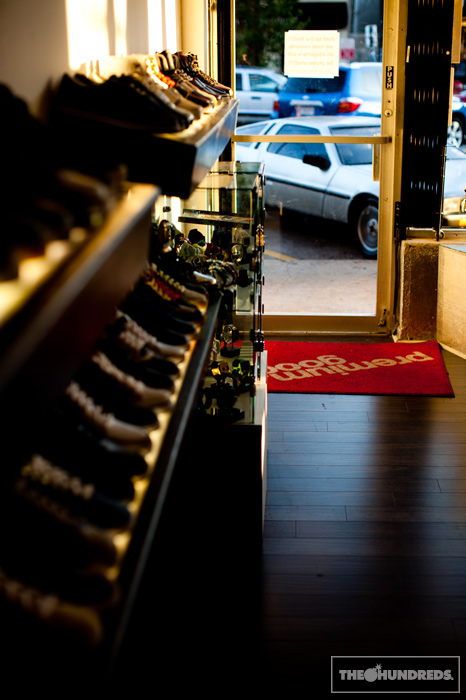 You may remember the exclusive Disney and Bun B drops at Premium Goods in the past.. Once again, we'll be working with Premium Goods on another special event in a few weeks. Stay tuned for more info…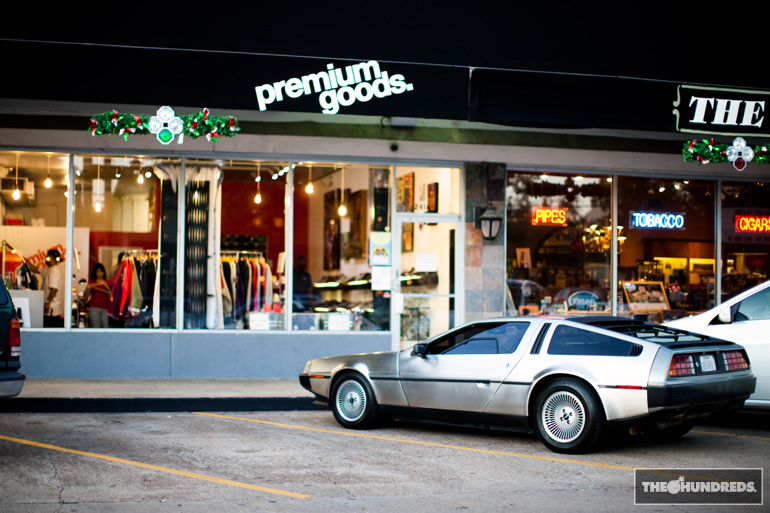 by bobbyhundreds