Running your own brand and business can be a lonely journey.  As success swells and relationships change, with time, your closest friends and family are really those that are with you on that adventure.  Helping you, cheering you on. Believing in you.
And as much as they supported you, and as much as it sucks to see them go (most of the time), there is a hope – as a boss – that the ones who came up under you will go on to forge their own path and succeed in their own right.  Today, The Hundreds gets to say goodbye to Umi!  Ben and I first met him, a very long time ago, at his prior mall retail job.  We remembered Umi when it came time to find a fresh face for our home team on Rosewood Ave.  Umi rose in the ranks and has been managing The Hundreds Los Angeles ever since.  To most of the world, including many of you reading this, RSWD is Umi, personified.
Tomorrow morning, Umi takes the long road back to Tacoma, Washington, where he is planting the flag for his own retail store, Etcetera.  The shop opens on July 19th at 907 Pacific Ave. (and this won't be the last you hear of it here on our site).
It's gonna be fun, Umi. To watch you grow and take over the world now.  From your family back home, we're rooting for you!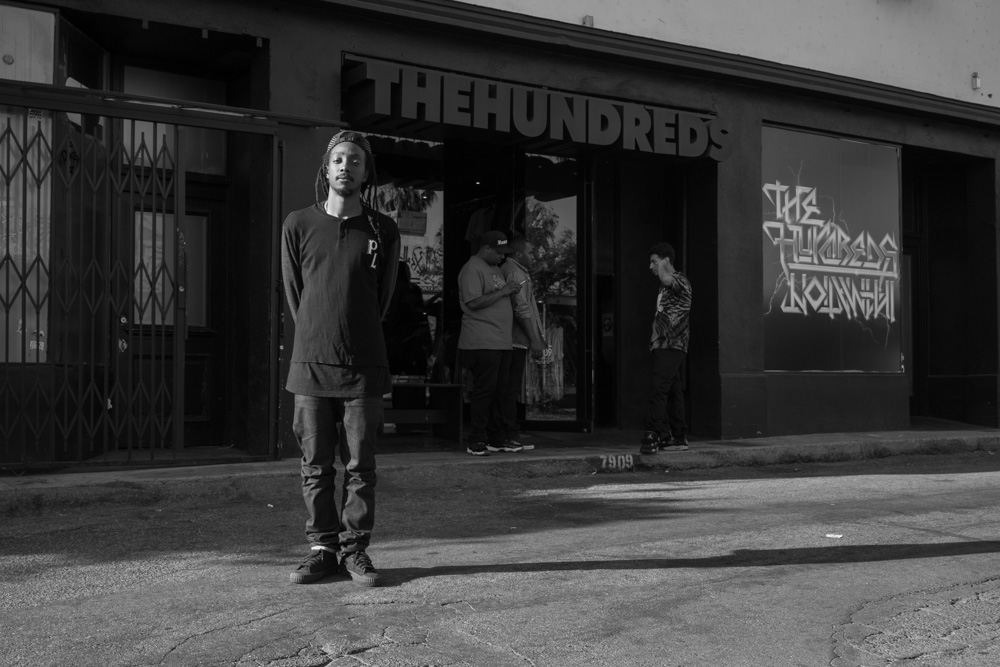 Umi's farewell dinner at the best AYCE KBBQ in LA, Kogi King.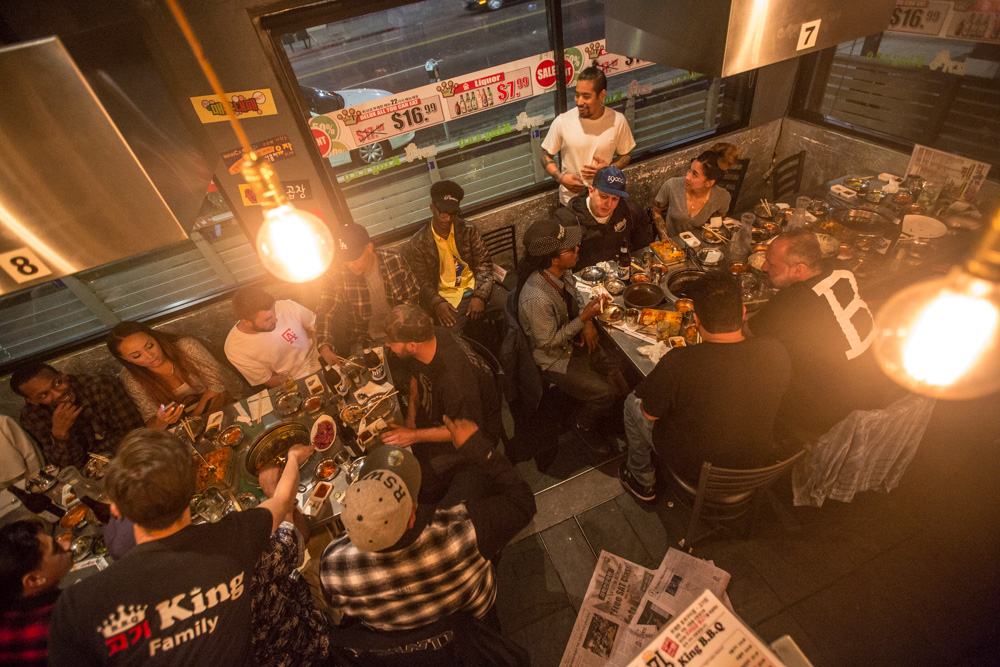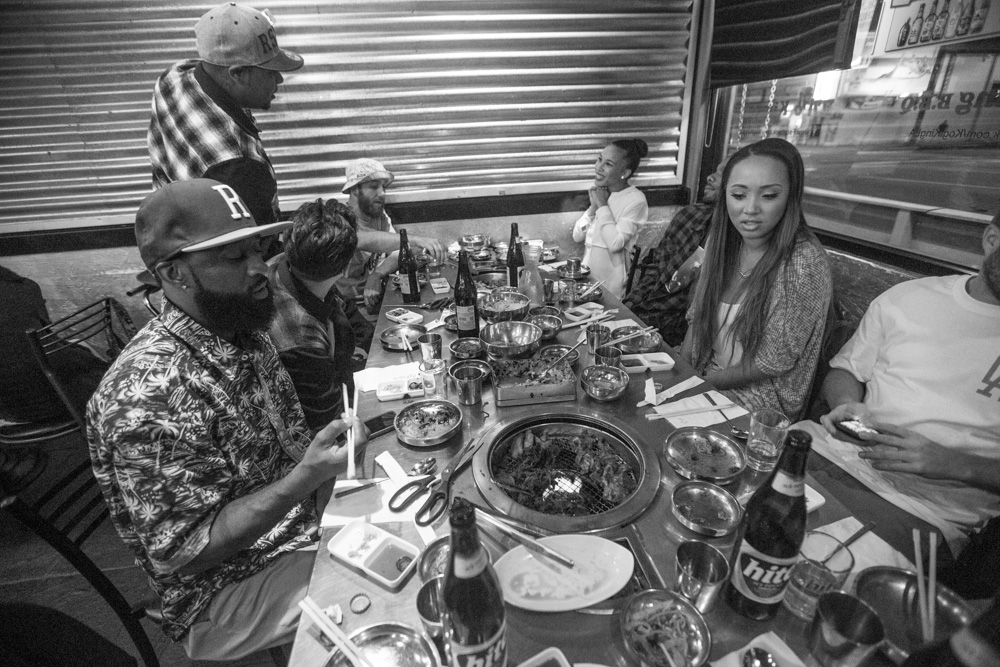 Familiar faces, The Hundreds retail past and present. Nelson, Abdul, Iron Mike: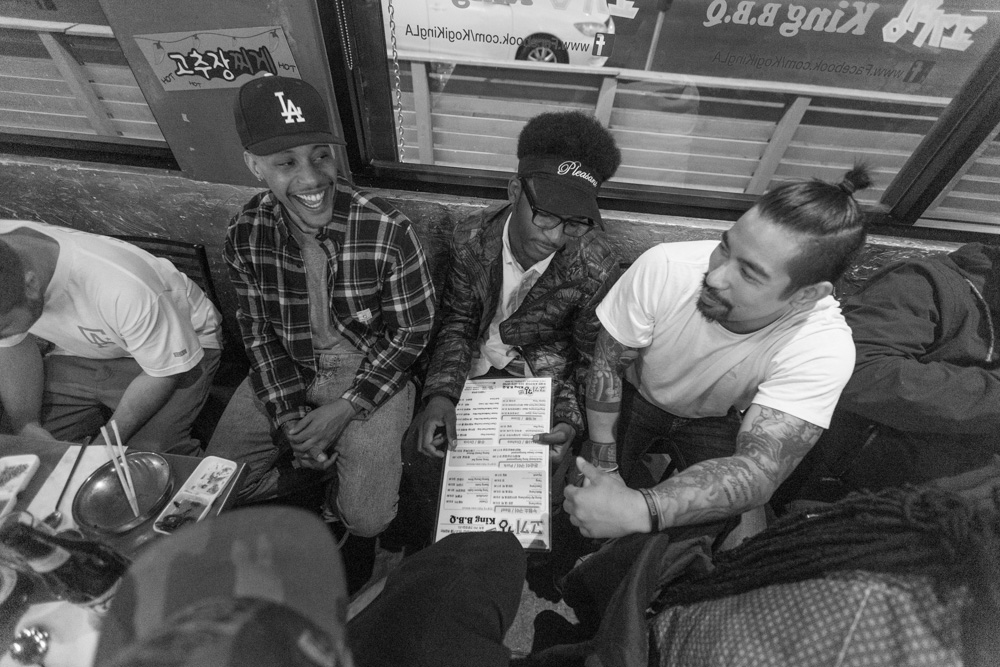 5ive, Allan, Chow: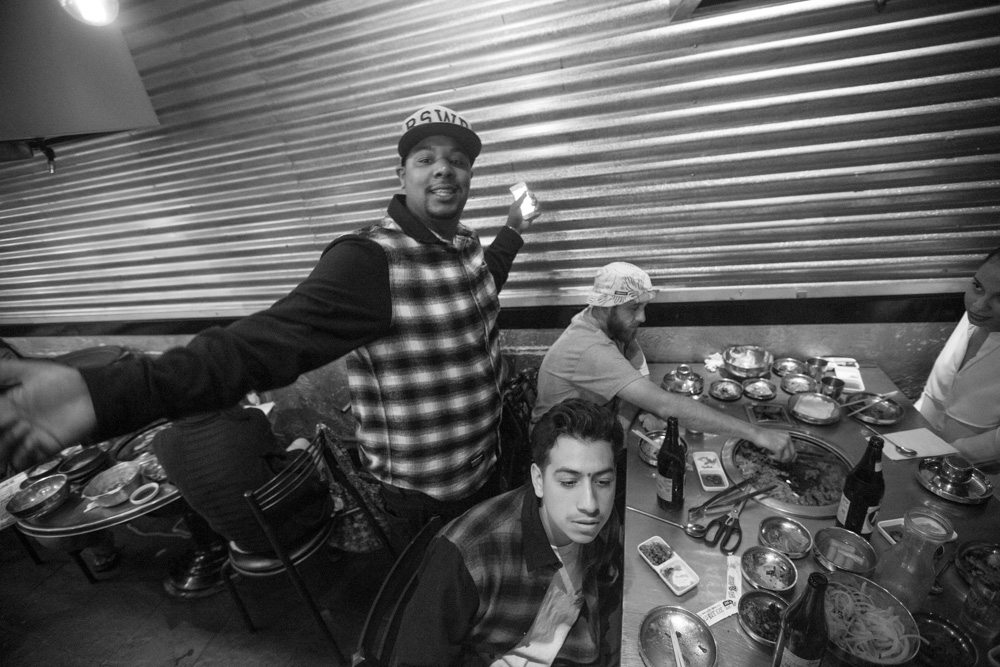 Big Boss Ben, Umi, and next up to bat at THLA, 5ive: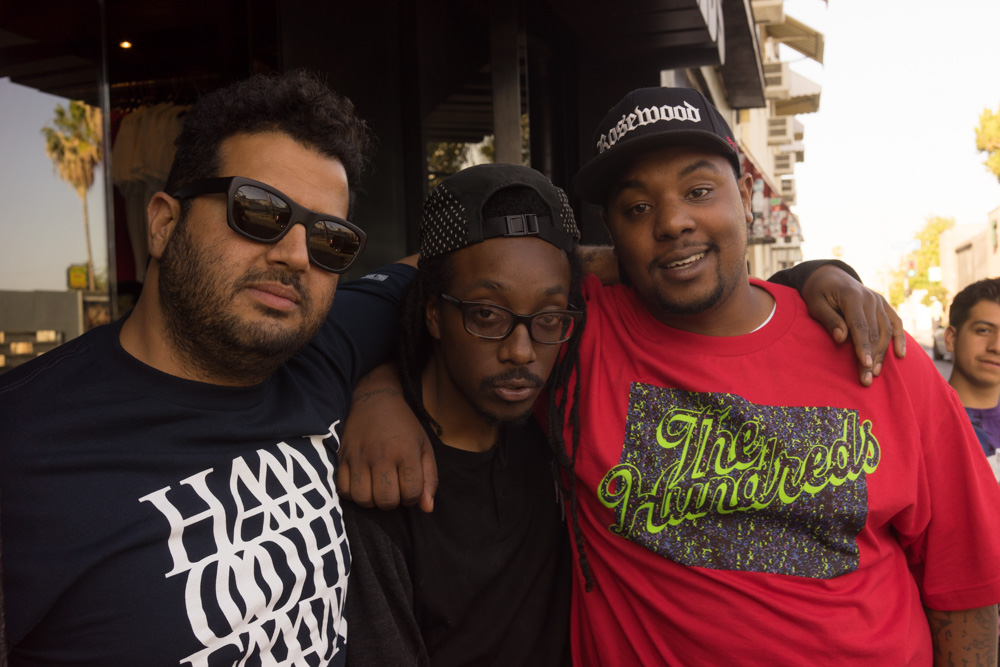 Thank you Umi!  RSWD FOREVER.