Dom's got a new sneaker collaboration with DC on the way.. drops only at Brooklyn Projects in a couple weeks.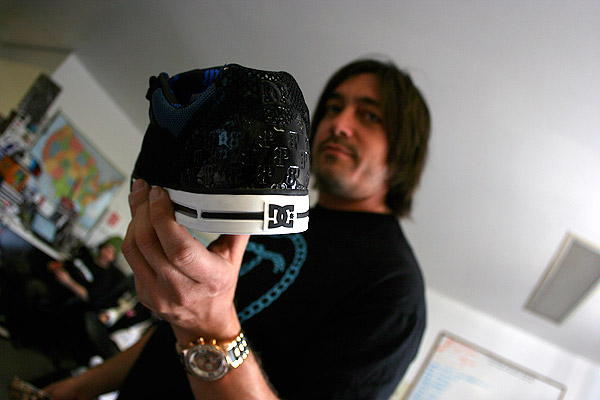 Leila x Oscar double-decker.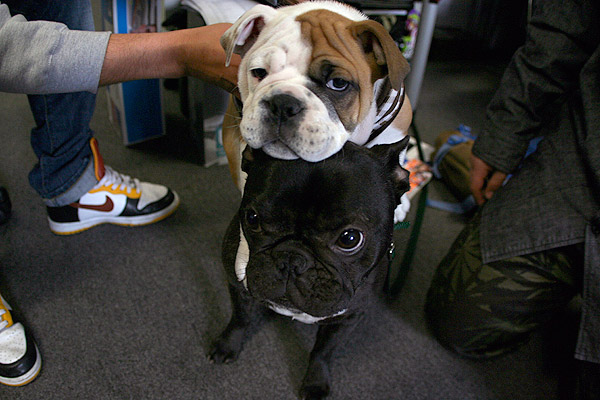 The Goo girls. Always up to no goo.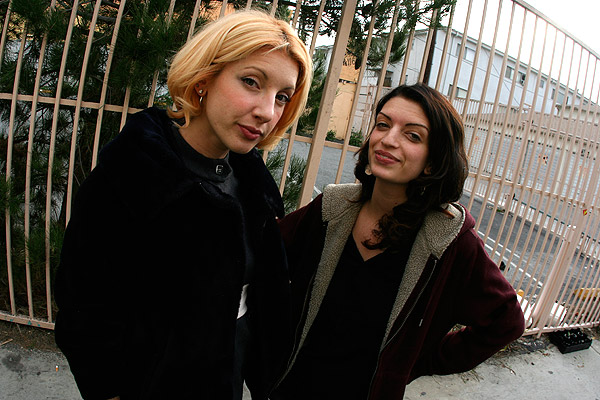 Follow the Black Rainbow. Jay (BKRW) stops by on his way to Vegas.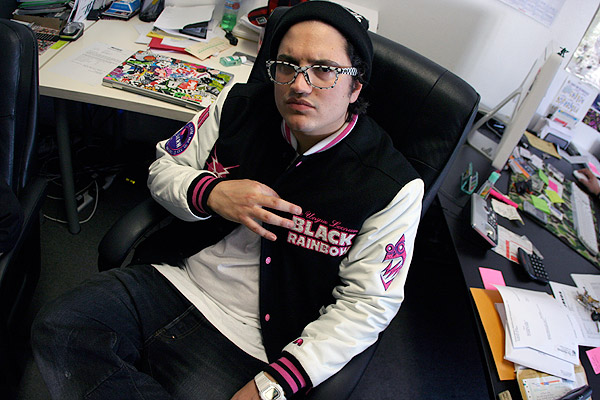 It's been the shortest, longest week ever.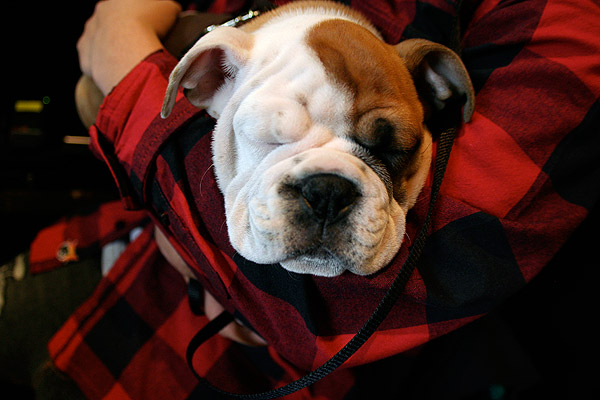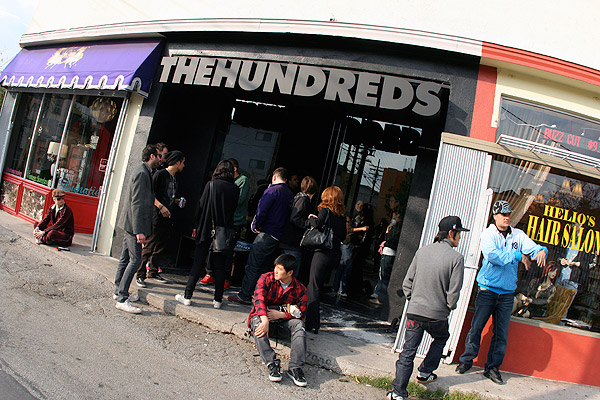 by bobbyhundreds