Friday morning, THE HUNDREDS 5TH opened here in Los Angeles, on the corner of S.Western and 6th. An entire space to celebrate our fifth anniversary with archived photographs, behind-the-scenes stories, 5TH t-shirts for sale, along with vintage pieces from the past half-decade.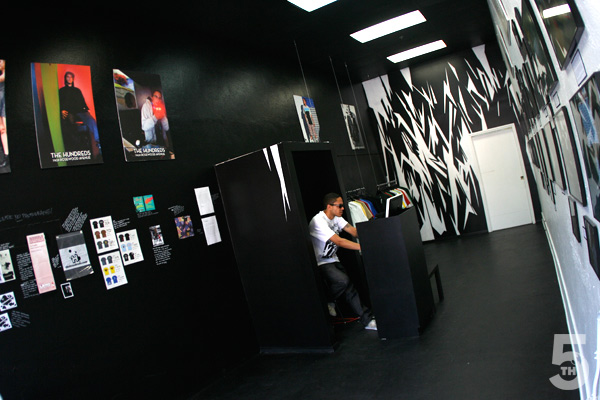 Check it out. The 5TH pop-up shop/gallery is only open during the month of August, from Friday through Sunday only (12-7pm). 554 S. Western Ave., Los Angeles.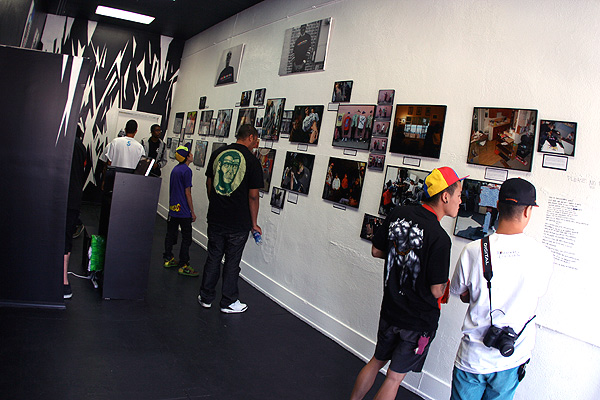 Friday night, the festivities begin. Opening reception for our friends and family who've helped The Hundreds get to this point.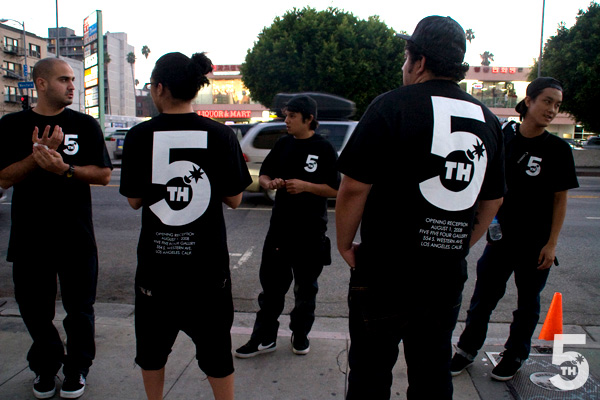 The stage is set….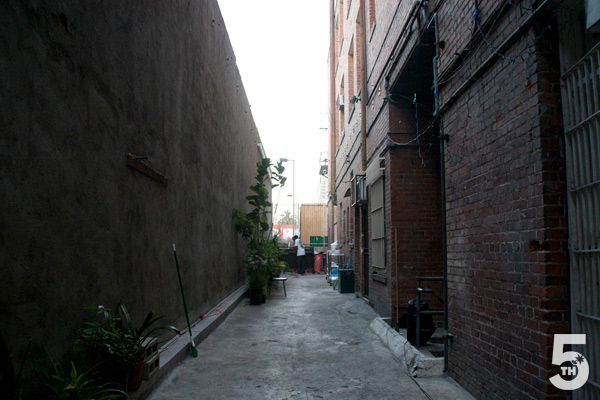 It's showtime.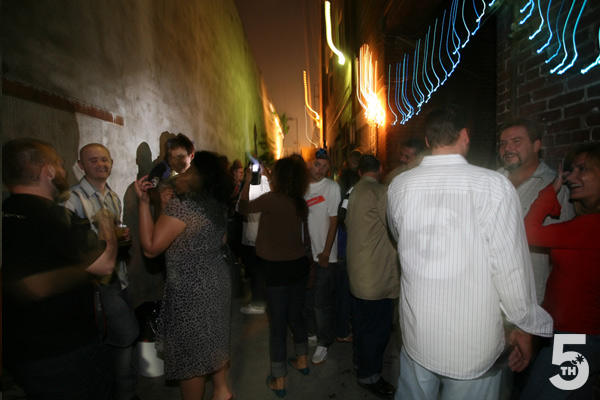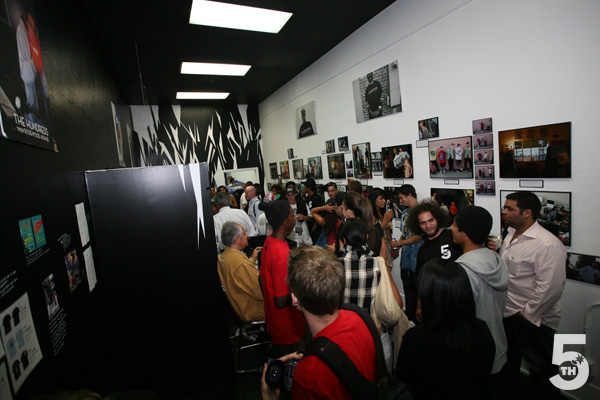 Click on the thumbnails.
HUGE.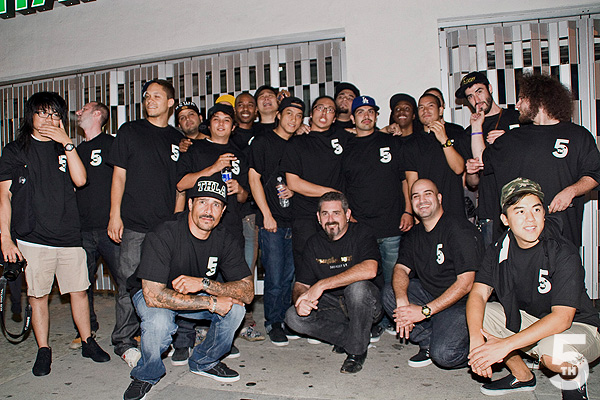 all photography by The Social Trust SpecialOps
by bobbyhundreds