SXSW Music 2012. Look long and hard at this photograph. This sums up a lot: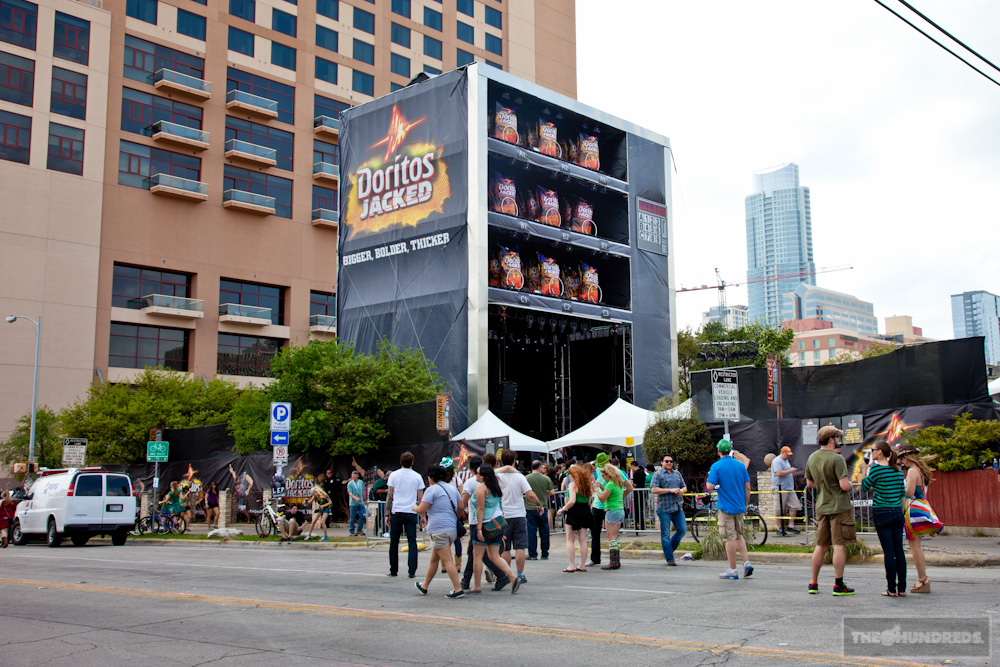 SXSW started as a small festival in the early '90s (soon thereafter incorporating a media and interactive component) to break new music to the industry and public. Artists like John Mayer, James Blunt, and Hanson were all discovered through SXSW performances, the film The Hurt Locker debuted there, even the popular application Foursquare. So, over the years, SXSW has become somewhat of a breeding ground for undiscovered talent from all creative walks. Having grown from an initial 700 registrants to over 12,000 in attendance, and thousands of musicians performing in 90 venues across Austin, Texas, SXSW is Ground Zero for trendwatching. Which is why we at The Hundreds base an annual inspiration trip around this week, to get away from cliche fashion hubs and sourcing pools, get out of our city, and think a little differently about youth culture.
(The Hundreds at SXSW this year : Ben Hundreds, Patrick, Vito, Zach, Eleanore, and not pictured: myself, Ashley, Benjie, Scotty iLL, B.Mo, Chelsea, Alexander Spit, Jenn, TK, and El Guacamole.)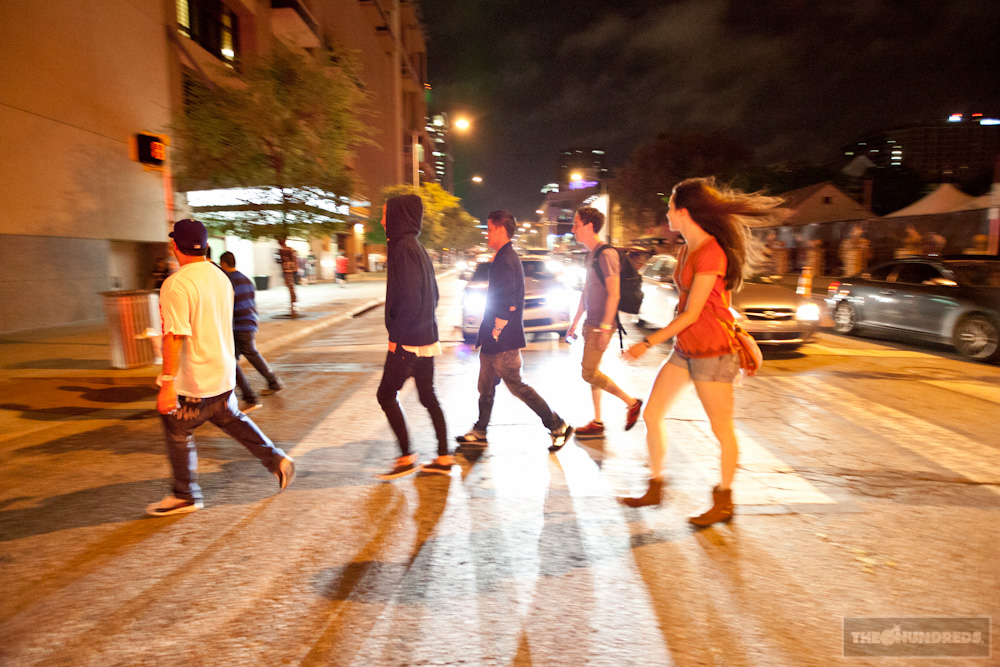 But this year there was a noticeable shift. For one, the rap and hip-hop element was as pervasive as ever, opening the doors for greater Streetwear involvement. As you may have noticed, a lot more of our peers were down in Austin this time around, sponsoring events and pinpointing talent.
Moreso, SXSW was noticeably tainted by corporate participation. Let's just say thatTaco Bell was enticing concertgoers by handing out free Doritos tacos inside one of the festival's most exclusive venues. Artists would break up live songs by shouting out company sponsors… but, can you really blame anyone here? The expression of music, the art of such, does not come for free. And if we as listeners refuse to pay musicians in support of their craft, then how else do we expect them to survive? They need to be compensated somehow… can we really expect to take their hard-fought workmanship without giving back? So, consequently, we must shower attention upon tacky advertising who then pay it forward to the artists. If you can think of a better way for it to operate, I'm sure the record industry would love to hear it.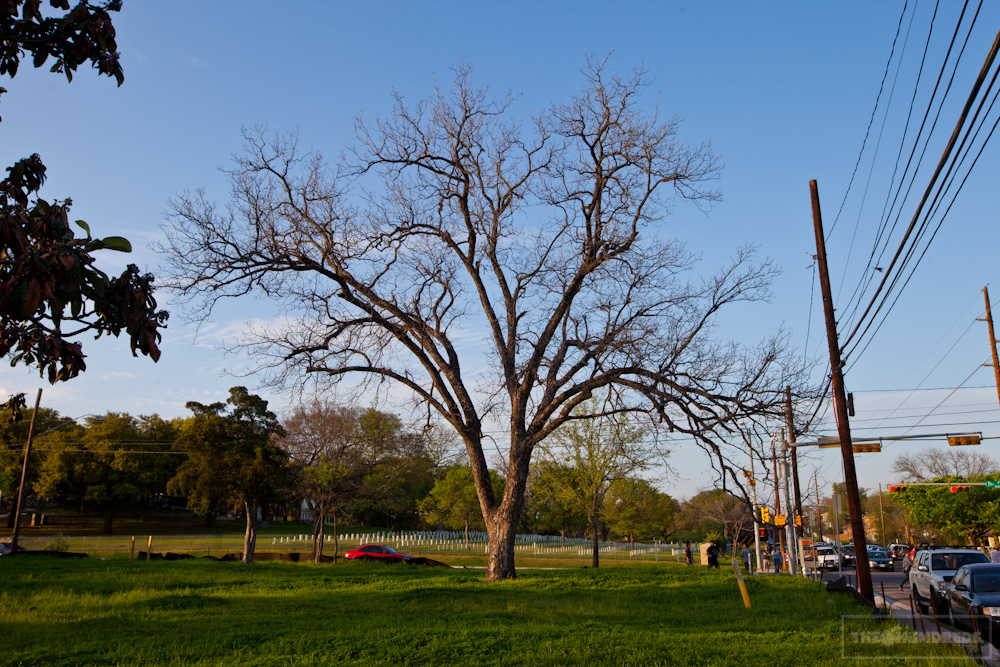 On an entirely separate note, have I told you how much I love the city of Austin, Texas? The locals are all smiles and open doors, creativity is unimpeded and free flowing, and duuude, the barbecue… Outside of live music, I did find some incredible moments to capture around town.
Keep Austin weird.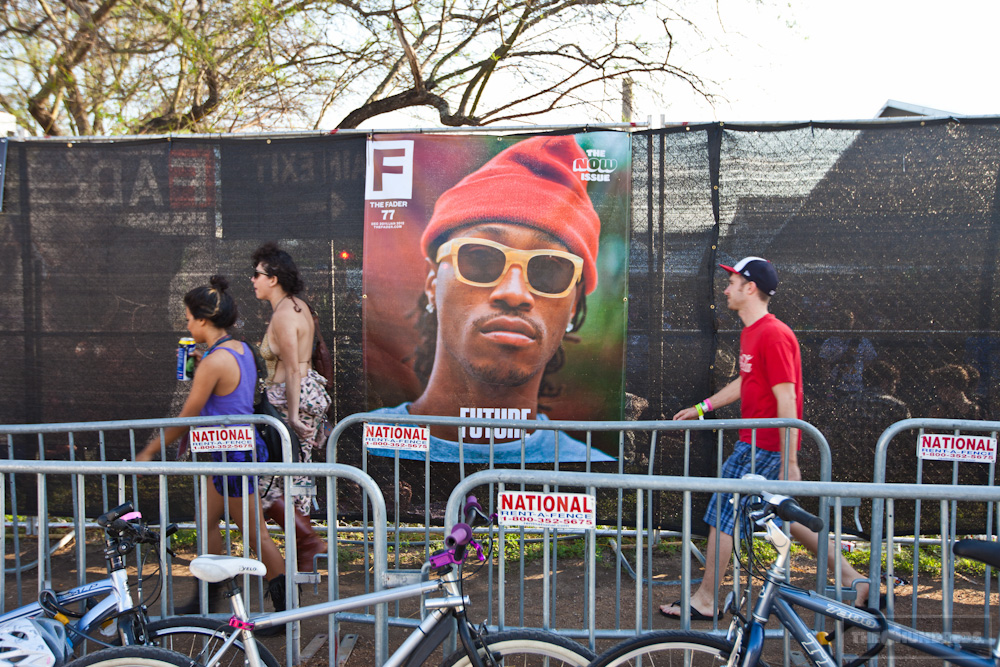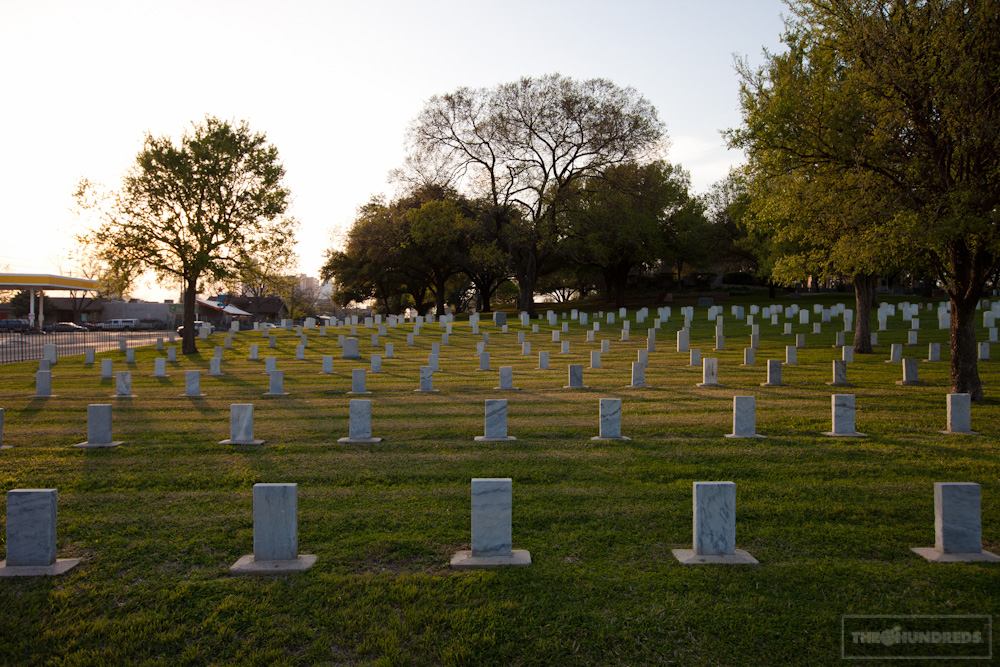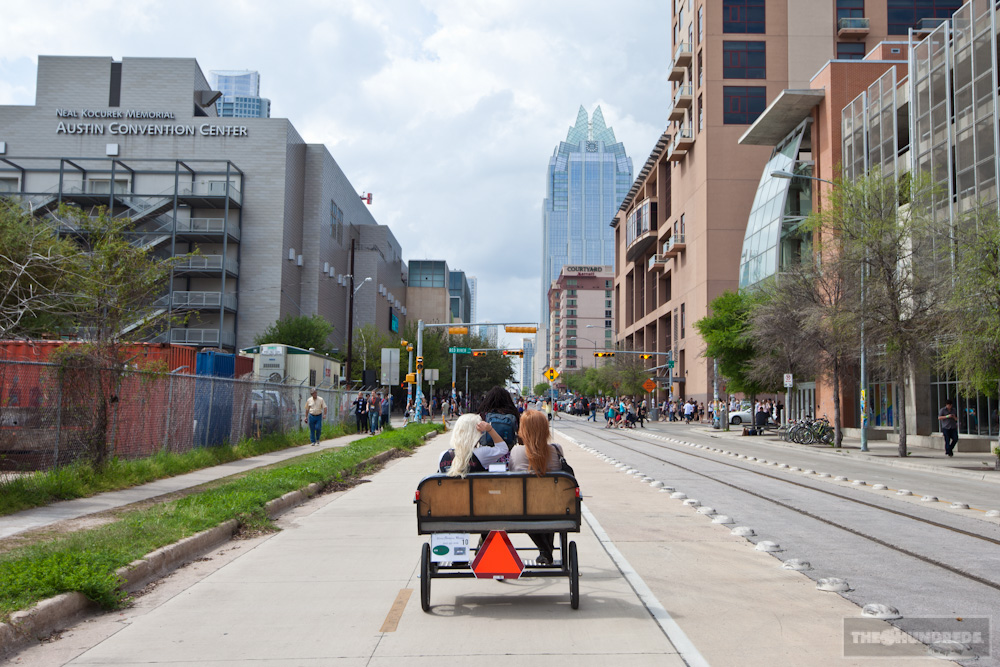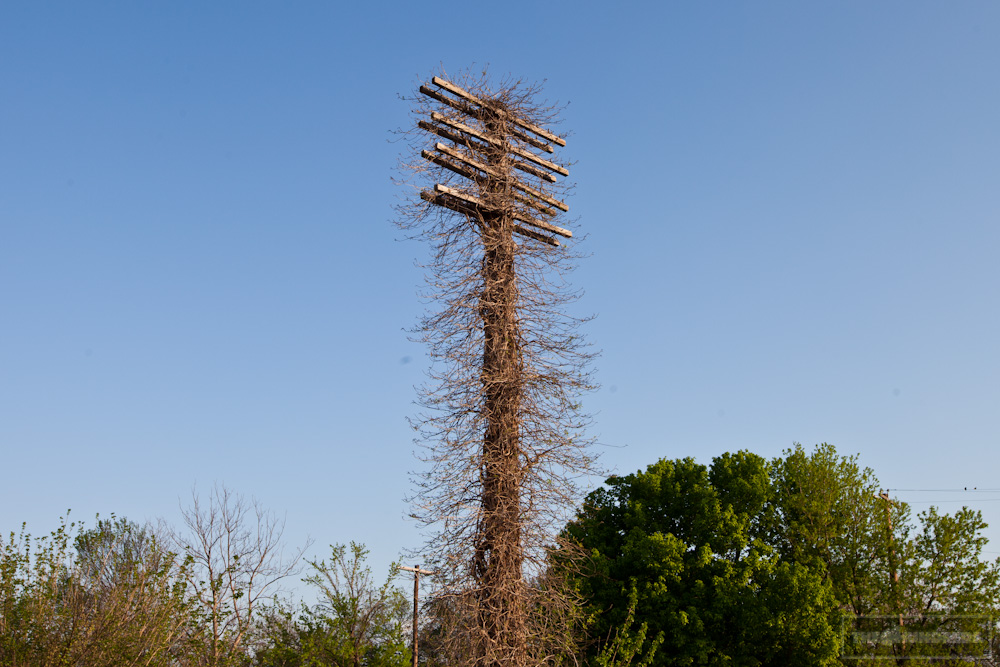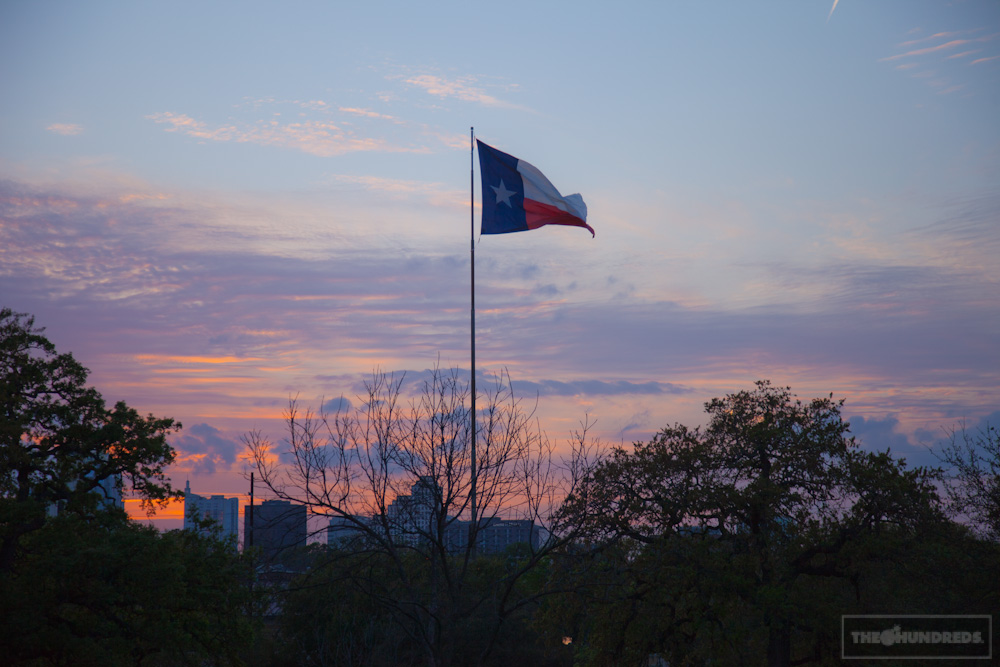 by bobbyhundreds