Rap artist Lil B closed down the Fader Fort (quite arguably Ground Zero for music buzz at SXSW) on Saturday night with the help of some friends… For starters, Diddy's cookin' up a homemade co-signed warm welcoming..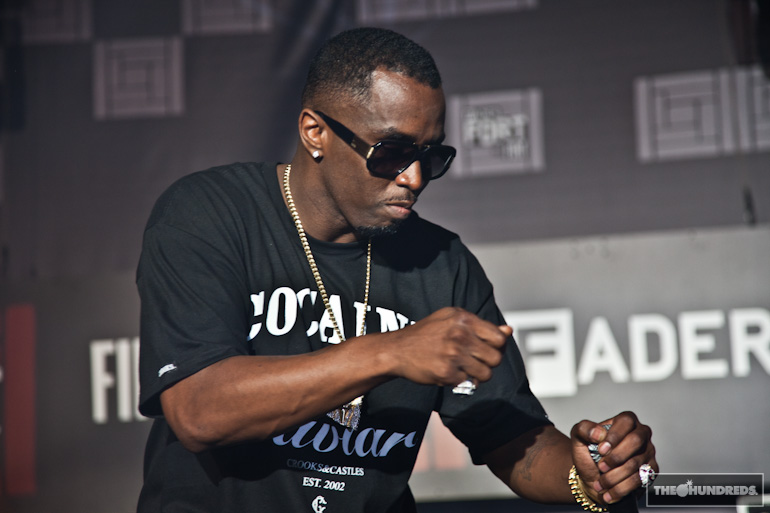 …The crowd's brought the spatulas…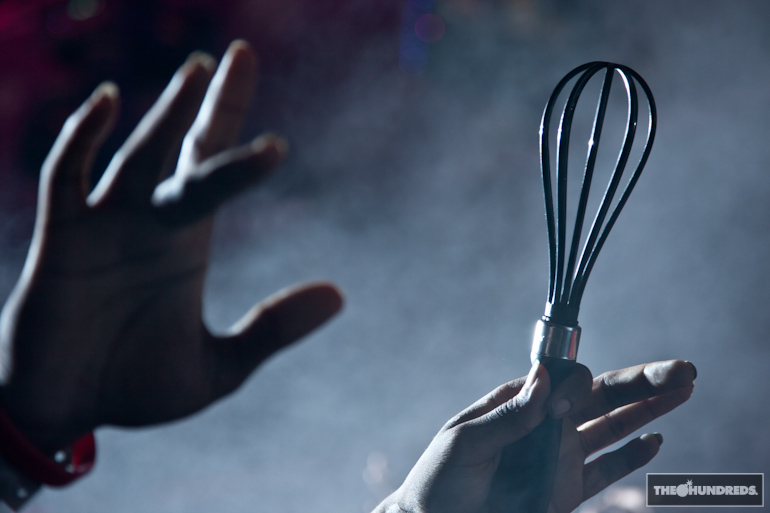 ..and dinner is served.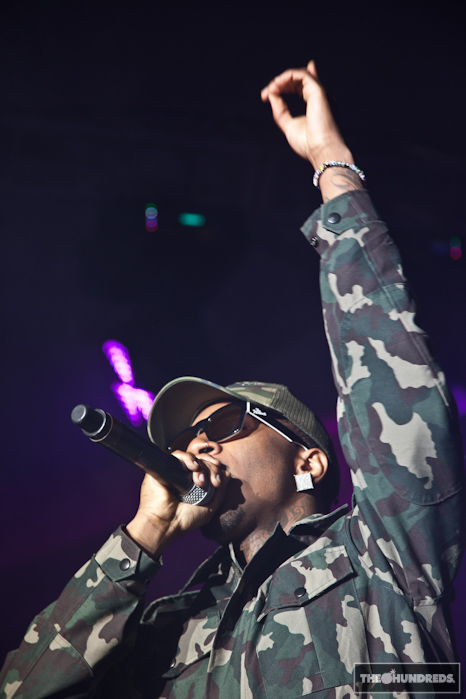 Did I mention Brandon's wearingThe Hundreds EyewarePhoenix? BASEDGOD.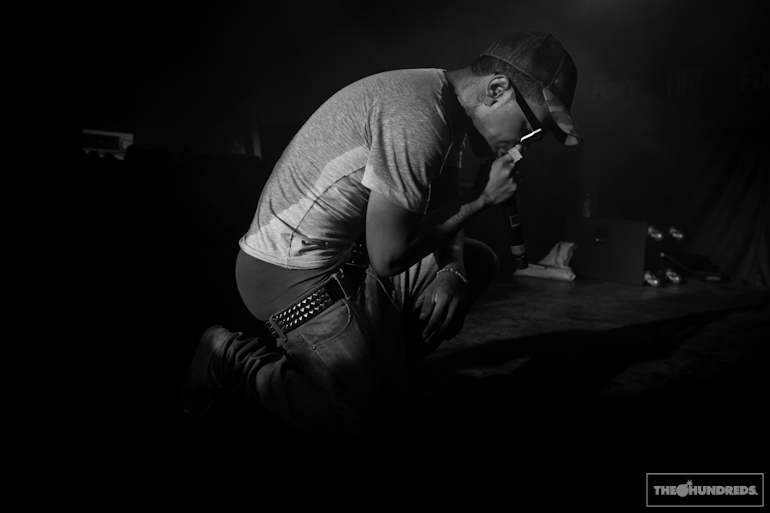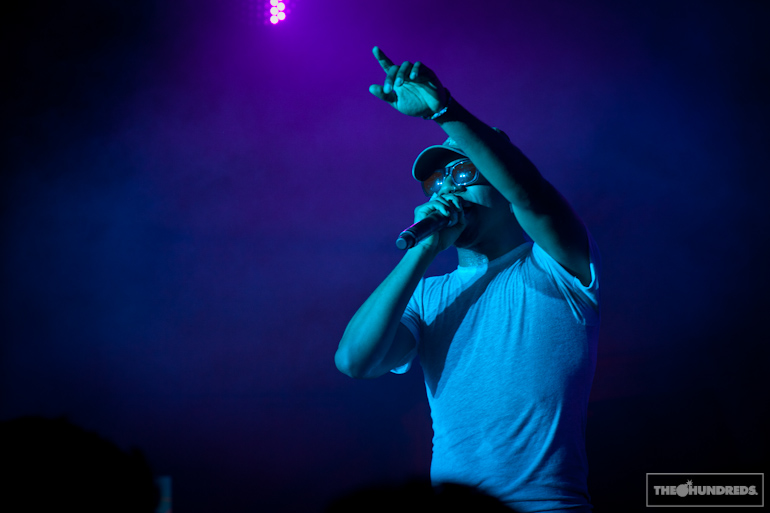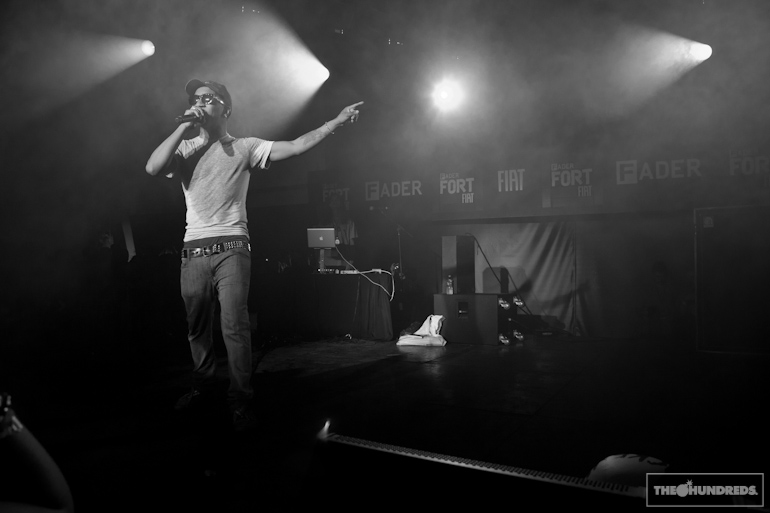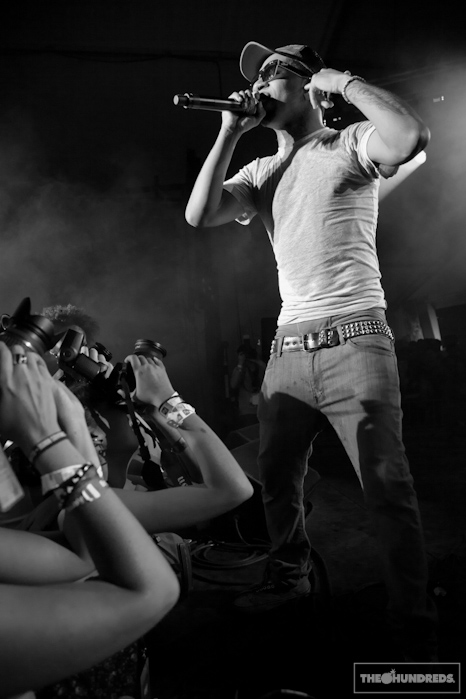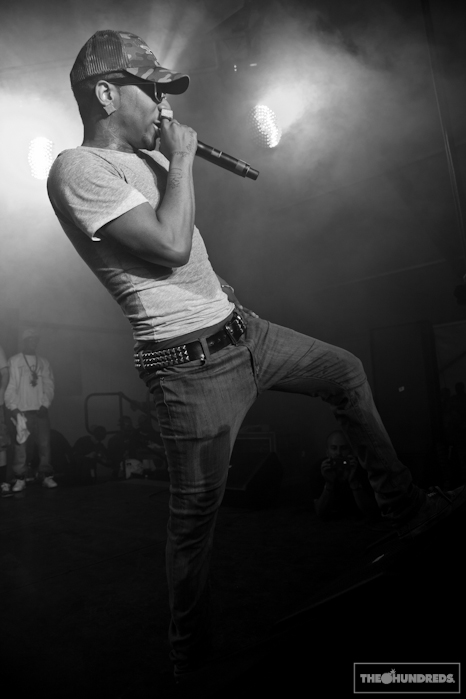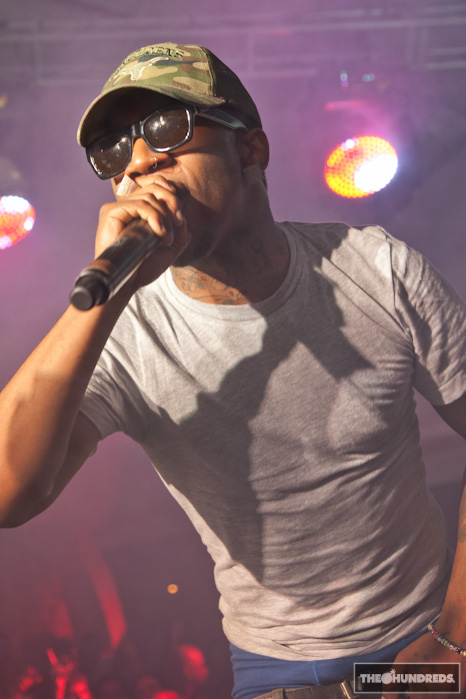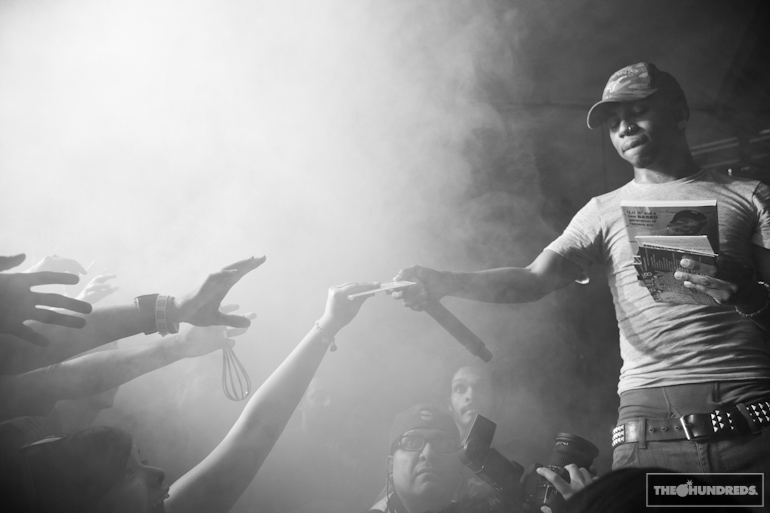 …and as Lil B closes his performance, Diddy re-joins him to introduce the world to the future of rap…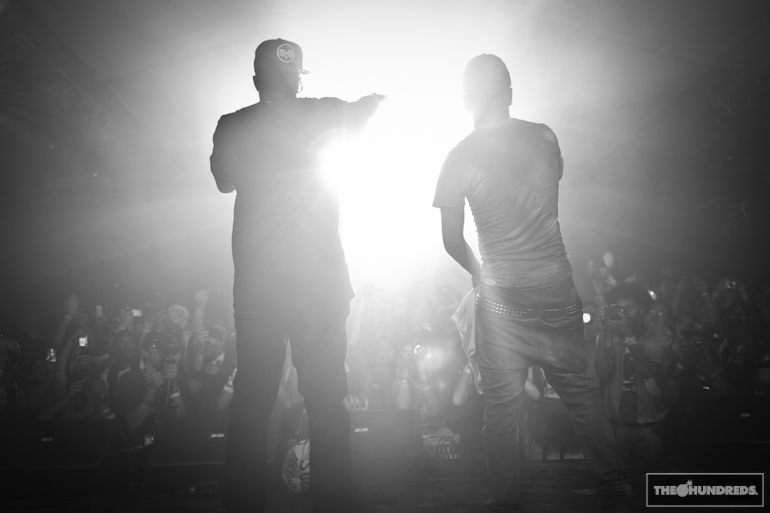 …before launching into a slew of classic Puff Daddy masterpieces.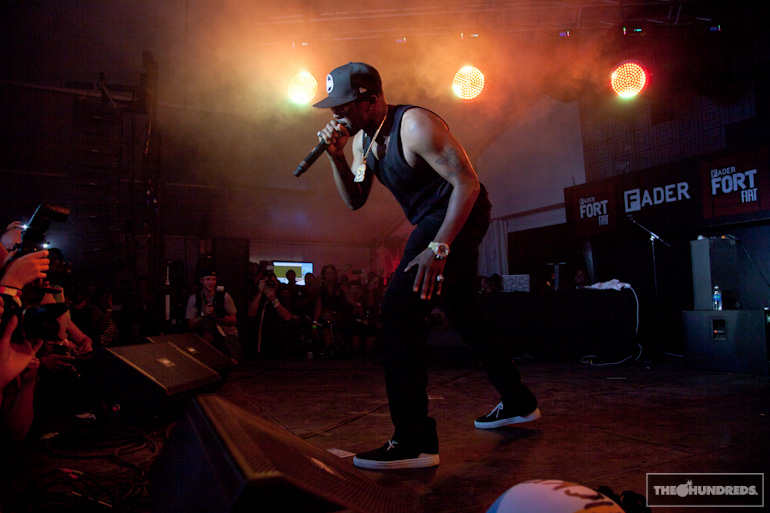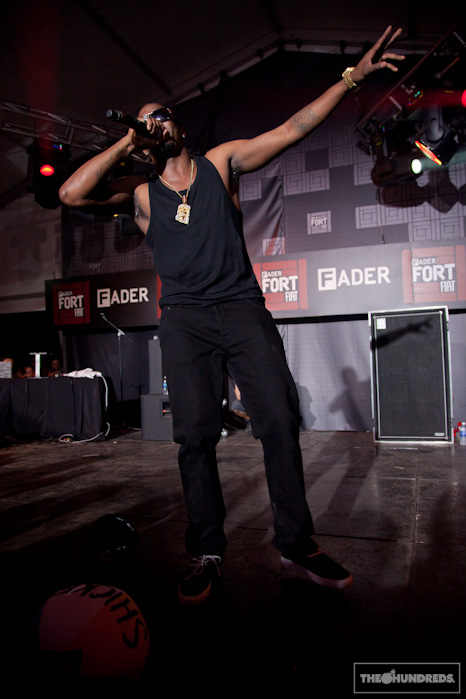 ..all the while wearing the 530 Media Lab x Hall of Fame limited-edition New Era collab: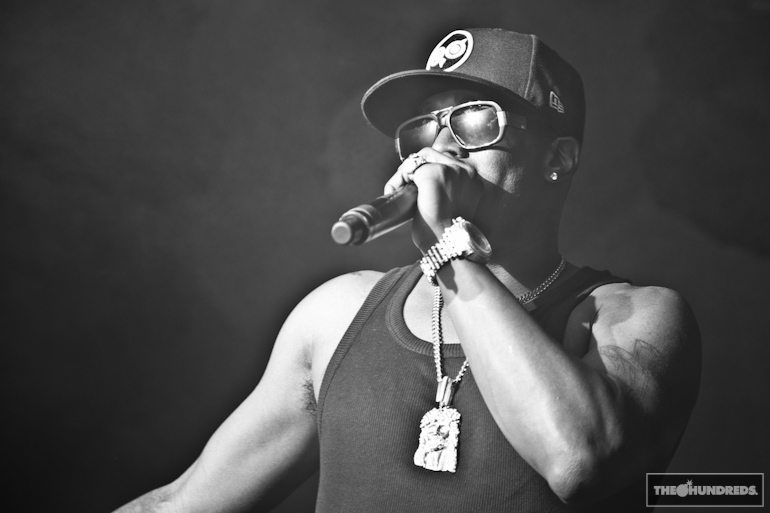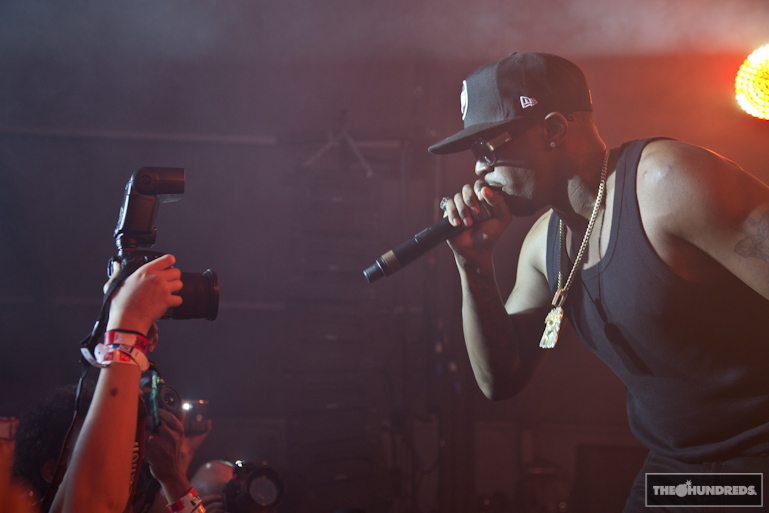 ..but not before Odd Future (OFWGKTA) bumrushes the stage and destroys everything in sight. SWAG. SWAG. SWAG.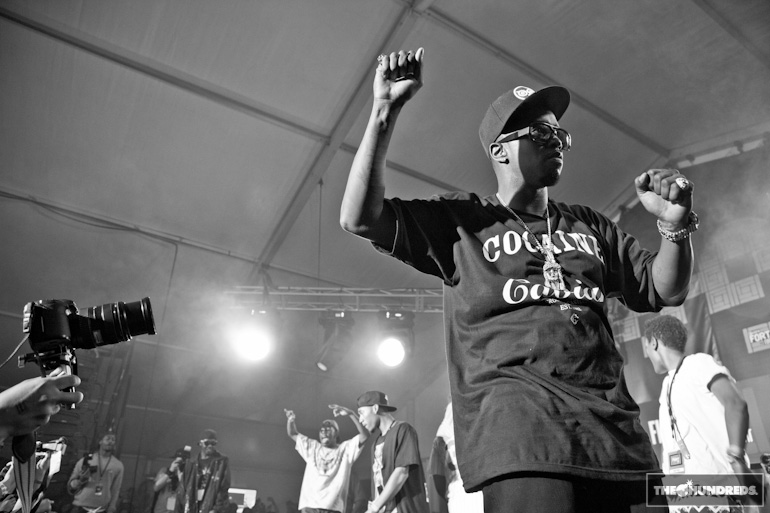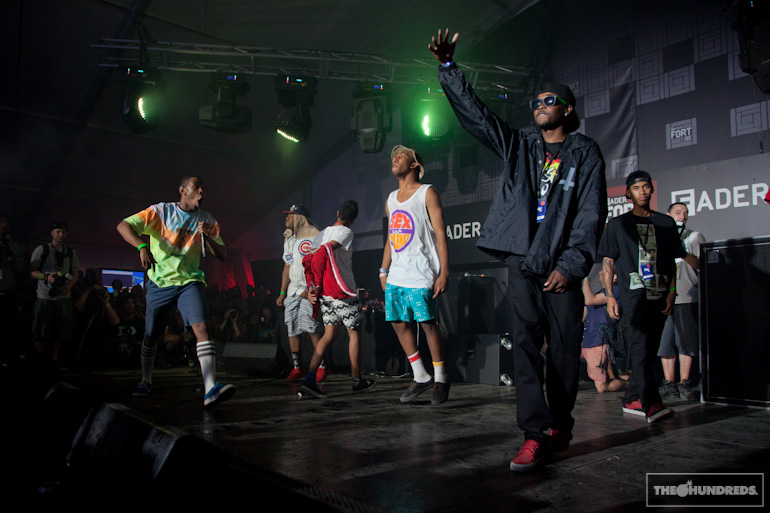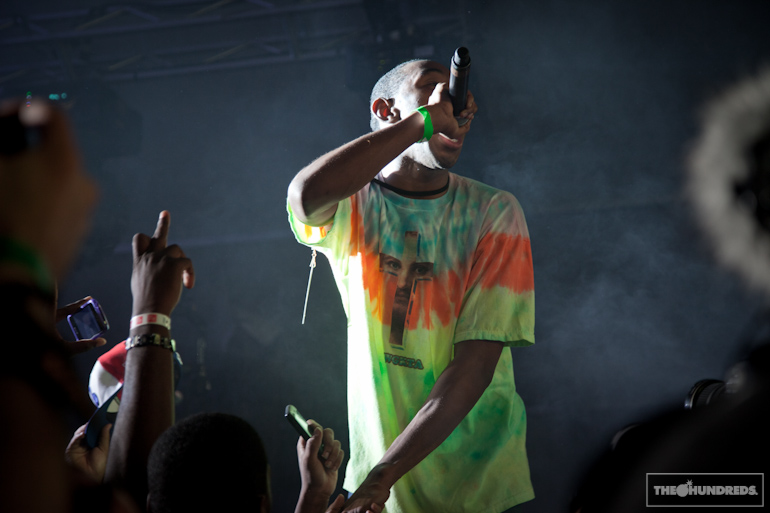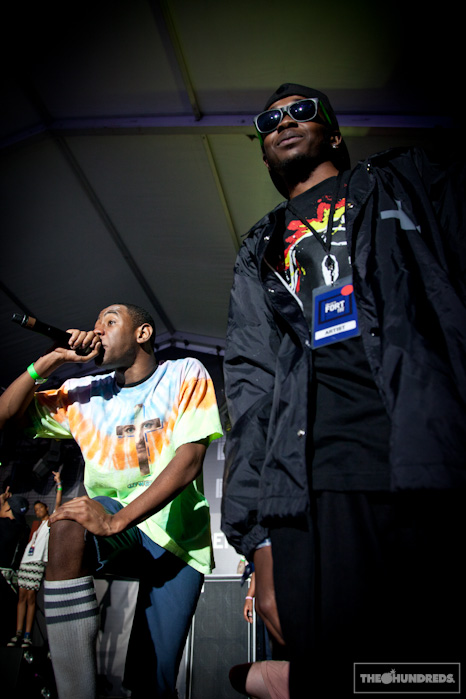 The past, the present, the future.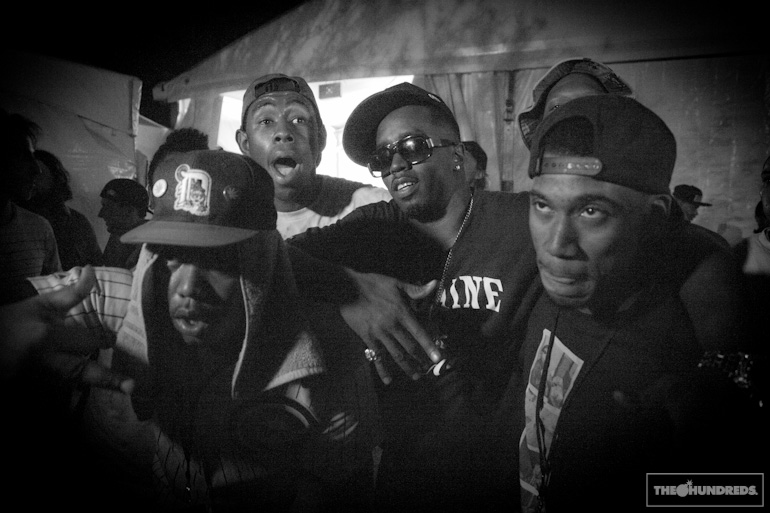 by bobbyhundreds