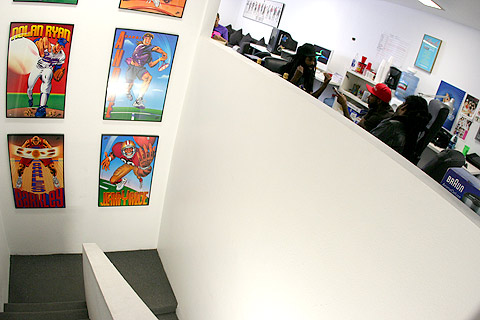 Switch interviews Sean and Marcus from ROCKERS for an upcoming Chronicle. Two of the most creative and coolest folks in the biz. They had a lot to say, so be sure to stay tuned for that piece.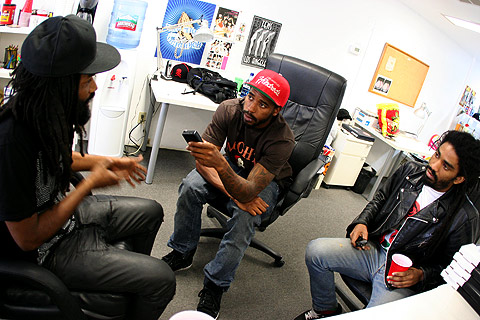 It's button season.
First up to bat is Cool Hand Mo. You'll be able to get your nubby fingers on the fresh drop at the Store in the next couple days.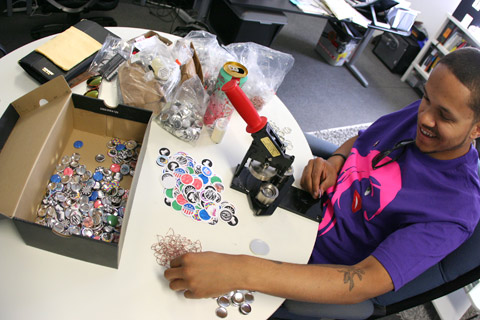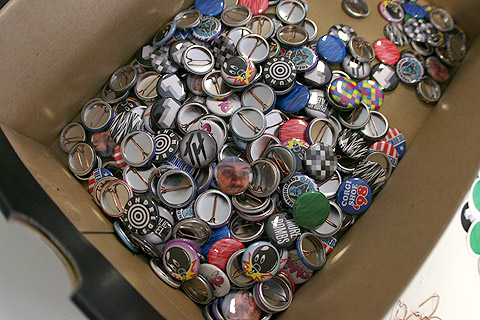 Up Fairfax to the Twelvebar studio,…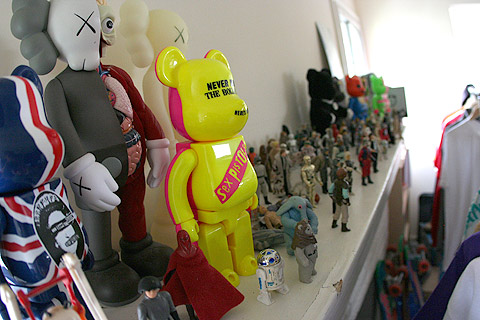 ..check out The Feed for our sneak peek at some of Twelvebar's upcoming pieces..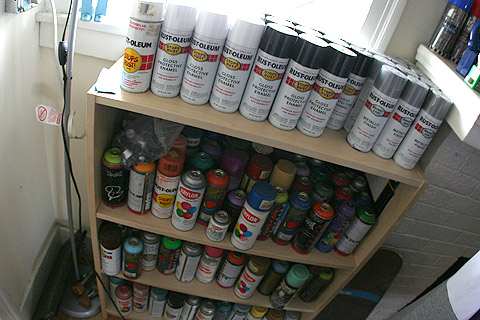 Hey, look who's invaded our shores. None other than the street-savviest German: Steven Vogel (Burton), author of the STREETWEAR book which is nearing its release date. And after finally getting to peruse through the pages, yes, this book does live up to the hype.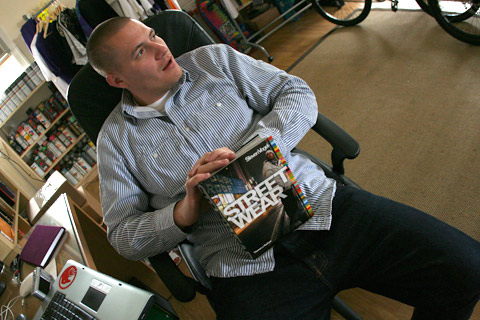 Here's my long-lost homegirl Christina, who somehow ended up working at Twelvebar?? Curses!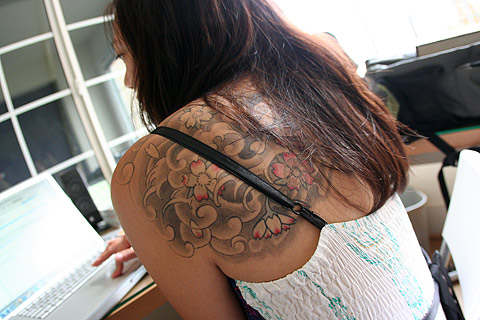 by bobbyhundreds