Our next stop here in South Korea was Apkujong, which is the central fashion district in Seoul. Kasina owns and operates several shops here, including this second "Premium" location.
Like the "Premium" in Myung Dong, this location also carries The Hundreds, Crooks, and Stussy, amongst other streetwear brands. They also stock an extensive range of DC and Creative Recreation.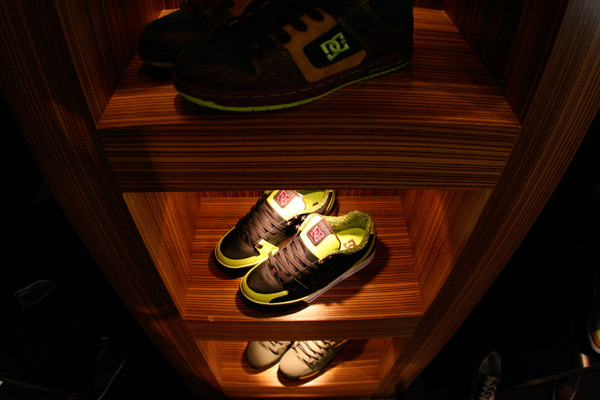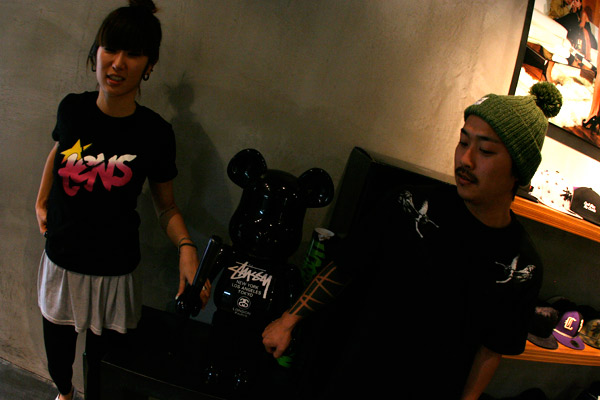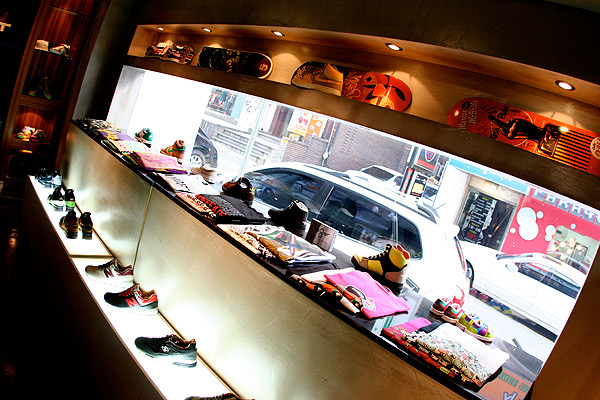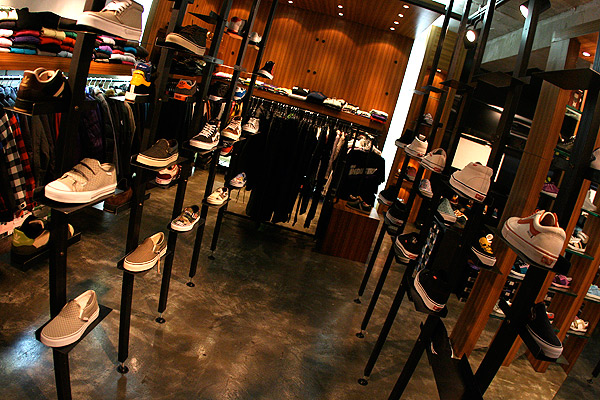 Speaking of which, Kasina and Creative Rec recently teamed up come up with these two collaborative shoe styles.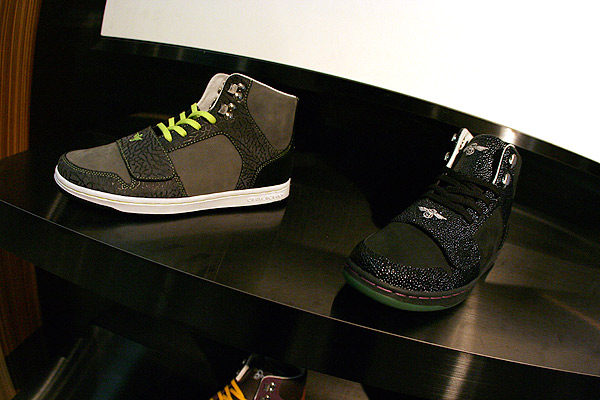 Down the road is Solstice, Kasina's skate shop, which is run by local skateboarders in Seoul.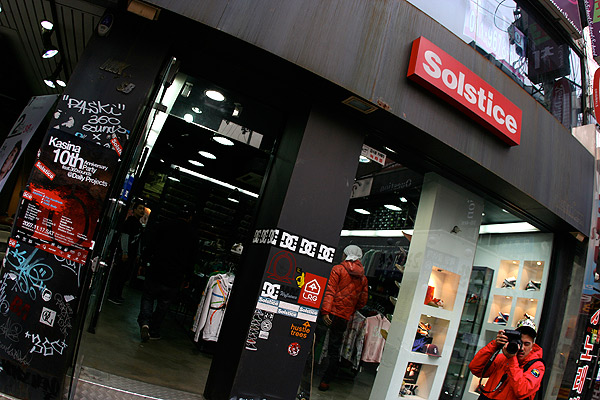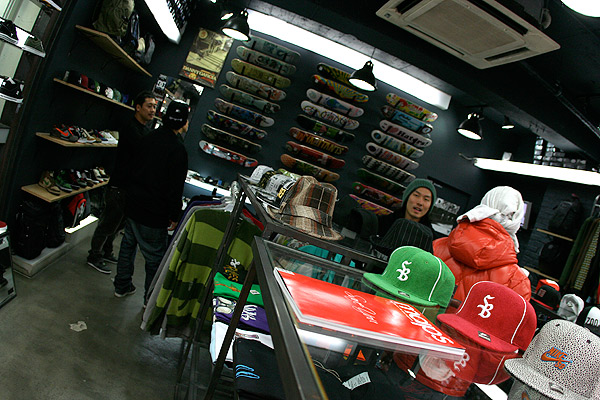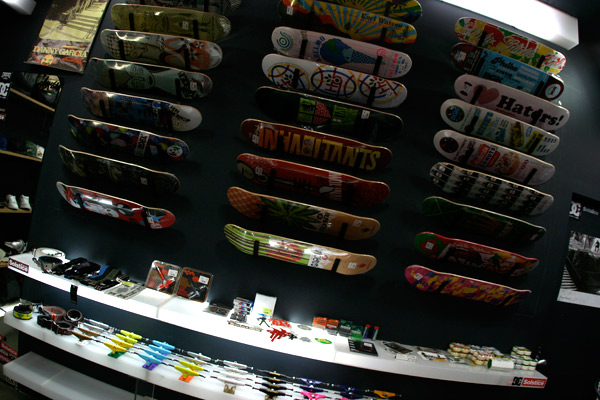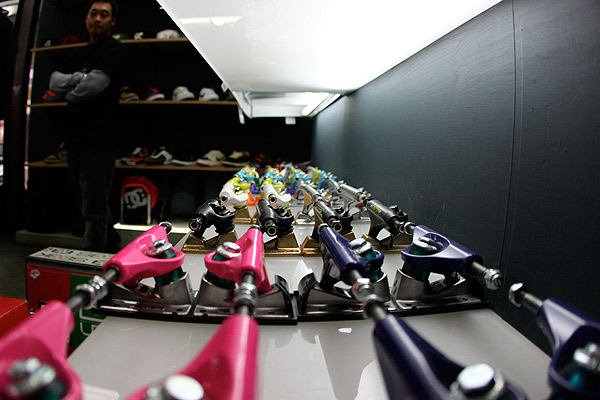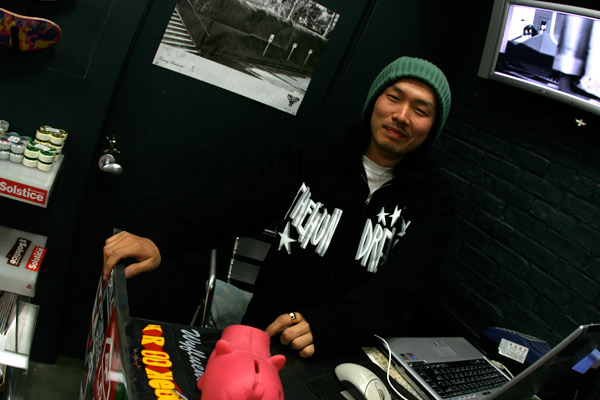 Just around the corner, Kasina also turned their former Nike Af1 25th Anniversary shop into an outlet for the brands they distribute.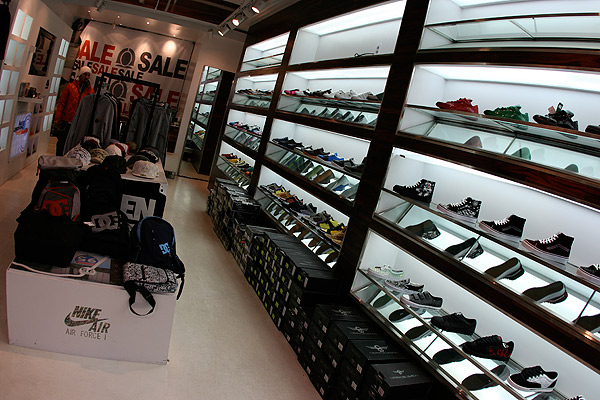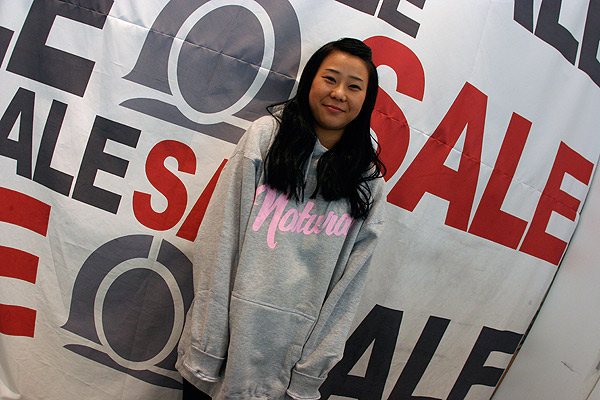 <i>by bobbyhundreds</i>