I know what you're wondering. You're saying to yourself, "What in tarnations?!, where did those ads come from?!?! What's one of the coolest clothing boutiques in L.A. right now?" Well it's funny you ask, because in our humble opinion, it's &Still, which recently opened its doors on La Brea Ave.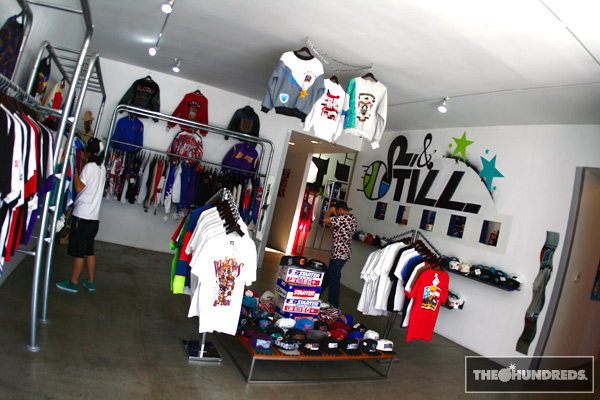 Jeremy runs this fortress of vintage sports- and streetwear. Everything from throwback snap-backs, Starter jackets, 20-year-old T&C Surf tees, Cross Colours… you name it. If it was fresh circa 80s/90s, it's in mint condition here at &Still. Well, here for now. Most of the gear doesn't last long on the floor, with customers swooping it up on the regular. But don't worry, he's got stock galore to constantly keep the store updated, more than he knows what to do with. Some of the best stuff is still on ice in the back.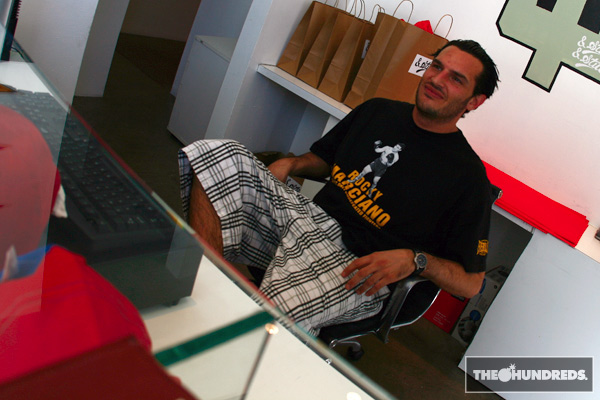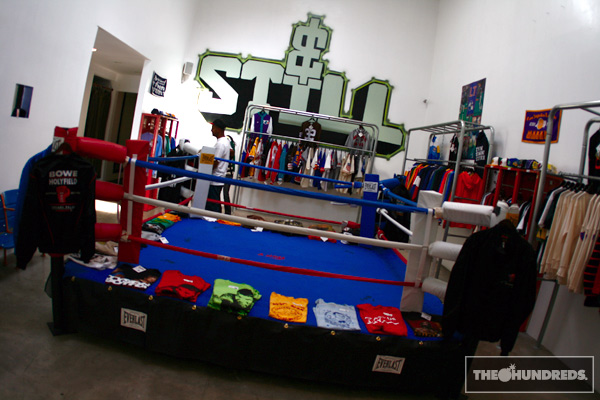 "THE GREATEST TEAM IN HISTORY."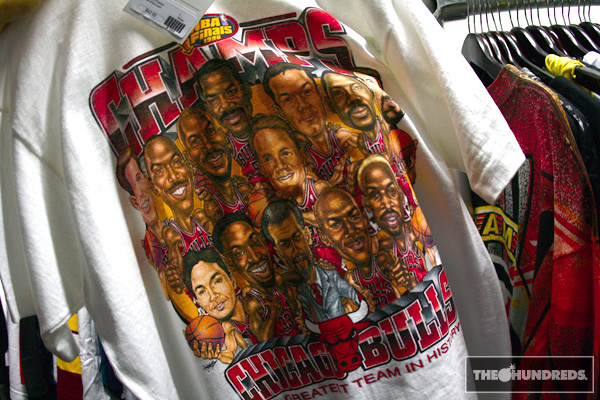 My man Thrilla.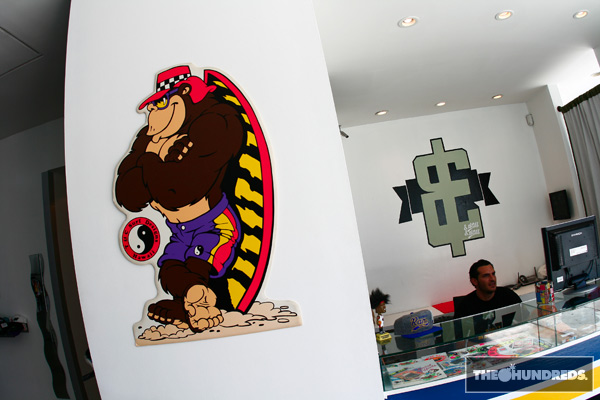 Those 2 on each end are actual samples from decades ago, that were never produced. Only 4 in existence. That's what you call LIMITED EDITION.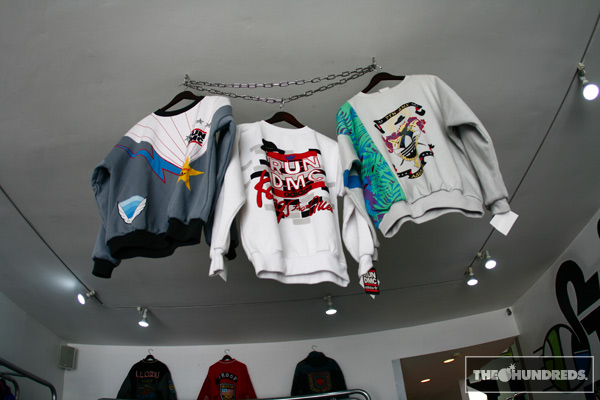 My personal favorite department.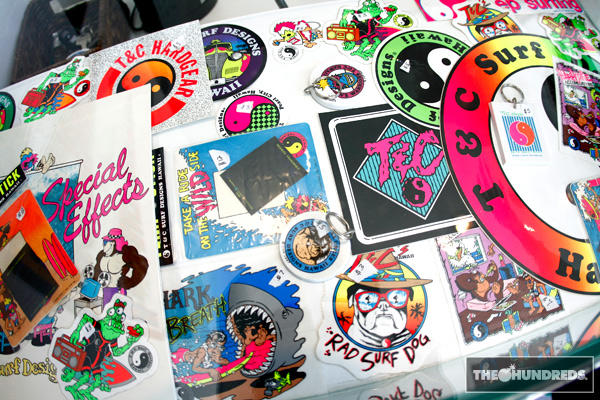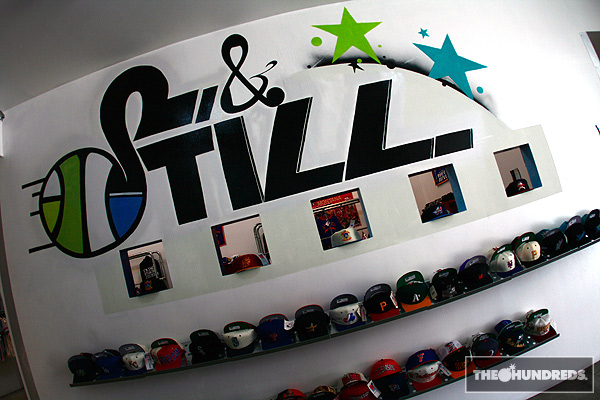 Some of this vintage sportswear has the most incredible piecing and paneling in the garment construction.. Yes, terribly ugly and non-functional, but interesting nevertheless.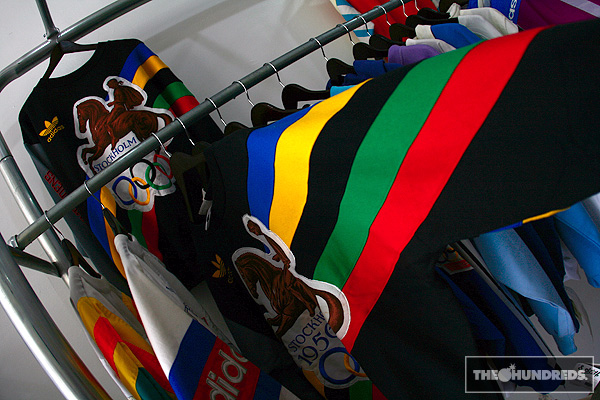 This one's for Morgan and Scotty. And Carvalho. And Frank the Butcher. And Heppler, you too. Oh, and everyone at Bodega, Johnny Cupcakes, everybody working at Concepts, you know what?? All you guys at AWOL, also!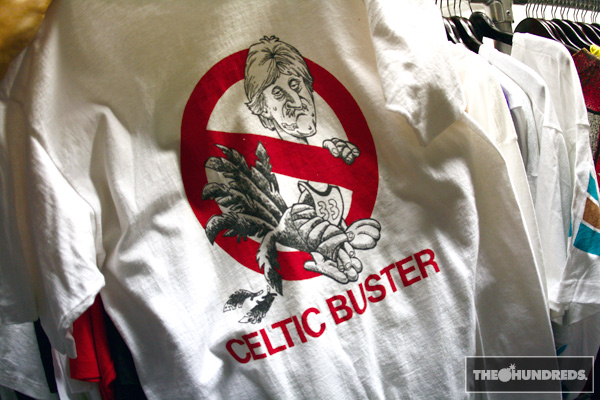 MONKEYBARS is an awesome name for something that kids play on.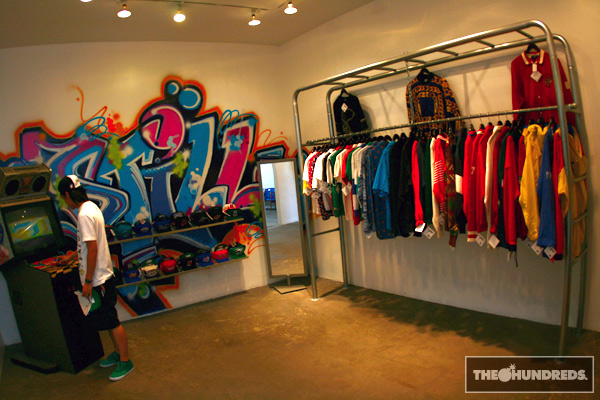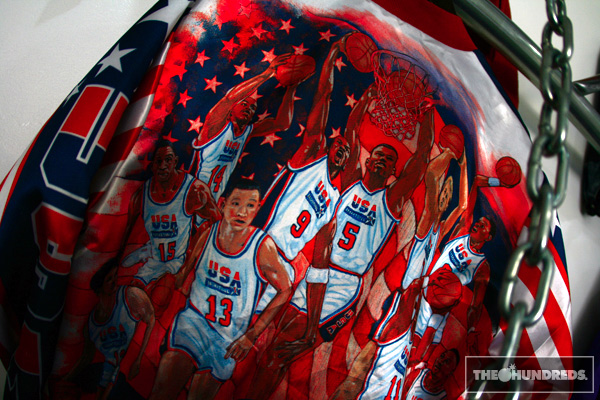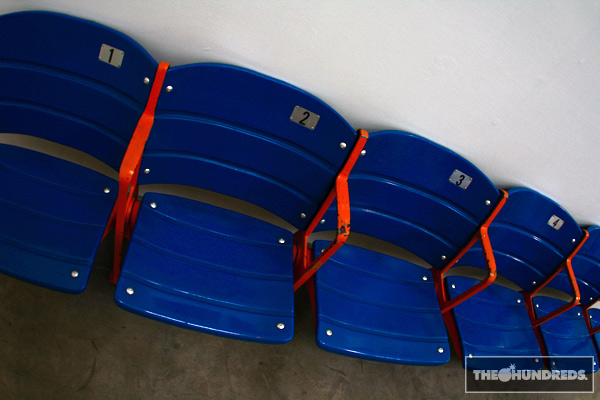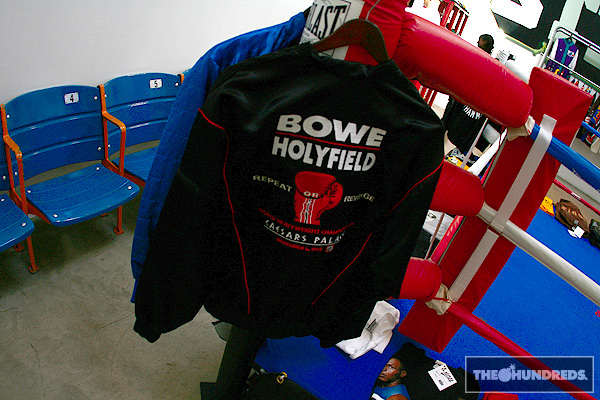 aaaaaaaand an authentic 720 arcade machine. Score.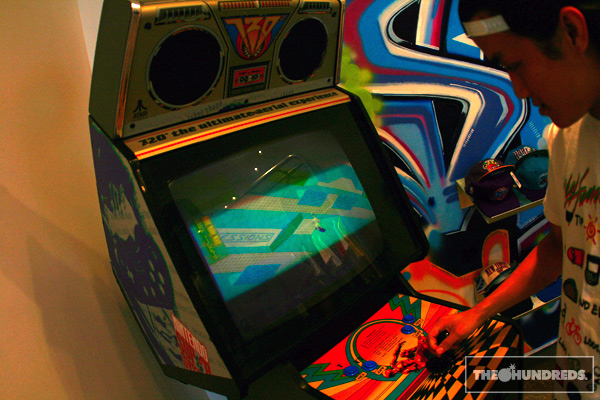 Visit &Still at 114 S. La Brea Ave. and visit their website HERE.
by bobbyhundreds