Lots of good live music going down this weekend here in Southern California. Janet Jackson show, Prince kicking off his 21 live concerts, Stevie Nicks and Rod Stewart at the Bowl.. and some festival going on in Indio?
So much of my cultural upbringing was established through live shows, as is now evidenced by some of the shoebox photographs being posted to my Tumblr. So when Dave from the world's best ever blog – so aptly titled World's Best Ever -asked me to contribute to his popular Sound Advice compilations, I didn't have to look further than my adolescent years. Instead of just piecing together a hodgepodge of current hipster-pleasers, I selected the ultimate fantasy concert I could've attended as a 15-year-old hardcore kid in the mid-1990s. Back then, lots of the local hardcore shows were opened up by emo, indie, and pop-punk bands. The compilation is organized in the same fashion, from gradual and churning, transitioning to melodic and friendly, and closing with the heavy and dark. All bands and artists from the period, all from the same collective circuit.
Click HERE to download… Turn it up.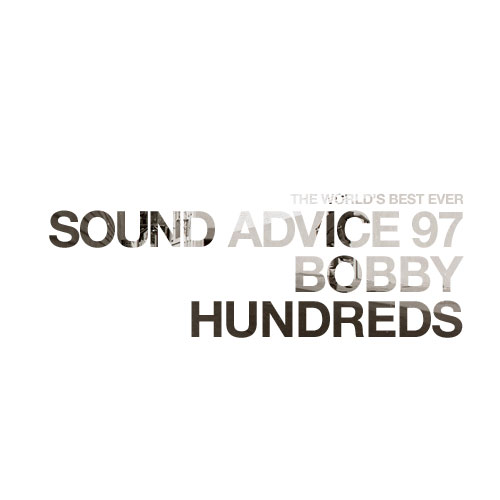 by bobbyhundreds