The POST life.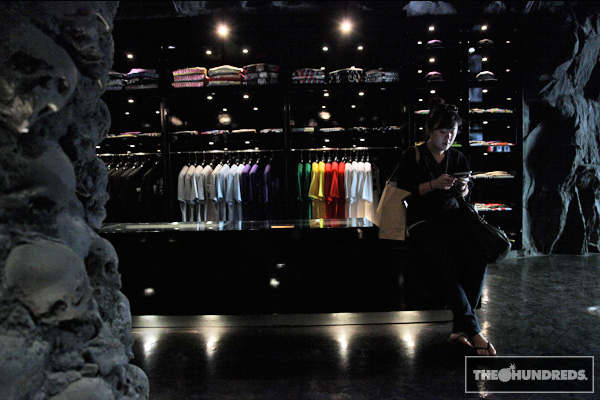 Friday was fun.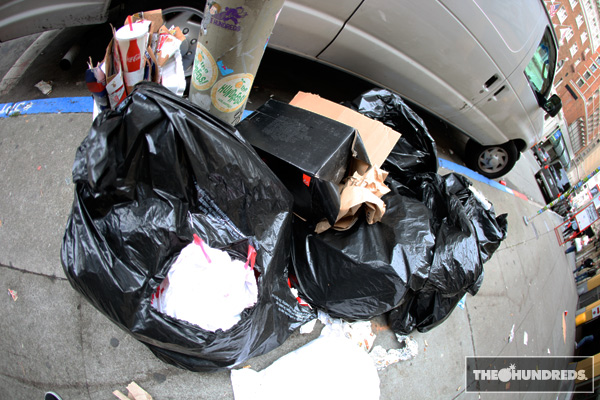 Ryan stopped by. Formerly an Inland Empire native, now an SF local, I grew up listening to and watching Ryan's band, one of the greatest hardcore acts in music history, CHAIN OF STRENGTH.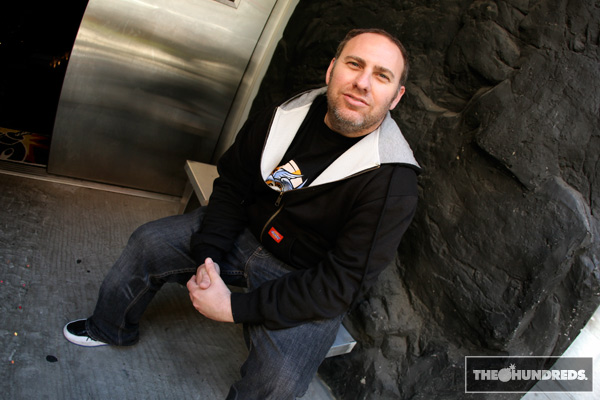 When they're not busy making tunes, Micah and Alex help run THSF. If you're in the know, you may have heard of Alexander Spit and his group, The Instant Messengers.. If not, make your way over to VIDEO DAZE to catch up on a few more vids from the music man.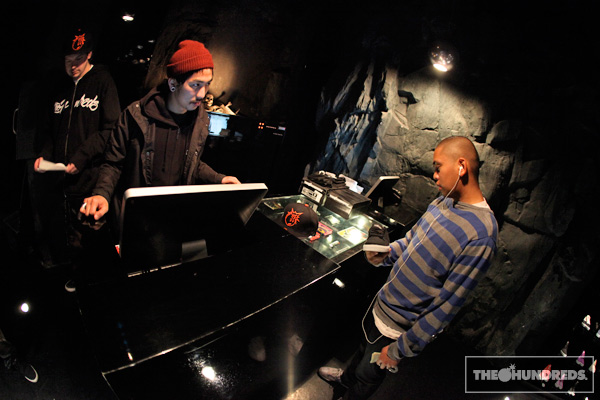 Polejam.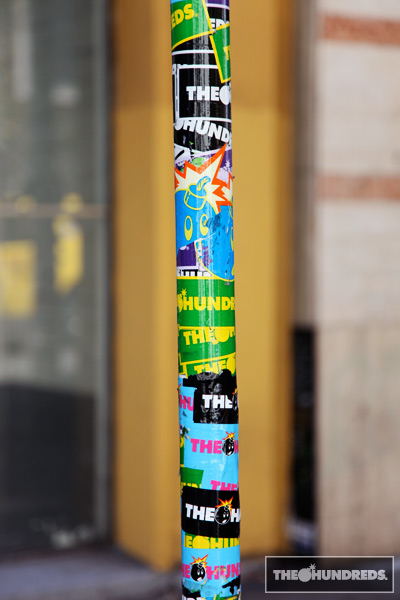 Choices, choices.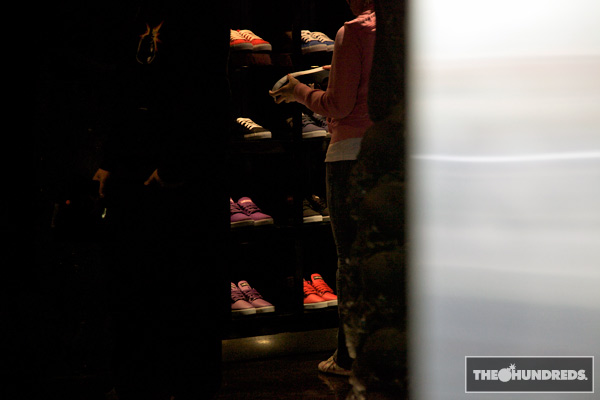 The Twitter Walk. Also known as the Blackberry Strut.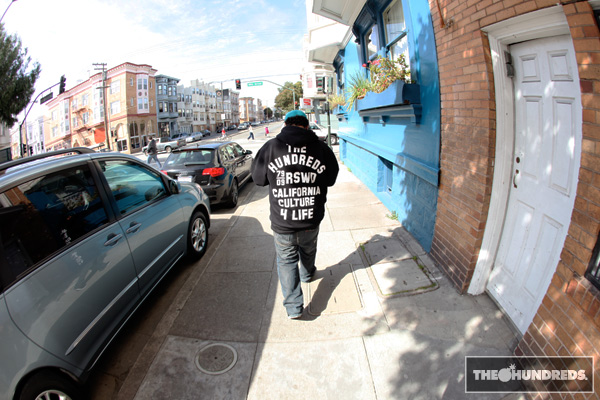 by bobbyhundreds